1.
When this person's fiancé forgot the word for "soulmate":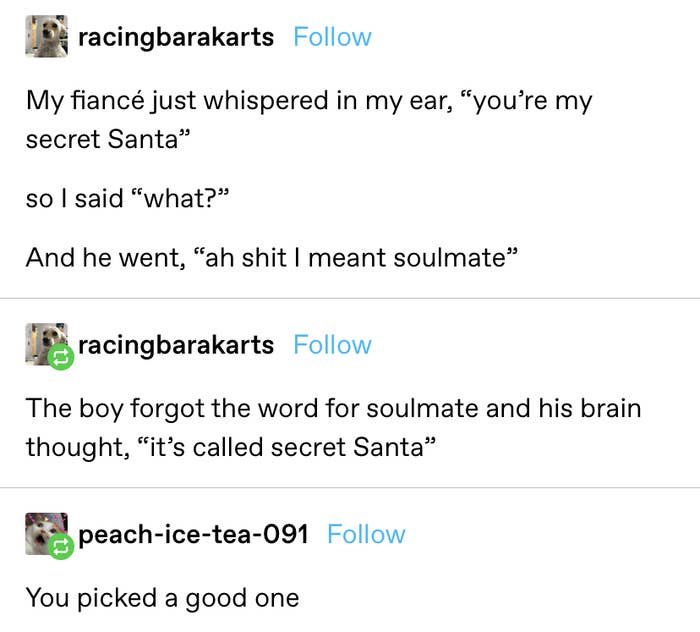 2.
When this friend group came through for their buddy: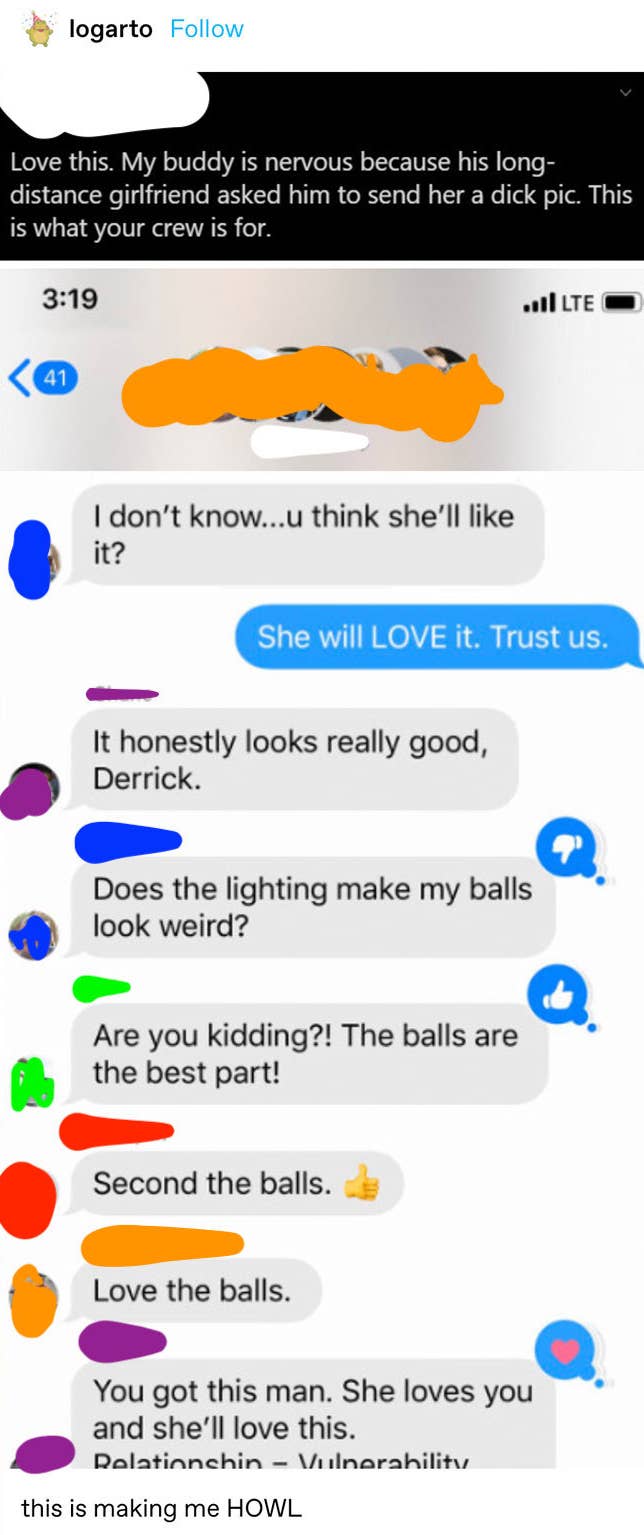 4.
When a mom fully embraced what her toddler wanted:

5.
When these kids proved that the future is in good hands: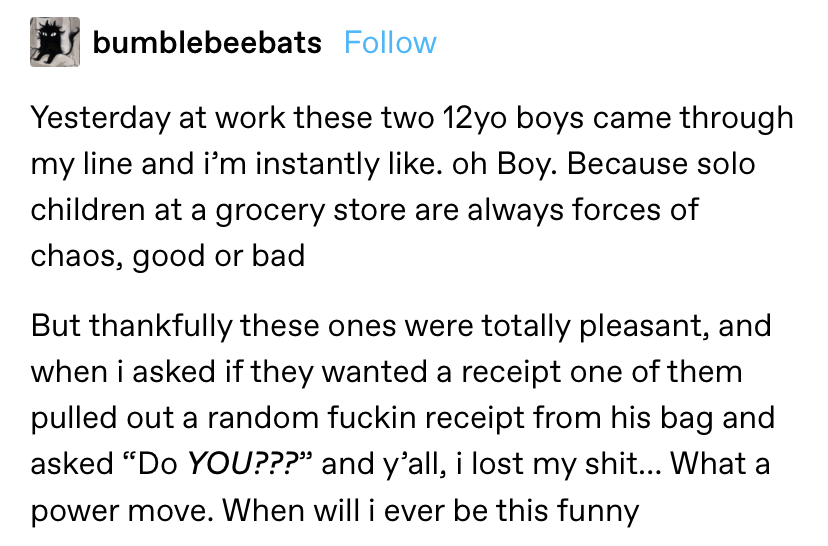 6.
When this man made a wholesome boomer joke: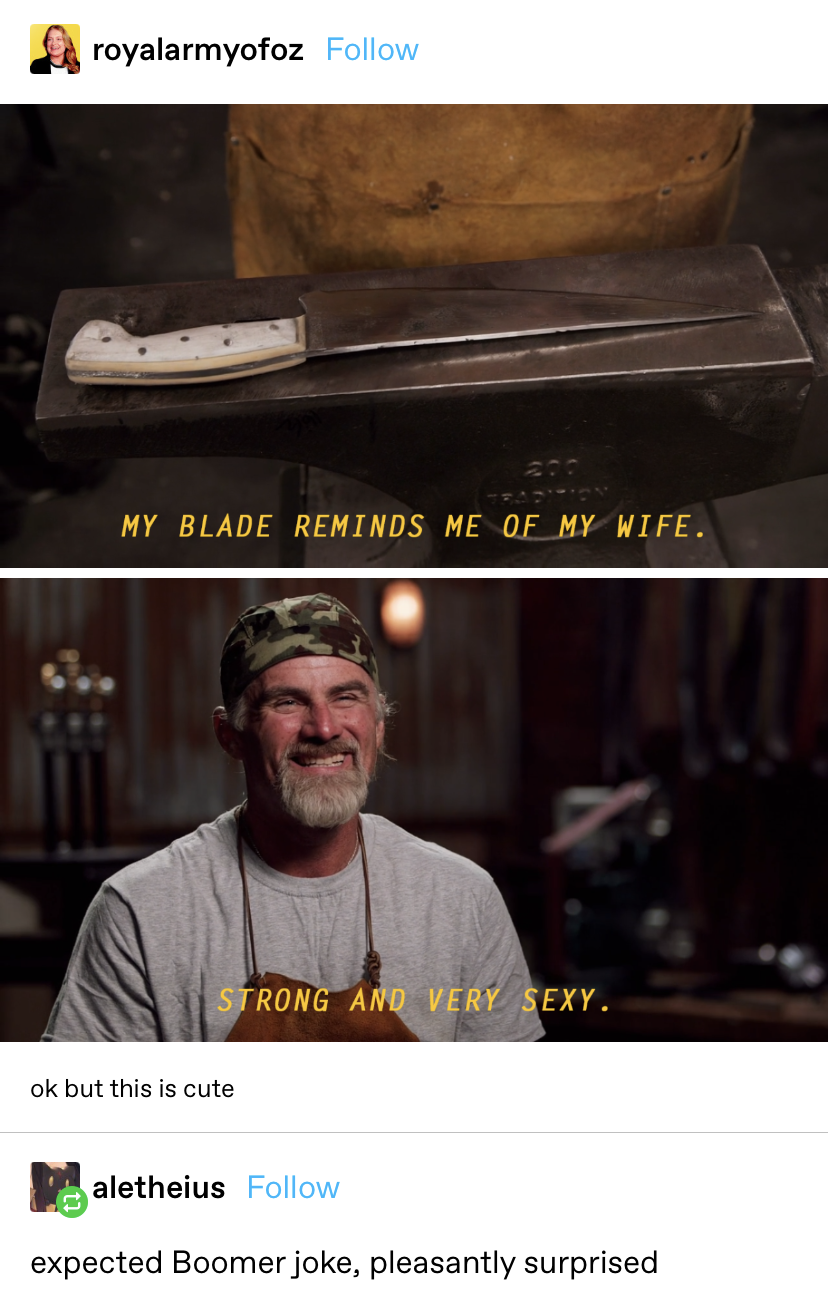 9.
When somebody made this silly yet relatable joke: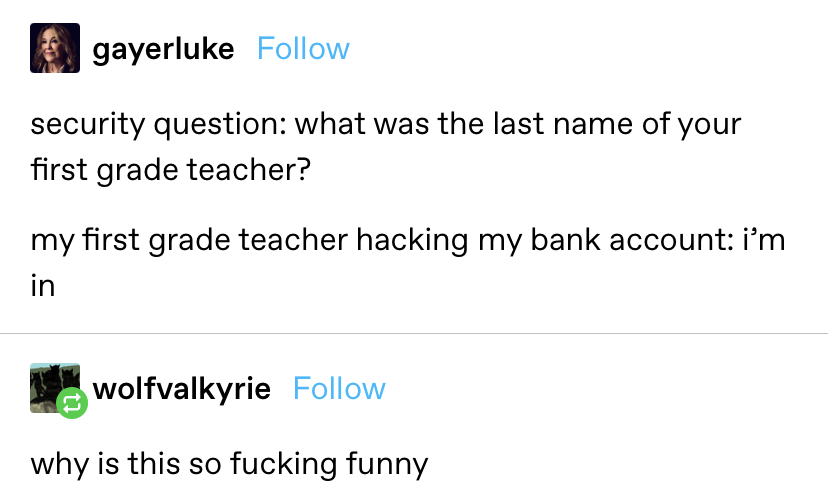 10.
And this pure and simple joke: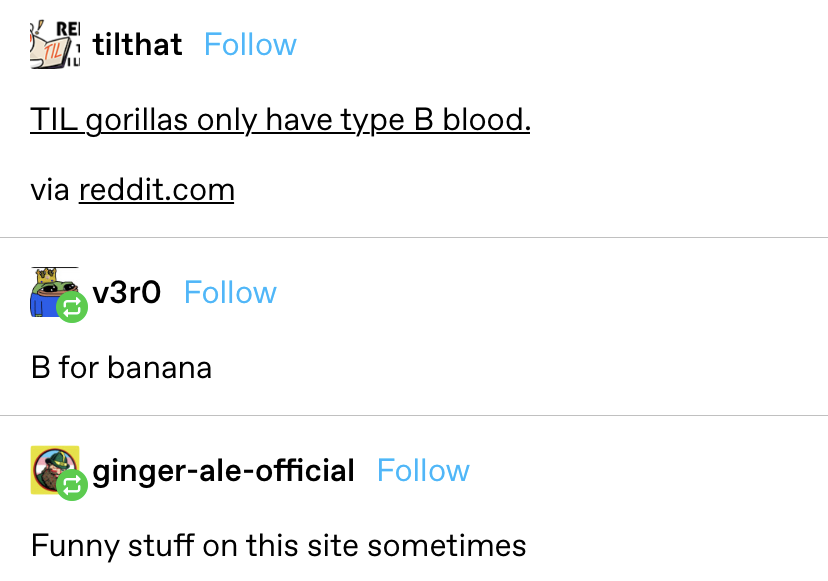 11.
When this user tried to reignite our love for Pusheen, but others argued that she'd been in our hearts all along:
12.
When this post that started out about a serial murderer became surprisingly wholesome: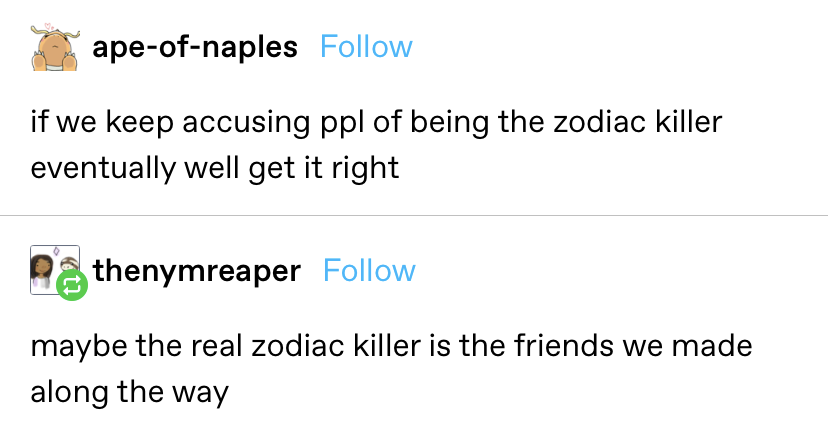 13.
When this person just really loved their girlfriend: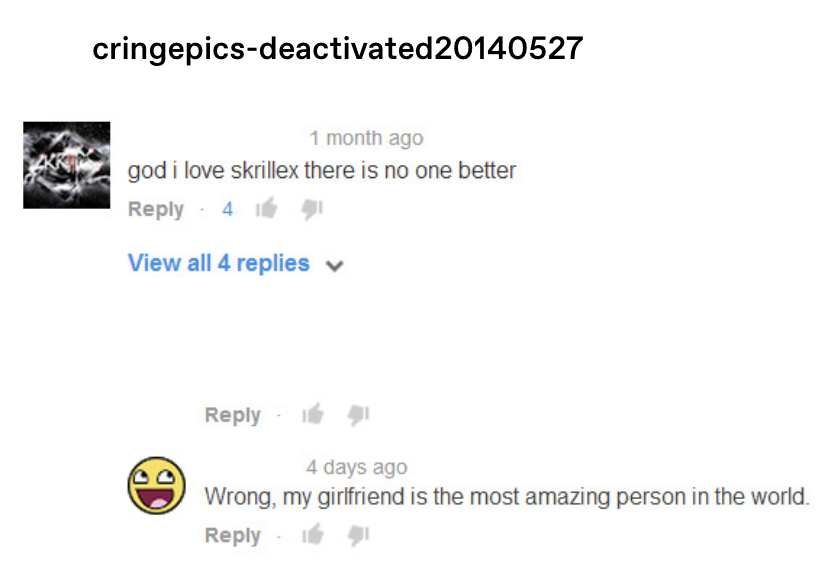 15.
When someone came up with a genius idea to change a tragic werewolf story into a comedy: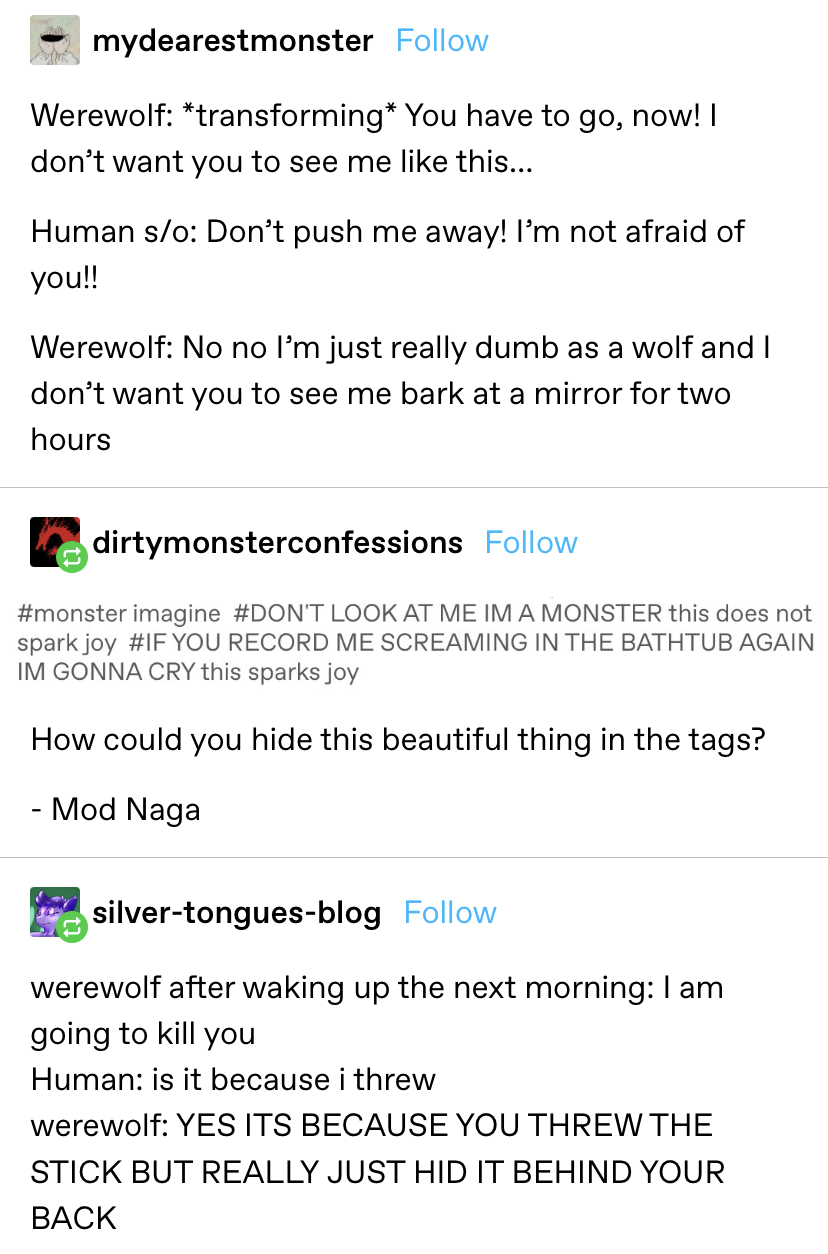 16.
When someone made this joke about baby sea turtles: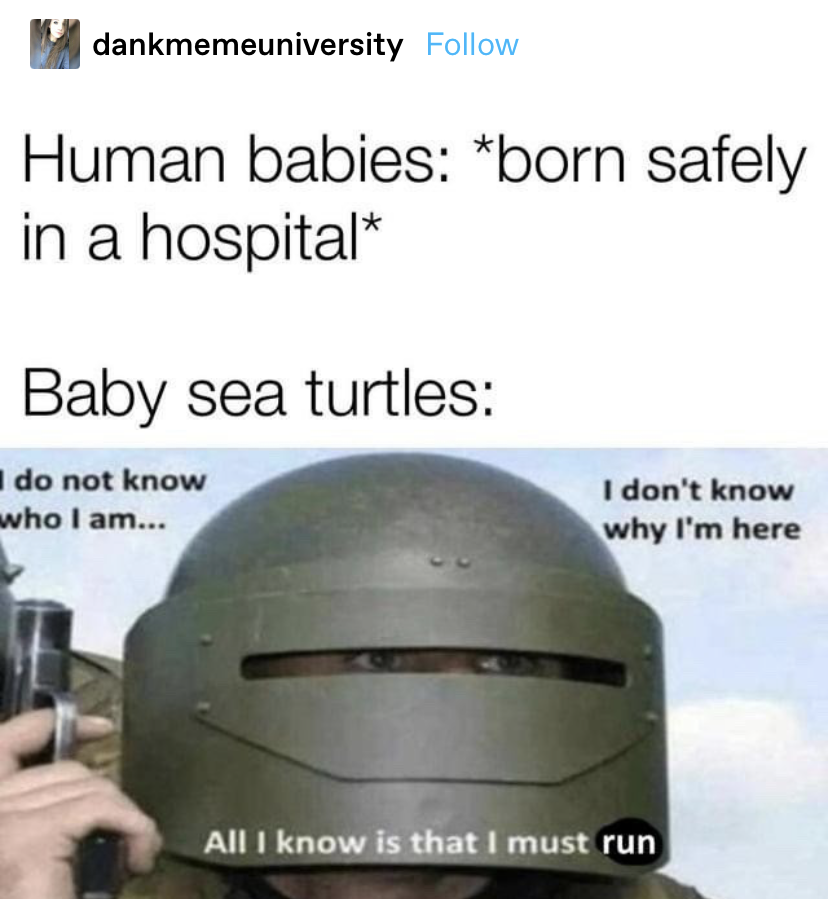 17.
When this person came up with a wholesome Nintendo character idea: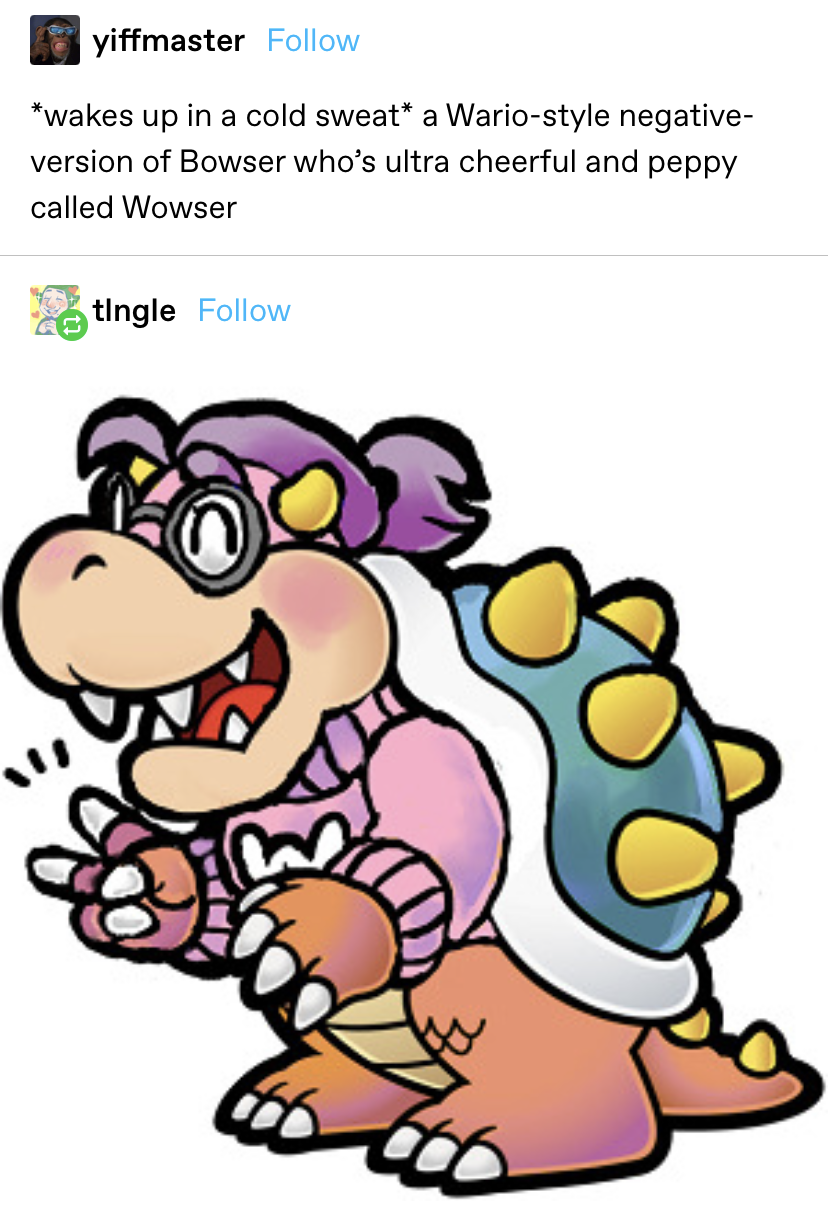 18.
When this penguin just wanted to be included:

19.
When these dads were fine with their daughters not being straight, but wanted to make sure their priorities were: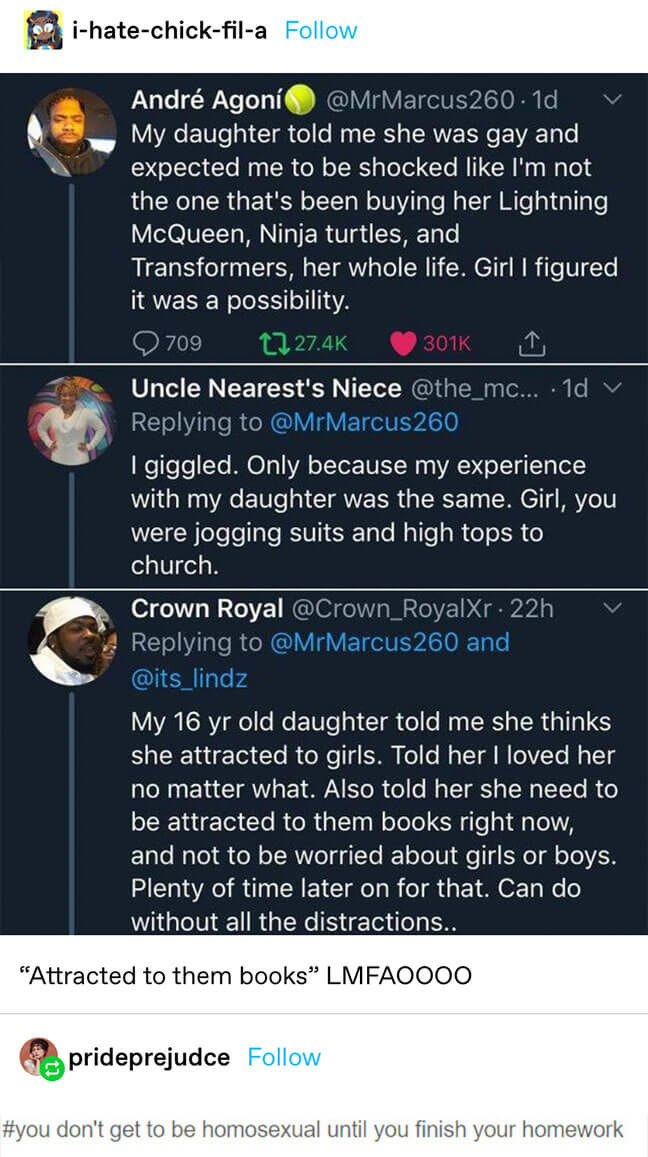 21.
When this grandfather was trying to show off his skills: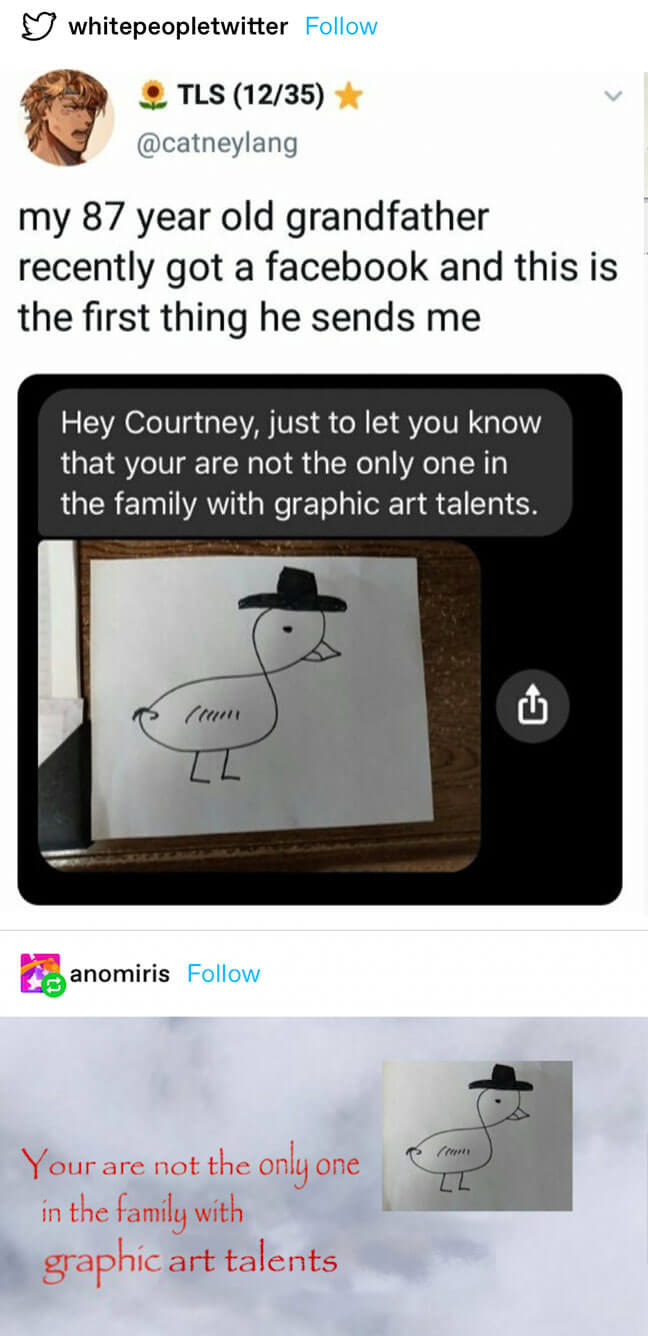 22.
When this post about being horny was turned into a wholesome post about repopulating pandas: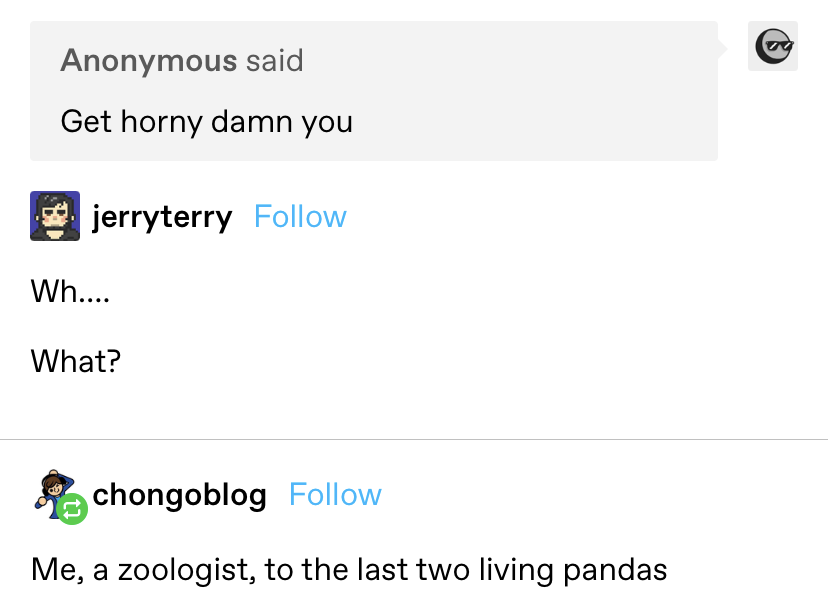 23.
When this person just really loved fruit: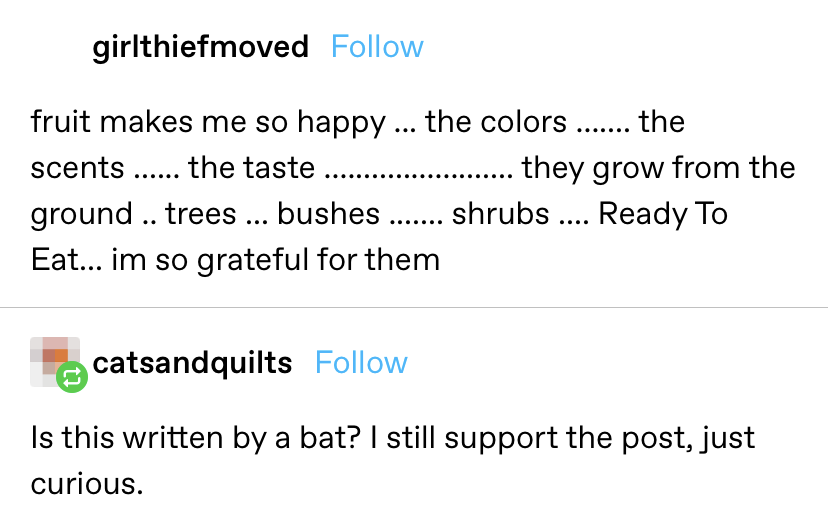 24.
And finally, when this person straight-up reviewed animals in this long-but-worth-it post: