Like many of us, I worked a plethora of minimum wage service jobs in my teen years and early twenties. And I encountered a certain person quite often...I think we all know the type.
Alas, I have put those days behind me and try not to interact with this type...and then I came across Caitlin Reilly's TikToks.
Me after watching that video:
Meet Cheryl — er, Caitlin Reilly, the actor and comedian behind Cheryl and a bunch of other characters on TikTok.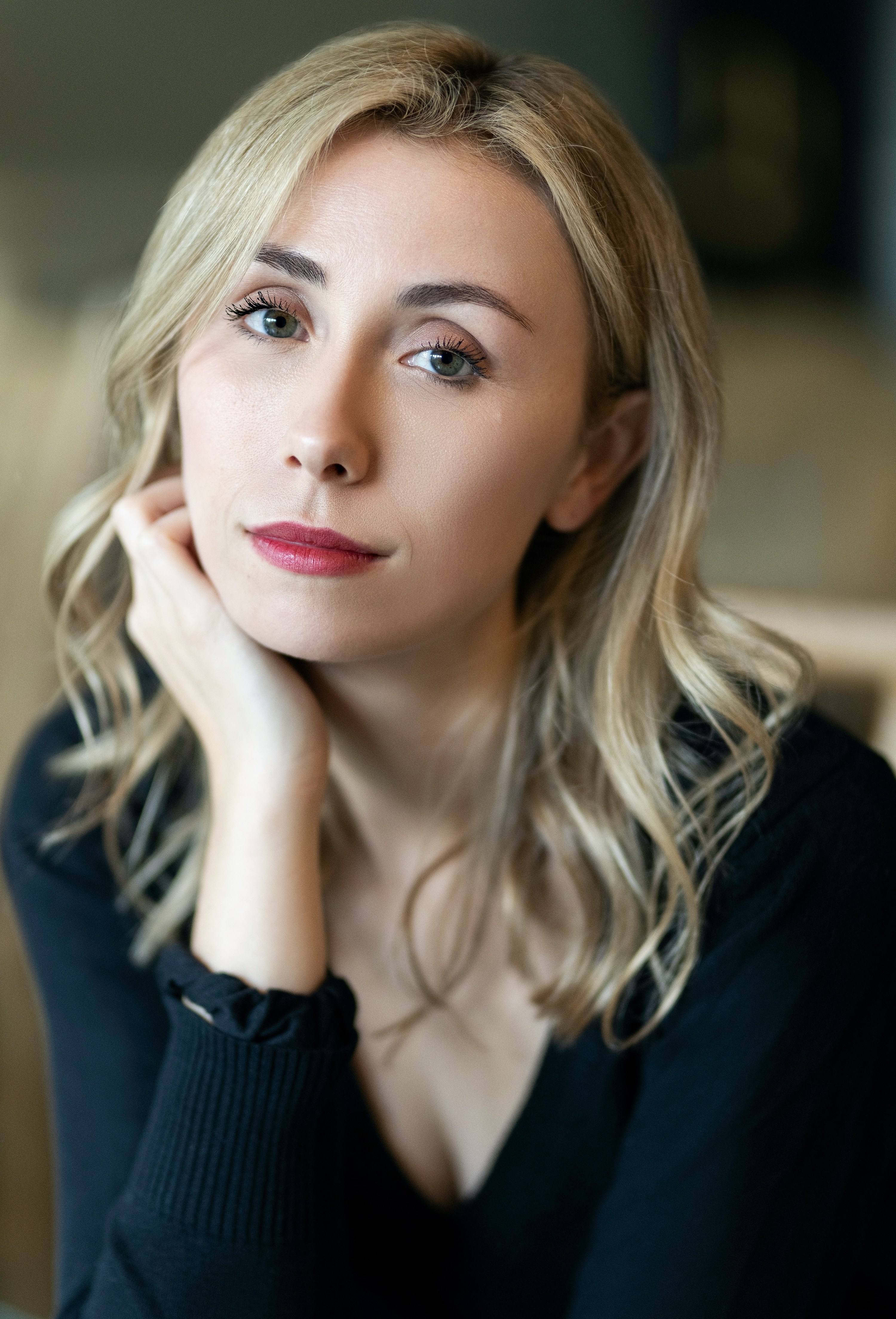 The response has been huge — Caitlin told BuzzFeed it's been really overwhelming and unexpected.
Even though her characters definitely trigger bad memories for some, Caitlin says that people have been really nice. She's also been recognized: "[I was recognized] the other day at the supermarket, which is wild because I was wearing a mask."
And finally, Caitlin wanted everyone to know that she loves dogs and to "VOTE IN NOVEMBER!!!" Follow all of Caitlin's characters on TikTok, Instagram, Twitter, and YouTube.
And if you're looking for recommendations for other TikTokers to follow, Caitlin named some of her favorites: @erikaxpriscilla, @her.atlas, @juliansewell, @atomictwins, @bomanizer, and @bretttheastronaut!