Recently, we asked the BuzzFeed Community to tell us about their favorite powerful quotes from unexpected sources, like kids shows and movies, cartoons, cheesy TV shows, and rom-coms.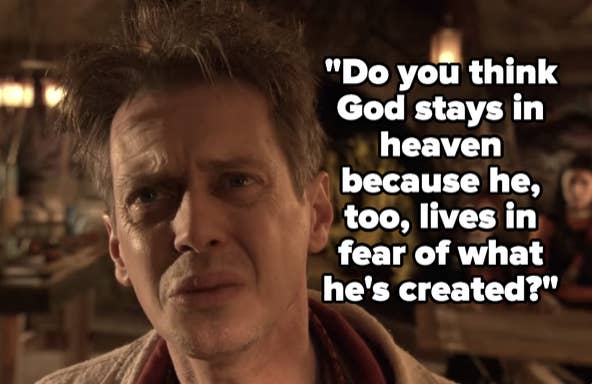 Here are the best responses!
3.
The speech Peggy gave about her self-worth on Agent Carter: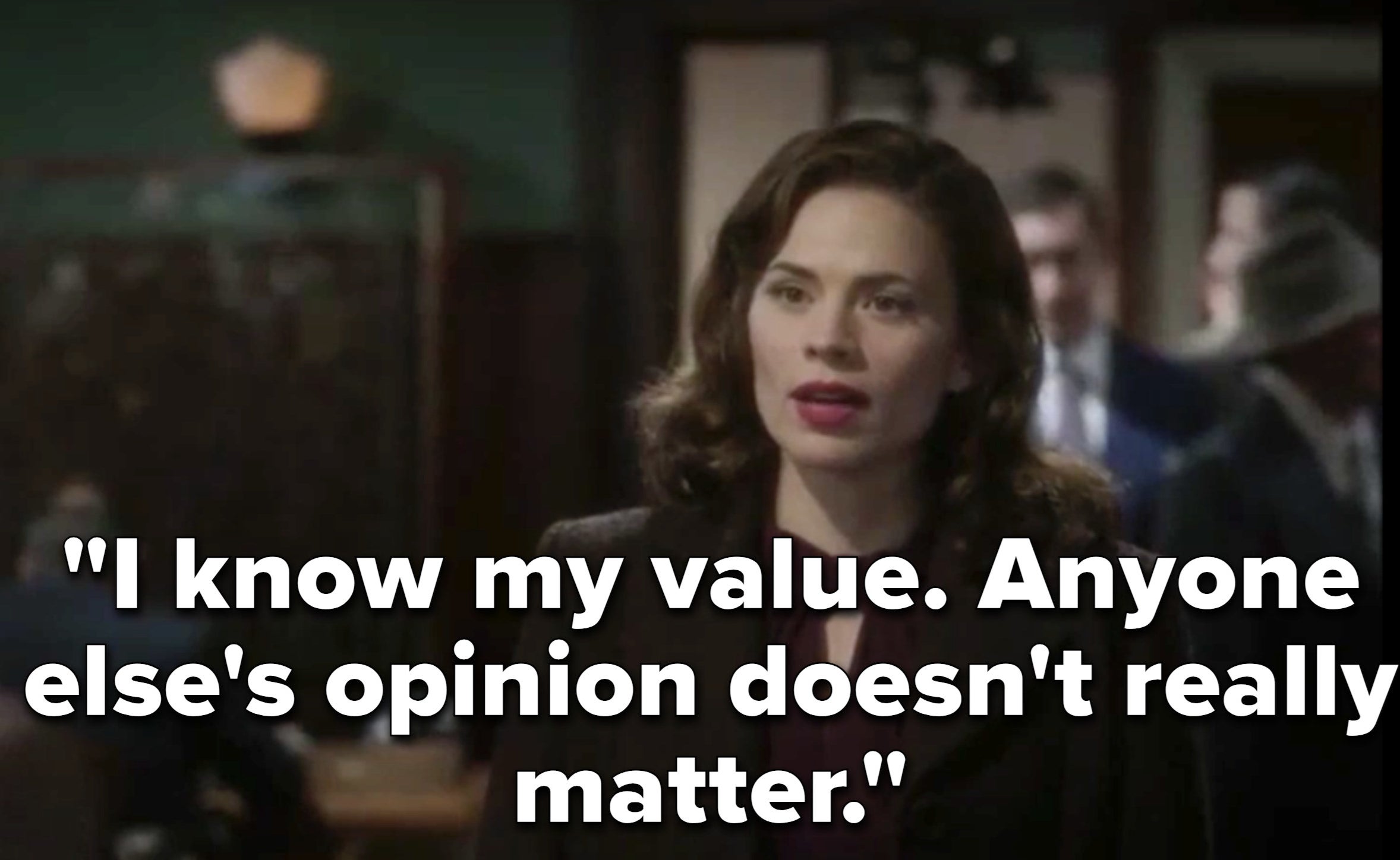 4.
This question from Jeff on Community: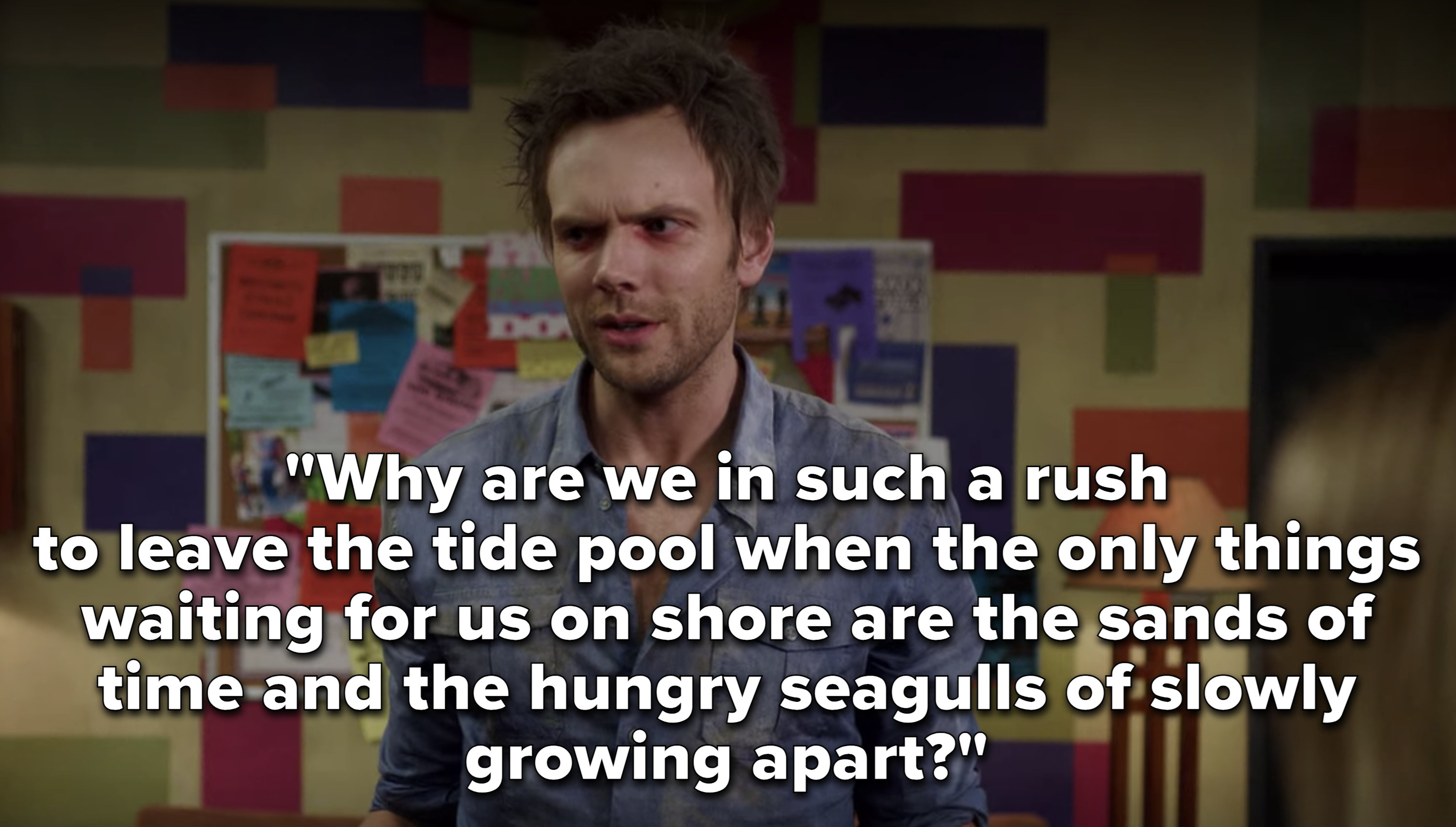 5.
Angel's epiphany on Angel: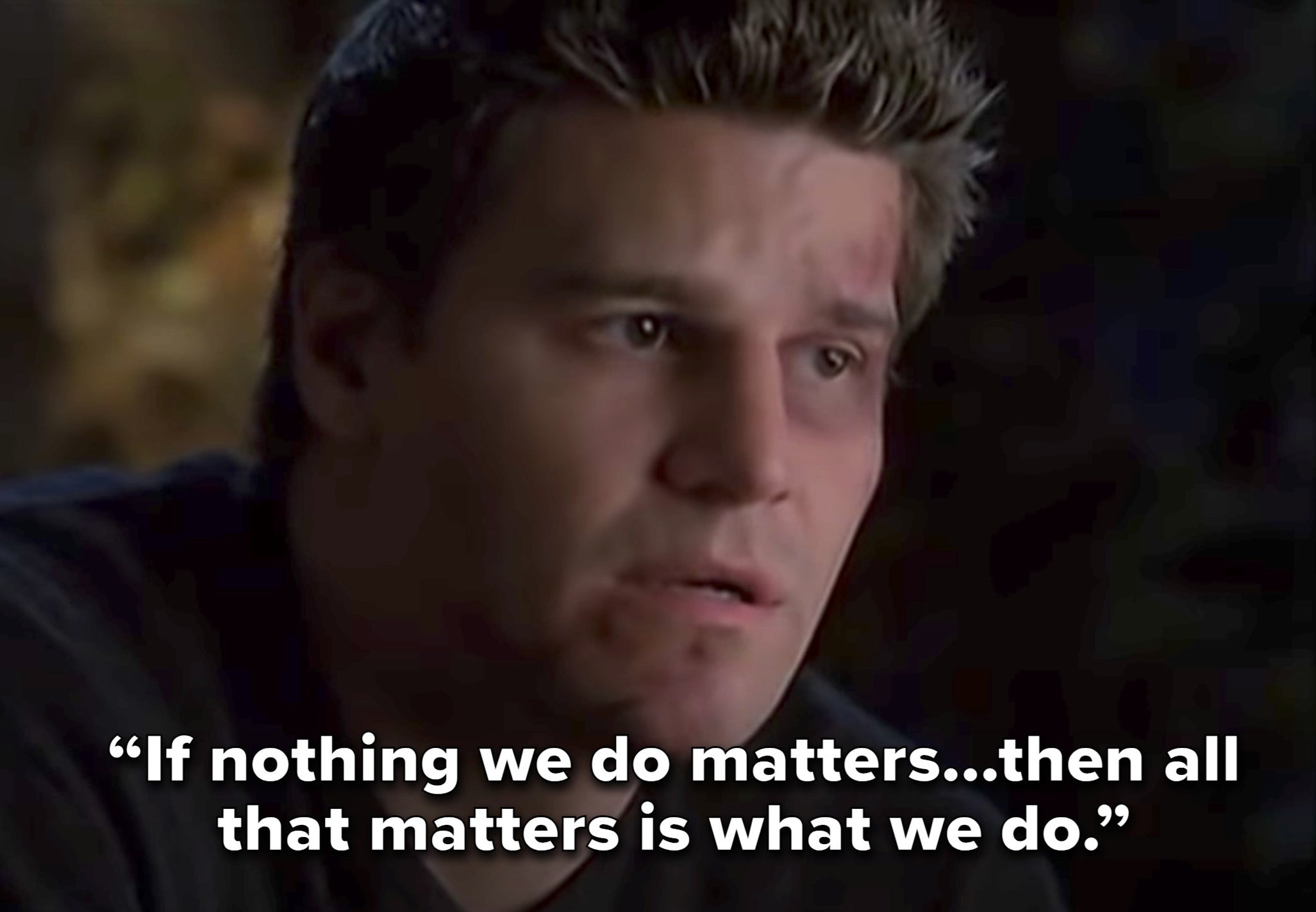 8.
This quote from Andy on The Office:
9.
This very good point made on Bojack Horseman: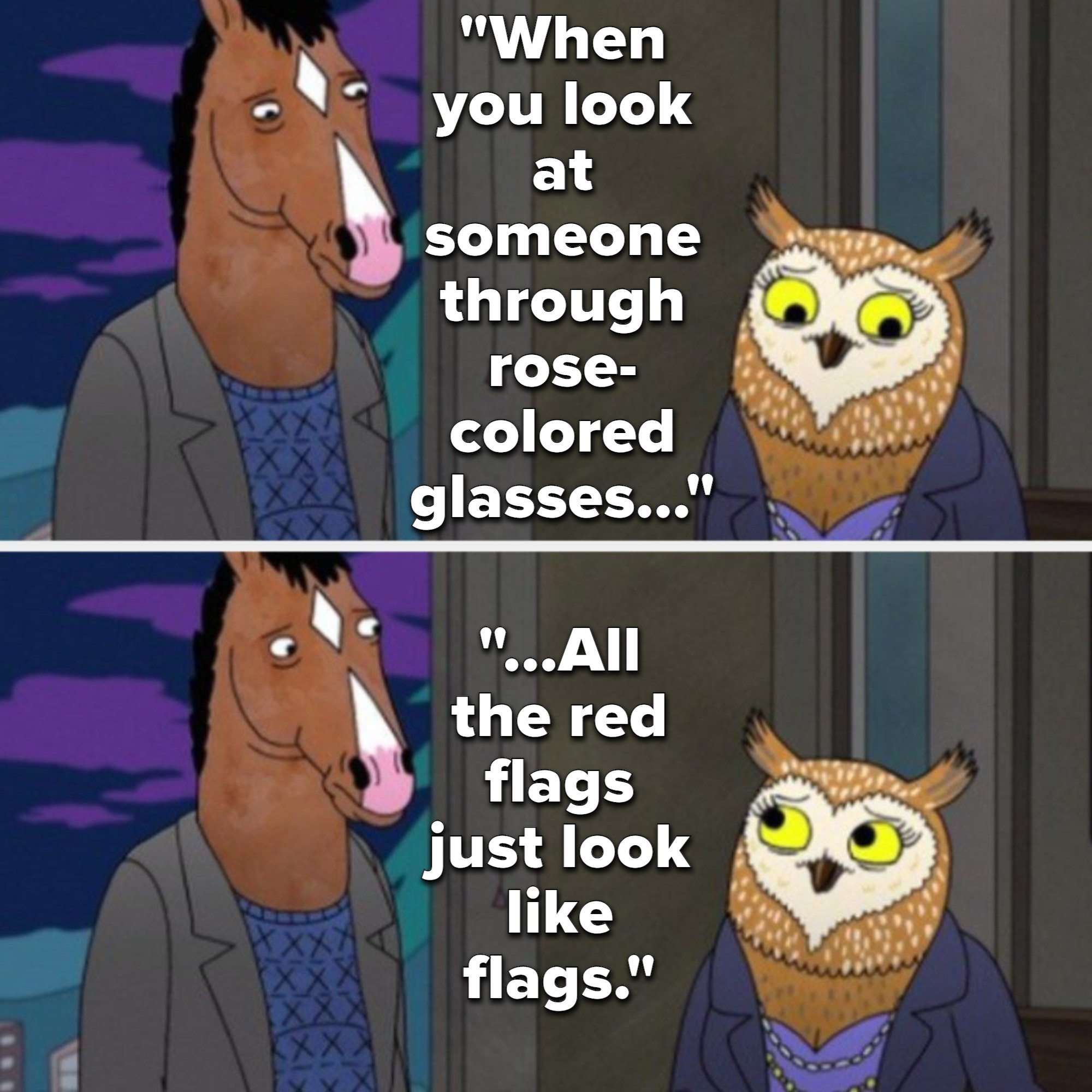 11.
This question from Vision on WandaVision: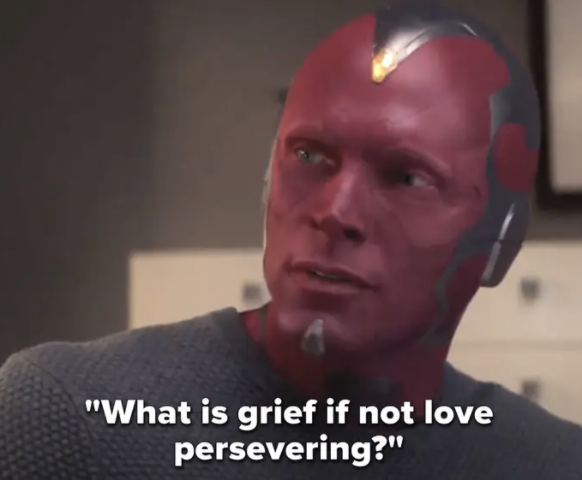 12.
This overused but still really good quote from Spider-Man:
13.
This encouragement from Melissa on Teen Wolf: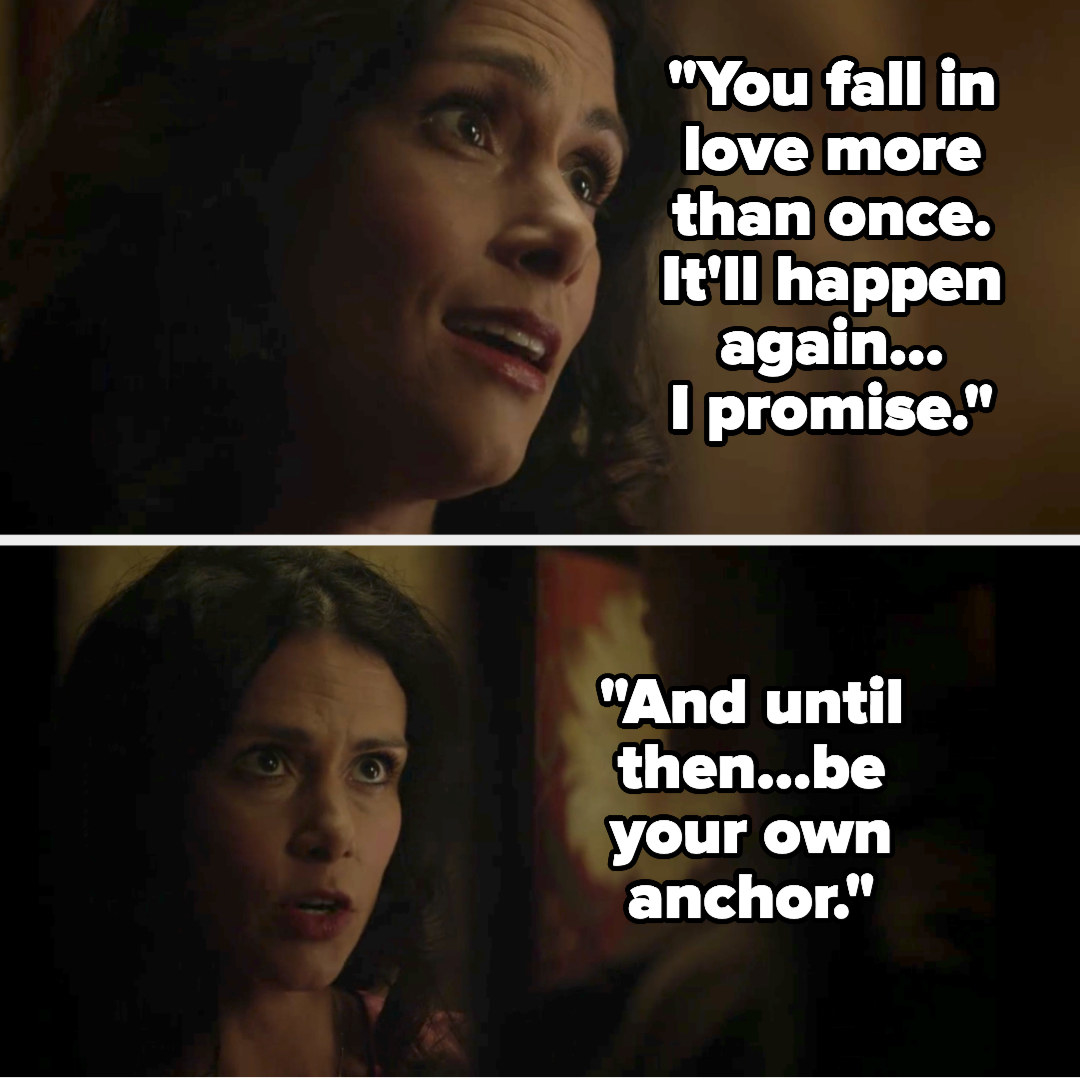 14.
These touching words from Toula's mom in My Big Fat Greek Wedding: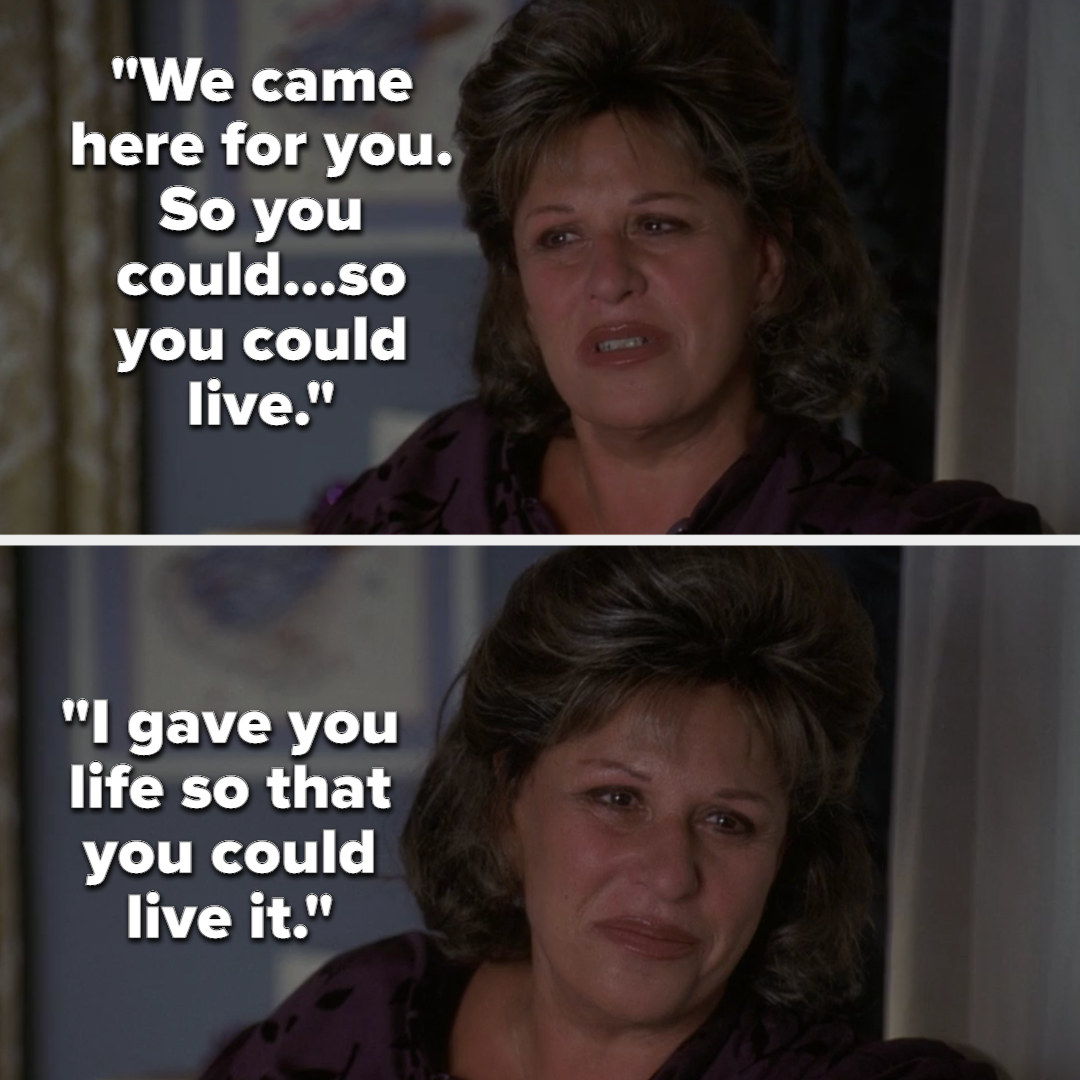 15.
These comforting words from the Doctor on Doctor Who: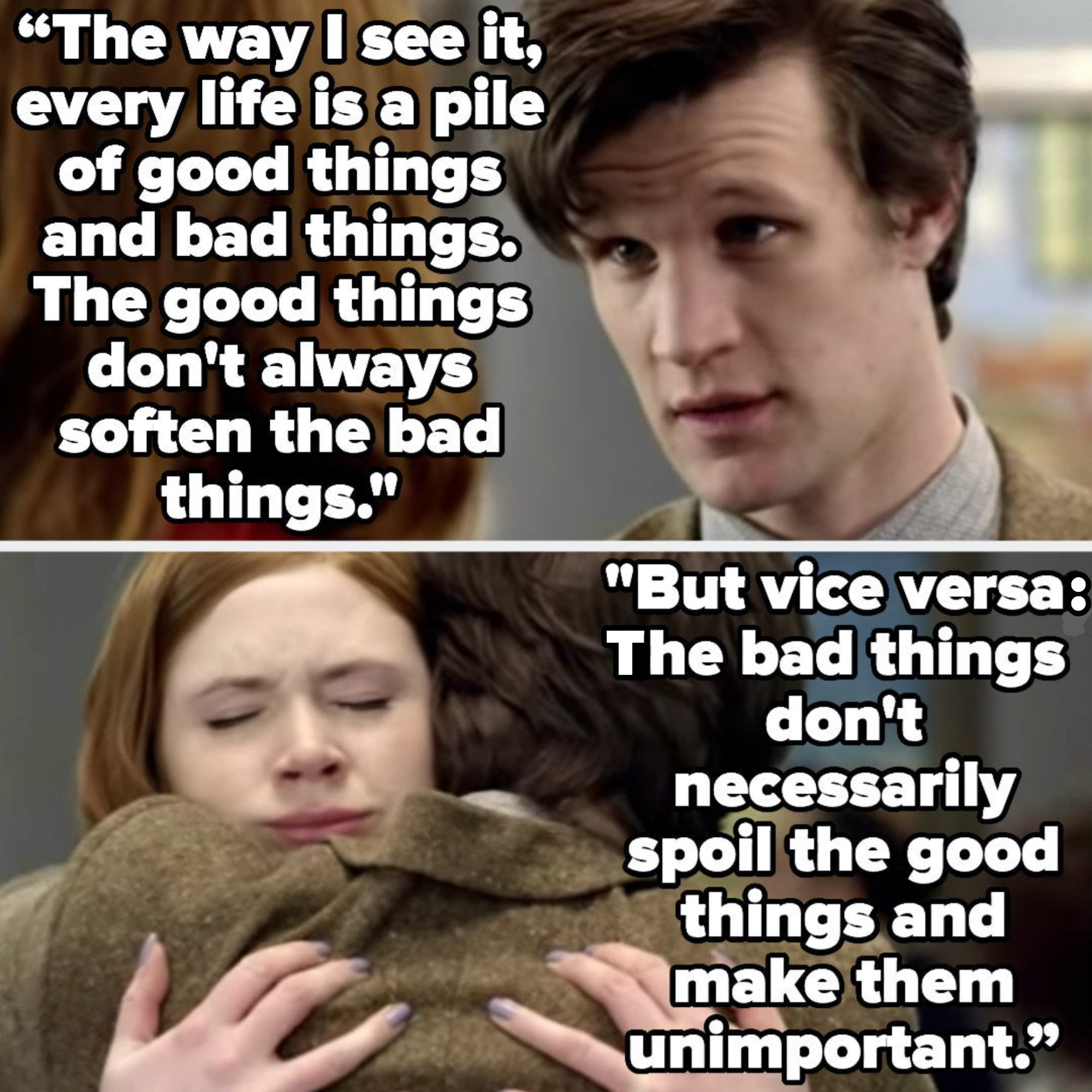 16.
This profound declaration from Logan on Gilmore Girls:
17.
Killmonger's last words in Black Panther: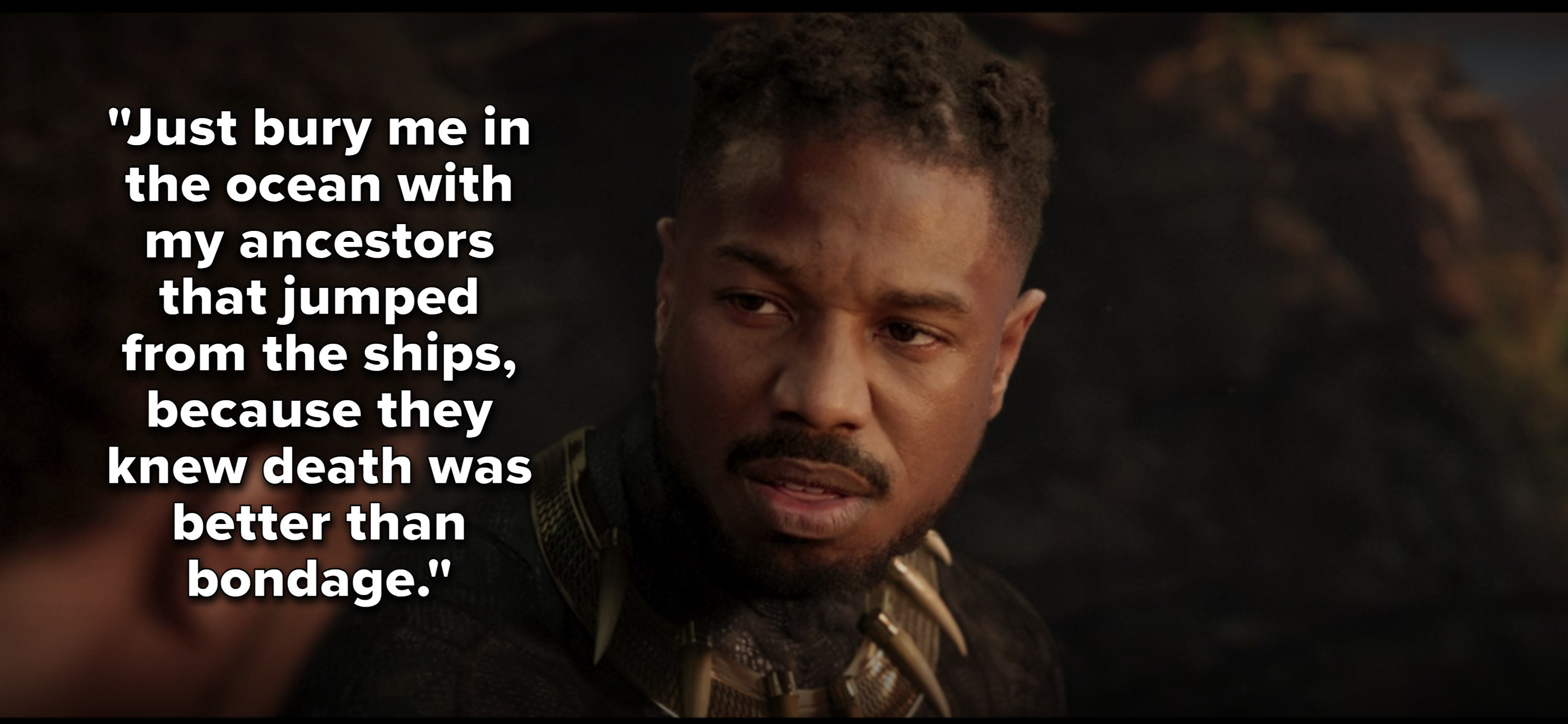 18.
Rebekah's statement about living on The Vampire Diaries:
19.
Castiel's whole speech to Dean on Supernatural, but especially this line: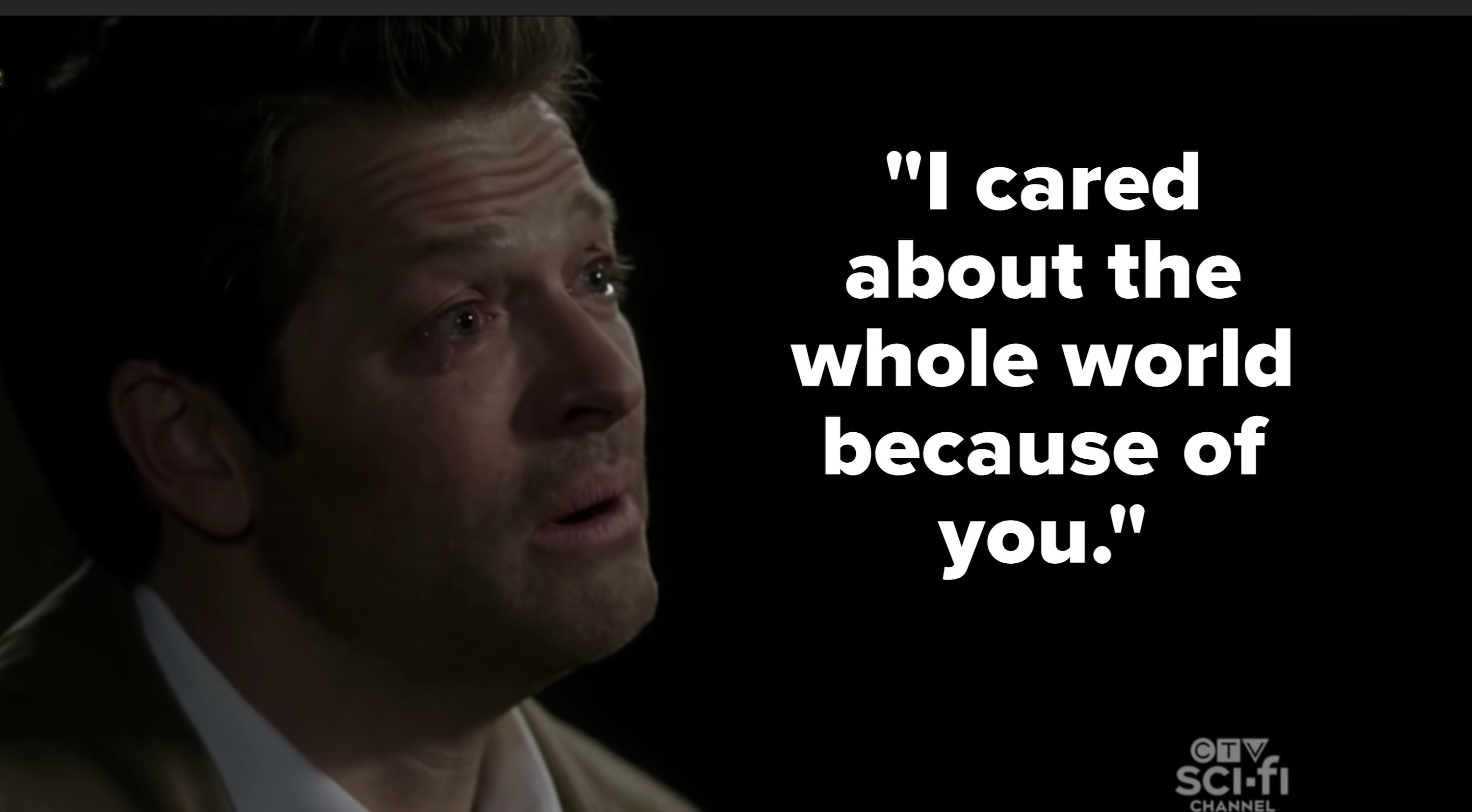 20.
These poetic words from Jenny in Someone Great: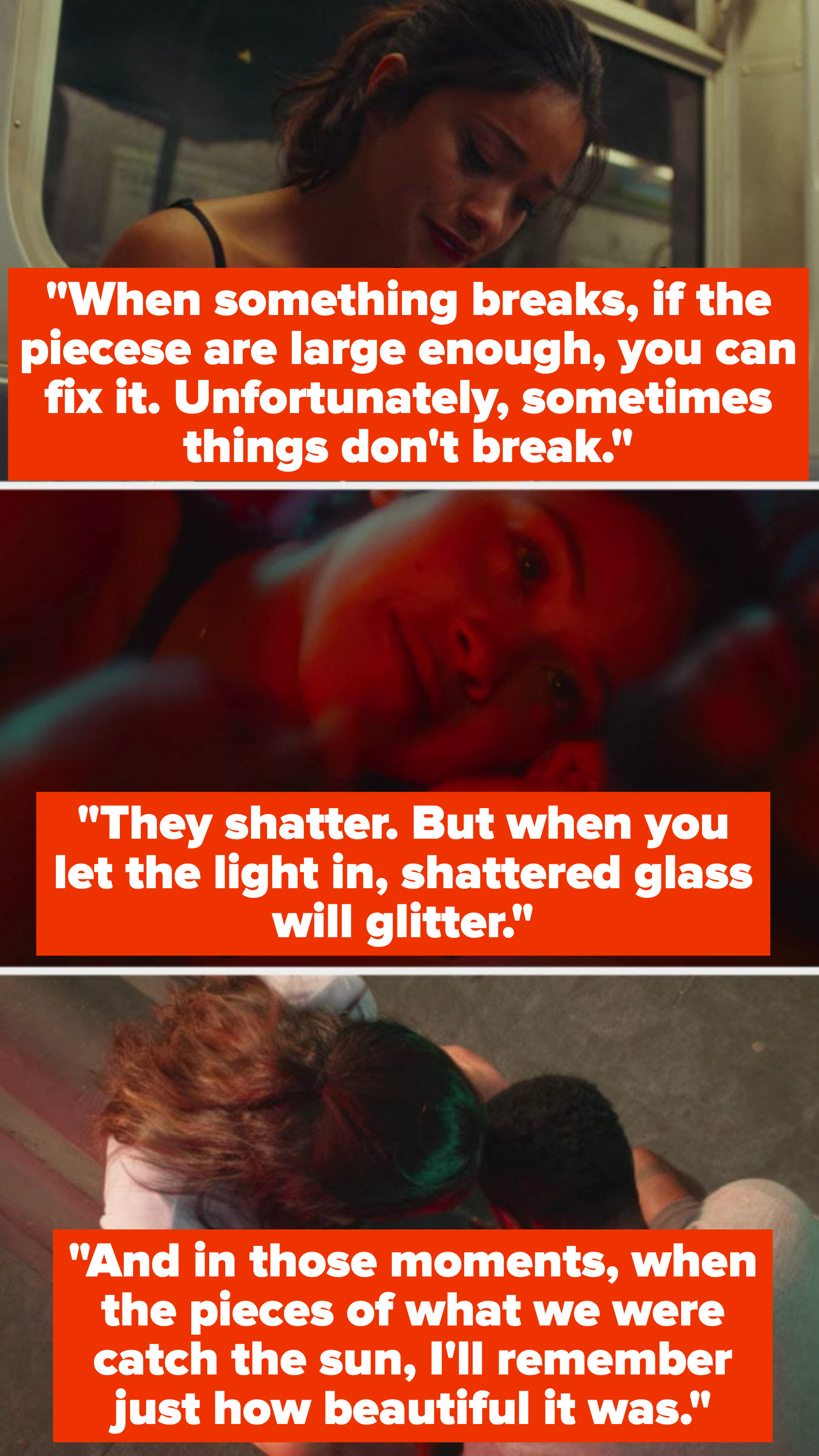 21.
This line about the quiet in life on The Magicians: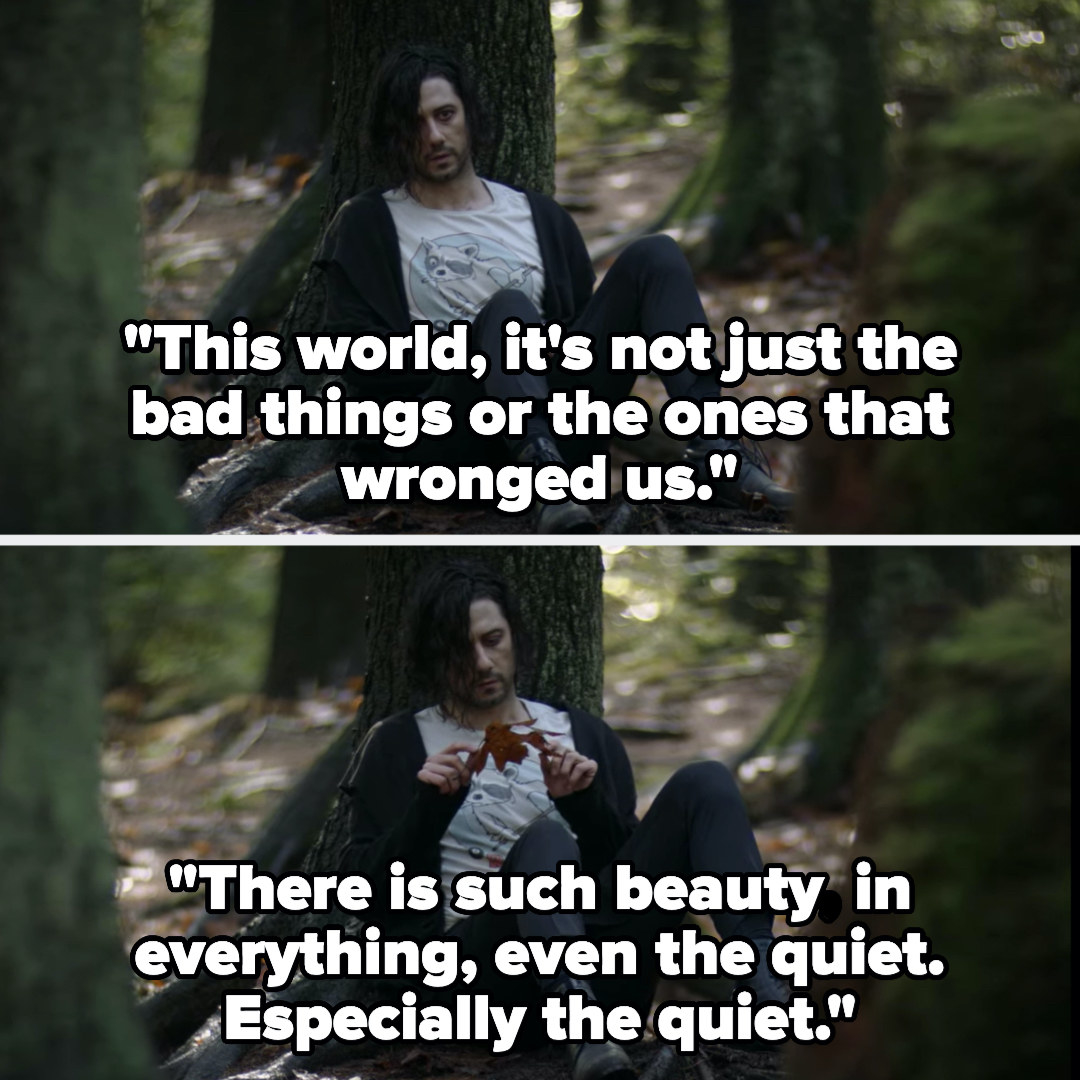 22.
Chidi's speech about the waves on The Good Place:
23.
This proclamation of love in The Wedding Date:
24.
This description of grief in Sleepless in Seattle: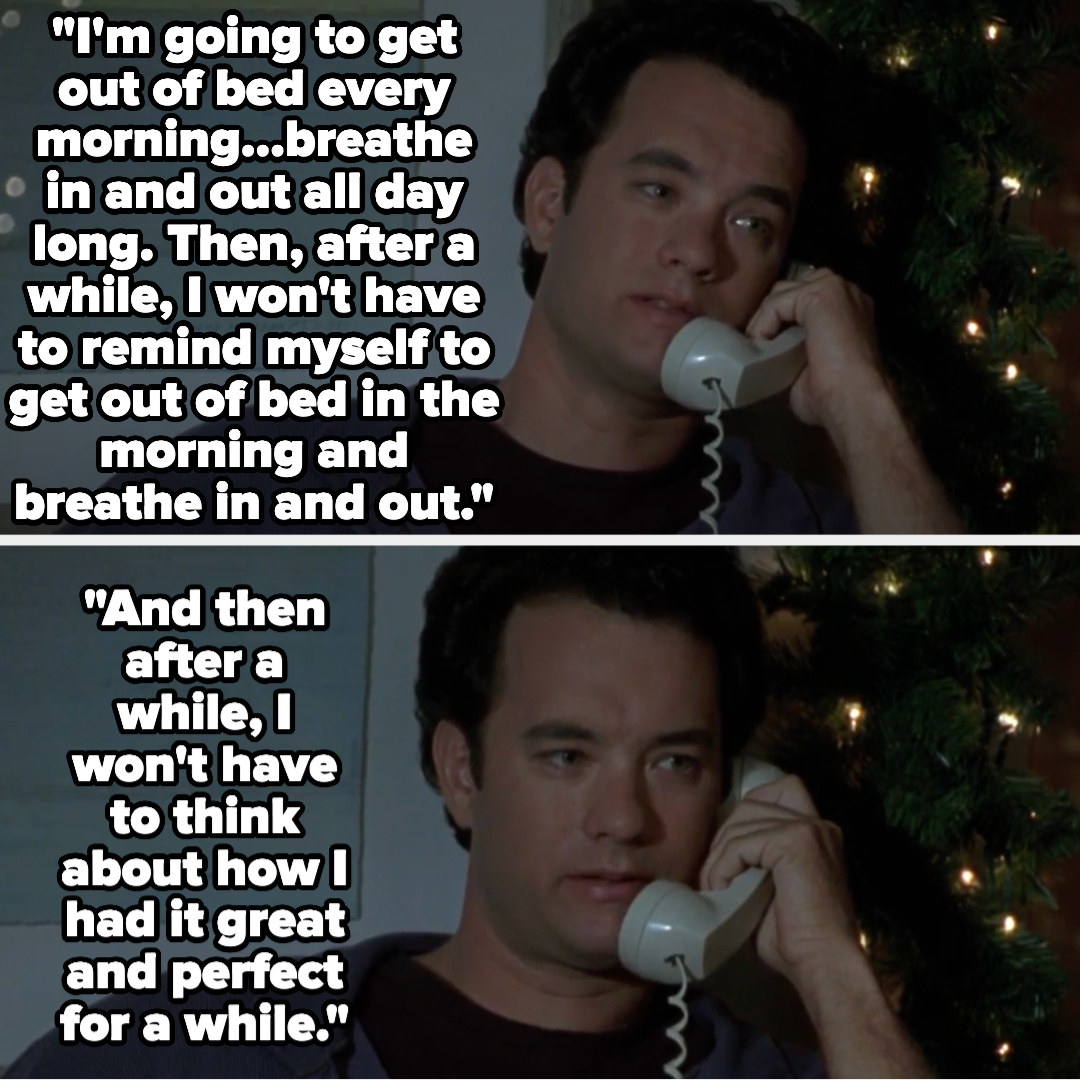 25.
This sad but true point on Star Trek: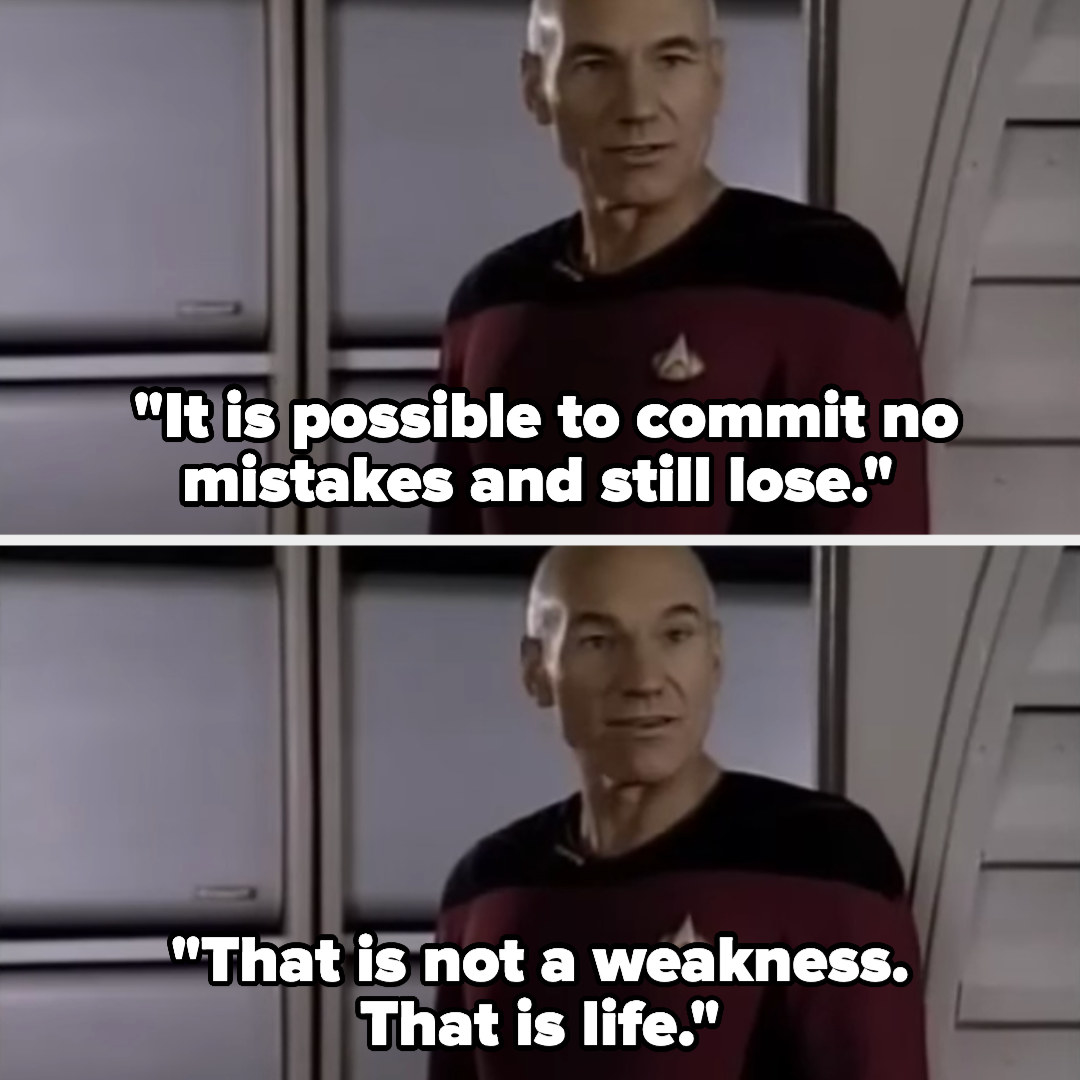 26.
This powerful line on The Magicians:
27.
And finally, this life lesson Bob Ross gave on The Joy of Painting:
Got any more for us? Let us know in the comments below!
Note: Some submissions have been edited for length and/or clarity.