6.
This is what getting goosebumps looks like closeup.
11.
Here's what the roots of a wisdom tooth look like.
12.
Here's what people who need a liver transplant look like.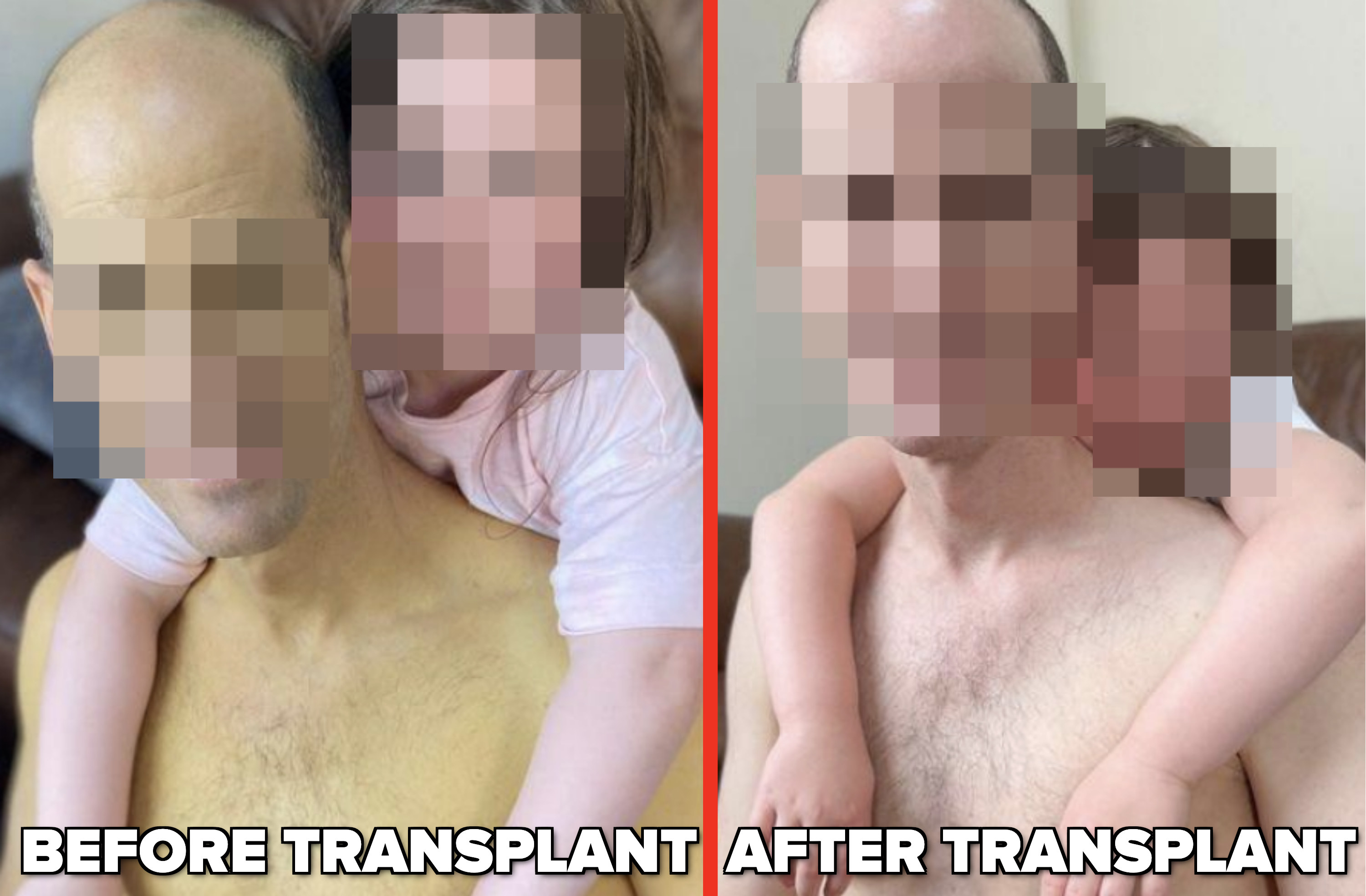 15.
After you get a shot or injection, here's what the hole looks like (under a microscope):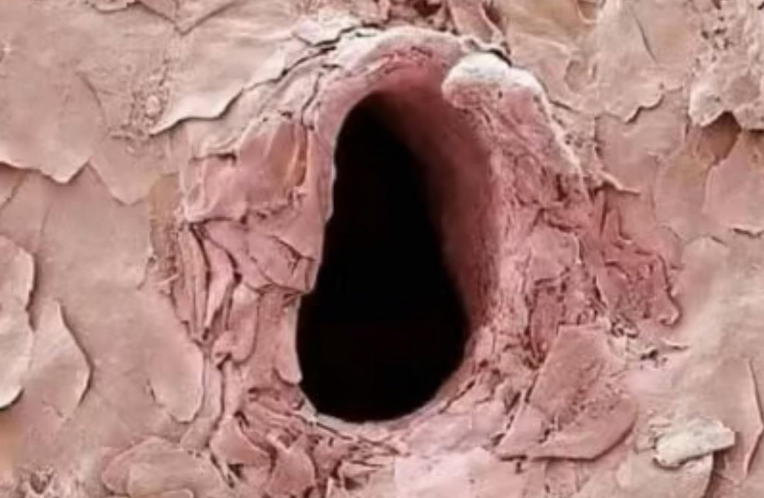 18.
Here's what human feet look like if you bind them for years and years, as was common in China until the early 20th century.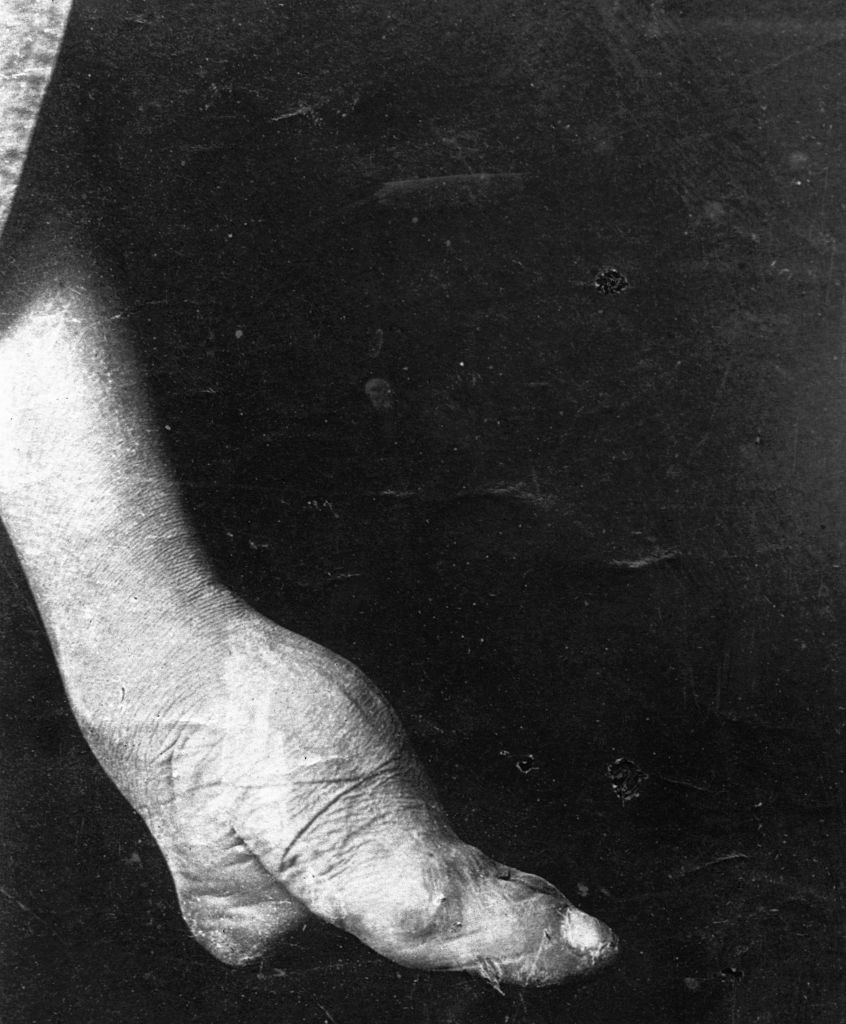 And another picture: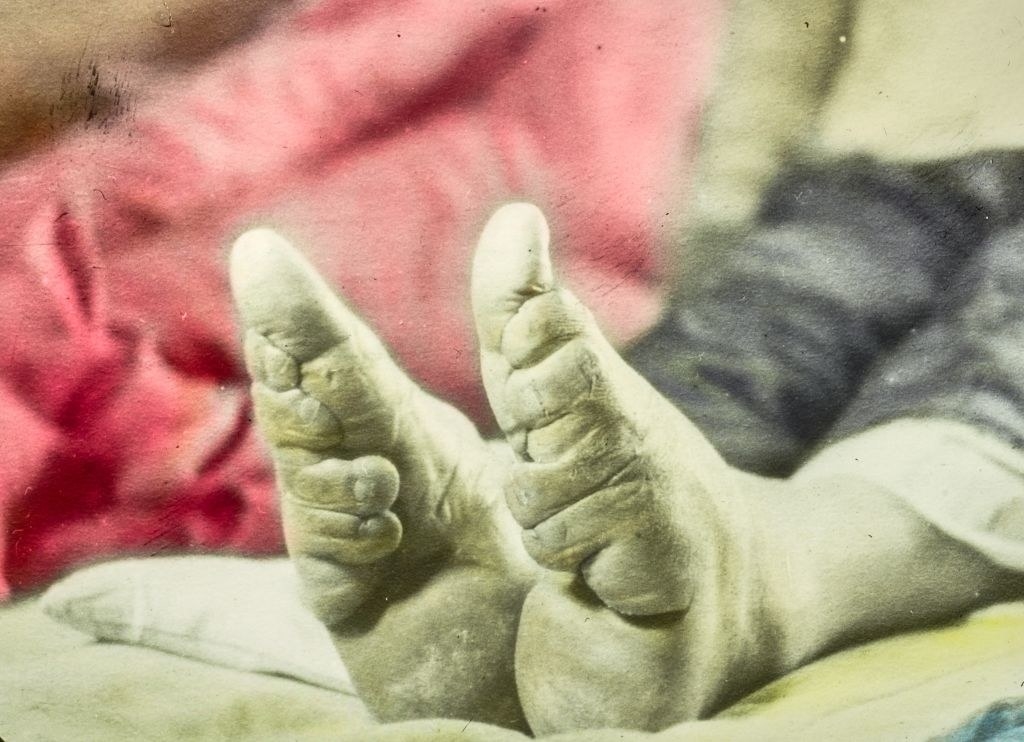 21.
This is what the inside of the top of a human skull looks like.