Recently, we asked the BuzzFeed Community what TV moment was so ridiculous that it completely ruined the show. Here are some of the best submissions!
WARNING: Spoilers ahead!
1.
When Grey's Anatomy had a musical episode: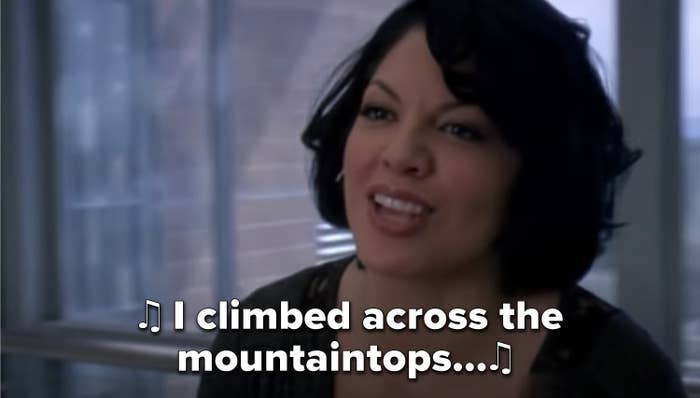 2.
In Dexter, when Deb found out her brother Dexter was a killer and then developed feelings for him:
3.
In Once Upon a Time, when Emma Swan became The Dark One: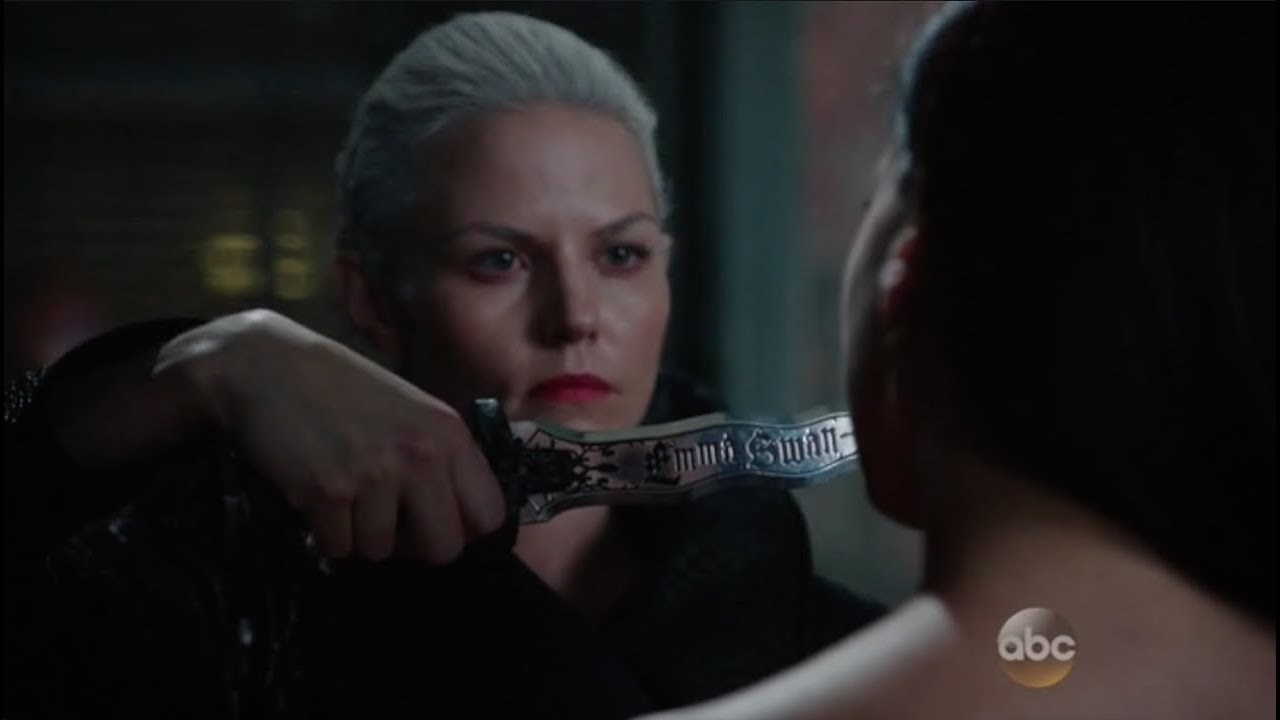 4.
In The Flash and Arrow, when Barry erased John's daughter from existence:
5.
In Grey's Anatomy, when Izzie had sex with Denny's ghost: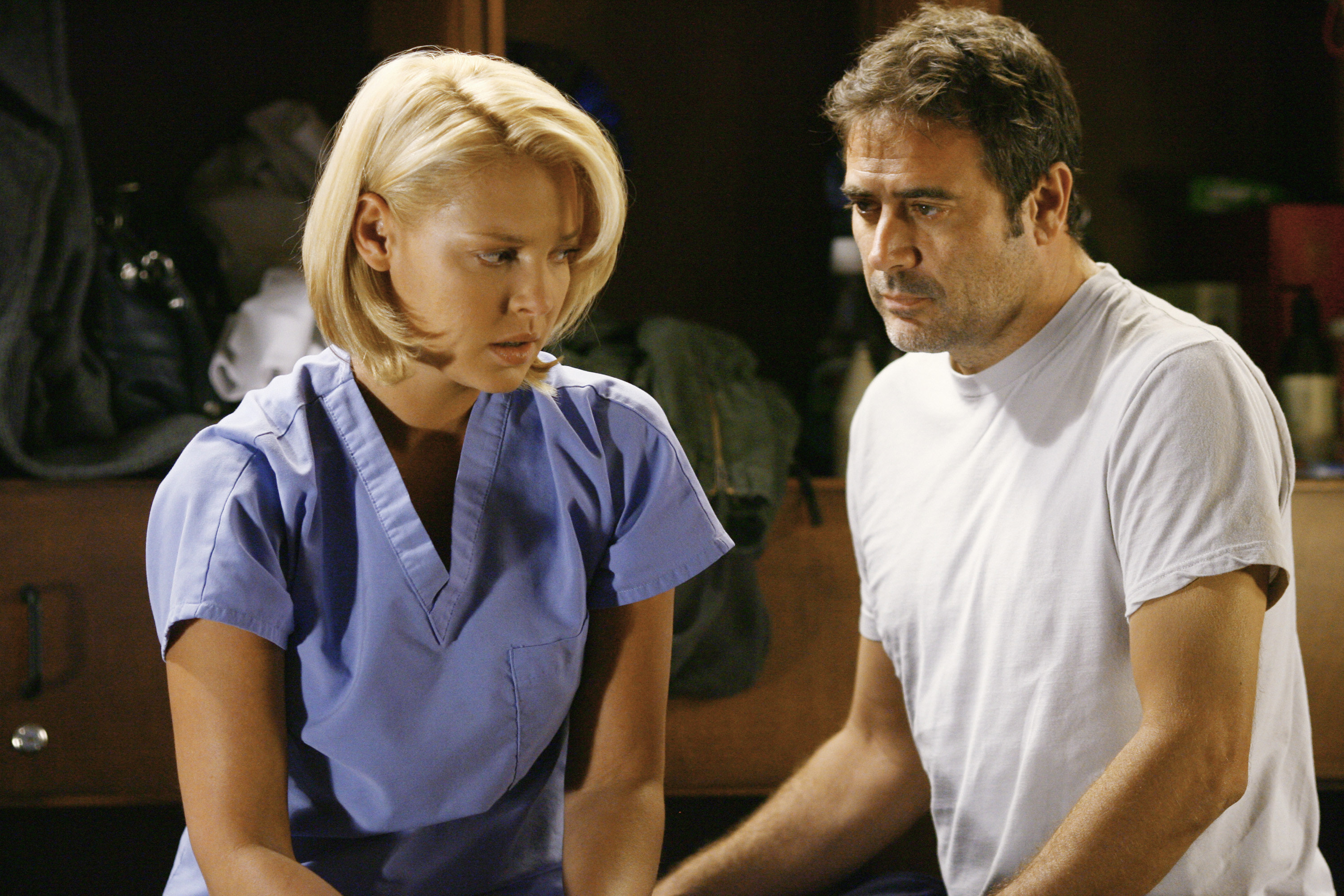 6.
In Revenge, when Emily's dad ended up being alive: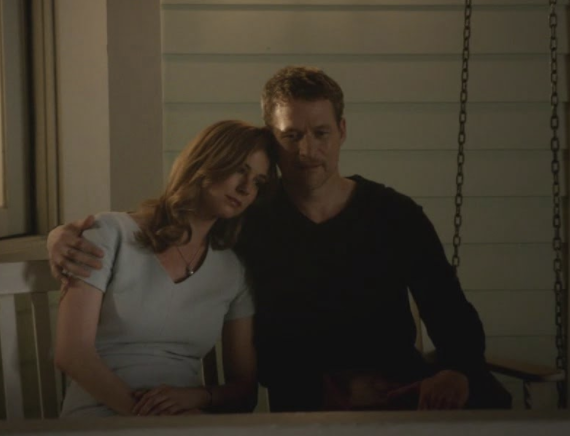 7.
In Once Upon a Time, when Elsa and Anna joined:
8.
In Jane the Virgin, when Michael died then came back to life:
9.
When True Blood revealed Sookie was a fairy:
10.
When Orange Is the New Black featured a prison riot:
11.
In Scandal, when Olivia Pope was kidnapped: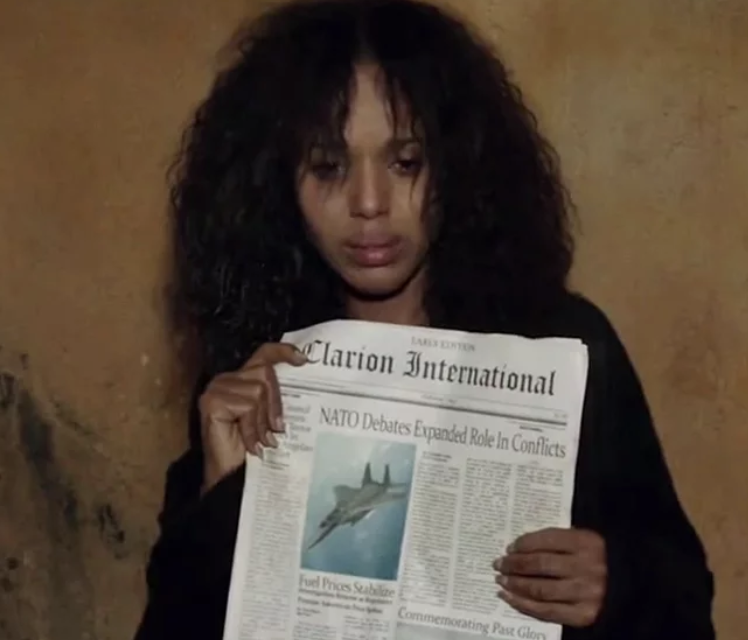 12.
In Sherlock, when he had an evil sister:
13.
In Game of Thrones, when Daenerys turned evil:
14.
When Supernatural gave God a sister: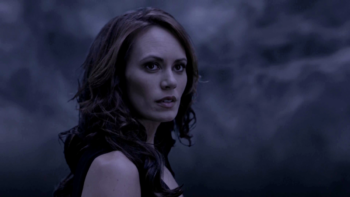 15.
In Grey's Anatomy, when most of the characters got into a plane crash:
16.
In Ugly Betty, when Daniel Meade joined a death cult to get over his wife's death: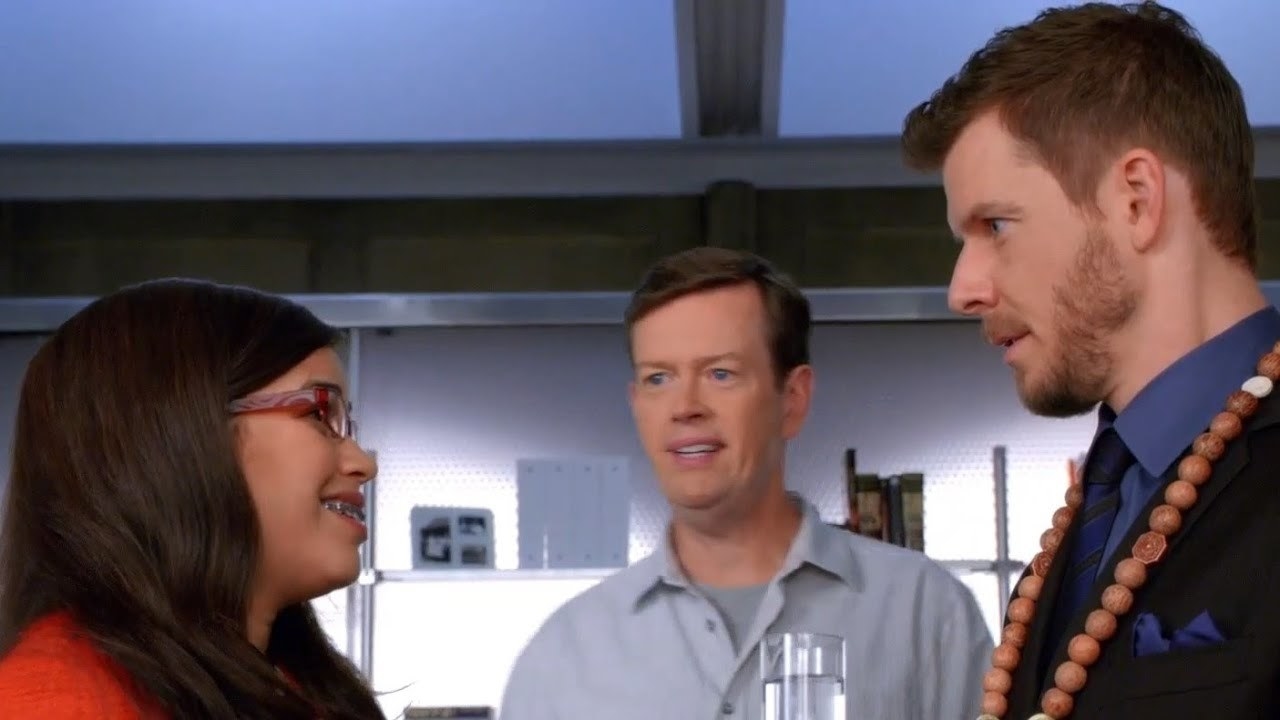 17.
In Nip/Tuck, when Colleen killed a man with Build-A-Bear equipment: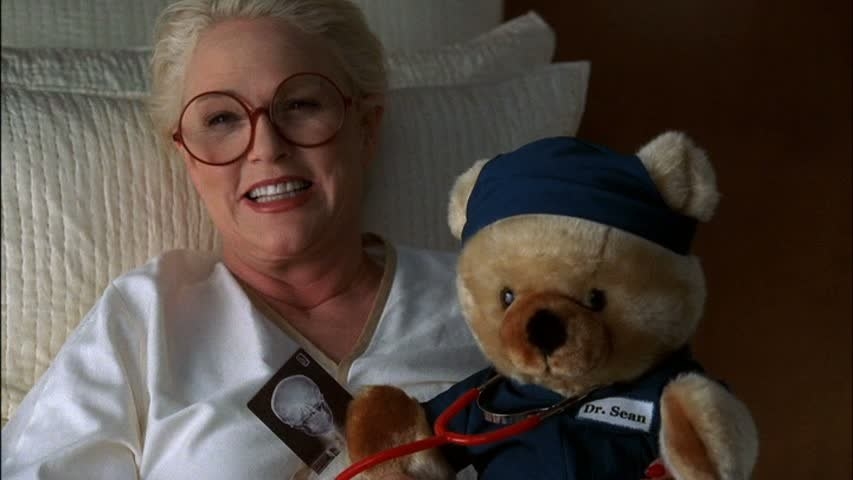 18.
In Castle, when he deactivated a nuclear bomb: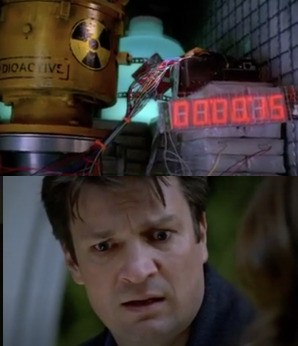 19.
In Weeds, when Shane murdered someone with a croquet mallet: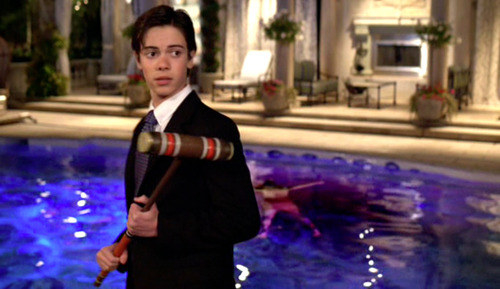 20.
When True Blood added "werepanthers":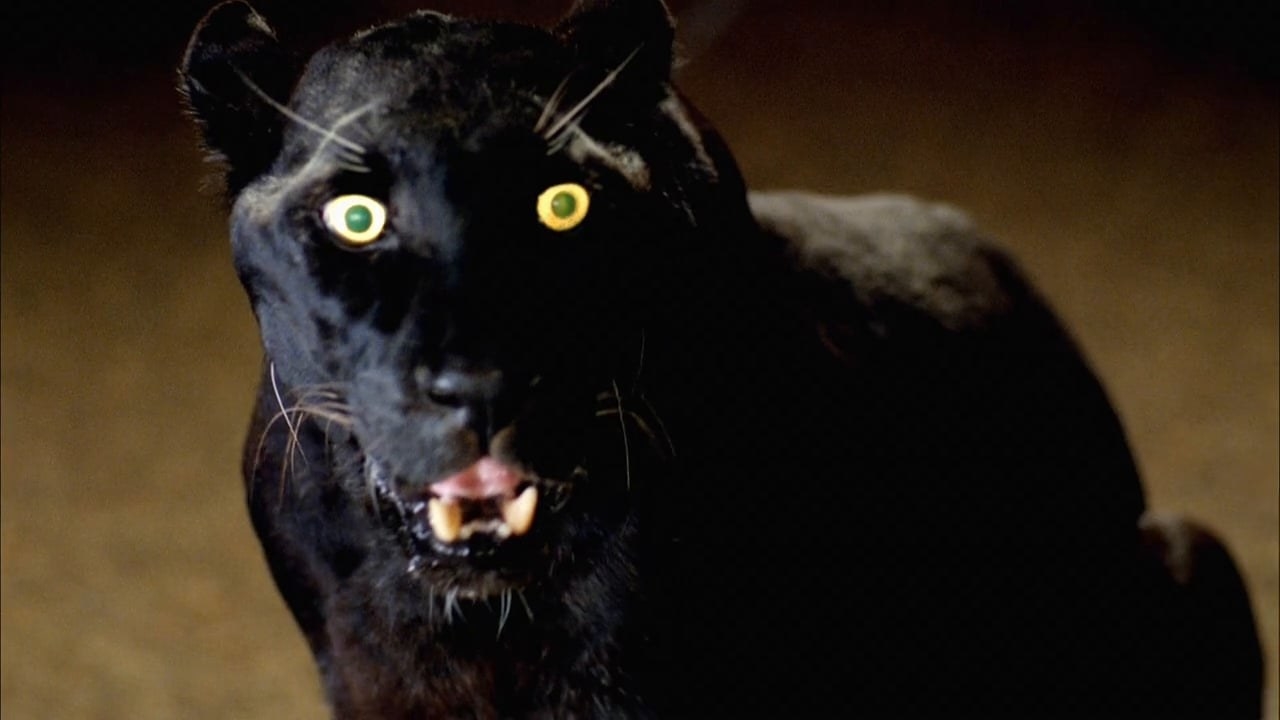 21.
In Bones, when Brennan was taught the meaning of Christmas when she had to give birth in a stable:
22.
In ER, when a helicopter cut off Dr. Romano's arm and then a year later he was crushed by a helicopter:
23.
And finally in Grey's Anatomy, when Cristina was impaled by an icicle while she was walking out of the hospital: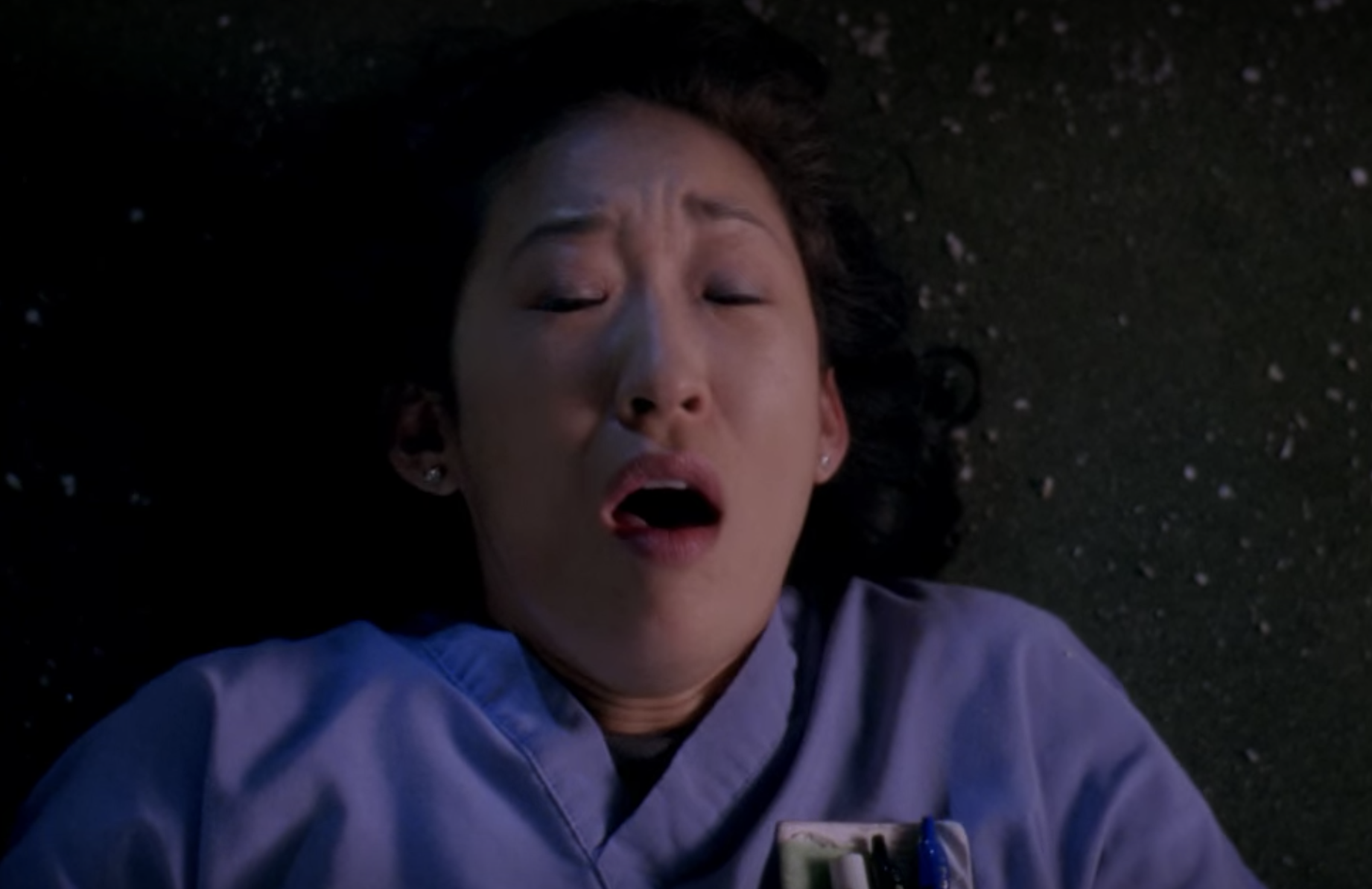 Submissions have been edited for length and/or clarity.