Hi, I'm Hannah, and I love TV! I also hate (most) character deaths.
But the TV deaths that are the most infuriating to me are the ones that happen in series finales (or close to them). Sometimes they feel earned, but sometimes it feels like they're only happening because it's the finale.
Here are some of the absolutely unnecessary TV deaths that happened in the last few episodes of a show that still piss me off:
WARNING: Spoilers ahead!
1.
Dean from Supernatural
2.
Daenerys from Game of Thrones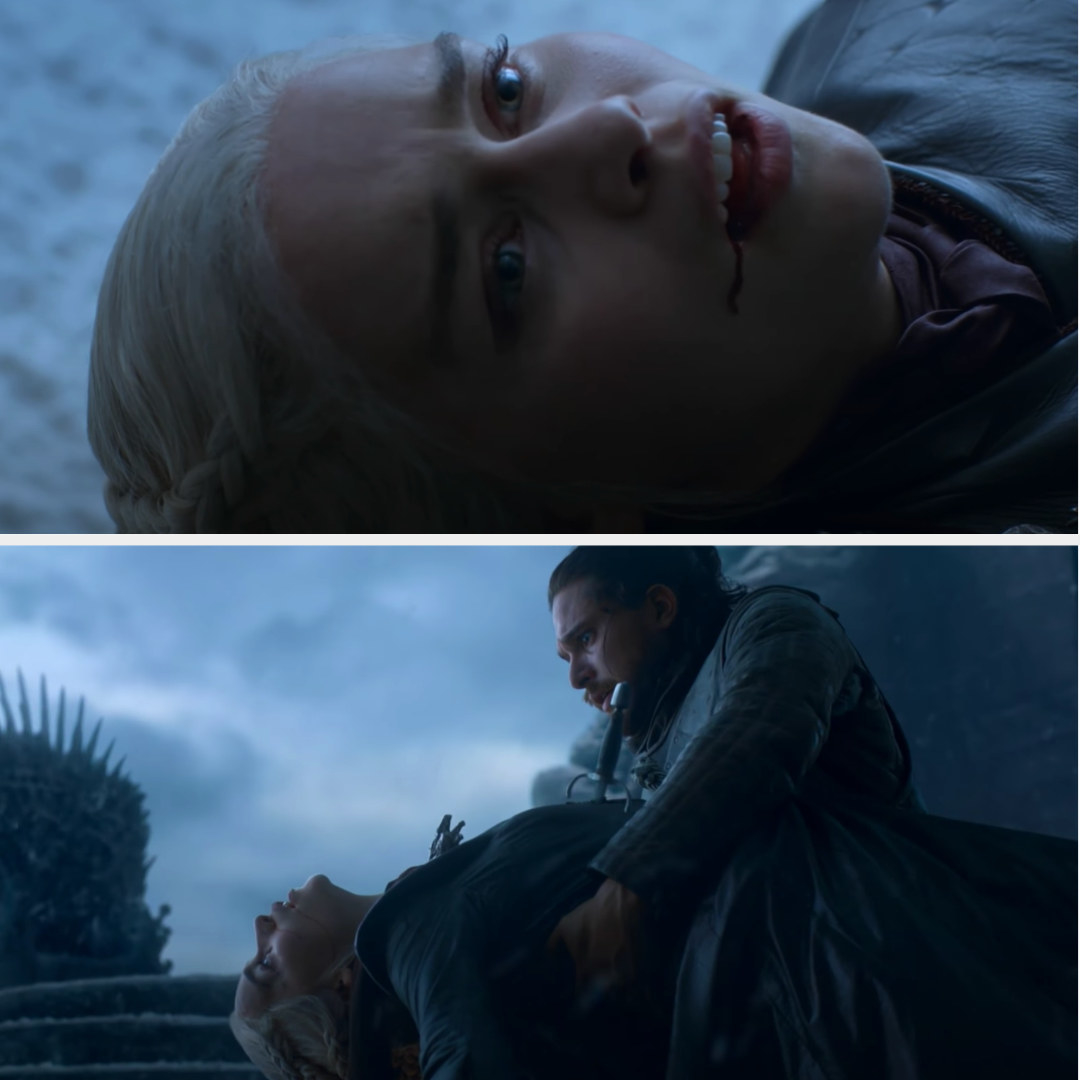 3.
Jaime from Game of Thrones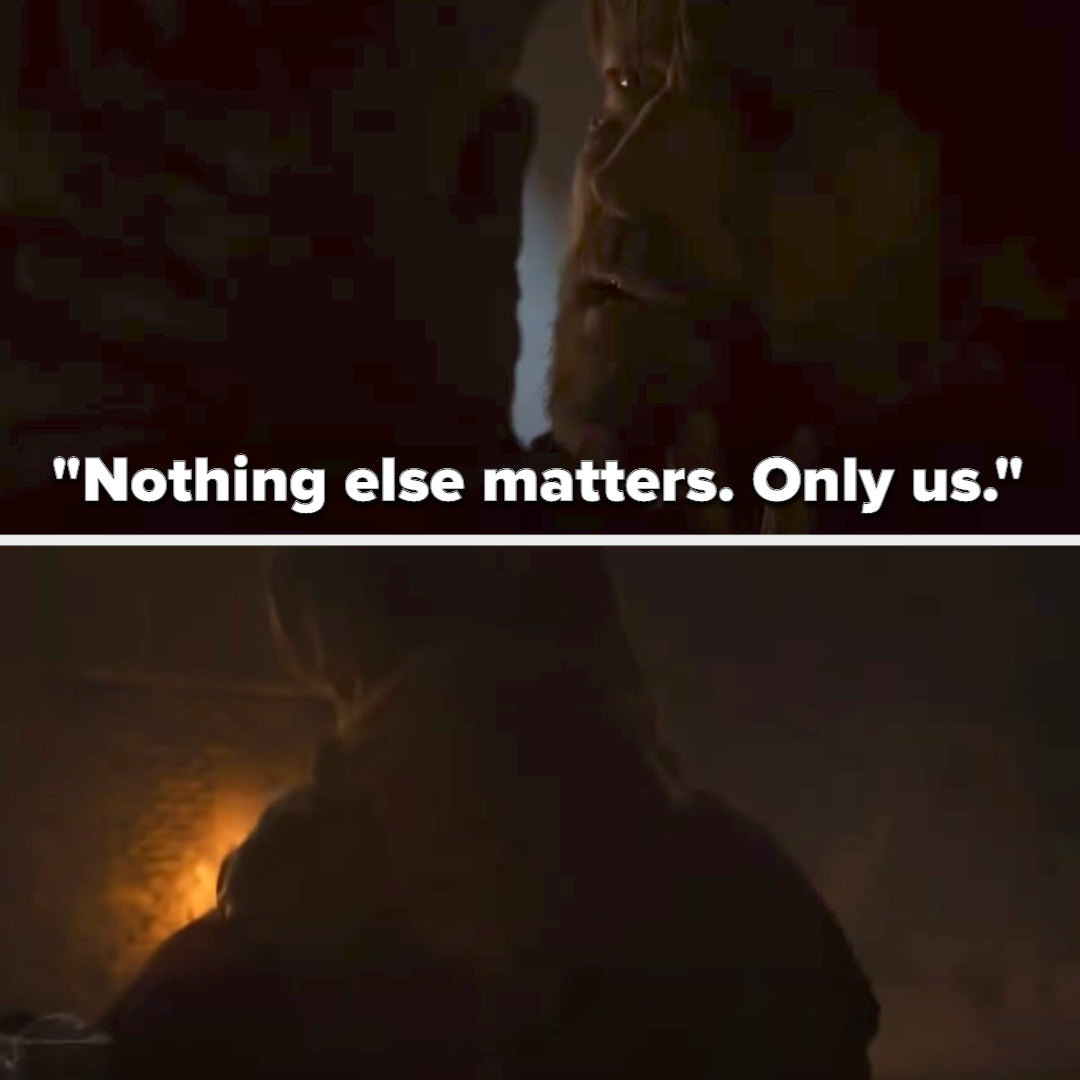 4.
Anya from Buffy the Vampire Slayer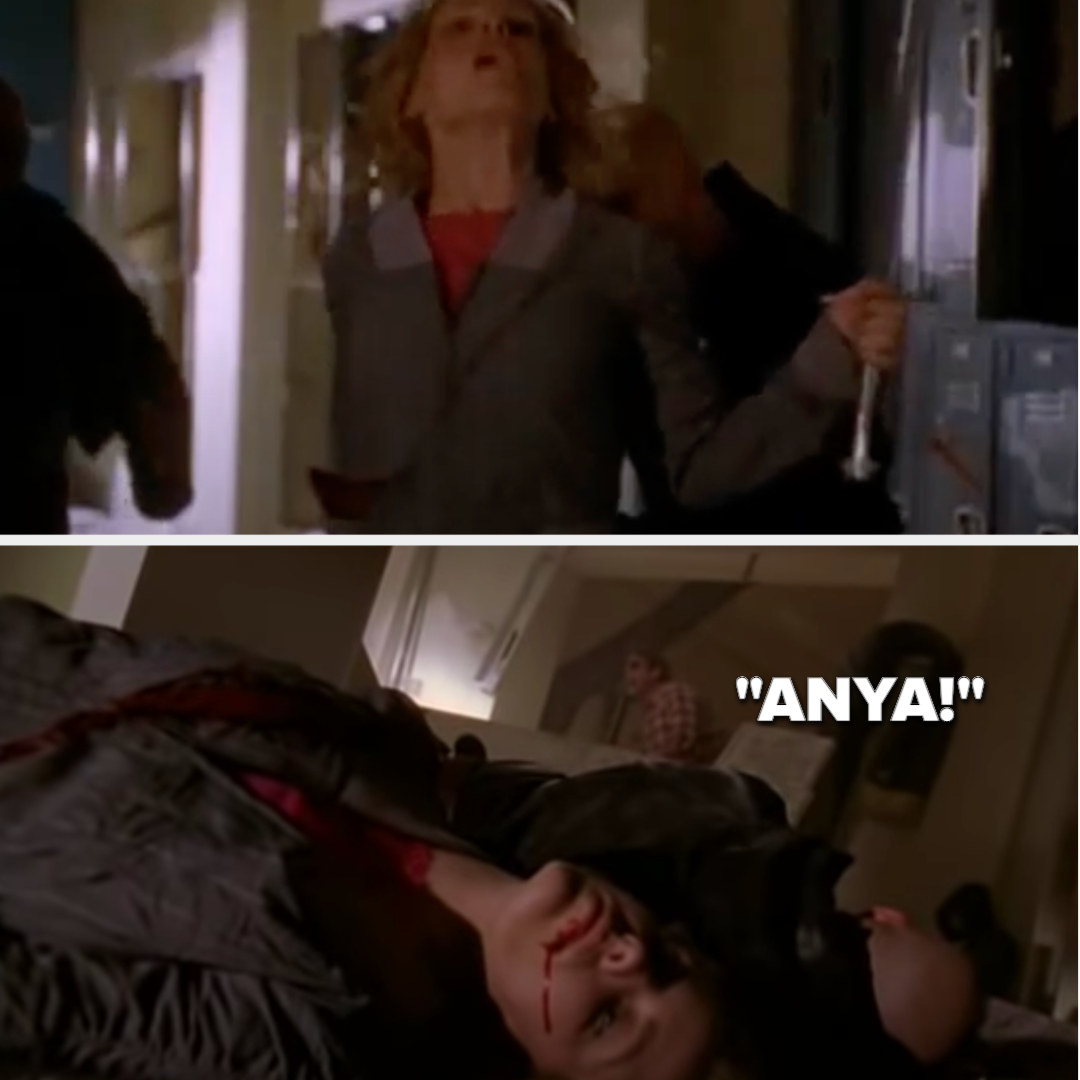 5.
Tiffany from Orange is The New Black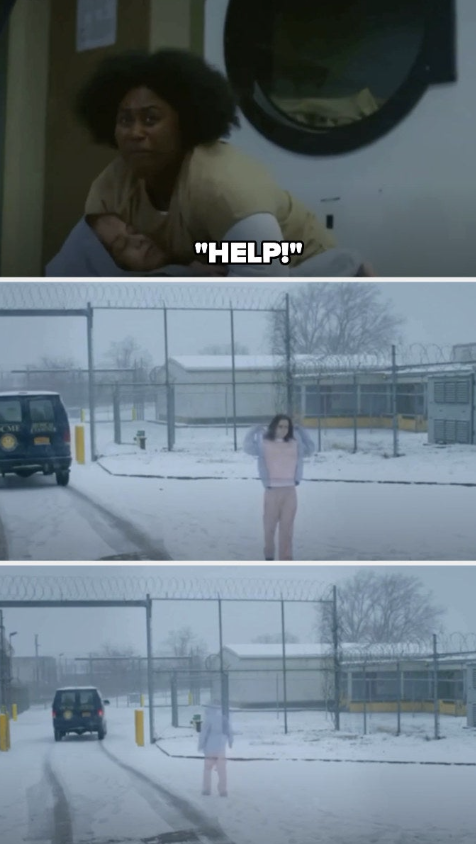 6.
Justin from 13 Reasons Why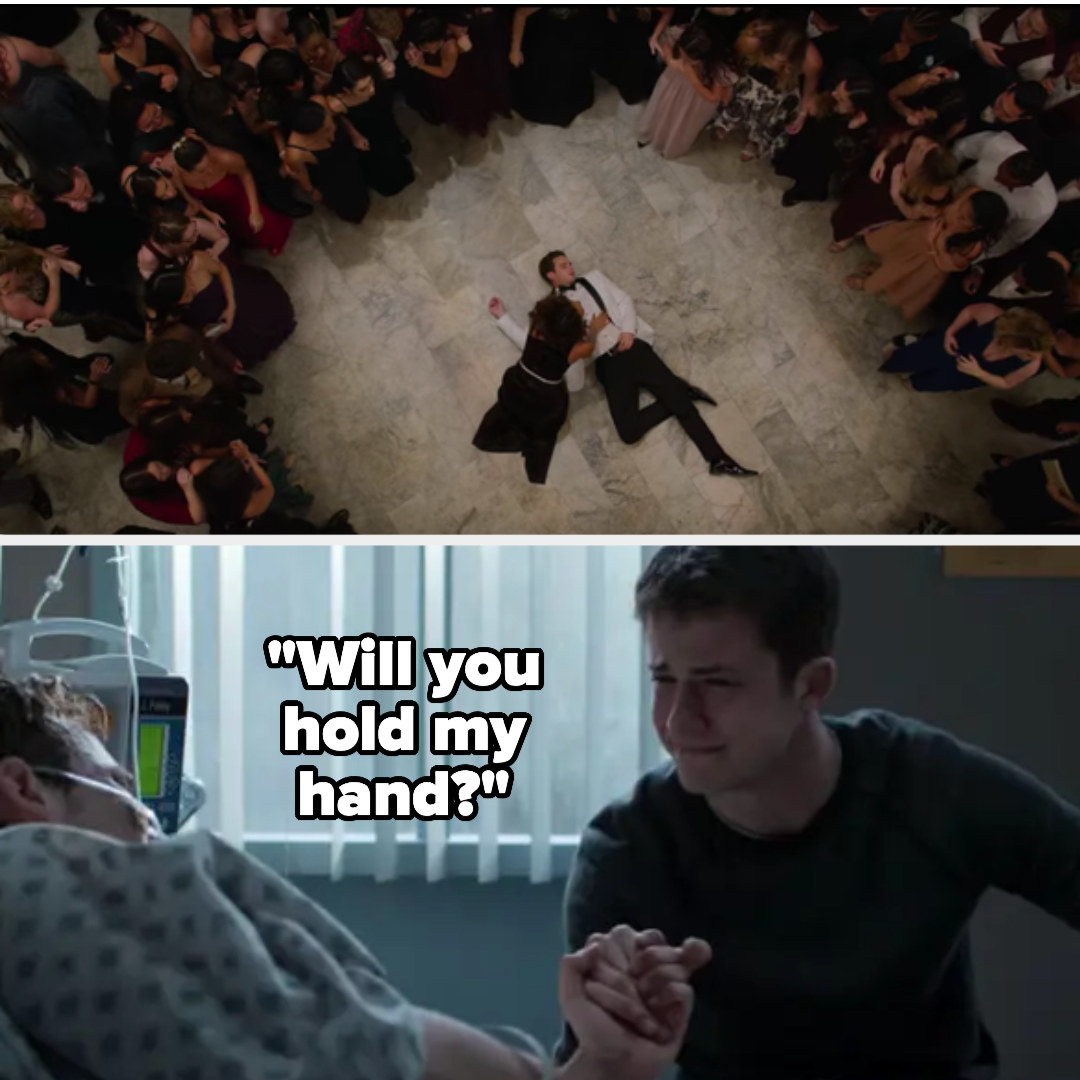 7.
Mary from Sherlock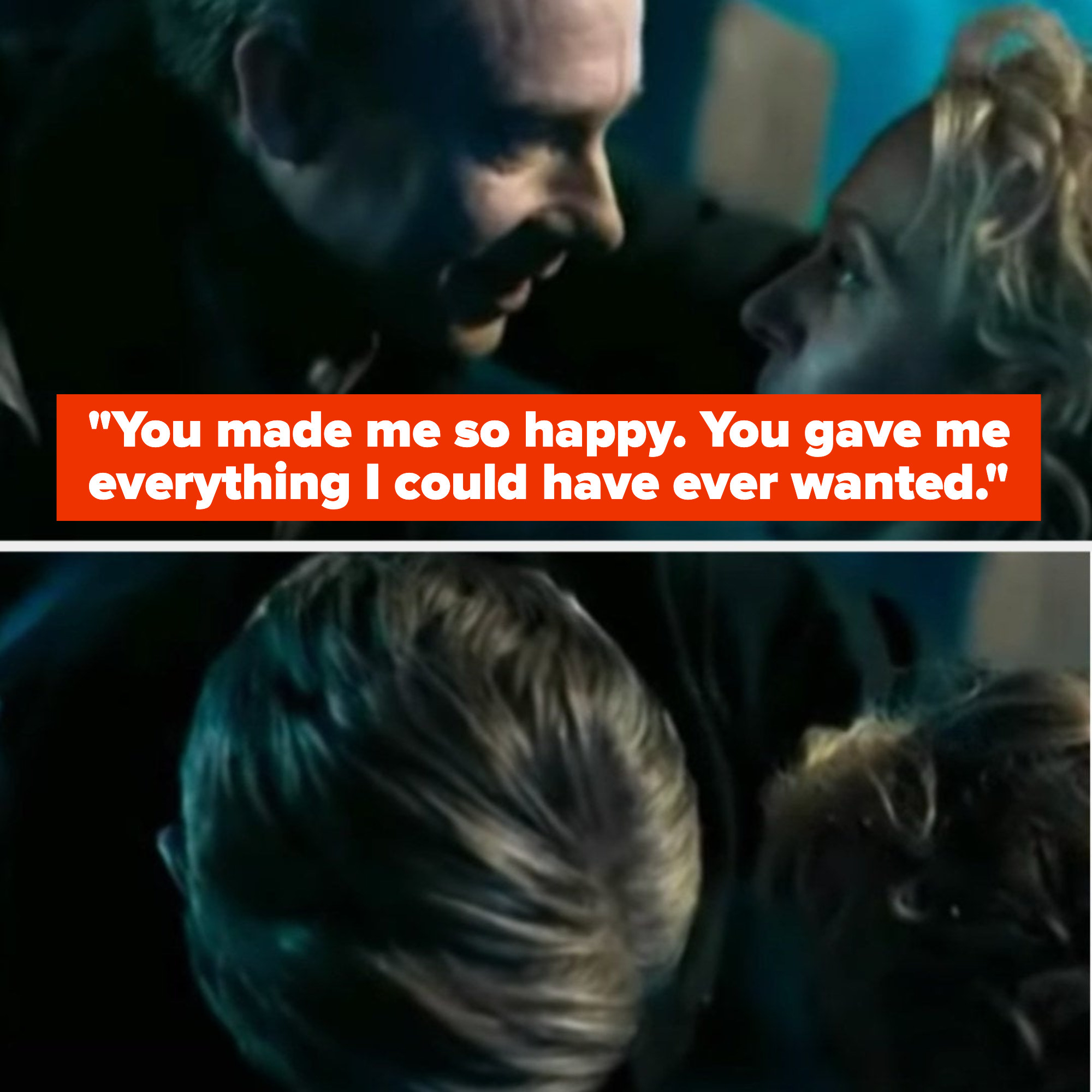 8.
Andrea from Breaking Bad
9.
Oliver from Arrow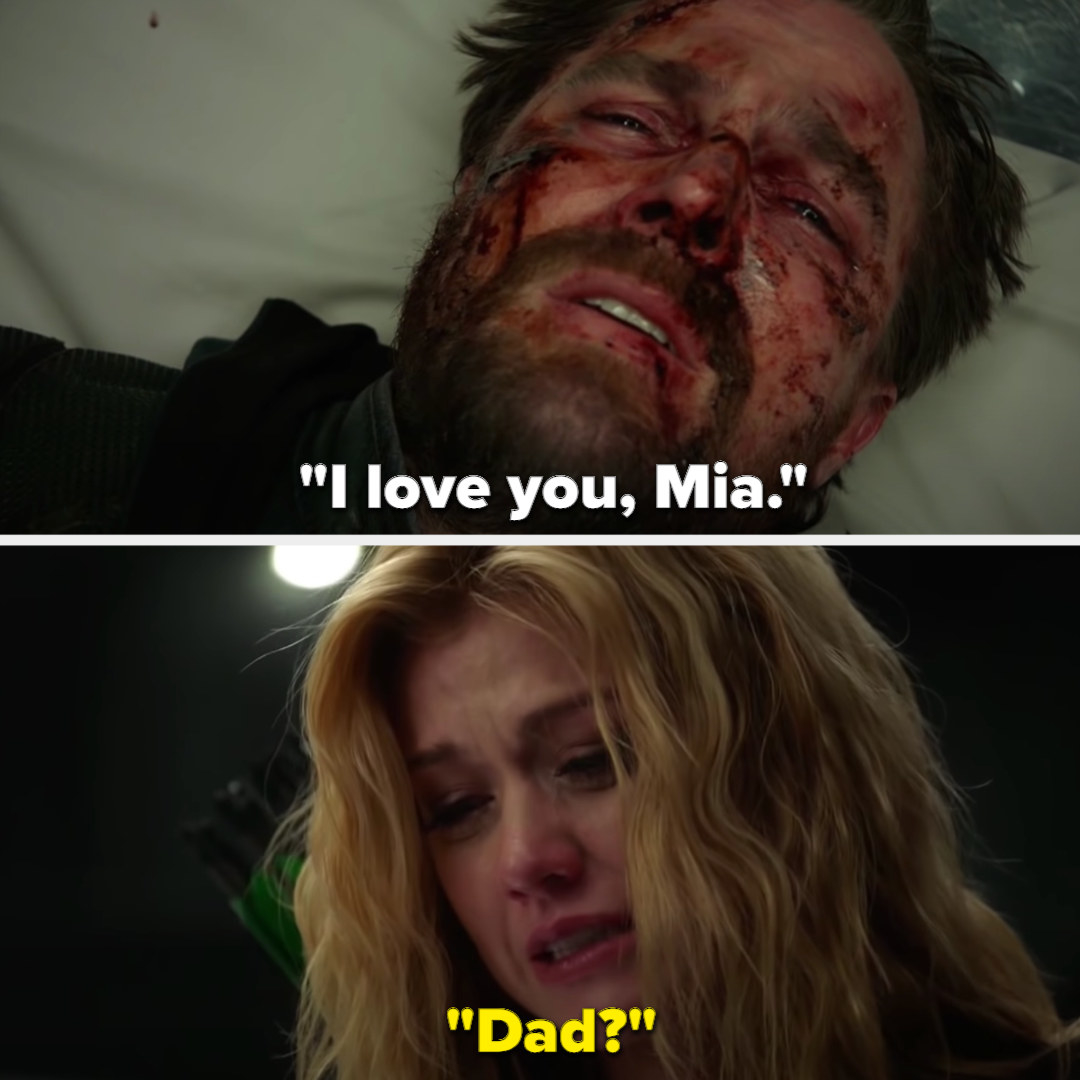 10.
Enzo from The Vampire Diaries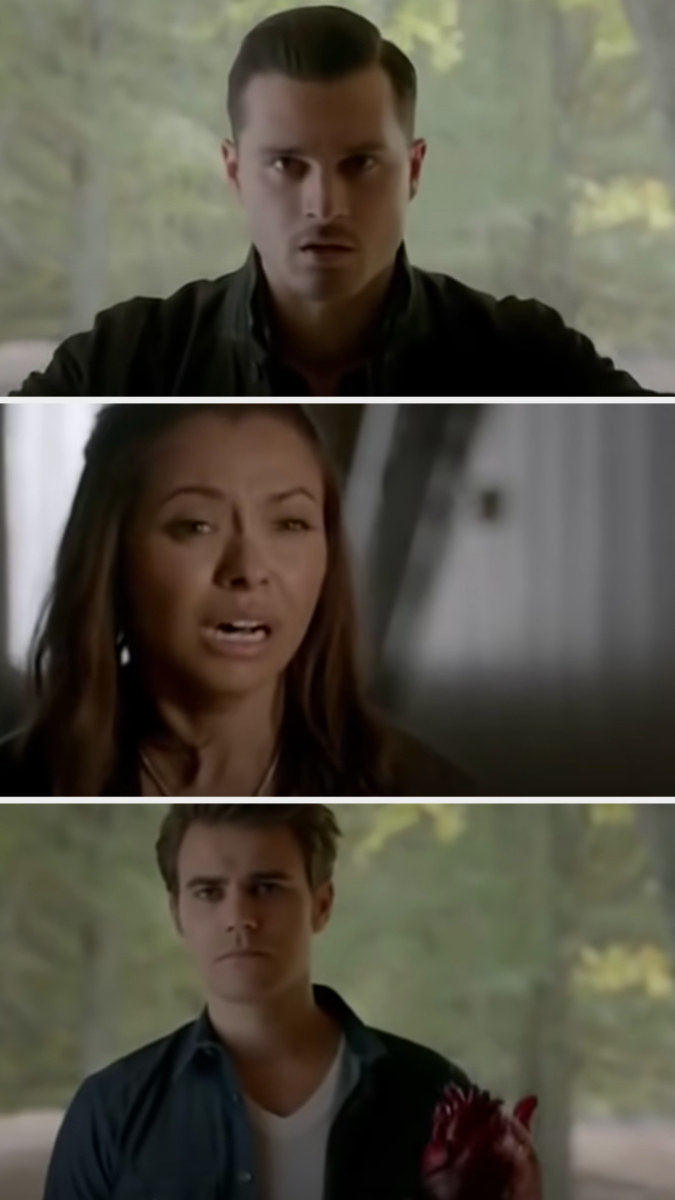 11.
Freddie from Skins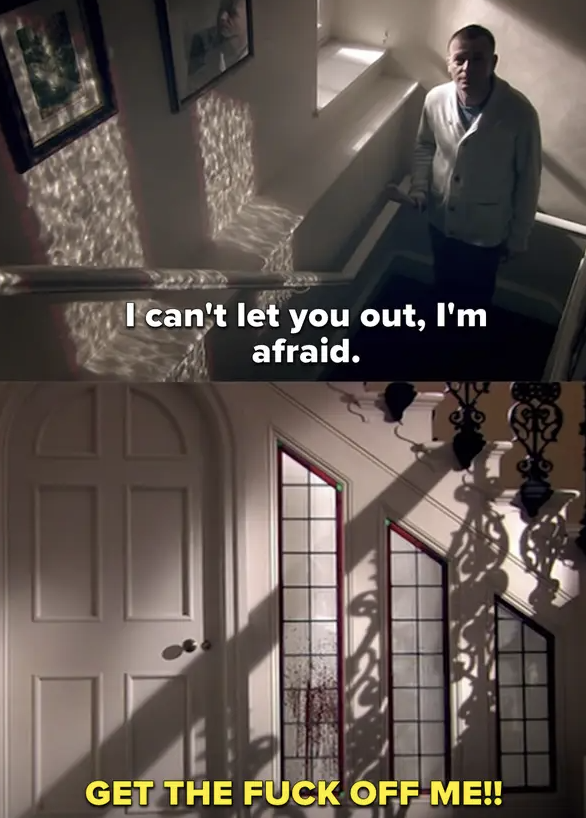 12.
Wren from Pretty Little Liars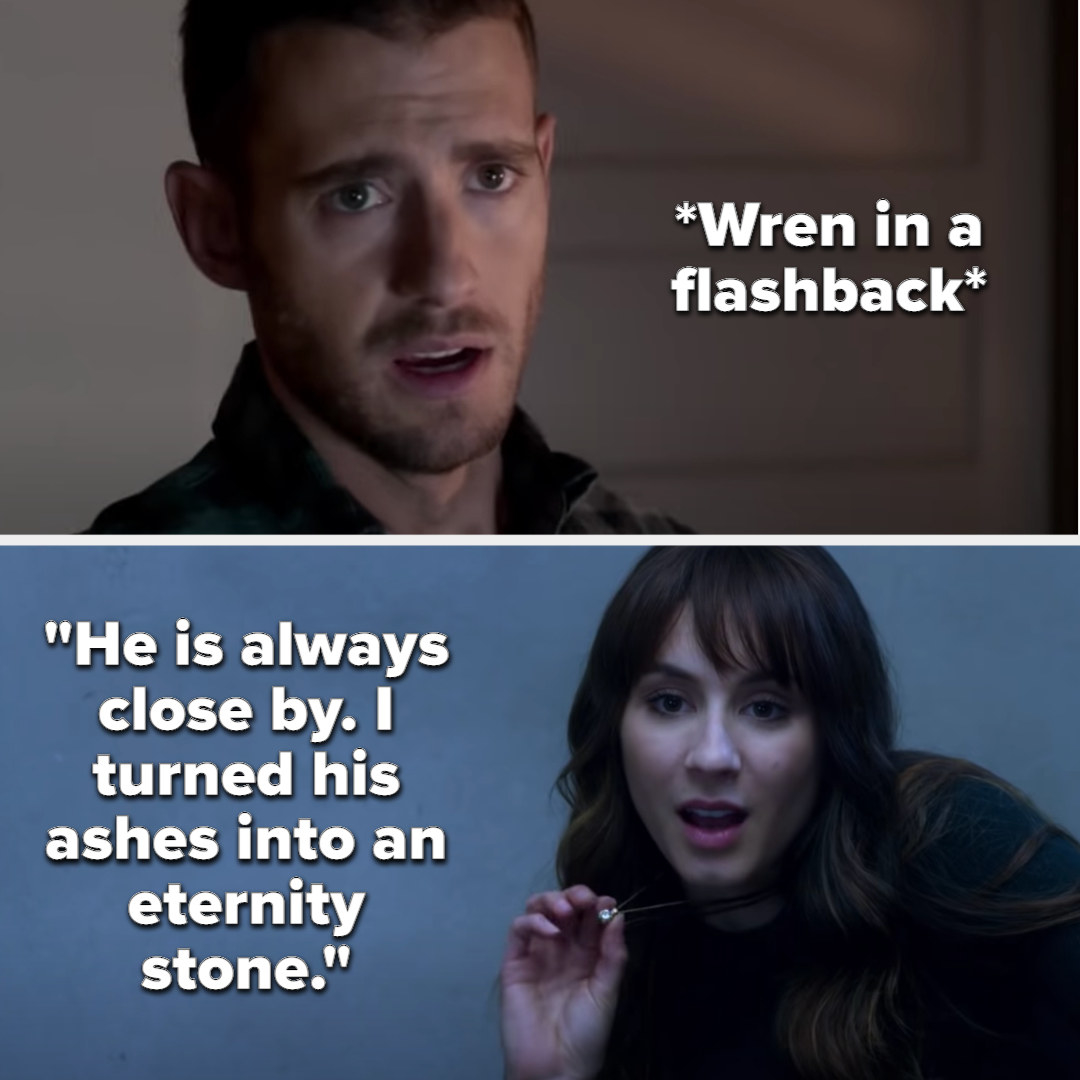 13.
Silver's baby from 90210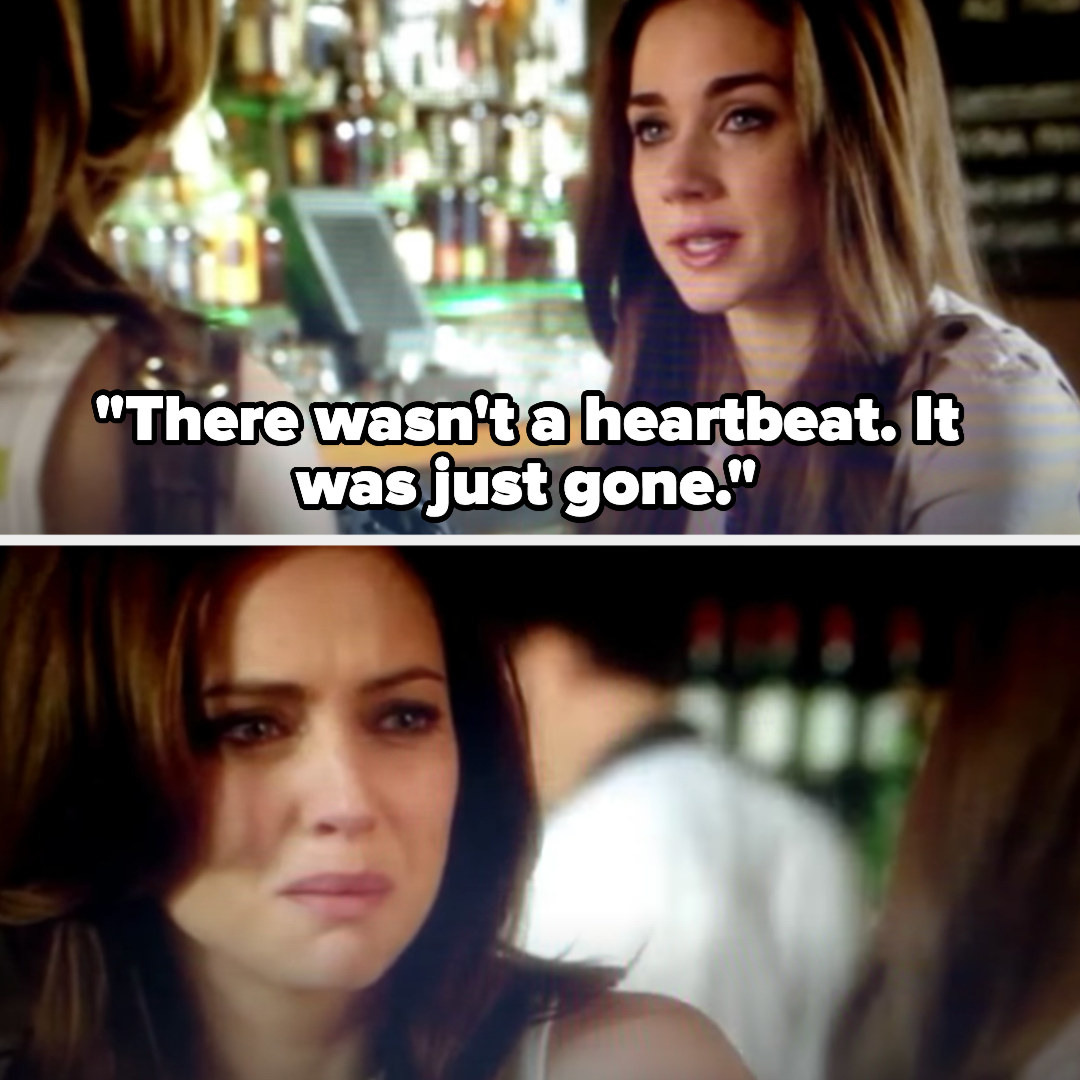 14.
Jin from Lost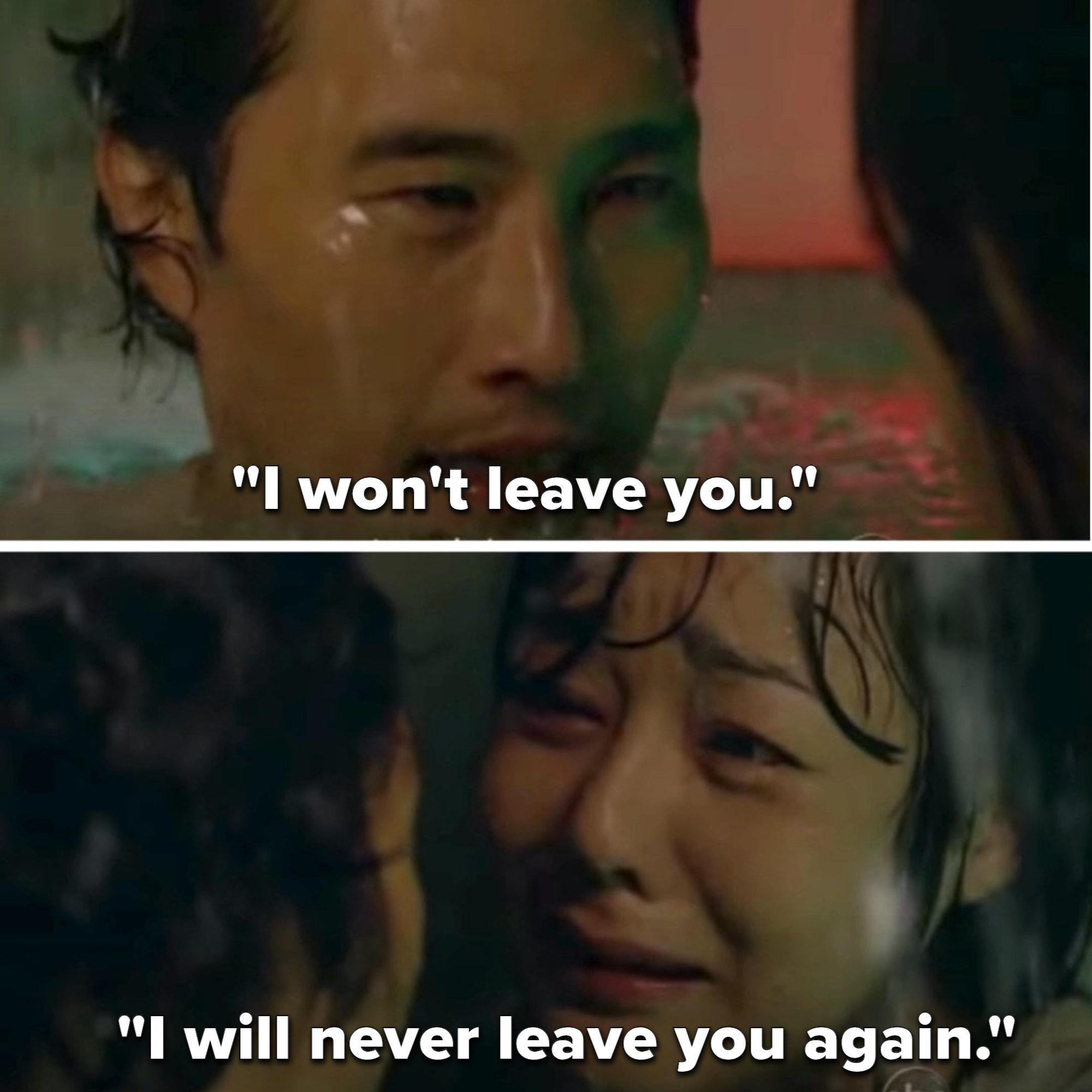 15.
Misty from American Horror Story: Coven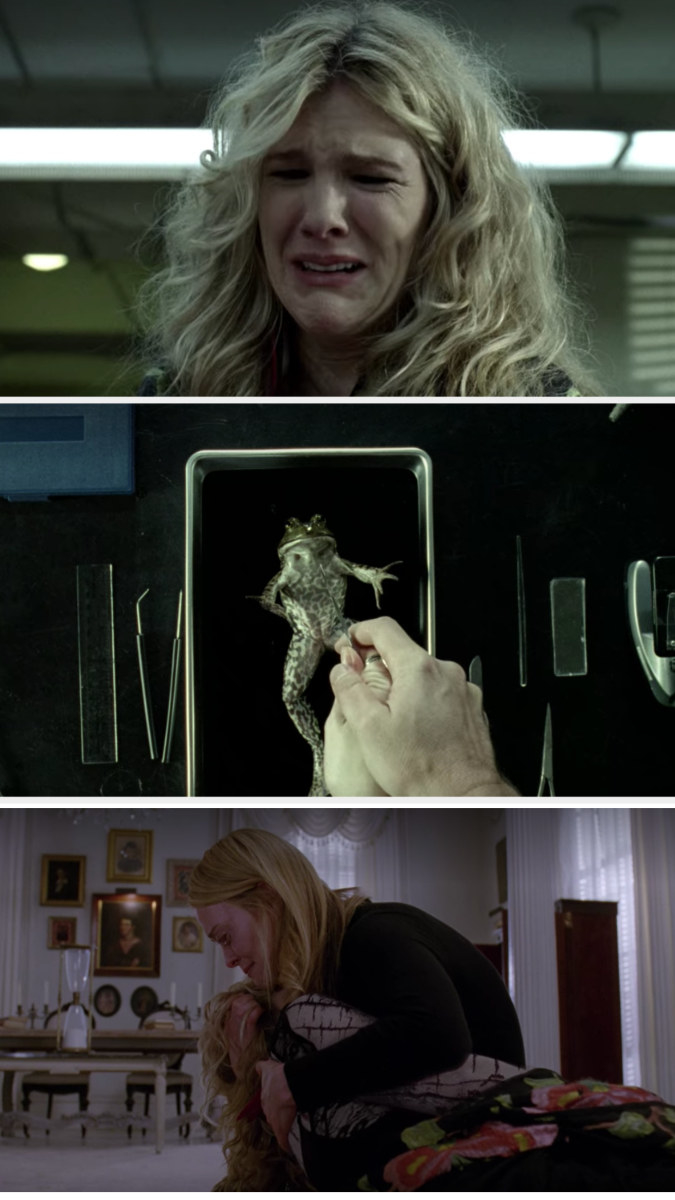 16.
Dani from The Haunting of Bly Manor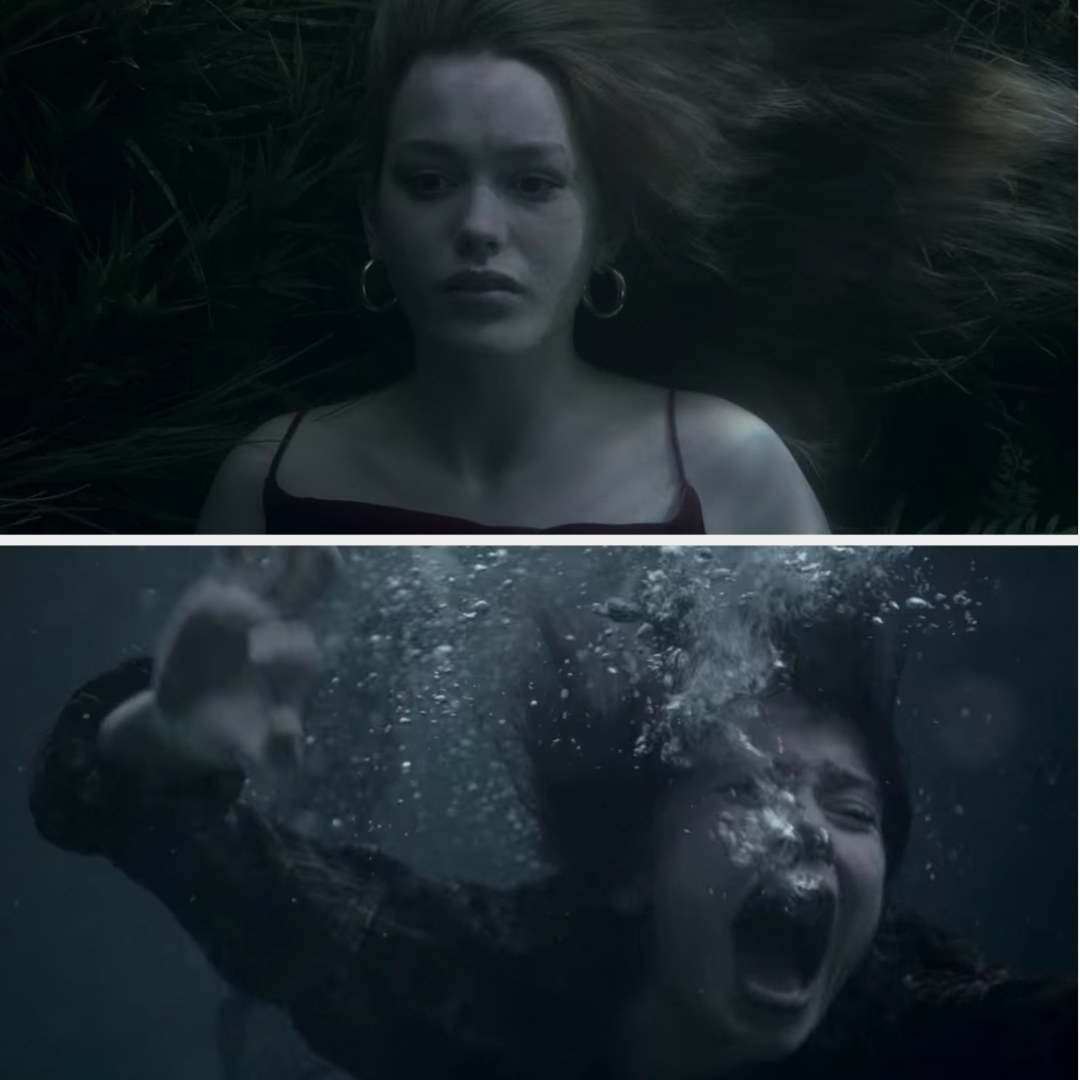 17.
Sabrina from The Chilling Adventures of Sabrina