1.
Jessica Alba hated filming her character Sue's death scene in Fantastic Four: Rise of the Silver Surfer.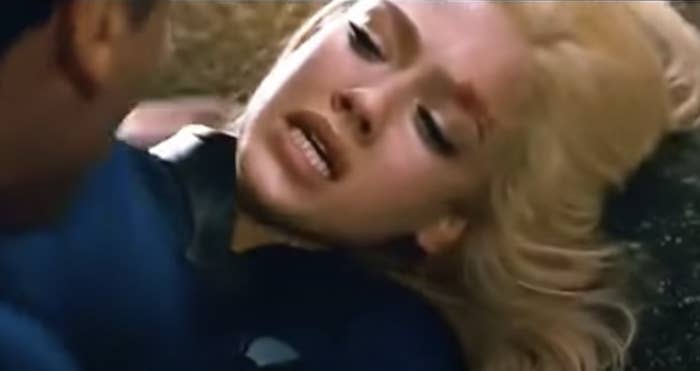 2.
Denzel Washington got pretty tired of filming the Equalizer scene when his character, Robert, sets off the sprinklers in a warehouse.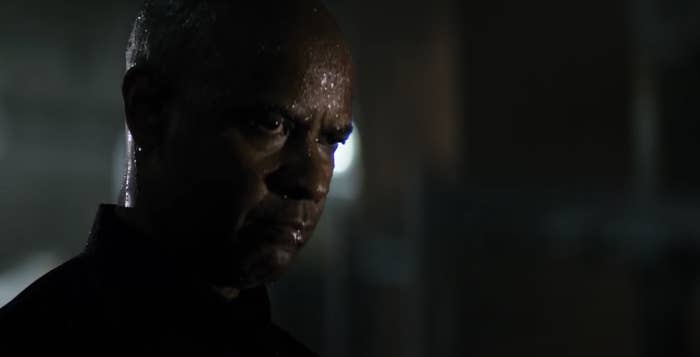 3.
Hilarie Burton found the Season 1 One Tree Hill scene where Peyton unbuttoned Lucas's shirt and kissed his stomach extremely uncomfortable to film.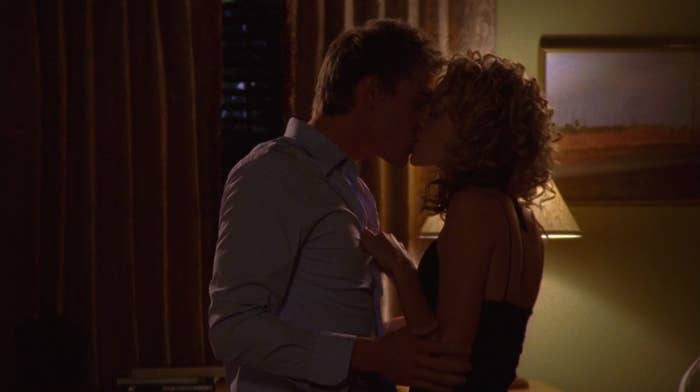 4.
Sophia Bush fought with her boss on One Tree Hill over scenes that included teenage Brooke in her underwear.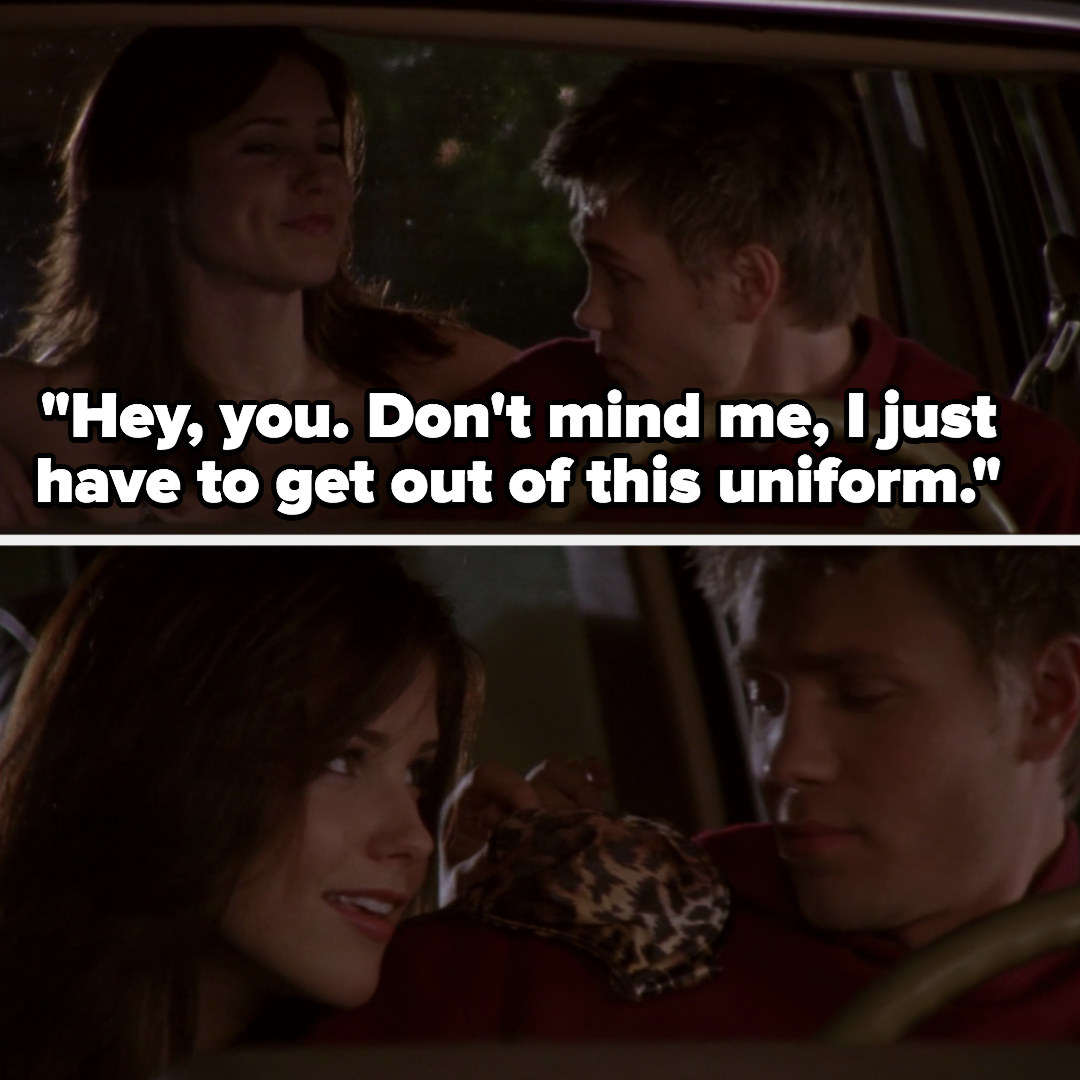 5.
Evangeline Lilly disliked most of her Lost character Kate's later storylines — especially when she chased after Jack in Season 3 and ended up getting captured by The Others.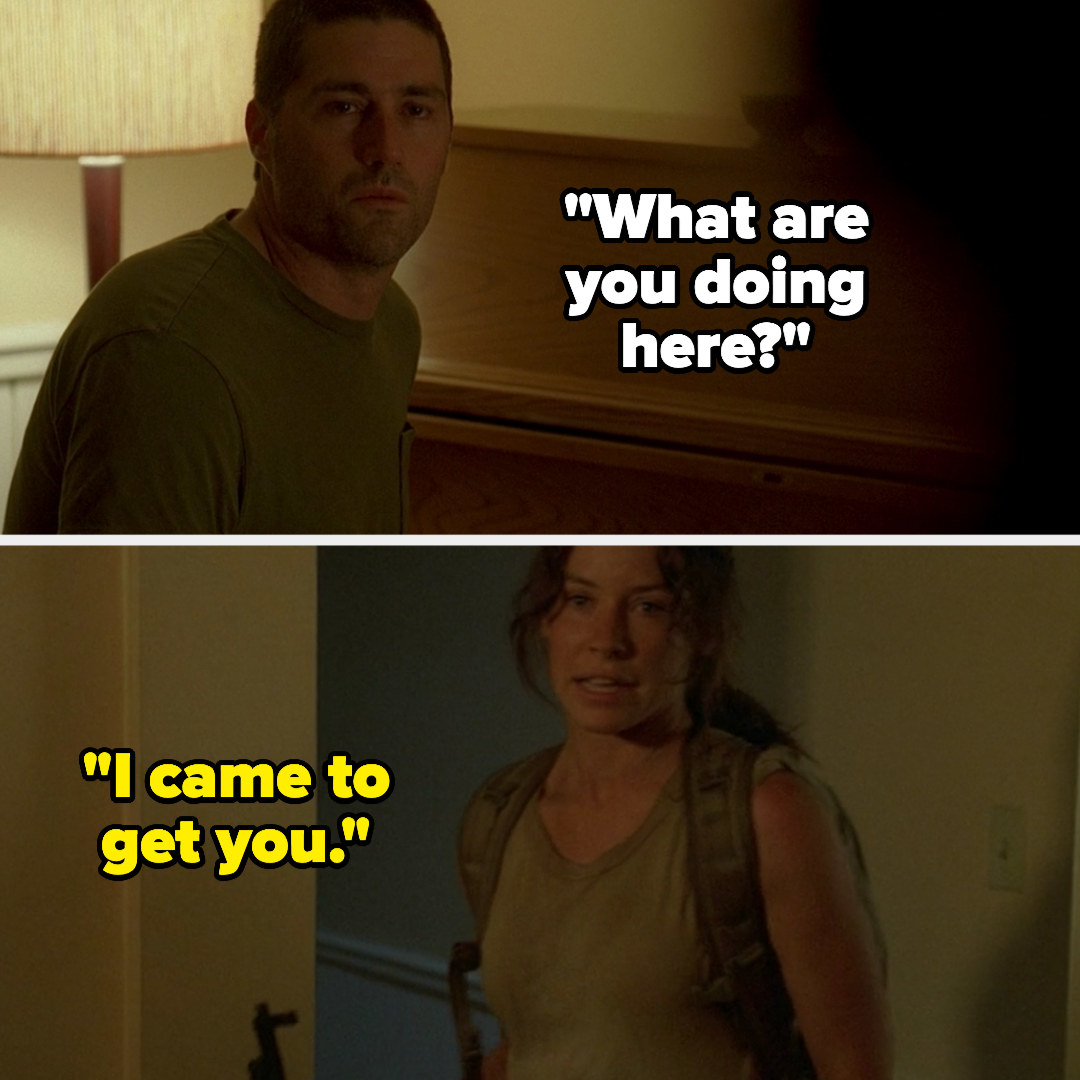 6.
Penn Badgley was "disgusted" after filming the scene where his character, Joe, masturbates outside Beck's apartment on You.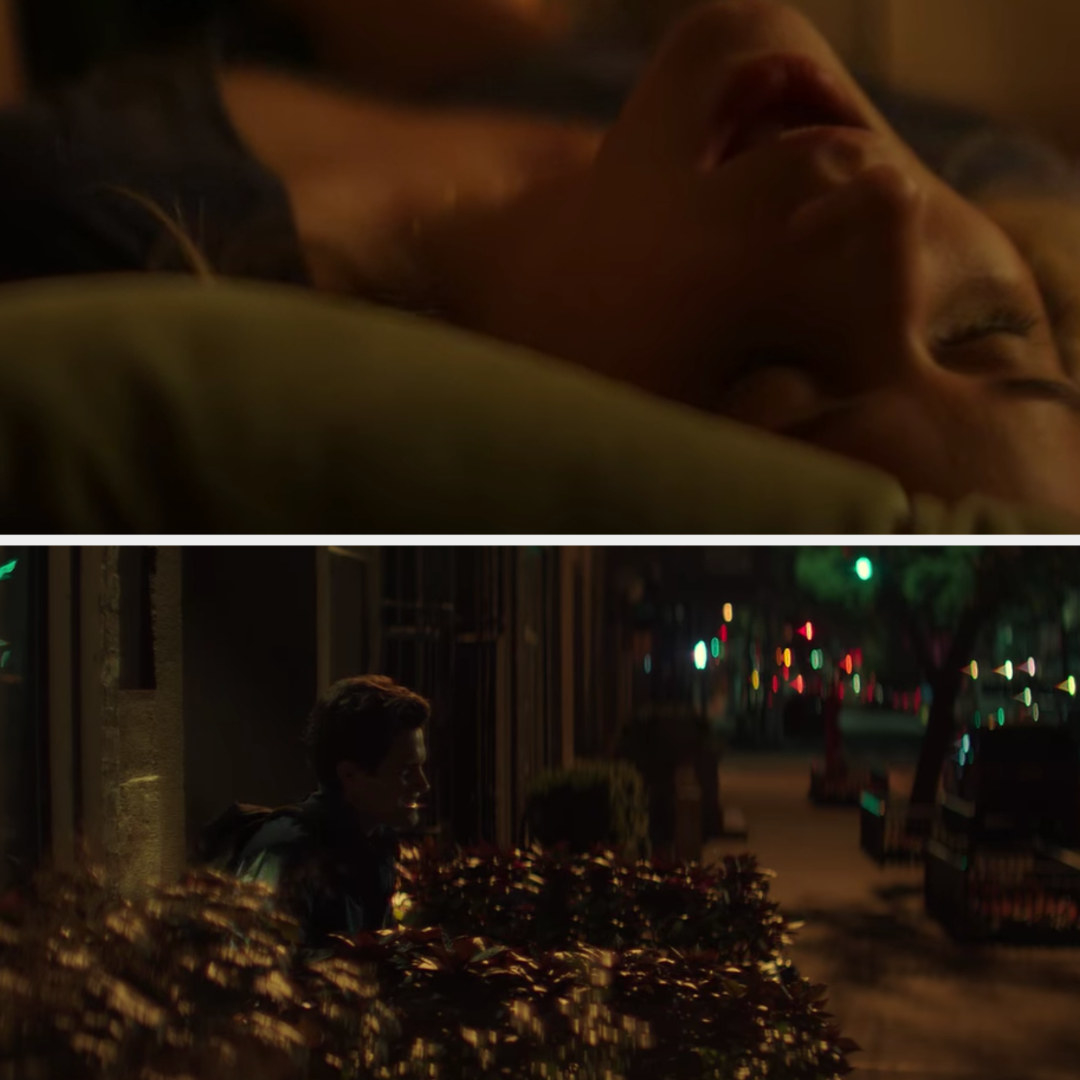 7.
Miriam McDonald was dissatisfied with the way Emma's eating disorder storyline was portrayed on Degrassi: The Next Generation.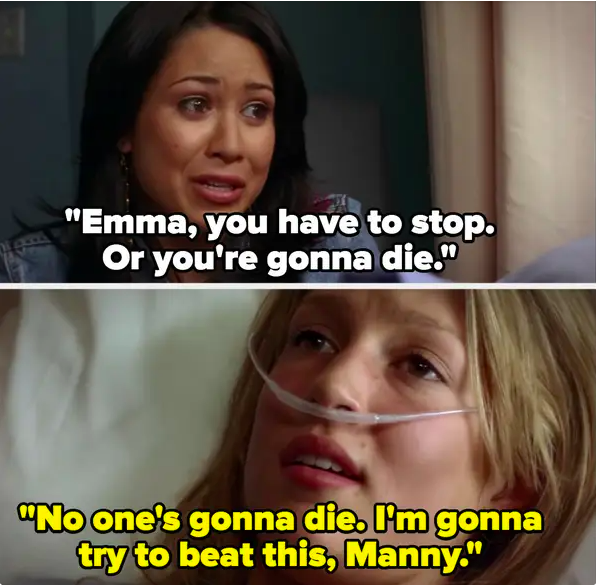 8.
Lyle Lettau hated a particular Tristan and Miles scene in Season 4 of Degrassi: Next Class so much that the show actually cut it altogether.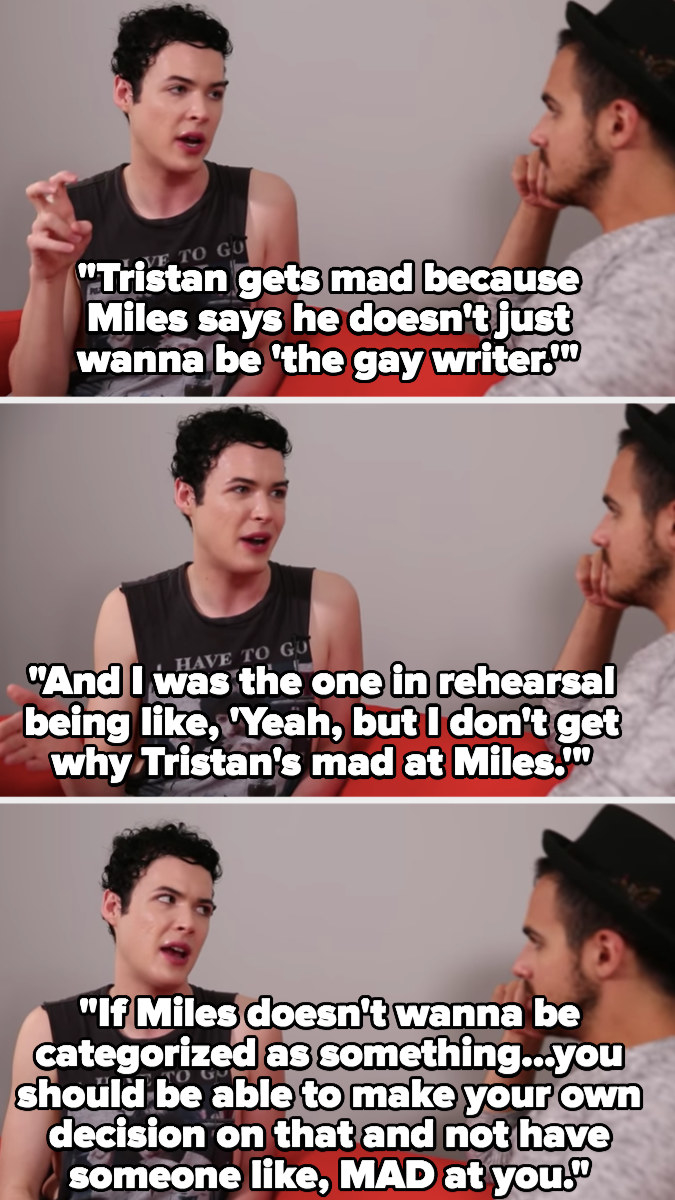 9.
James Marsters hated filming the scene where Spike attempted to rape Buffy in Season 6 of Buffy the Vampire Slayer.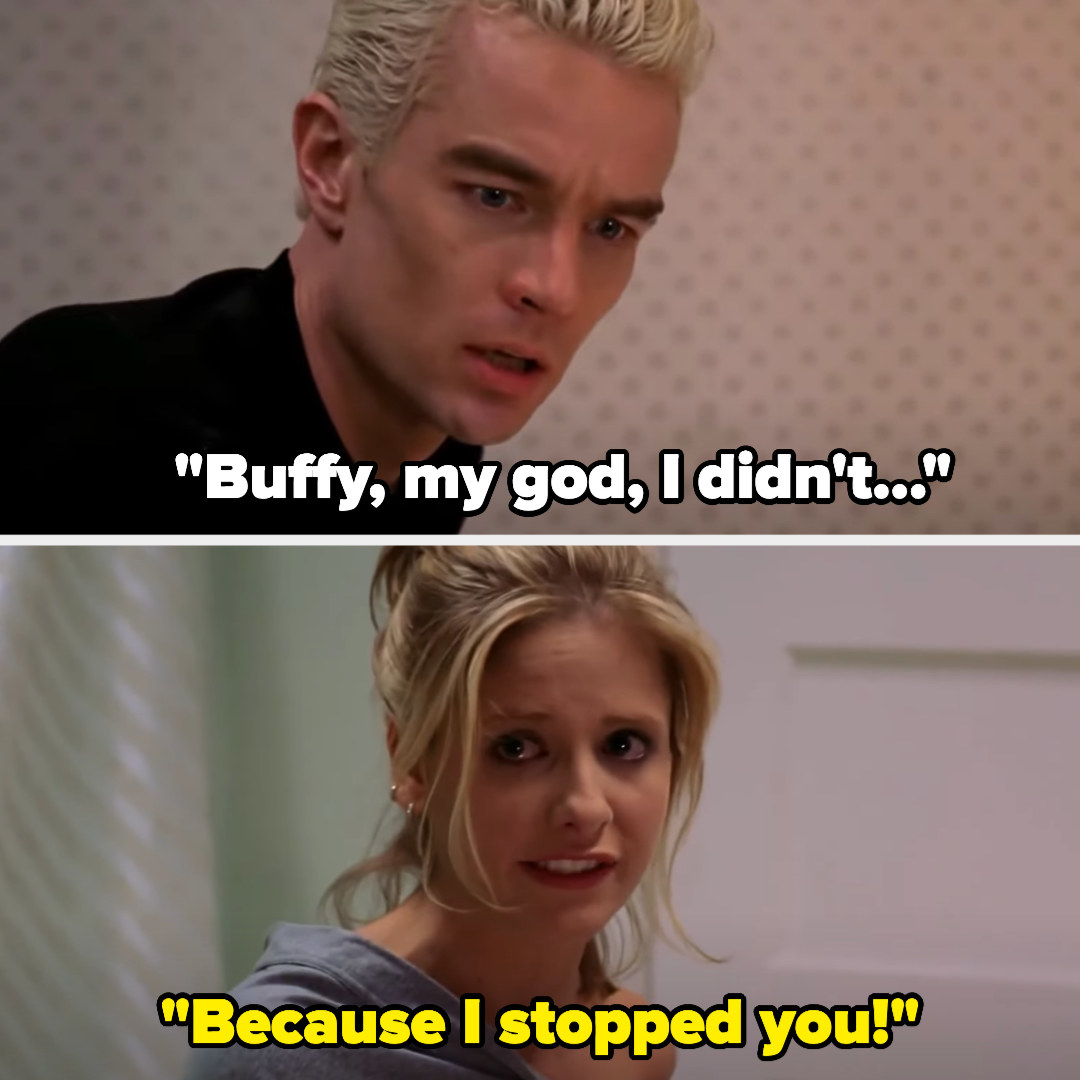 10.
Mila Kunis called her character Odile's sex scene with Black Swan costar Natalie Portman "uncomfortable."
11.
Naya Rivera thought Santana's rant to Kurt on Glee was too mean and crossed the line by insulting Chris Colfer's appearance.
12.
Ian Harding was uncomfortable with the message that Ezra and Aria's student-teacher relationship sent on Pretty Little Liars.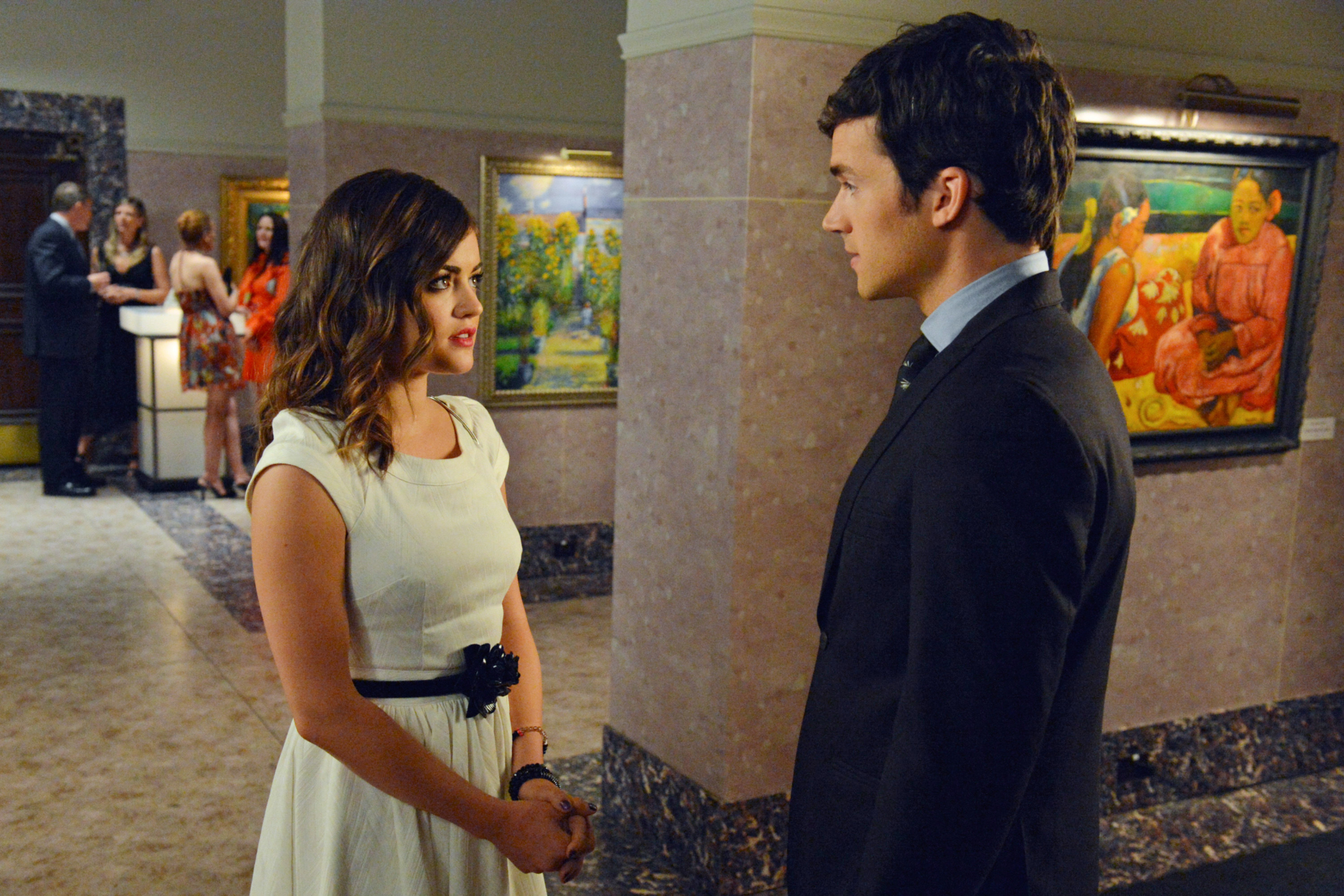 13.
Candice King felt stressed and dealt with imposter syndrome in the Vampire Diaries scenes where her character, Caroline, cried over her mother Liz's death.
14.
Danielle Rose Russell, Kaylee Bryant, and Jenny Boyd were NOT fans of the scene where the giant spider exploded on them in Season 1 of Legacies.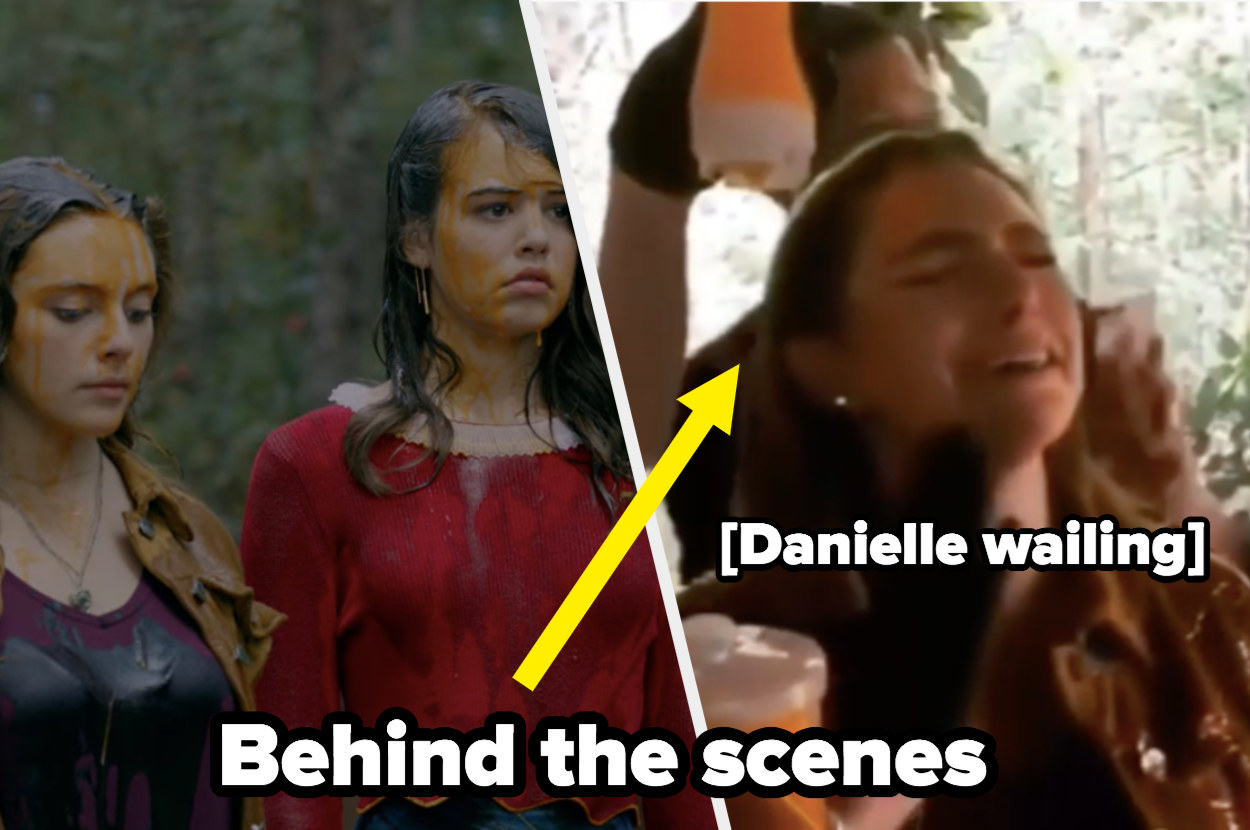 15.
Lauren Graham felt uncomfortable with Lorelai's reaction to overhearing Rory telling Paris she's still a virgin in Season 3 of Gilmore Girls.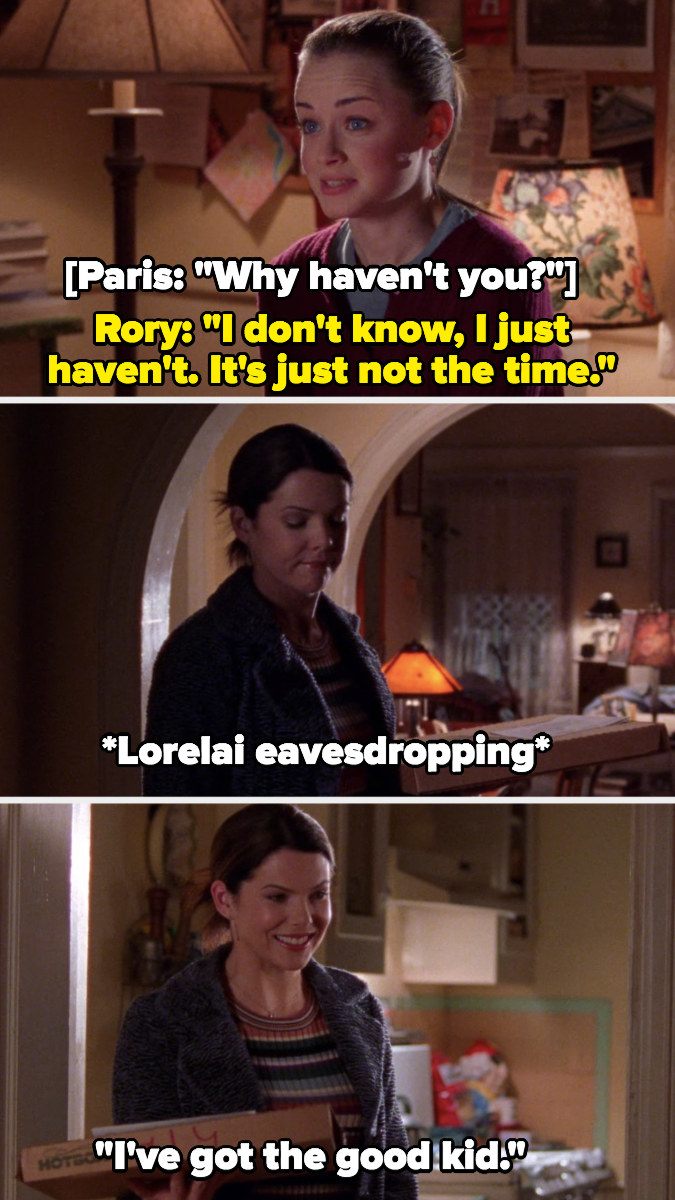 16.
Alexis Bledel was disappointed with Rory's ending on Gilmore Girls: A Year in the Life.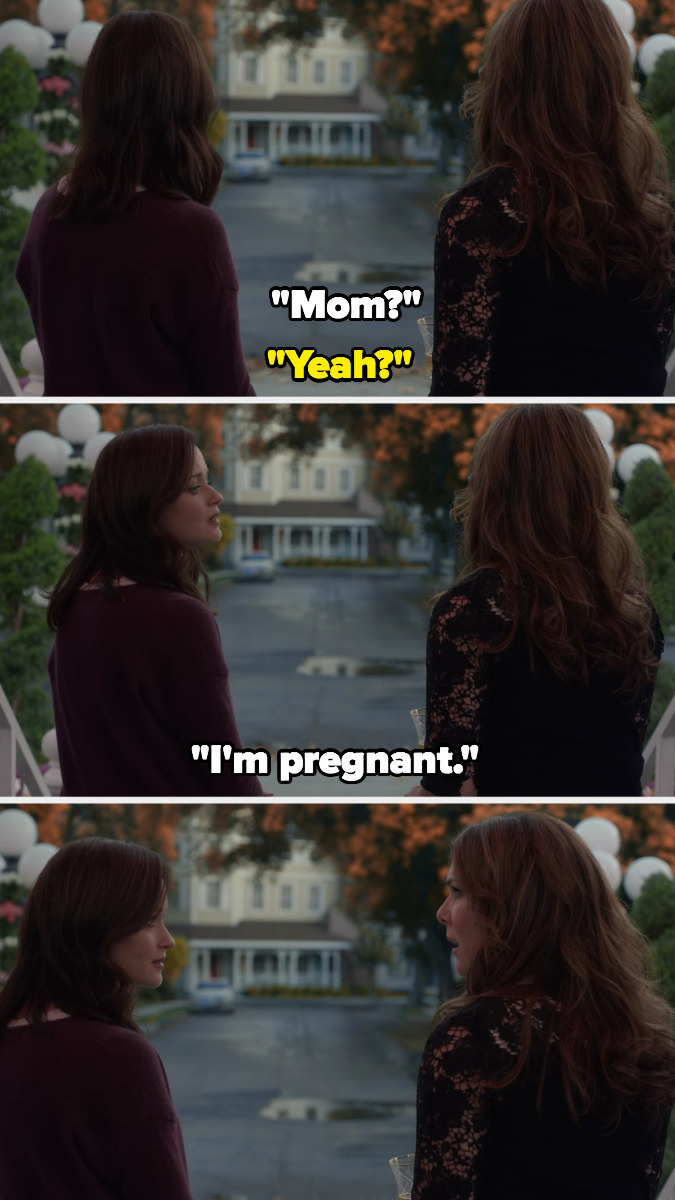 17.
Courteney Cox called the fountain part of the opening credits for Friends a "nightmare to film."
18.
Matt LeBlanc initially refused to do the storyline where his character, Joey, dated Rachel on Friends.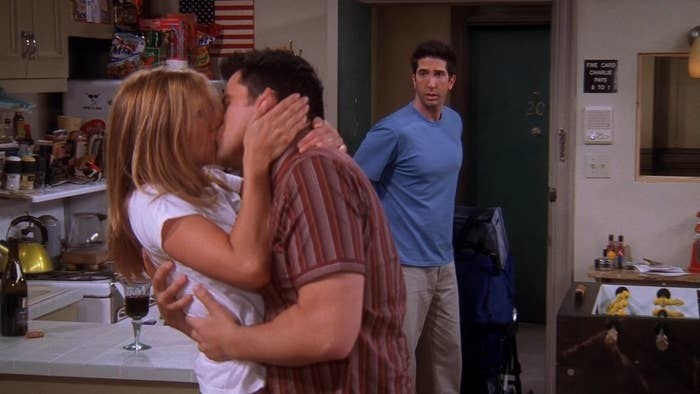 19.
David Schwimmer was not a big fan of the scenes with the monkey on Friends.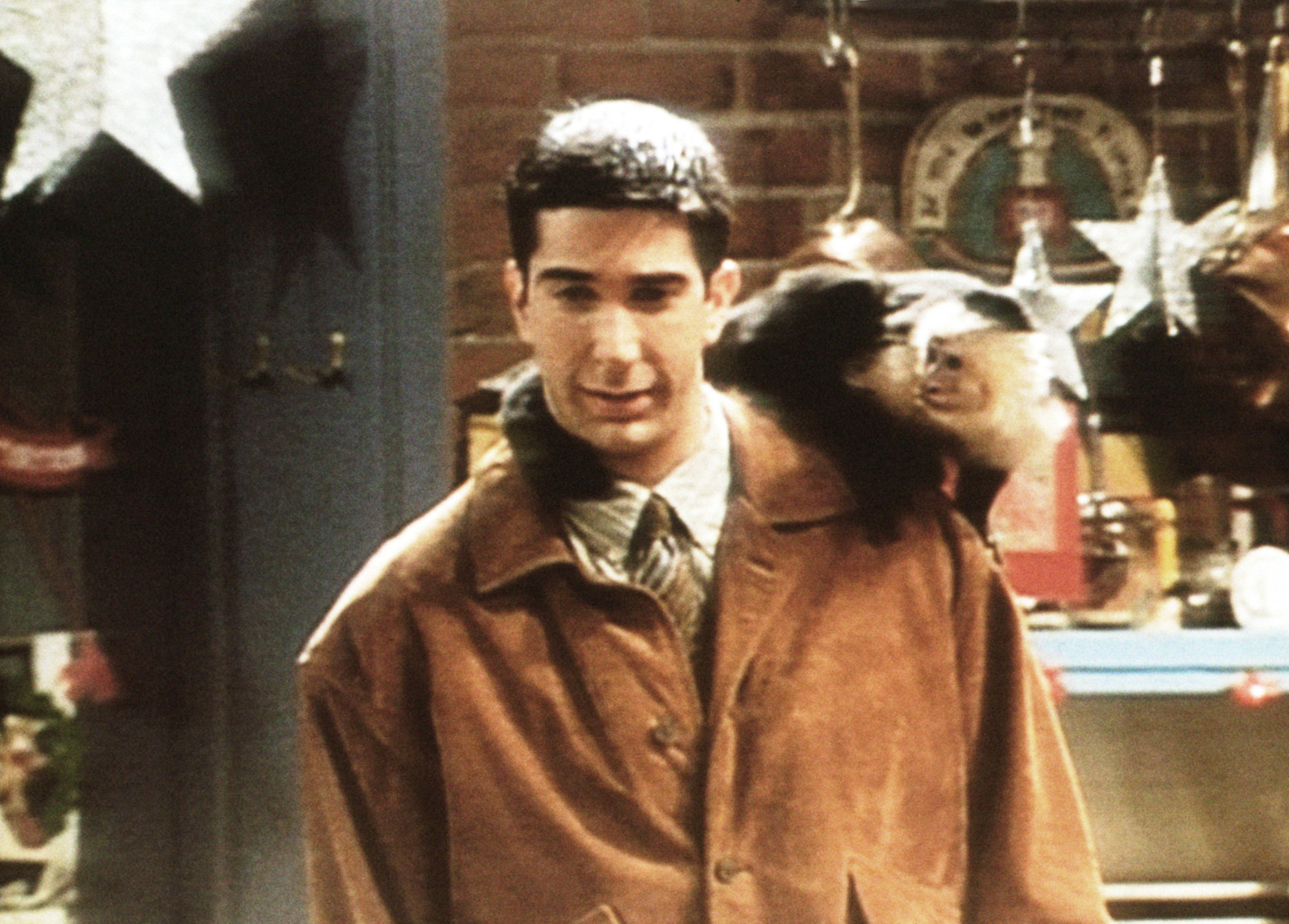 20.
Lili Reinhart asked Riverdale to stop including "Dark Betty" scenes because she found them so uncomfortable to film.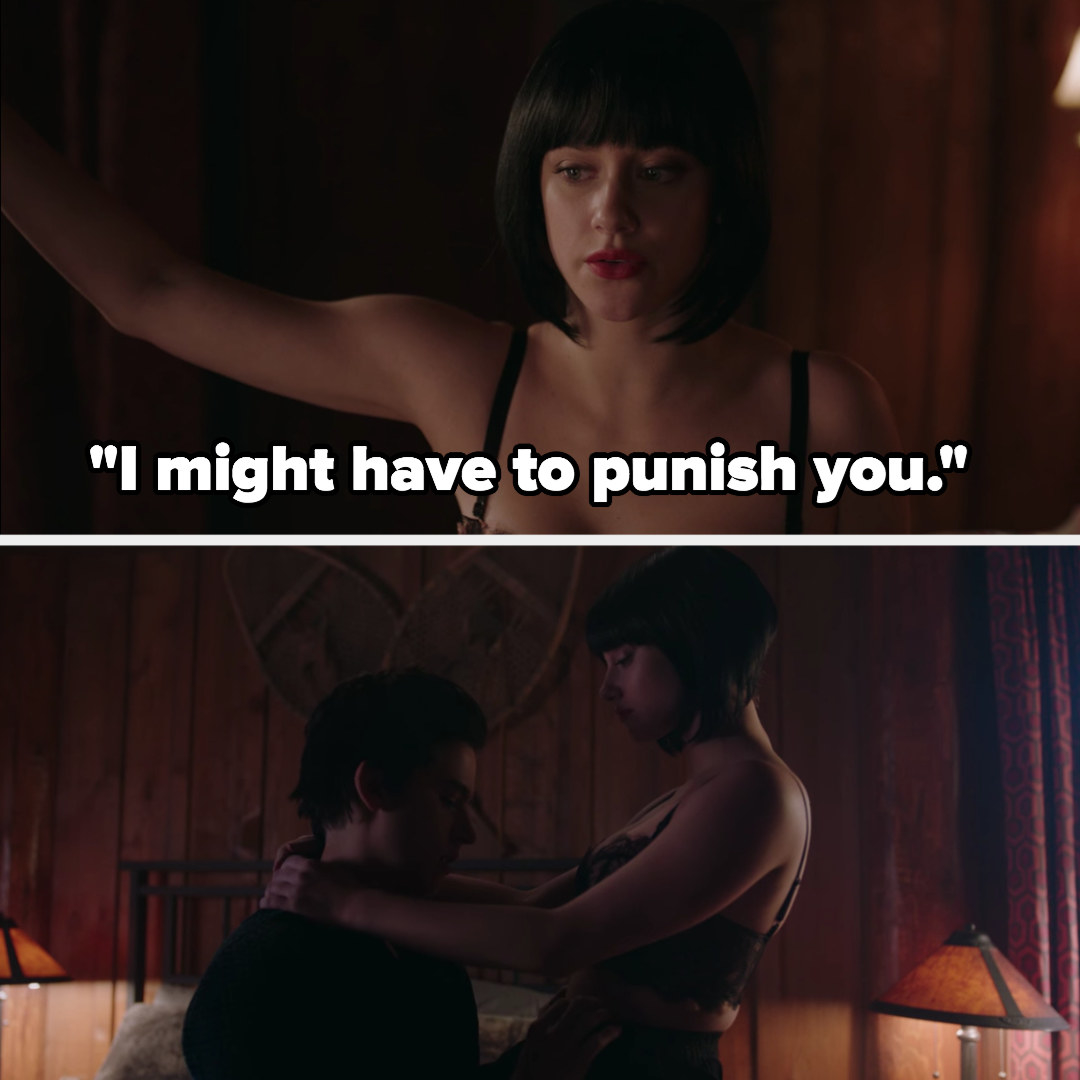 21.
Emilia Clarke called Daenerys's nude scenes in Season 1 of Game of Thrones "terrifying" to shoot.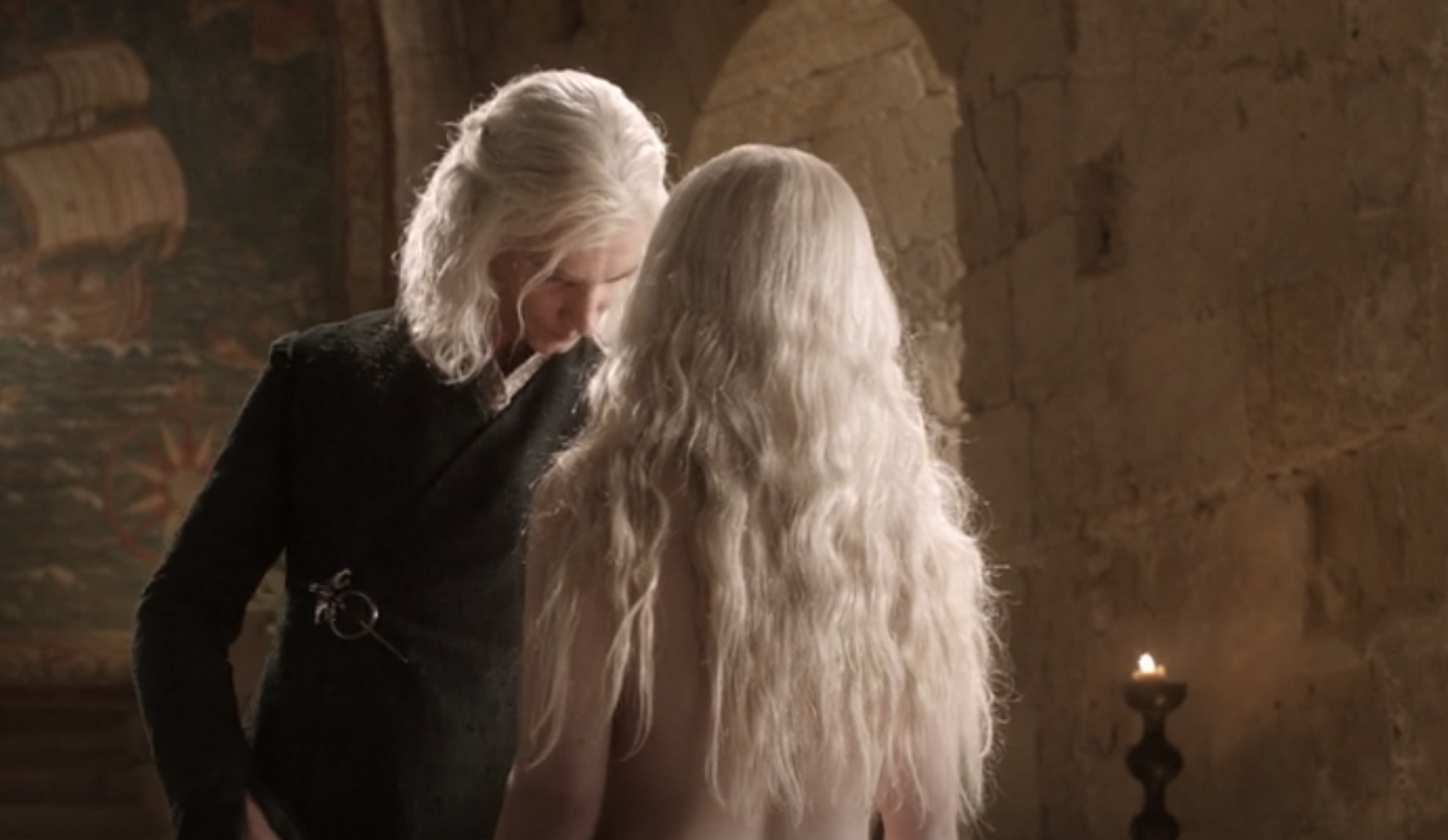 22.
Kit Harington called filming scenes when his character, Jon, interacted with Daenerys's dragons in Game of Thrones "horrific."
23.
And finally, Daniel Radcliffe was NOT fond of any of the quidditch scenes he filmed in the Harry Potter films.
Which ones surprised you? Let us know in the comments!