I don't know about you guys, but lately I've been noticing a certain ~trend~ on my TikTok for you page...
...where all of the TikToks I see tend to revolve around one person: Draco Malfoy.
Now, I don't know why this Draco Malfoy thirst is showing up in 2020. But alas...here we are. And I, for one, am not complaining.
It's gone viral partly because screaming into your pillow at the sight of Tom Felton is relatable. But also...TOM FELTON HIMSELF SAW IT AND COMMENTED.

People were a little...surprised Tom Felton had found them thirsting, to say the least.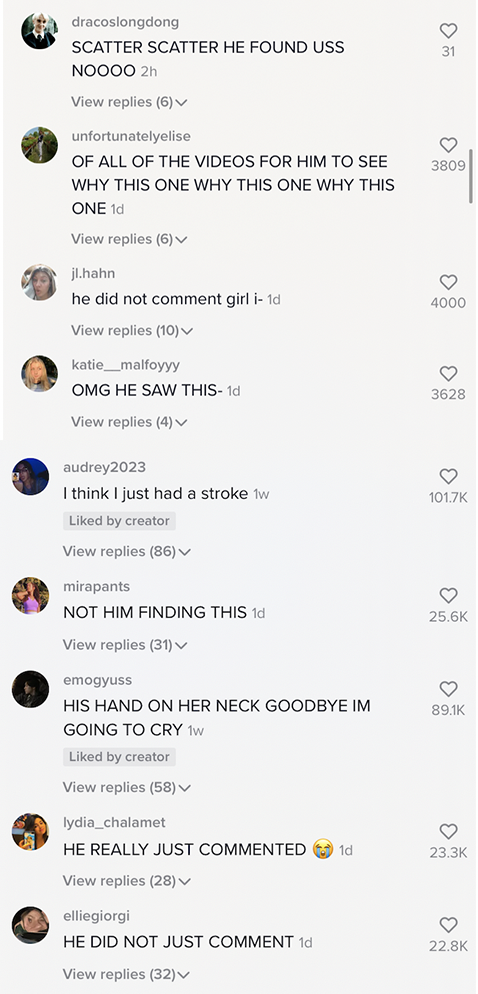 But Tom doesn't seem upset about it — so by all means, continue to thirst. And check out his TikTok page — there are so many pure videos of him singing and oh my god, I'm in love.