TikTok has been rife with accusations of suppression of BIPOC voices while simultaneously profiting off of their culture since the app's inception.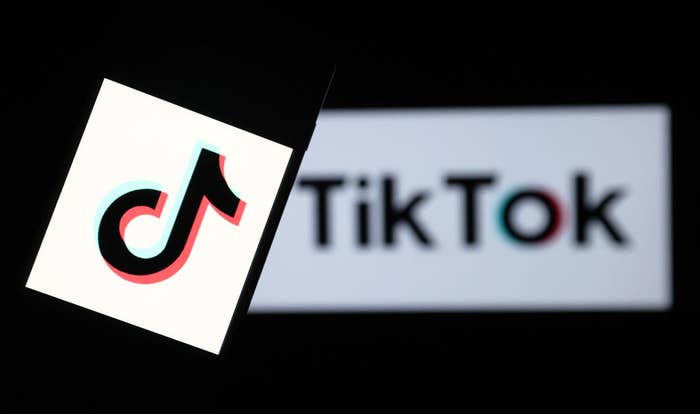 In June 2020, TikTok even released a statement after a number of Black creators spoke out about their issues on the app. In their statement, TikTok promised to do better, which included creating a creator diversity council and bettering their technology and strategies to handle "potentially violative content."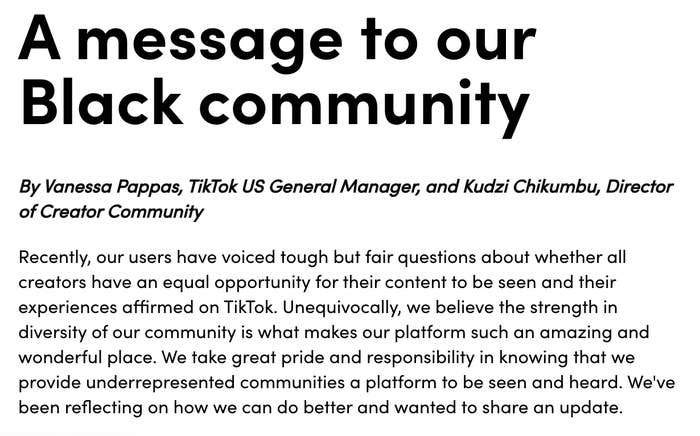 The newest issue facing Black creators on TikTok comes with the new Creator Marketplace, which is an invite-only community within TikTok where creators can connect with brands who'd like to use their exposure.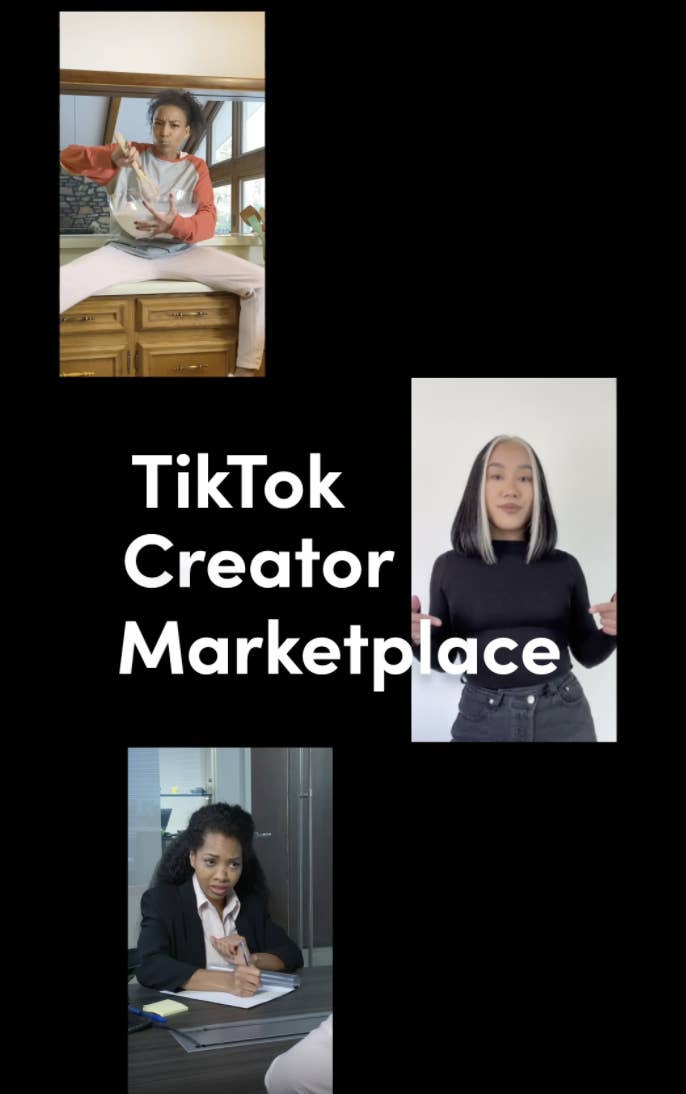 "Black lives matter," "Black people," "Black voices," "Black success," and "pro-Black" were deemed "inappropriate content." However, the same phrases with the word "white" — such as "pro-white" — were accepted. Even "white supremacy" was accepted.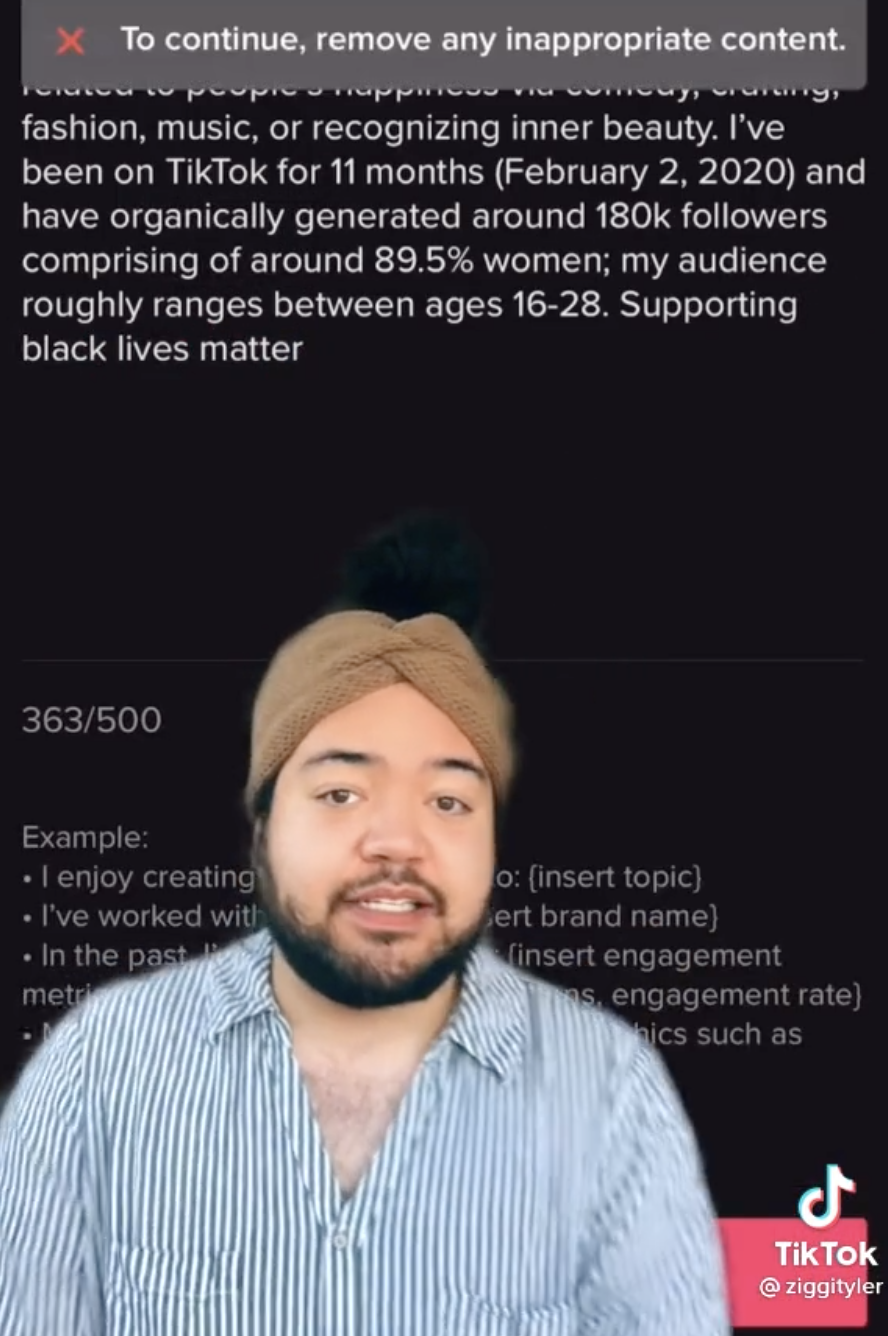 In another TikTok (which was later deleted by TikTok, according to Ziggi, as it was deemed "hate speech"), he tried out terms for other marginalized groups, such as Asian Lives Matter. The app accepted these — it only had an issue with the world "Black."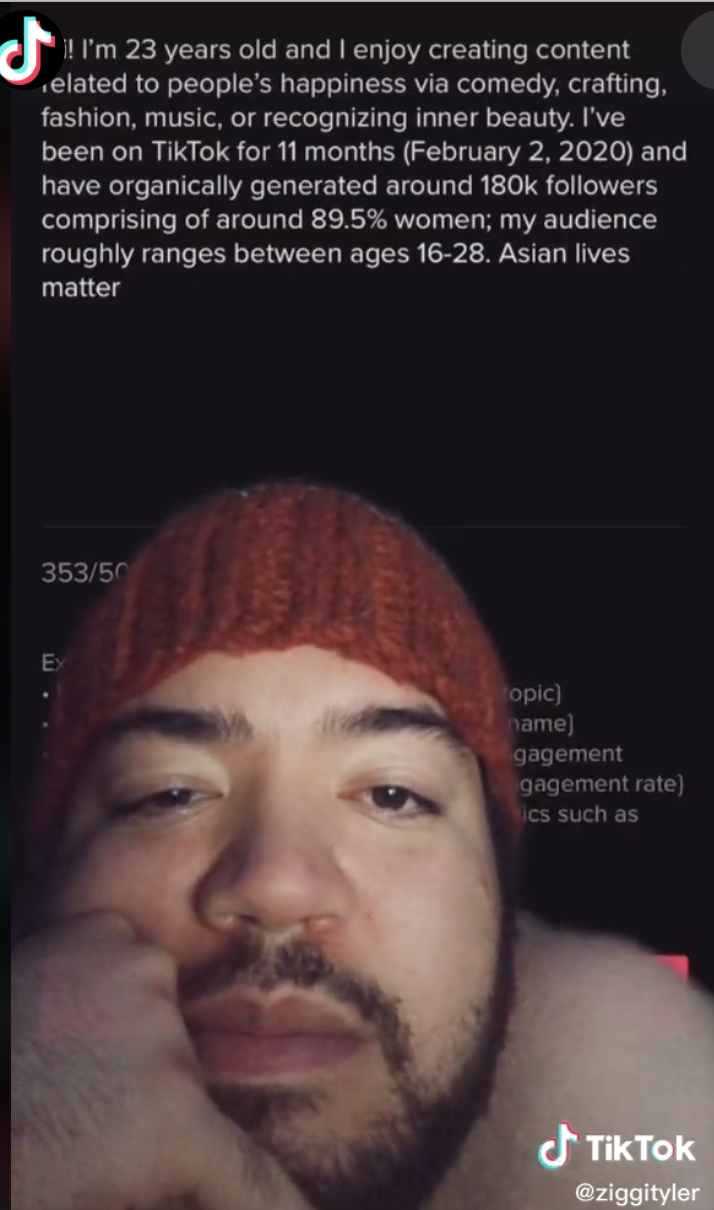 In a different TikTok, he tried out words such as "anti-Semitic" and "neo Nazi" — his intro was accepted.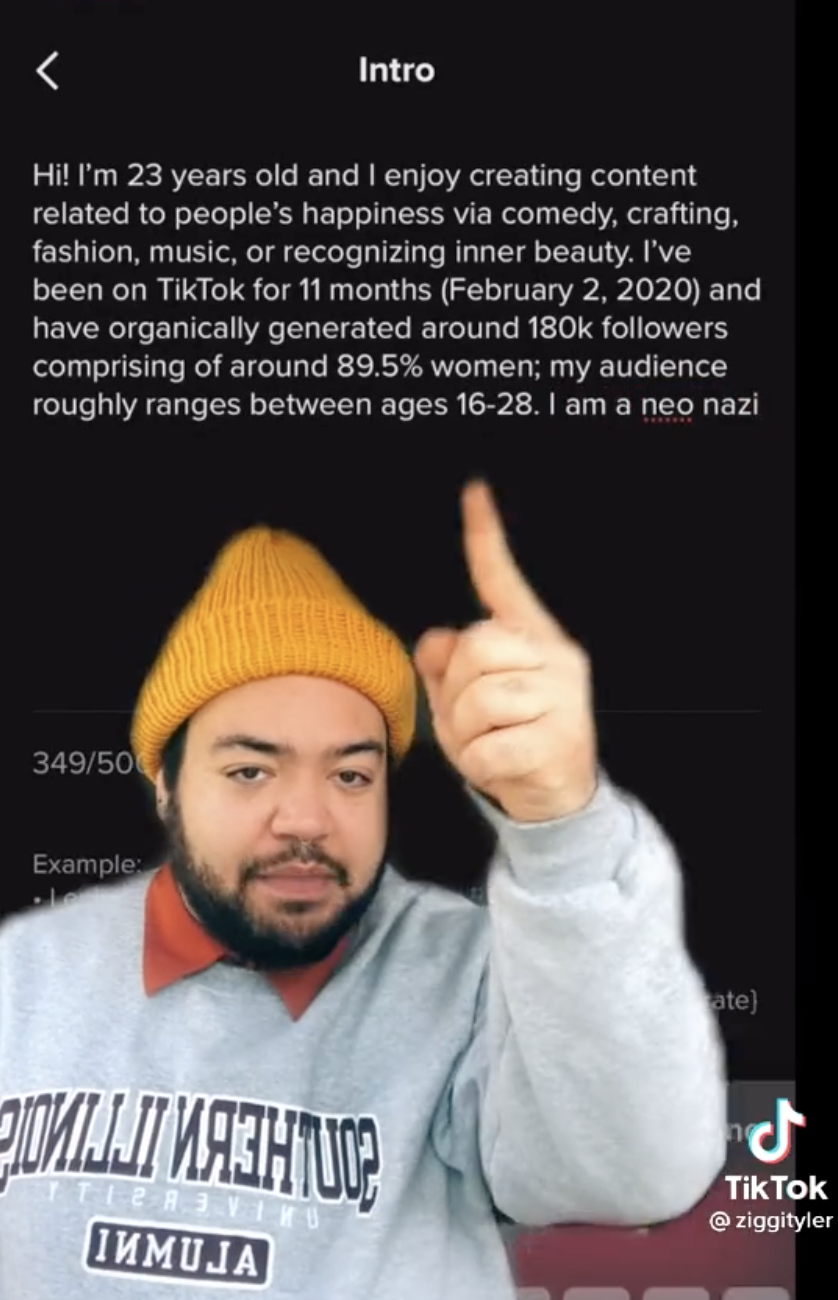 After his video went viral, TikTok reached out to Ziggi via his personal Instagram page, apologizing for the "frustrating" situation.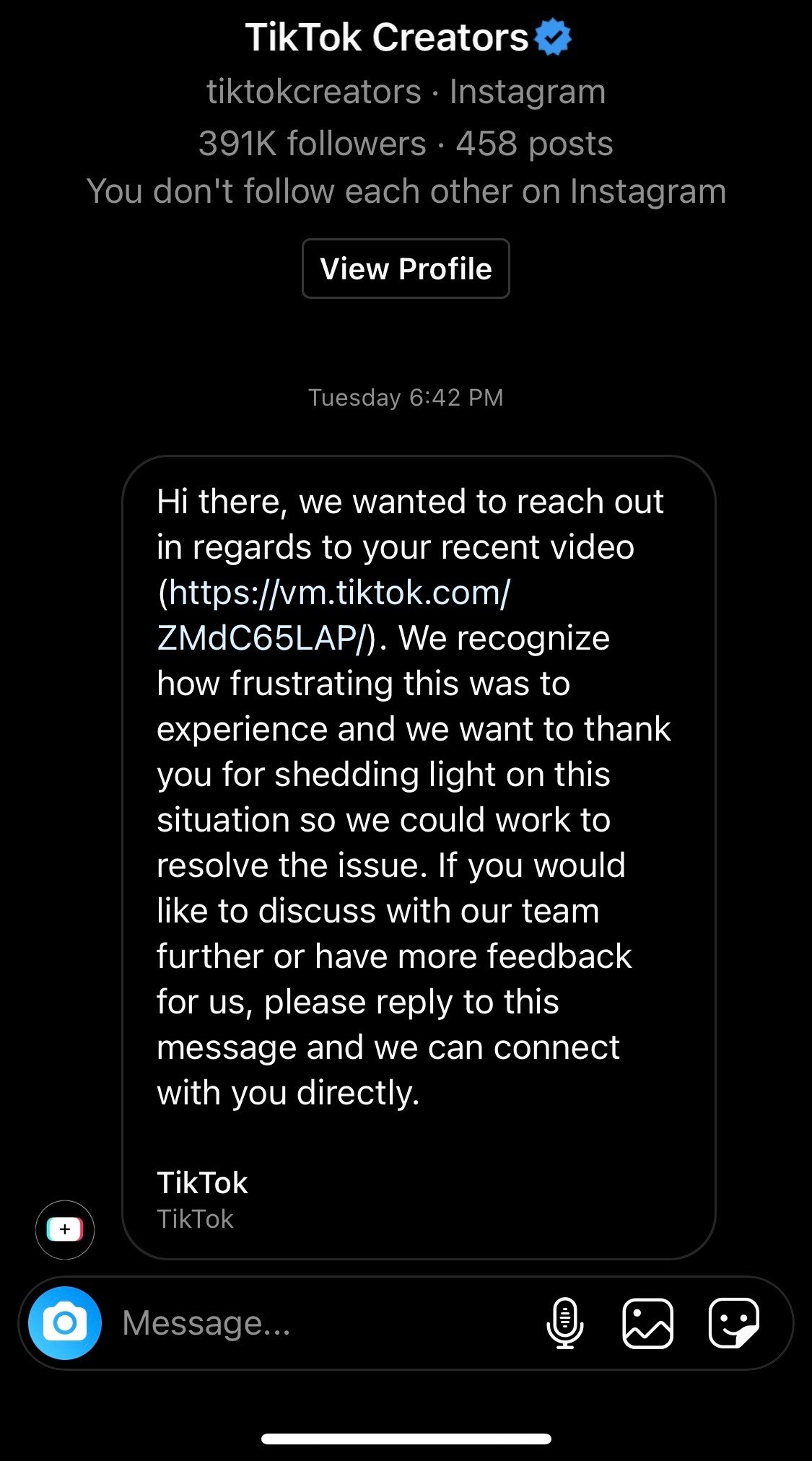 It also appears TikTok has taken down the ability to add or edit an intro on the Creator Marketplace. And you cannot stitch or duet some of Ziggi's videos calling out the app.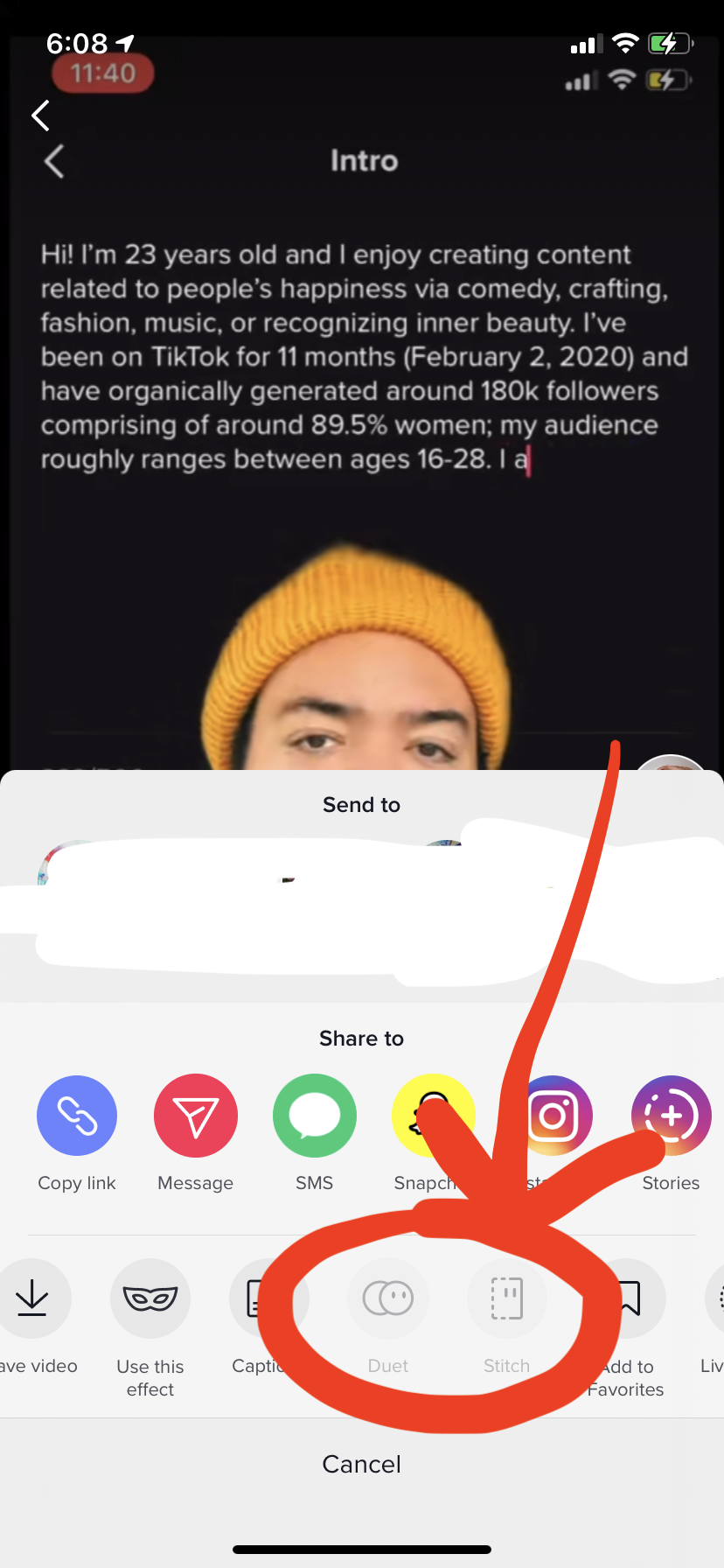 Ziggi told us how exhausting it can be to be a Black creator on an app that only seems to accept "palatable" Black creators (such as those creating comedy videos and not speaking out against injustice) and overall prioritizes thin, conventionally attractive white creators.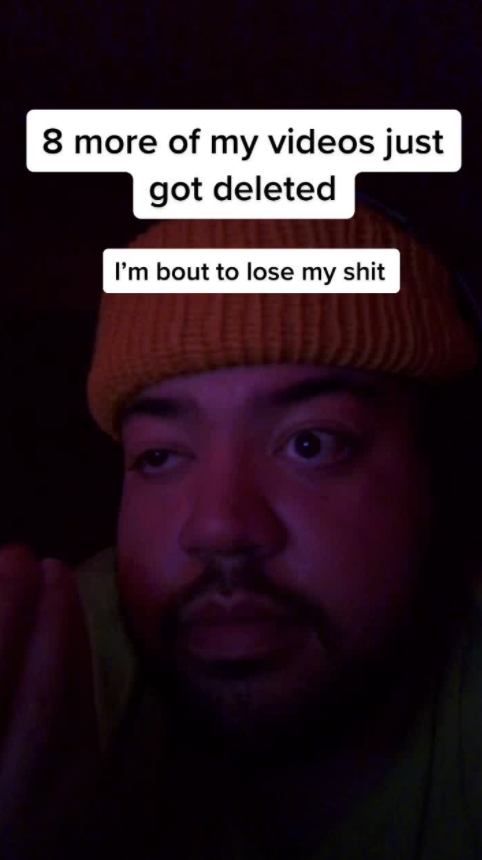 However, he thinks this is an issue not just at TikTok, but on other social media and video sharing sites as well, and is also representative of society at large.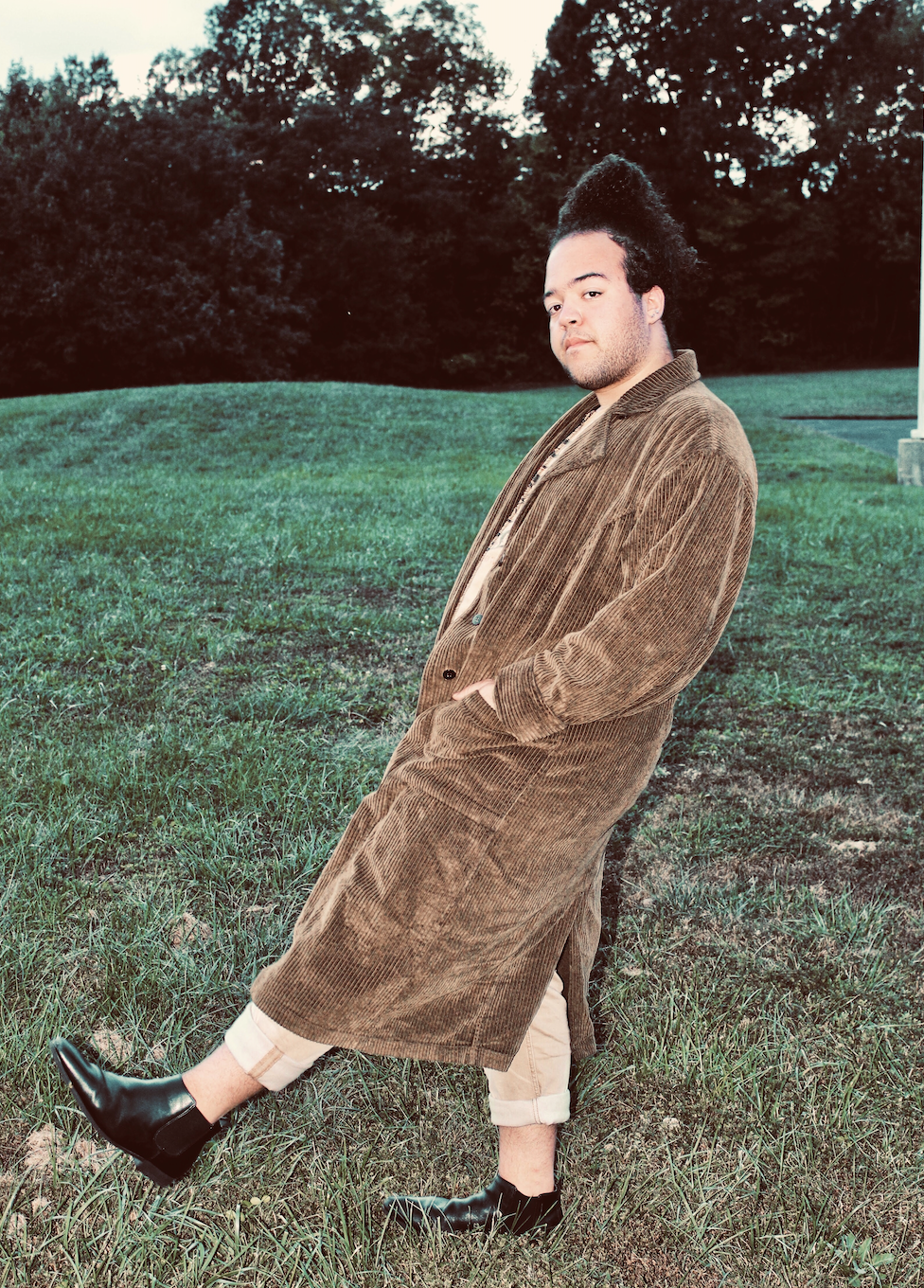 When asked about what the ideal situation from here would be, Ziggi said, "I'm tired of the performative activism," mentioning TikTok's initiatives for Black creators during Black History Month and Juneteenth.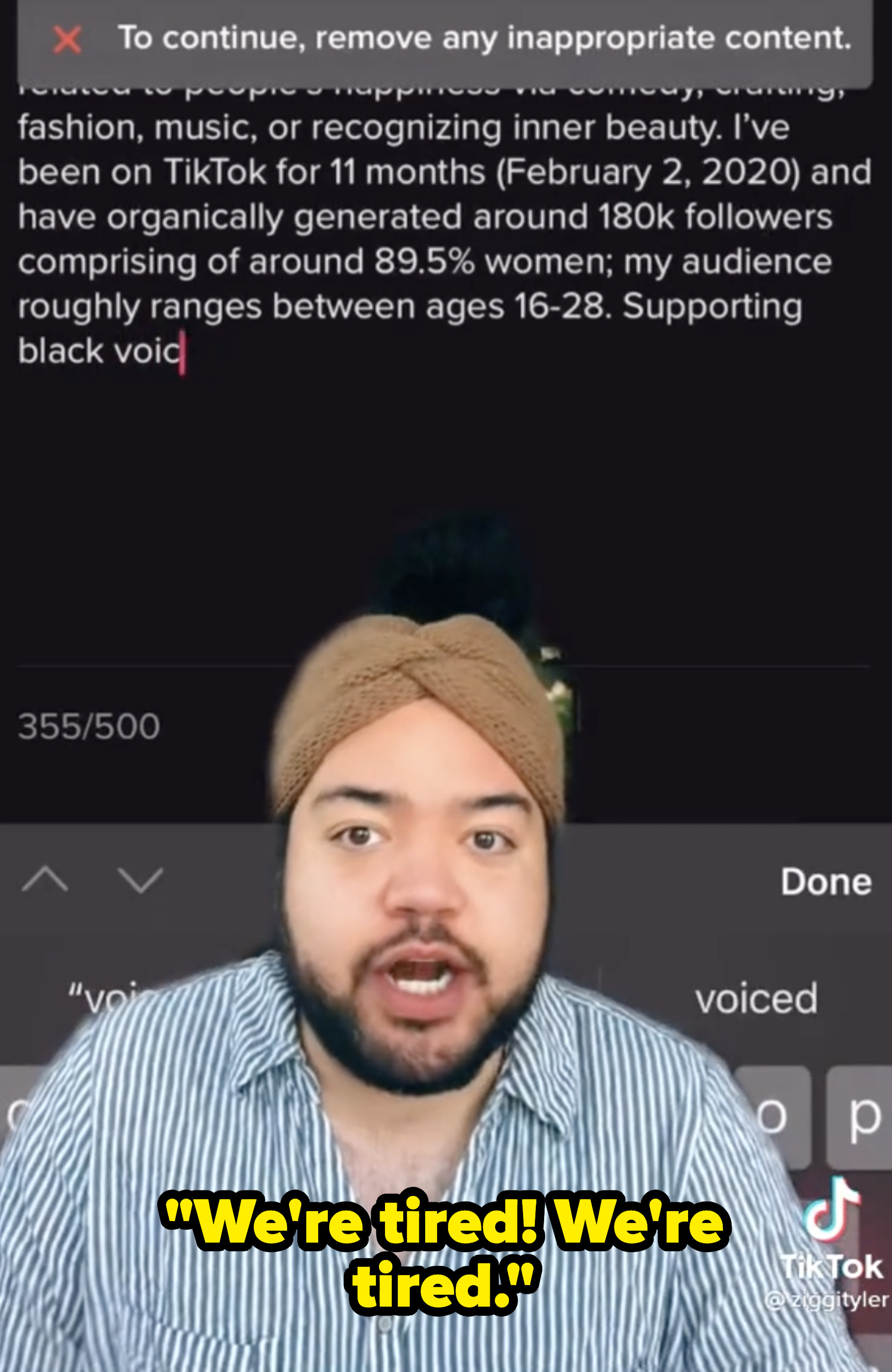 In a statement to BuzzFeed, TikTok clarified that "Black Lives Matter" was not flagged as potential hate speech, but that their hate speech protection tools were trying to protect against hate speech. In addition, they said that "Black Lives Matter" has never been banned and does not violate their policies.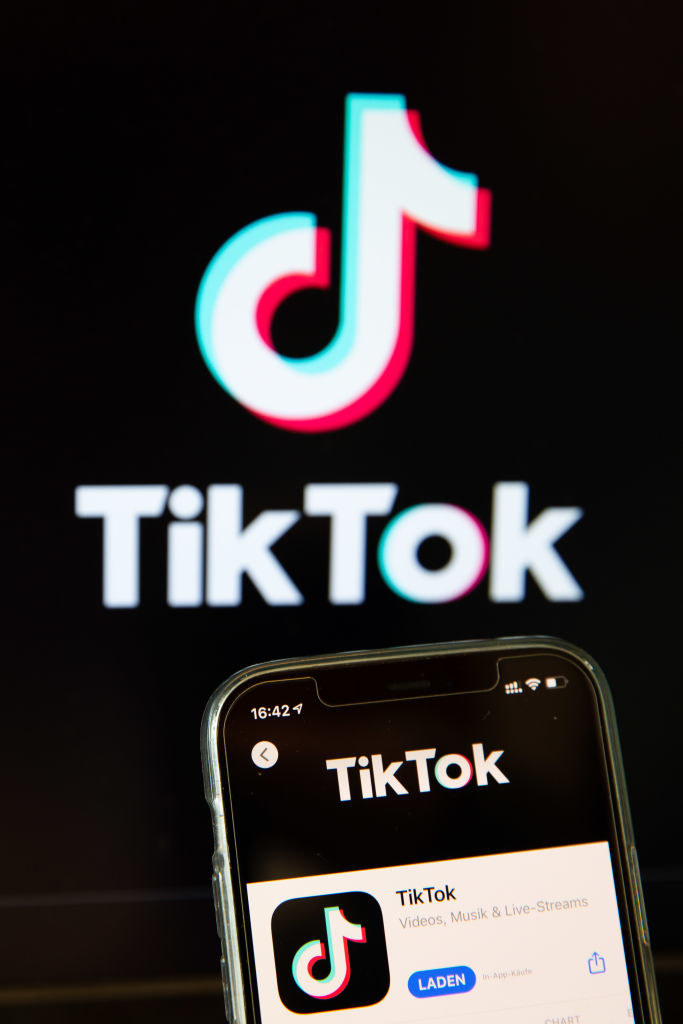 UPDATE: The post has been updated to include TikTok's official statement to BuzzFeed.