This Woman's Friend Found 12 Suitors For Her On Hinge And It's Basically "The Bachelorette"
Welcome to The Bachelorette.
Look, we're all feeling a little lonely in quarantine.
But a surprising number of people have found a way to date, even during a pandemic. Like Catherine Thoma, an Emmy-nominated TV producer living in Nashville, who is currently living out her Bachelorette dreams. BuzzFeed chatted with Cat about her faux reality TV experience!
In a TikTok that's been viewed over 3.4 million times, Katie presents Cat with a homemade advent calendar, telling Cat she's scoured Hinge and set up 12 dates for Cat over the next two nights, literally sending Cat to the ground in shock.
As it turned out, Katie had been planning this since November, converting her own Hinge profile into one for Cat and chatting with the guys for weeks to narrow them down to 12 she felt were suited to Catherine.
Cat was shocked to find that Katie had set up 10-minute FaceTime dates with each guy spread over two nights, beginning THAT NIGHT.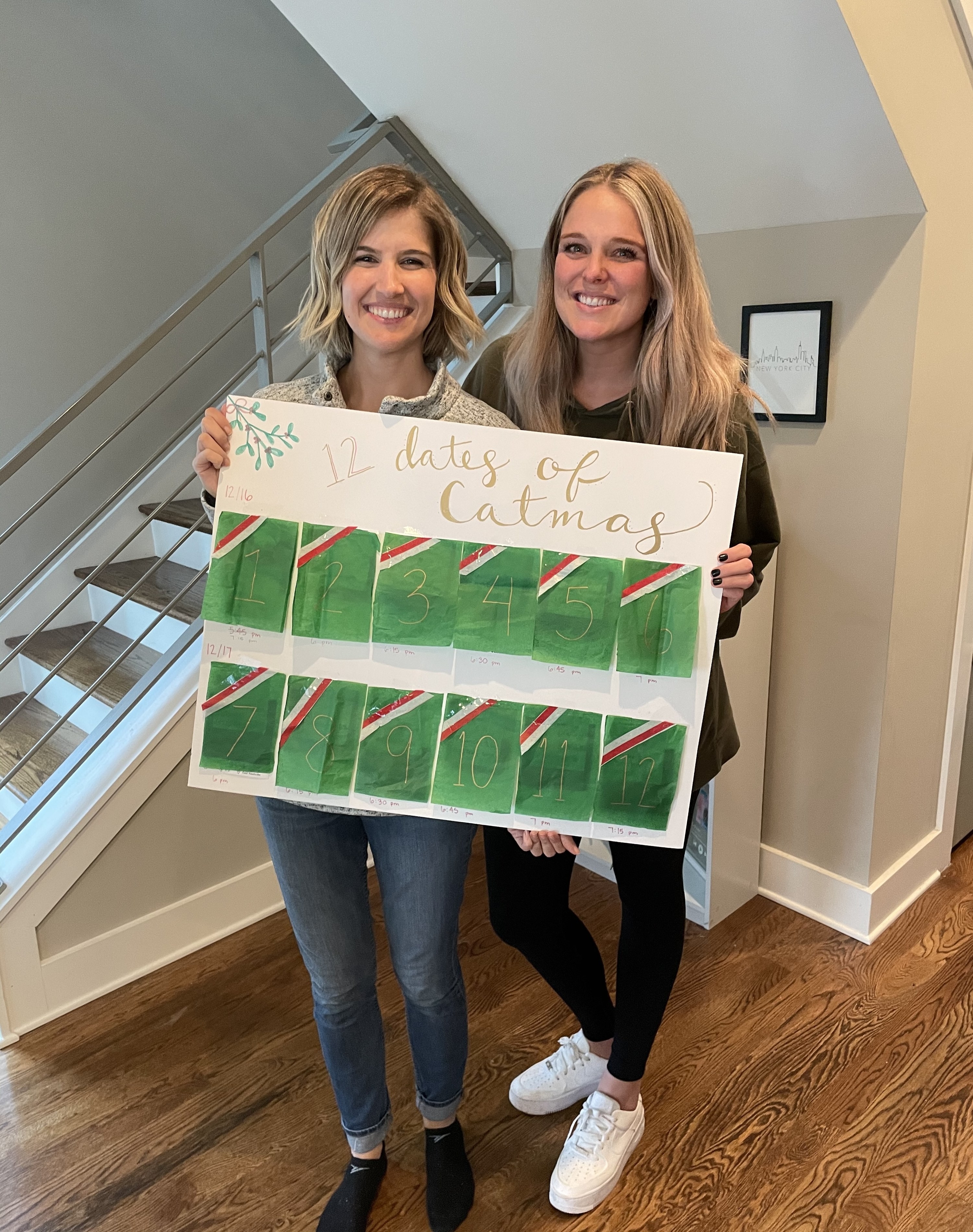 "I just told myself to have fun with it and be my goofy, bubbly, outgoing self," Cat said. "Once the first call started, it was fine! I was making jokes and having a good time. Just needed to rip off the band-aid."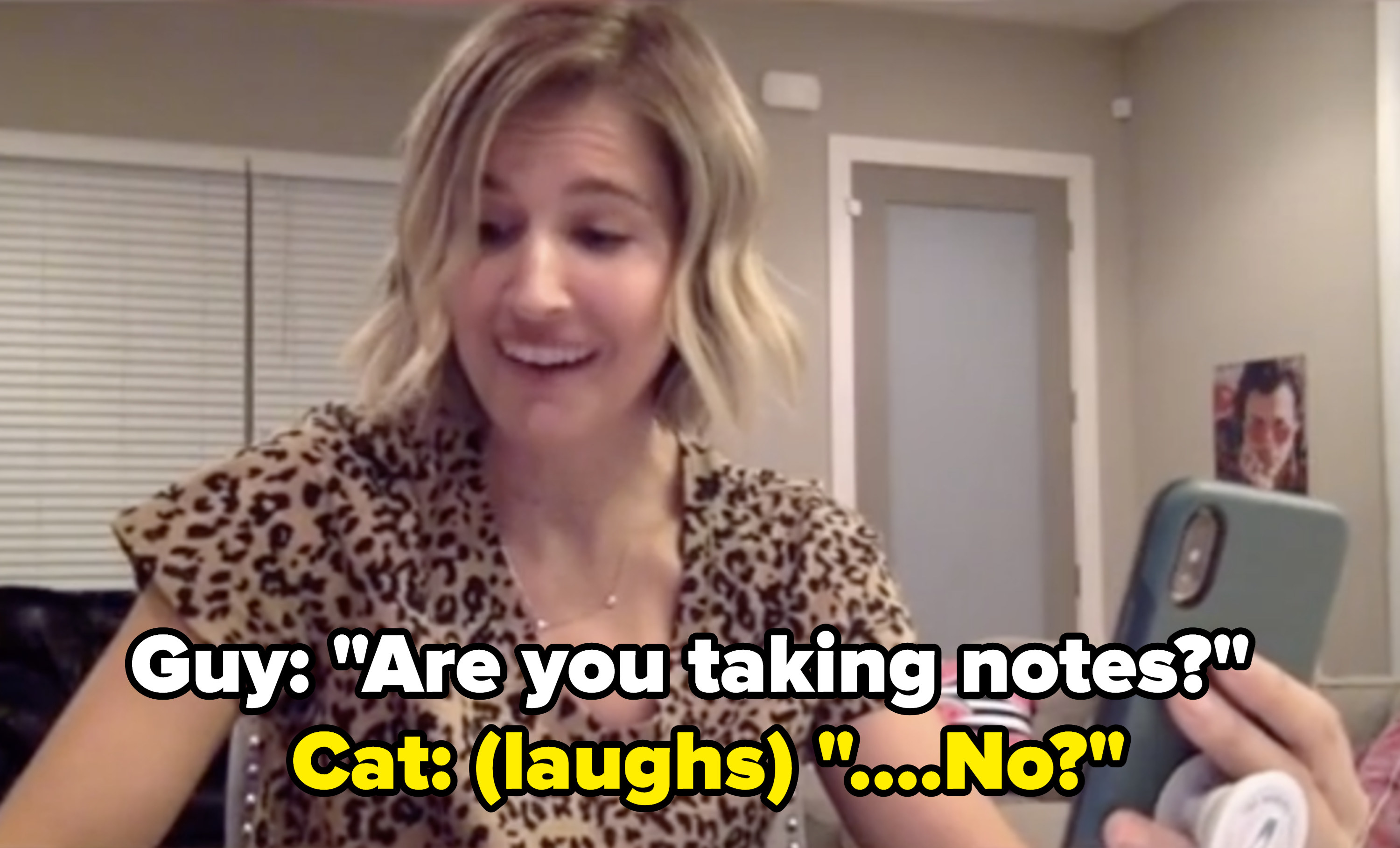 After the first round, Katie "Chris Harrison'd" Cat and asked her to narrow the 12 men down to 6. The next step was 30-minute FaceTime dates.
Cat has now FaceTimed with the final 4 and is going to be posting updates soon on her TikTok. She's not sure if this will lead to a relationship, but no matter what, she has appreciated the process.
She recommends the process to anyone who wants to try it, mentioning that it's been really cool to see others on TikTok recreating the experience.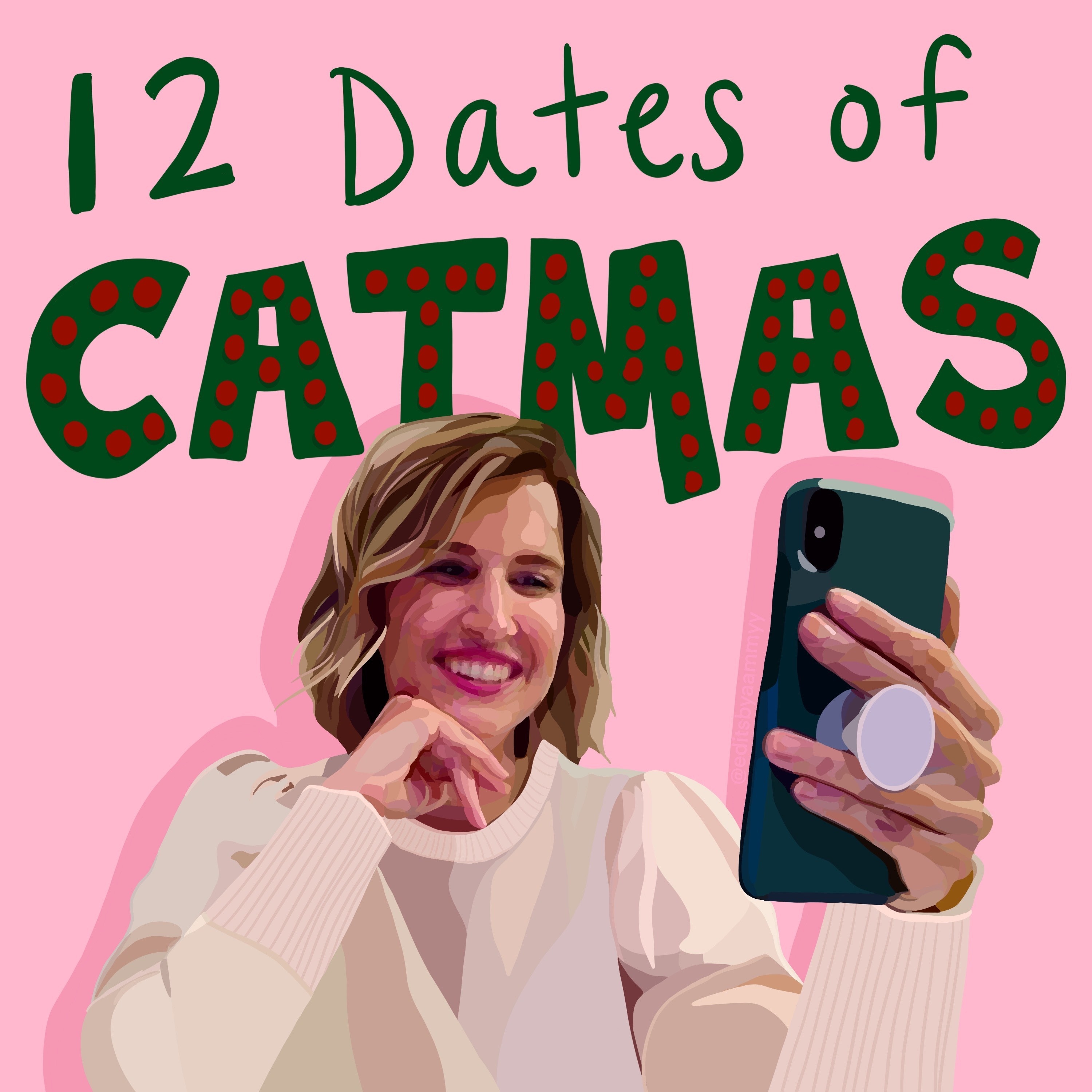 Best of luck on your ~journey to find love~, Cat! To everyone who's been a part of this one...I'm Chris Harrison*, goodnight.