The New "Historical" American Girl Doll Is From The '80s And Has Its Own Molly Doll
My back hurts.
Growing up, American Girl dolls were ALL the rage.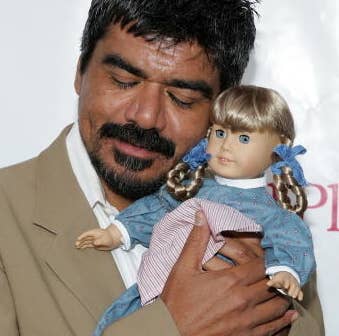 Well, this week Mattel released their first historical doll in three years. And...she's from 1986.
Courtney is a gamer from the San Fernando Valley in 1986 whose mom is running for mayor. She loves arcades and games like Pac-Man, and she aims to one day create her own video games that feature female characters at the forefront.
According to a press release, "Courtney's story reflects the pop culture of the decade from sky-high hair, neon-colored fashions, music television, and video gaming to major historical moments surrounding women in government and space exploration, as well as larger cultural shifts around blended families and emerging technology."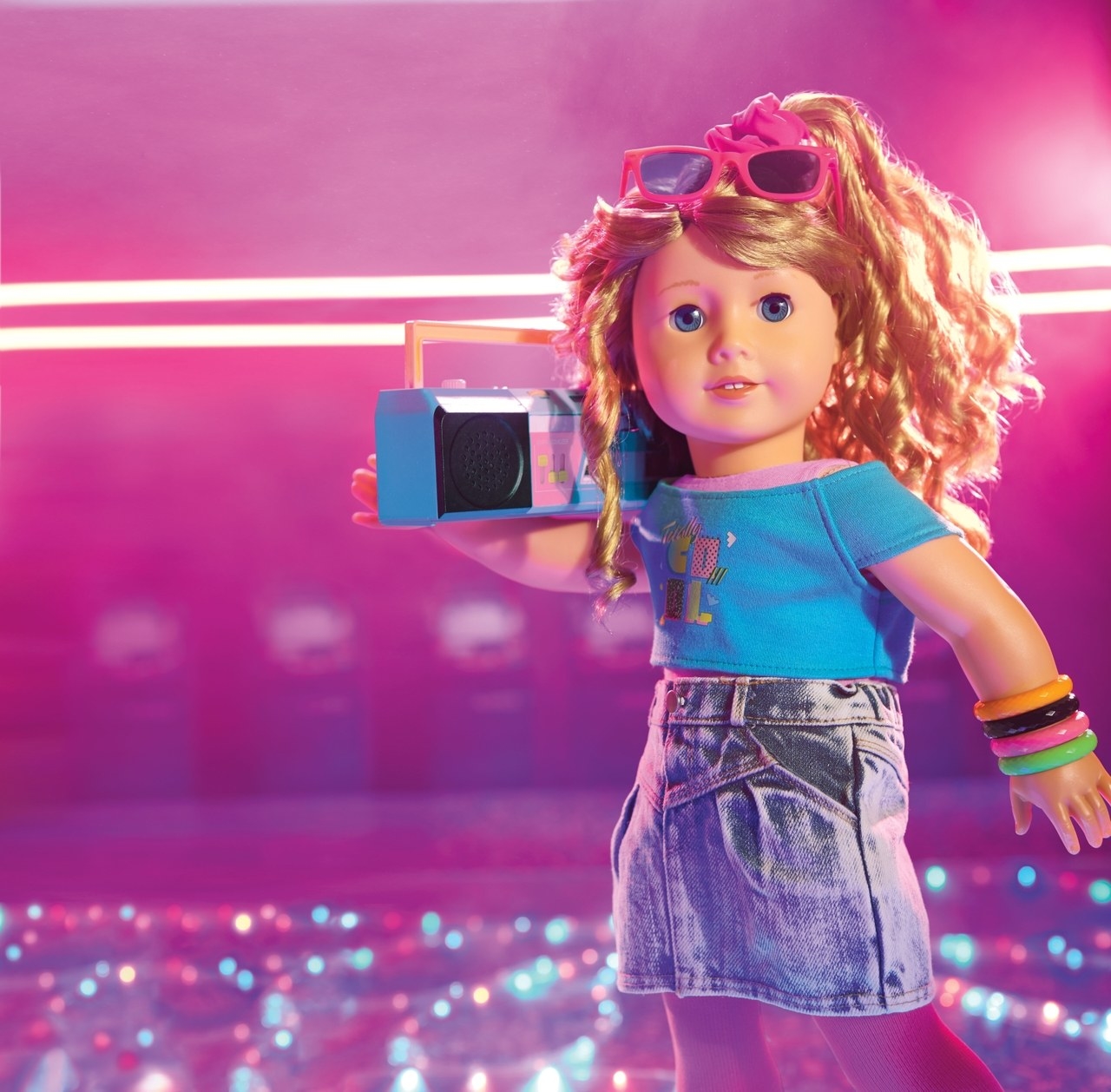 Courtney sounds awesome! But...some people are feeling a little bit offended by the doll being called "historical."
This just made my brain hurt.
Even cuspers like me are feeling old!
But some are just excited about having a girl gamer as an American Girl Doll.
She also has a mini Molly doll of her own.
People are pretty thrilled about her clothes and accessories, although some have noticed a likeness to Joey from Full House.
For reference...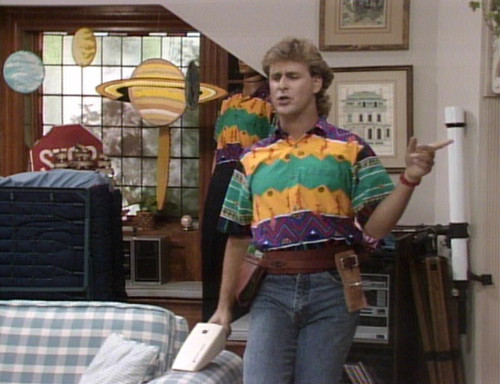 In conclusion...we're all old.