What's An Example Of A Time A TV Show Referenced Another Role An Actor Played?
*Insert meme of Leonardo DiCaprio pointing at the TV*
A ton of actors are forever associated with a part they played — oftentimes, their first big one.
While I love to see actors go on to do other stuff, I think it's always so funny when their later projects make a quick reference to the actors' past iconic roles.
Like in Smallville, when James Marsters guest-starred and told Clark there were no such thing as vampires in an episode featuring a girl with vampire-like abilities named Buffy Sanders. Marsters famously played Spike, a vampire, in Buffy the Vampire Slayer.
Or in Grey's Anatomy, when Derek revealed to Bailey that he was a skinny nerd with big hair and acne in high school. This was likely a nod to Patrick Dempsey's iconic role as a nerd in Can't Buy Me Love.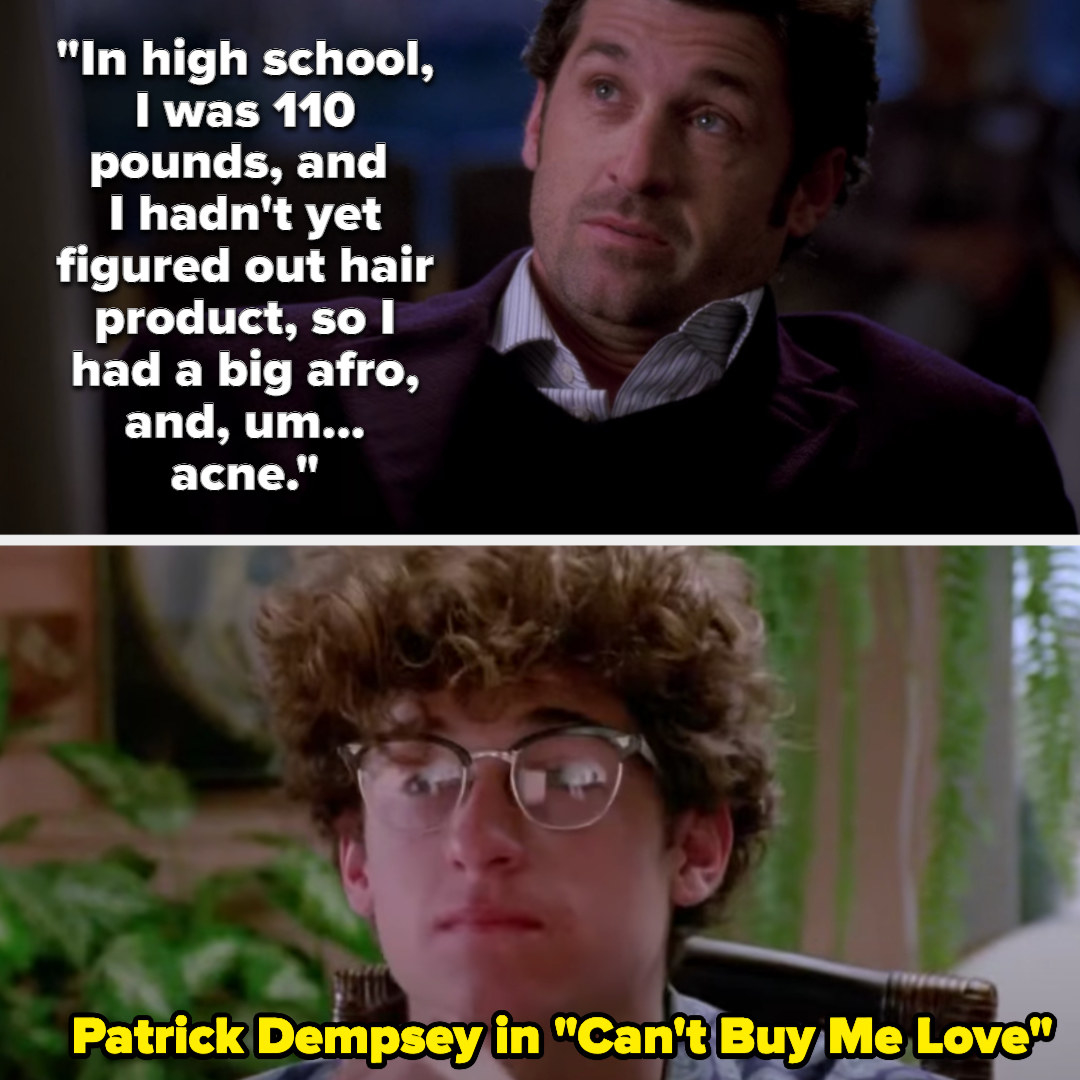 One of my favorite nods to past roles was in the Gossip Girl finale, when Kristen Bell and Rachel Bilson guest-starred and Kristen made a joke about being too old to play high school. Both actors previously played high schoolers despite being twentysomethings: Kristen in Veronica Mars and Rachel in The O.C.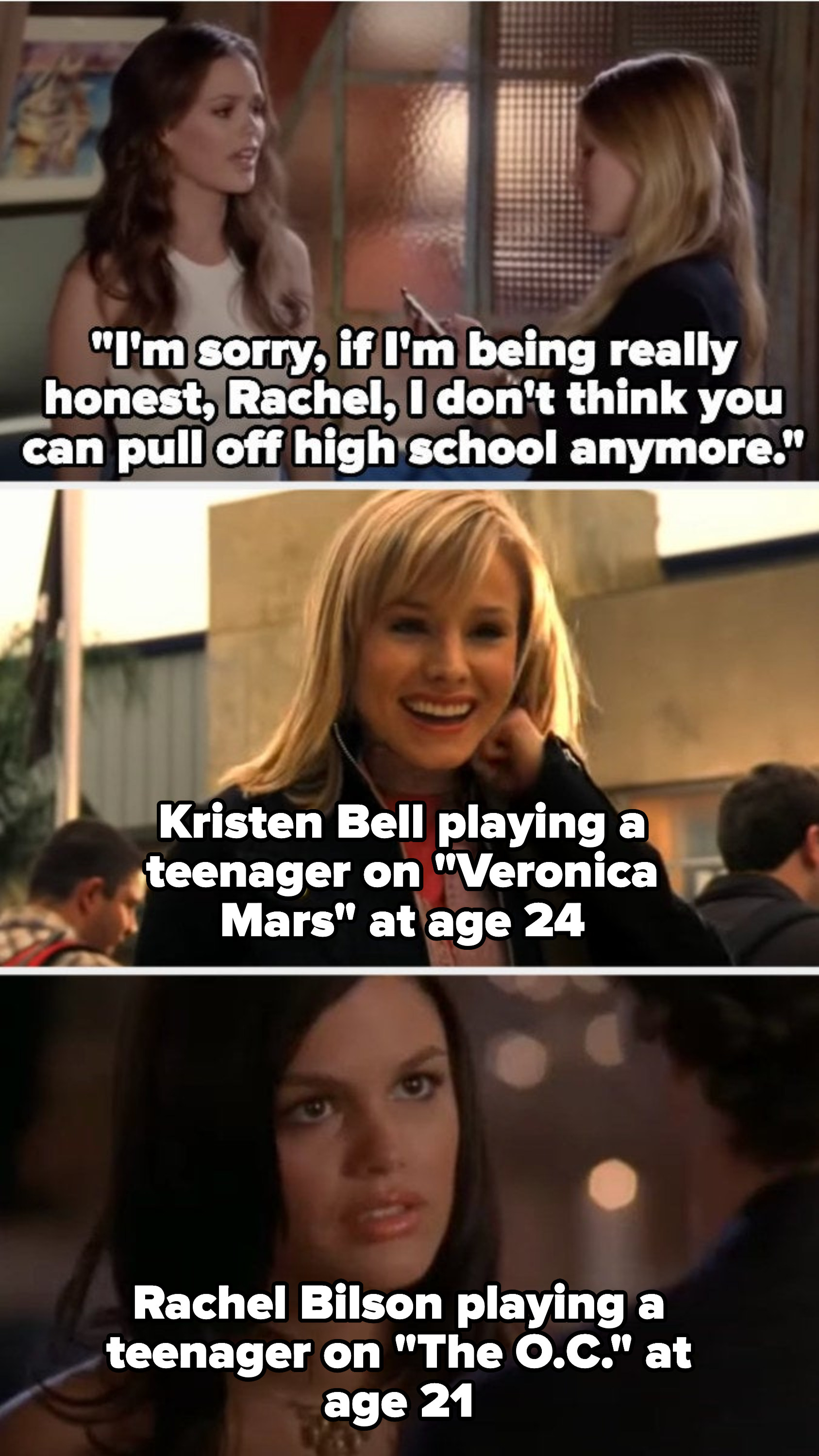 Now it's your turn! What's your favorite time a show made a nod to a past role an actor had? Let us know in the comments below and you could be featured in an upcoming BuzzFeed Community article!