First dates are almost always awkward, especially if you don't know the person well, which is usually the case. There are all kinds of nerves, and inevitably something embarrassing always seems to happen!
We want to hear the most embarrassing/awkward thing you've experienced on a date. Maybe it was something beyond either of your control — like, maybe your server turned out to be your date's ex, or maybe another customer started doing something weird.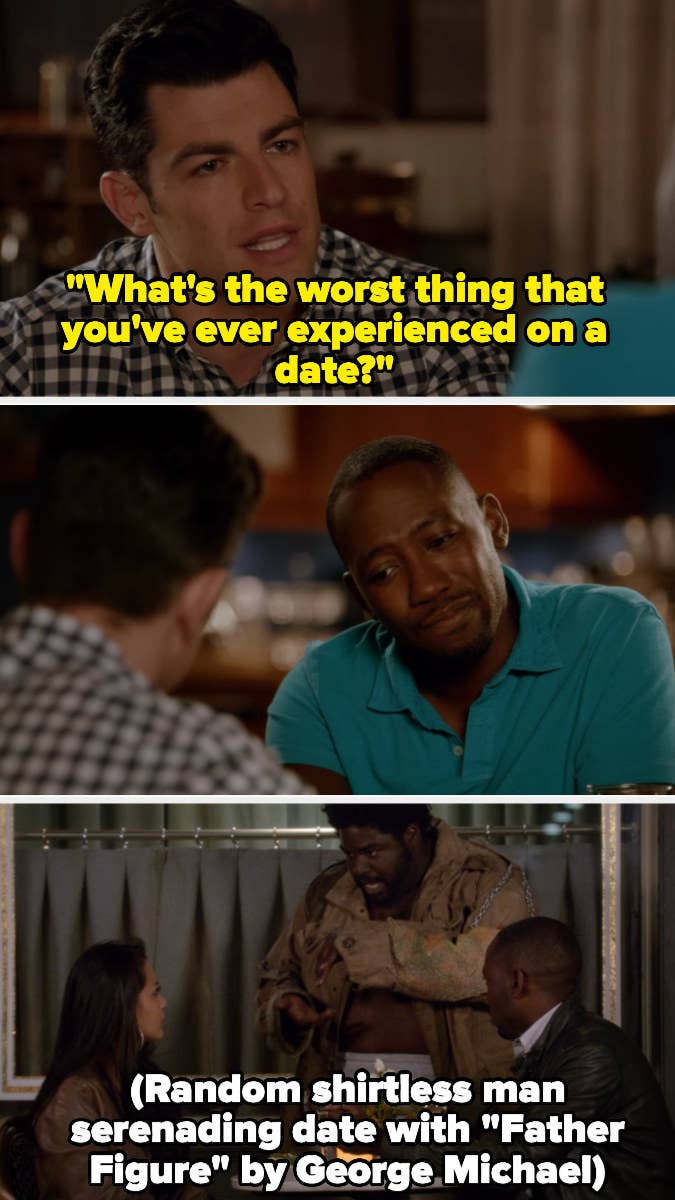 Maybe you were a little off your game, and you misunderstood a question, launching into an entirely unrelated conversation before you realized your mistake.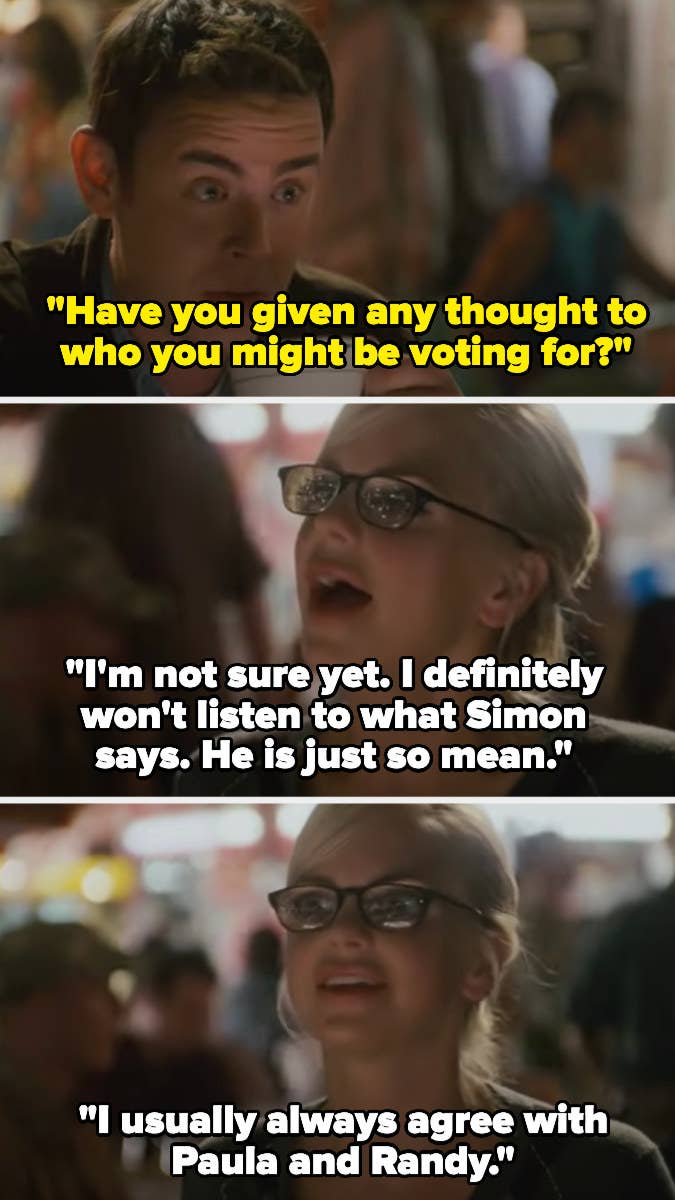 Maybe your date did something completely bizarre, like literally eat your food.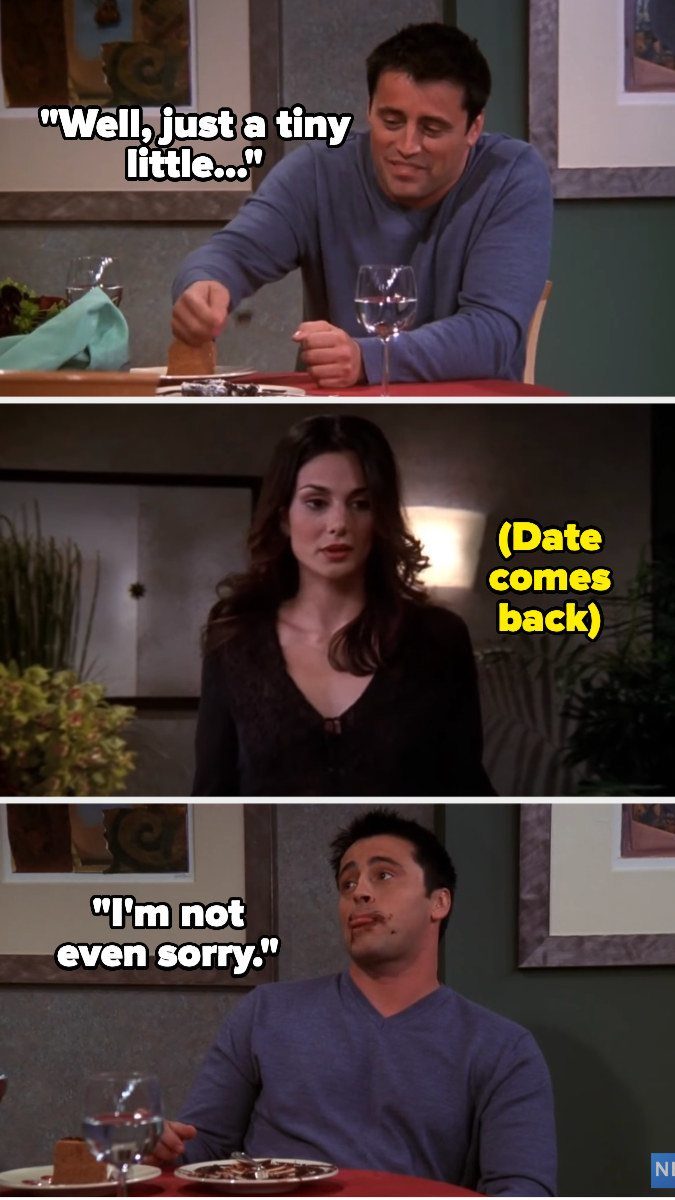 Whatever the weirdest or most bizarre thing you experienced on a date was — whether you did it, your date did it, or it was something that happened while you were there — we want to hear it. Share your experience in the comments below (as well as if you had a second date!), and you could be featured in an upcoming BuzzFeed Community post!