27 Times Teen Movies Actually Cast Teens That Will Open Your Eyes To How Many Times They Don't
There are so many movies I couldn't even include because there was not one (1) single teen.
Now, we already know Hollywood notoriously casts adults to play teenagers. This makes sense with labor restrictions for those under 18, but honestly, sometimes the casting is just ridiculous.
To celebrate times teenagers were actually cast in teen roles, here are 27 times teen movies actually cast teens!
When Mean Girls was released, Lindsay Lohan was 17 and Amanda Seyfried was 18. Rachel McAdams was 25, and the rest of the teenagers were in their early 20s.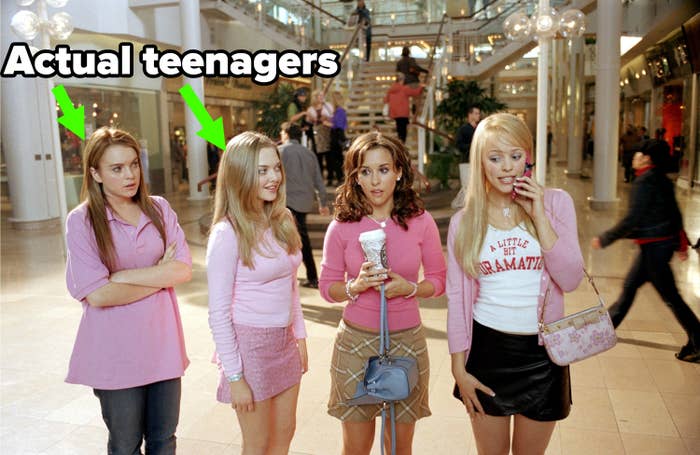 Amanda Bynes was 19 when She's the Man was released — for about a month.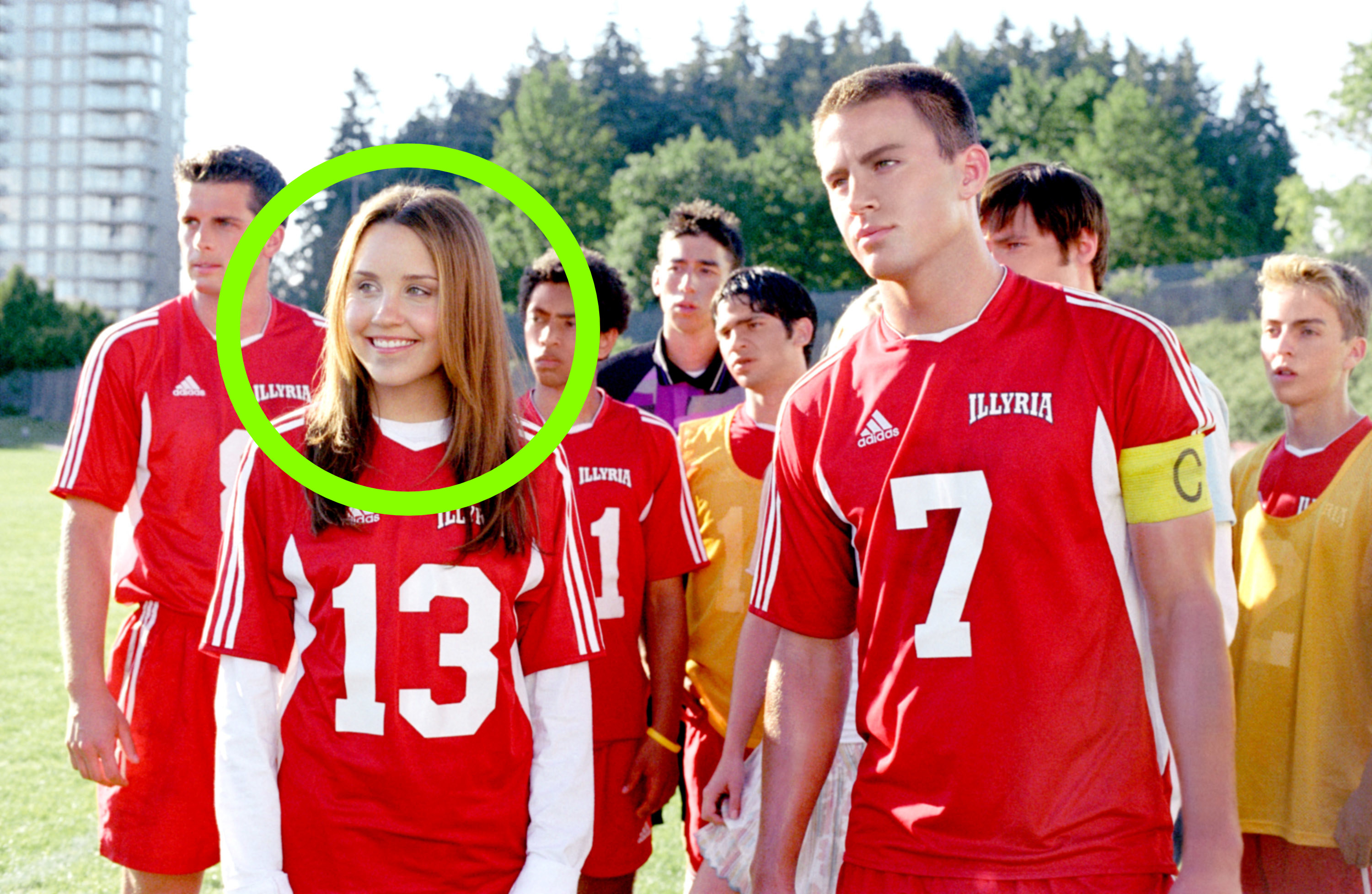 Kirsten Dunst was 18 when Bring It On was released, and Eliza Dushku was 19.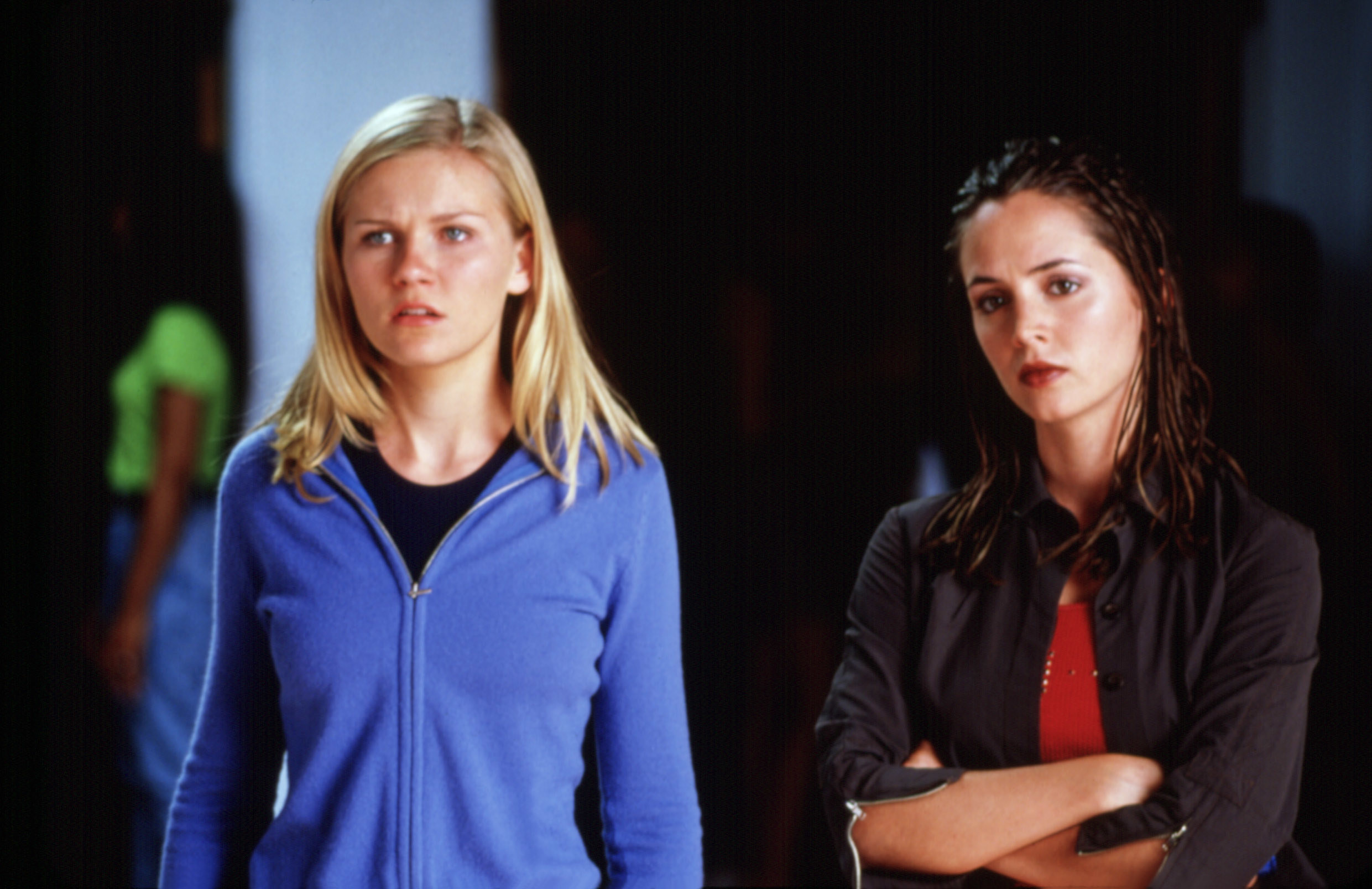 Hilary Duff was 16 when A Cinderella Story came out.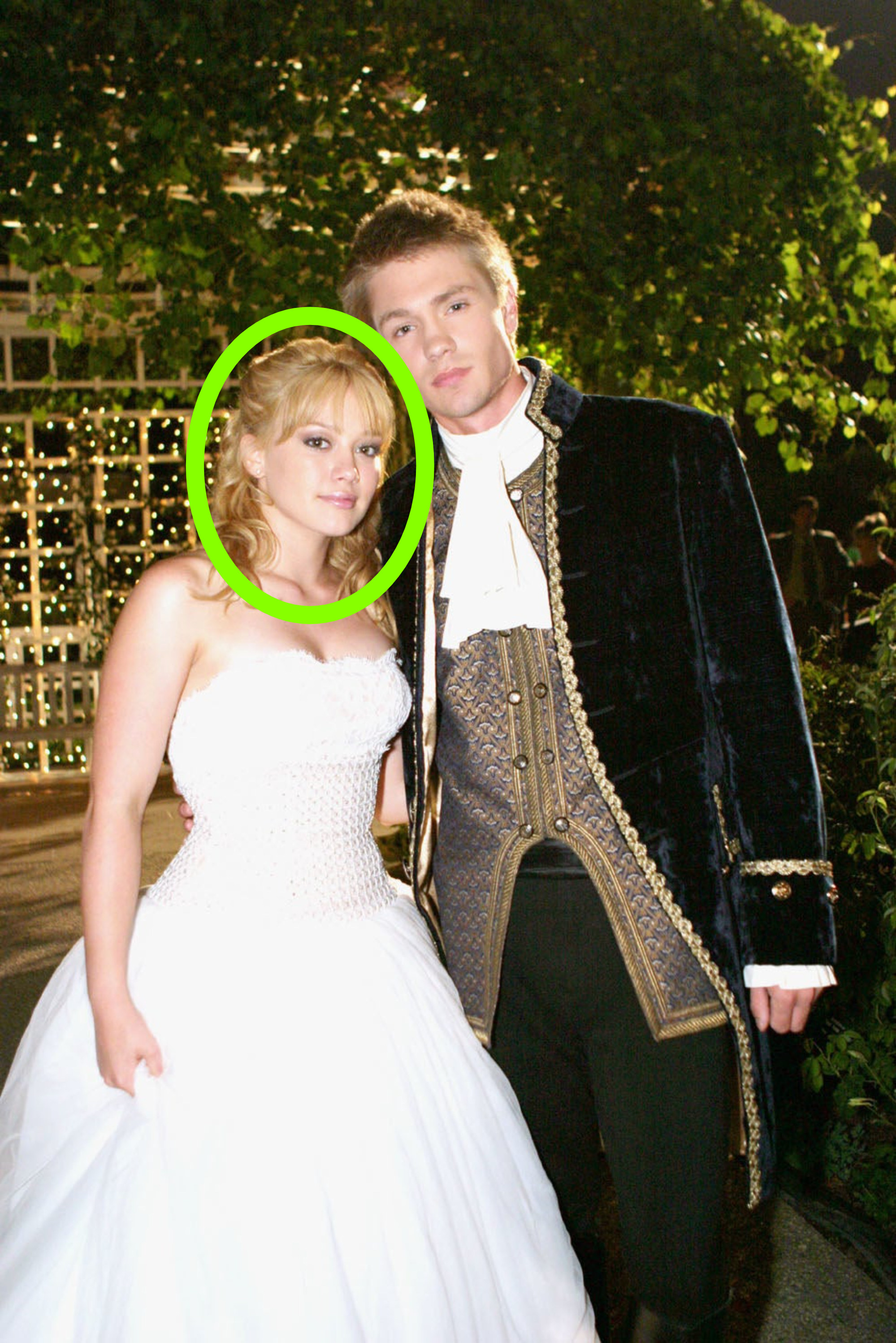 Selena Gomez was also 16 when Another Cinderella Story came out.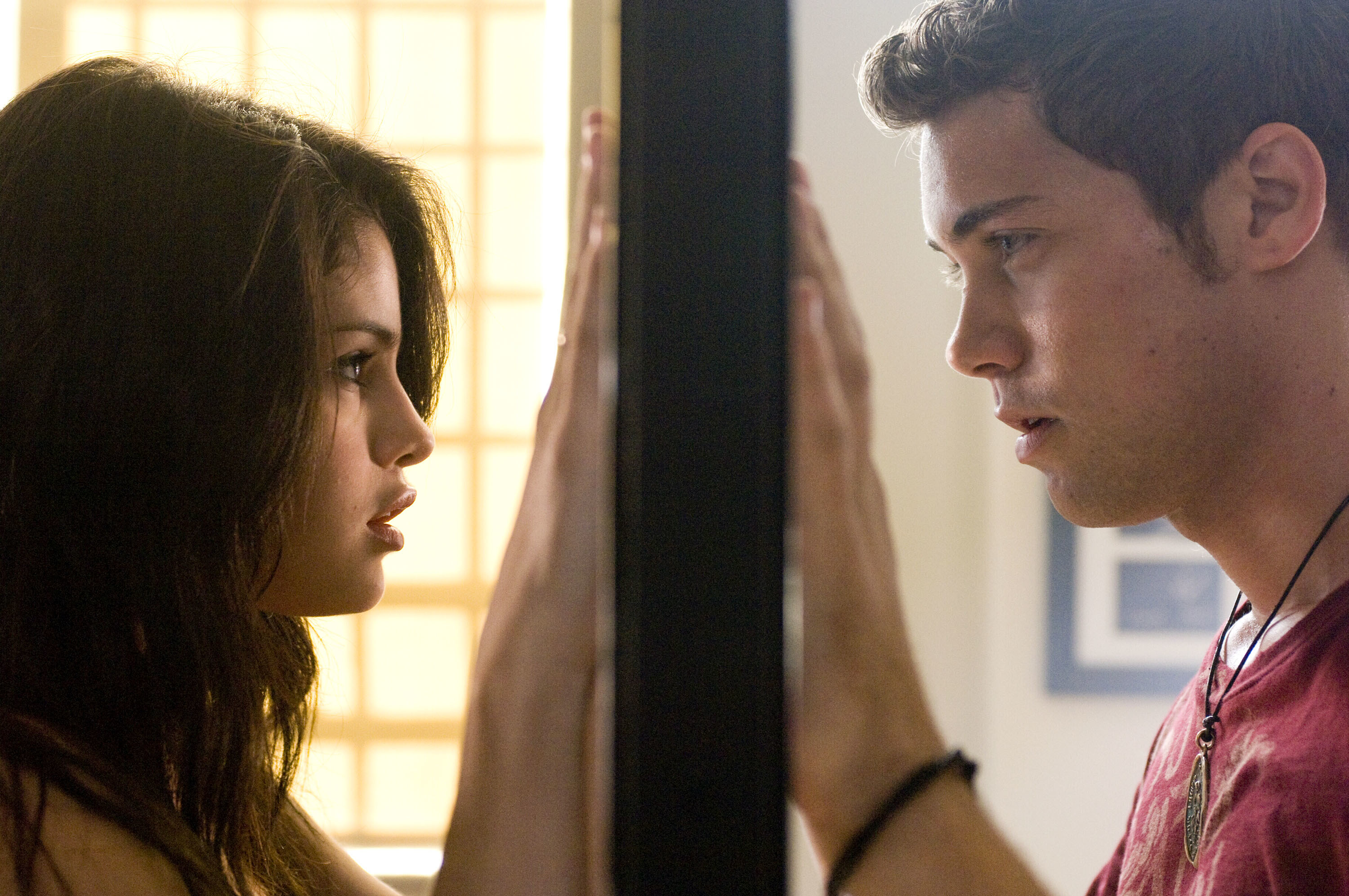 Alicia Silverstone was 18 when Clueless came out, and Brittany Murphy was 17.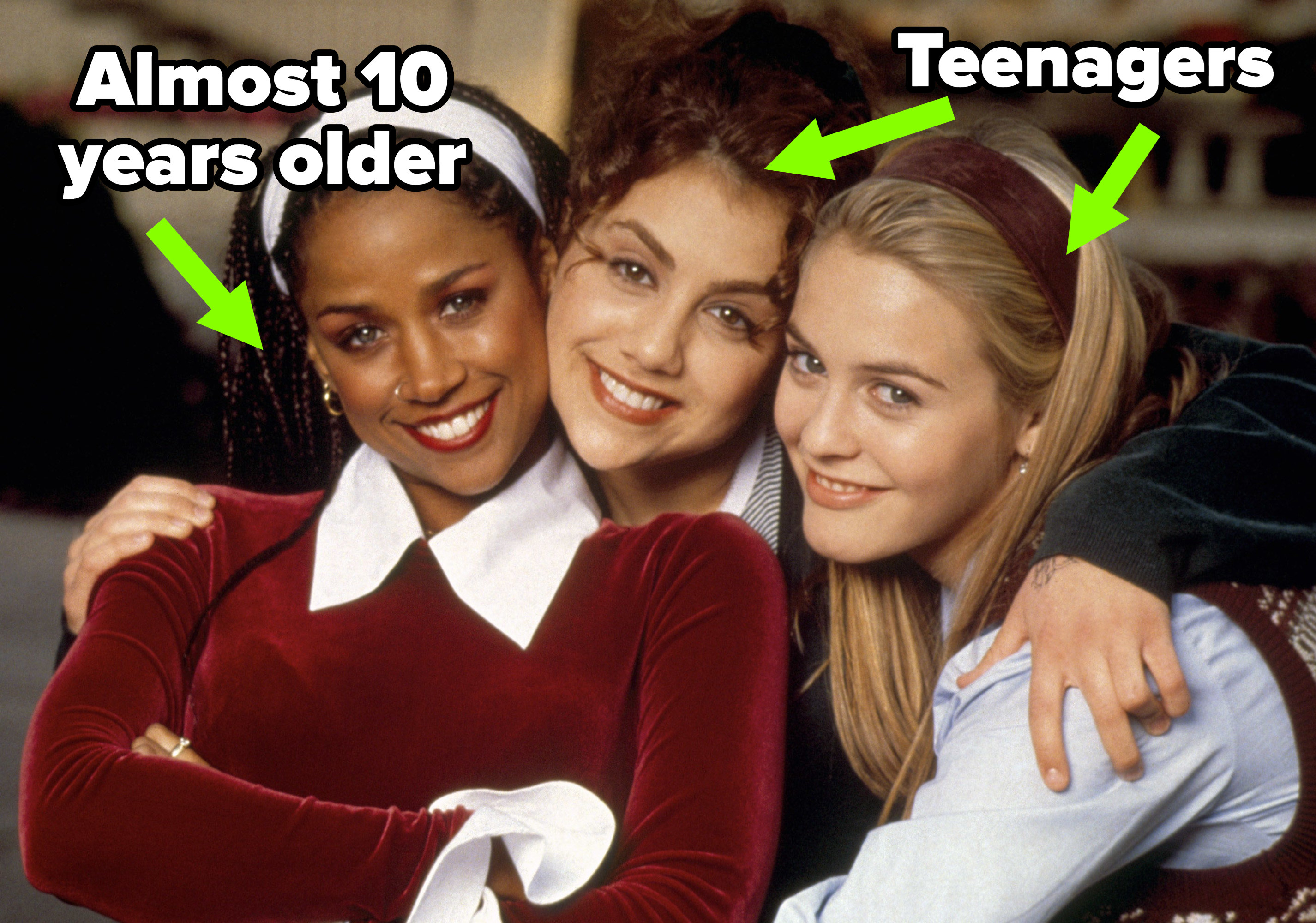 Austin Abrams was 18 and Justice Smith was 19 when Paper Towns came out.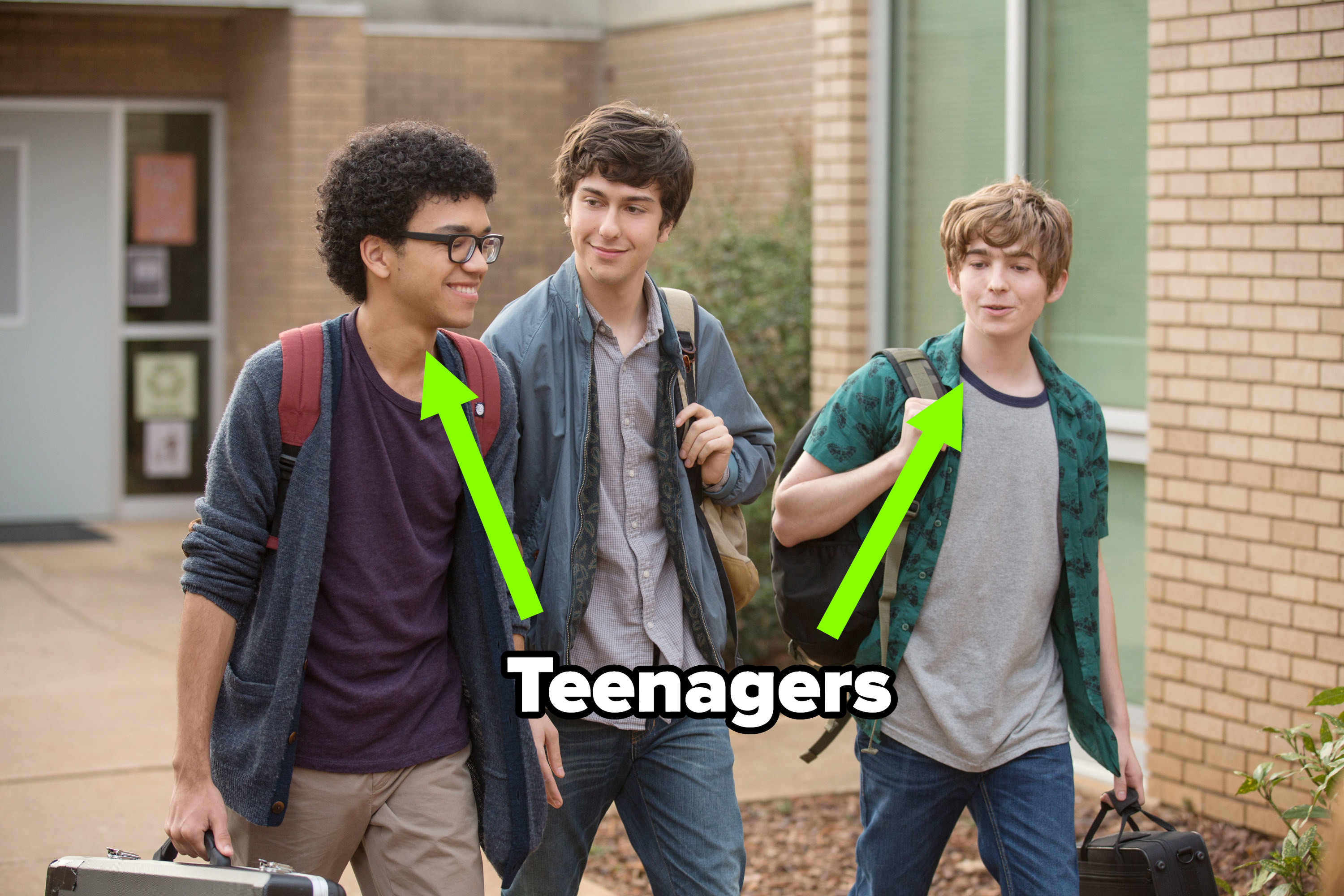 Logan Lerman was 18 when he played Percy Jackson in Percy Jackson & the Olympians: The Lightning Thief.
Keir Gilchrist was newly 18 when It's Kind of a Funny Story came out, and Emma Roberts and Thomas Mann were 19.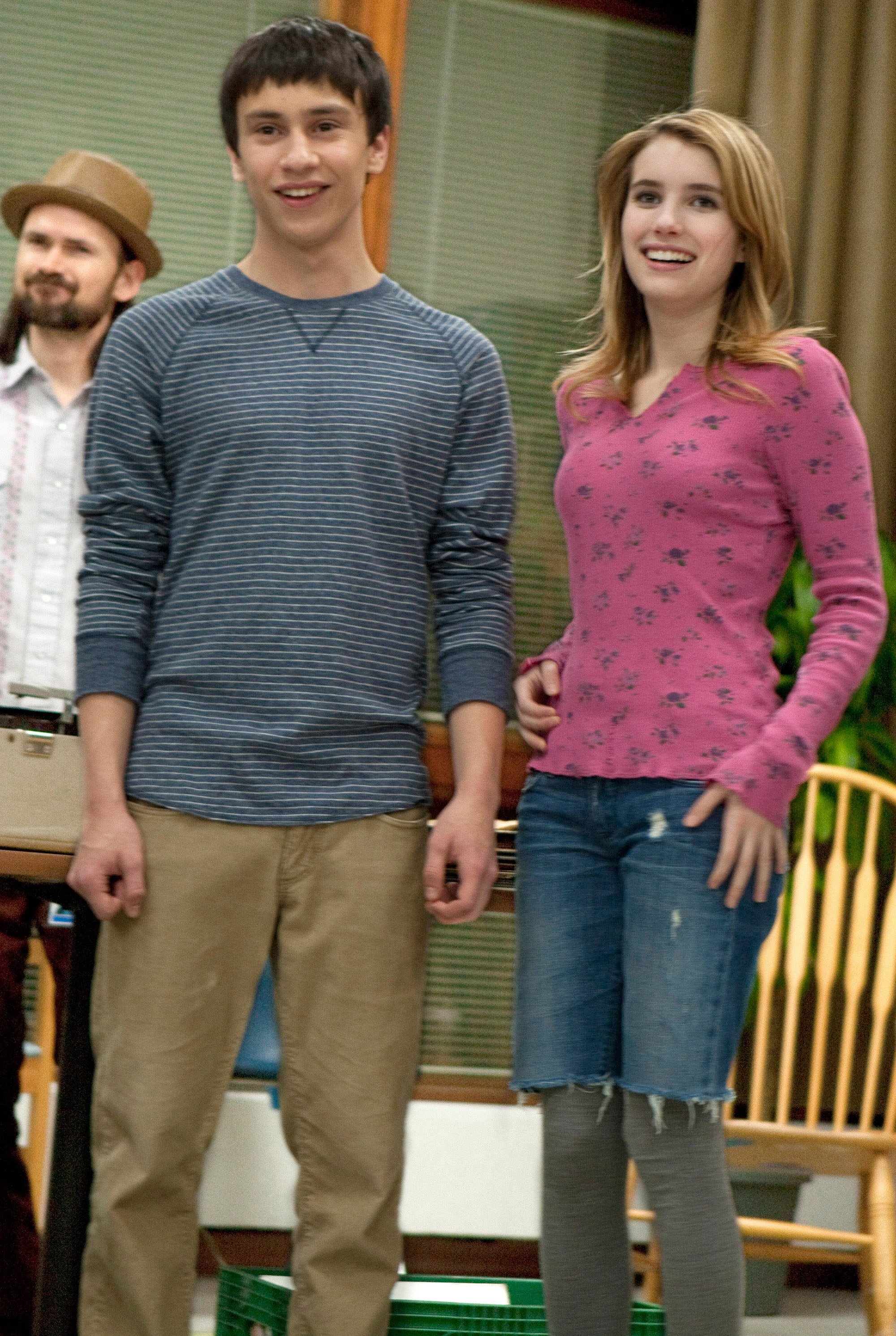 Kat Graham was 19 in 17 Again.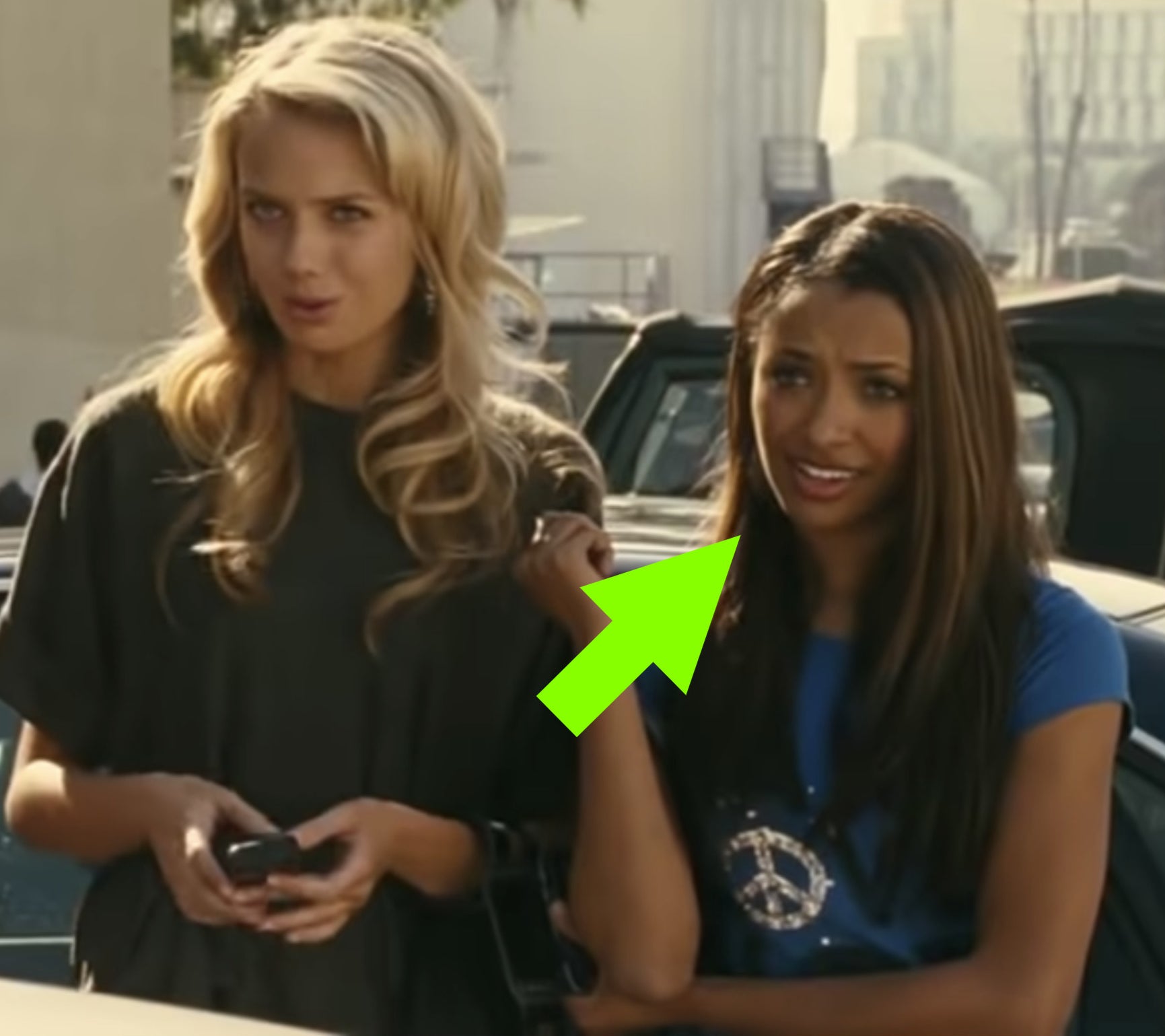 Michael Cera was 19 in Juno.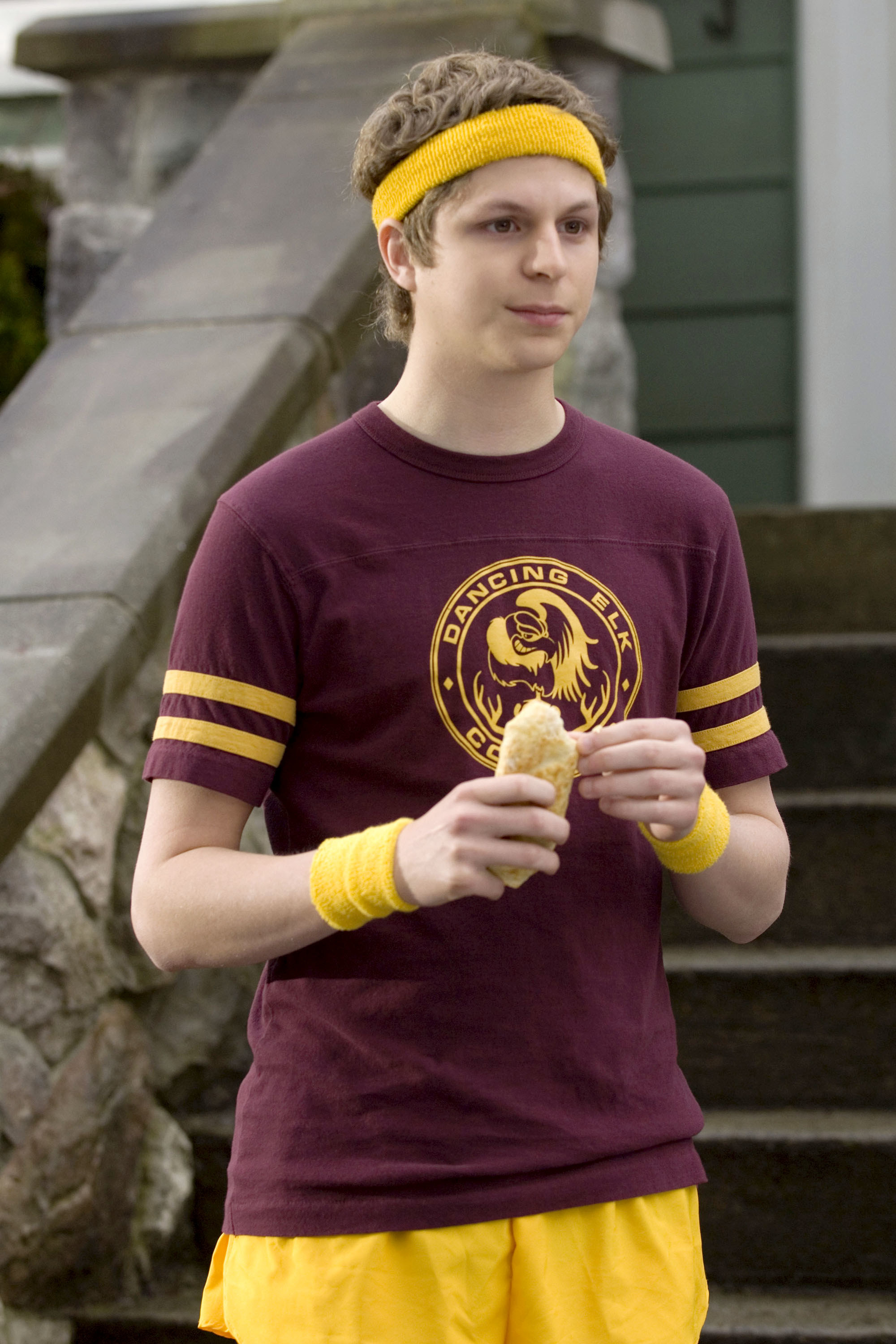 Anthony Michael Hall and Molly Ringwald were both 16 in Sixteen Candles.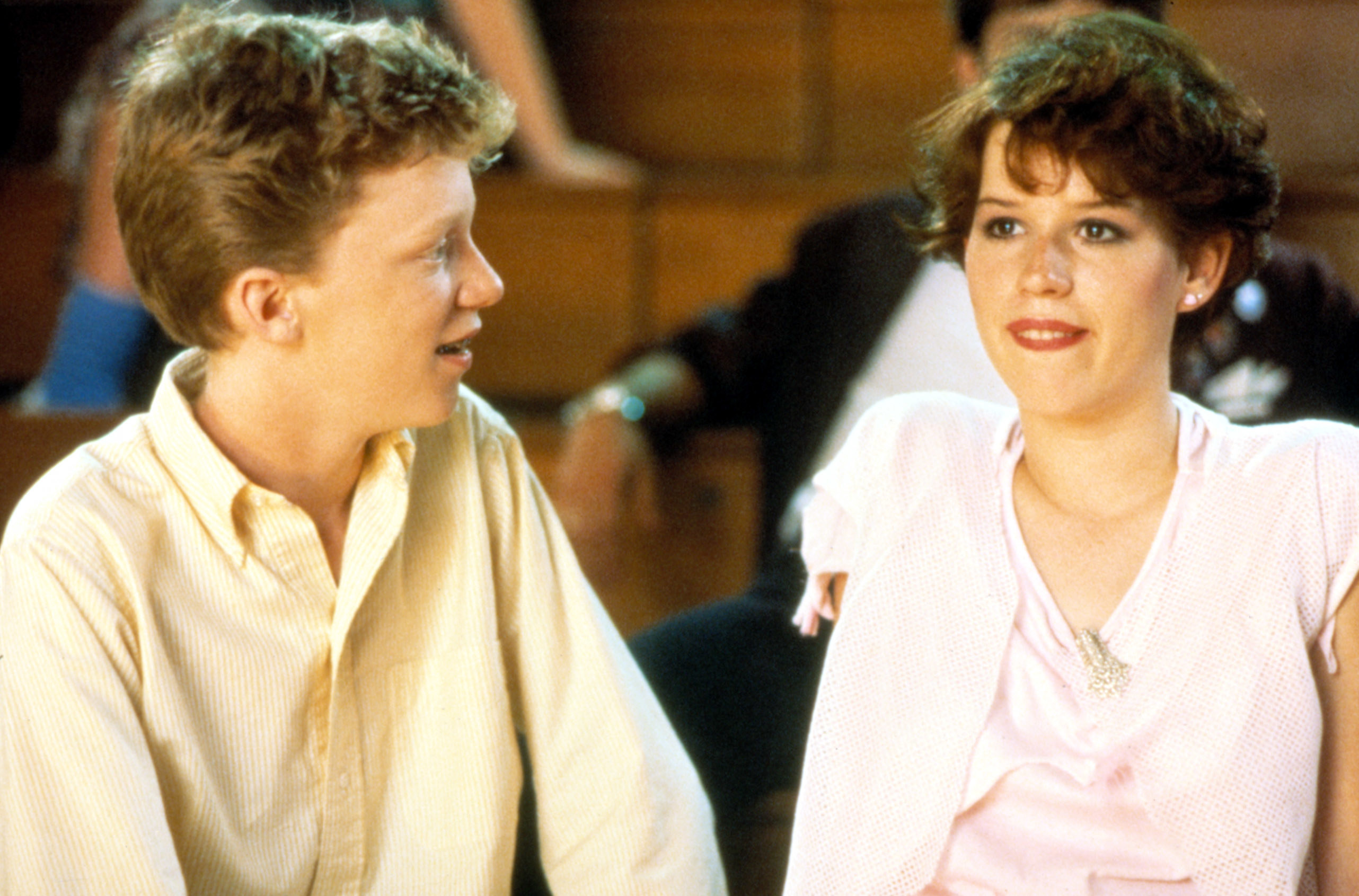 They were also both 16 in The Breakfast Club!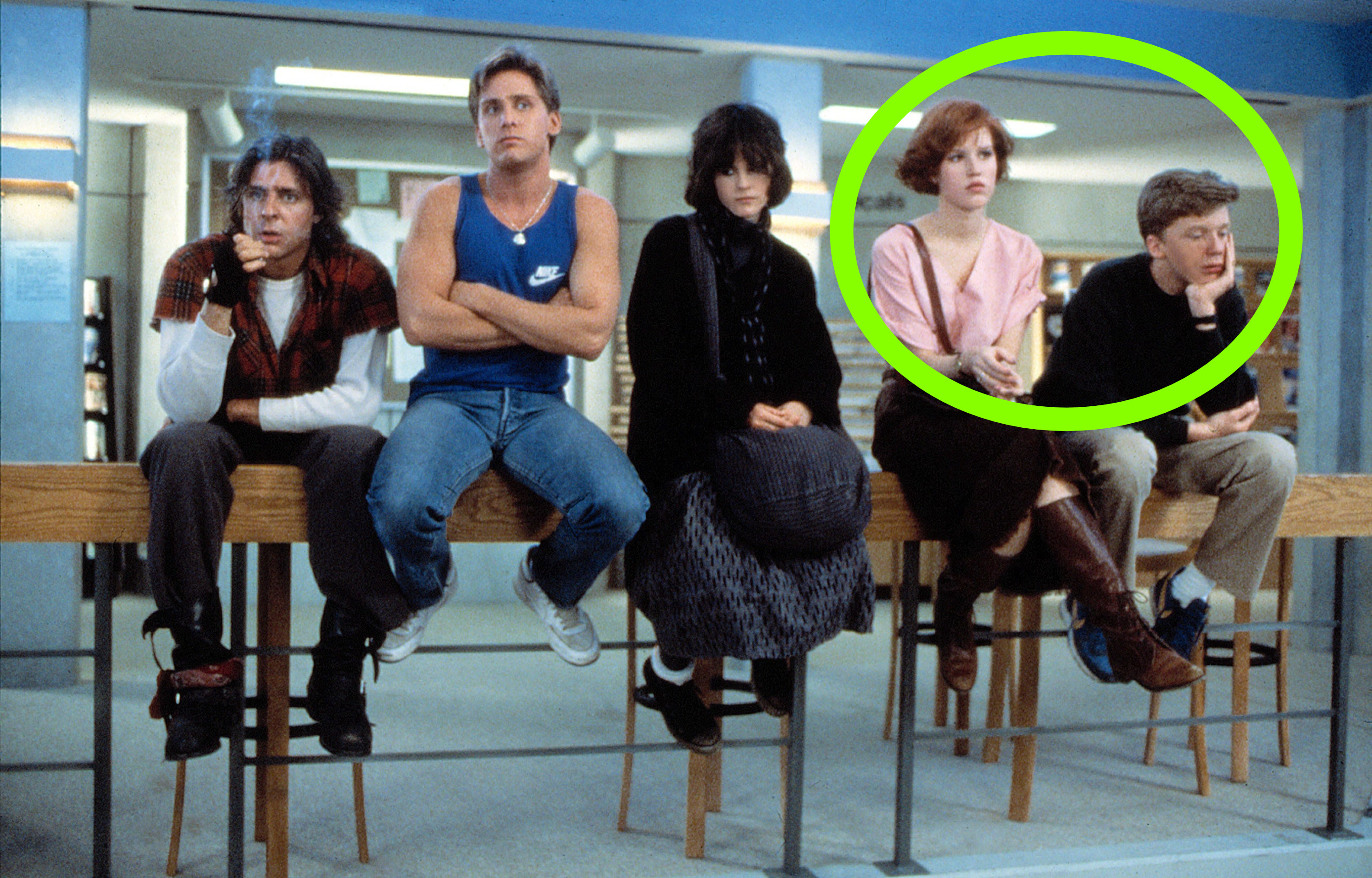 Bella Thorne was 17 in The DUFF.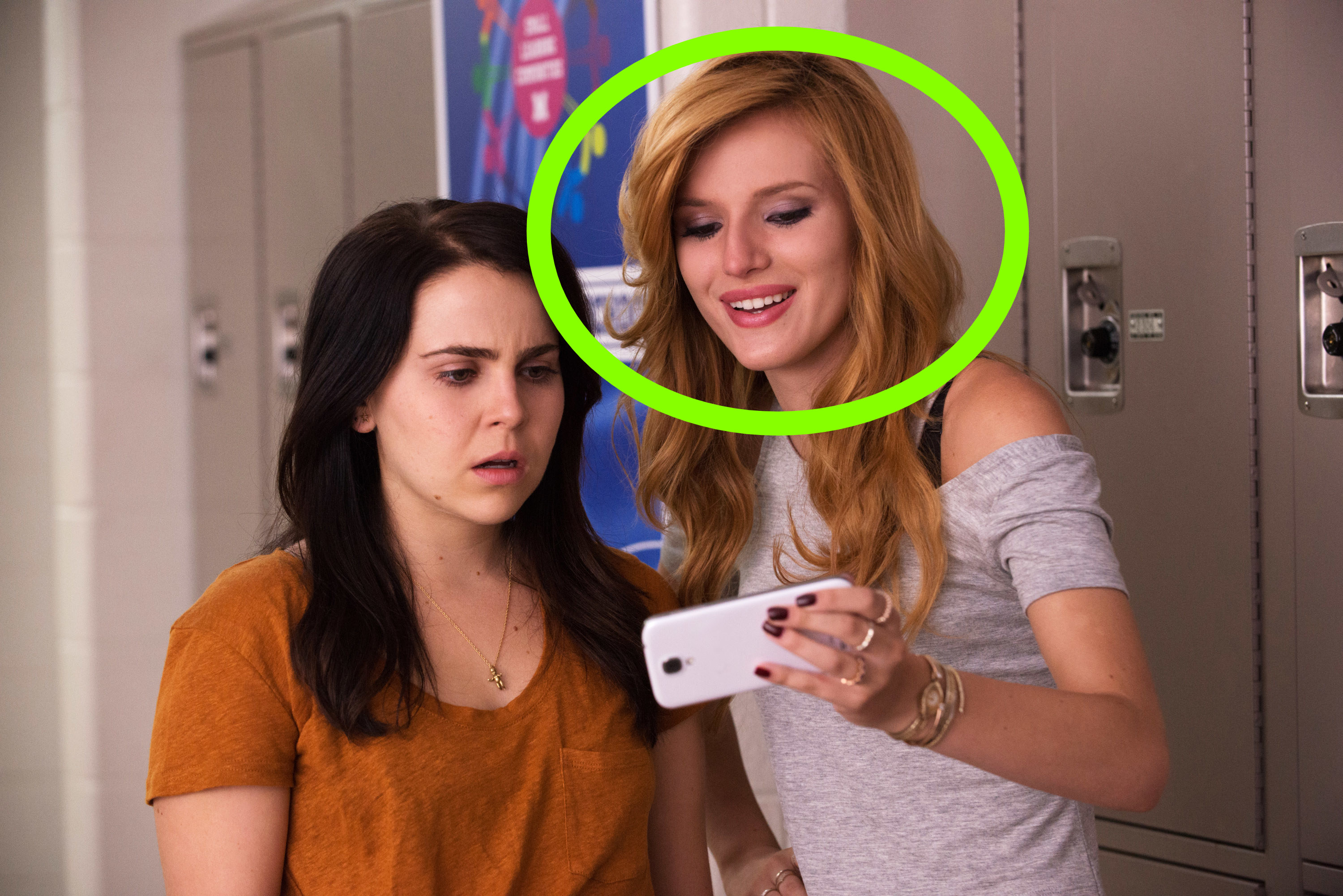 Morgan Turner was 18 in Jumanji: Welcome To The Jungle.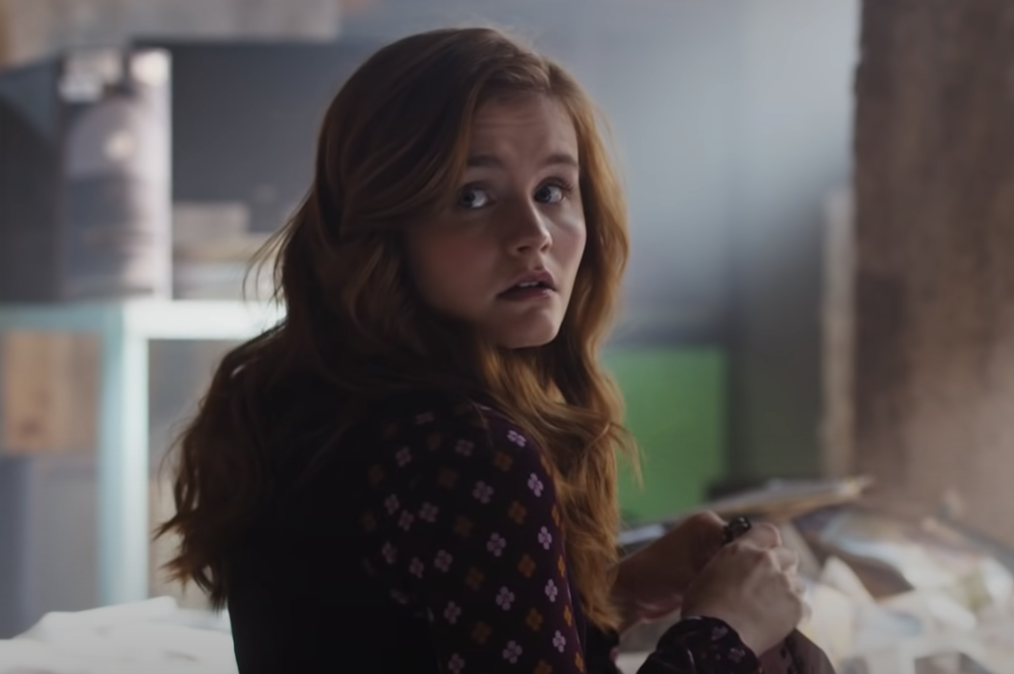 Hayden Panettiere was 19 for about a month after I Love You, Beth Cooper came out.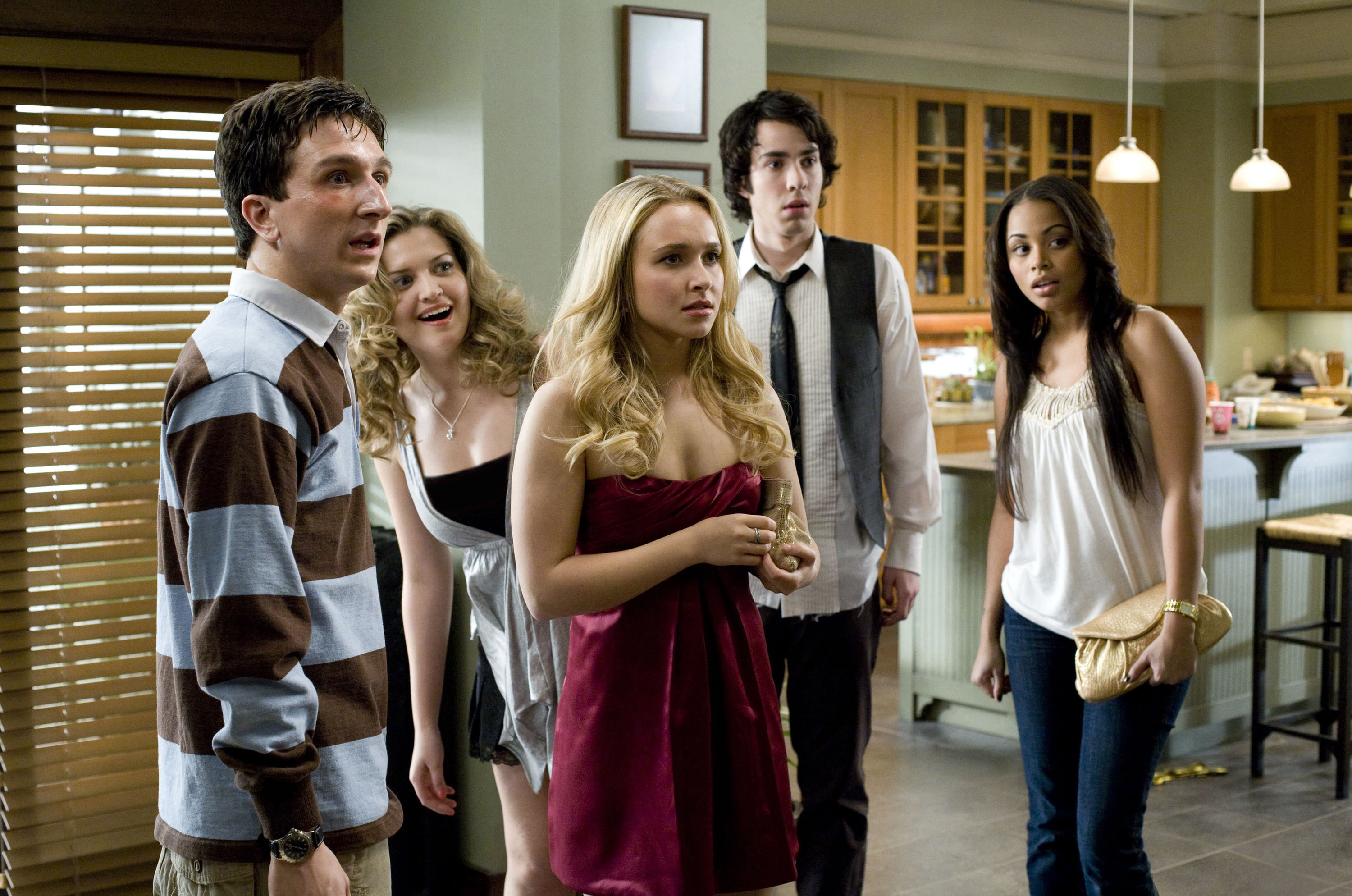 Josh Hutcherson was 19 in The Hunger Games.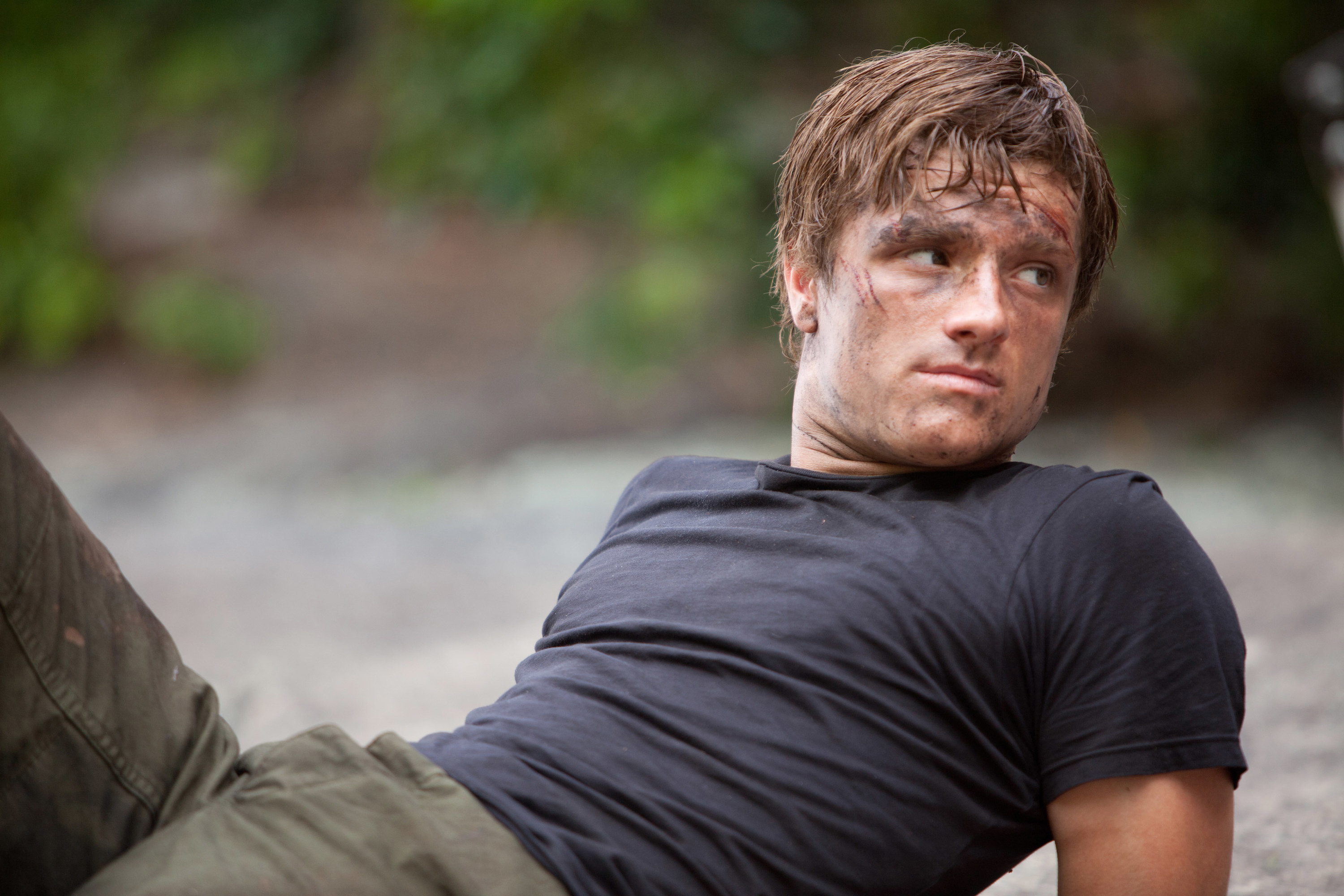 Cynthia Davis was about the age of her character Brenda, 17, in Cooley High, as was Corin Rogers, who played Pooter.
Jacob Latimore was 18 when The Maze Runner came out. Blake Cooper, who played Chuck, was 12 — but he was supposed to be really young.
Ryan Gosling was the only one of the football players under 20 in Remember the Titans.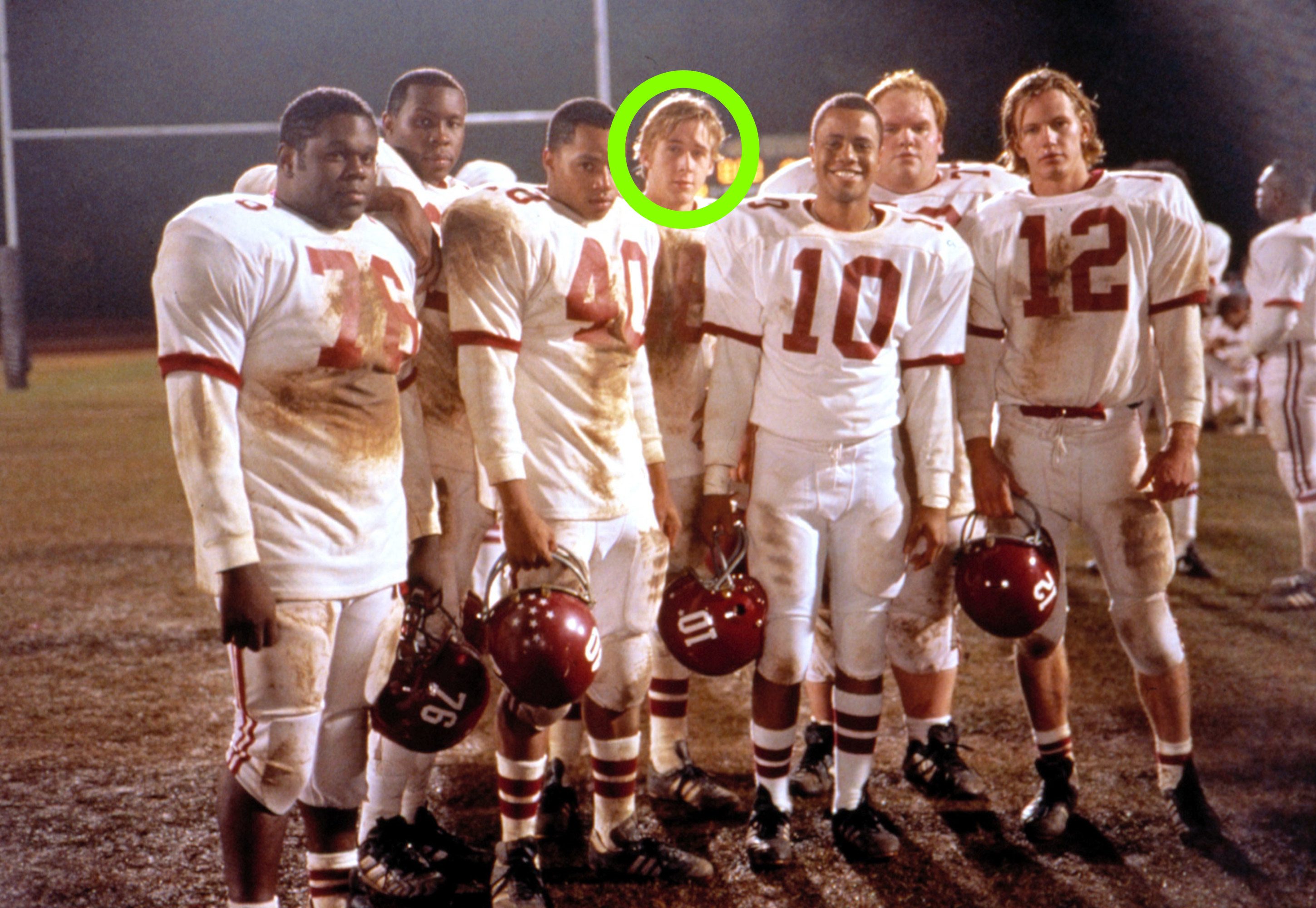 And finally, basically all the high schoolers in The Princess Diaries were 17 or 18!