I Asked My Mom To Describe My Favorite Teen Dramas — Can You Tell Which Ones She's Referring To?
I've made my mom watch a LOT of teen dramas with me in my day.
Hey everyone, meet my mom!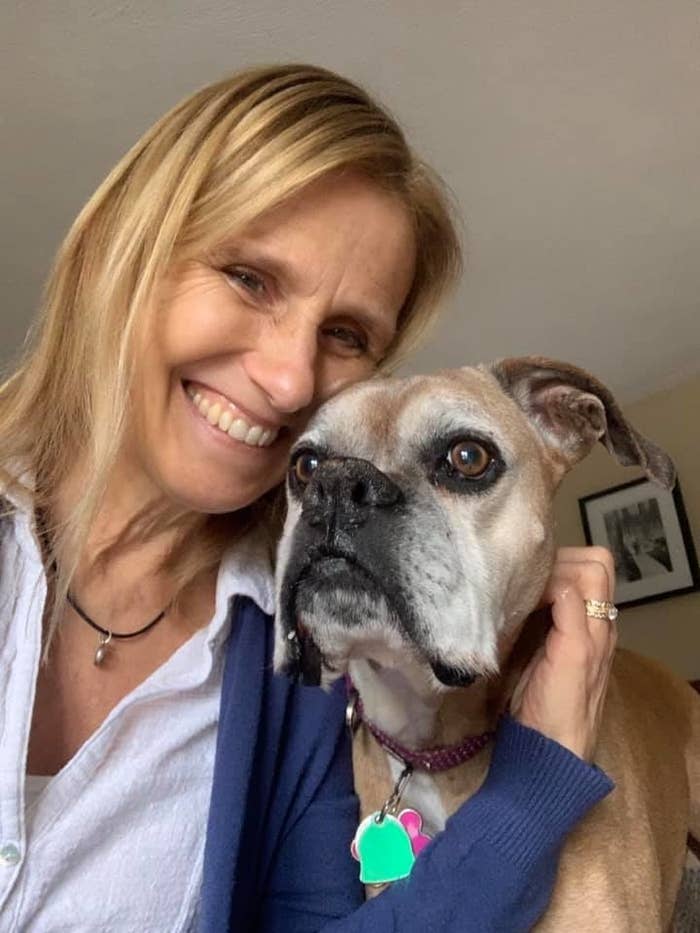 I have always been obsessed with teen dramas, and my mom has often been roped into watching with me. So I decided to ask her to describe/review them for me! Can you figure out which teen drama she's talking about?