If You Can Name At Least 3 Taylor Swift Songs For Each Of These Words, Congratulations, You Are An Official Swiftie
If you're not a Swiftie, you're gonna have a ton of blank spaces here.
Here's the deal: there's a ton of repeated themes and words in Taylor's discography. So, I decided to make a quiz to see how many songs with these key terms you can name!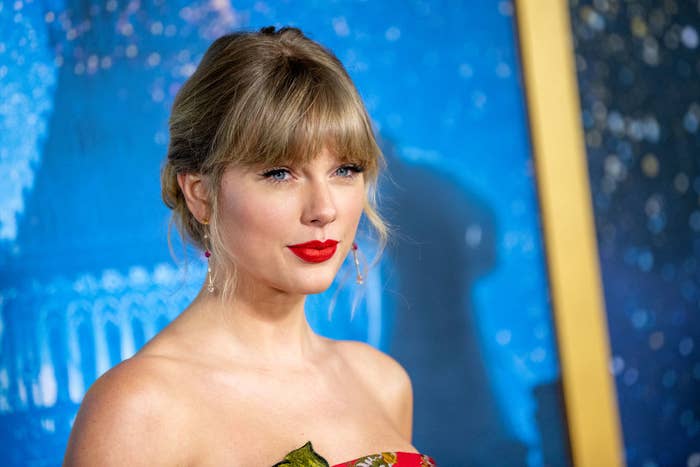 Alright, Swifties! Time to prove your expertise!