Taylor Swift Returned To The ACM Awards To Perform "Betty" And, You Guys, It Was SO GOOD
She's still got it.
Look, I've been a hardcore Swiftie since 2006. I loved Taylor's seamless transition from country to pop, but every once in a while, I miss her roots.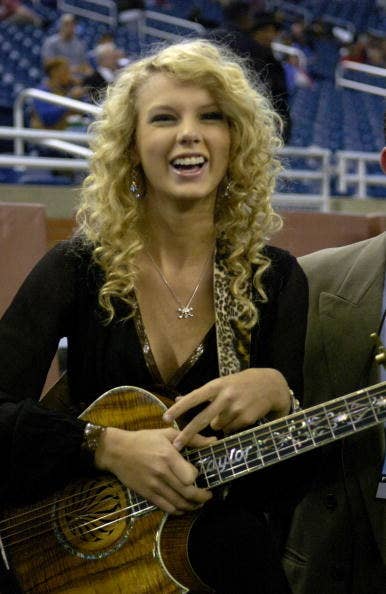 Taylor's first full pop album, 1989, was released in 2014, and since 2013, she has not performed on any major country awards show.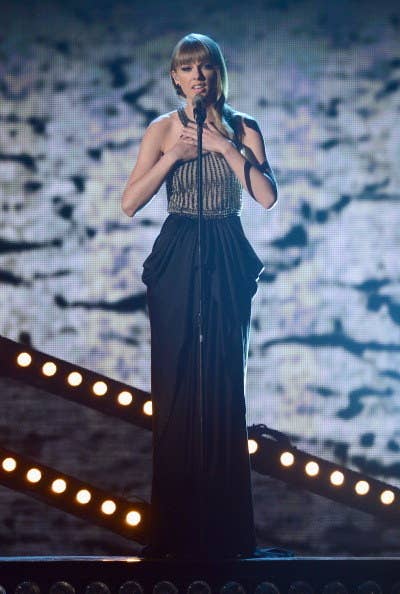 However, that all changed last night, when Taylor appeared at the Academy of Country Music Awards to perform "Betty," her most country song in years.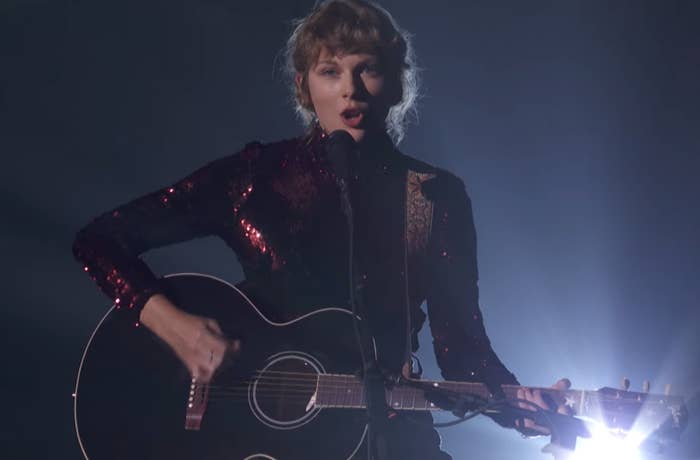 Even though the song is new, the performance felt like a throwback in so many ways. Taylor actually styled herself for this performance, choosing a Stella McCartney sequined top reminiscent of her Fearless days.
The stripped, acoustic performance was STELLAR, reminding us all of Taylor's intrinsic talent when it comes to songwriting, singing, and guitar.
Like the song, Taylor's performance of "Betty" was pure fun, poking fun at teenage love with a relatability and sincerity that fills you with nostalgia.
Even REESE WITHERSPOON was impressed:
I gotta go play "Betty" on repeat, but I will leave you with this throwback photo from Taylor's first ACMs in 2006: