Tatiana Maslany Is Joining The MCU As She-Hulk And OMG, I Am So Excited
THE TALENT!!
All the way back in 2019, Marvel announced a lineup of five upcoming Disney+ series to be part of Phase 4 of the MCU.
One such series is She-Hulk, which will feature the last major Marvel character to be co-created by the late Stan Lee.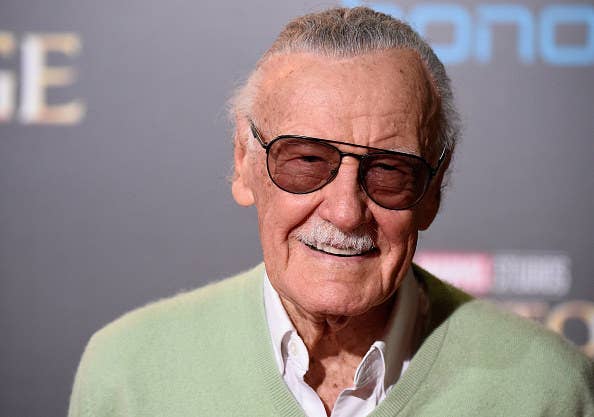 She-Hulk, also knows as Jennifer Walters, is Bruce Banner's cousin, a lawyer who works with a bunch of other Marvel characters. She gets similar powers to Bruce through an emergency blood transfusion from him, but unlike Bruce, she retains her intelligence and personality as the She-Hulk.
While Maslany has starred in a wide array of TV and film projects, you most likely know her from Orphan Black, a critically acclaimed sci-fi show that aired in 2013–2017.
On the show, Maslany played numerous clones to perfection, winning an Emmy for her performance back in 2016.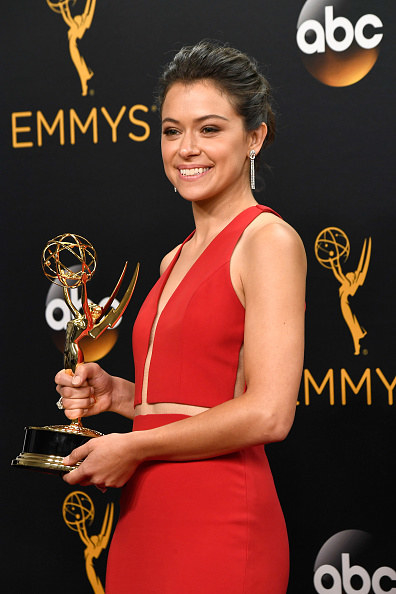 Fans who have seen Orphan Black and know Maslany's talent and range are clearly ecstatic.
People are ESPECIALLY excited about Maslany joining an epic crew of badass Marvel ladies.
...And hoping that She-Hulk will share scenes with these ladies in future films.
Especially Brie Larson, who plays Captain Marvel.
But it's not just fans who are excited — Mark Ruffalo, who plays Bruce Banner/The Incredible Hulk, welcomed Maslany to the family on Twitter.
The series may be a few years off — but I, for one, could not be more excited. Congratulations to Tatiana Maslany and the entire Marvel Cinematic Universe!!