CALLING ALL BRIDES, former and upcoming! It's time to talk about one of my favorite wedding traditions: wearing your mom's wedding dress!
Those who have done it know it's a fun way to both honor your parents and also avoid the stress of wedding dress shopping!
Some of you may have chosen to alter your mother's dress, or just use a part of it, like a veil.
Or maybe you chose to stick with her exact dress!
Maybe your grandmother also wore the dress!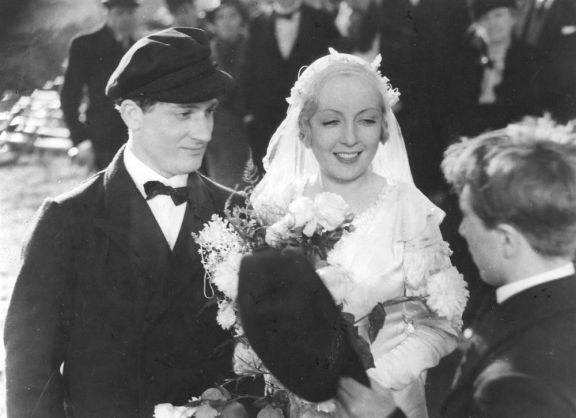 If you rewore your mother's wedding dress, we'd love a picture of both your mother and you in the dress! Specifically, we want to see photos you or your family took (i.e. non-professional pics, like selfies, candids, etc).
Share the non-professional photos via the Dropbox below and you could be featured in a BuzzFeed Community post or video!