Here are 23 super-sad TV deaths that deserve more attention.
🚨🚨WARNING: SPOILERS AHEAD!🚨🚨
1.
On Criminal Minds, when Hotch's wife, Haley, was murdered as she said her last words to him over the phone and everyone listened in: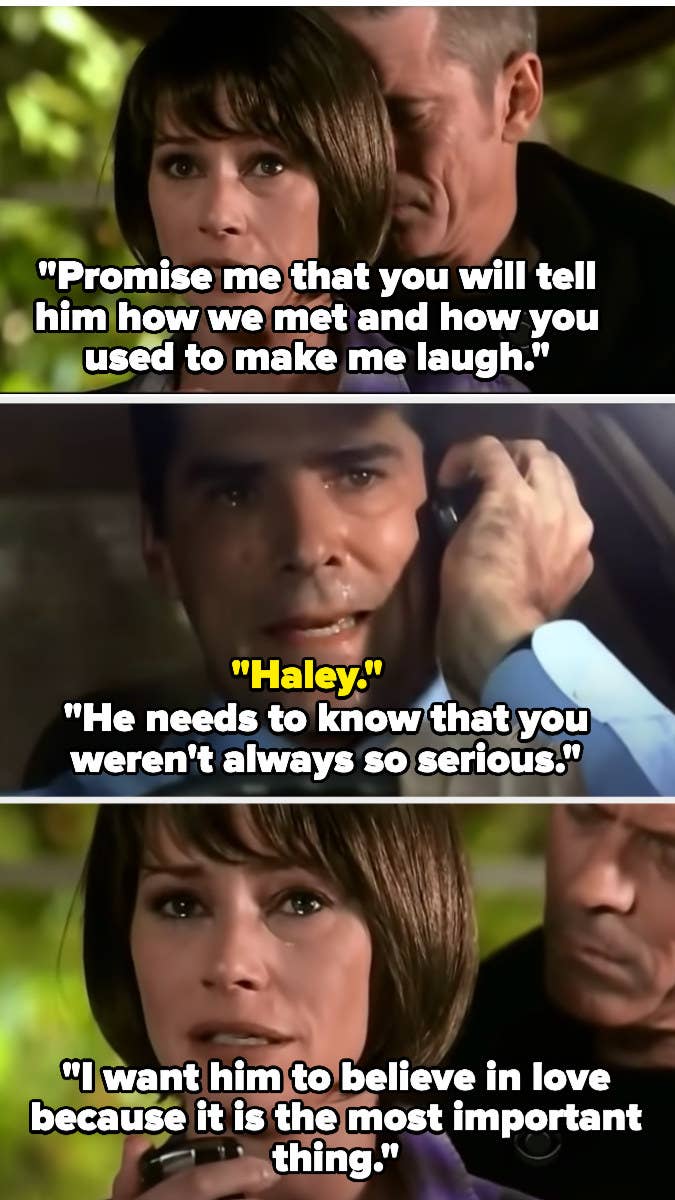 2.
On ER, when Carter read the letter from Mark and everyone found out he was dead: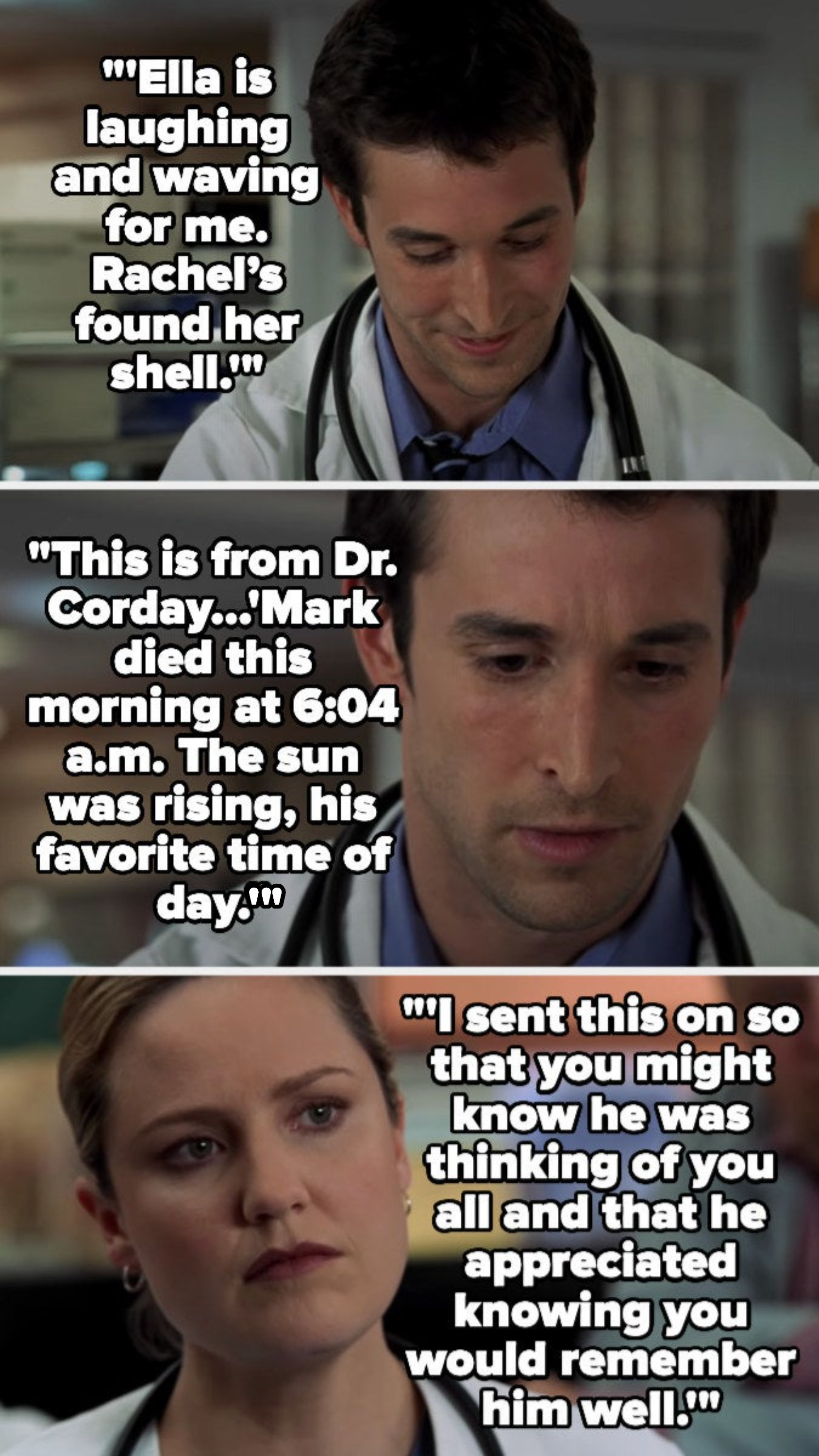 3.
On The Haunting of Hill House, when Olivia was manipulated into thinking her kids were in danger and then killing herself: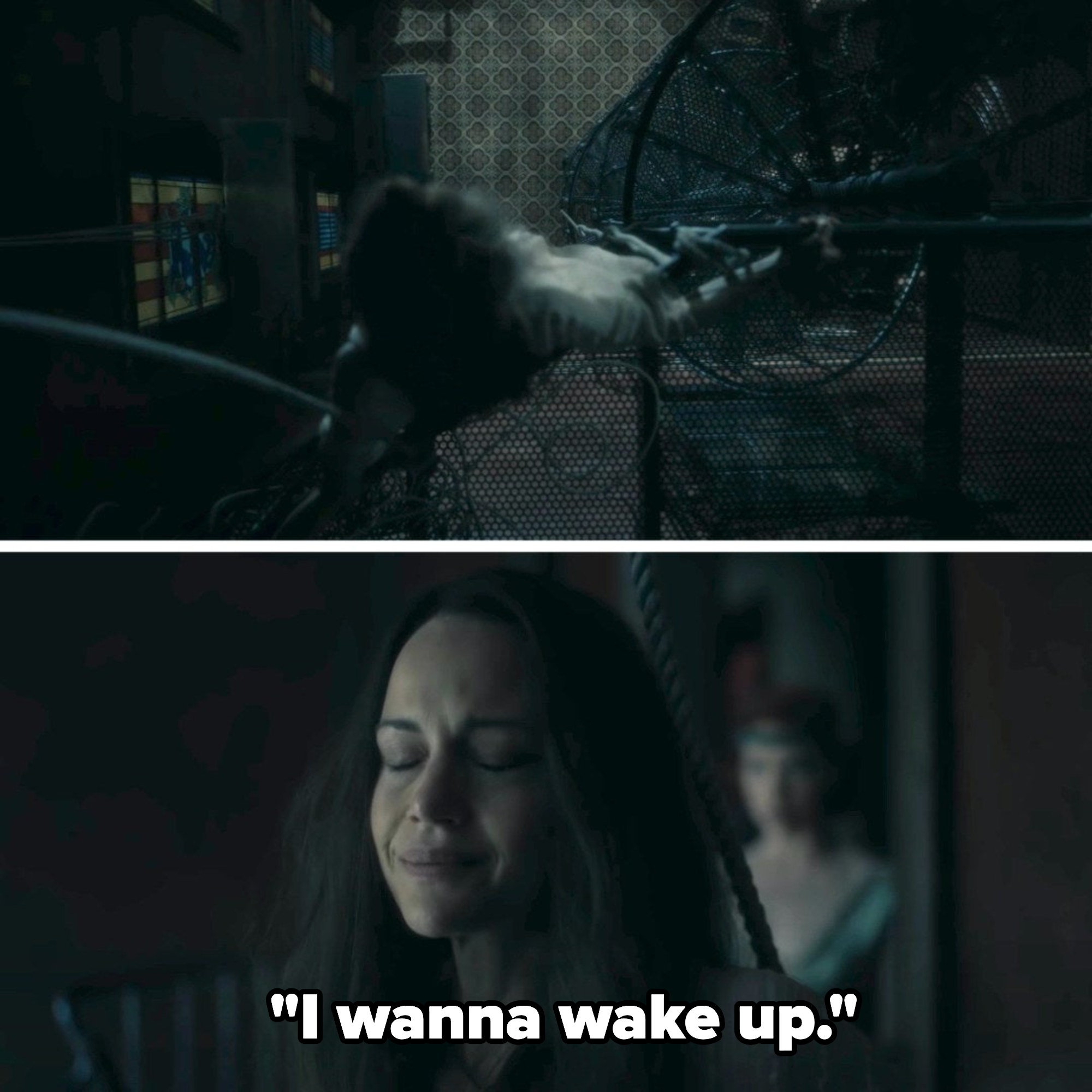 4.
On The Magicians, when Quentin sacrificed himself and his friends sang "Take on Me" to mourn him: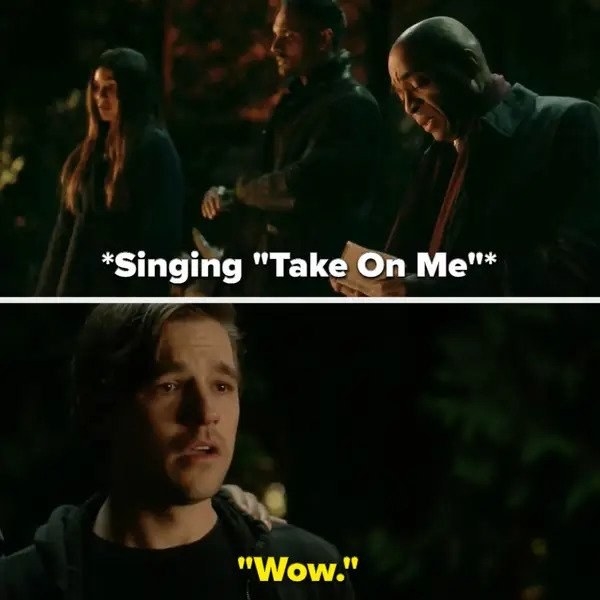 5.
When Laverne died on Scrubs — especially when Carla said goodbye: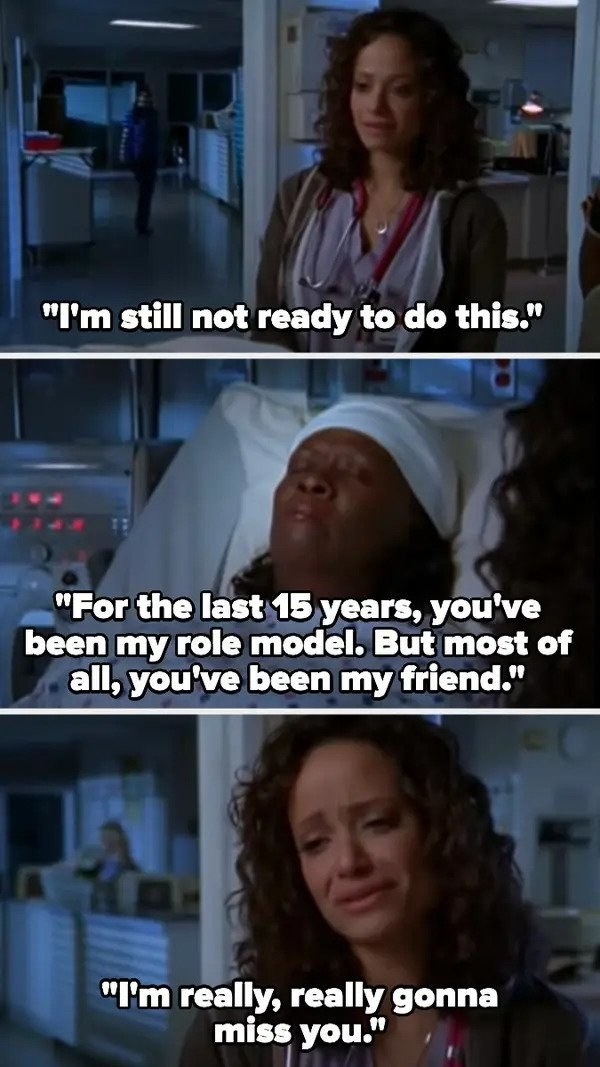 6.
On Call the Midwife, when Barbara died after giving birth:
7.
On Agents of S.H.I.E.L.D., when Mack's daughter faded out of existence in his arms: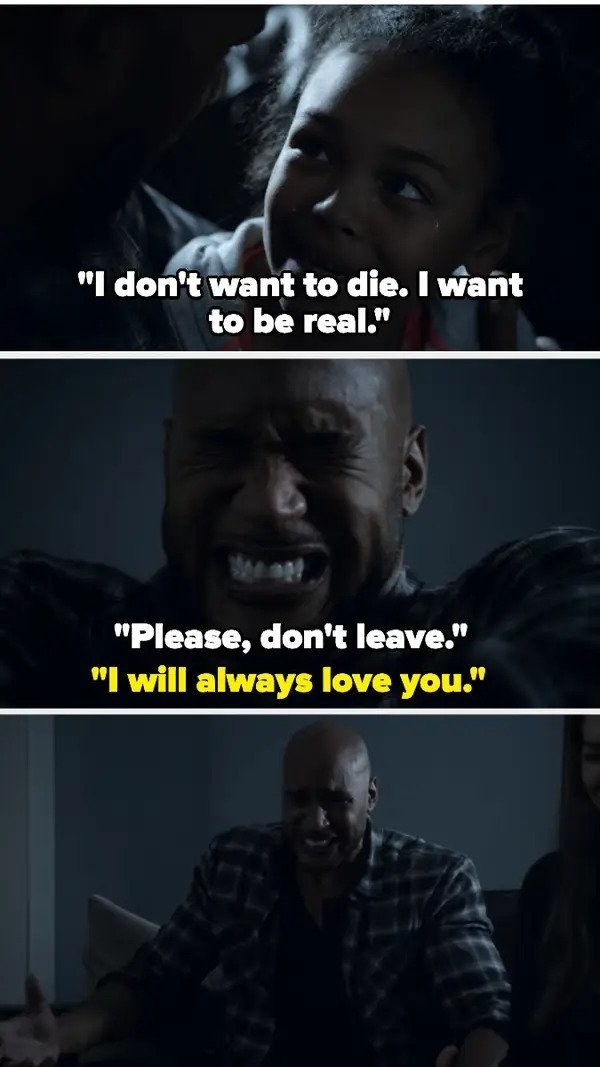 10.
On Rizzoli & Isles, when Detective Frost died after the actor died in real life: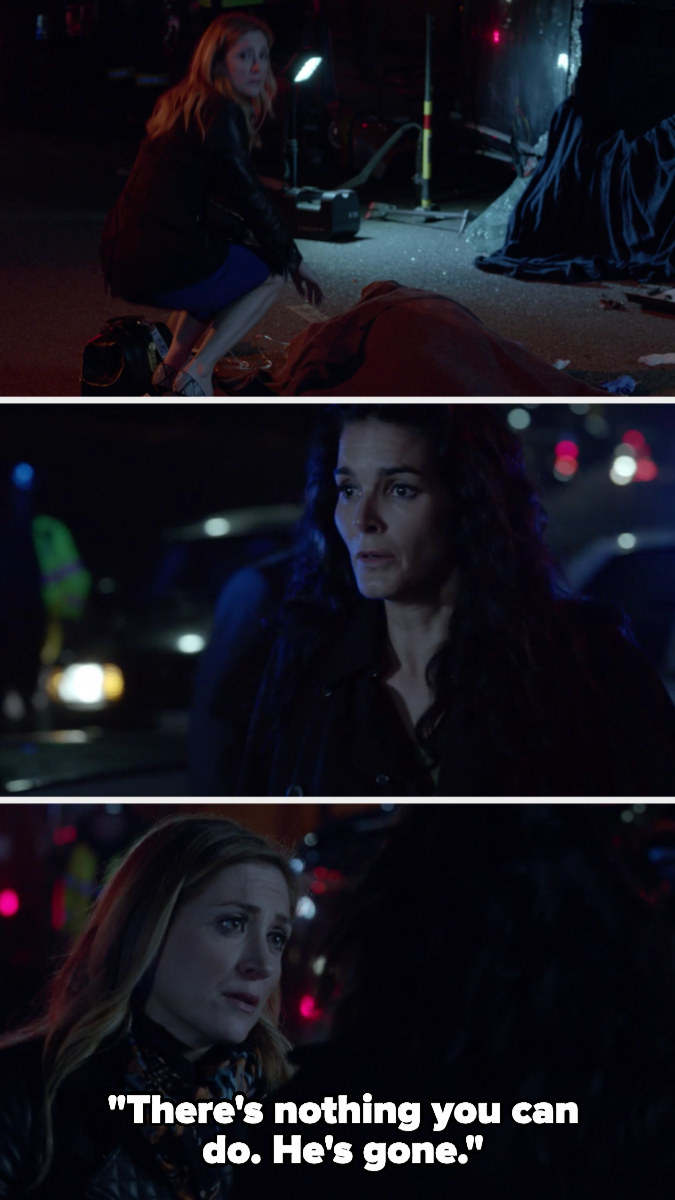 11.
On Supernatural, when Kevin died suddenly and Dean couldn't save him: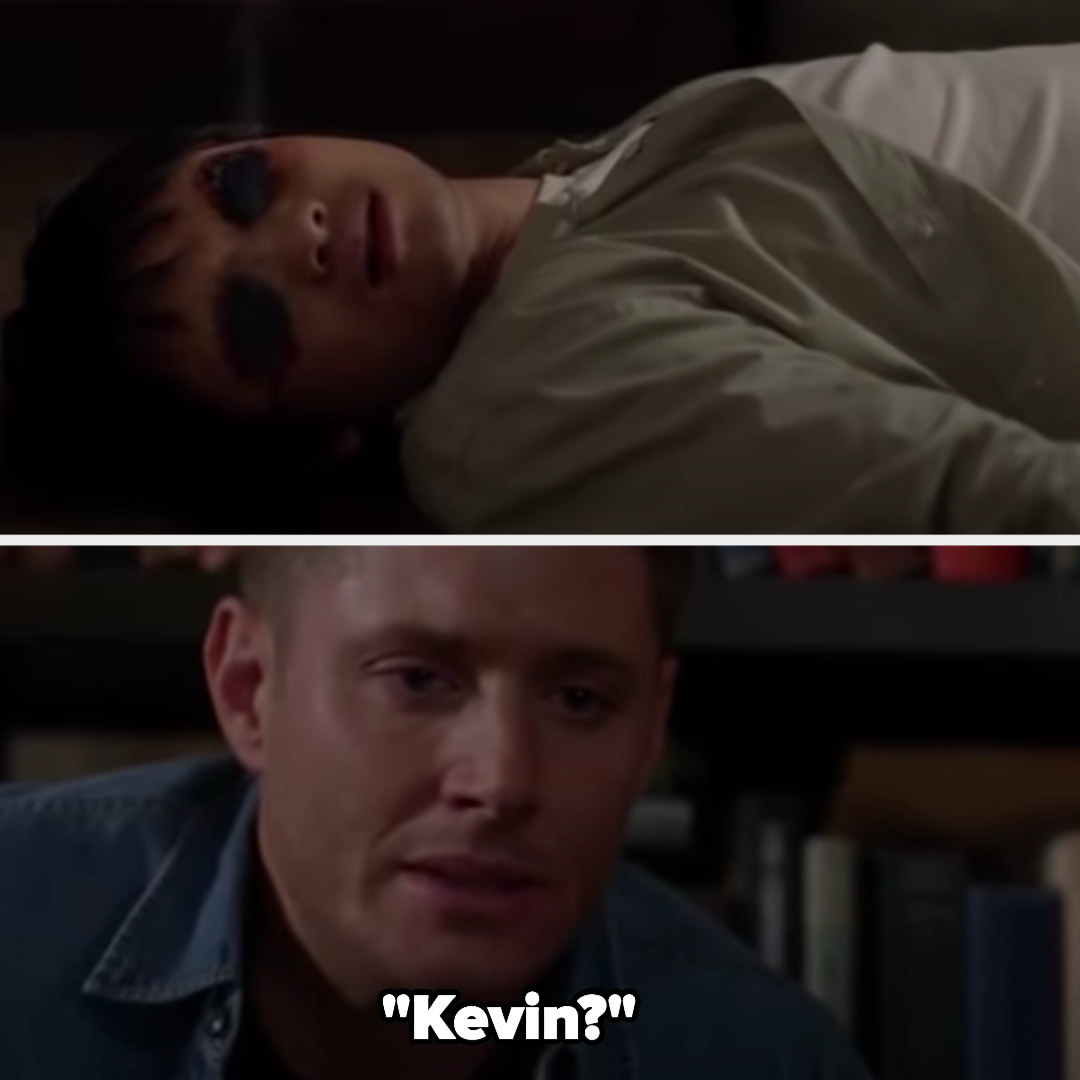 12.
And also on Supernatural, when Sam died in Season 2: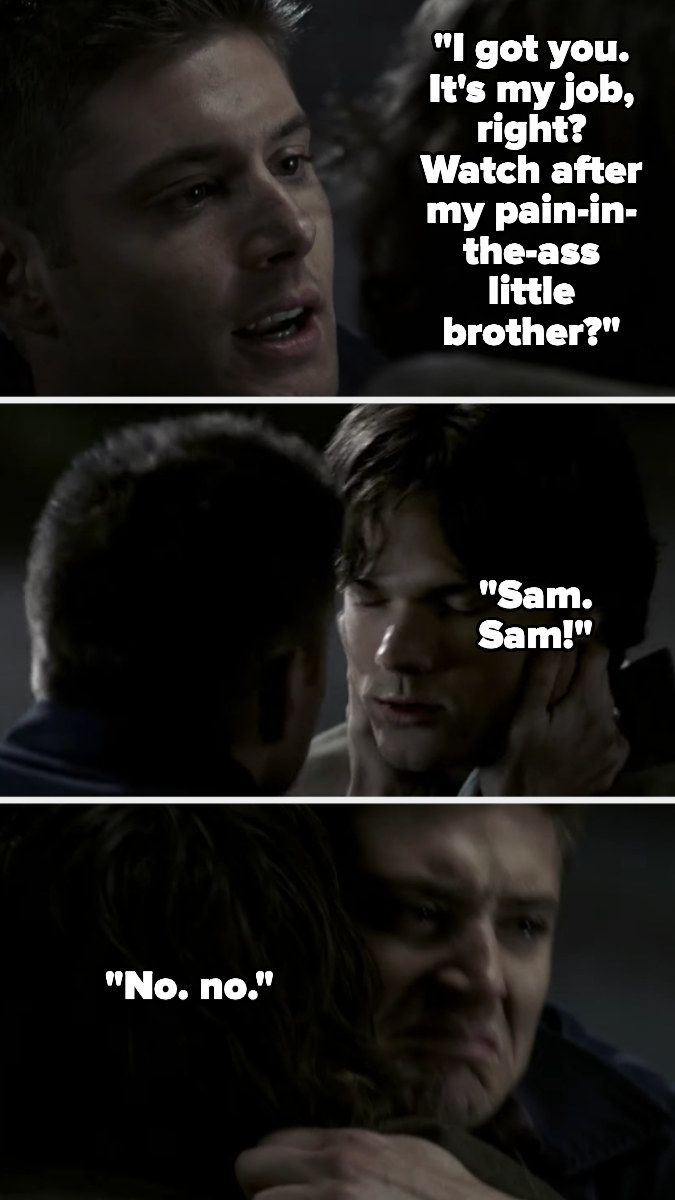 13.
On Money Heist, when Gandia shockingly shot Nairobi: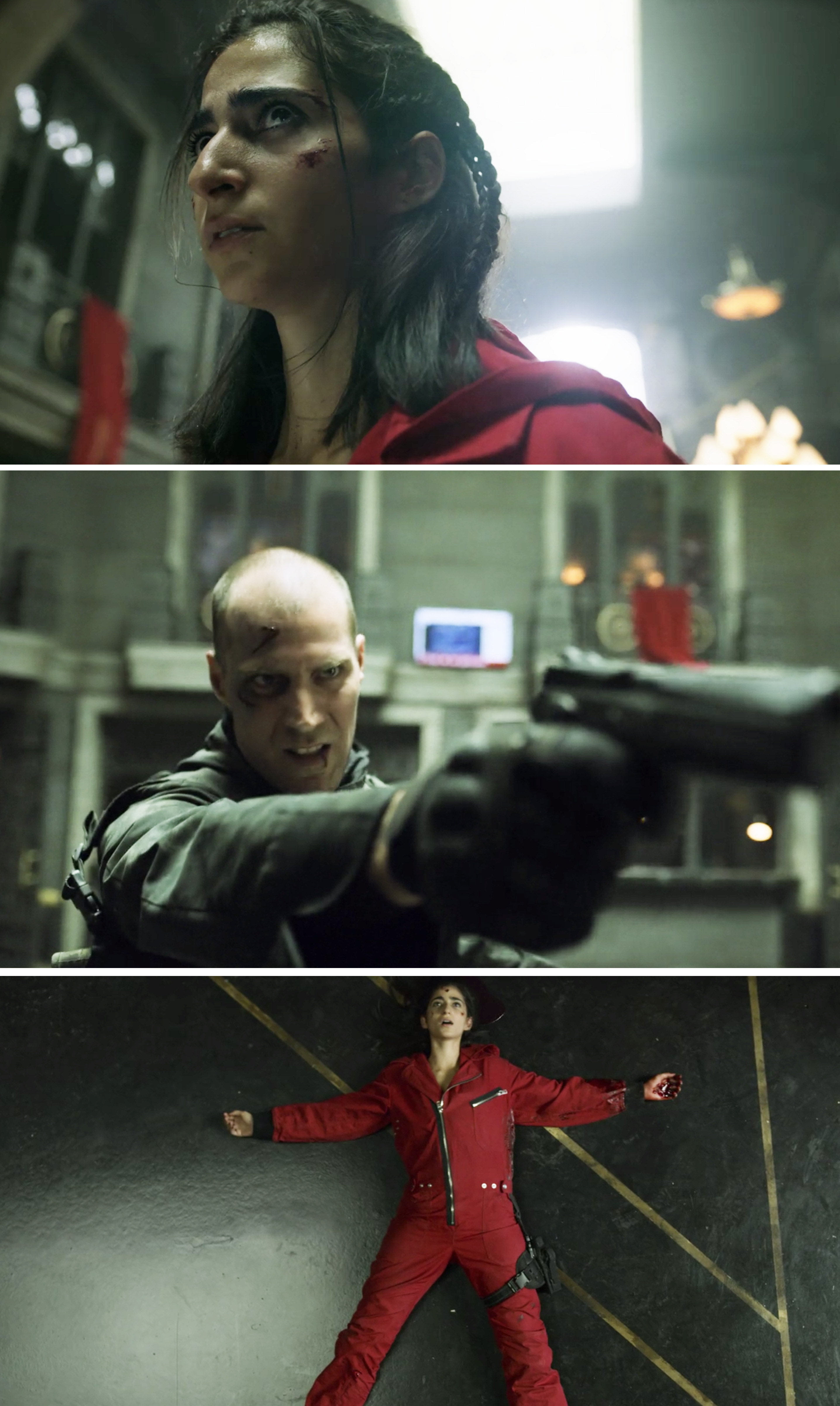 14.
On Stranger Things, when fan favorite character Alexei was shot at the carnival after winning a stuffed animal: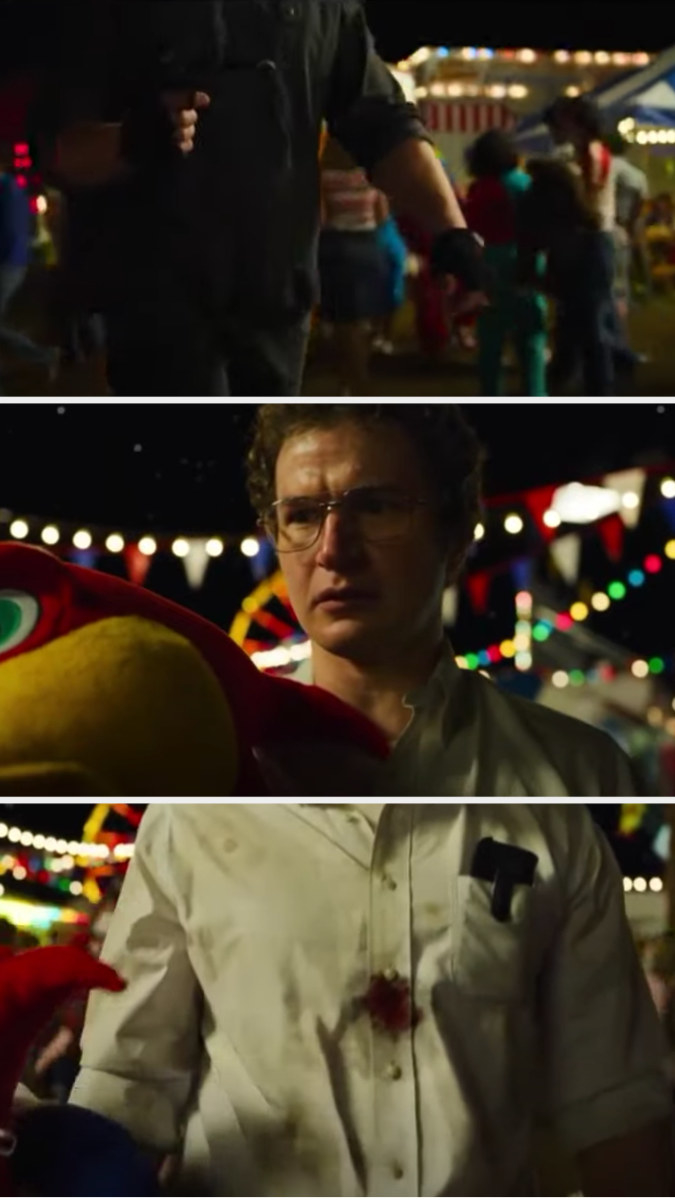 15.
On Shameless, when Frank found Monica dead after renewing their vows: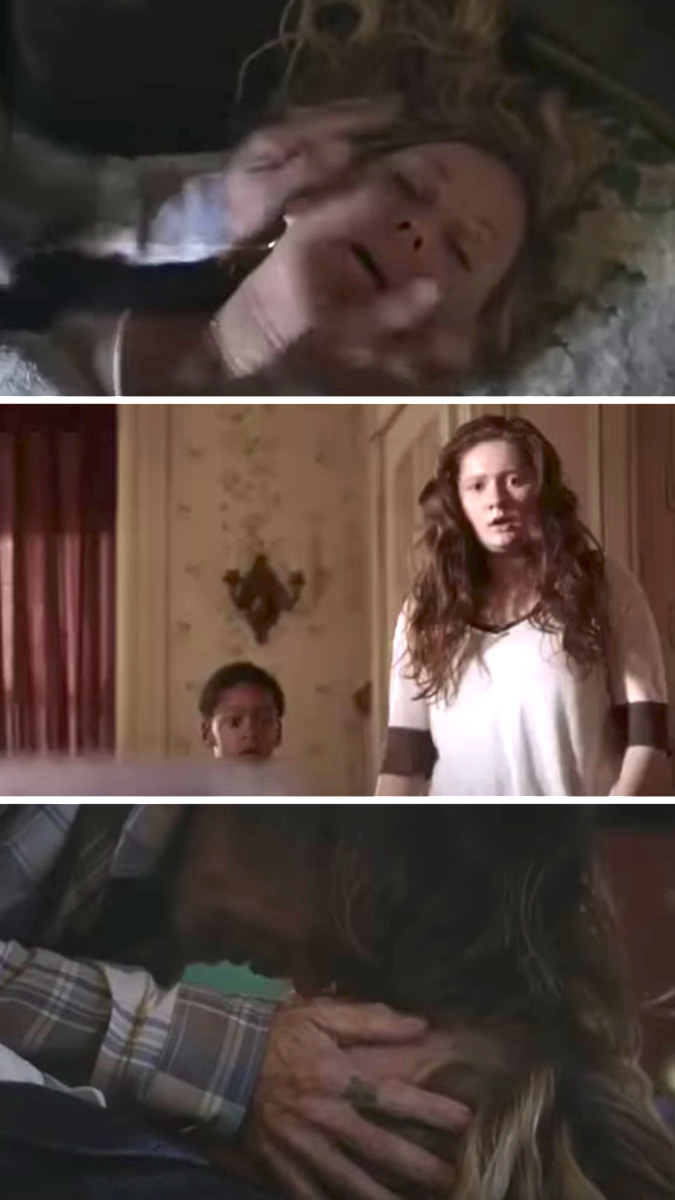 16.
On ER, when Lucy died after being attacked by a patient: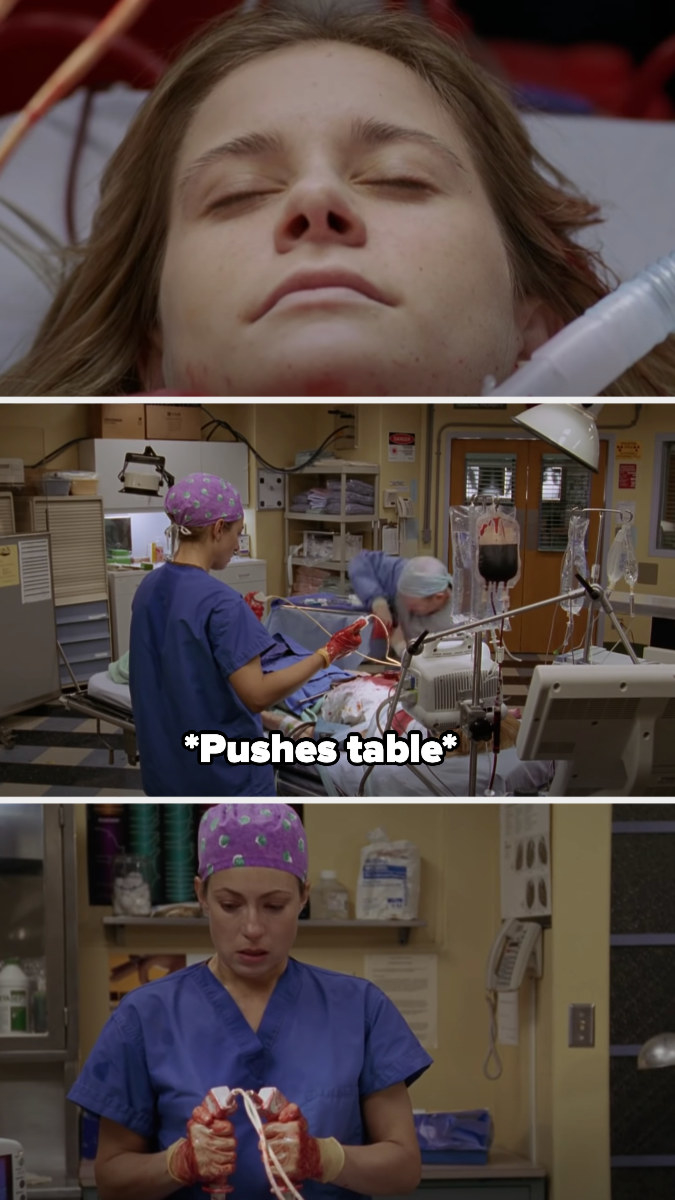 17.
On The West Wing, when Leo died right before he was elected vice president after the actor died in real life:
18.
On The 100, when Clarke finds Madi essentially dead: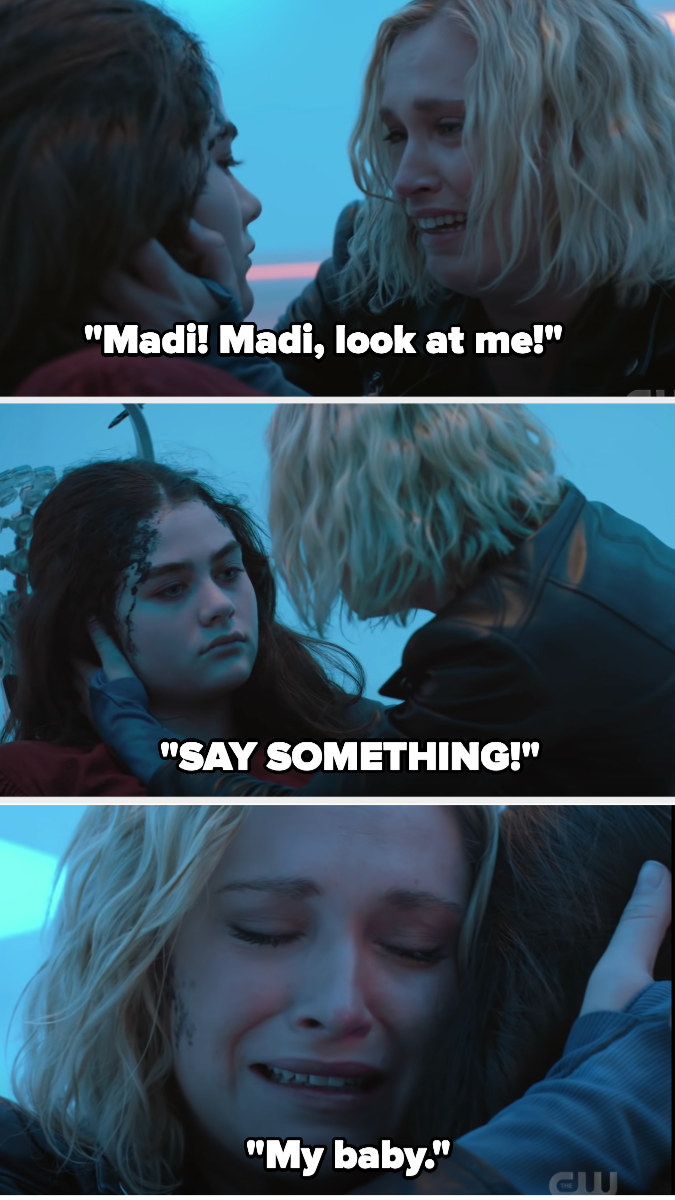 19.
On NYPD Blue, when Bobby died after his heart transplant: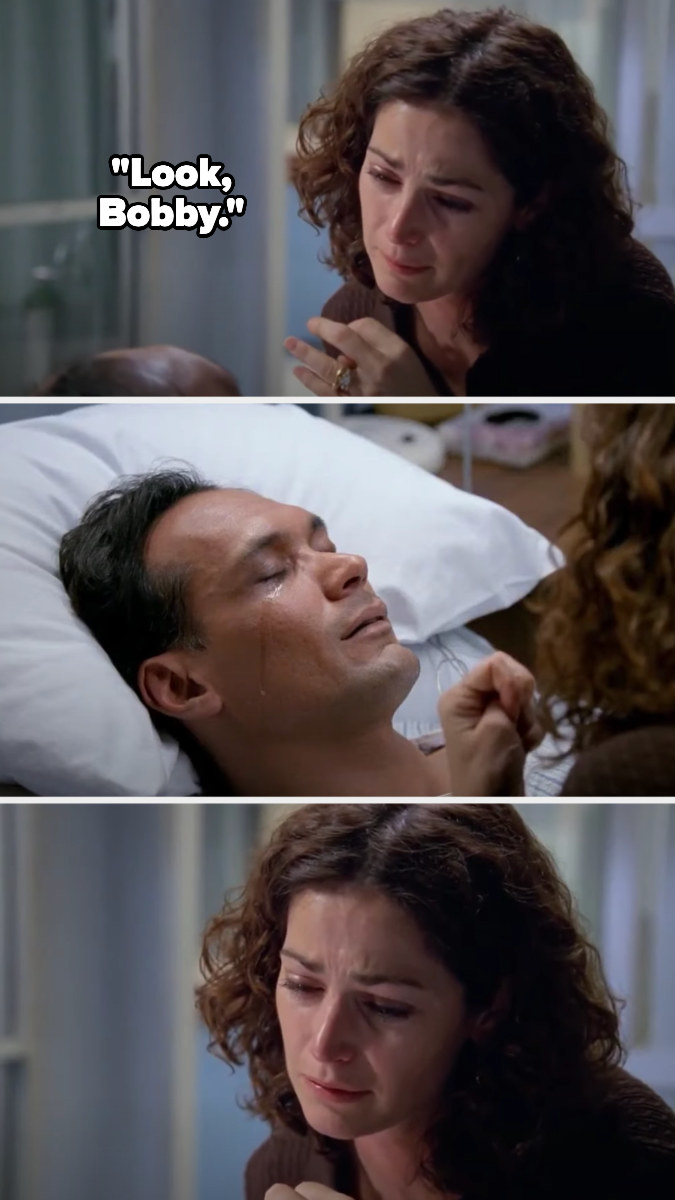 20.
On Dance Academy, when Sammy died suddenly:
21.
And finally, on Farscape, when Aeryn died: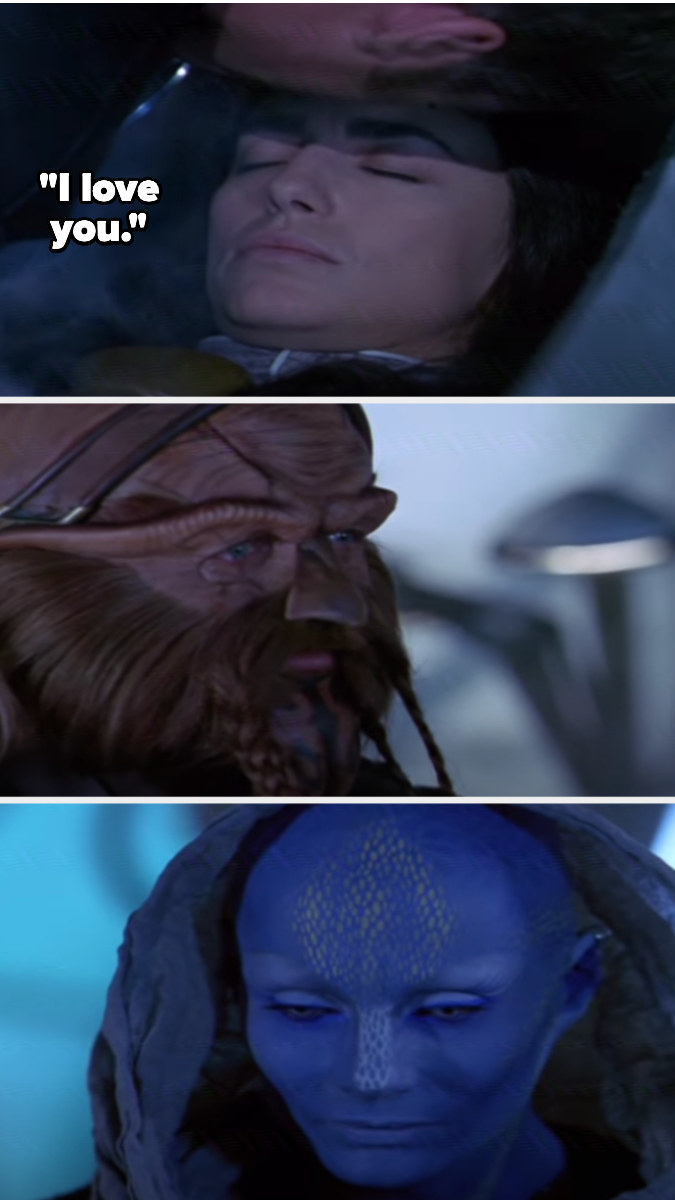 Which rarely talked-about TV deaths did we miss? Let us know in the comments!