TV couples became my life in high school and college.* Damon and Elena, Stiles and Lydia, Captain Hook and Emma Swan...But I was shipping couples and fangirling over all their moments WAY before Cheryl and Toni.
Here are just a few of the cute and romantic moments that literally had me running around the living room screaming as a kid:
1.
When Phil ran back from the time machine to say goodbye to Keely on Phil of the Future: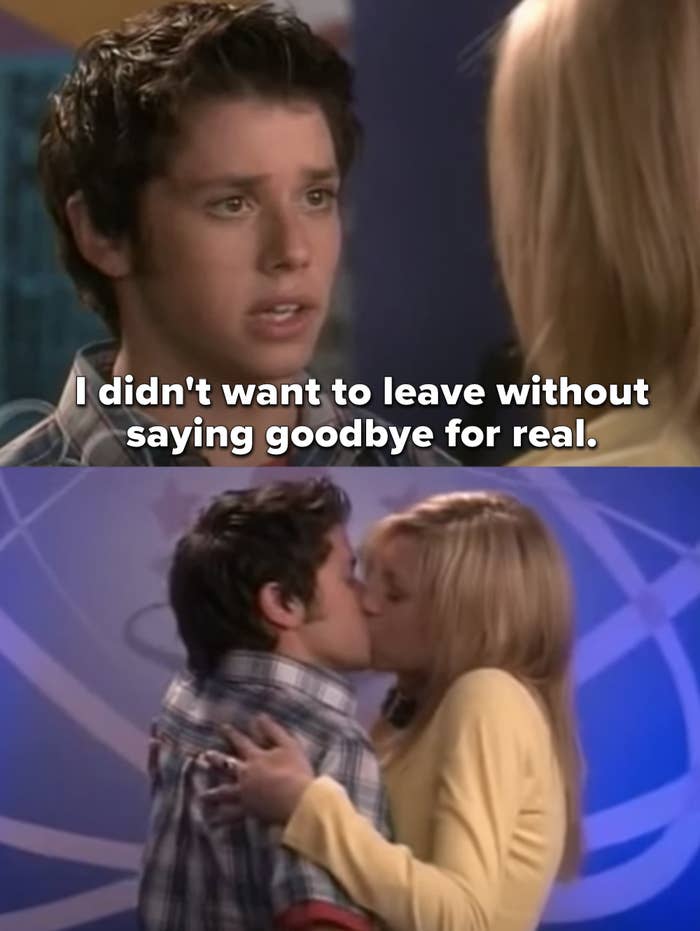 2.
When Kim was being controlled by a brain chip and kissed Ron on Kim Possible: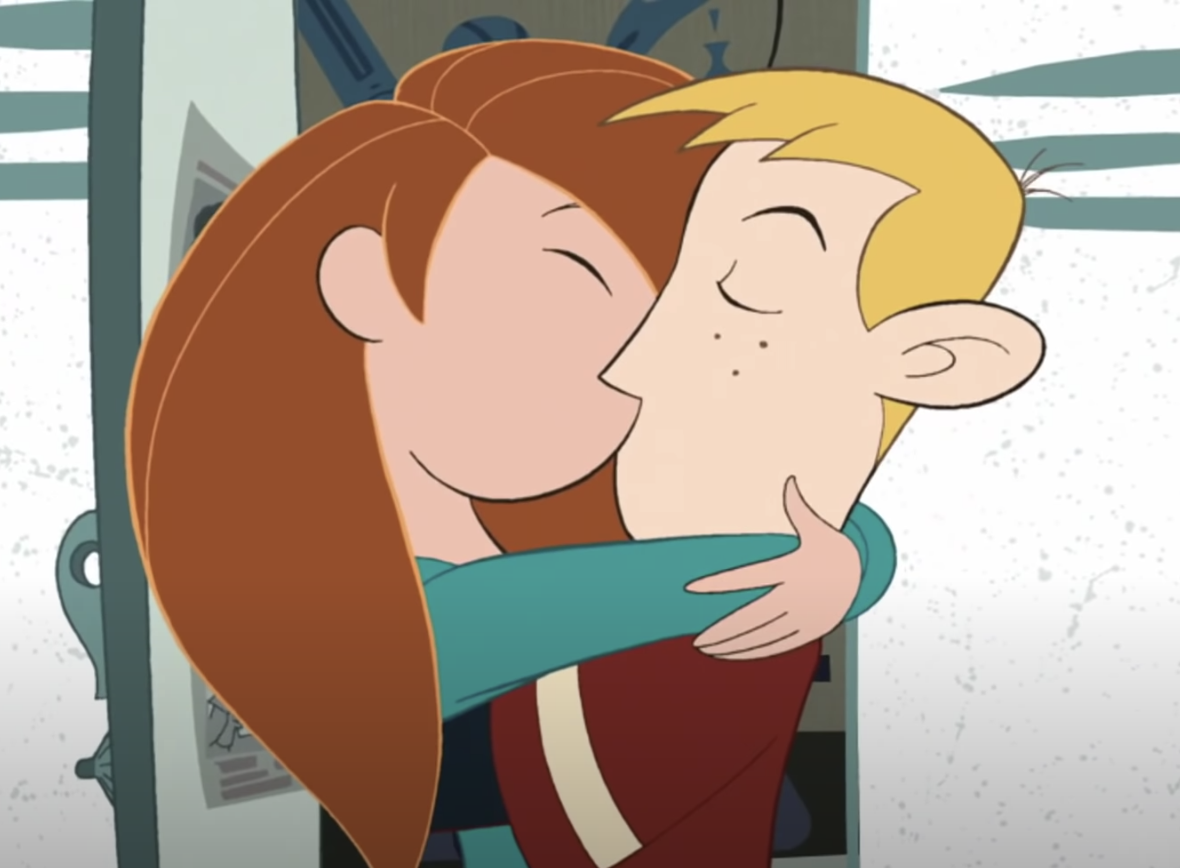 3.
And then they finally got together during So the Drama: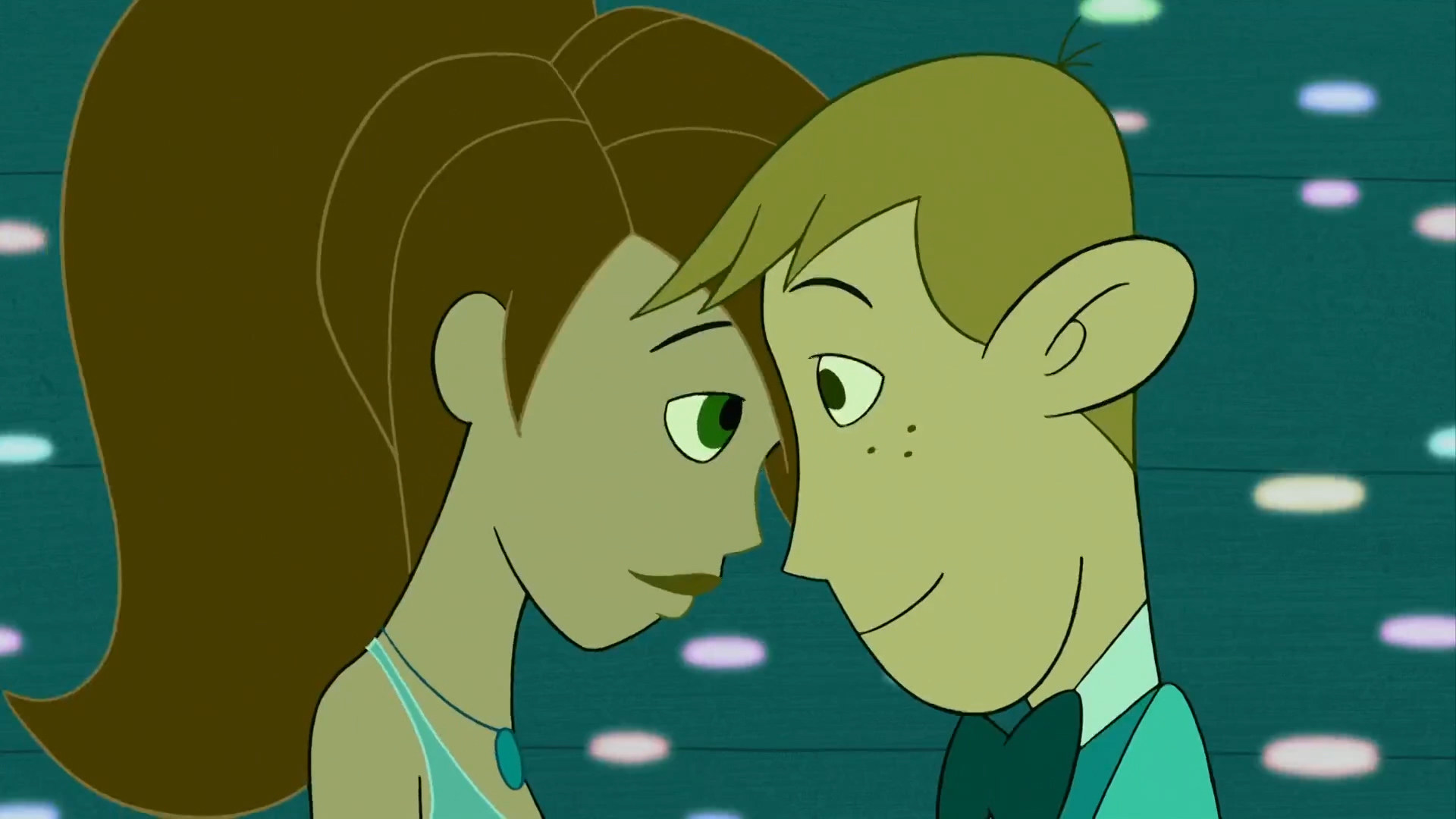 4.
When Jimmy and Cindy lived in bliss on a desert island for a bit on Jimmy Neutron: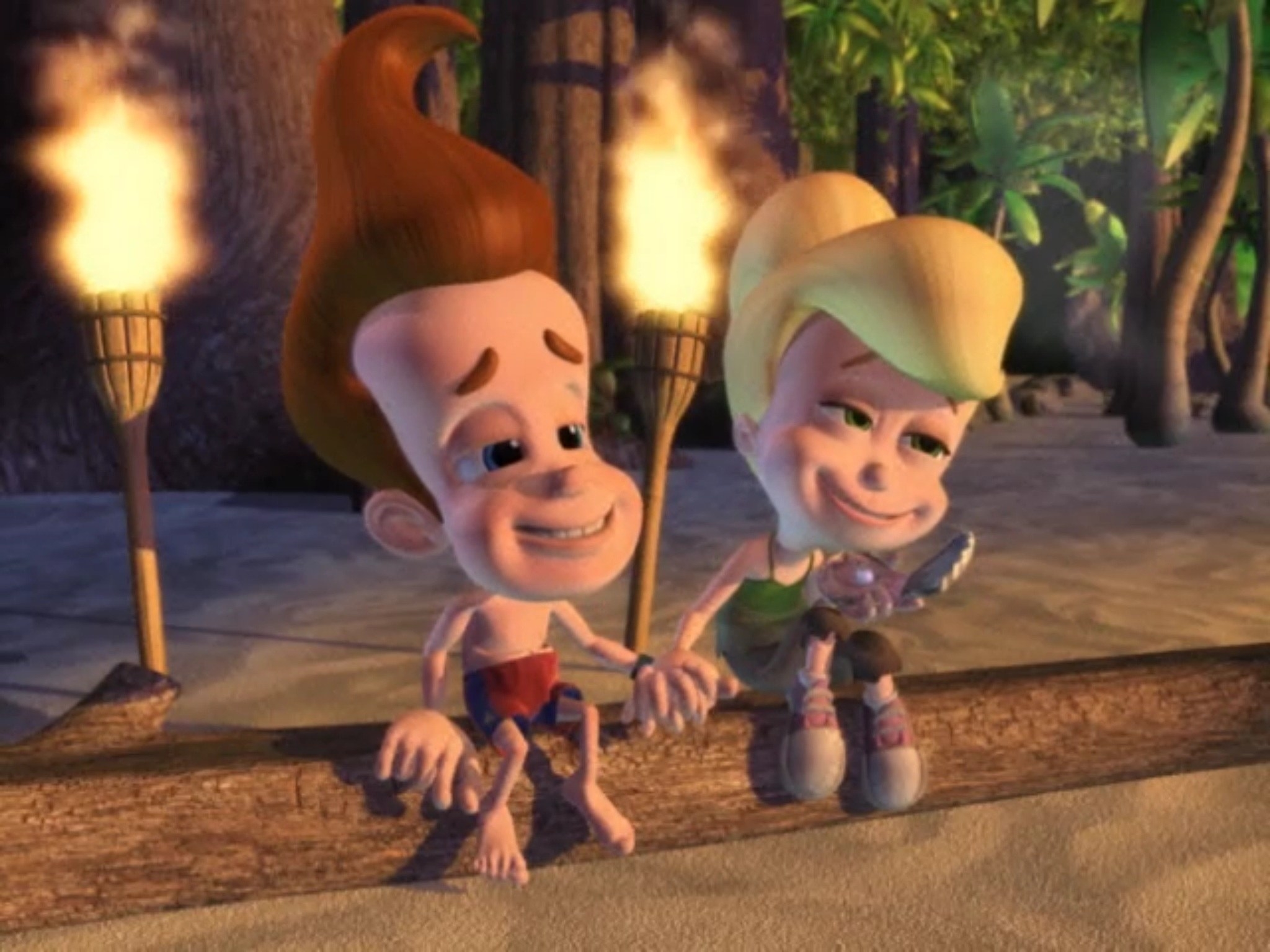 5.
When Chase sent Zoey a text saying he loved her and then it fell in the fountain on Zoey 101: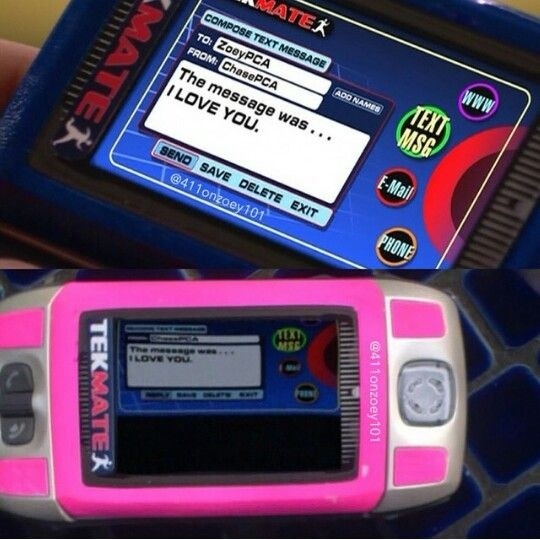 6.
When Logan was consoling Quinn over her breakup with Mark, put her glasses back on her, and then they kissed on Zoey 101: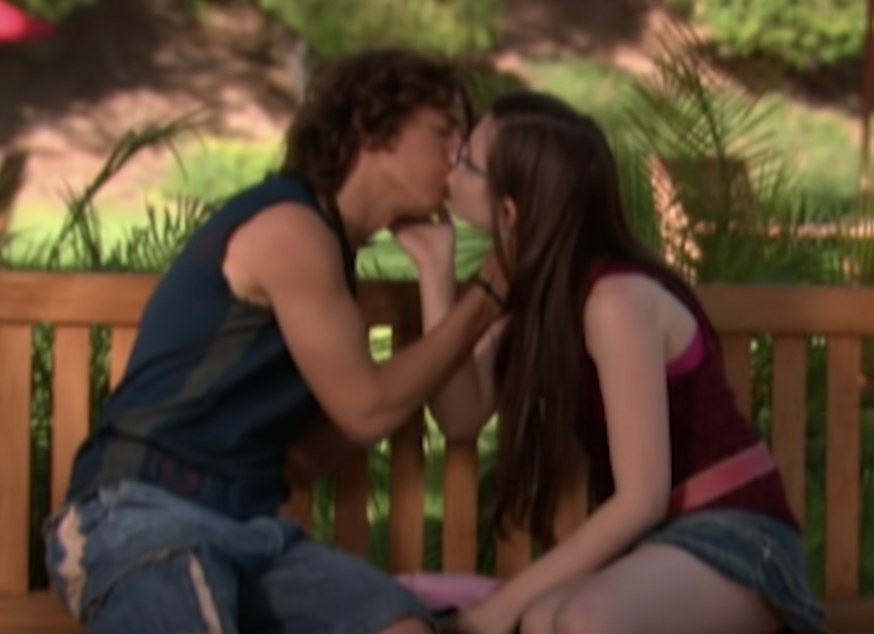 7.
When Aang and Katara kissed in the cave on Avatar: The Last Airbender:
8.
And when Katara touched Zuko's scar on Avatar: The Last Airbender:
9.
When Miley and Jake tried to get the other to admit they had a crush on Hannah Montana: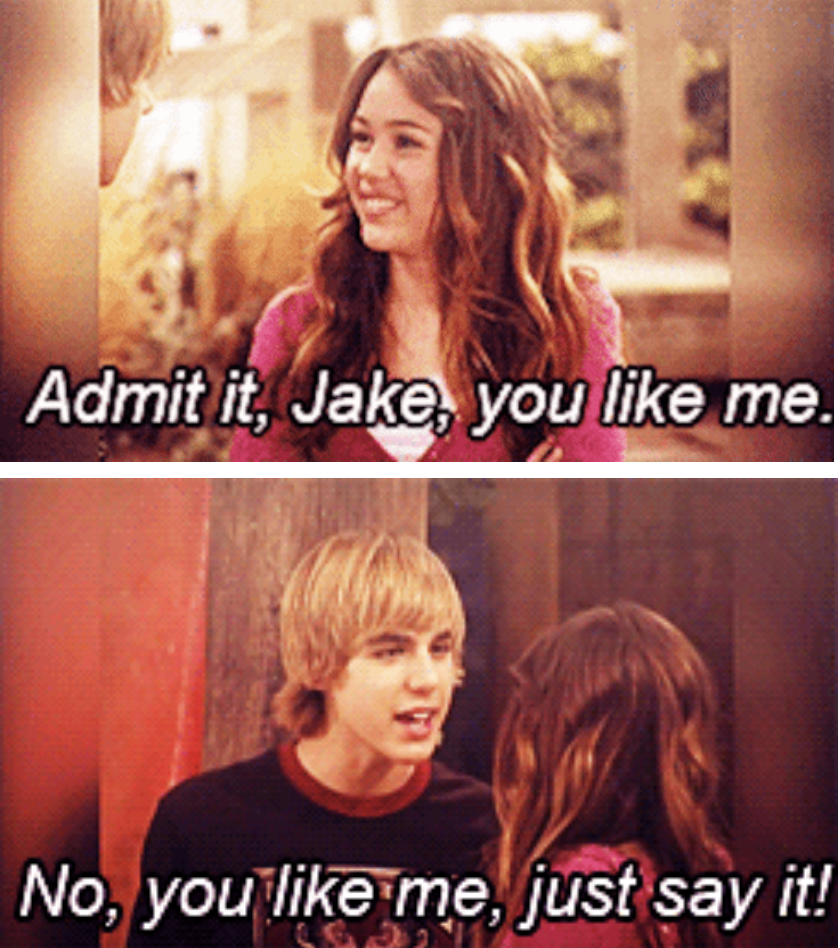 10.
And then after they got together, when Miley told Jake she was Hannah Montana:
11.
When Cory and Topanga first kissed on Boy Meets World:
12.
When Gordo comforted Lizzie and called her pretty on Lizzie McGuire: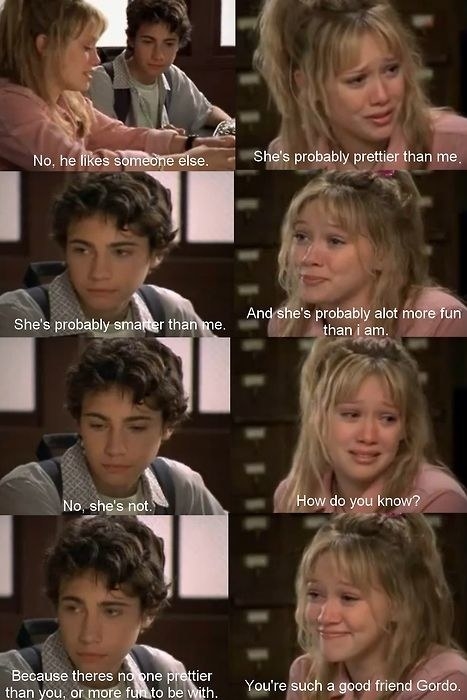 13.
When Chase and Zoey both tried traveled across the world to find each other on Zoey 101: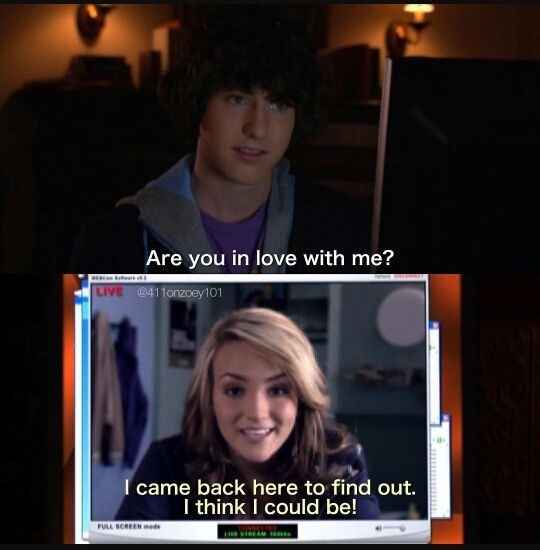 14.
And then they FINALLY reunited and kissed:
15.
When Derek reminded Casey he was only her stepbrother on Life with Derek: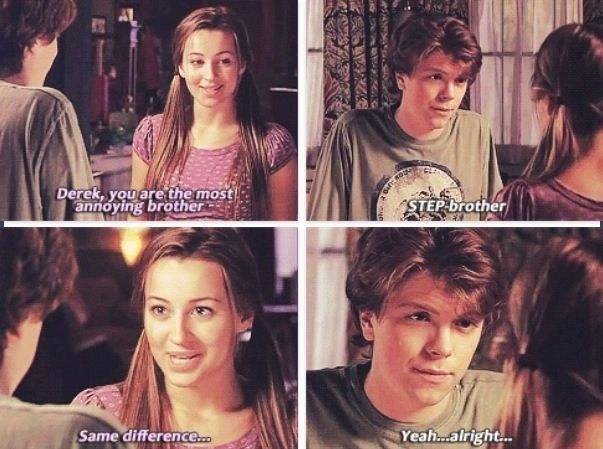 16.
When Jenny kissed Brad on the cheek to say goodbye on My Life as a Teenage Robot: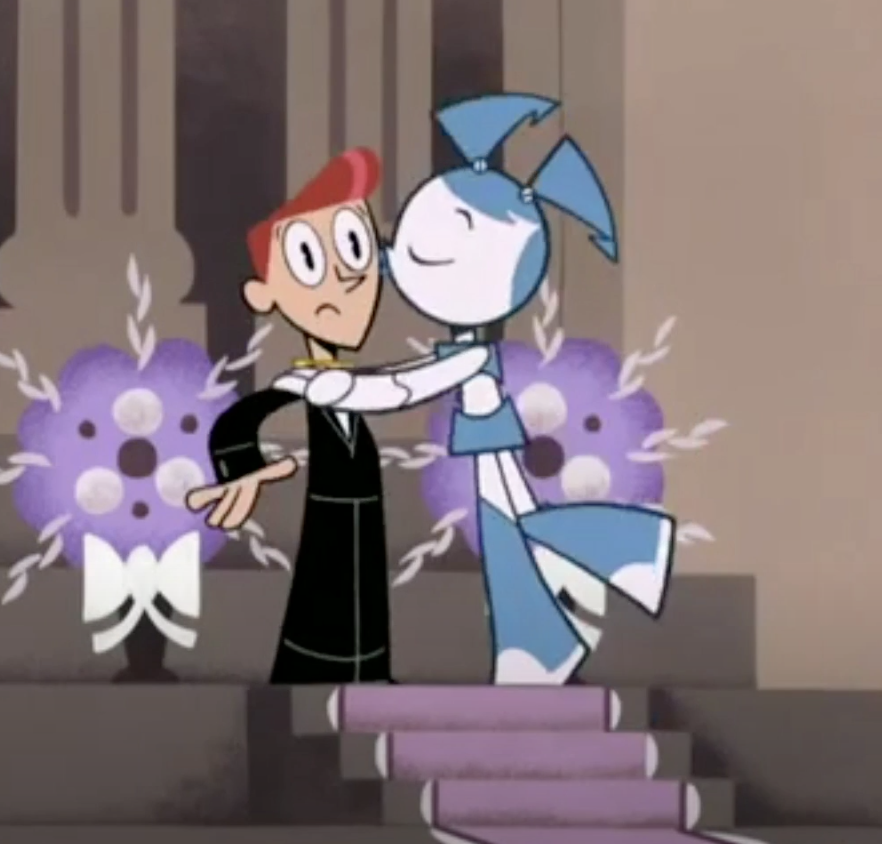 17.
When Sam finally showed Freddie she liked him on iCarly: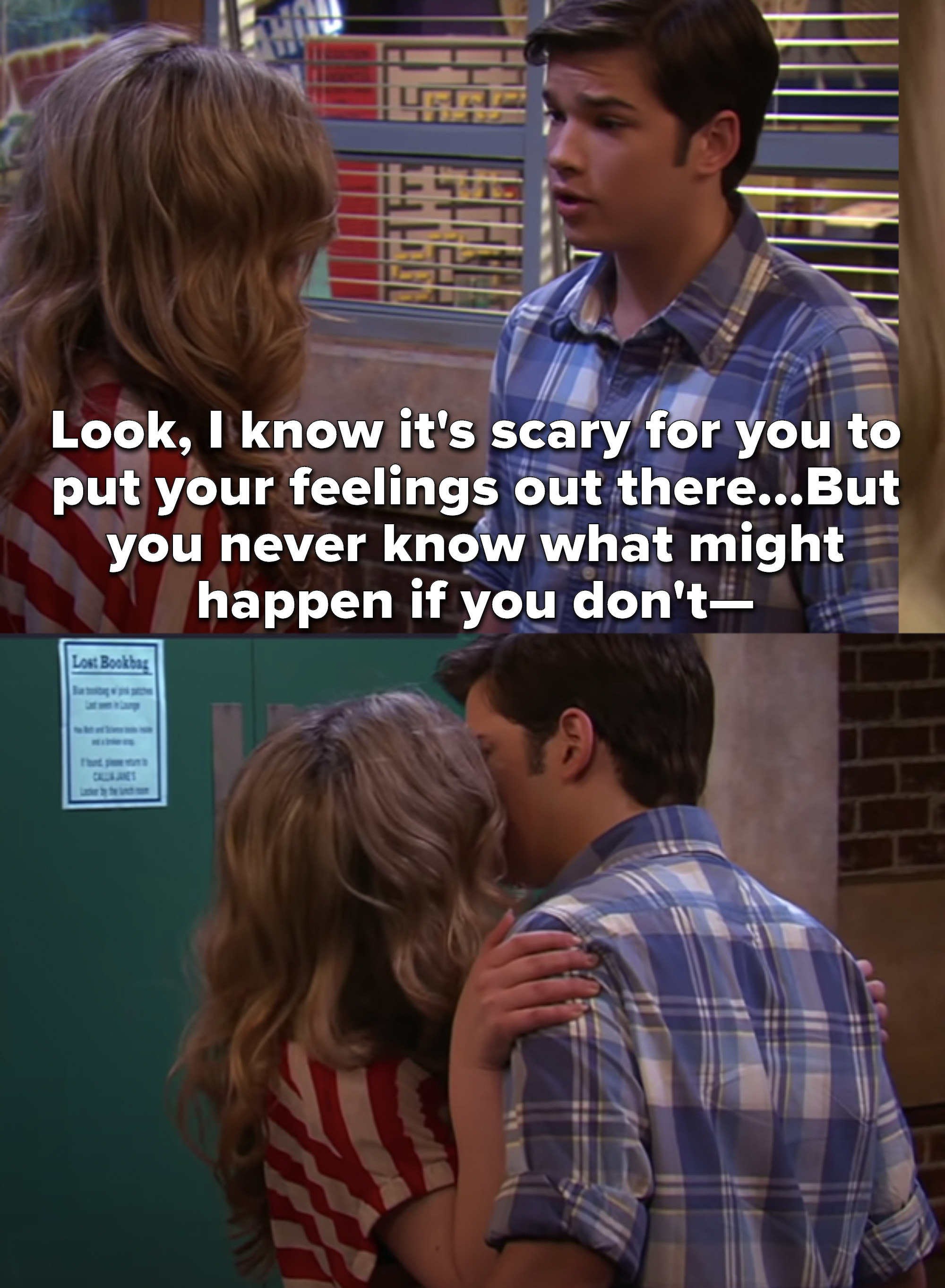 18.
And he eventually showed her back!
19.
When Cindy and Jimmy switched bodies and imagined kissing on Jimmy Neutron: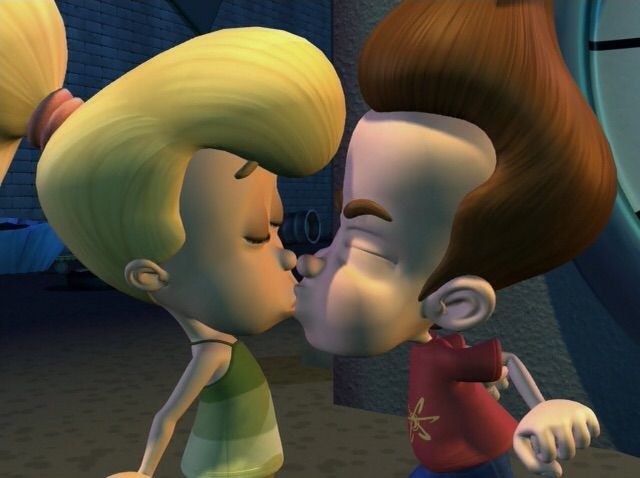 20.
When Gordo and Lizzie danced together after no one invited him to the dance on Lizzie McGuire:
21.
When Sam and Danny kissed TWICE for ~plot reasons~ on Danny Phantom:
22.
And when Ember cast a love spell on Danny to make him fall for Sam, and Sam had to kiss Dash to break his heart so he'd fight Ember:

23.
When Ned kissed Moze, thinking she was Suzie on Ned's Declassified School Survival Guide: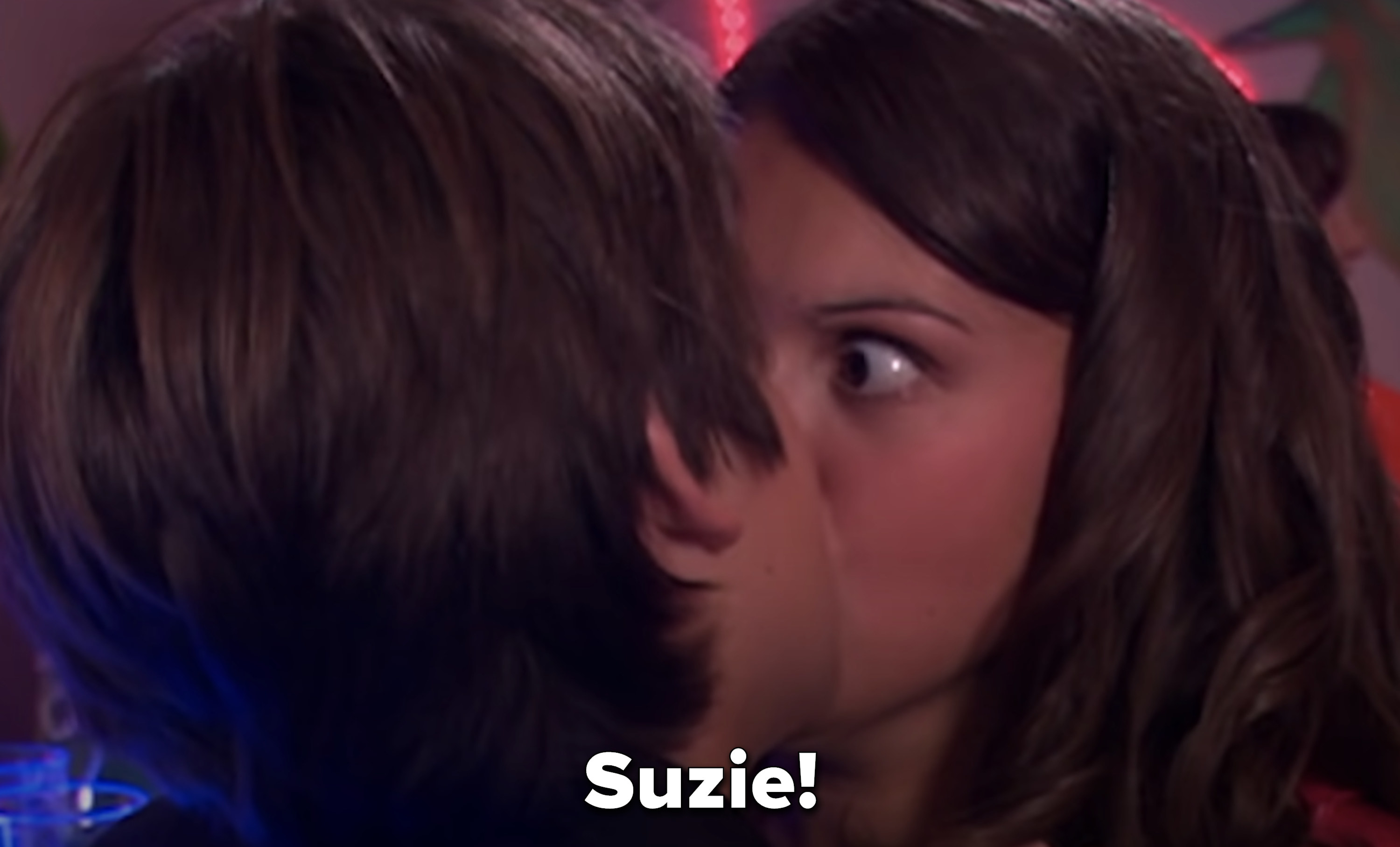 24.
And finally got together in the rose garden on their field trip:
25.
When Rosalina overheard Nat saying he loved her on The Naked Brothers Band: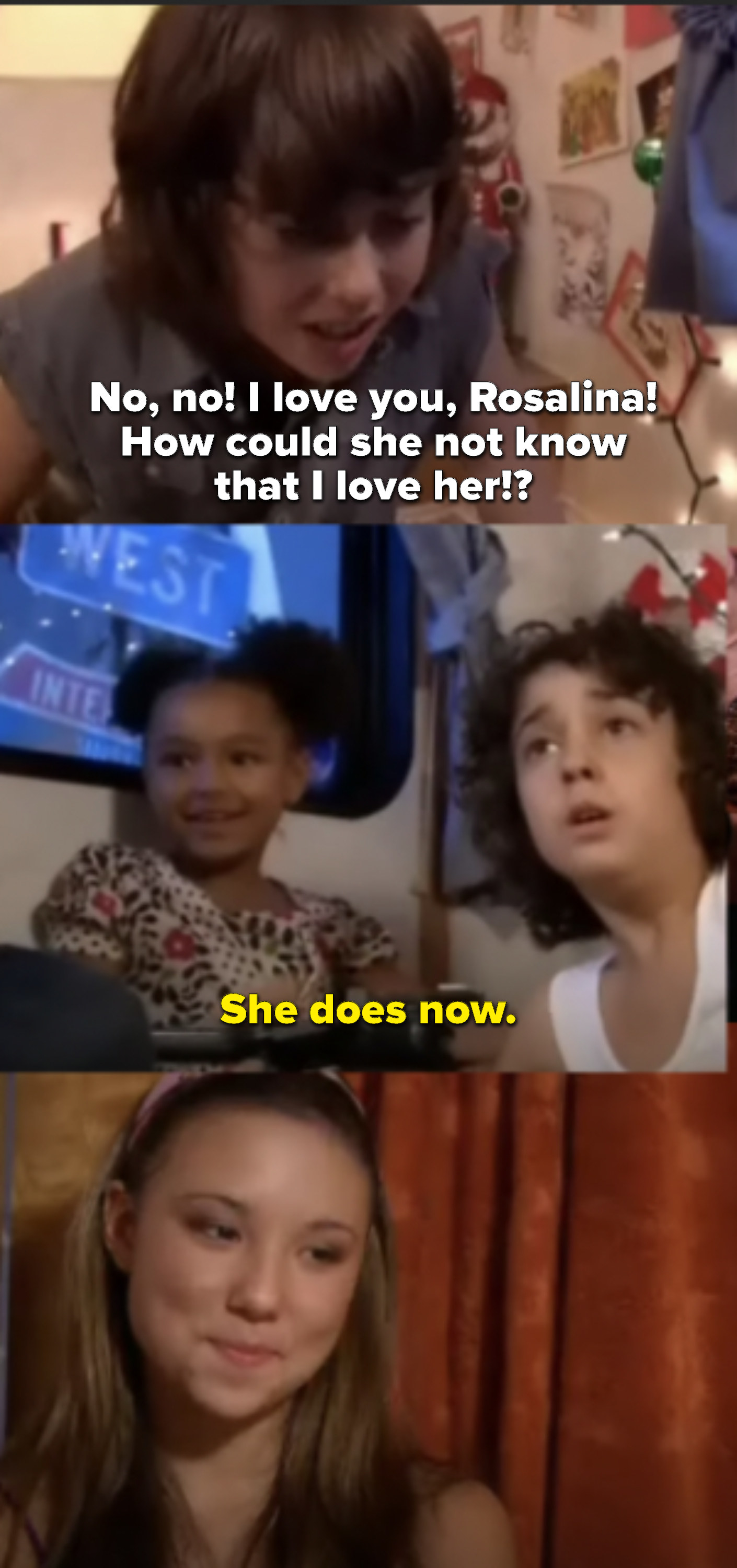 26.
And finally, when Eddie came back to kiss Raven after deciding to stay friends on That's So Raven: