27 Of The Worst Lines Of Dialogue To Ever Find Their Way Onto A Teen Drama
The fact that the actors said these with a straight face...
Teen drama dialogue is...really something else.
But some lines are especially ridiculous.
Here are some of the most ridiculous lines:
1.
When Will said this in all seriousness on Glee: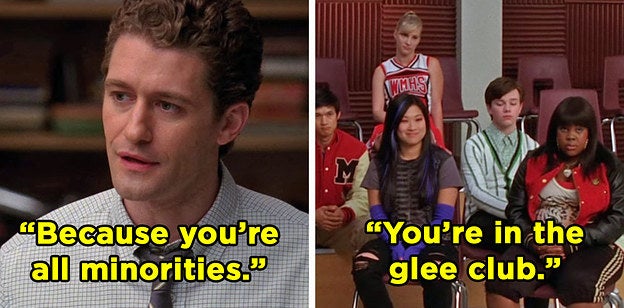 2.
When Peyton had this eloquent way of describing herself on One Tree Hill:
3.
When Josie took the cat metaphor a little too far on Riverdale:
4.
When Scott showed up to save Jackson and reminded Derek that he was a co-captain on Teen Wolf: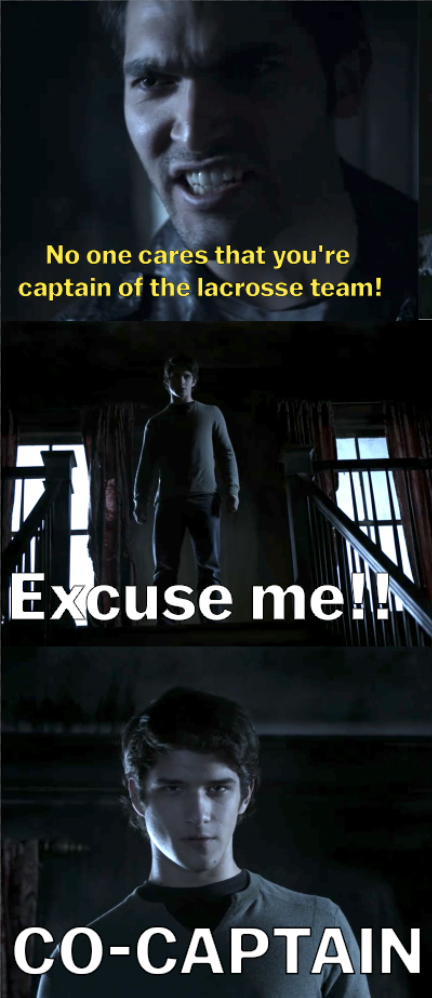 5.
When Quinn shot Katie on One Tree Hill and made the ambulance wait so she could say this line: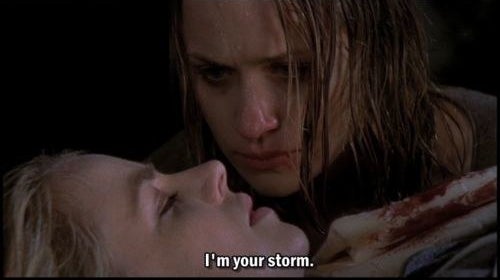 6.
When Ethel used the fandom term "ship" on Riverdale:
7.
And Jughead actually used their ship names:
8.
When Chuck really thought his legacy was known throughout Europe on Gossip Girl:
9.
When Brooke made her feelings clear on One Tree Hill:
10.
And so did Cheryl on Riverdale:
11.
When Blair called Chuck, Nate, and her the "non-judging Breakfast Club" on Gossip Girl: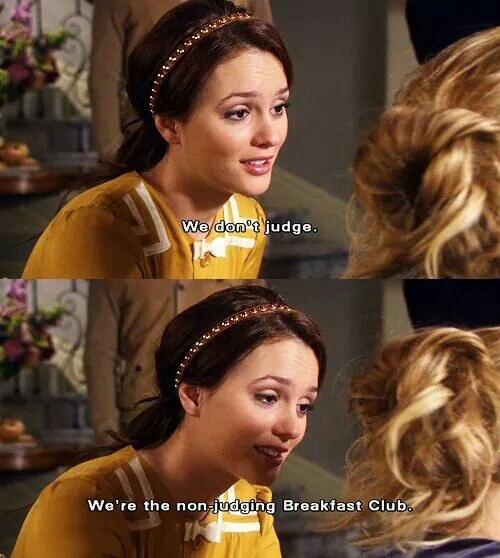 12.
When Buffy knew her power on Buffy the Vampire Slayer:
13.
And Spike knew exactly who he was:
15.
When Caleb said this...truly upsetting line on Pretty Little Liars:
16.
When his brother and friends were dying and Lucas took the opportunity to point out how long it took for an ostrich egg to boil on One Tree Hill:
17.
When Damon was a little too on the nose on The Vampire Diaries:
18.
And so was Sabrina when she was actually talking about Satan on Chilling Adventures of Sabrina:
19.
When Veronica adapted to the overdramatic Riverdale way of speaking right from the start:
20.
When Blair described her feelings in a very un-teenager-like way on Gossip Girl:
21.
When Stefan was a little bit too melodramatic on The Vampire Diaires:
22.
When Spencer eloquently made her point on Pretty Little Liars:
24.
When Blair made a SUPER cheesy metaphor before actually betting money on Gossip Girl:
25.
When Eric noticed everyone was flustered on Gossip Girl and brought up the show's past storylines:
26.
When Brooke made an interesting threat on One Tree Hill: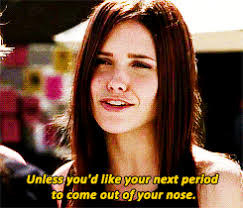 27.
And finally, when Elena told Stefan she was with Damon on The Vampire Diaries and Stefan responded like this: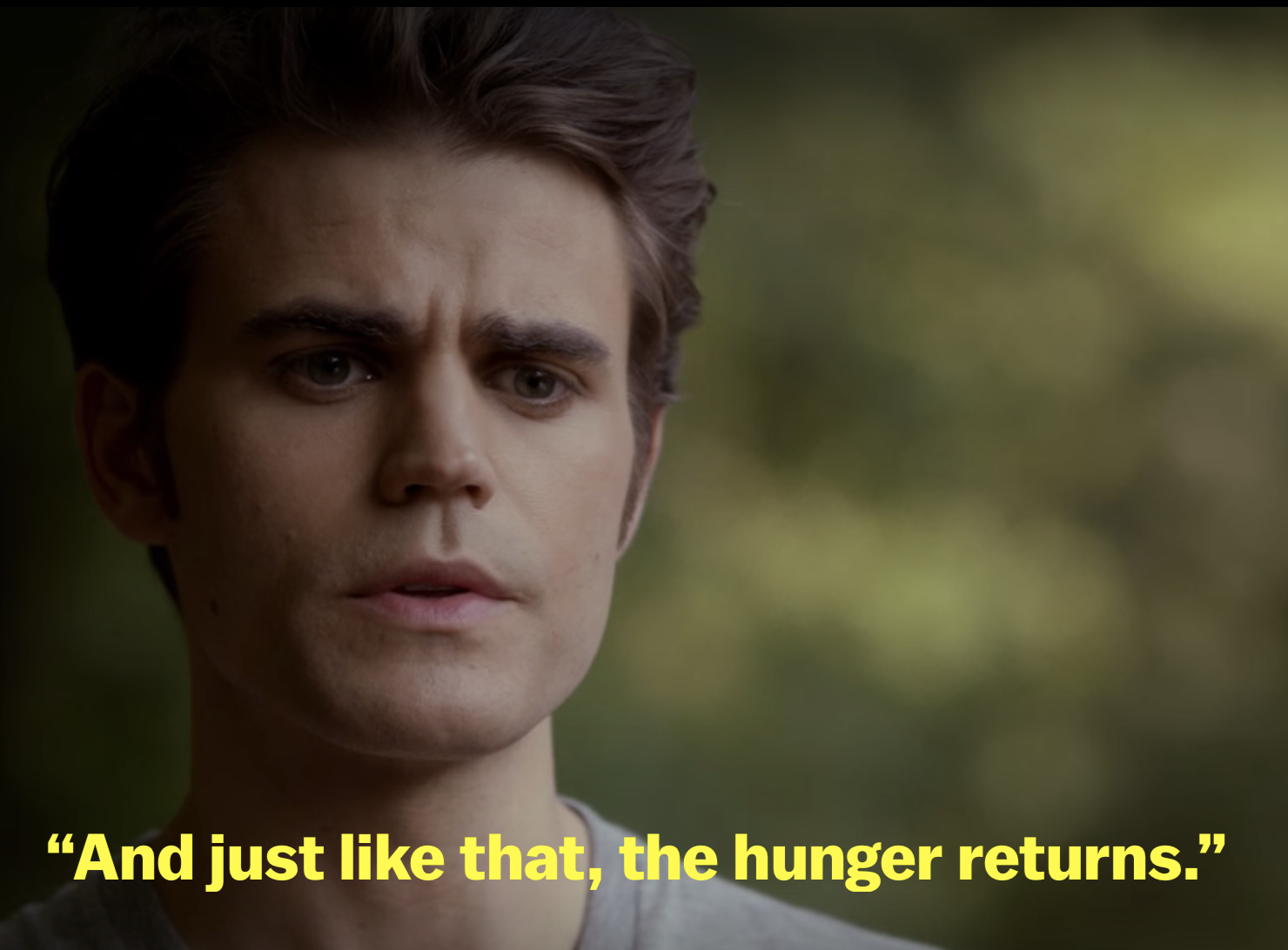 I have more, but I have to stop before I start talking like I'm on Riverdale. Let me know any I missed in the comments!