Recently, we asked the BuzzFeed Community to tell us about moments from Nickelodeon and Disney Channel shows that were actually pretty problematic, looking back. Here are their responses!
Note: Some submissions include topics of eating disorders and anti-trans language.
1.
On Victorious, when Beck made a joke about his aunt being transgender and purposefully misgendered her to make a joke: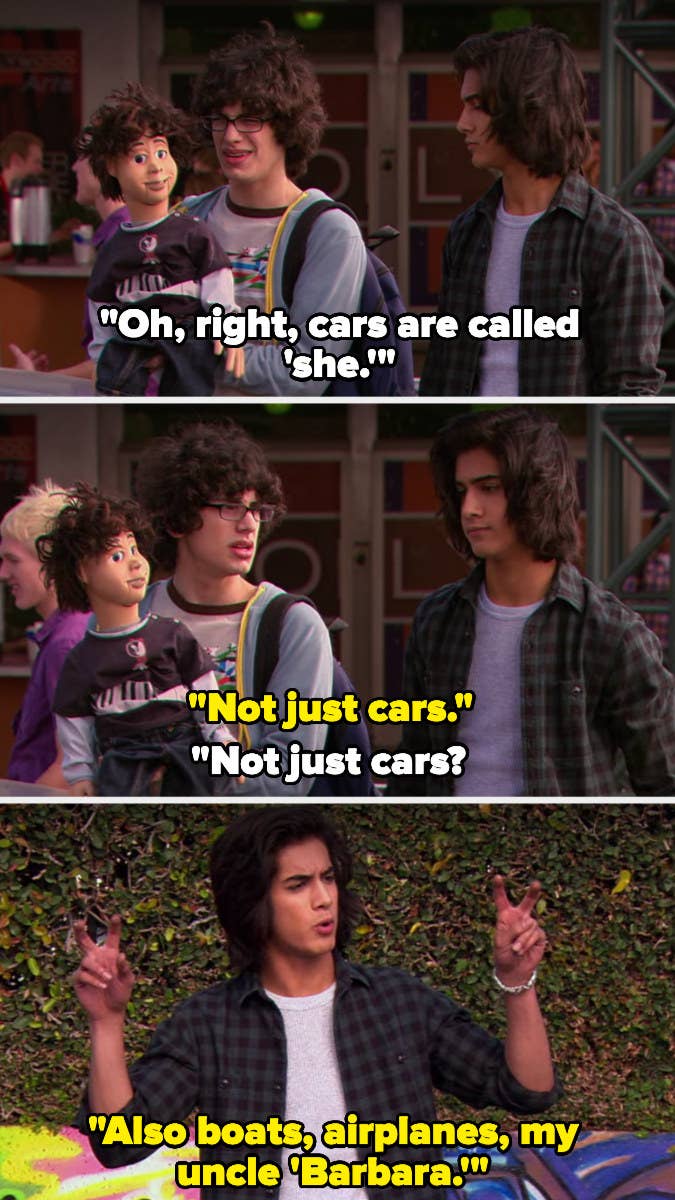 2.
On Hannah Montana, when Jackson continuously sexualized Siena just because she was a bikini model: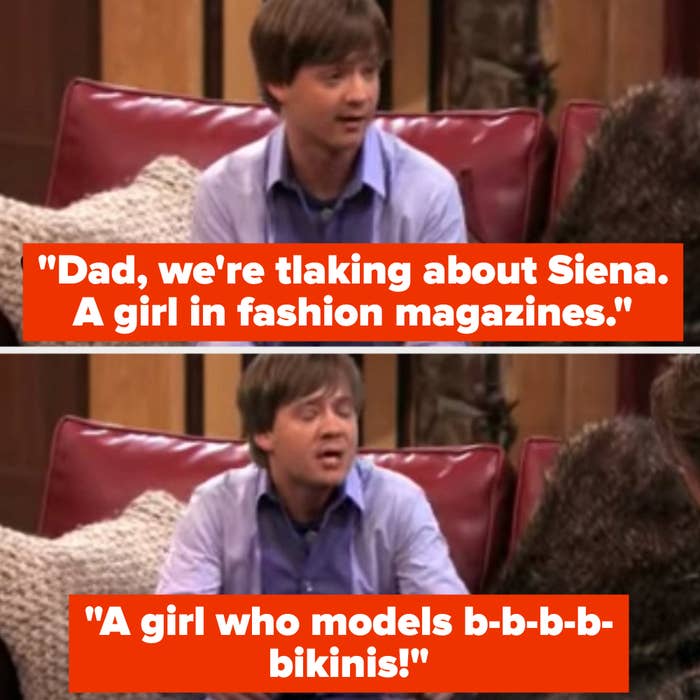 3.
On Girl Meets World, when the gang acted like their friendship with Farkle would change if he had Asperger's, and Maya encouraged him to hide his symptoms:
4.
On Jessie, when Luke wouldn't stop flirting with Jessie and at one point revealed he'd set up a camera in her room: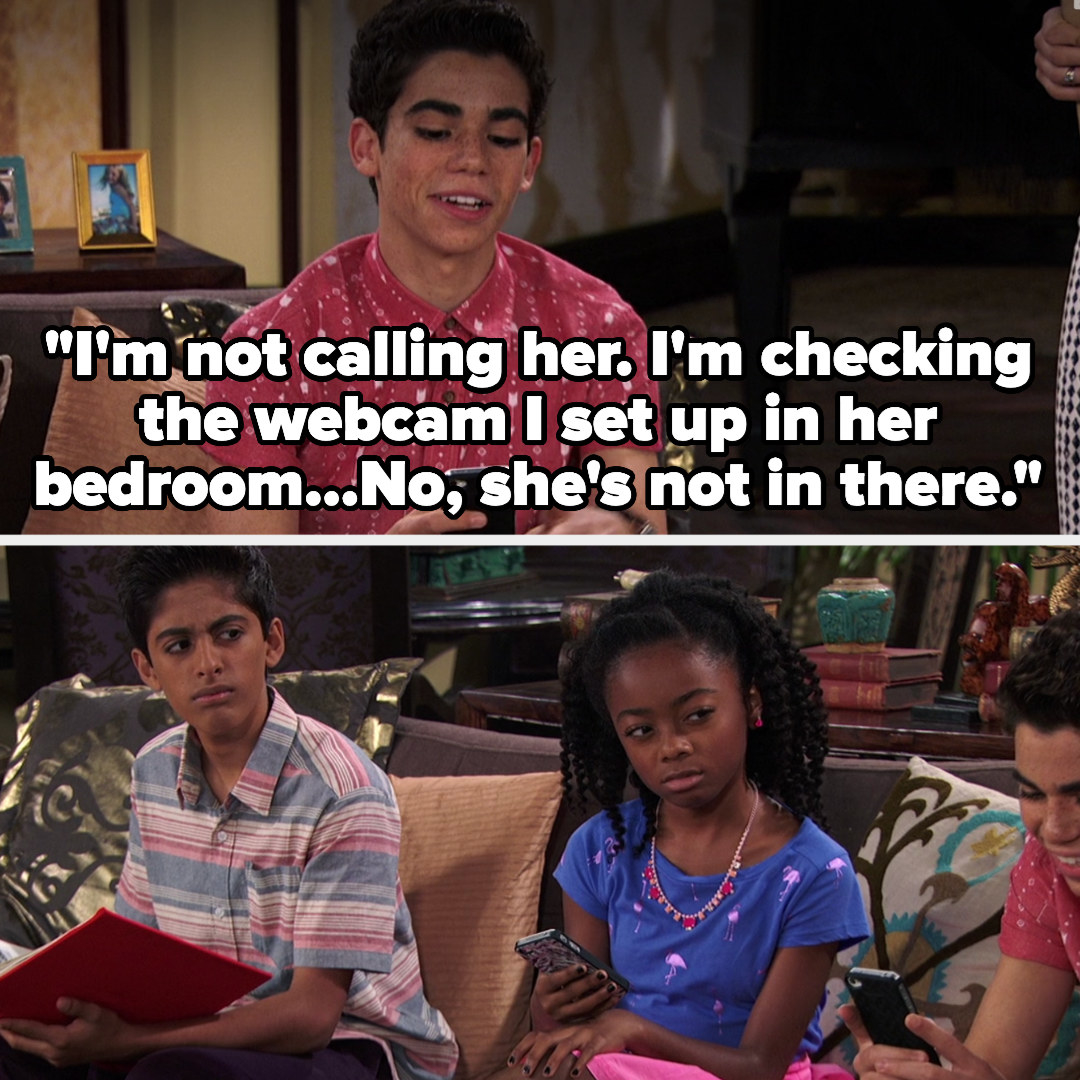 5.
On Hannah Montana, when Oliver and Lilly pulled at a Black woman's hair because it was blocking Oliver's view and then ended up pulling her wig off: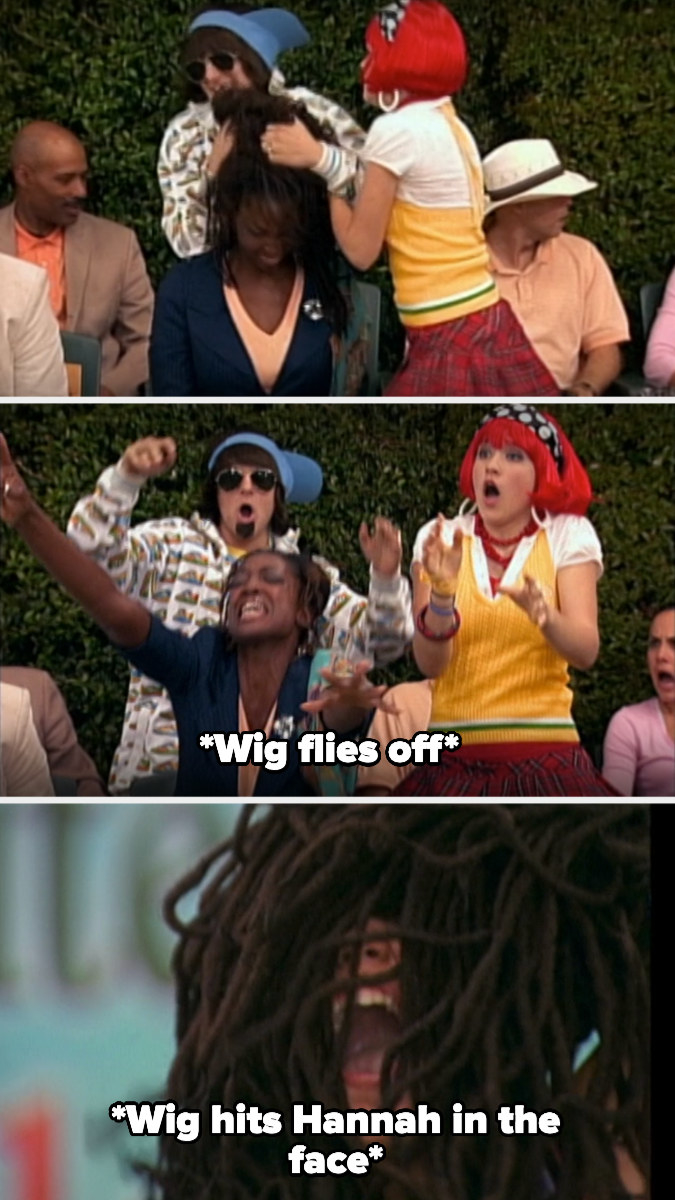 6.
On iCarly, when a Confederate flag was just randomly hanging in a classroom: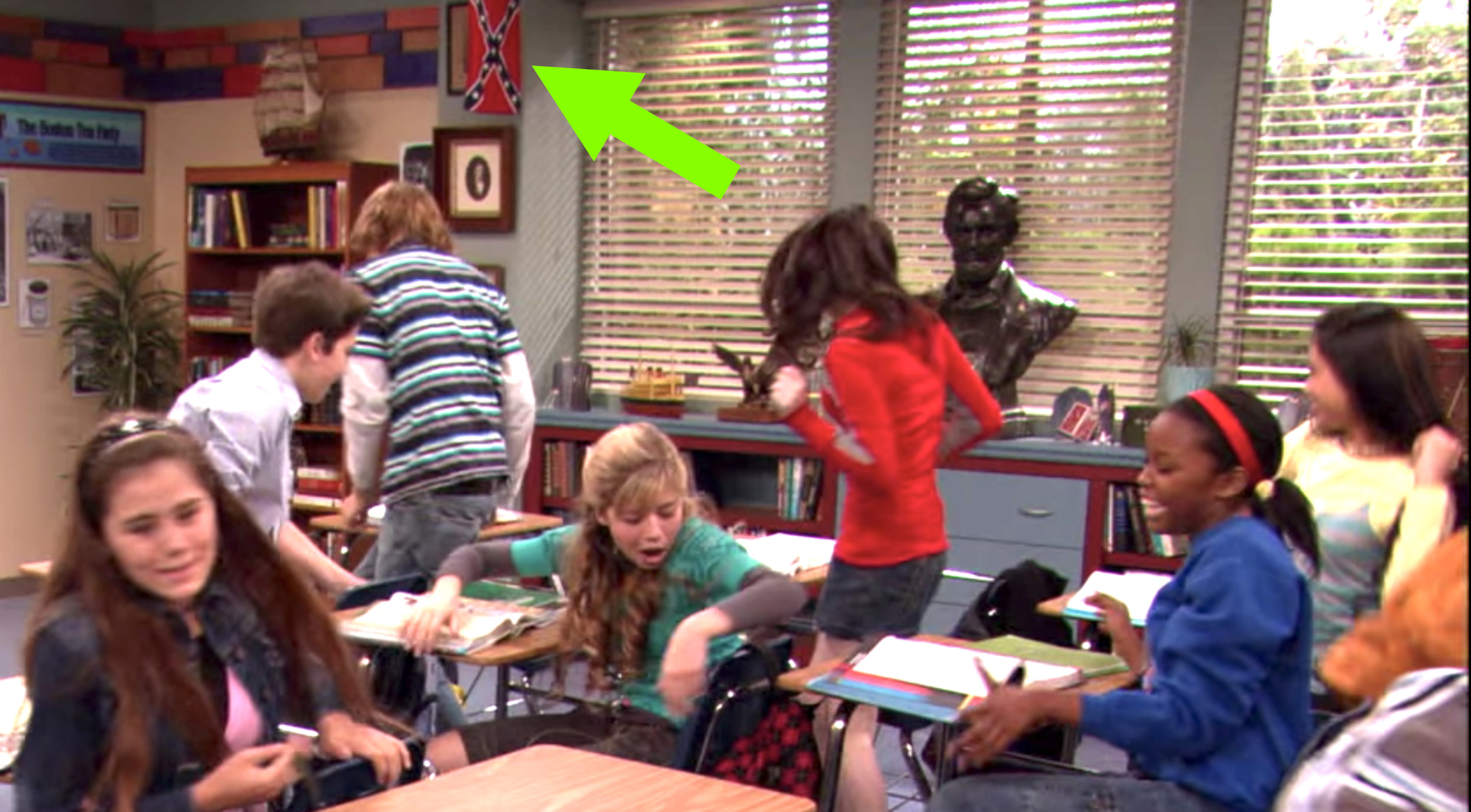 7.
On Sam & Cat, when people with dwarfism were used for comedic purposes and referred to as things rather than people:
8.
On Jessie, when there was a suggestive joke about Mrs. Chesterfield squeezing Bertram's buttcheeks when he was sleeping:
9.
Any time girls were sexualized on Dan Schneider's shows, but especially in the Victorious bonus scene when Cat tried to drink water upside down but it was super sexual: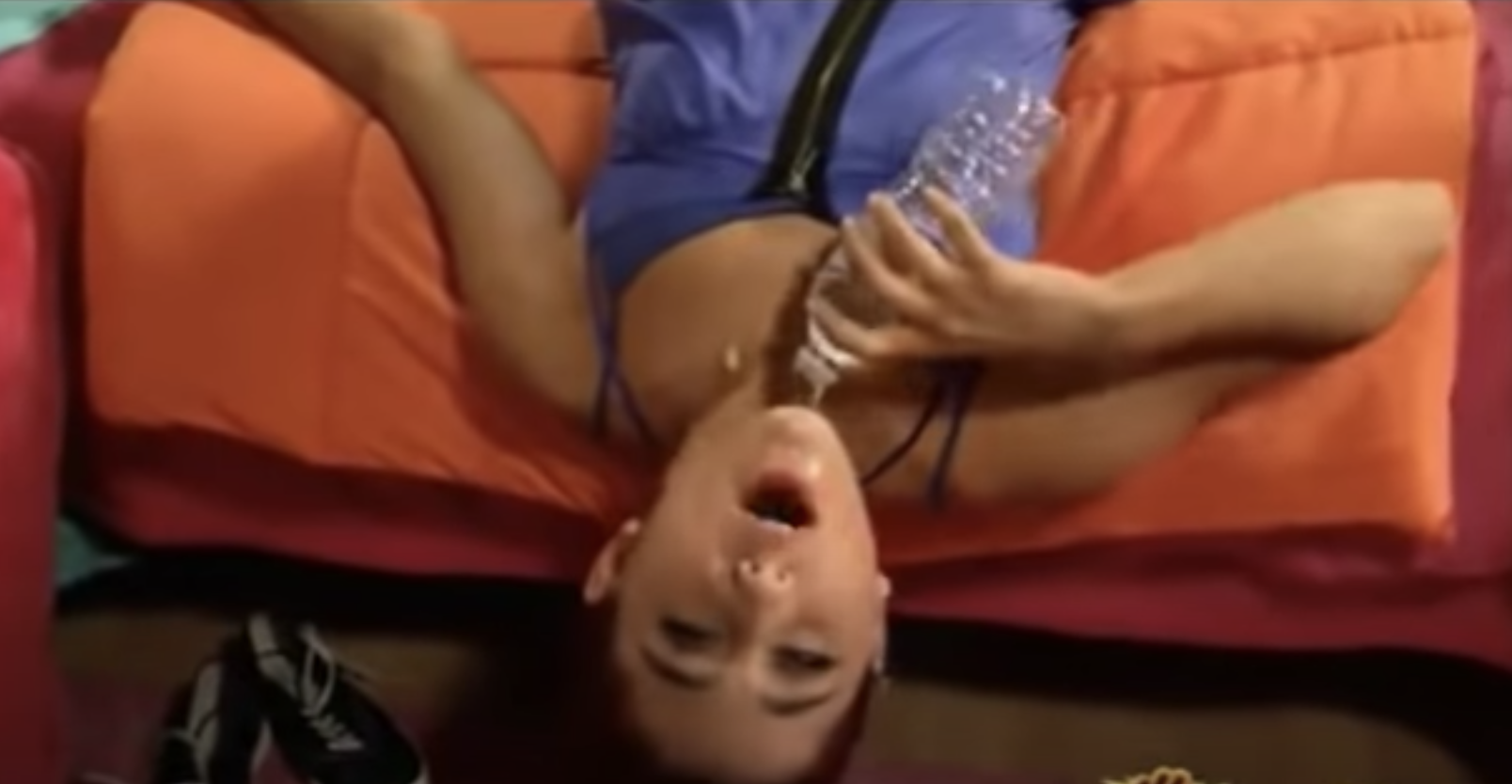 10.
Along with anything to do with their feet:
11.
On Jessie, when the kids made fun of Stuart for being gluten-free (the episode was later pulled):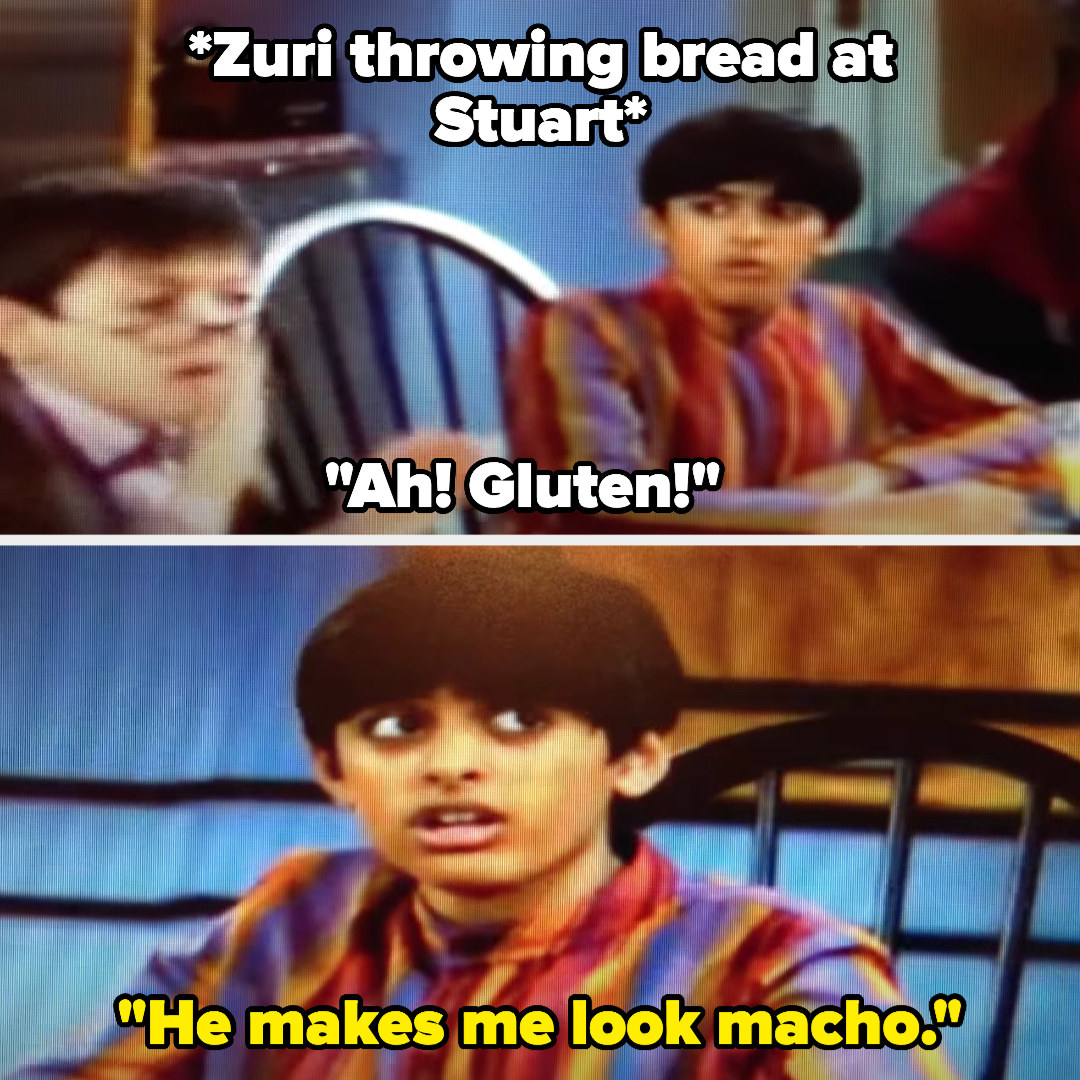 12.
On Victorious (and in bonus features of Cat), when they constantly made a joke out of Cat and her brother's mental health: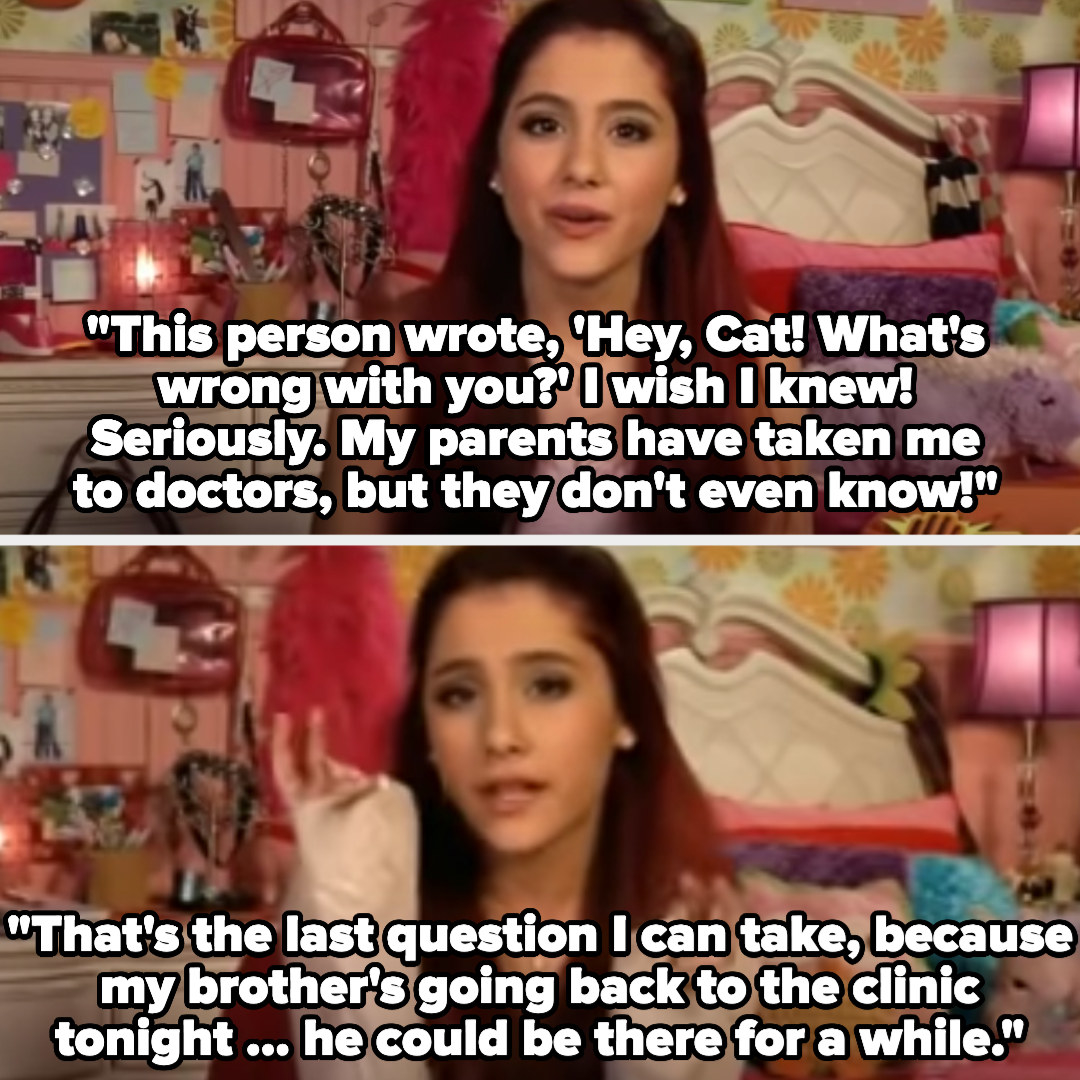 13.
On iCarly, when the episode "iGo to Japan" was filled with racist stereotypes and vilification of Japanese characters: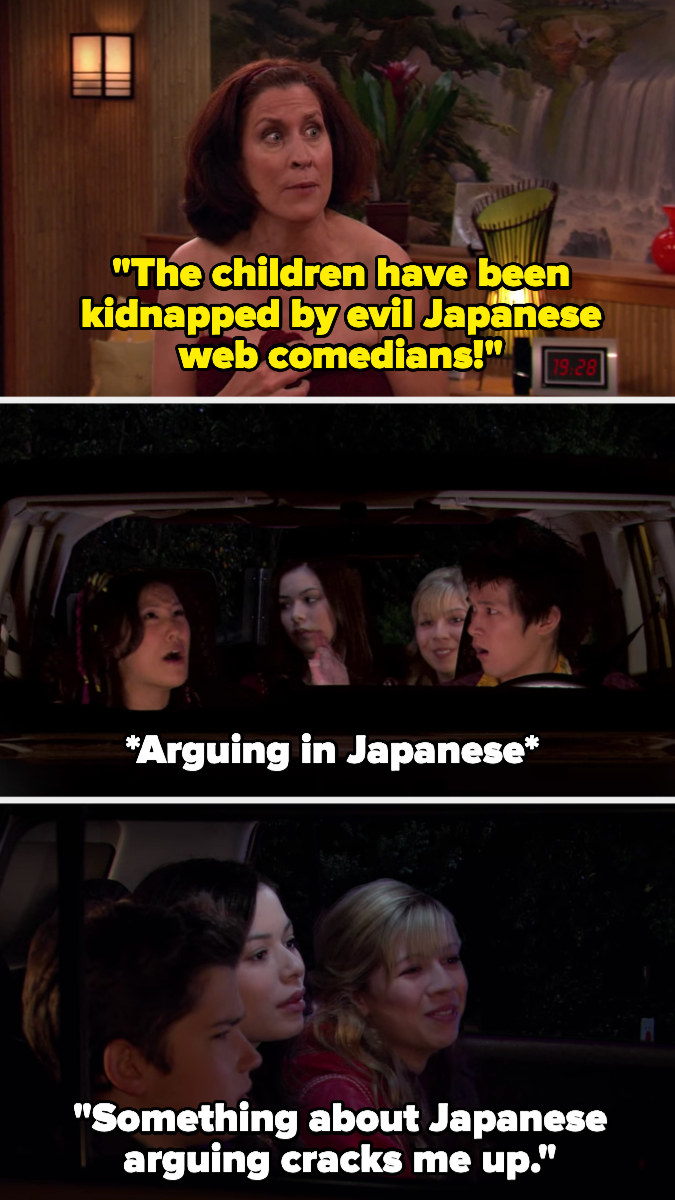 14.
On Jessie, when Ravi's whole character was a stereotype, and his Indian heritage was continuously played for laughs: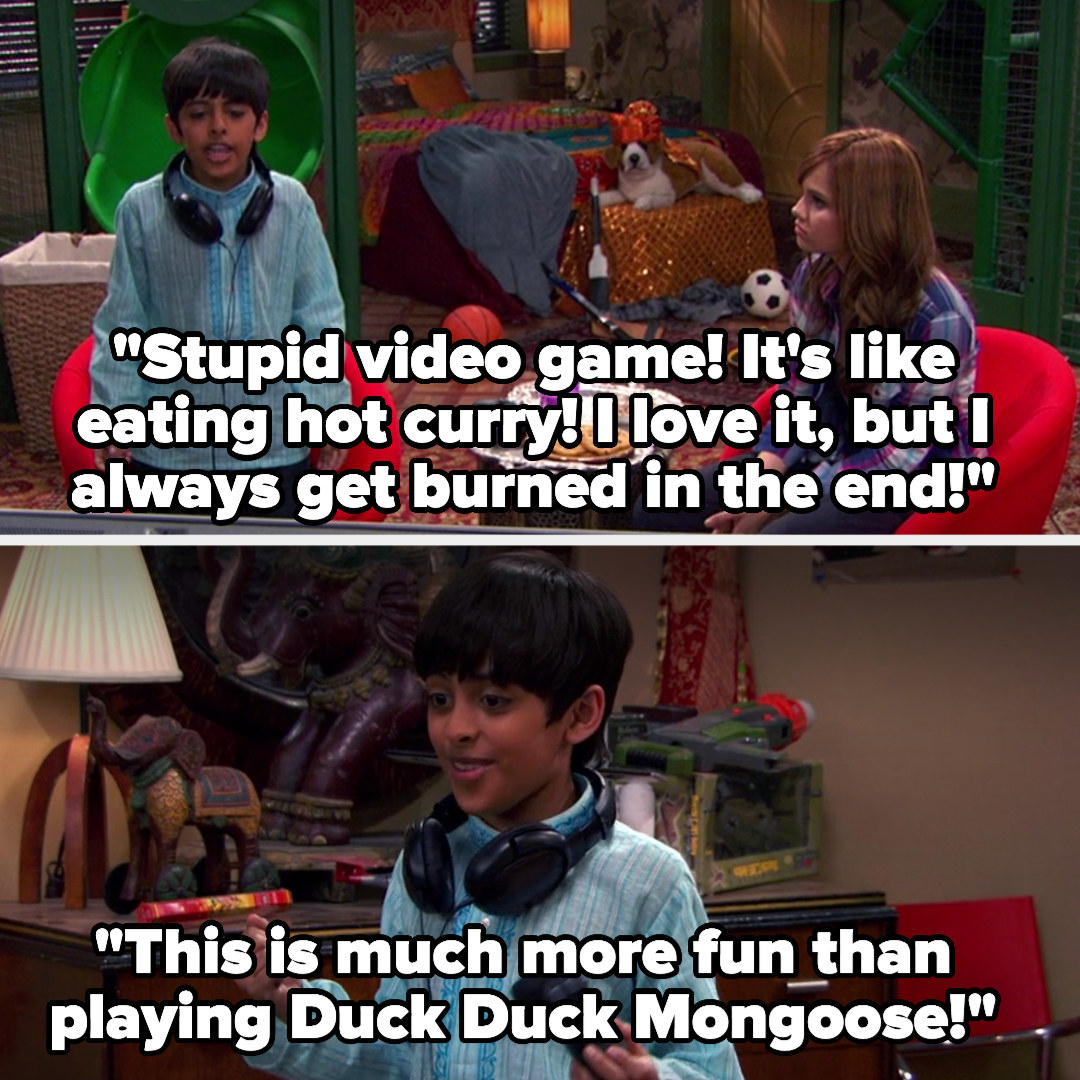 15.
Everything about Carly, Sam, and Freddie's friend group in iCarly: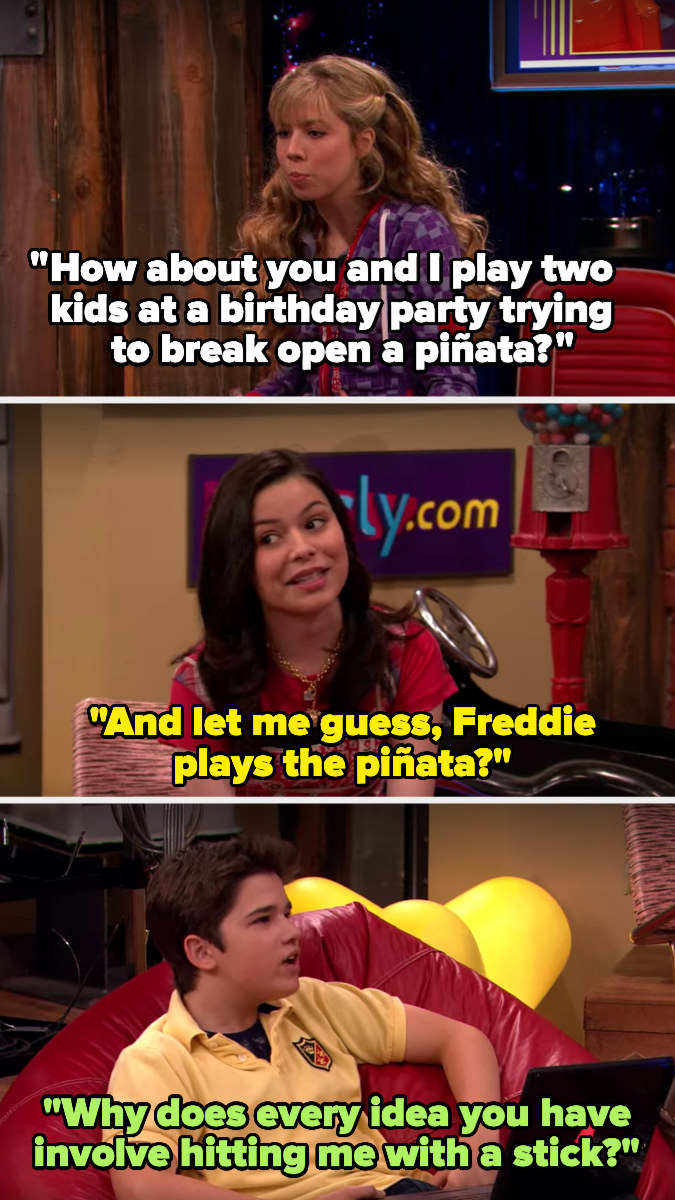 16.
On Victorious, when a Breakfast Club–themed episode suggested that Robbie should be embarrassed about being a virgin: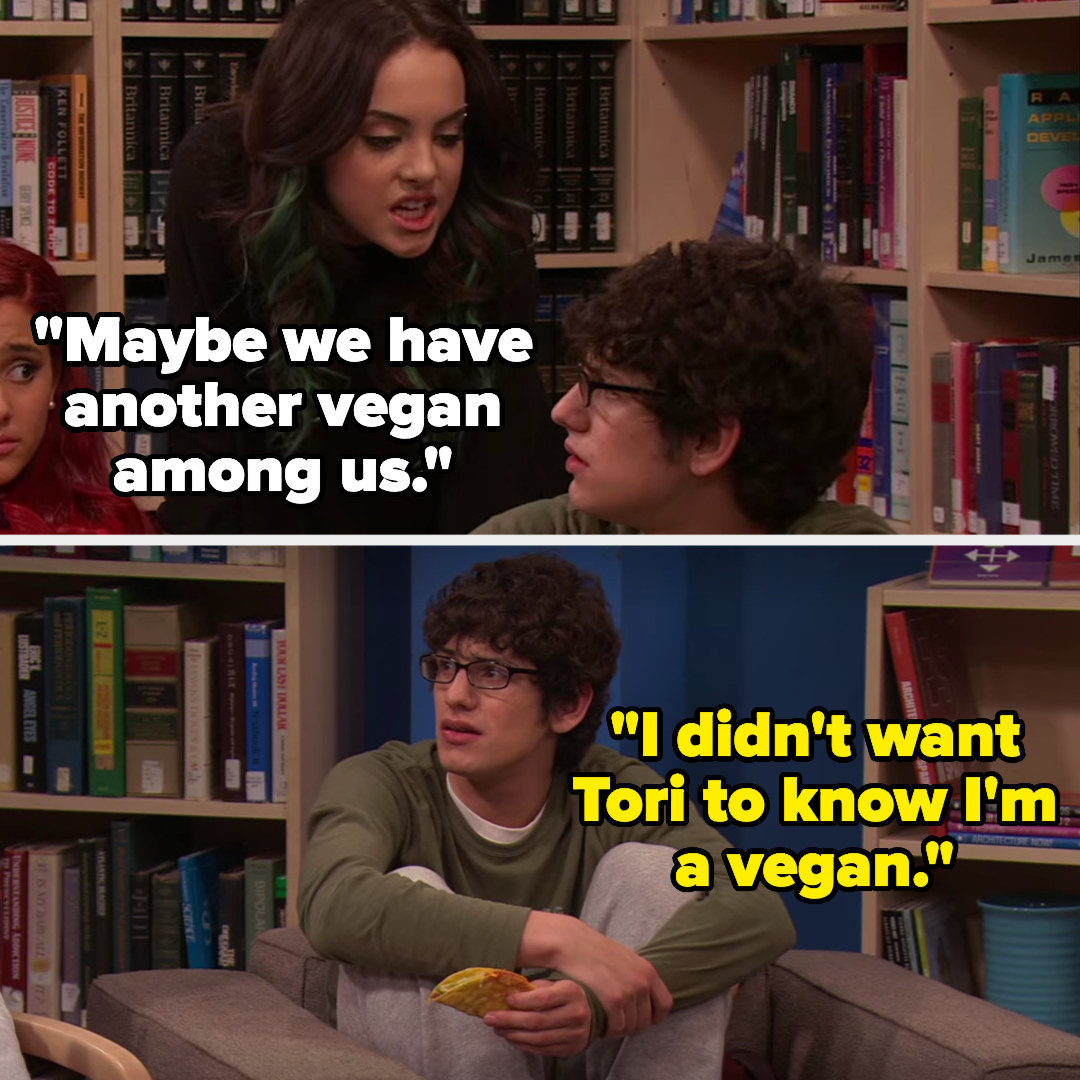 17.
And finally, on So Random, when a sketch made light of eating disorders by having a character brag about how little he ate (the sketch was later pulled):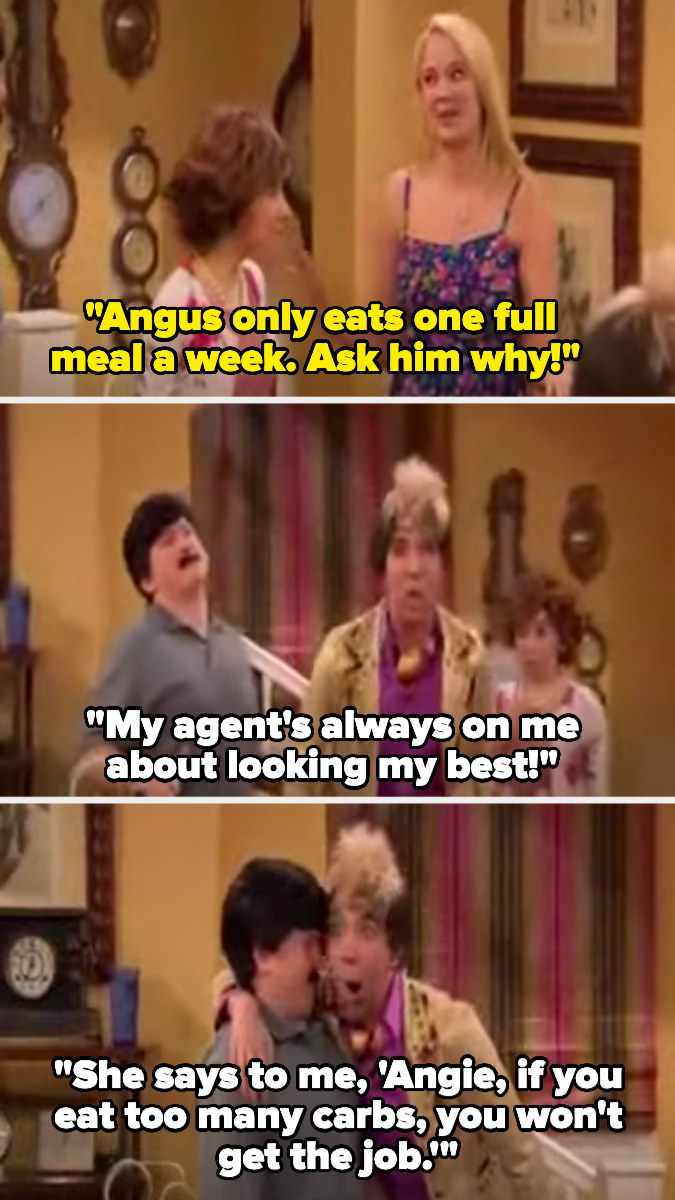 Note: Submissions have been edited for length/clarity.