Here are 23 photos that show just how wildly hot it is right now:
2.
As are power cables:
5.
Roads are buckling:
6.
Cooling centers are being opened for pets and families: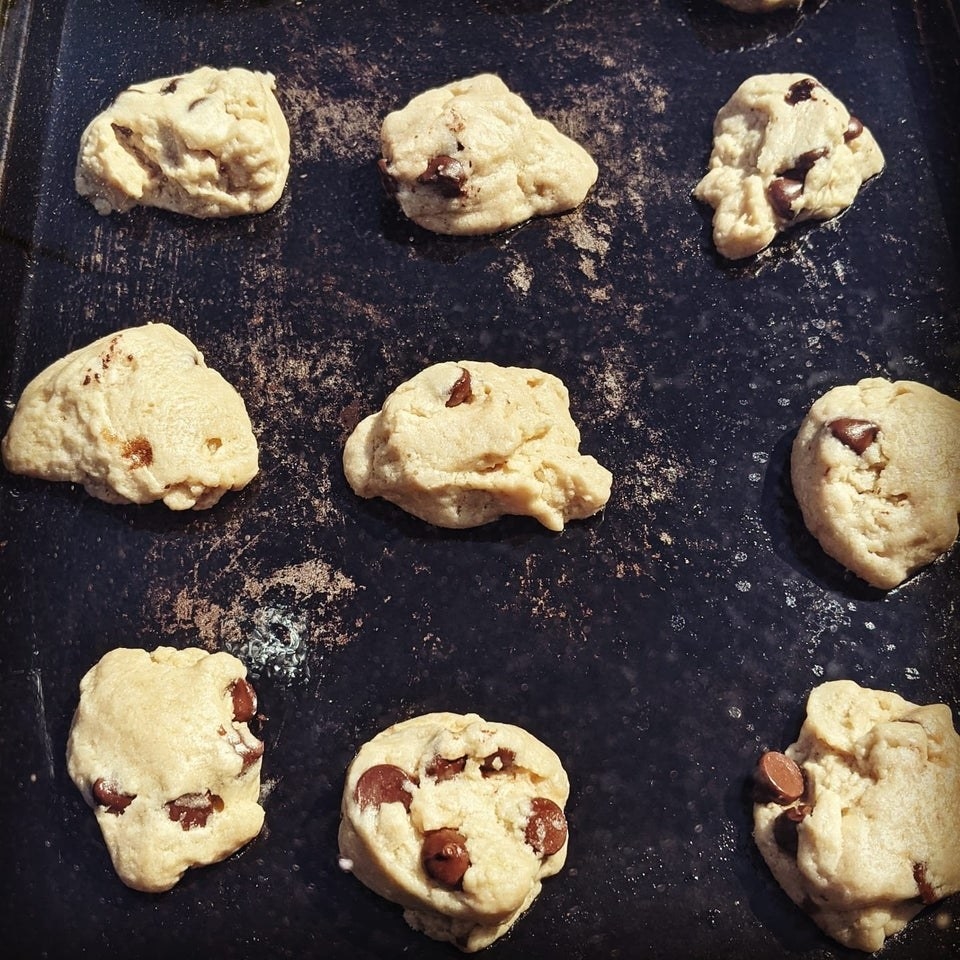 12.
Temperatures are going past upper limits on thermostats:
14.
People are literally blocking their windows in their homes with cardboard:
15.
Toys are melting:
17.
As are dips:
19.
Walk-in freezers are struggling to be kept at "freezing":
20.
People are getting really creative about cooling themselves down: