Teen dramas can be pretty formulaic — there are storylines you kind of come to expect.
But some of these storylines really just need to be retired, either because they're problematic, highly unrealistic, or both.
Here are some of the absolute worst teen drama storylines that I am sick of seeing on screen:
1.
Verbally and physically abusive boyfriends and stalkers being portrayed as romantic:
2.
Parents dating the parent of their child's significant other: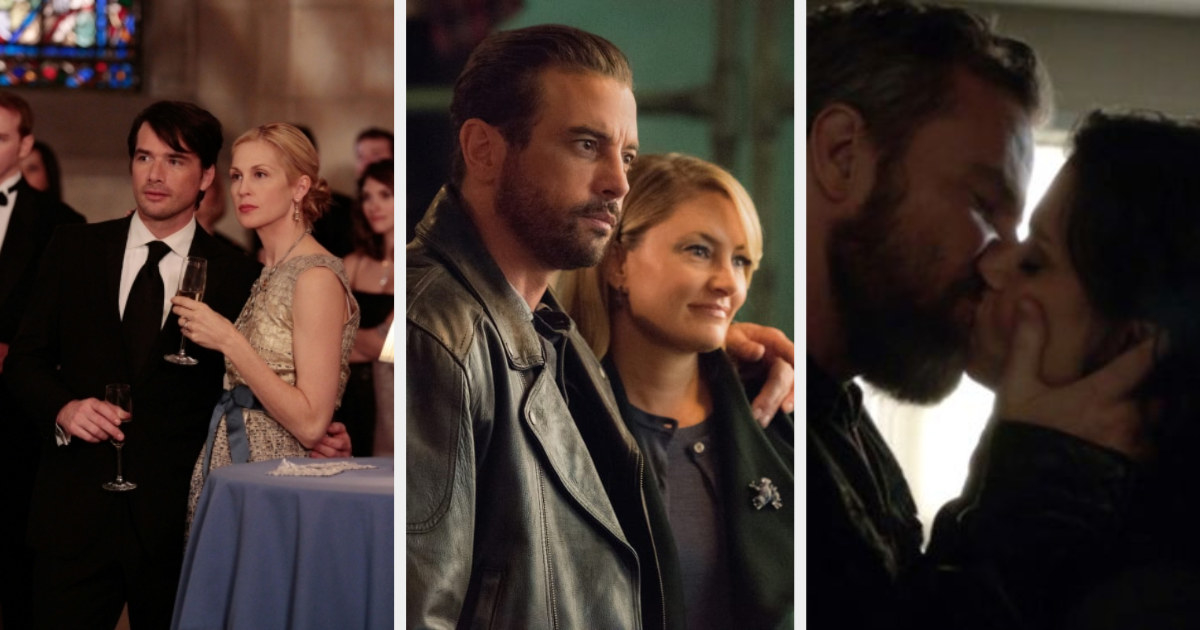 3.
Two of the parents on the show sharing a secret kid together: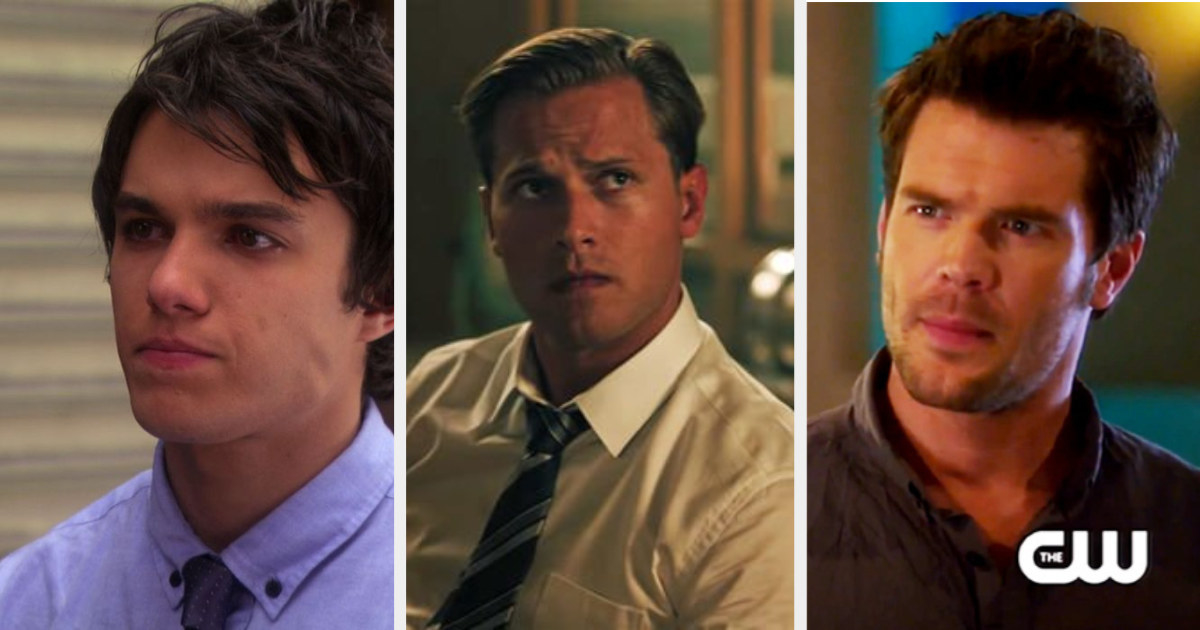 4.
And in particular, some creep PRETENDING to be that secret kid for nefarious reasons:
5.
A suicide-related storyline for shock value: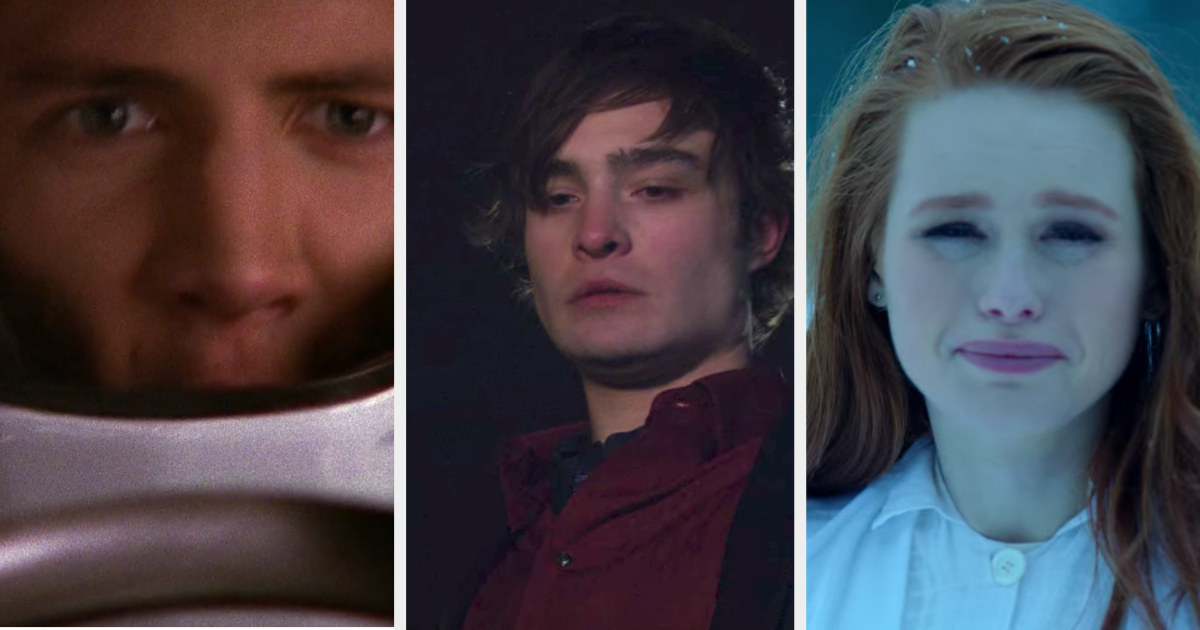 6.
Suicide attempts and self-harm for supernatural reasons rather than mental illness: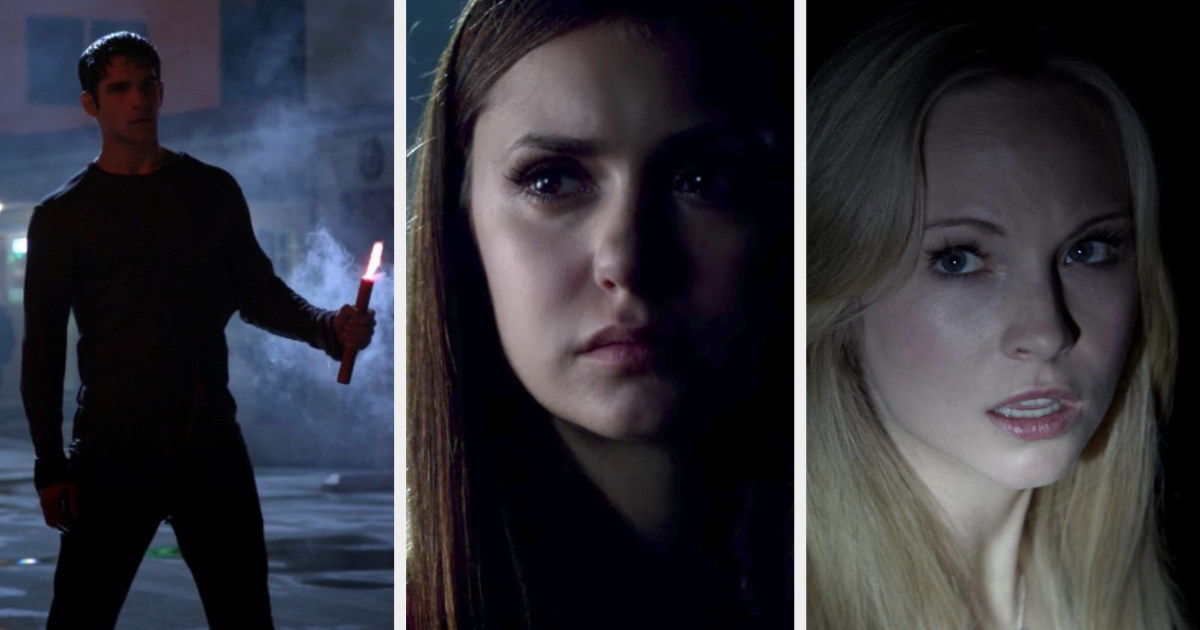 7.
And along the same lines, unnecessarily graphic sexual assault, self-harm, and suicide attempts: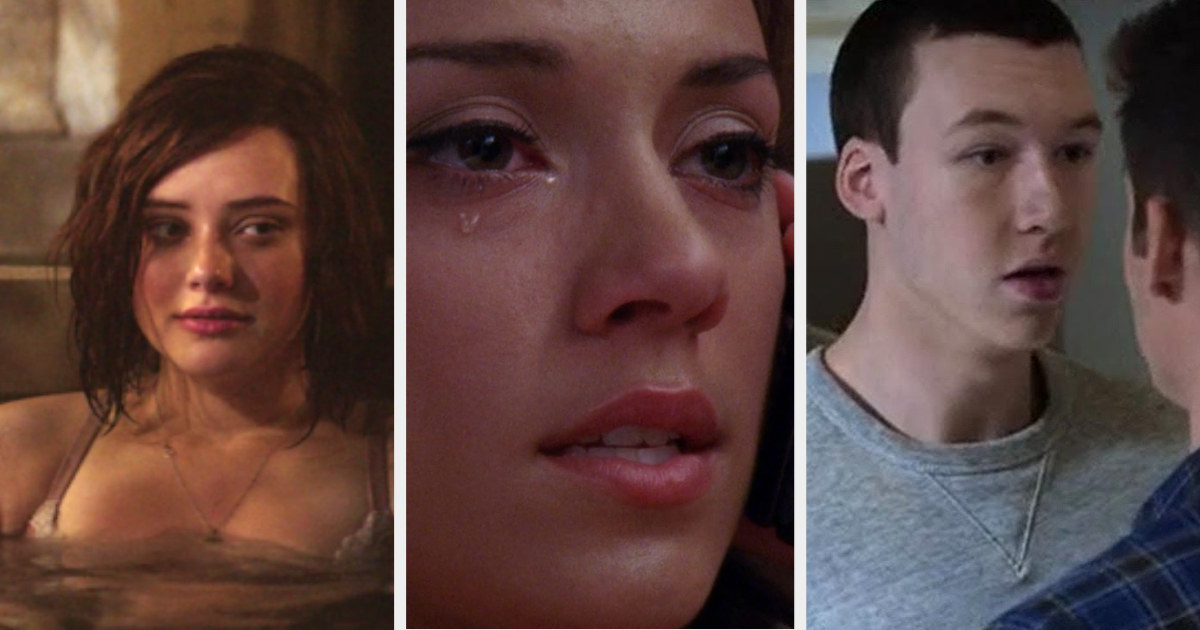 8.
Student-teacher affairs: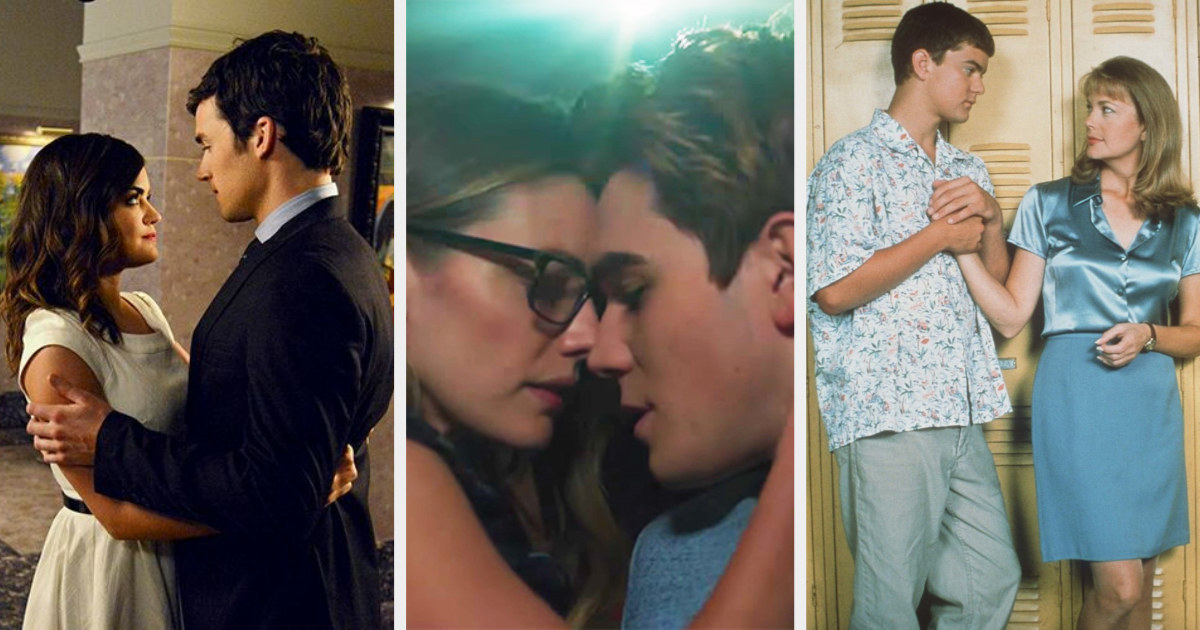 9.
Along the same lines, characters having affairs with their bosses: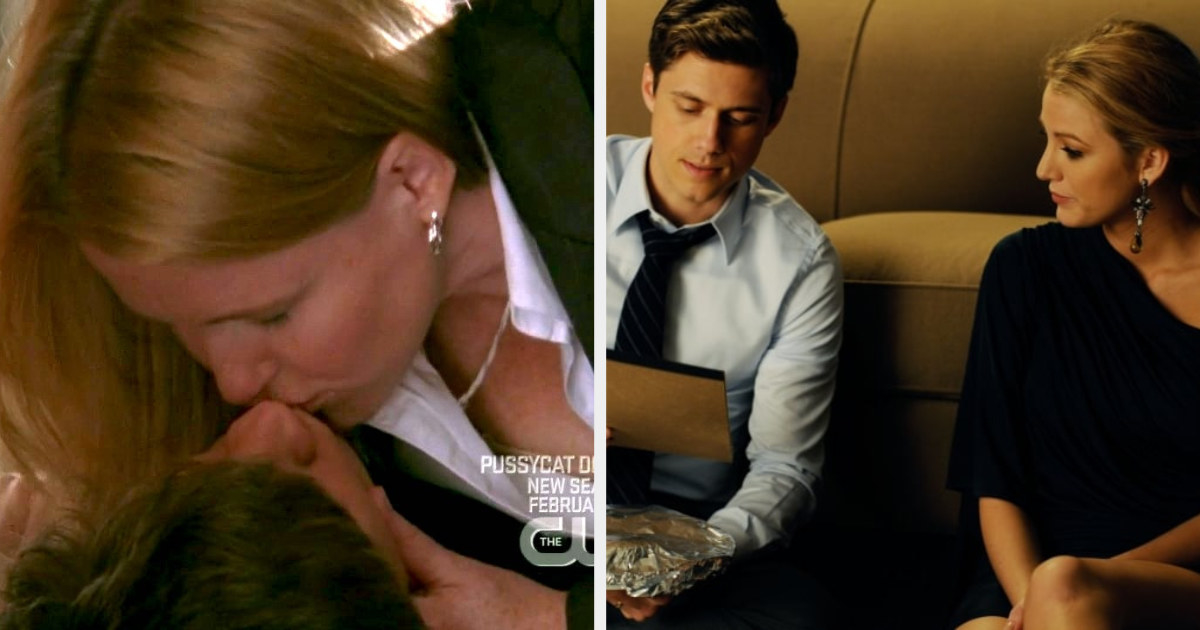 10.
Sexually charged moments between two same-sex friends that exist only for queer-baiting: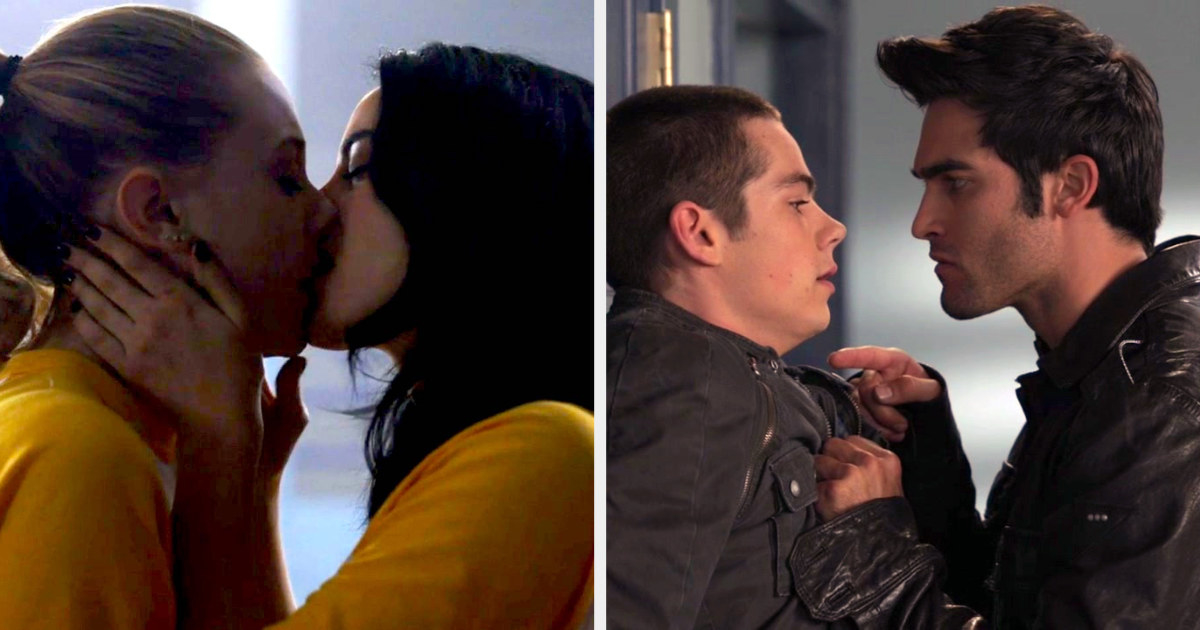 11.
And the only actual queer relationships being toxic: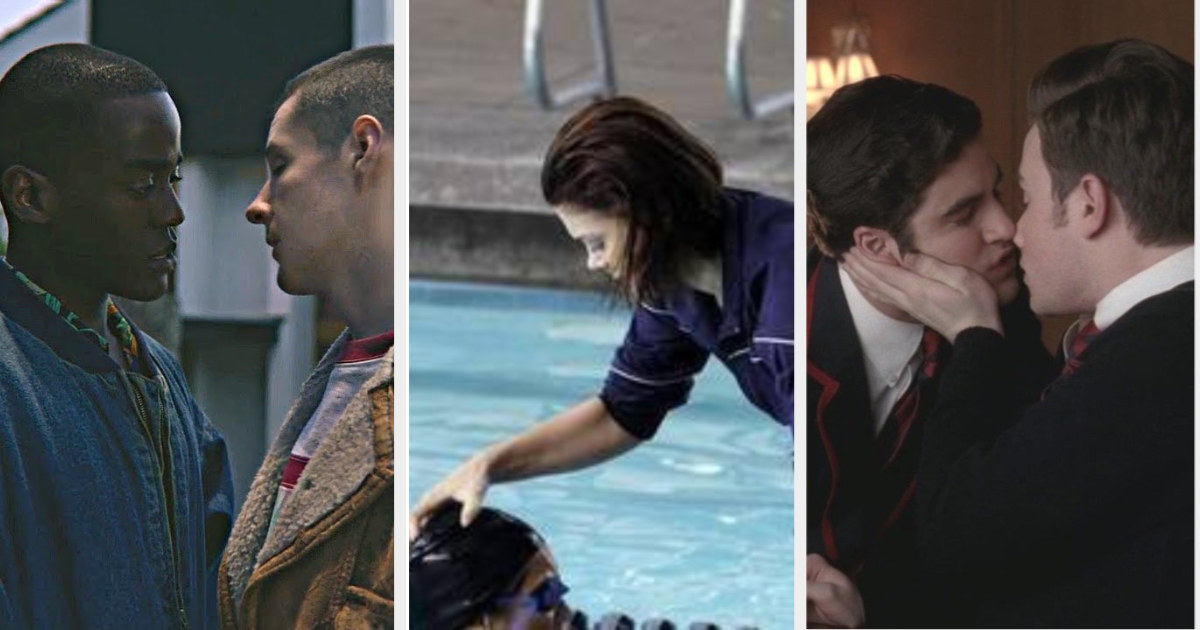 12.
A female character having a relationship with a girl, then their sexuality never being addressed again: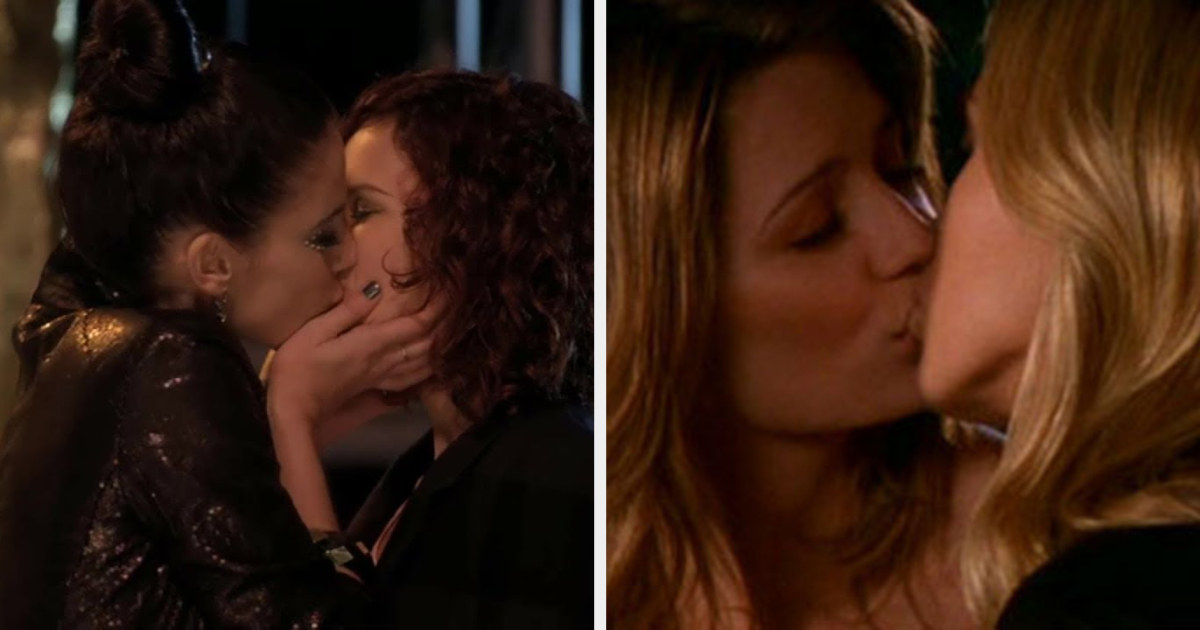 13.
Queer characters dying for absolutely no reason, often just when their relationship with a same-sex character has started (aka #BuryYourGays):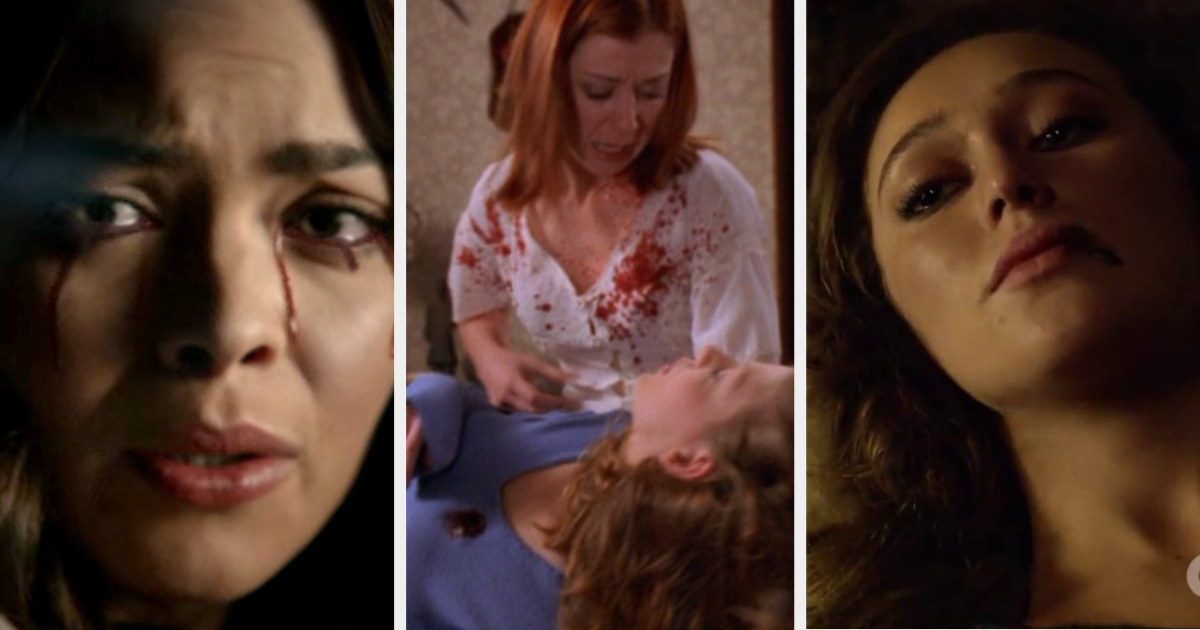 14.
Mental hospitals being depicted as dangerous, creepy places with evil doctors: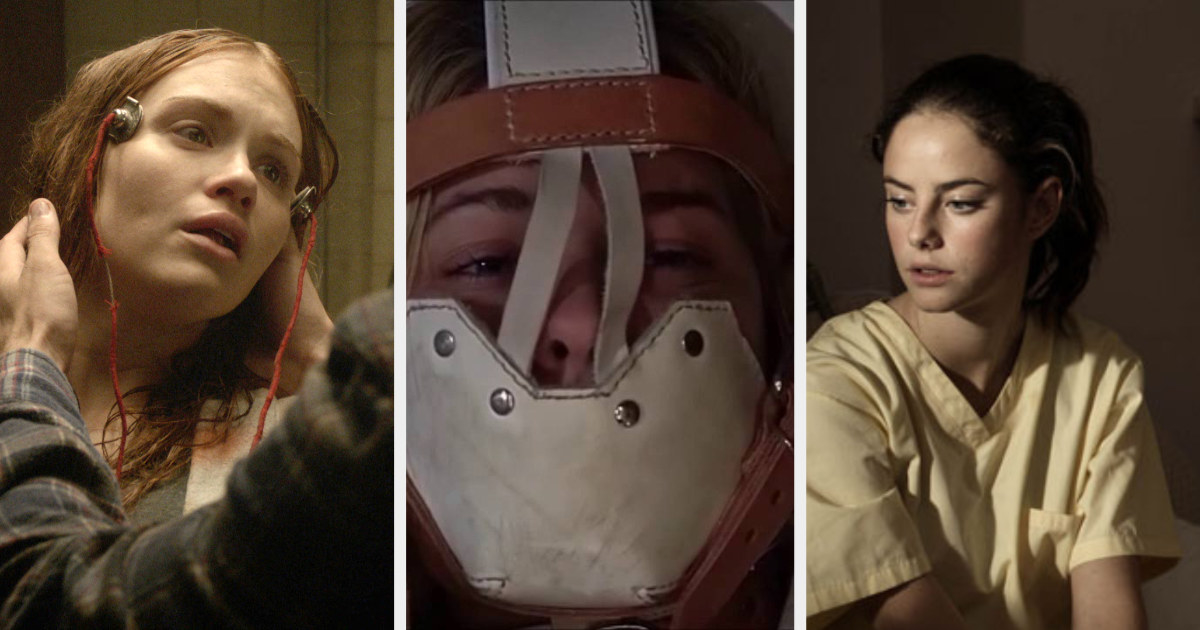 15.
The male protagonist being depicted as morally superior, when they're really just as bad as everyone else: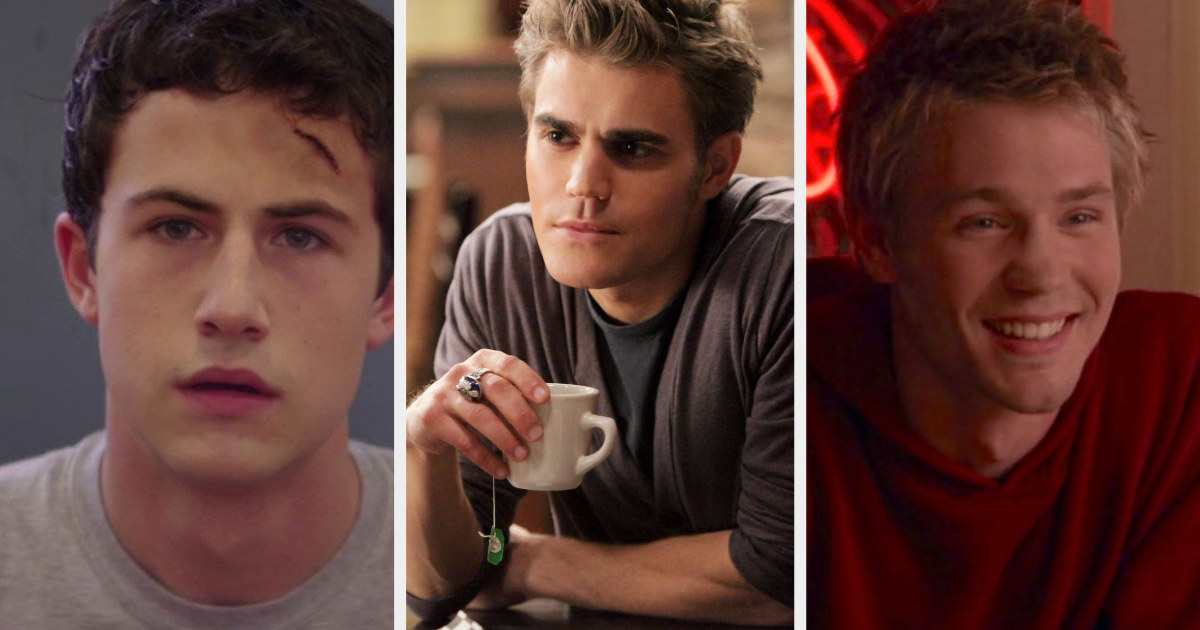 16.
Characters always ending up with their high school (or even childhood) sweetheart: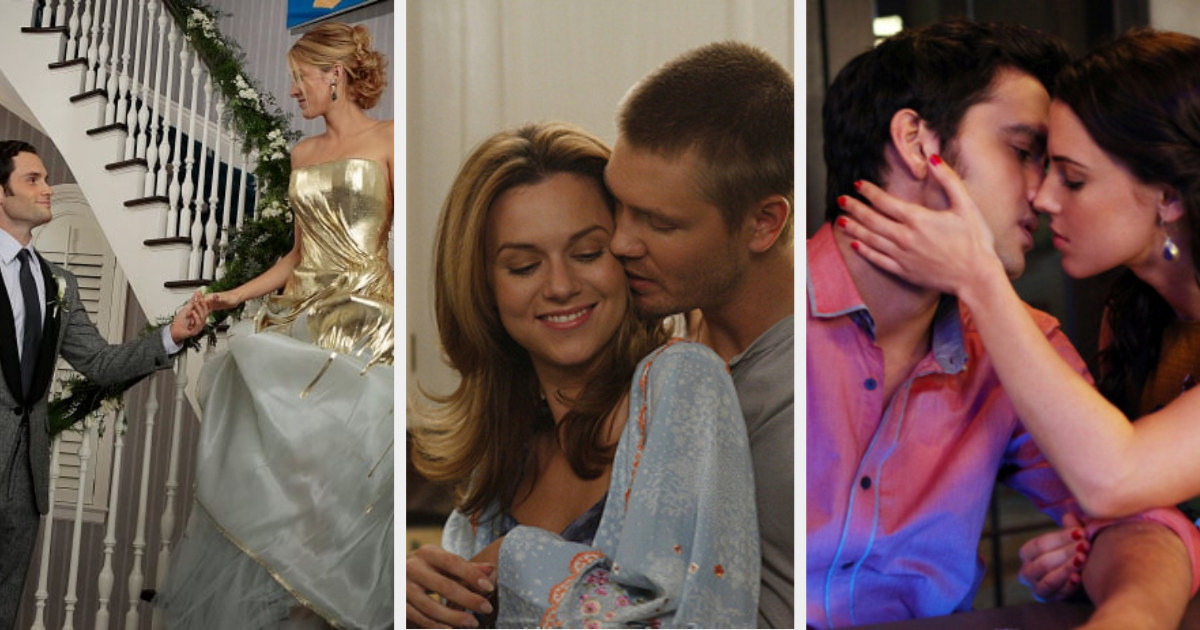 17.
Love triangles that go on way too long: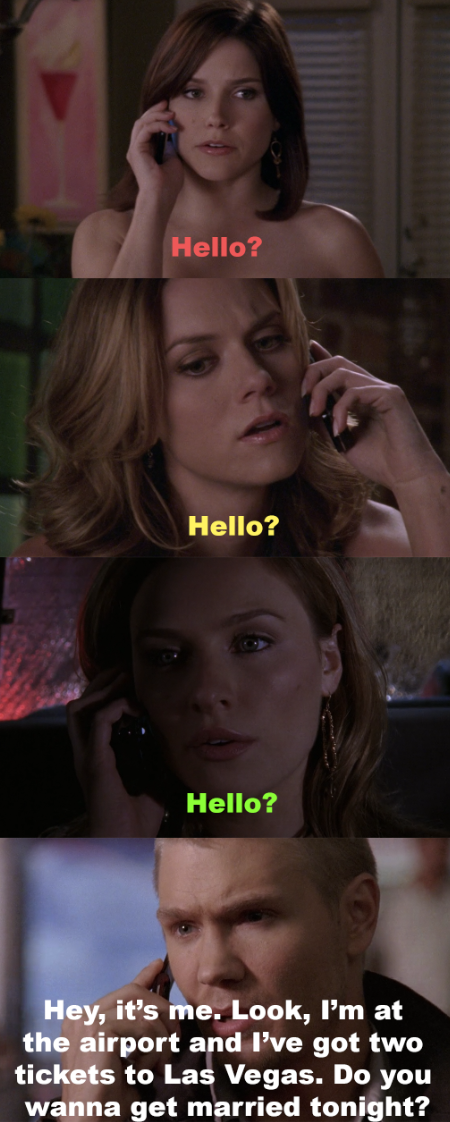 18.
"What if?" episodes: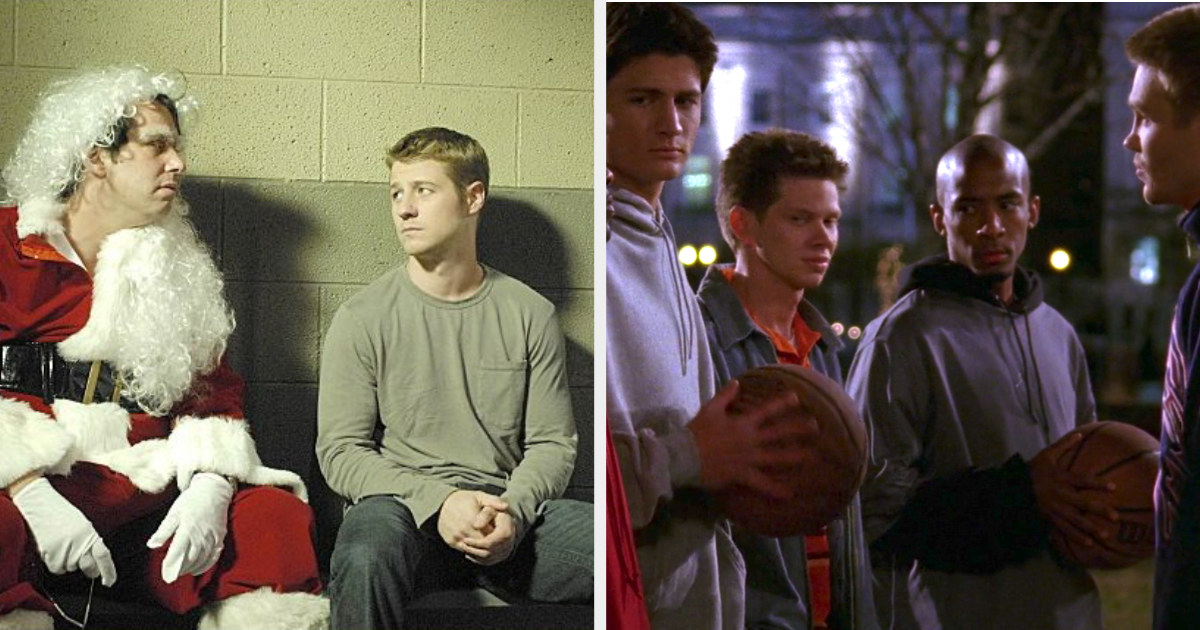 19.
Along the same lines, dream/decade episodes: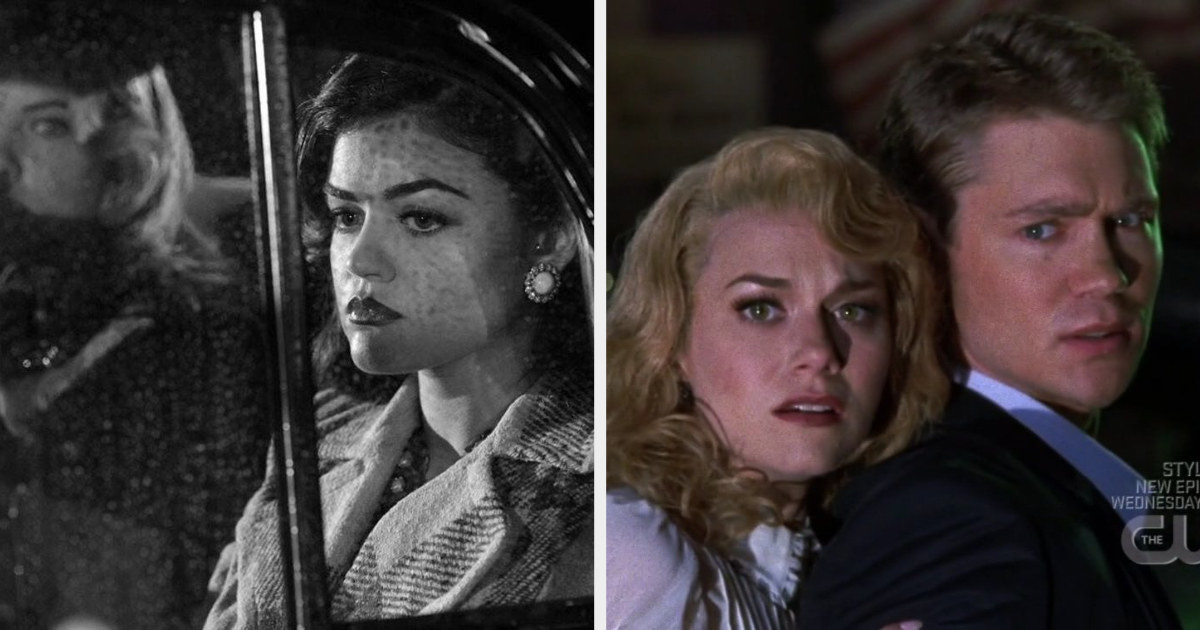 20.
Everyone getting into Ivy League schools:
21.
And then having careers RIGHT out of college, or even before it's over:
22.
And finally, characters coming back from the dead: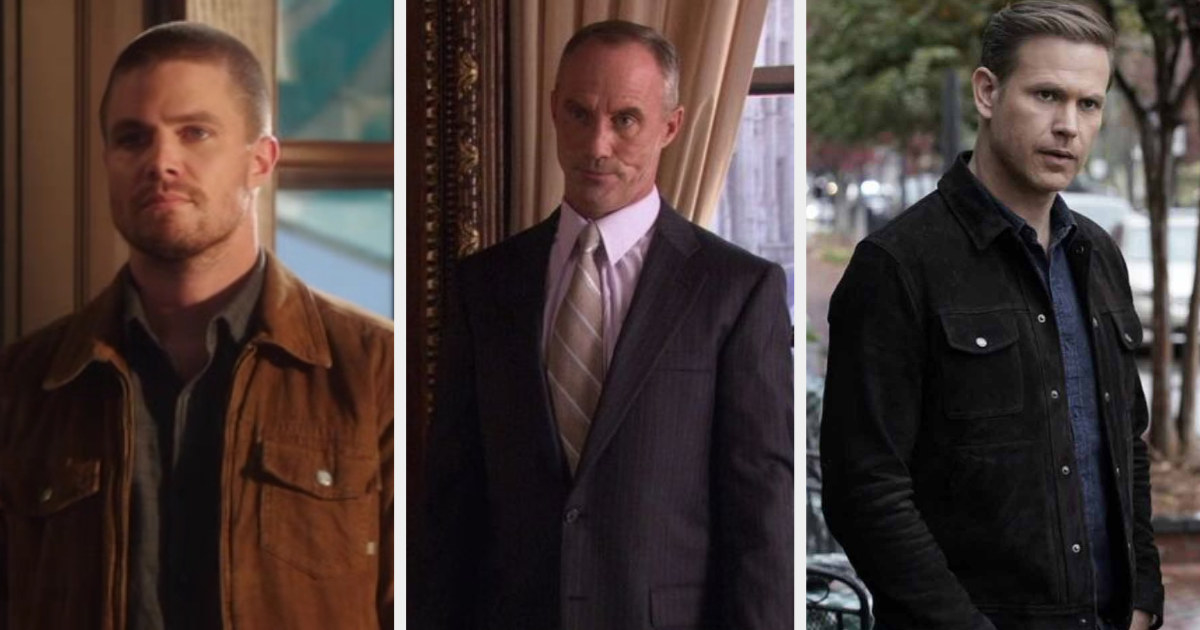 What are you sick of seeing in teen dramas? Let me know in the comments!