One Tree Hill is one of the best teen dramas ever. But let's be honest about something: Lucas Scott kinda sucks.
As pretty as he is, Lucas desperately needed to be knocked down a few pegs. Thus, we present to you 29 times Lucas was rightfully roasted on One Tree Hill:
1.
First, when Brooke pointed out Lucas's flawed logic: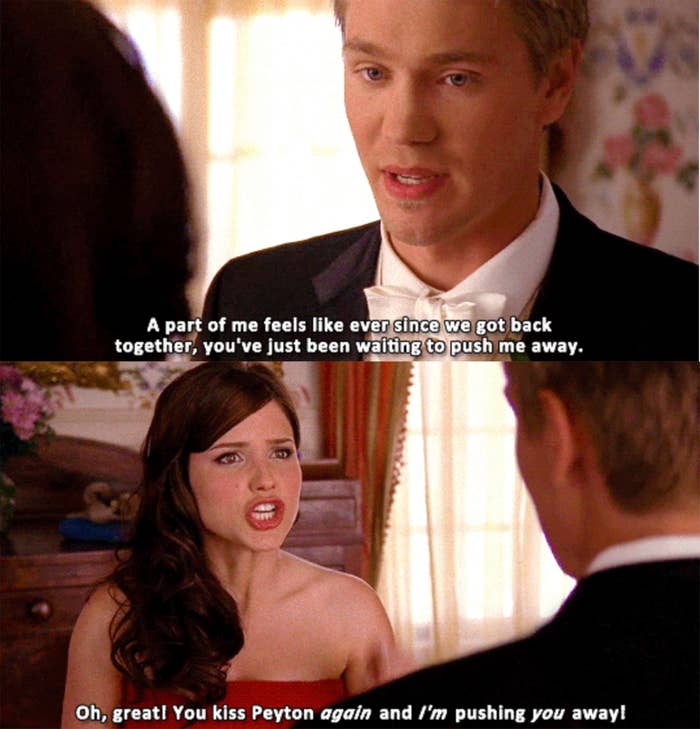 2.
When Haley rightfully called him out for cheating on Brooke with Peyton: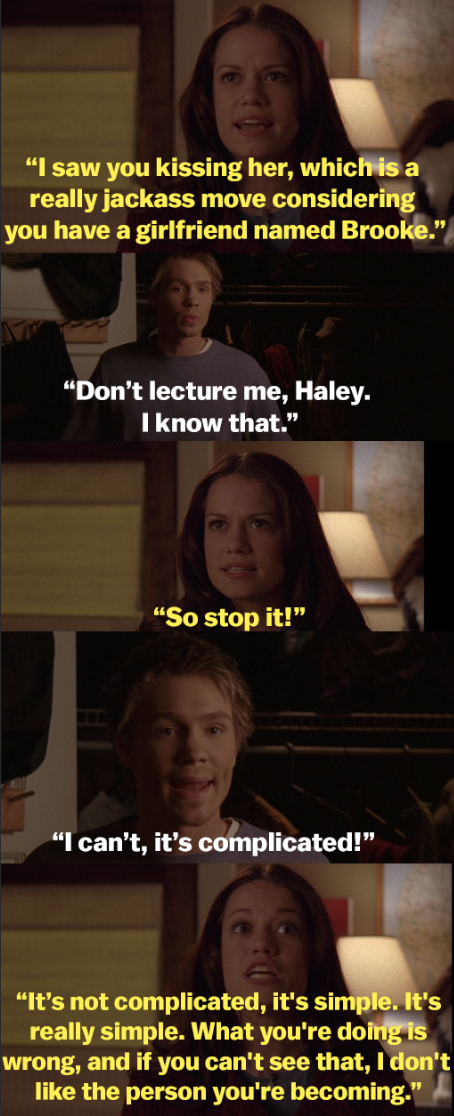 3.
When Lucas and Nathan went to jail and Karen wouldn't bail out her own son:
4.
When Rachel basically told Lucas he's not as profound as he thinks: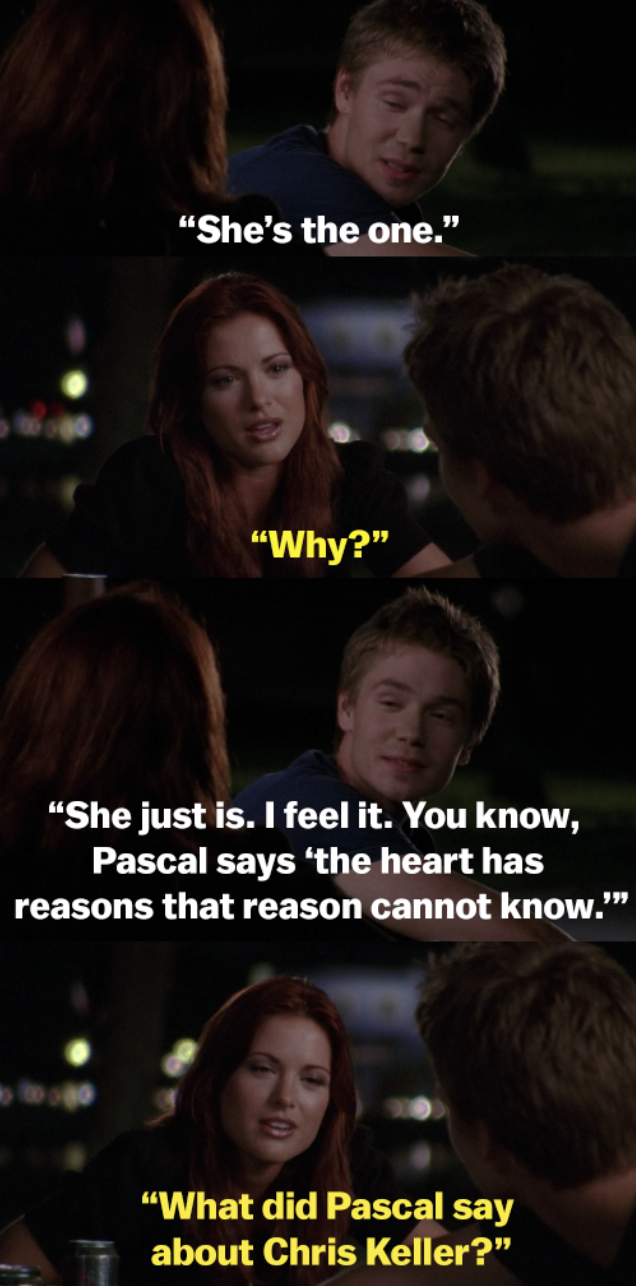 5.
And when she pointed out how he calls a different girl "the one" every week:
6.
When Lucas stupidly got a tattoo and Keith proved that he was, in fact, a total savage: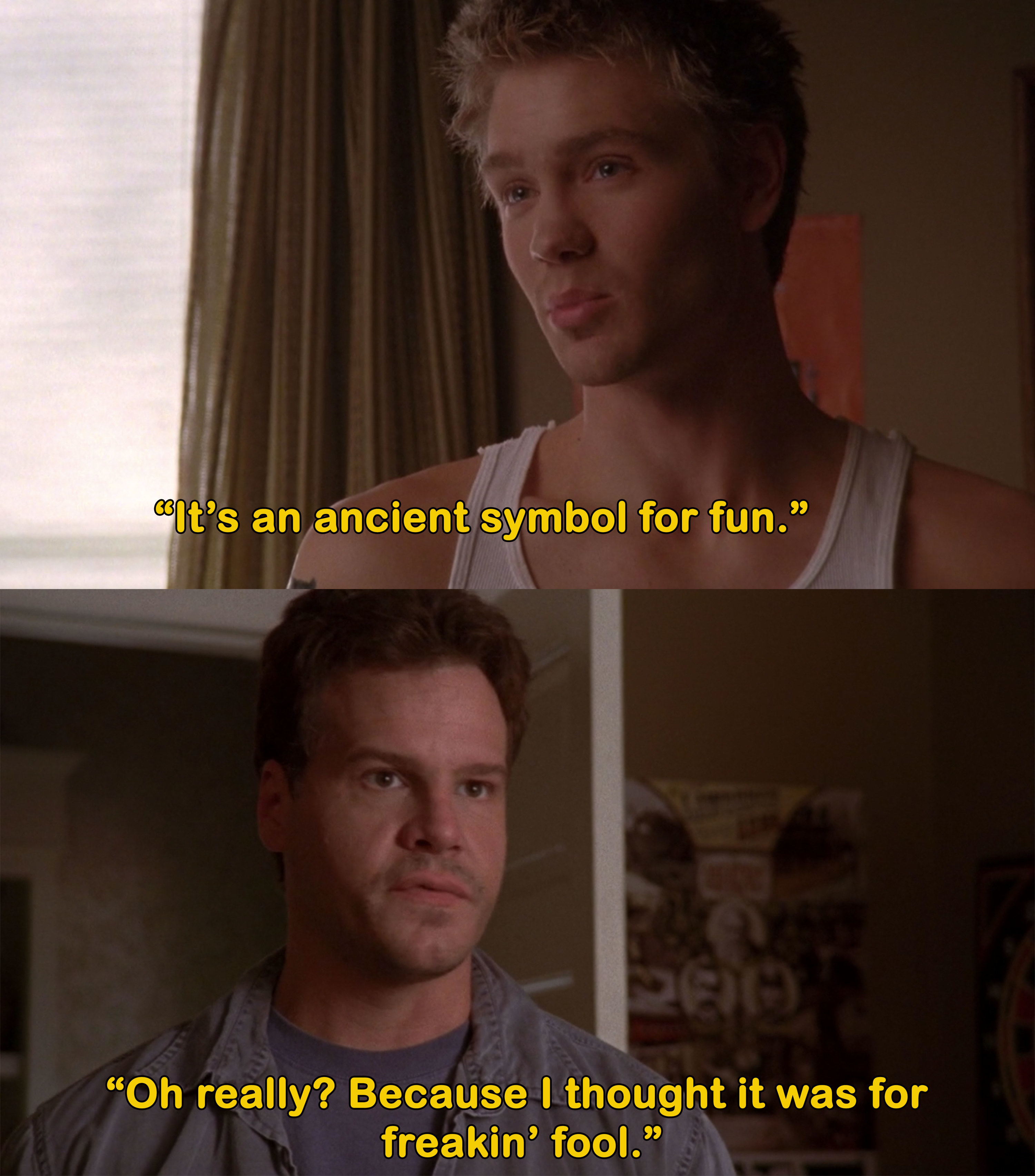 7.
When Haley was not here for Lucas's mansplaining:

8.
When Lucas explained why he and Peyton broke up and Brooke said what we were all thinking: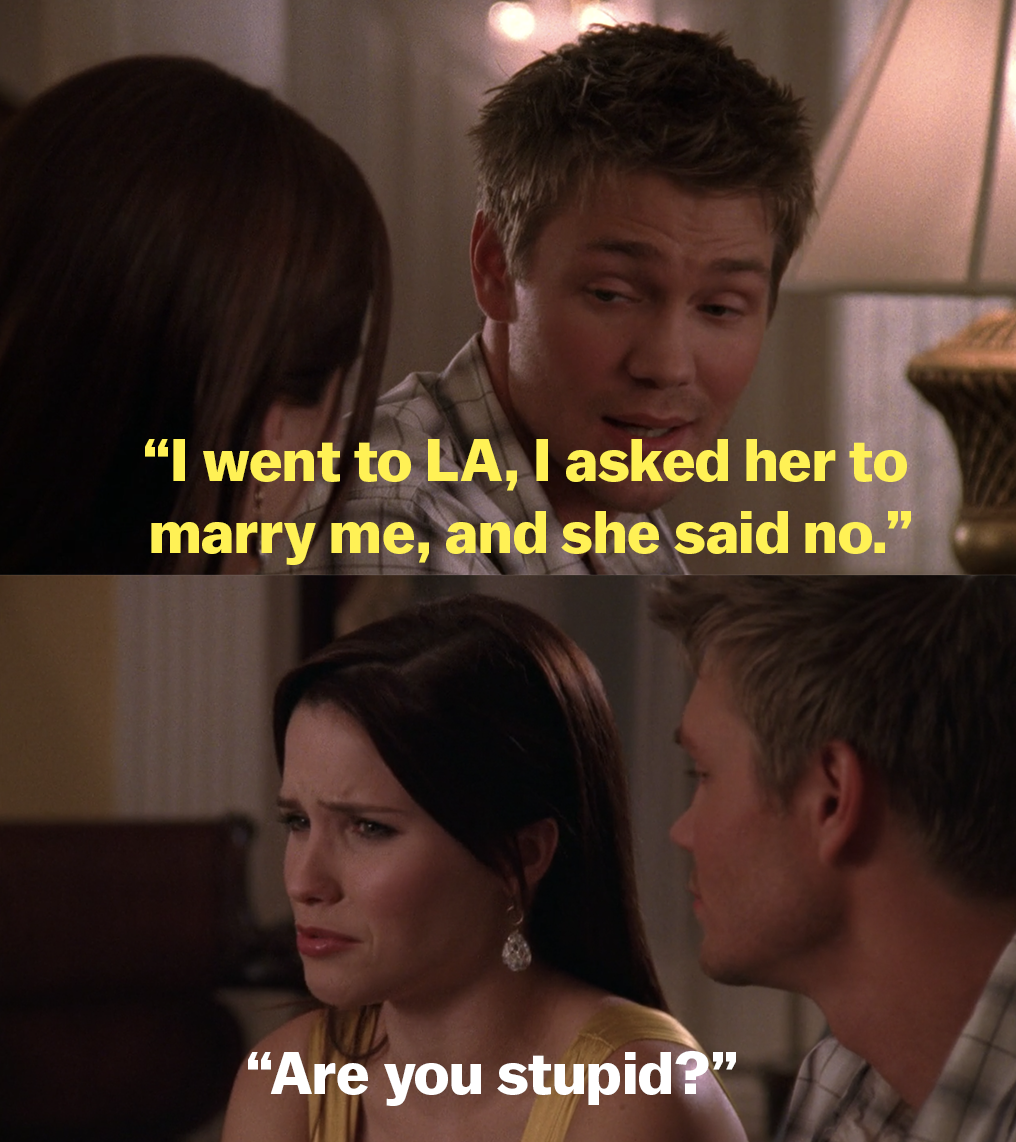 9.
And when she made it clear she was not going to be his backup plan because, unlike him, she'd actually grown up since high school: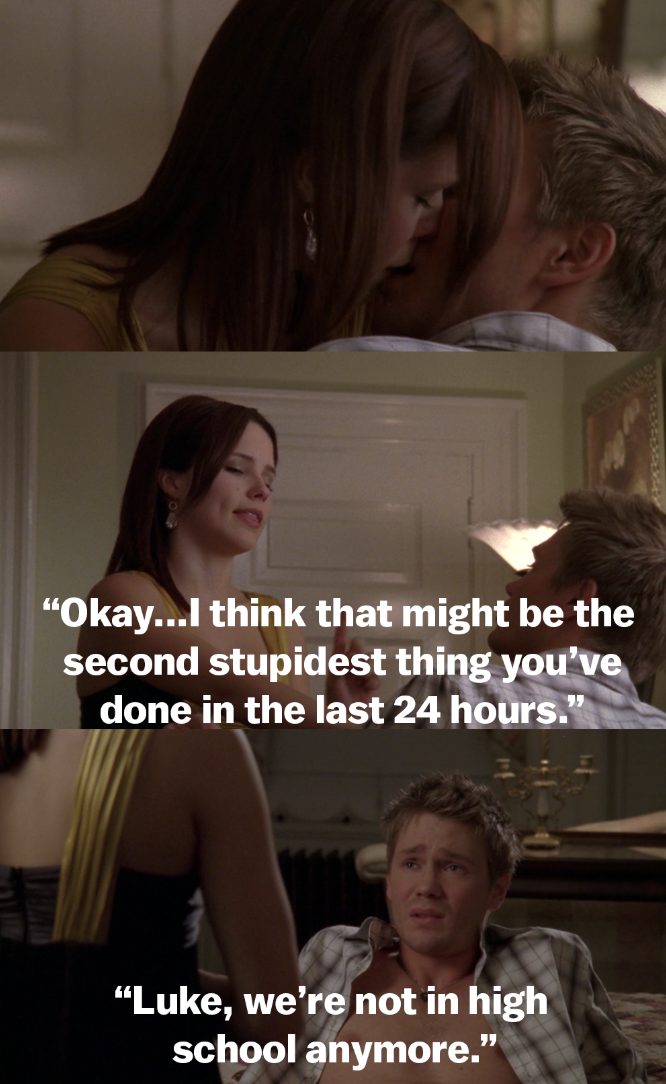 10.
When Haley did an impression of him and it was very accurate: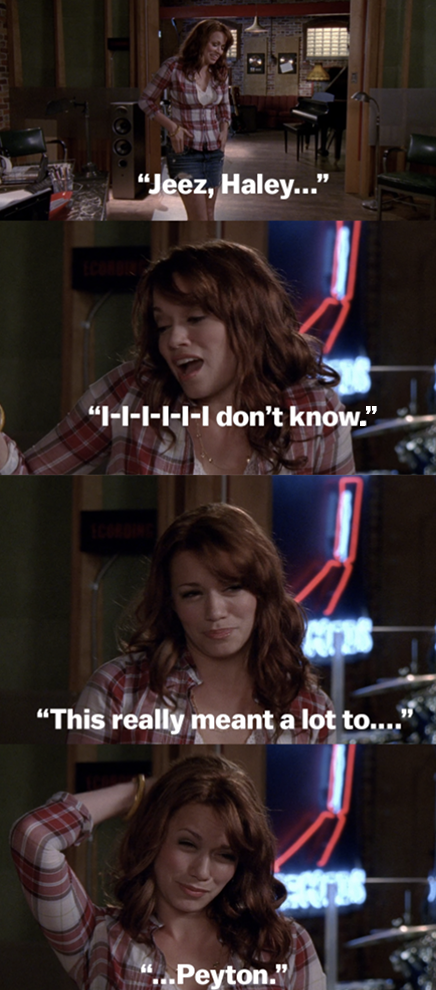 11.
When Nathan was having none of Lucas's usual broody attitude:
12.
When Karen said she didn't want more kids: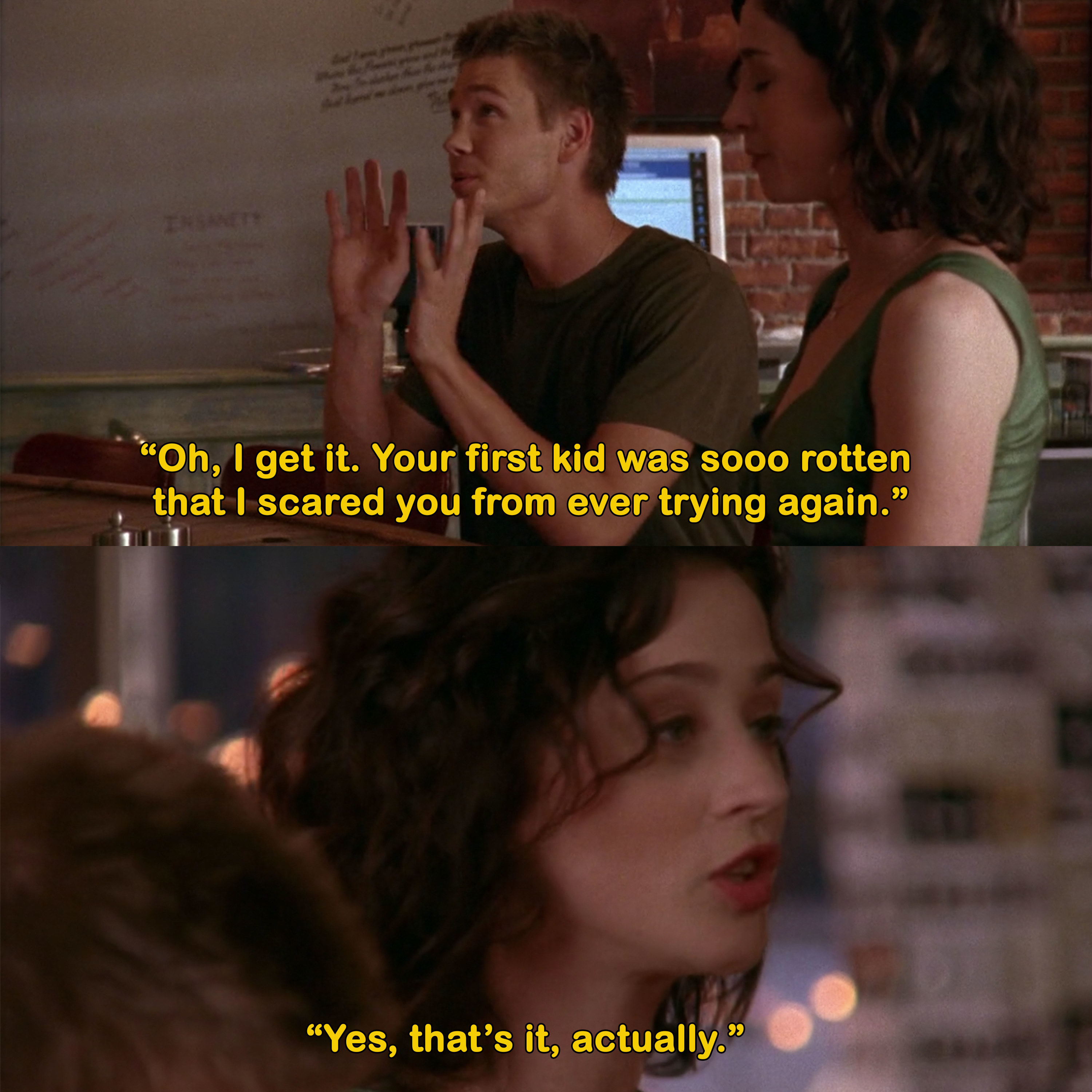 13.
When Whitey roasted both Scott brothers:
14.
When Nathan was over Lucas trying to be "helpful":

15.
When Peyton called him out for being a bad friend: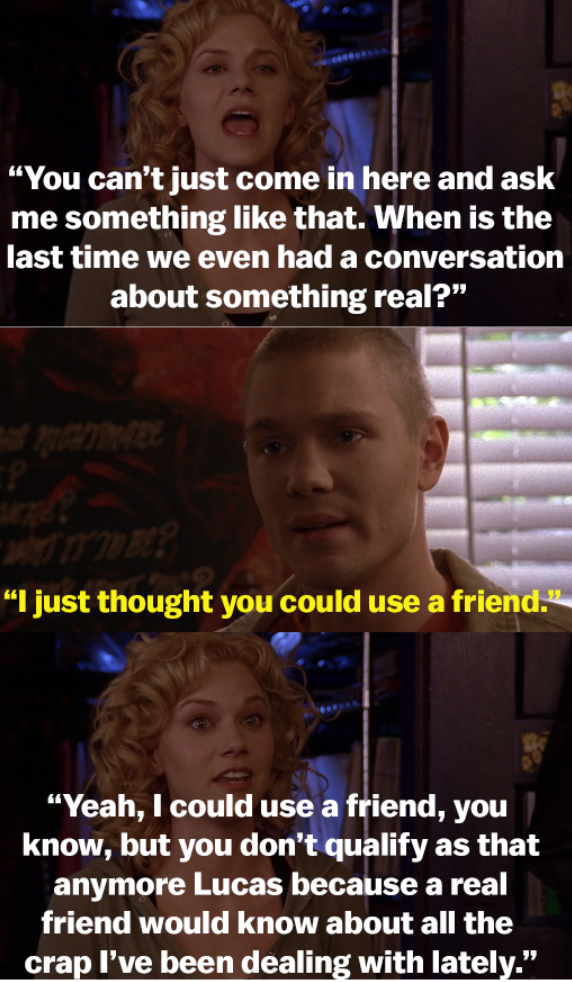 16.
When he told Haley he was leaving town and Haley said this: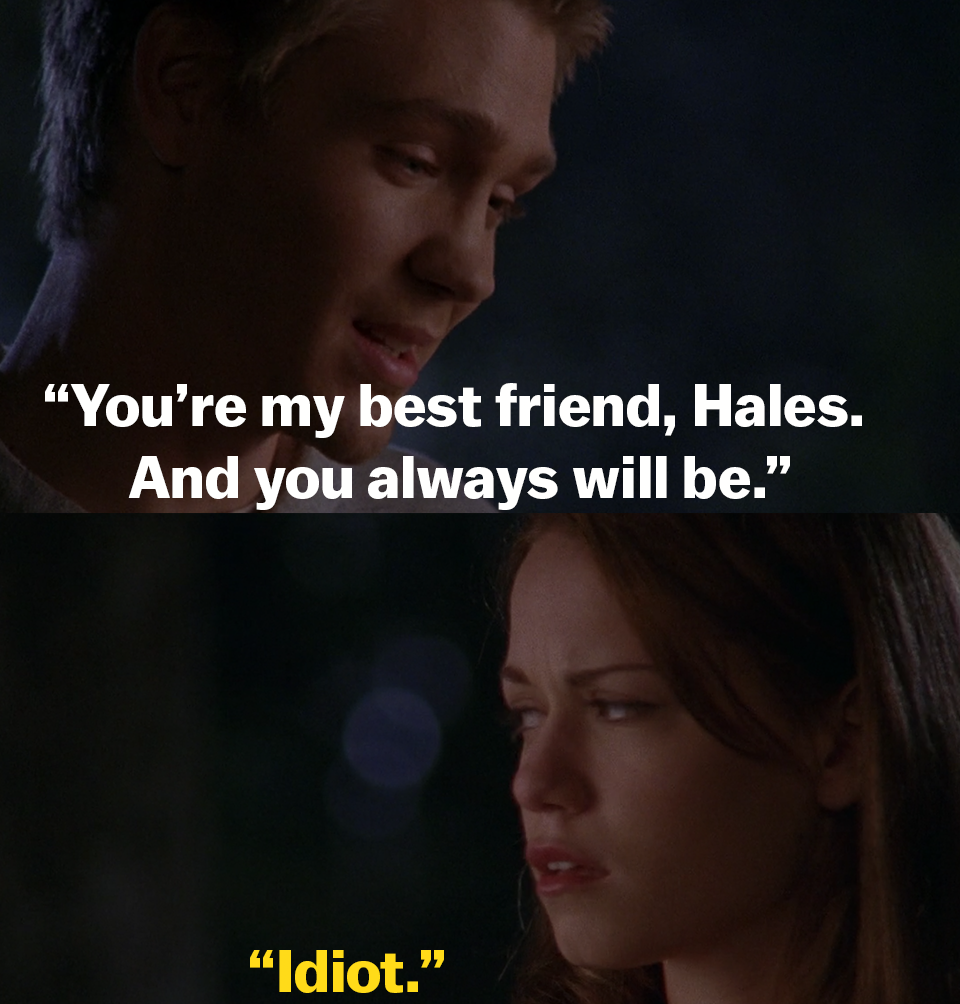 17.
And when she knocked him off his high horse: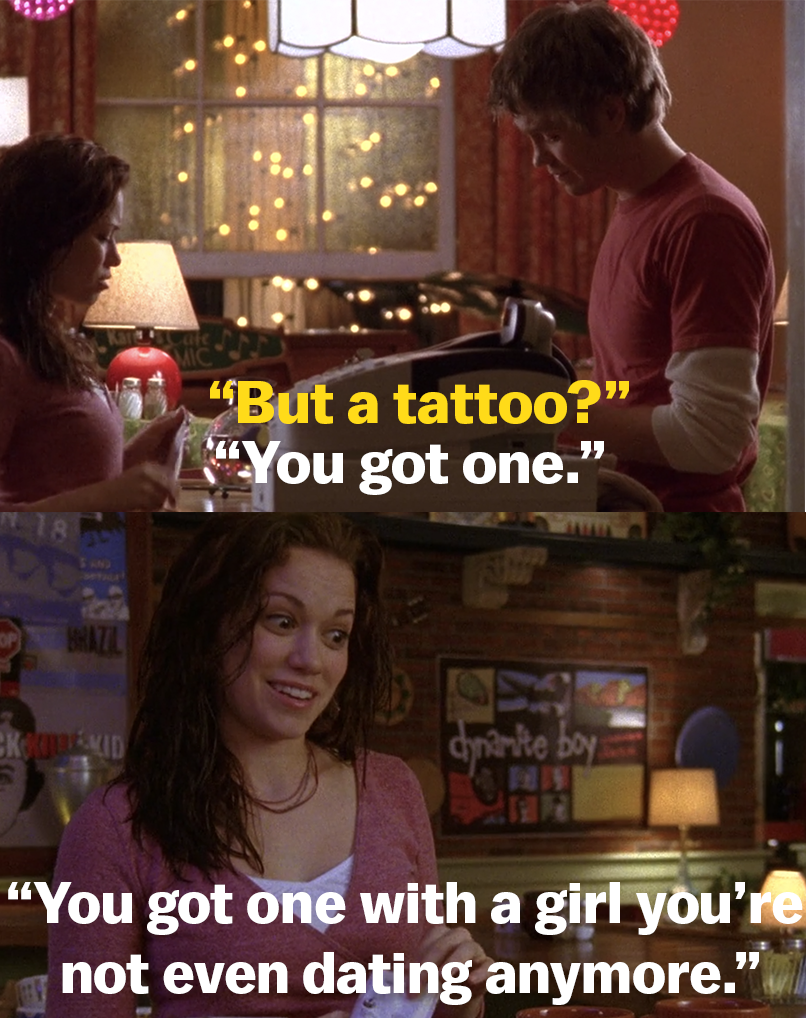 18.
When Brooke really humbled him:
19.
When Brooke and Peyton were looking for Lucas at the bar and Brooke had no mercy: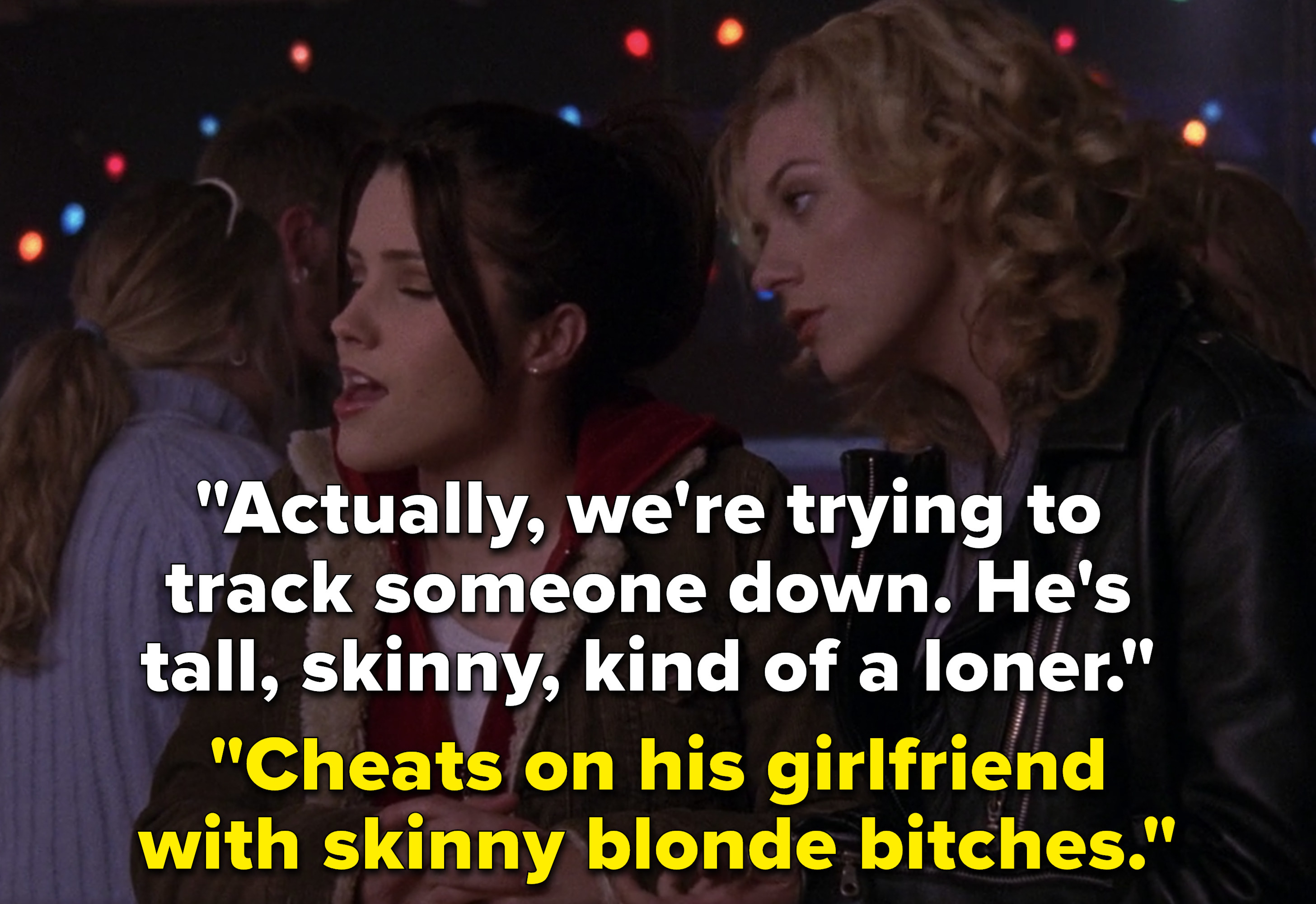 20.
When Karen was OVER Lucas's tragic hero nonsense when she asked him why he wouldn't take the test to see if he had a heart condition: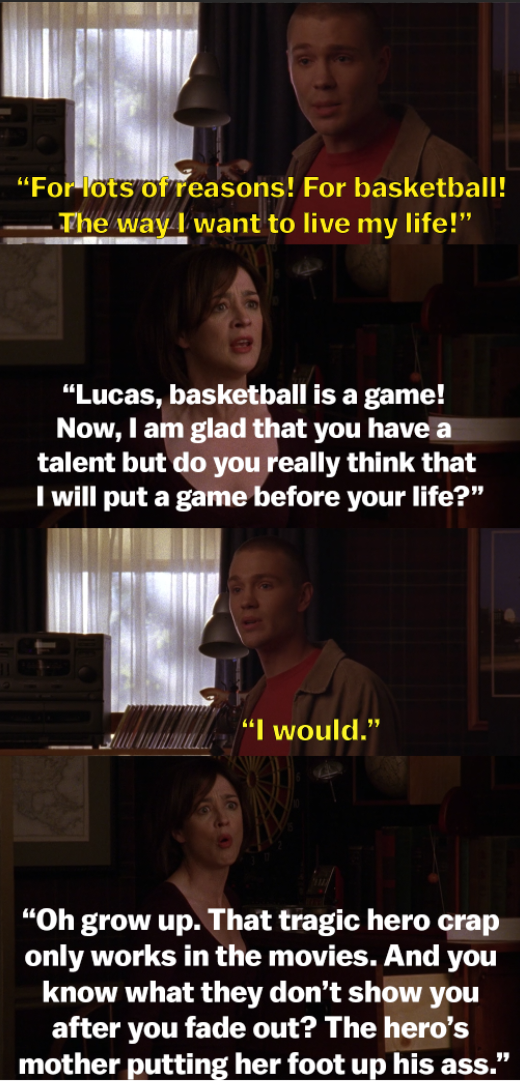 21.
When Haley roasted his never-ending love triangle: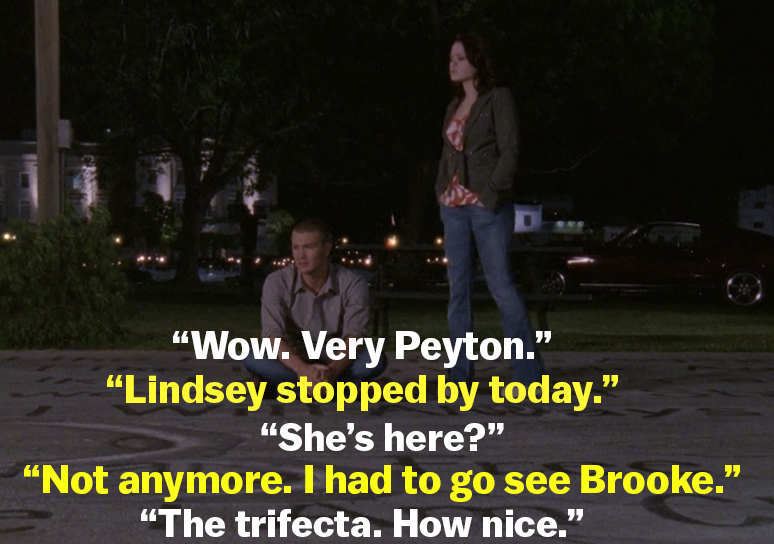 22.
When Peyton asked Lucas if he wanted to come in, then literally shut the door on his face: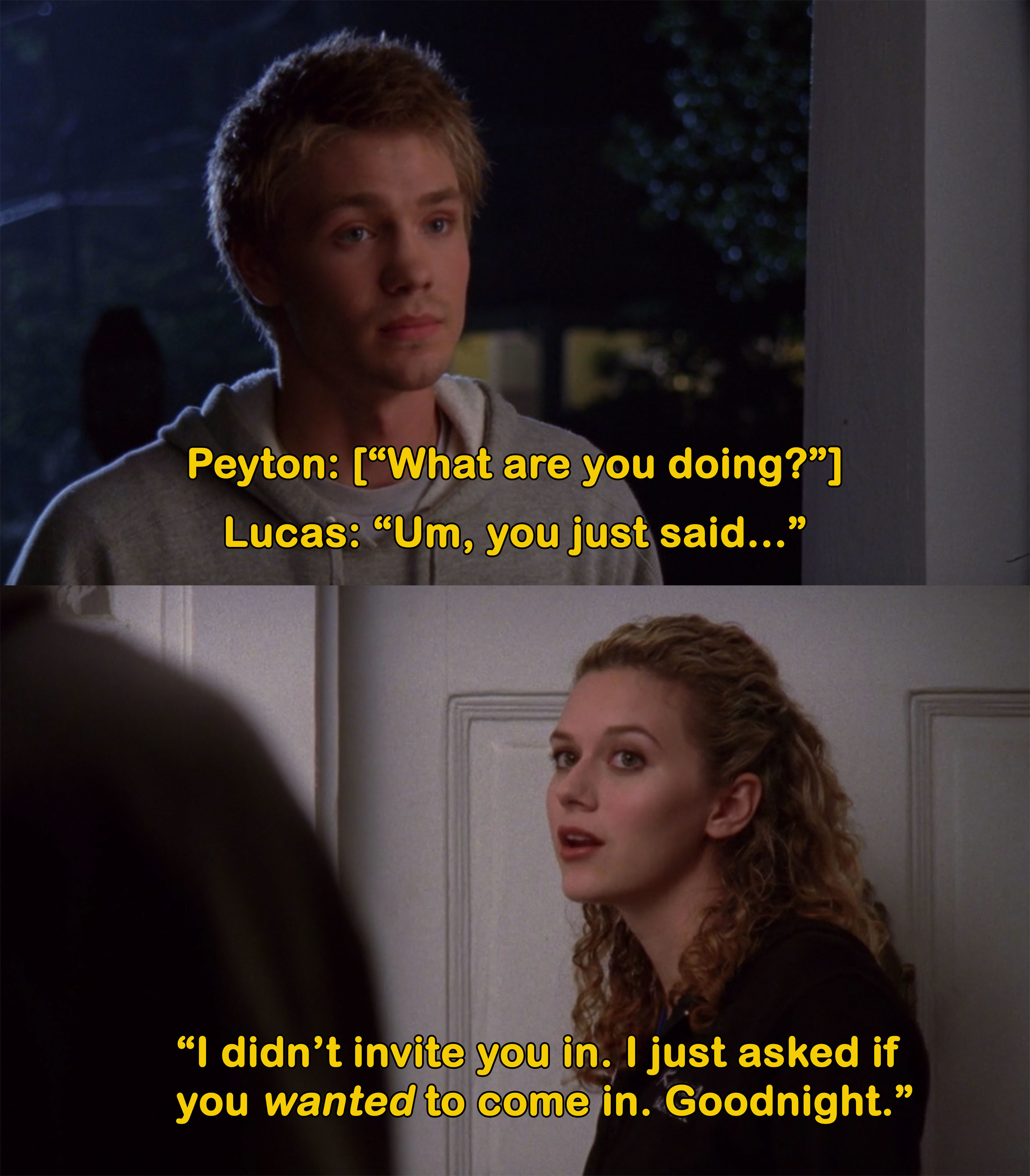 23.
When Brooke was just so over their relationship: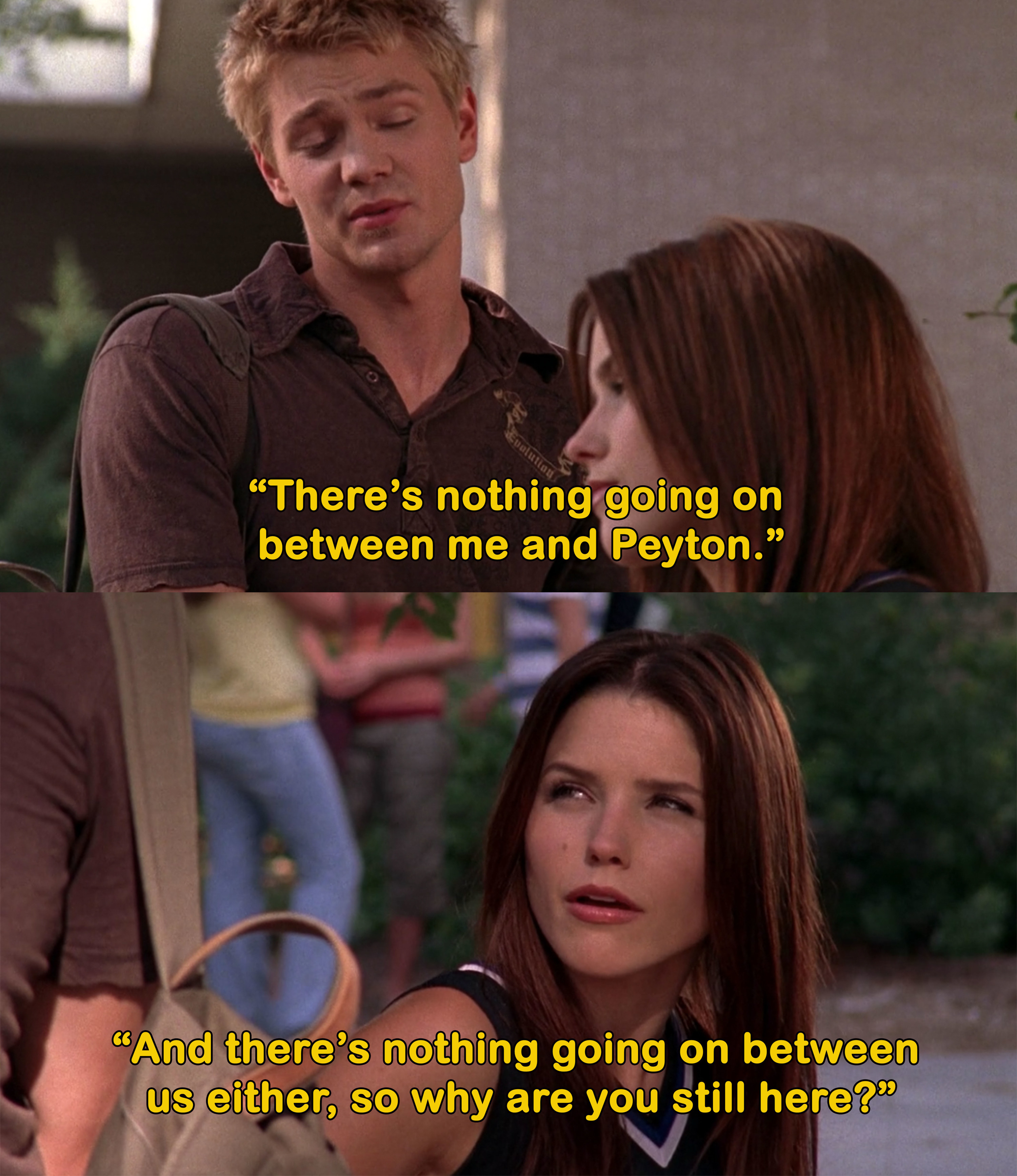 24.
When Nathan challenged him to a basketball game "for their friendship," then completely whooped him: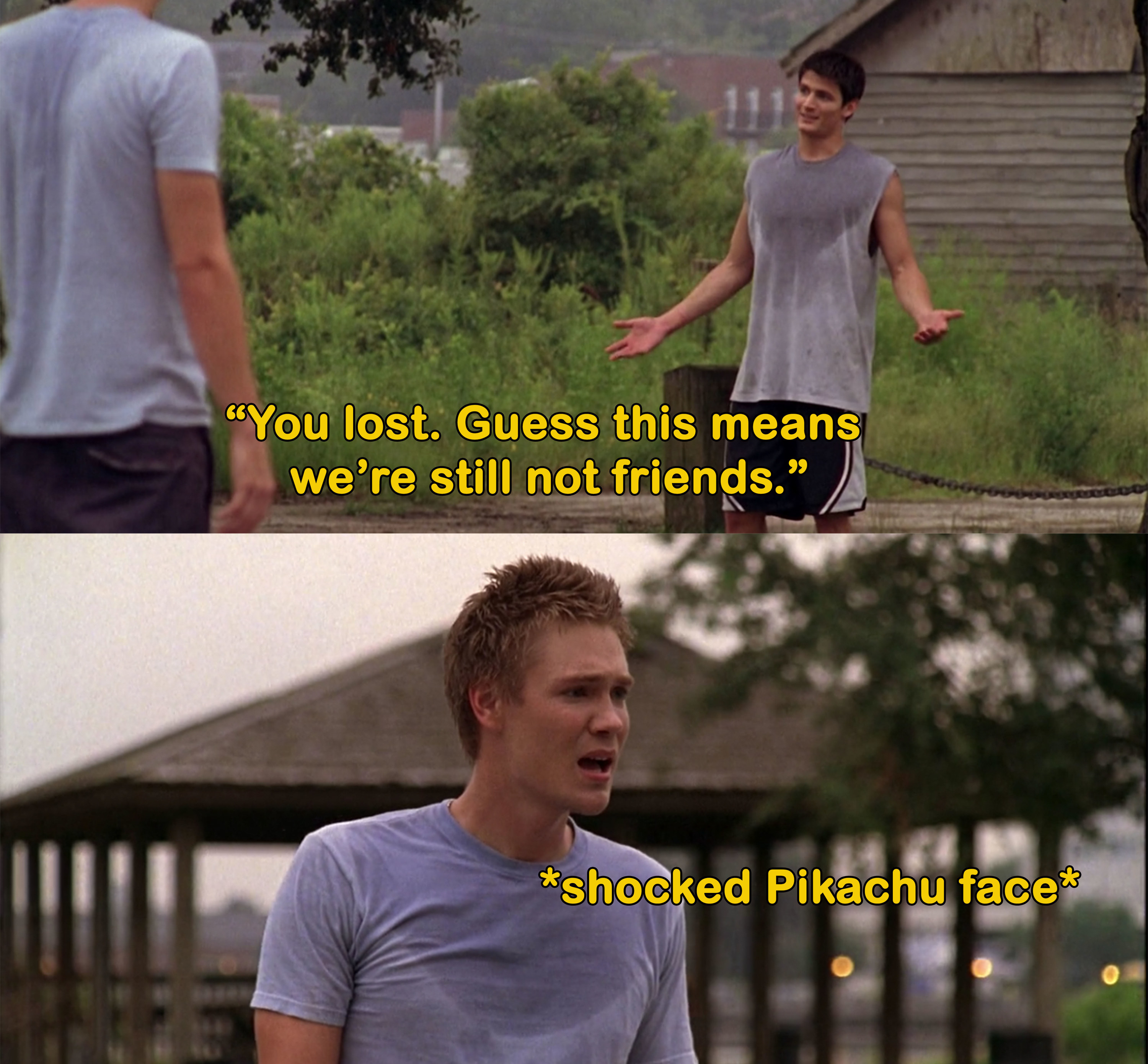 25.
When Rachel called out Lucas's hypocritical fuckboy ways and made him walk the rest of the way home: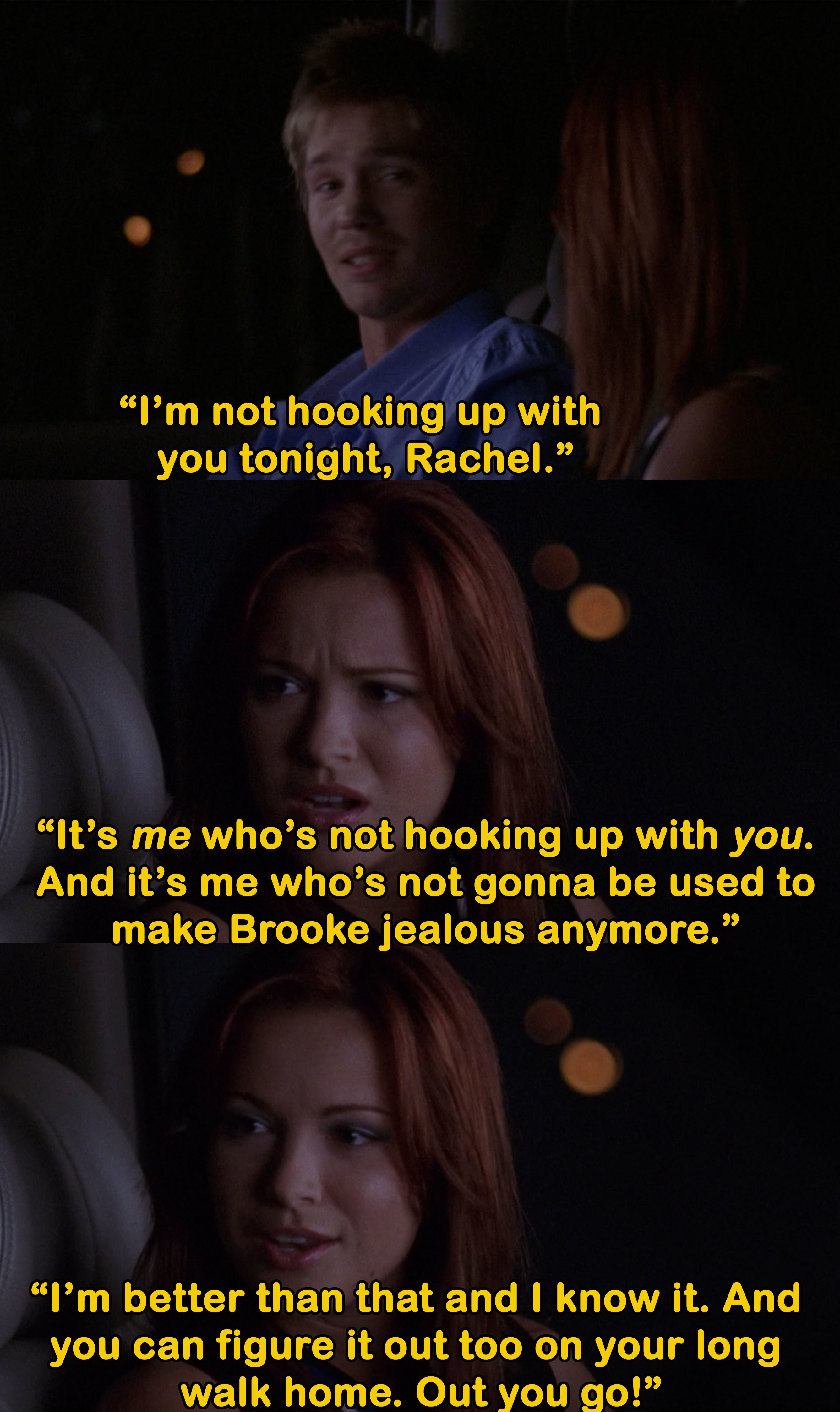 26.
When Haley and Lucas had to kiss at midnight according to the rules of the auction, and she was not happy about it: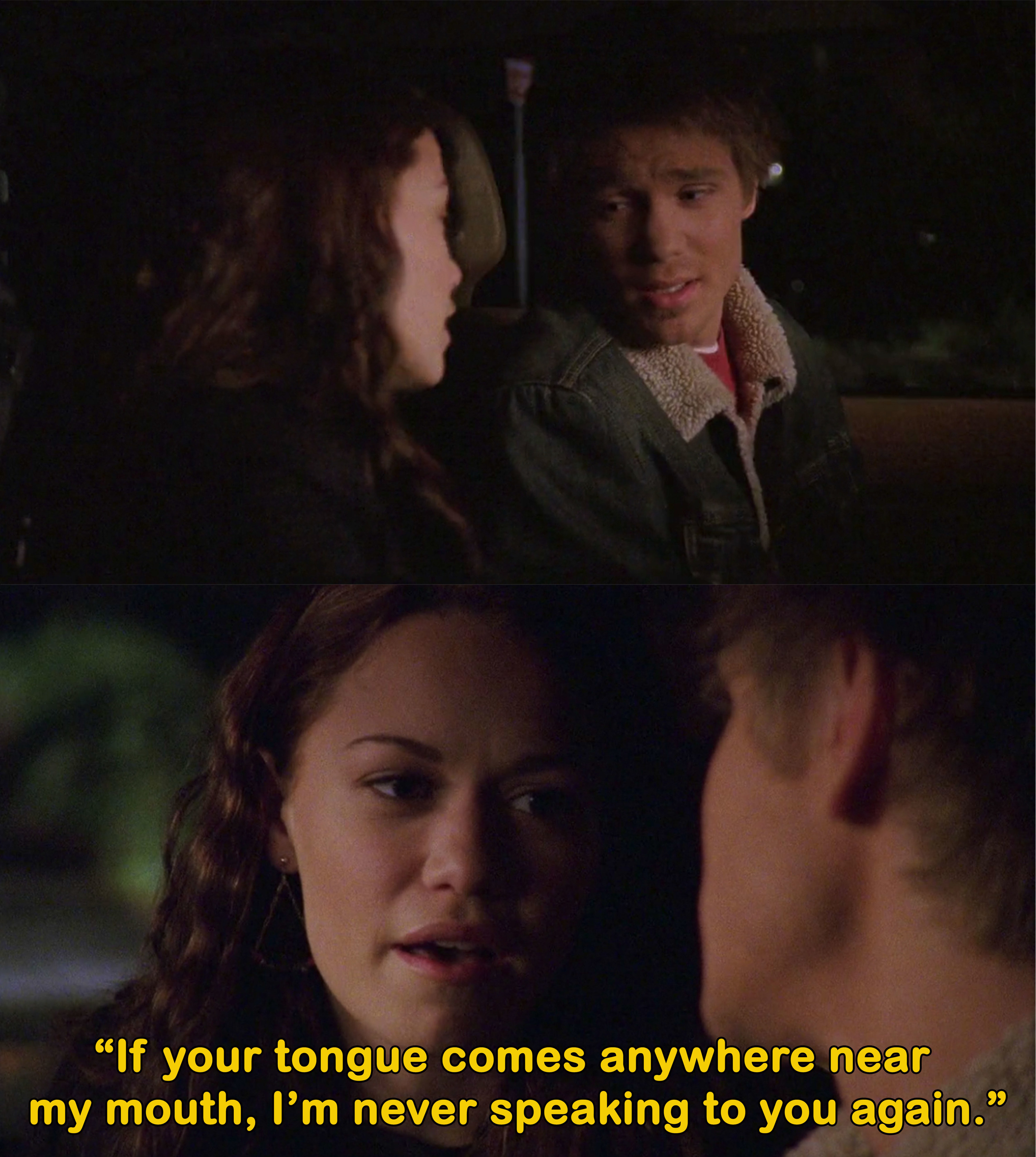 27.
When Peyton roasted Lucas's buzzcut:
28.
When Brooke made fun of the way he dramatically professed his love for her right before she was leaving for the summer: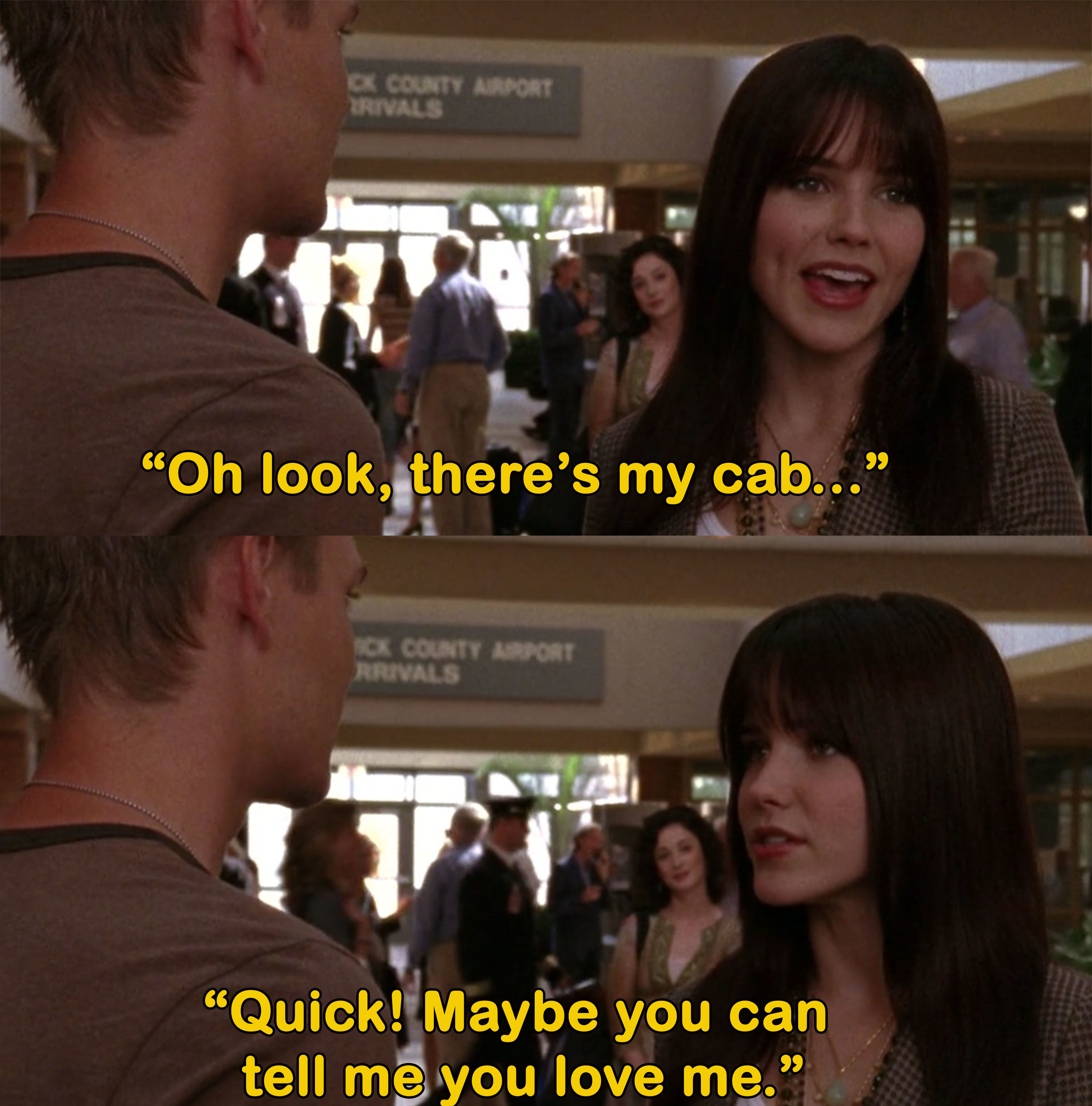 29.
And finally, when Peyton called out Lucas's behavior and basically summed up the whole show: