Noah Centineo Has Reportedly Been Cast In The Upcoming GameStop Stock Movie
Is anyone surprised?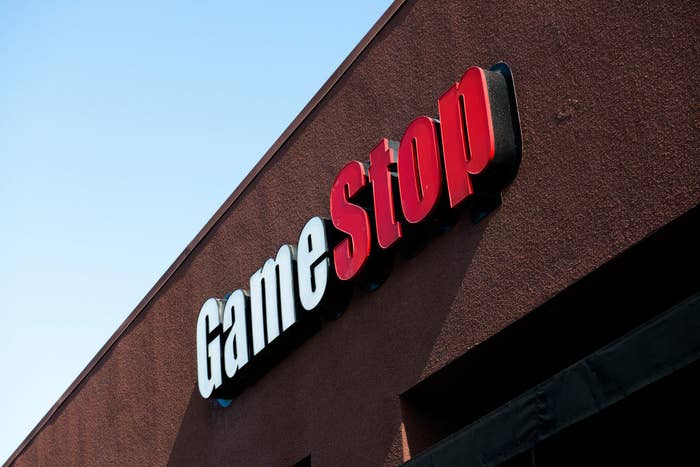 In fact, a film about the events is already in development, said to be released by Netflix.
And today, it was reported that the movie already has a star: Noah Centineo.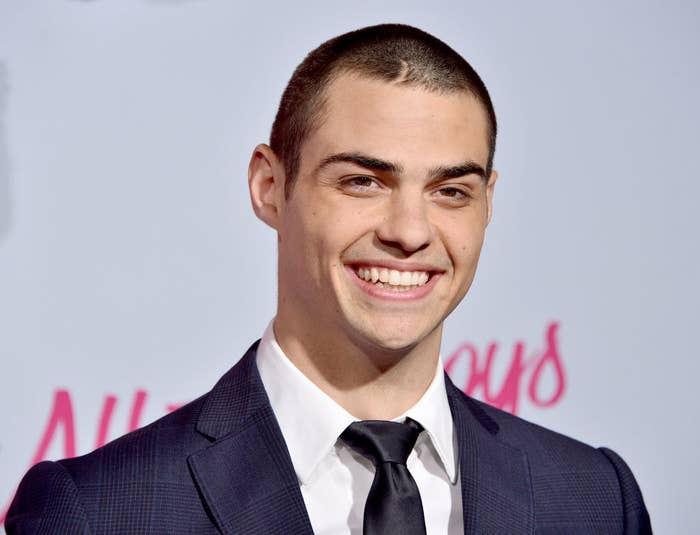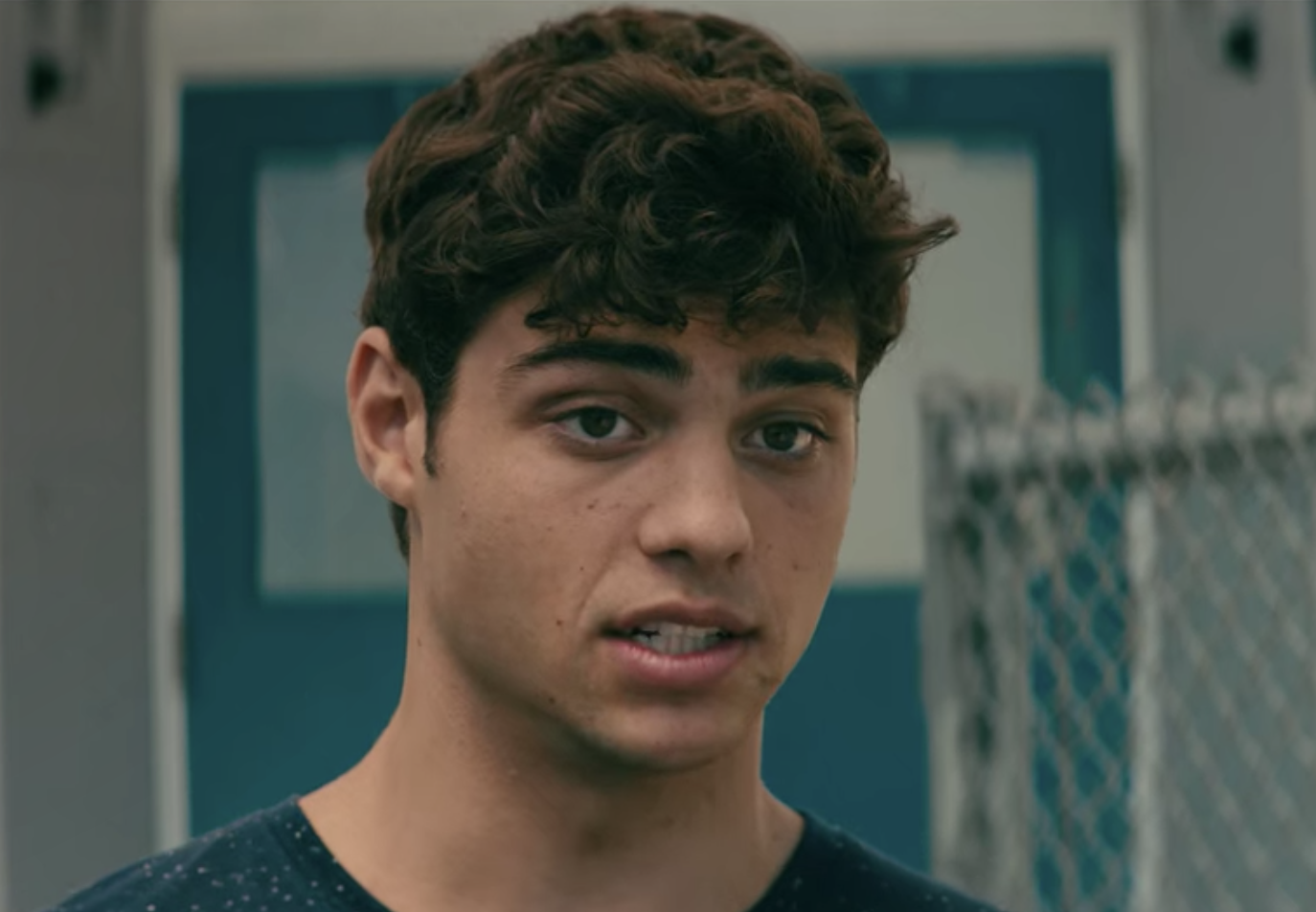 ...But you might also know him from any number of the other Netflix films he's appeared in.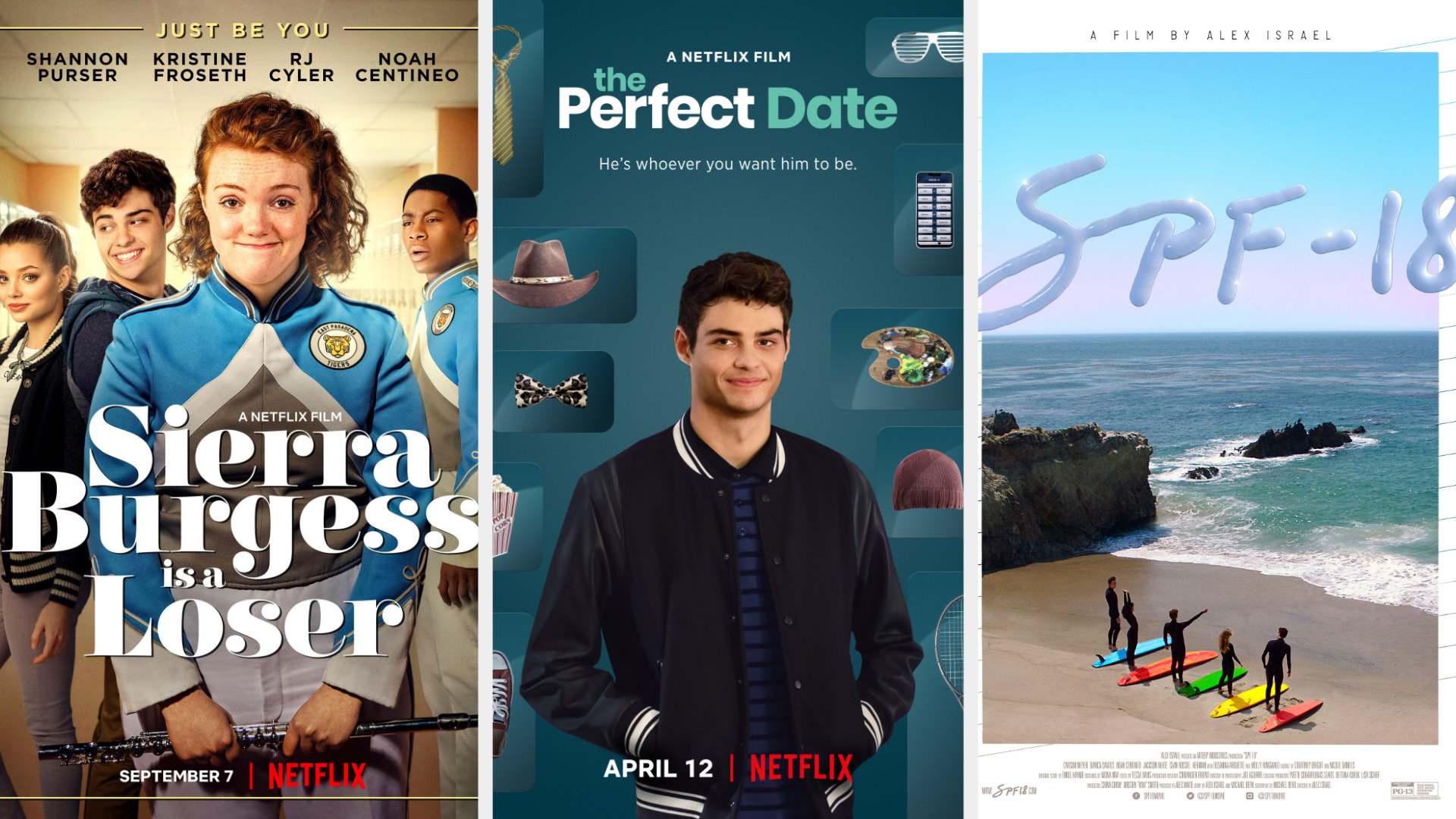 The news that Netflix has cast Noah yet again sent Twitter in a tizzy, with one person joking that a bot had selected Noah to star in the film:
Some were already picturing the film:
And others were just wondering how it happened:
Though some were jealous of the tight relationship between Noah and Netflix:
Comparing it to the one between Lucas Hedges and A24:
But overall, most people were unsurprised:
Here are some memes I made on the topic, for your enjoyment: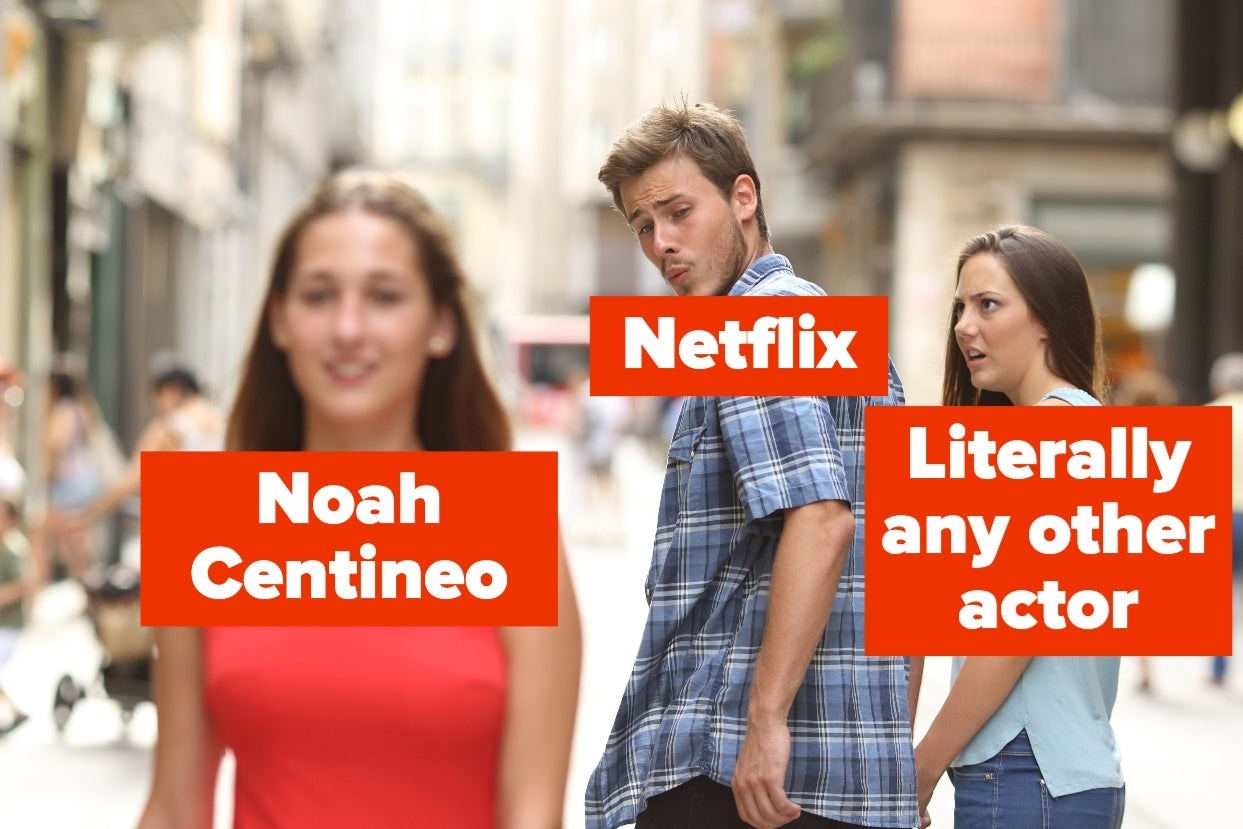 ...Okay fine, I'm done.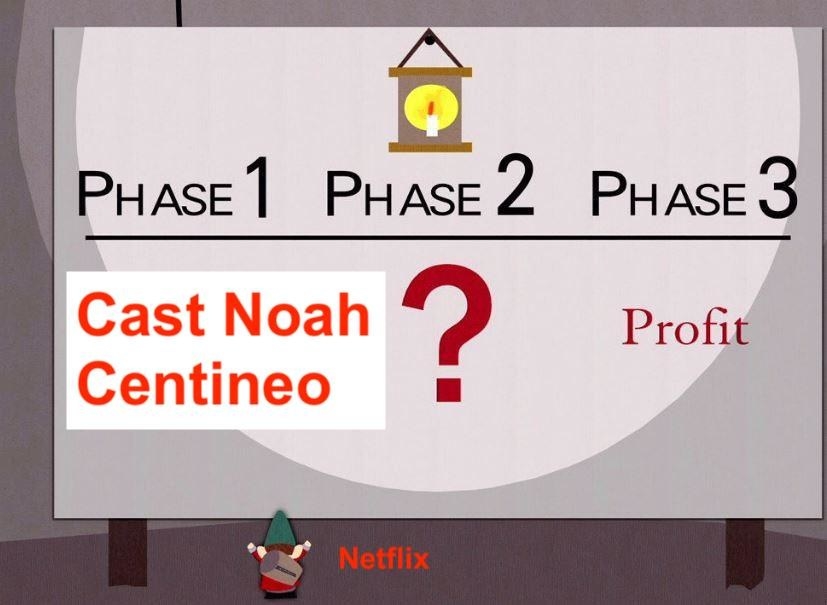 I, for one, cannot wait to see Noah Centineo continue to live his best life as Netflix's sweetheart, though I don't know how I feel about a GameStop stock movie. Oh, well. You do you, babe!