Look, we all have embarassing poop stories. Maybe you clogged the toilet on a date and had to carry the poop in your purse. Maybe you used a poop knife. But, you guys...I think this one may take the cake.
The story starts out simple enough.
However, Austin forgets one big detail: to punch out the middle of the seat cover.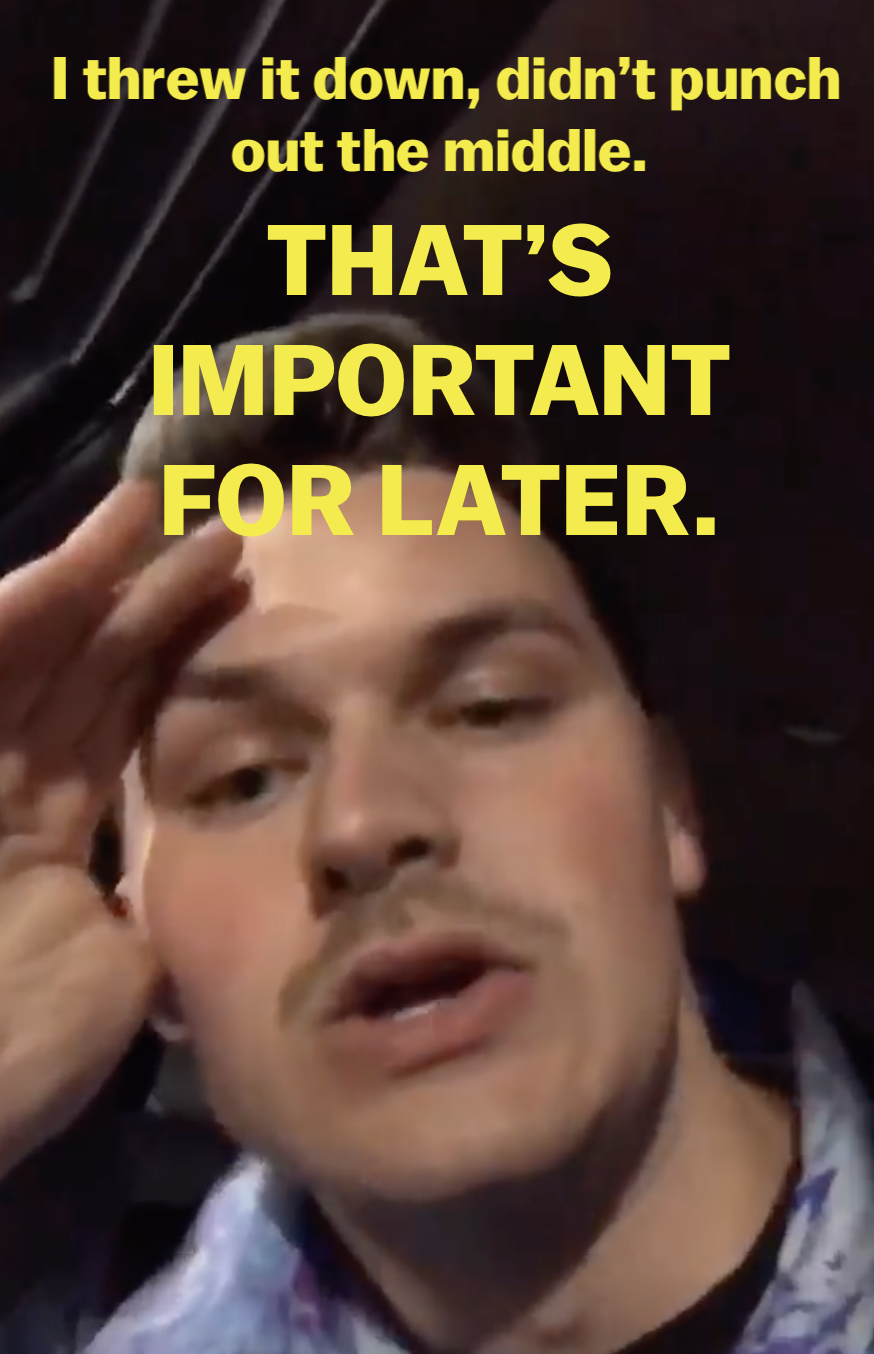 Austin then had a successful poop: "I lost so much weight, I thought I could fly." Which, relatable. And then...things start to go amiss.
BECAUSE AUSTIN'S DEPARTMENT MANAGER IS IN THE STALL NEXT TO HIM.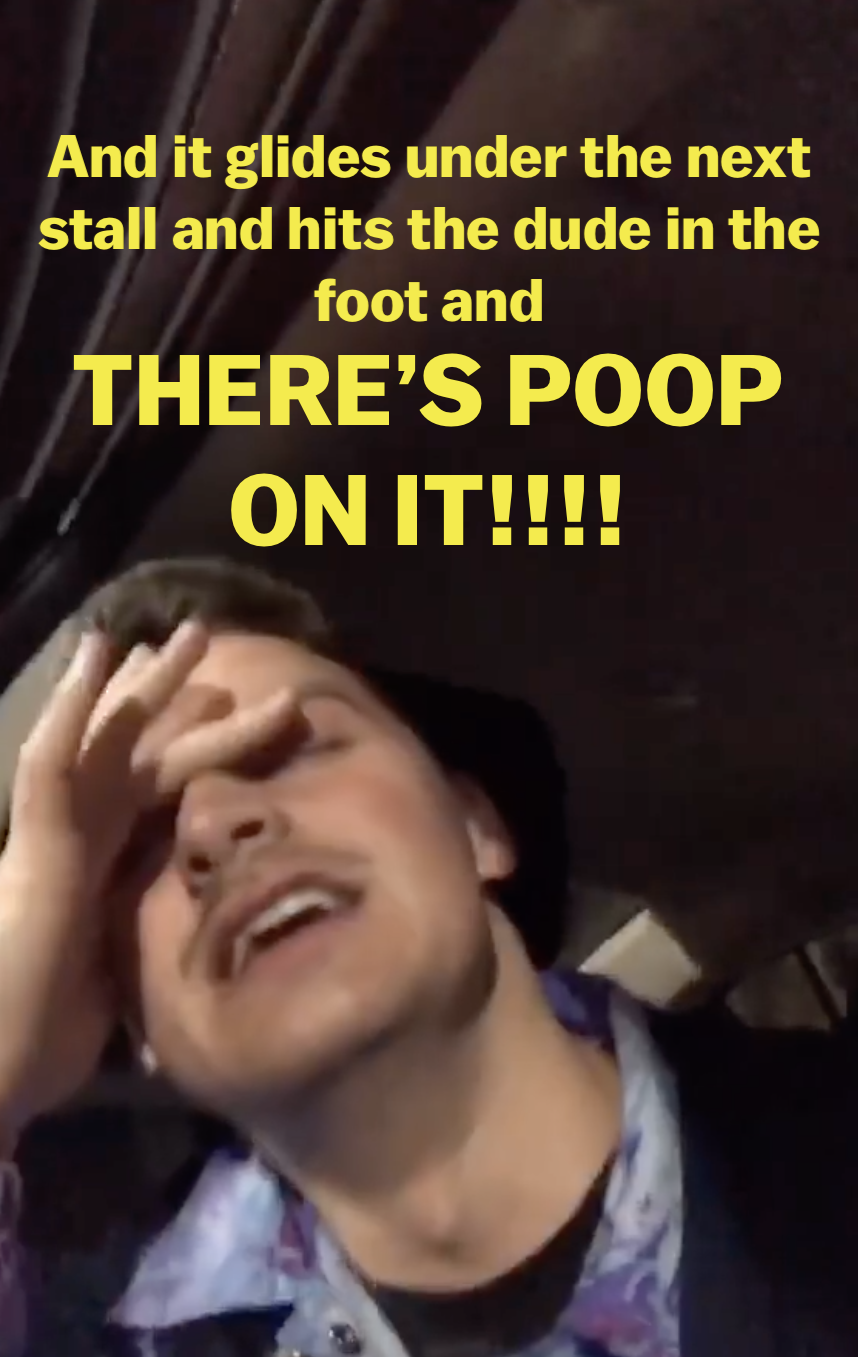 Austin explains that his coworker knew it was him by his shoes. So he had no choice but to fix the situation in the only way he knew how.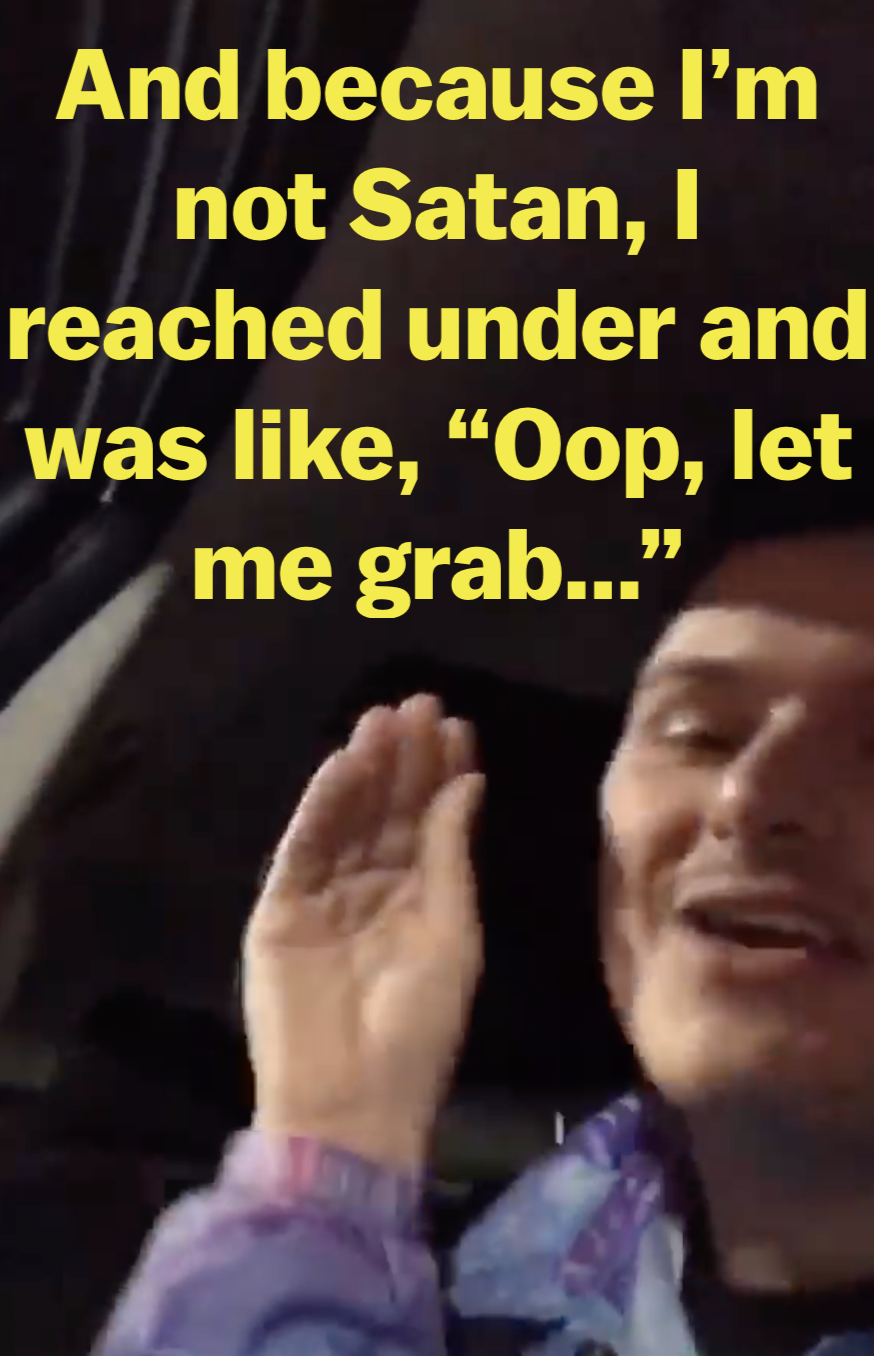 According to Austin, the entire management at his job found out about his TikTok and were surprisingly enthusiastic! Although he says he definitely avoided making eye contact with his department manager after that.