Last week, actor Charisma Carpenter revealed the abuse she faced at the hands of Joss Whedon on the set of Buffy the Vampire Slayer and Angel.
Numerous Buffy costars, including Sarah Michelle Gellar (Buffy herself), Michelle Trachtenberg, Amber Benson, Eliza Dushku, and Emma Caulfield have voiced their support.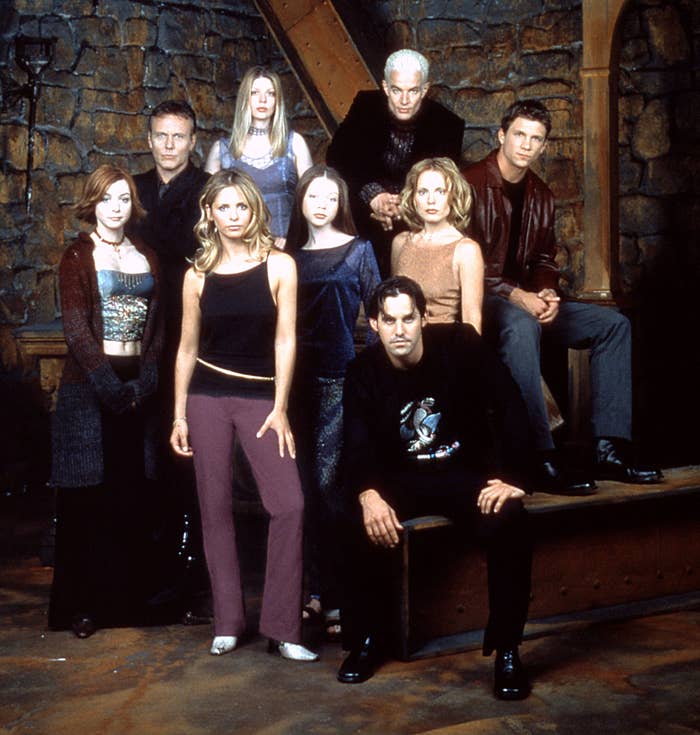 Previously, some cast members seemed to be keeping a little quiet — especially the male stars of the shows. In particular, David Boreanaz, who played Angel on Angel and Buffy, had yet to speak. However, this morning, he broke his silence.
While the response from Boreanaz was short and succinct, Carpenter responded to say he has also voiced his support privately.
Other male stars have spoken out recently as well, including James Marsters, who played Spike, Buffy's other main love interest (we don't speak of Riley in this house). Marsters was also featured heavily on Angel.
Anthony Stewart Head, who played mentor Giles on Buffy, also spoke about the allegations last week, sharing his heartbreak over not having been aware of the abuse.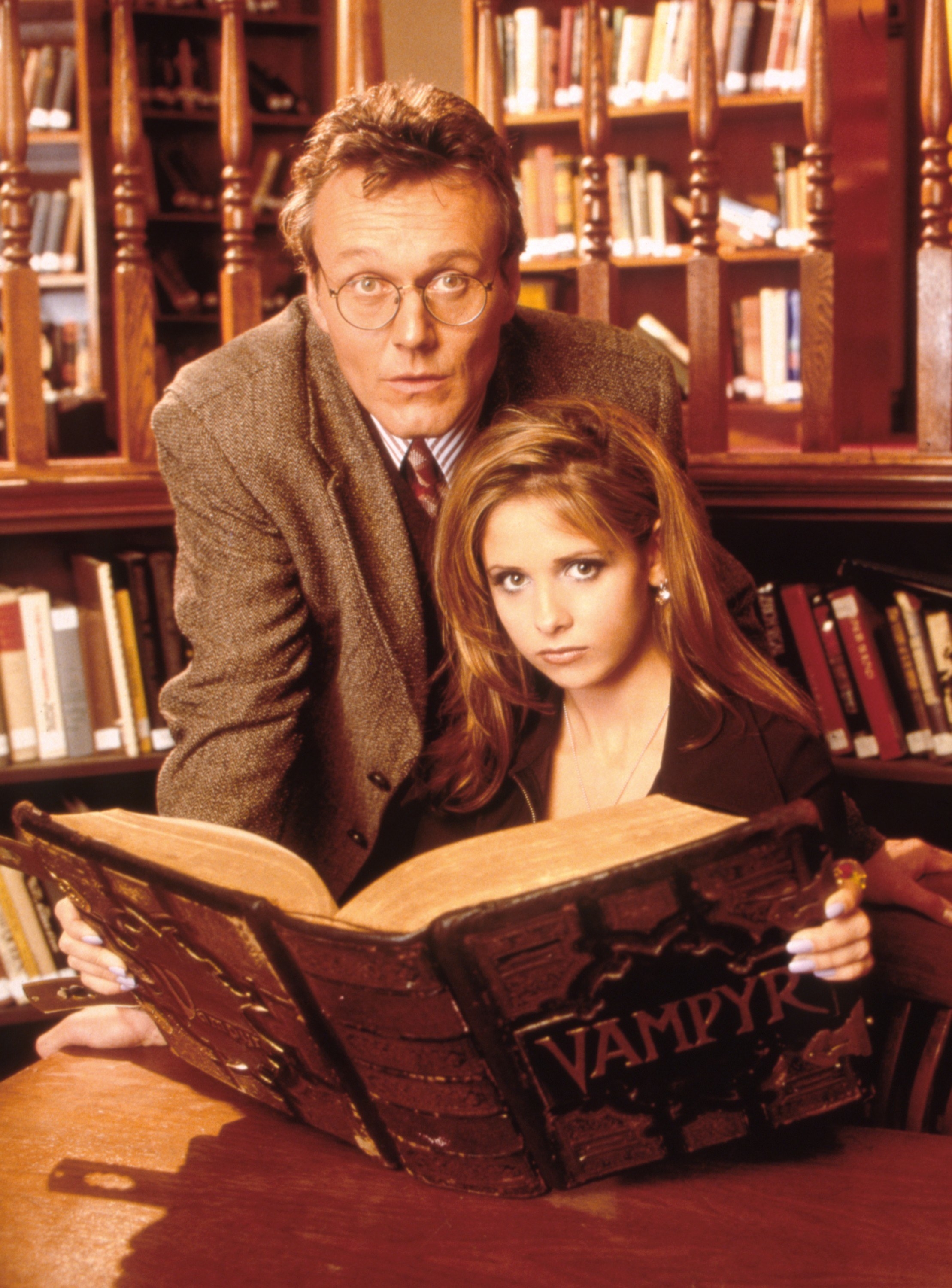 Nicholas Brendon, who played Xander on Buffy, spoke about Joss in a Facebook Live video yesterday. He expressed both support for Carpenter and mixed feelings about the ordeal. While Brendon says he has love for Joss, he also experienced the director's unkindness.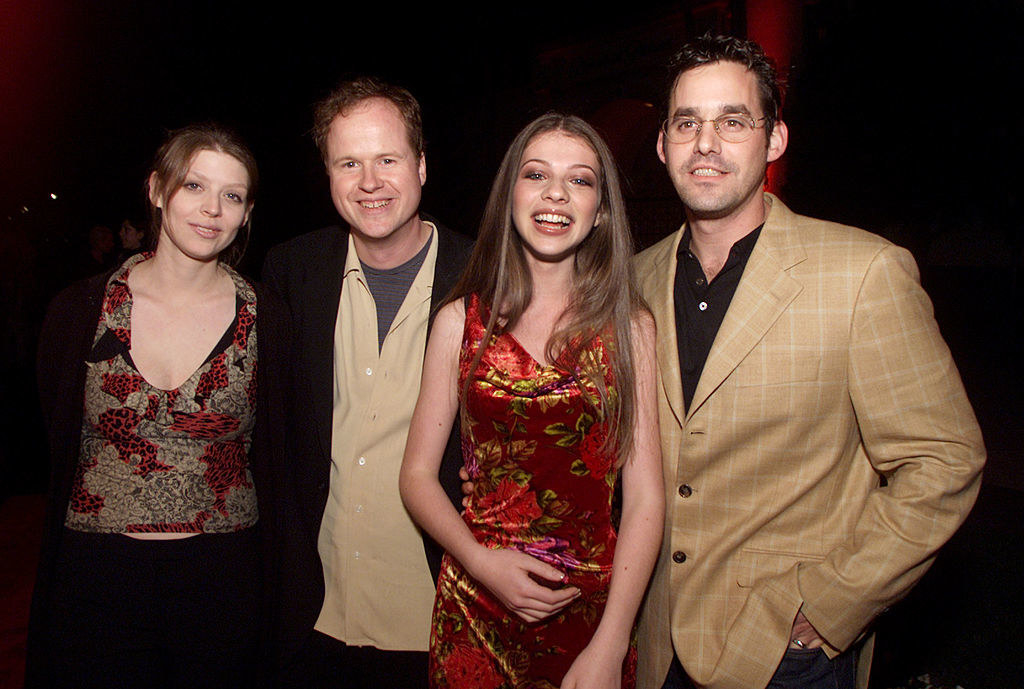 Speaking about Carpenter, Brendon expressed his love and support for her, saying, "I know that story. It's not a kind story." He then appeared to become emotional, stating, "I know my relationship with Joss, and there are many...a lot of kindness. But also a lot of not..."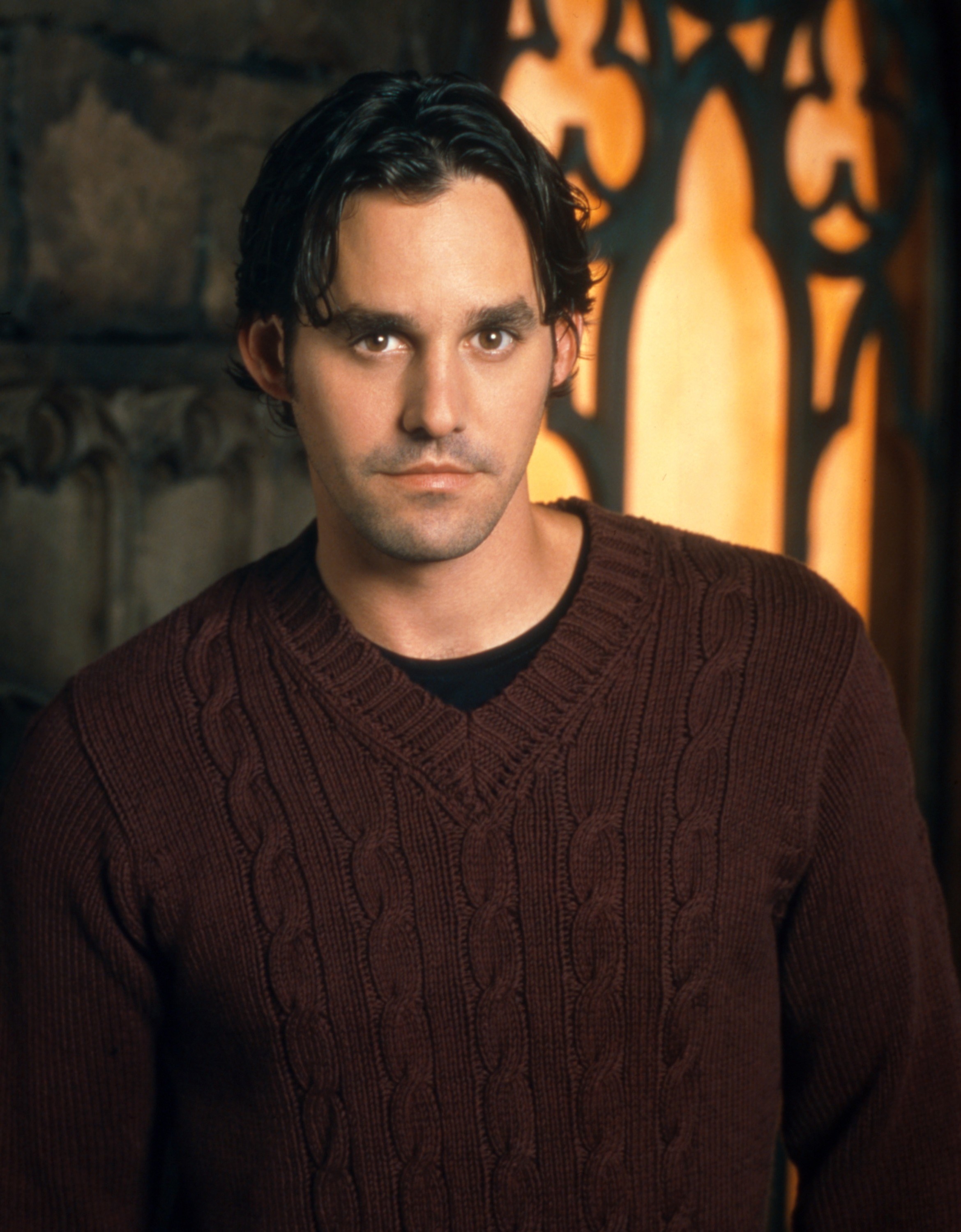 Actors who played smaller roles on Buffy and Angel (such as Julie Benz, Tom Lenk, Adam Busch, Amy Acker, and Danny Strong), have also voiced their support. Jeff Mariotte, a writer for the Buffy novels and comics, released a lengthy statement condemning Whedon's actions.
Joss himself has also not responded to the allegations. We'll update you if he does.