Everyone Says "Superbad" Is The Greatest Comedy Ever So I Watched It
Is it truly one of the greatest comedies of all time? An expert weighs in.
Hi, I'm Hannah, and I've never seen Superbad before!
Without further ado, here are my thoughts on Superbad:
1.
The porn convo is a good introduction to the two characters, but Vag-Tastic Voyage is concerning me. They just pull random girls off the street into their van??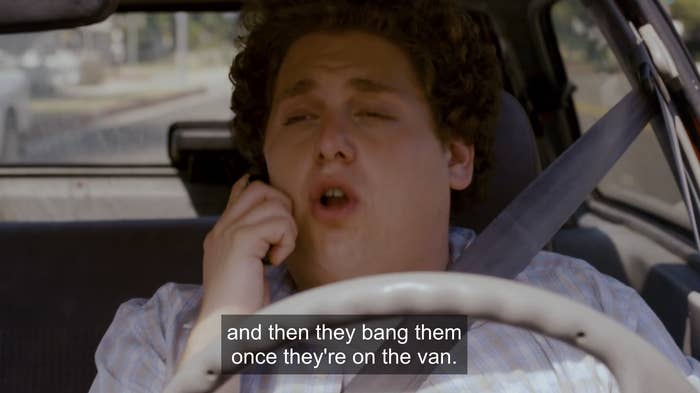 2.
Michael Cera's character is already my favorite.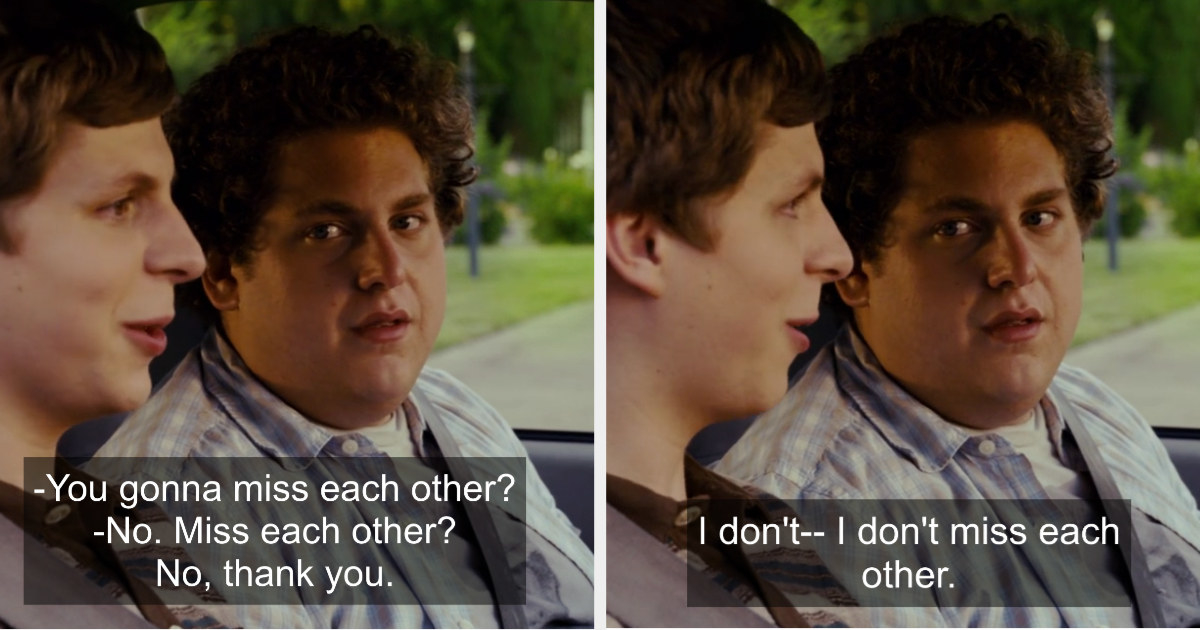 4.
It is SO OBVIOUS that Becca likes Evan. Why does he keep blowing her off?
5.
The scene with this Home Ec teacher was funny at first, but it goes way too far. Who SWEARS at their teacher and doesn't get in ANY trouble?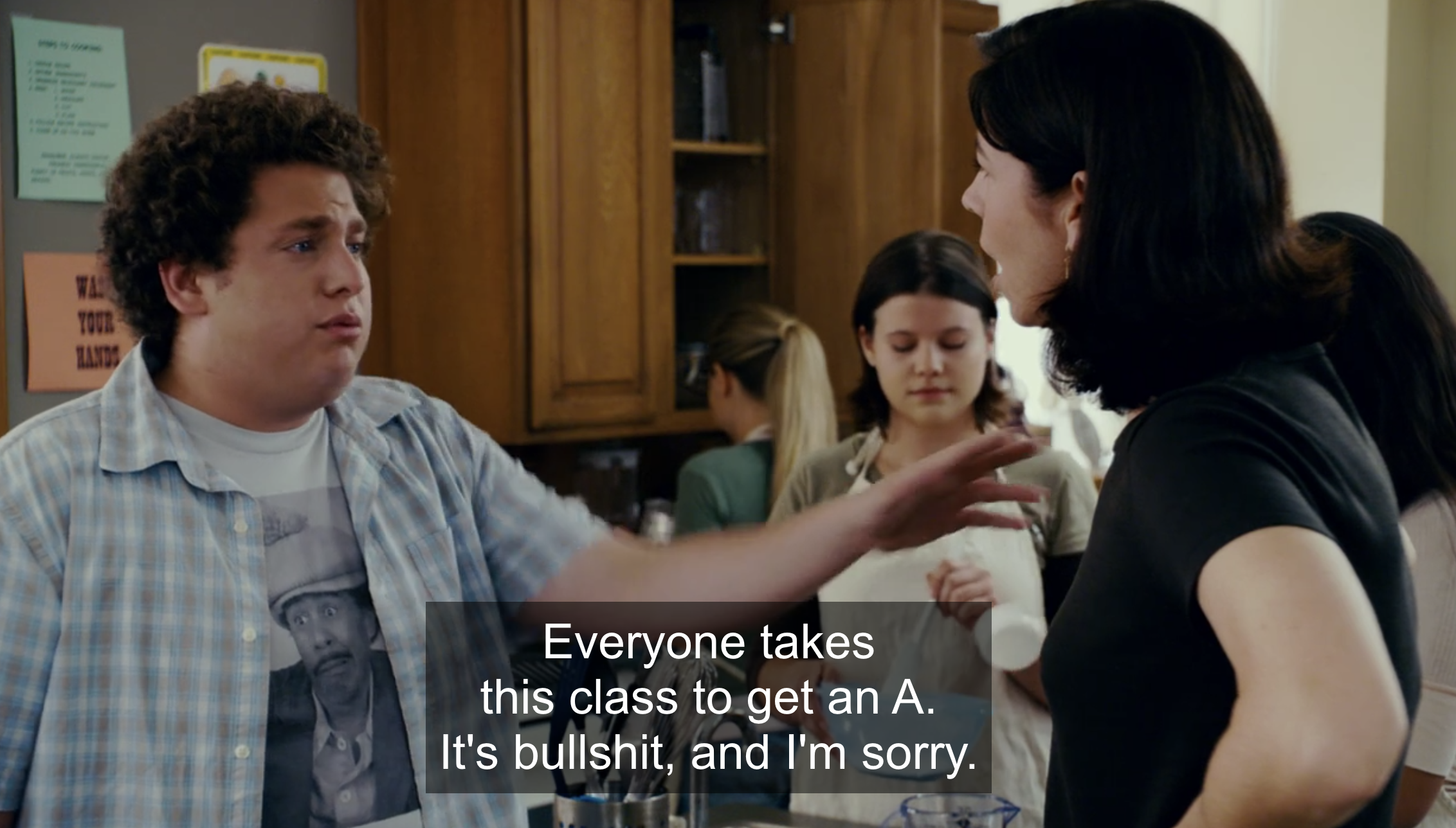 6.
Not to be dramatic, but I would die for Miroki.
7.
Look, I am here for this dick-drawing sequence. It's hilarious. But...as Seth's best friend, how did Evan not already know this? Haven't they been friends forever?
8.
Yikes, this whole "she'll get with me because she'll be drunk" idea is very problematic and would NOT fly today.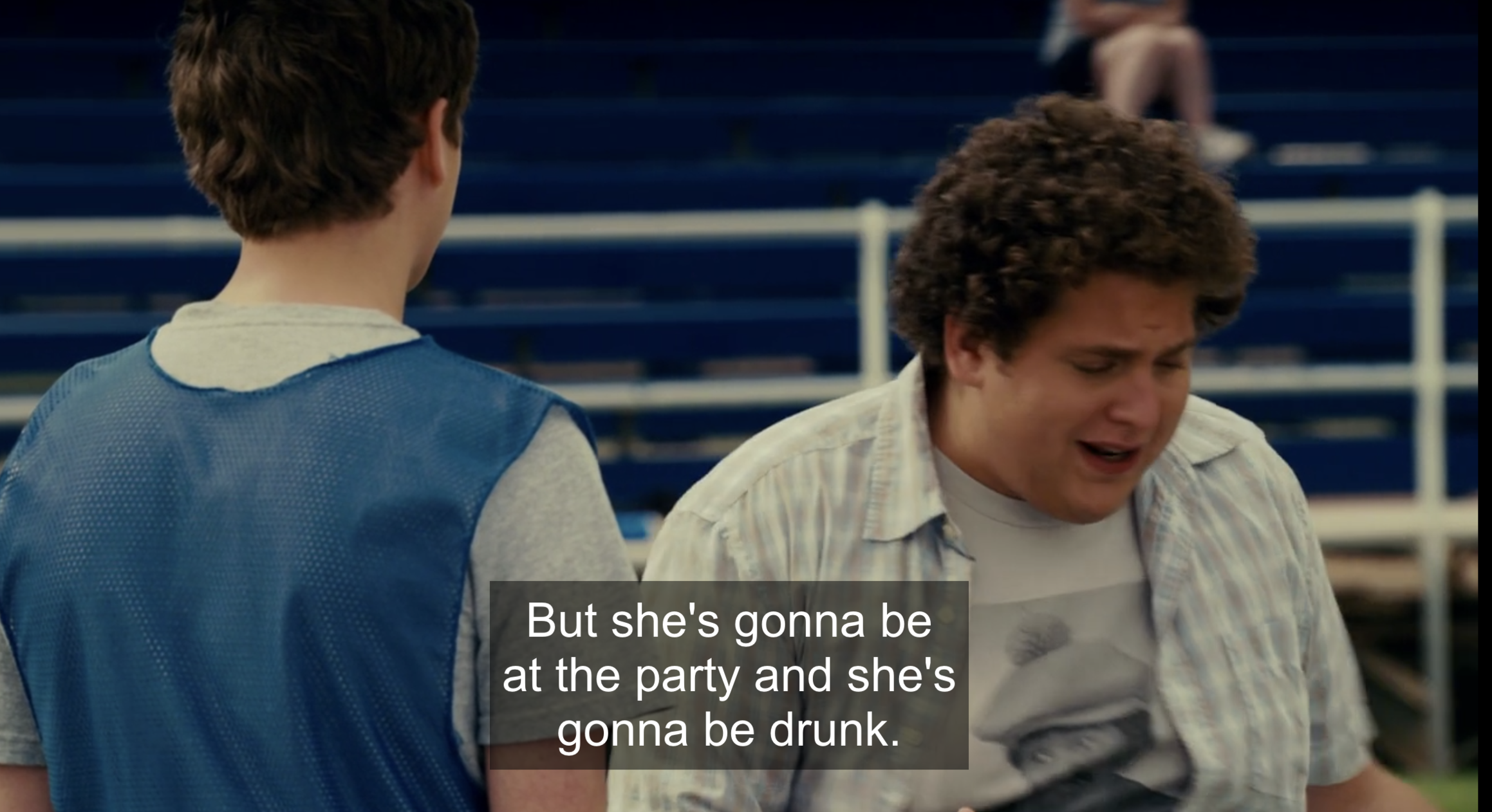 9.
Is that Dave Franco??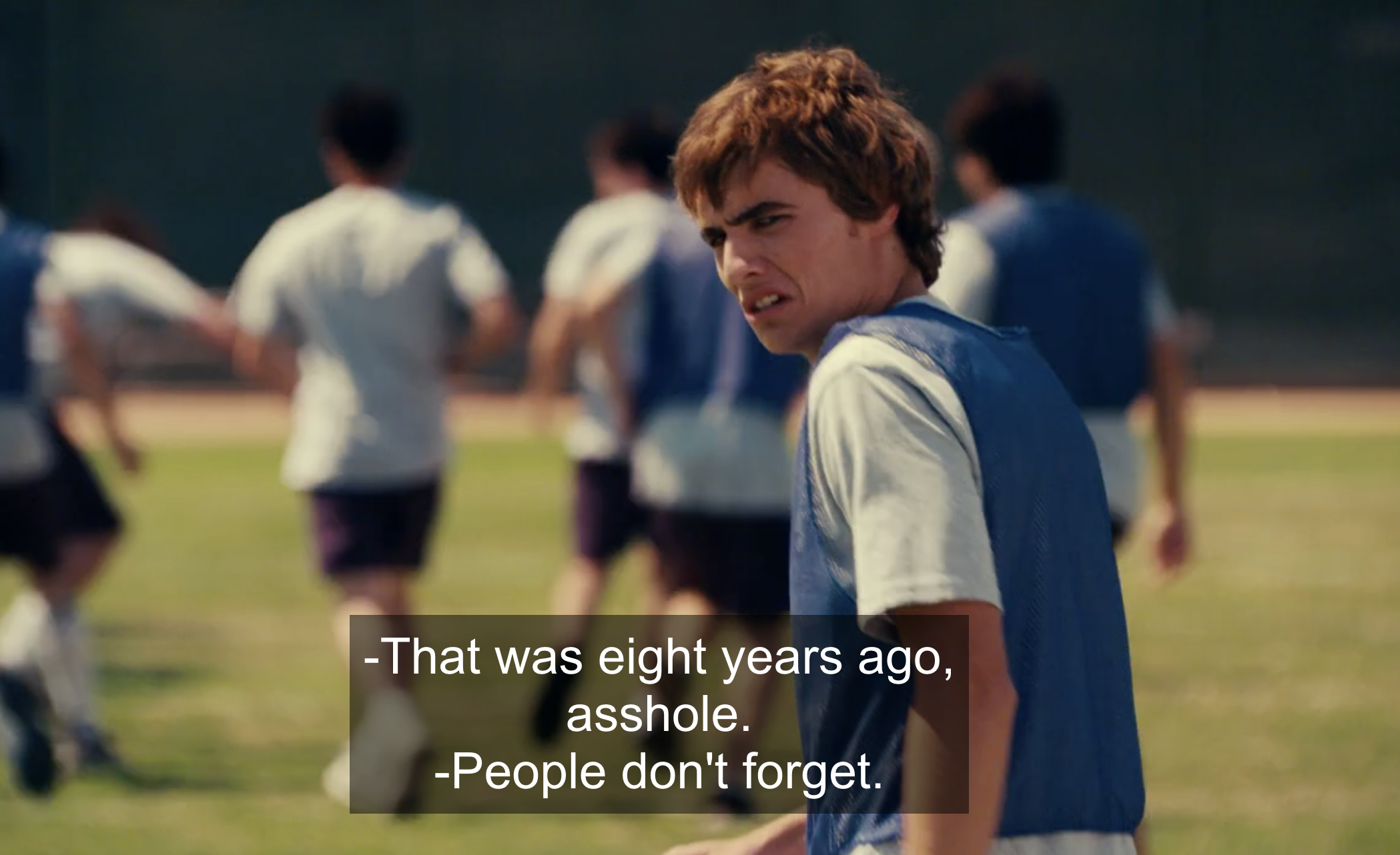 10.
It's only been a little bit but Michael Cera's character is already is killing me. His delivery is SPOT. ON. EVERY. TIME.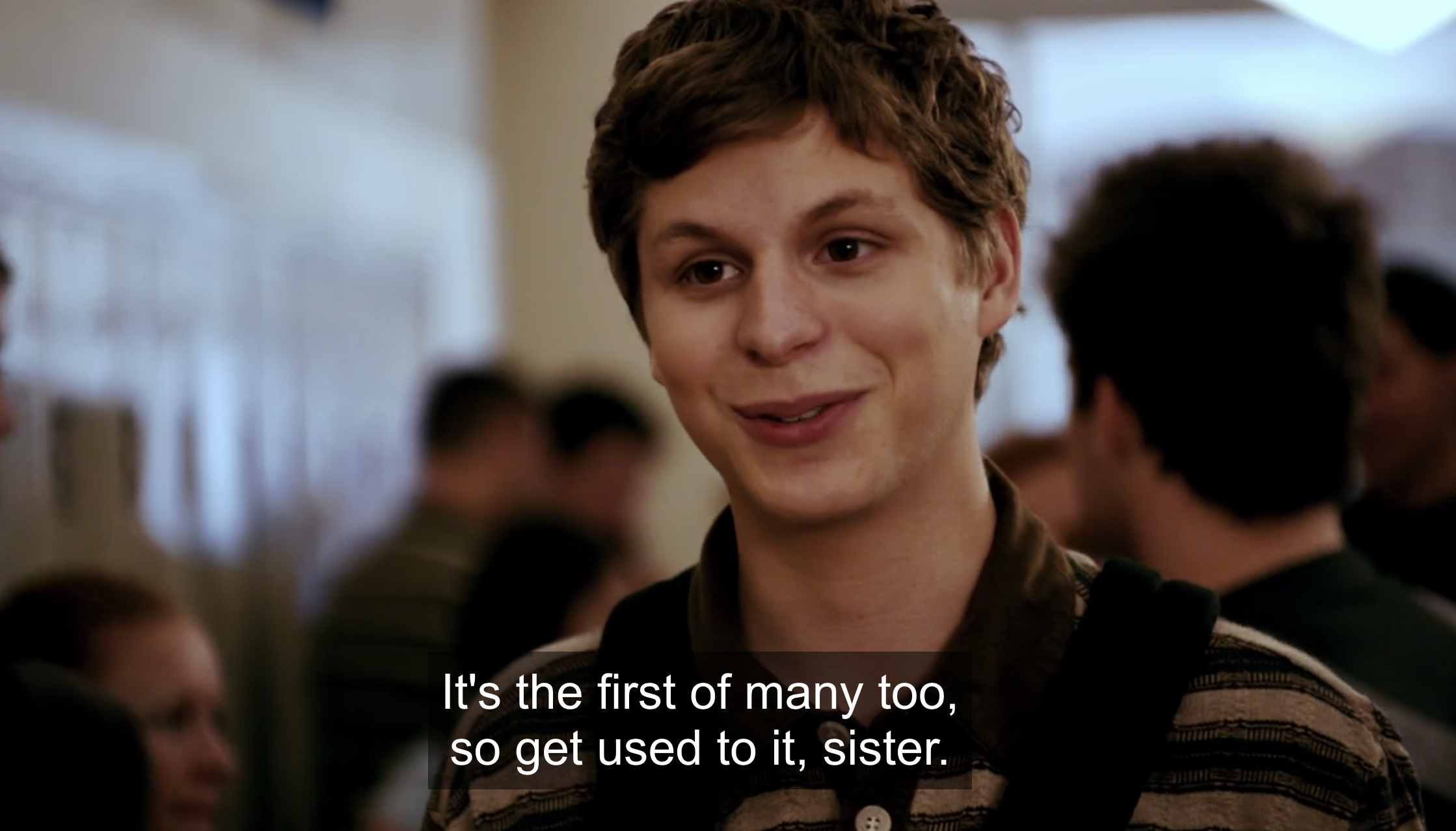 11.
I think my favorite part about the McLovin ID is that Fogell's picture is off-center. Also, is this really what Hawaii IDs look like?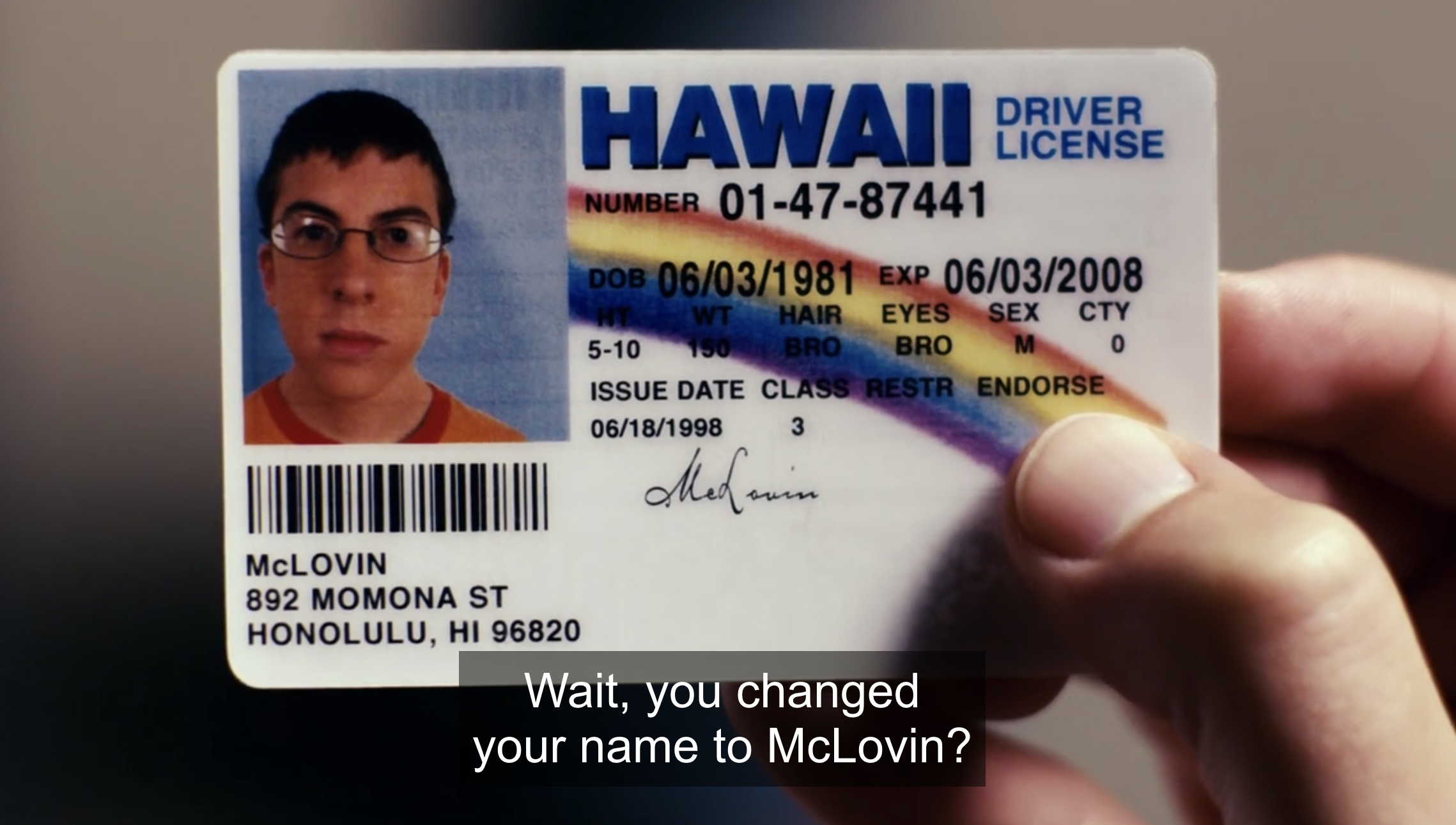 12.
I honestly think Evan and especially Seth are unfairly mean to Fogell. But...the digs about his vest are hilarious.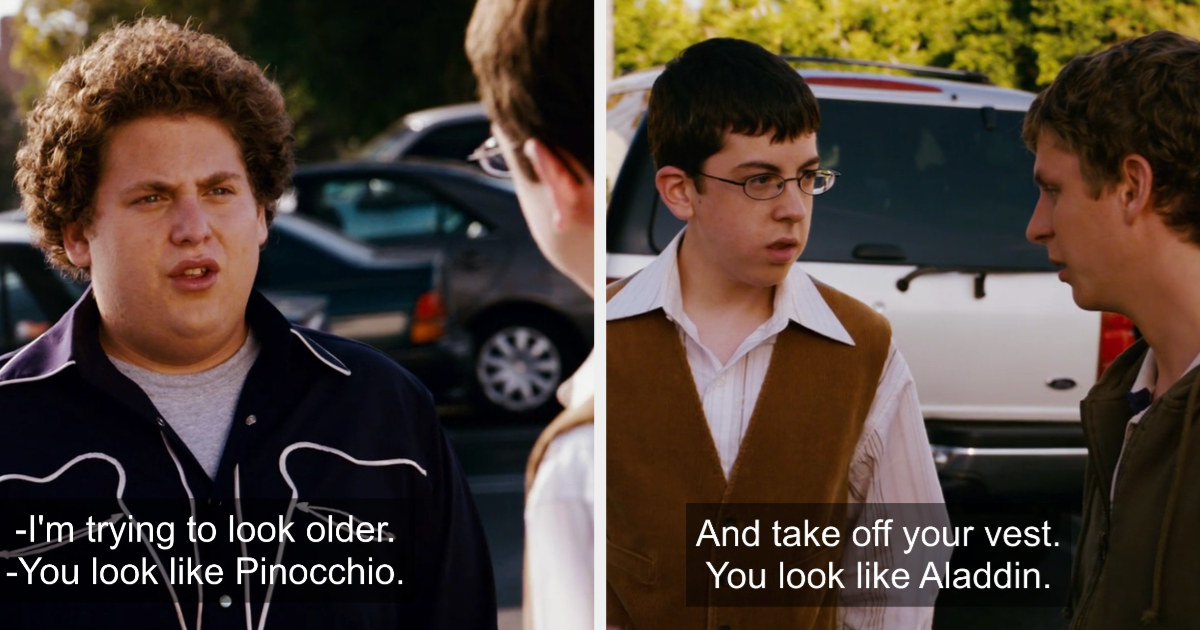 13.
Seth says the words "since Jump Street," which apparently means "from the start," but all I can think about is that Jonah Hill later starred in 21 Jump Street.
14.
I don't think I've heard the term "spermicide" since 8th grade health class. I honestly didn't know people used that (which I'm assuming is part of the joke). But, yay for being safe!
15.
The whole "questioning" scene is hilarious. Bill Hader and Seth Rogan are comedic geniuses as these two idiotic cops.
16.
Michaels' advice on good places to meet girls still holds up in 2020.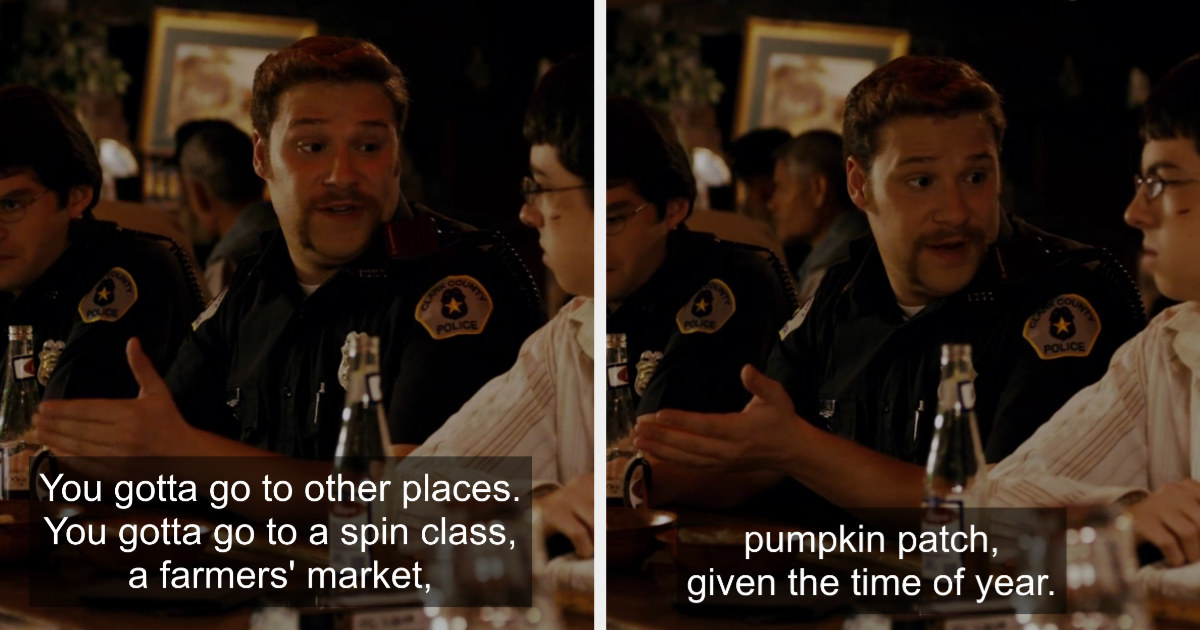 17.
Honestly, the party scenes they keep flashing back to aren't very funny. I much prefer this scene with the cops and Fogell at the bar.
18.
The funniest part of this scene is when the cops get this terrifying radio call and just turn it off to continue their conversation with Fogell/McLovin.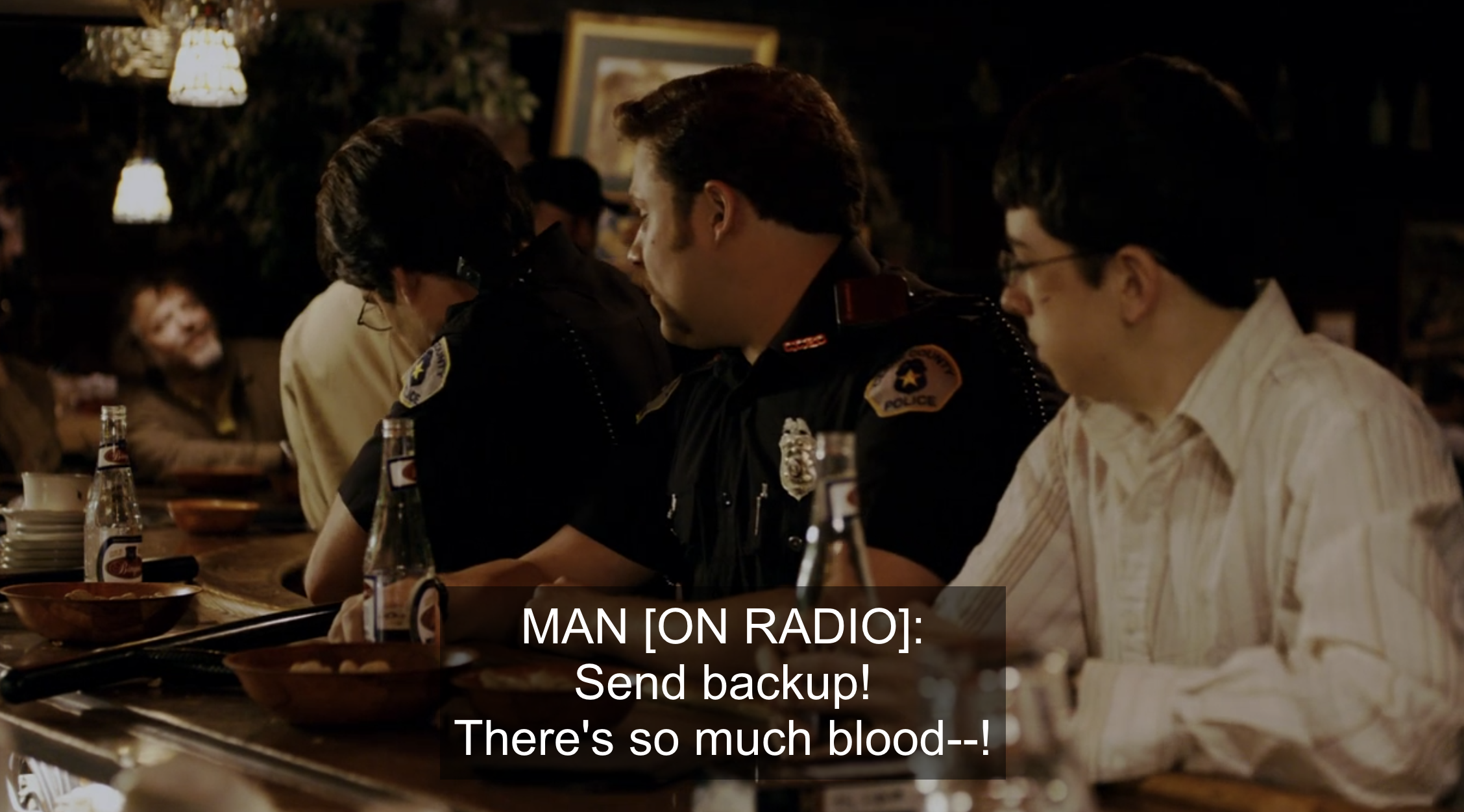 19.
I am concerned about this detergent plan. Did he properly rinse it out first? Laundry detergent is thick AF and there's only a small hole at the top so you can't really reach in and make sure it's clean. I feel like this beer definitely has detergent in it.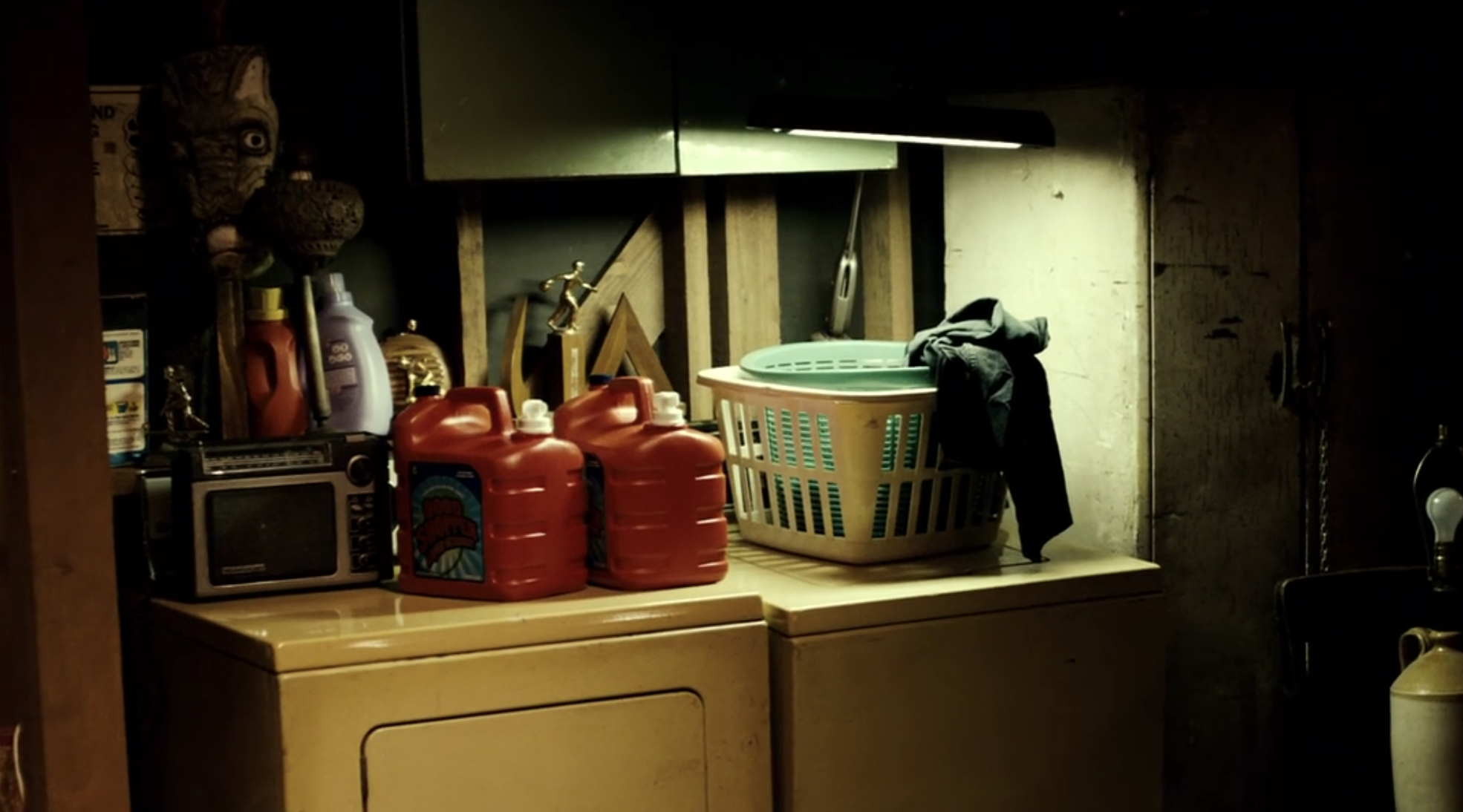 20.
The one funny scene at the party is when the guys on coke make Evan sing.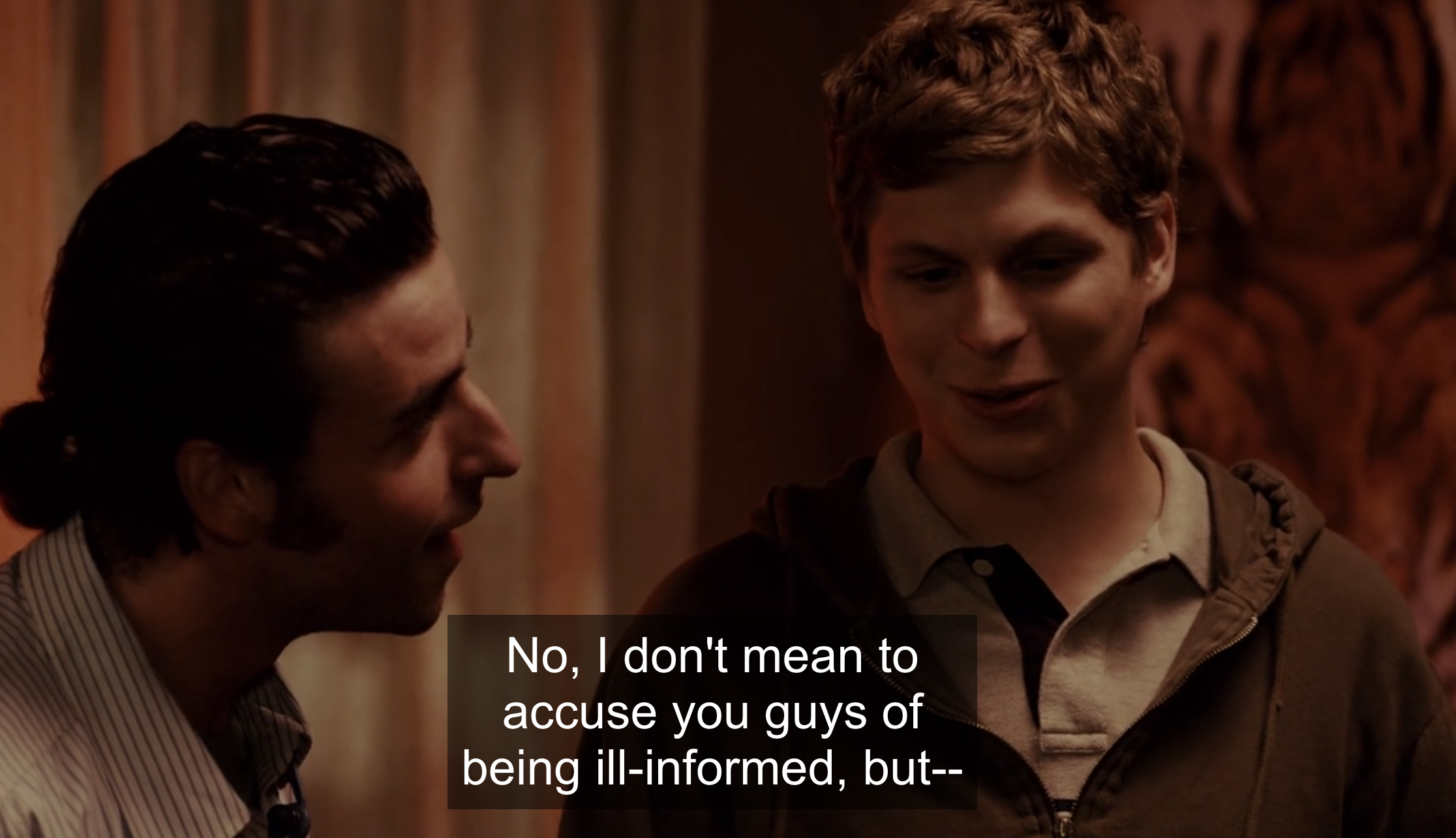 21.
Officers Slater and Michaels honestly have a much cuter friendship than Evan and Seth's. I'm here for this bromance.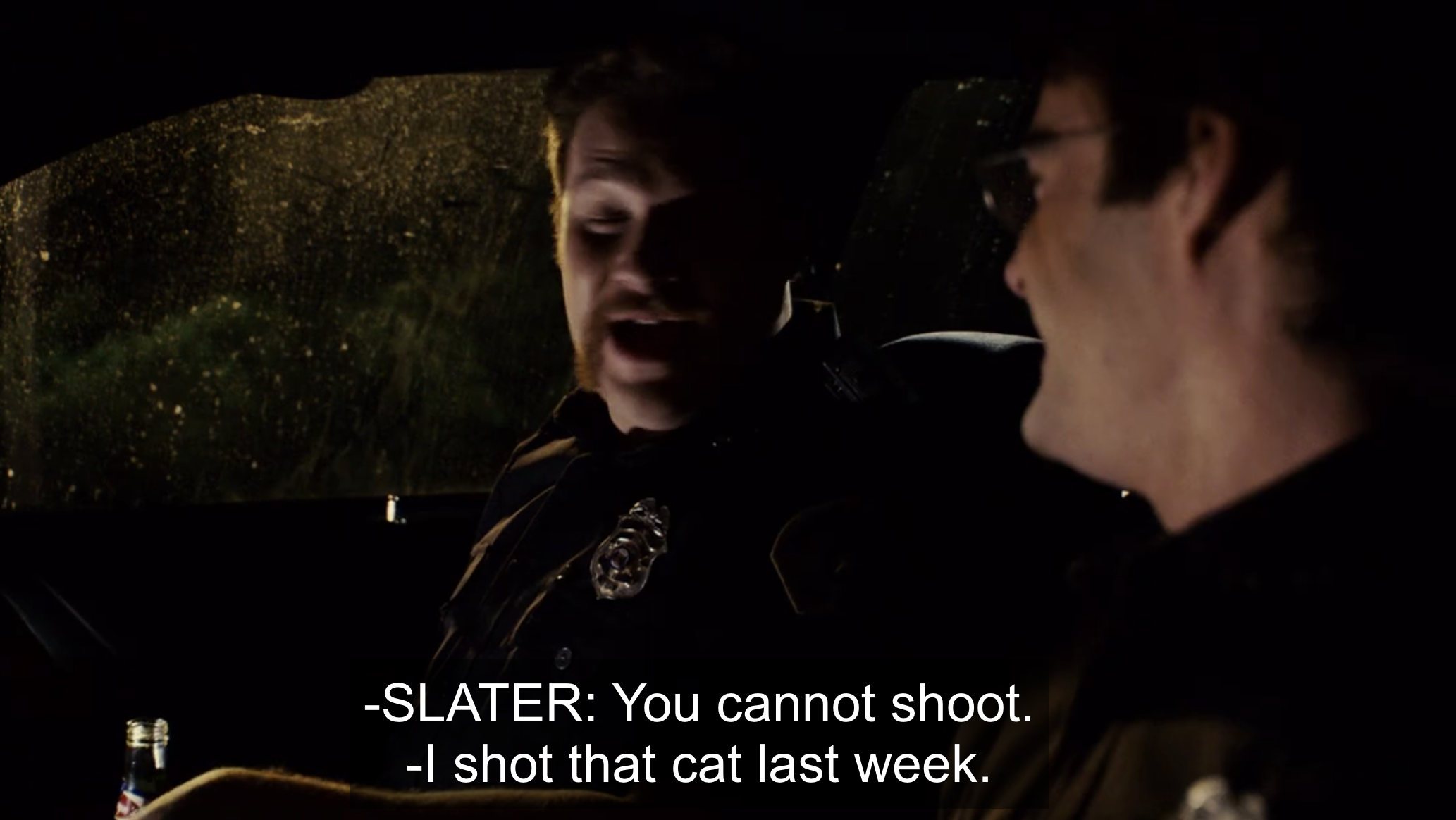 22.
I don't know if this is a hot take or not, but Seth is by FAR the worst character. Not only does he just suck as a friend and person, but he's also just...not funny.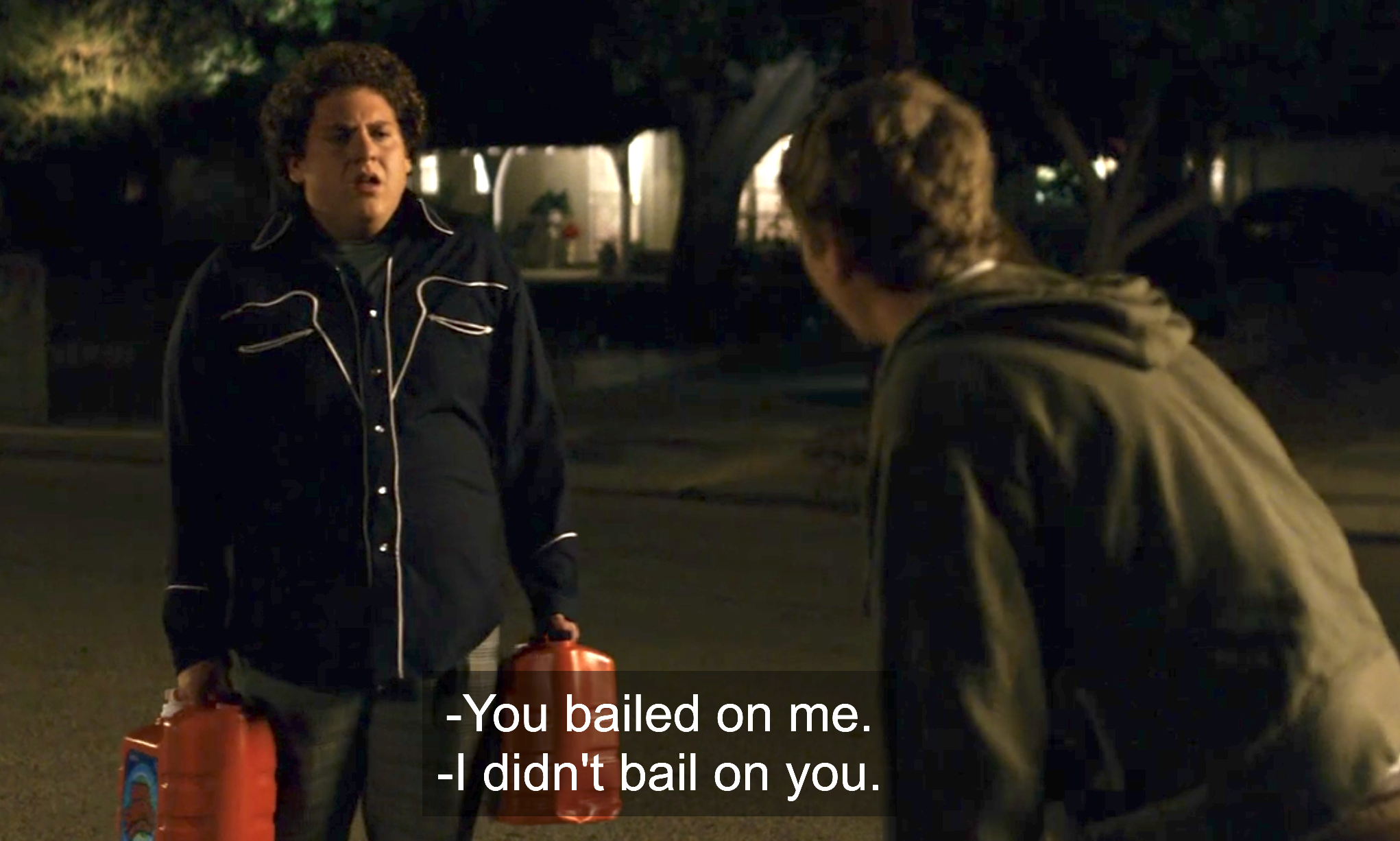 23.
I'm just going to say, I totally called that the cops were going to A) come to the party and B) hit Seth with their car. Maybe that was obvious because he already got hit with a car earlier in the movie, but I'd still like to point it out.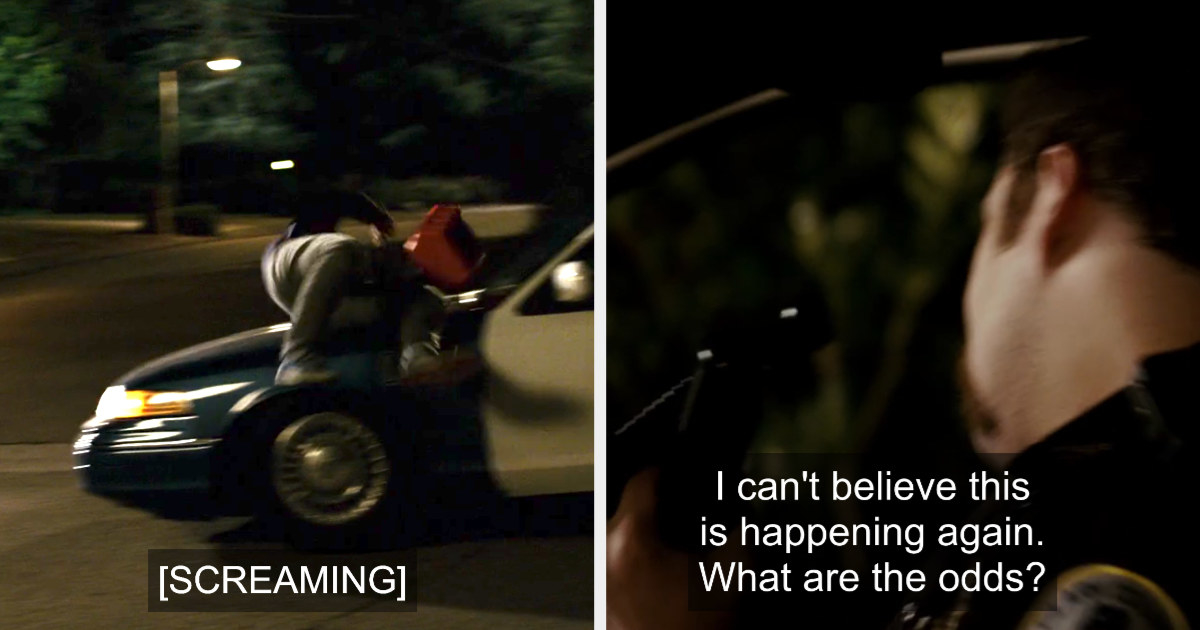 24.
Fogell's entrance from the cop car is kind of epic.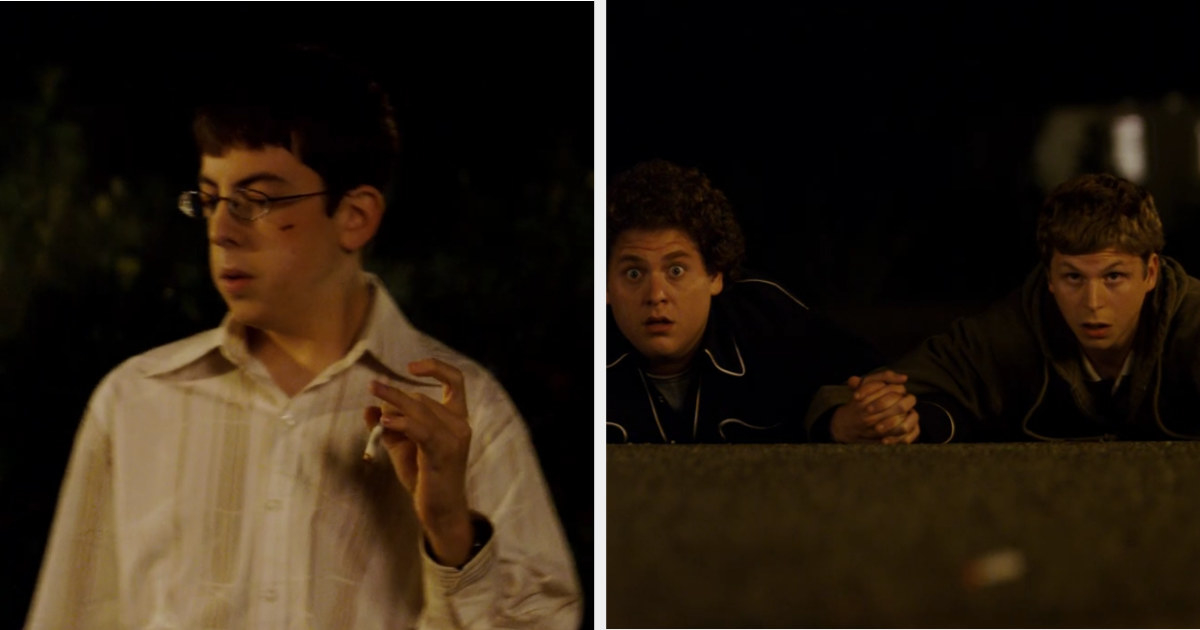 25.
The true anguish Slater and Michaels feel over Fogell's exit is killing me. I don't know what the classic quotes are from this movie, but I hope "MCLOVIN WHY???" is one of them.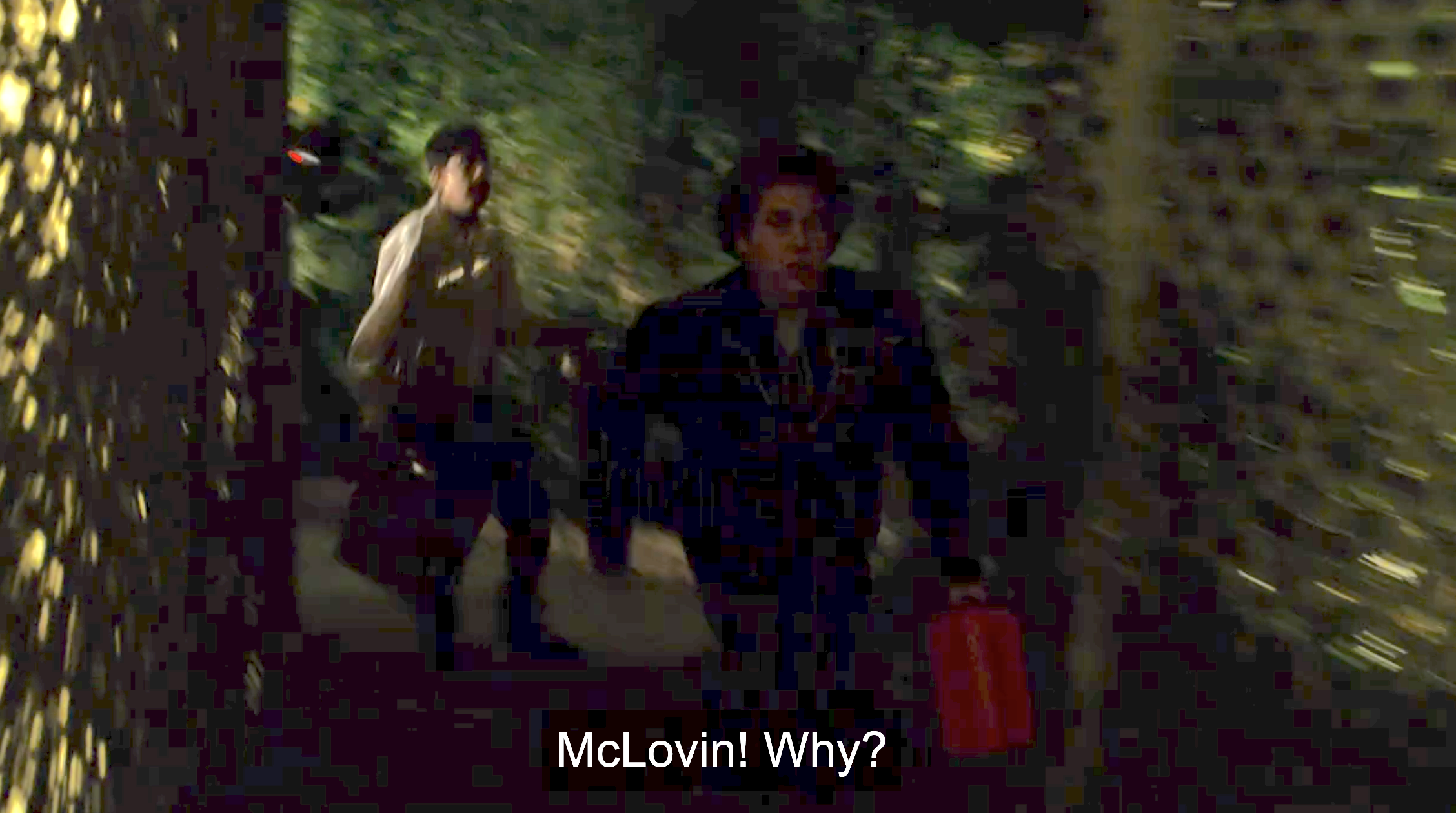 26.
The most quotable lines from this movie are actually the ones that are just silly and not offensive/crass.
27.
...Okay, maybe I spoke too soon.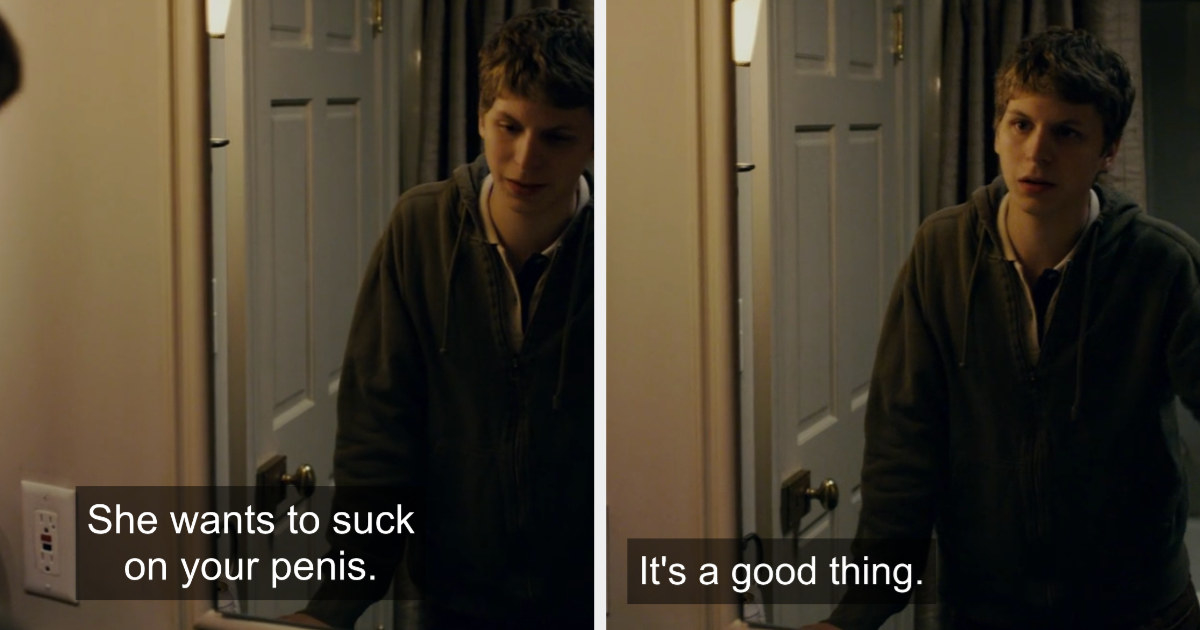 28.
I'm sure this has been pointed out before, but NOT ONE of these guys is fit for any of these girls. Especially considering high school cliques and gossip and stuff. Like, I'm sorry, but Emma Stone? A goddess. And she's also really nice. And Seth just sucks, as we have already discussed. Plus he's just not well-liked or popular.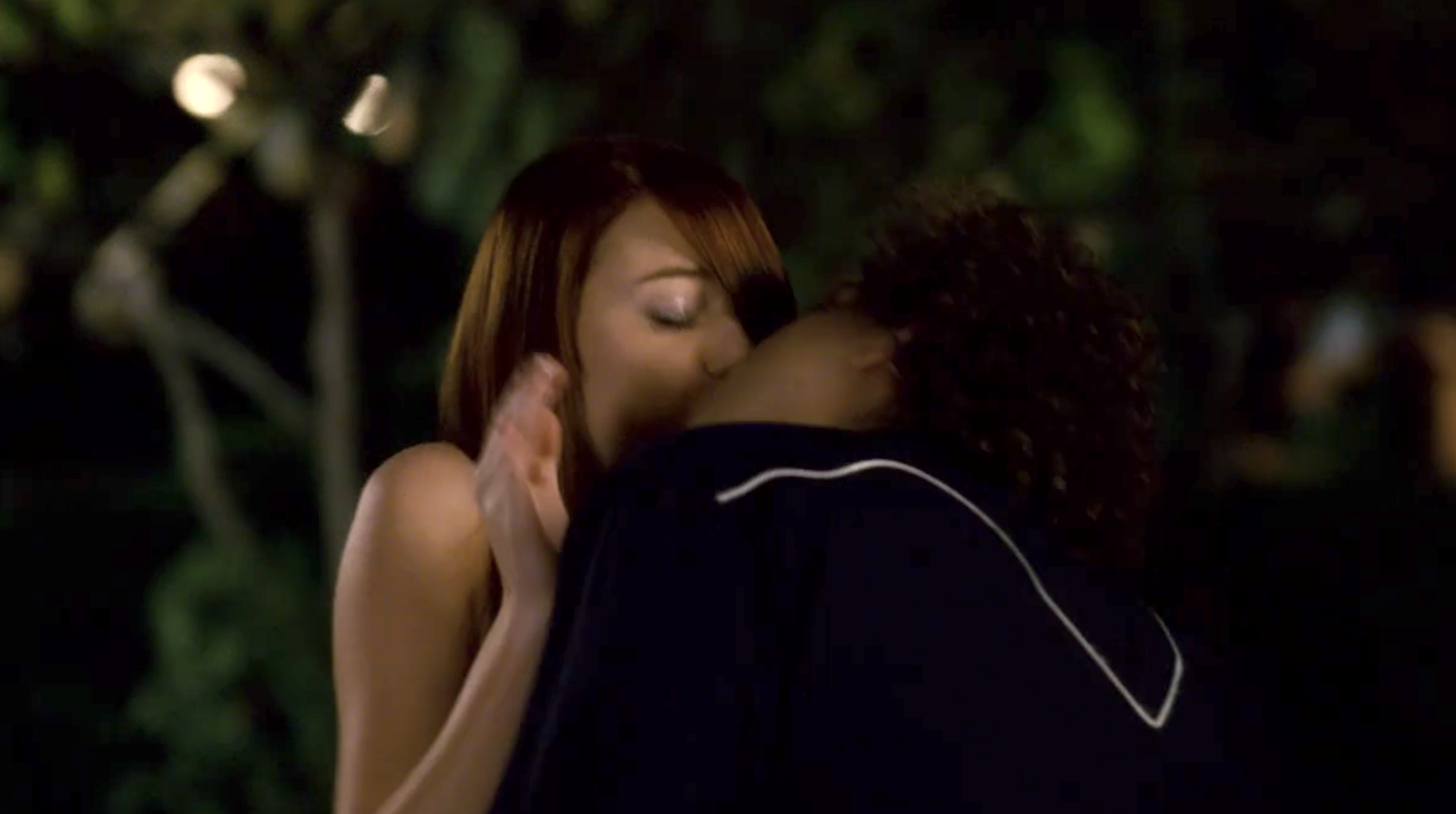 29.
What kind of health class teaches this??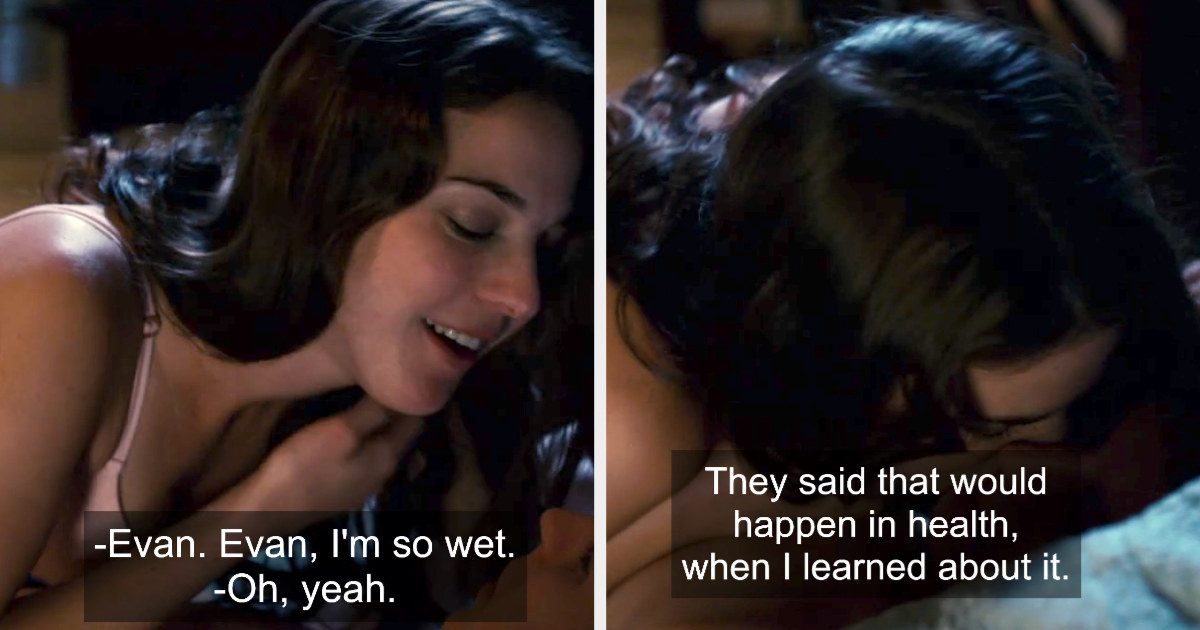 30.
Okay sorry for continuing to screencap this sex scene (can it even be called a sex scene?) but there is just some comedy gold here coming from Michael Cera.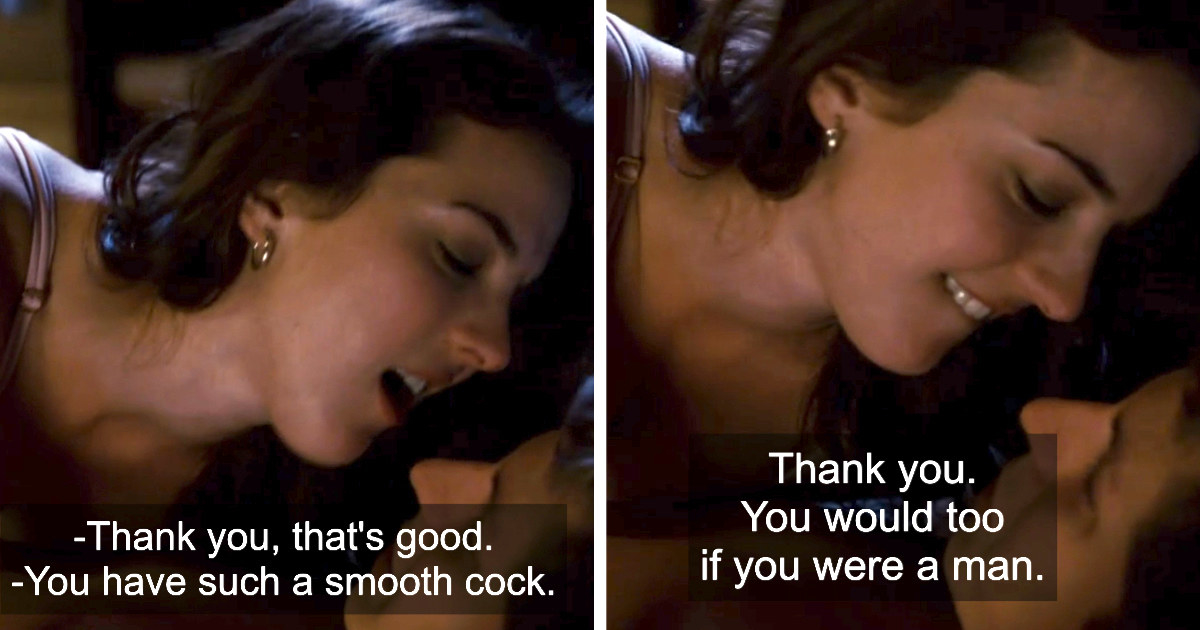 31.
I AM SO GLAD THEY BROUGHT MIROKI BACK.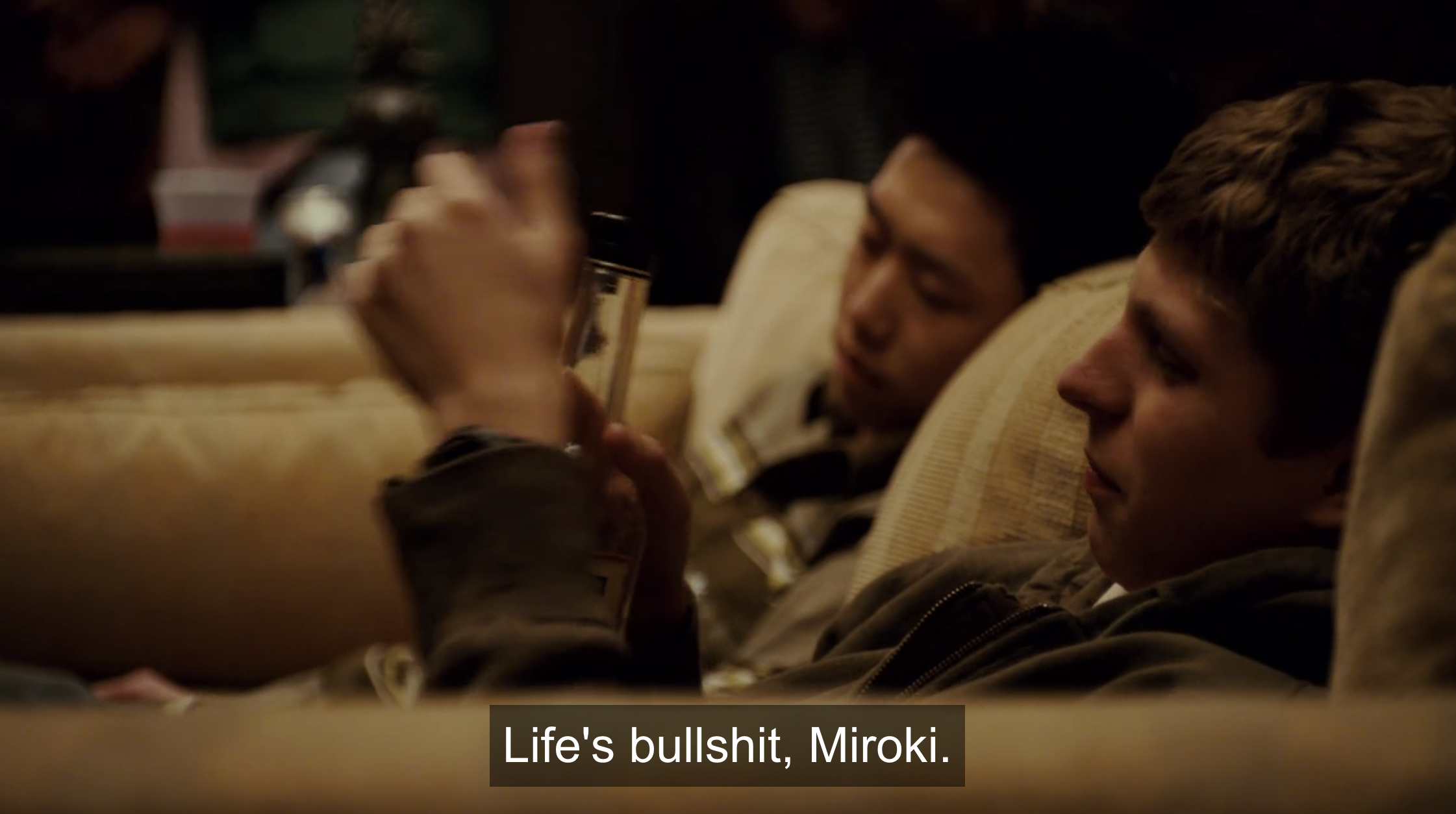 32.
I get that the whole carrying thing is supposed to be sweet and redeeming for Seth's character, but honestly I'm just worrying about Evan. Kid is literally unresponsive. He probably has alcohol poisoning!!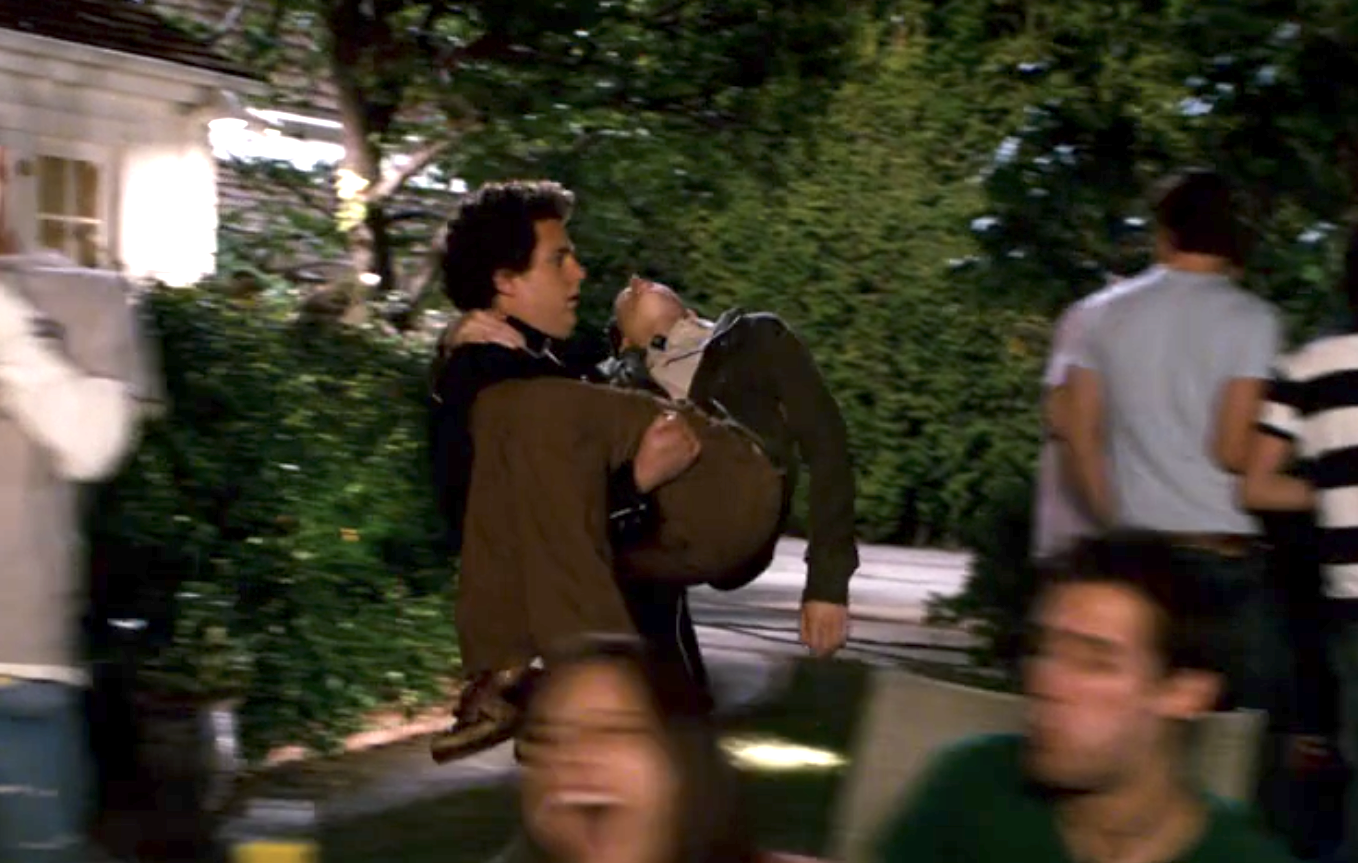 33.
This scene where the cops walk in on Fogell is great, and gives me major 21 Jump Street vibes.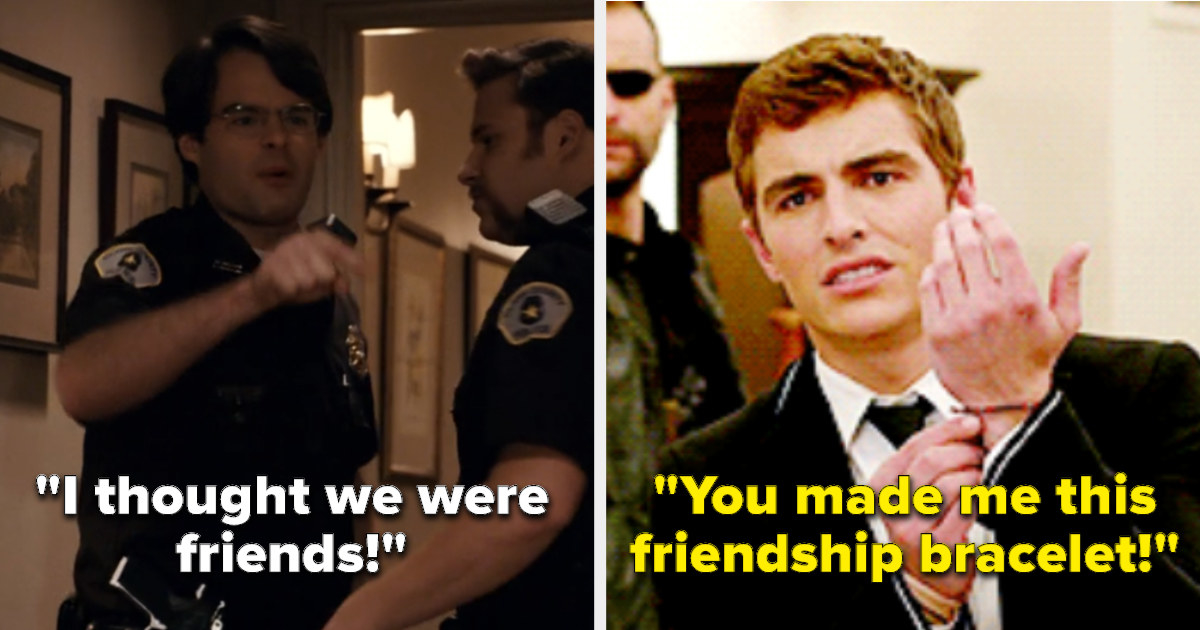 34.
They got me here with the whole "we knew all along" thing. I HONESTLY thought the cops were just that dumb.
35.
The amount of drunk driving (and by cops, no less) in this film is staggering. I feel like they used to play drunk driving for laughs a lot more in the 2000s. Which is...not good.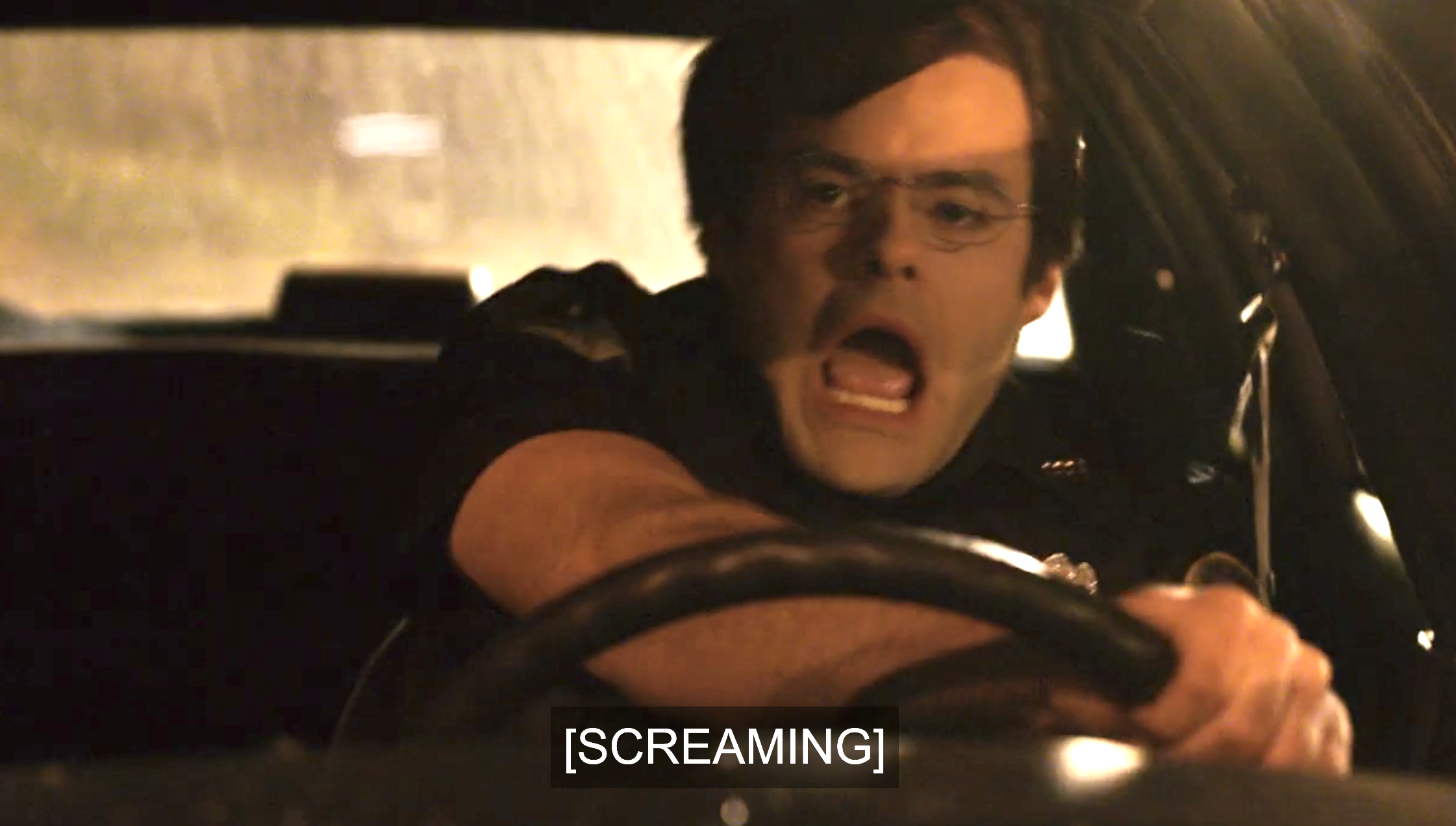 36.
This is sweet, but Seth still sucks and Evan deserves better. This is the hill I will die on.
37.
I really hope Jules is just hanging out with Seth to get her friend alone with Evan. Because sorry, I just refuse to believe she'd ever like Seth.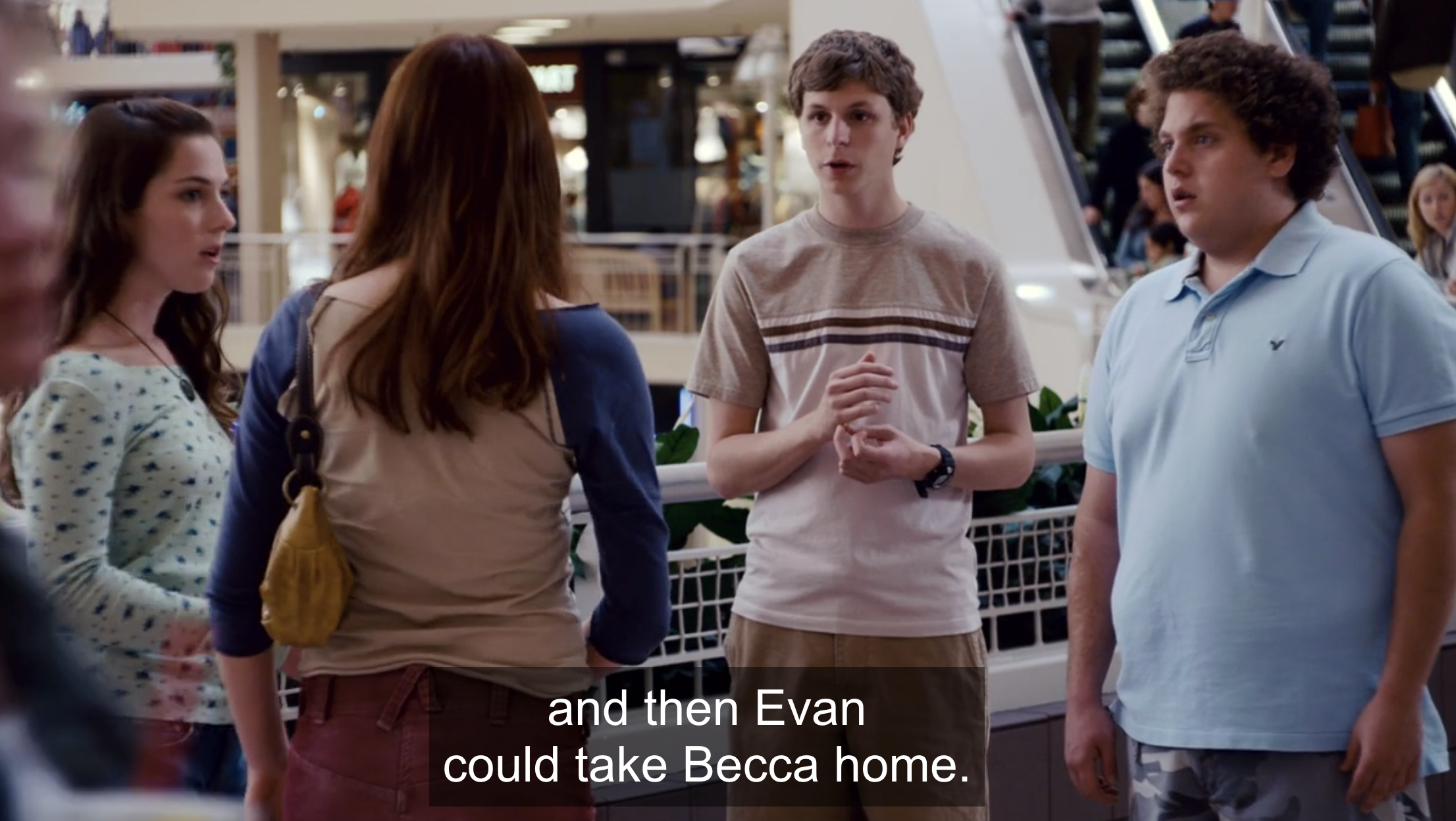 Aaaand that's the end! Final Thoughts:
Look, I love a good dick/sex joke. Austin Powers 2: The Spy Who Shagged Me is literally one of my favorite movies. Trainwreck is also amazing. But a lot of the crass jokes in this movie (at least, the ones coming from Seth) just haven't aged well. HOWEVER, the rest of the movie was hilarious. Bill Hader and Michael Cera were particular standouts, but Seth Rogan and Christopher Mintz-Plasse were also great.
Overall, I'm very impressed that Seth Rogan and Even Goldberg started writing this at age 13. It's obviously a comedy classic and I can see why. But...was it the best comedy ever, or even of the 2000s? Absolutely not. Mean Girls exists, you guys, and has aged WAY better.