Well, we did it, folks — 2020 is finally over. We made it.
It's definitely tempting to write the year off completely — but there were a lot of important things we learned and discovered last year. Among those (or helping us in our journeys) were TV and movies!
To this end, we asked the BuzzFeed Community what TV show or movie they watched last year that truly impacted them and got through to them in such a difficult time. Here are some of the best!
Warning: mild spoilers ahead! Also, not everything is actually FROM 2020 — it just has to have been watched in 2020.
1.
Hamilton gave people hope.
2.
Just Mercy showed us how we can overcome adversity while also reminding us how racist and unjust the criminal justice system is.
3.
Black Is King celebrated Blackness at a time when it was especially needed.
4.
Fleabag reflected a lot of our struggles with identity and love.
6.
Wonder Woman 1984 helped people say goodbye.
7.
The Assistant helped us gain a new viewpoint on toxic work environments.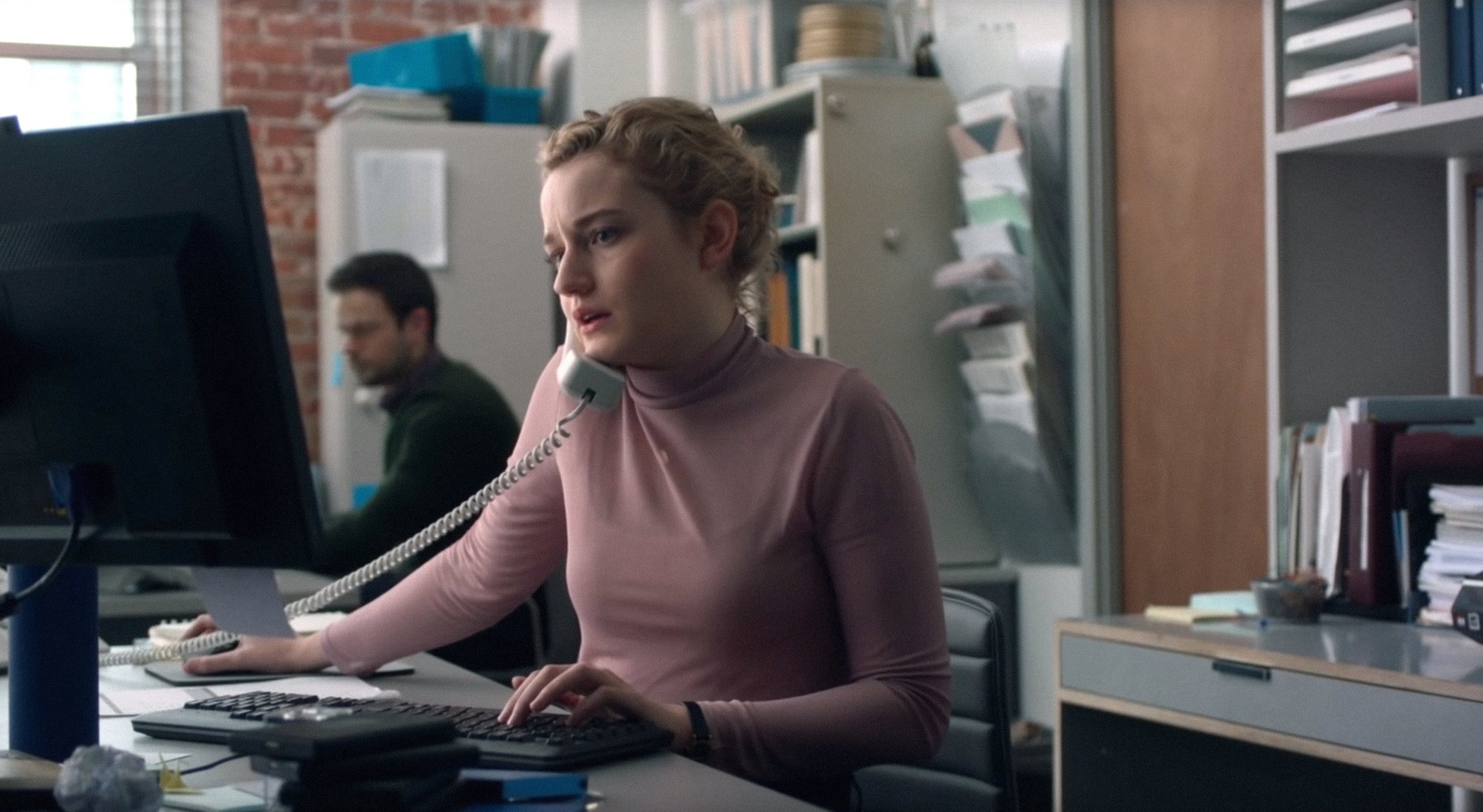 8.
BoJack Horseman helped us deal with trauma.
9.
Little Women celebrated women and made them feel understood.
10.
We're Here made LGBTQ people feel close to their community in a time where many felt alone.
11.
The Good Place made people think about their own morality and want to become better people.
12.
Schitt's Creek helped people feel good in their own skin.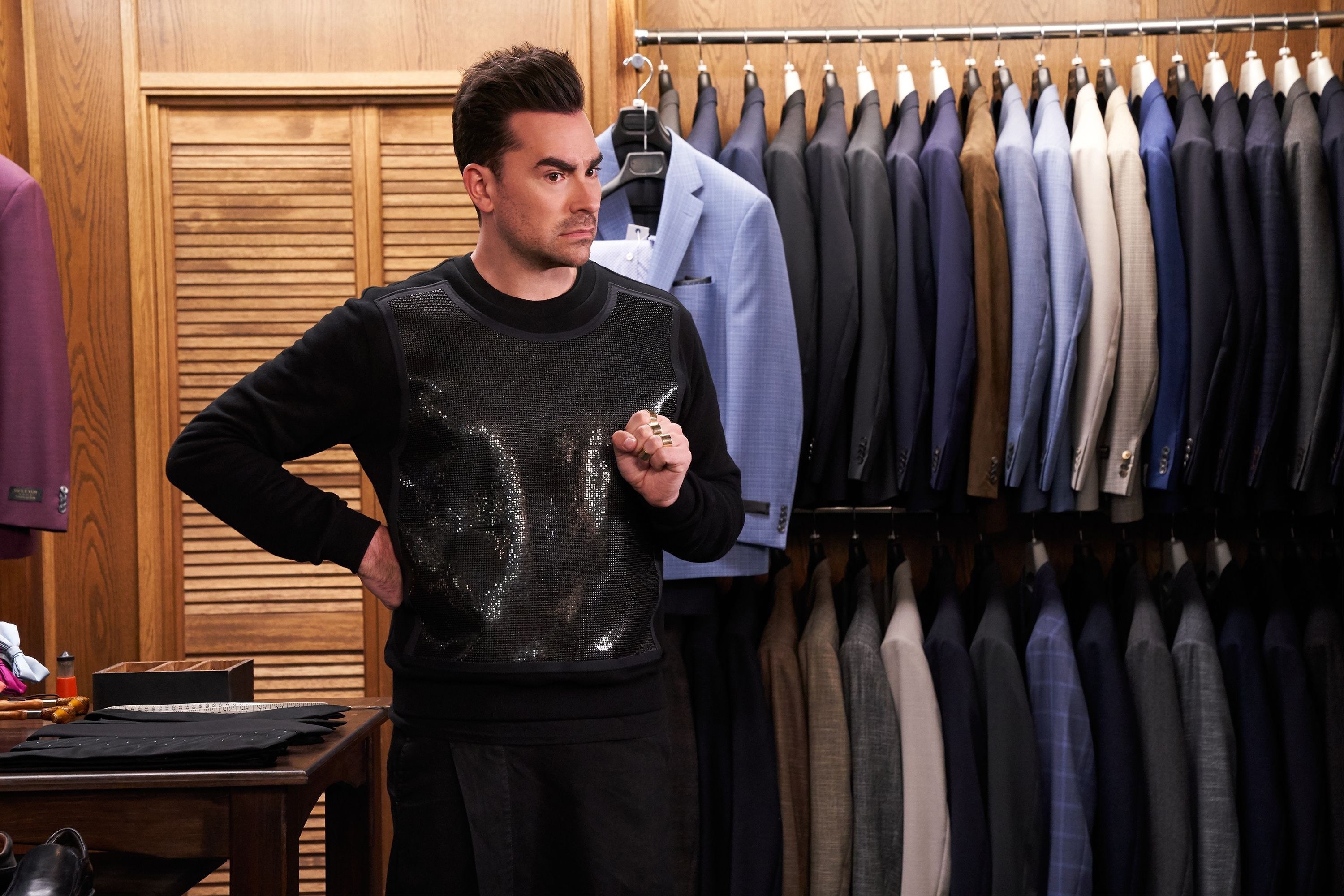 13.
Soul reminded us what's actually important at the end of the day.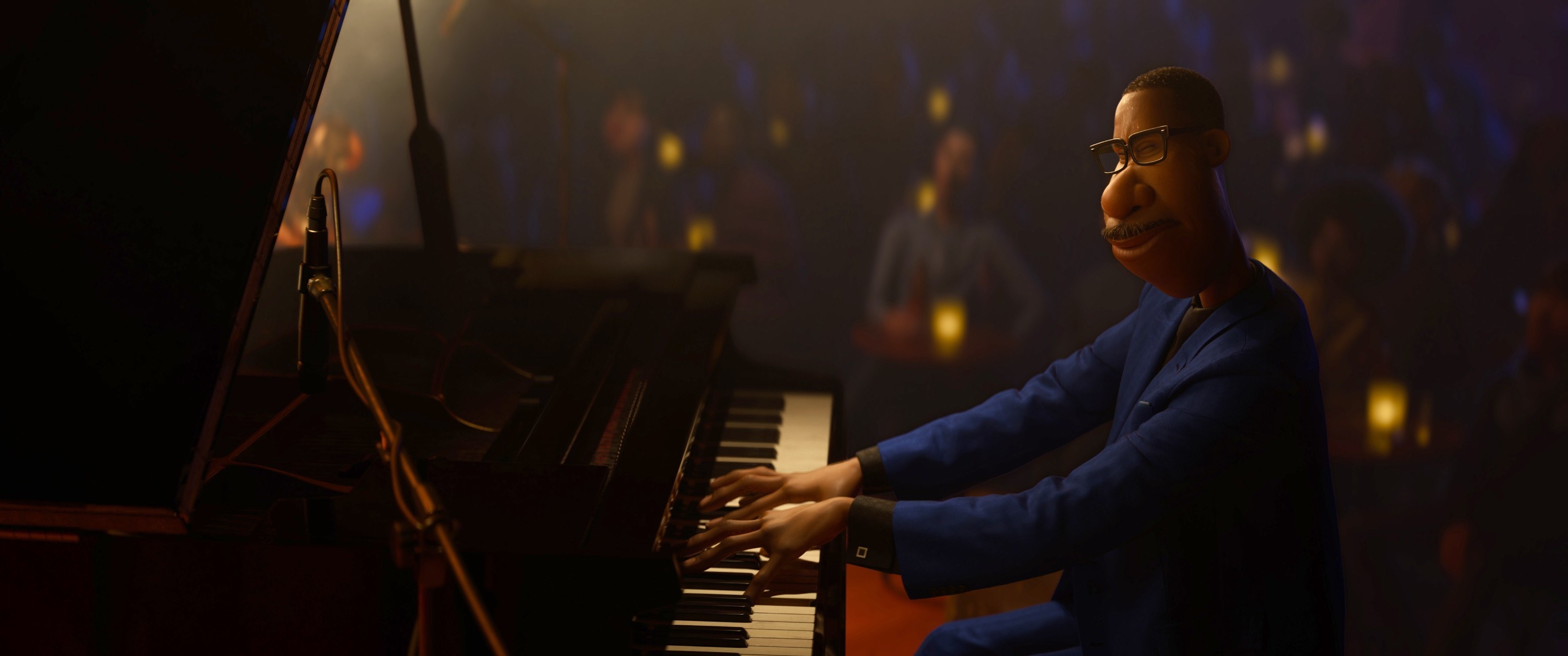 14.
The Social Dilemma reminded us to get the hell off our phones.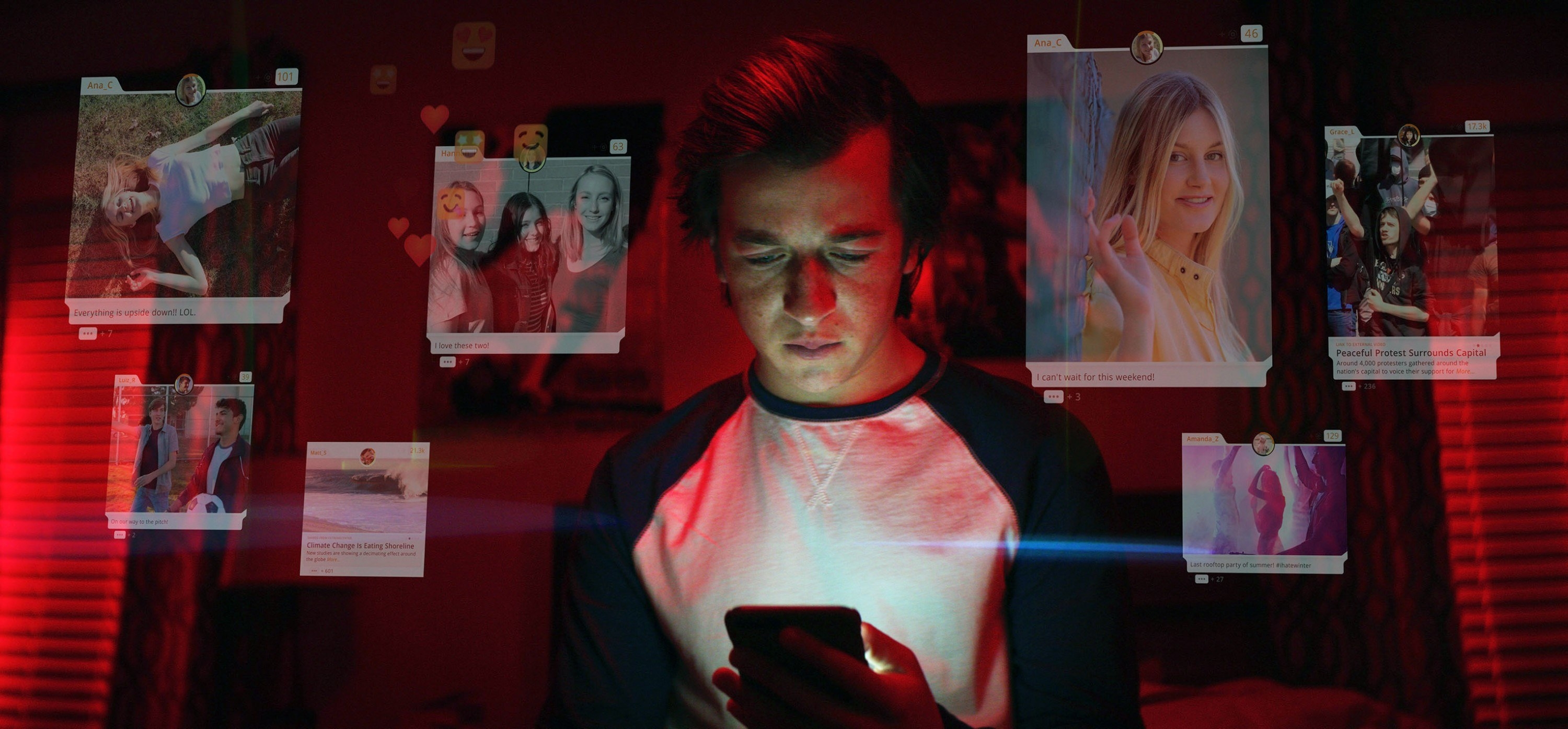 15.
Pose told stories of trans women and queer Black men that are often underrepresented.
16.
The Haunting of Bly Manor provided a beautiful example of an LGBTQ relationship.
17.
Late Night with Seth Meyers' "A Closer Look" raised money for charity and made us feel loved.
18.
The Queen's Gambit celebrated ambitious women AND helped people recognize their maladaptive coping strategies.
19.
Parasite gave great insight to both the influence of foreign film and class dynamics in Korea (as well as worldwide).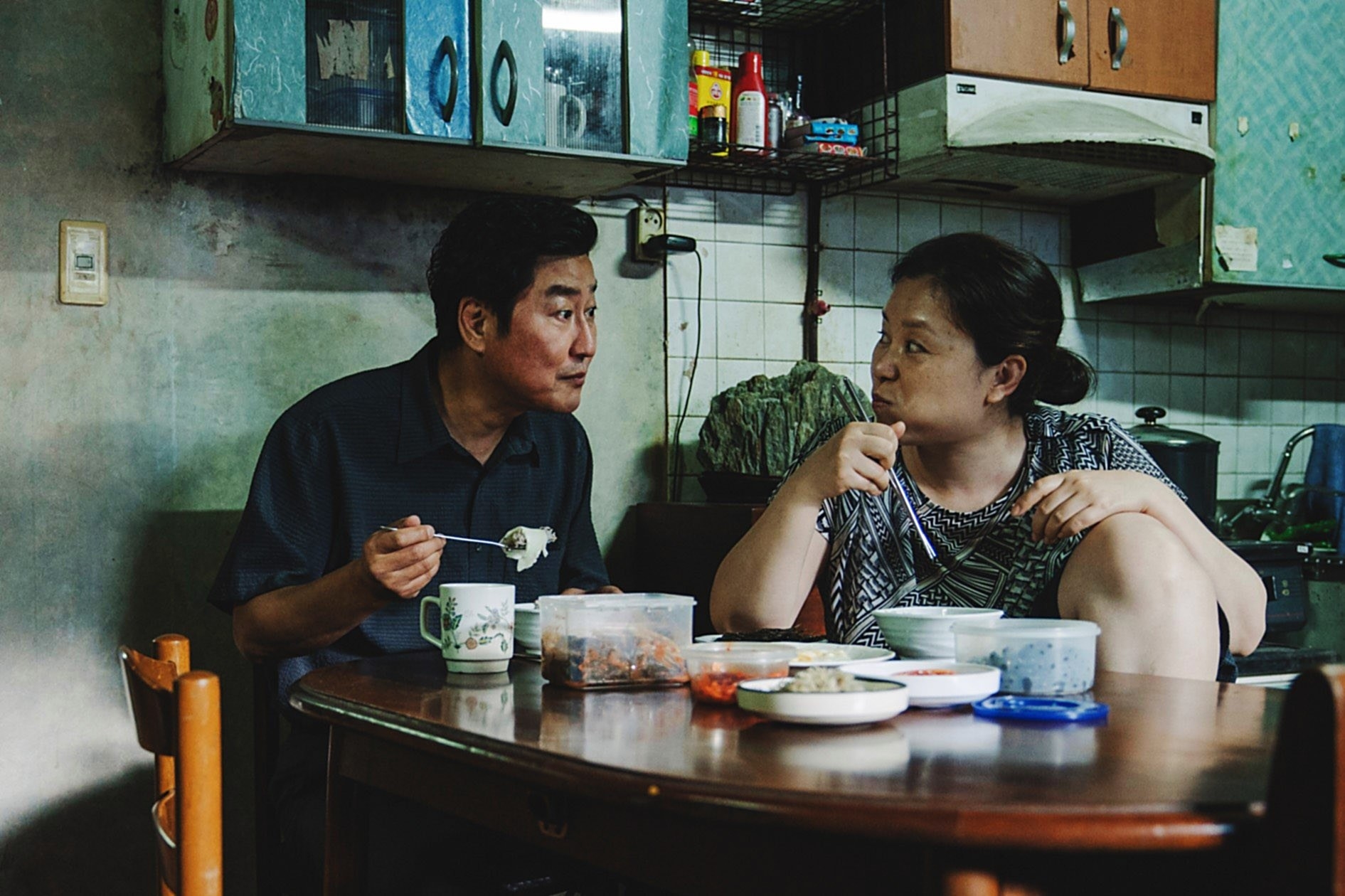 20.
The Three Deaths of Marisela Escobedo encouraged people to fight for change.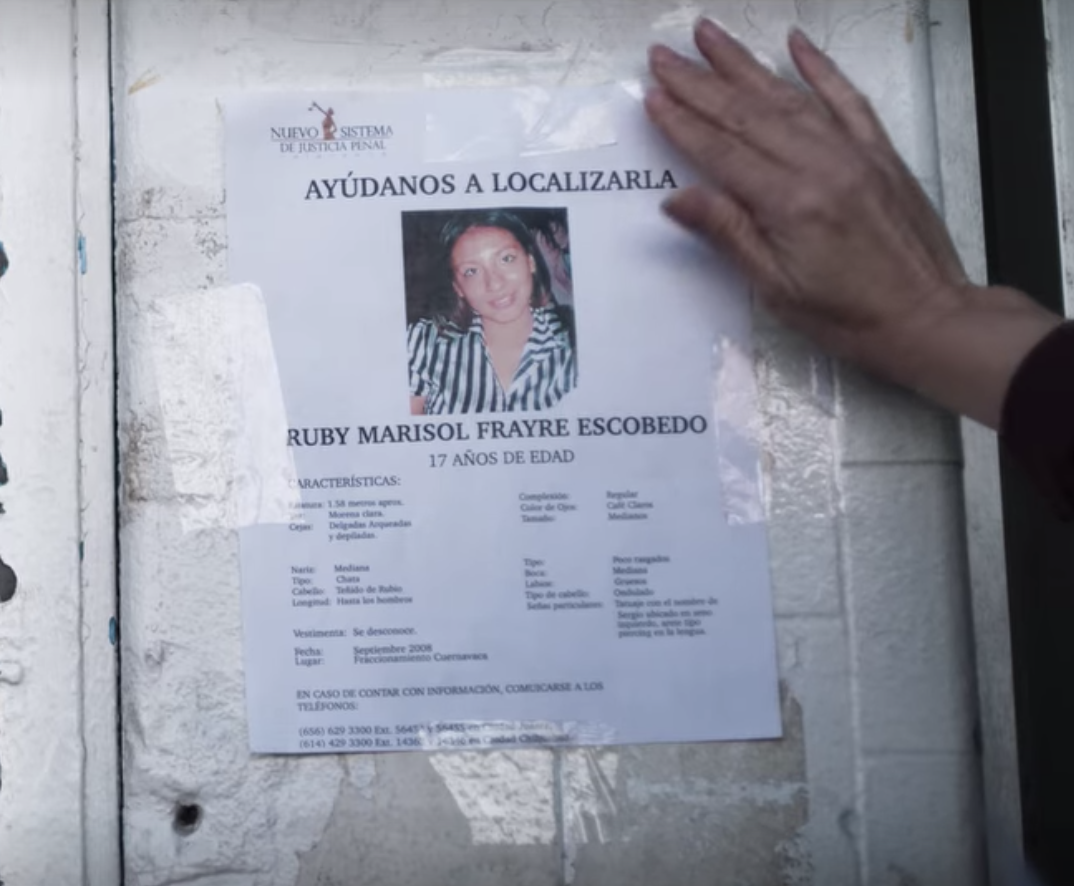 21.
The Wilds helped us deal with loss, struggle, and abandonment at a time when we were all trying to keep it together.
22.
Throwback series like Scrubs gave people hope things would get better, and reminded us to look to those around us.
23.
And finally, What We Do in the Shadows made us laugh.
Submissions have been edited for length/clarity.
CORRECTION
Pose tells important stories about queer Black men as well as trans women. An earlier version of this post did not include trans women.