People Have Been Talking Nonstop About "Love Is Blind" On Netflix, So I Watched Episode 1
Historians will one day marvel at this.
If you've been on the internet at all the past week, you might have noticed a lot of people talking about the new Netflix show Love is Blind.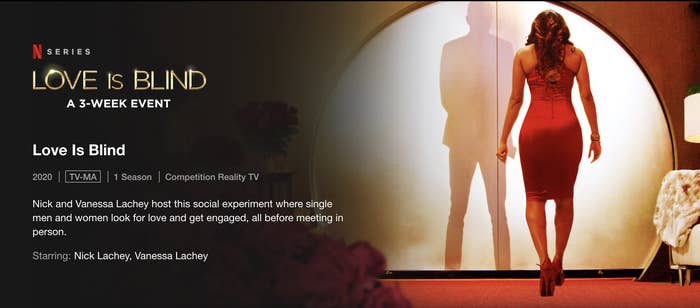 Basically, it's a dating show hosted by Nick and Vanessa Lachey, where a bunch of girls and guys go into solo "pods" where they can't see the other person and have conversations until they decide which one they want to marry. (Yes, MARRY.)
It sounded pretty wild, so I decided to watch the first episode!
The episode starts with a bunch of glam limo shots of contestants playing over some real cheesy pop music.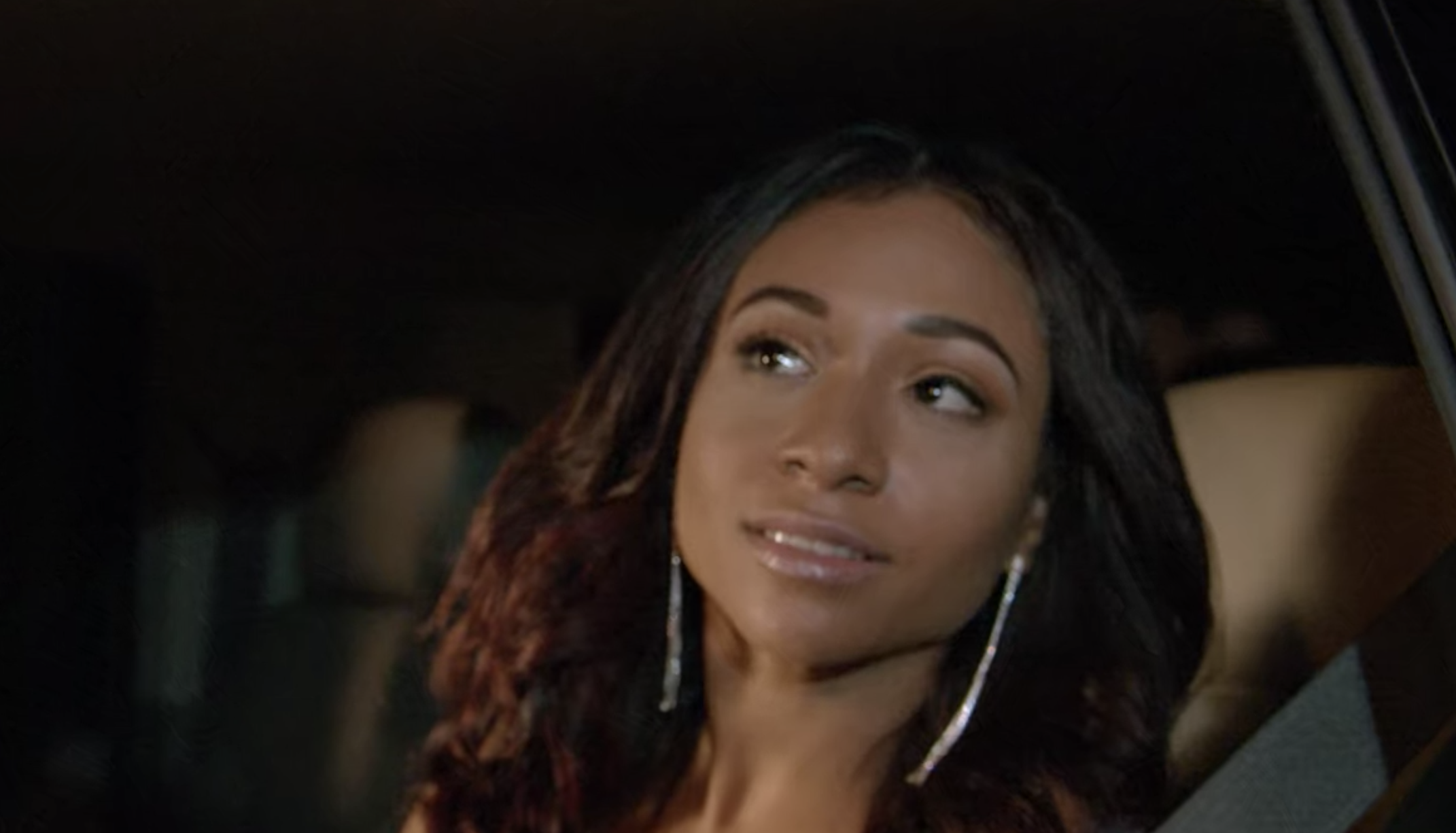 One guy, after saying it's not about physical attraction, says this: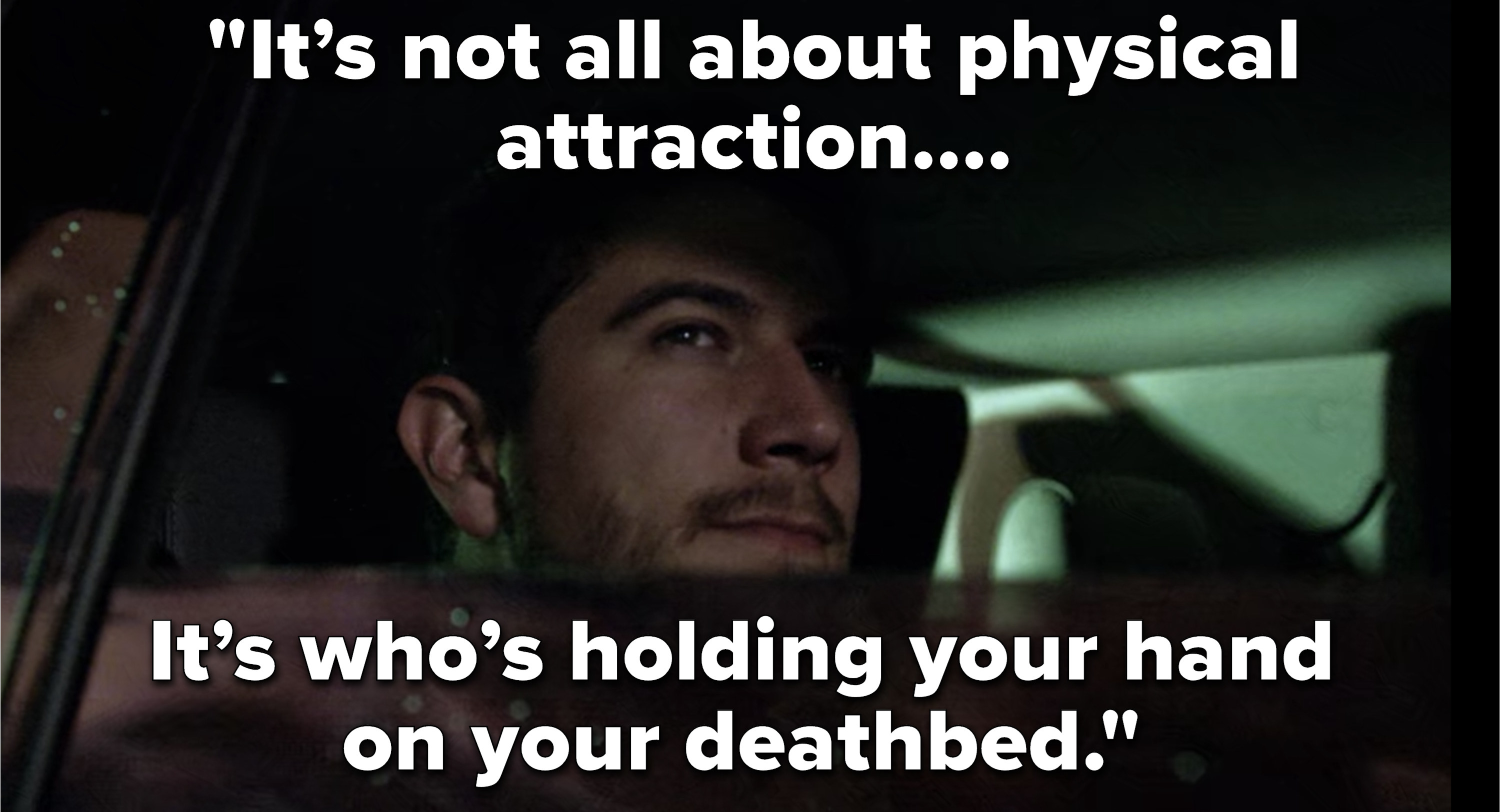 There's a bunch of talk about marriage, and then the girls and guys arrive at their living quarters.
They explain the pods the contestants will interact in (which are basically comfy rooms with lots of alcohol), and then pretty soon we're off!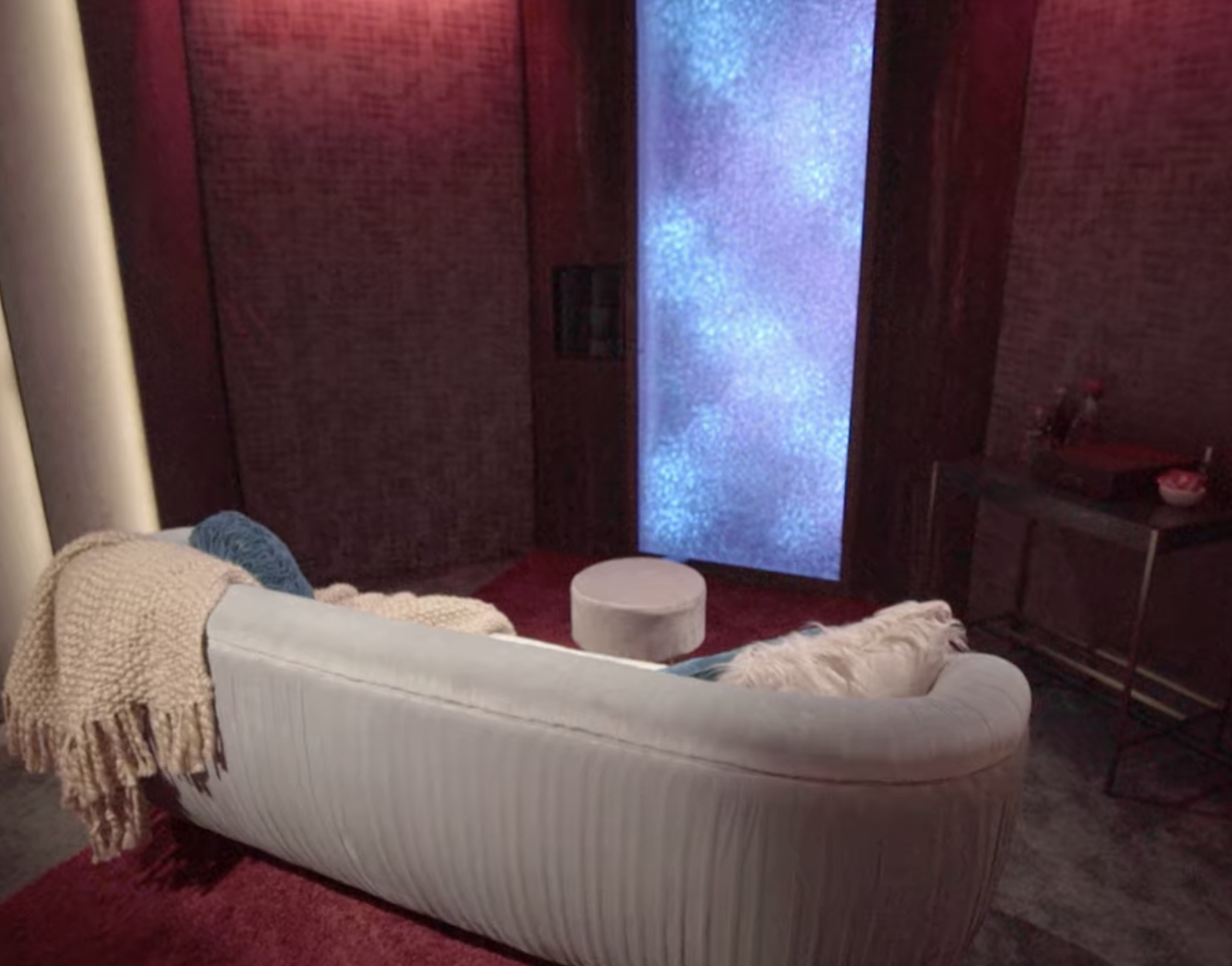 HOLD UP. I SPOKE TOO SOON. SOME OF THESE PEOPLE ARE JUST RIDICULOUS.
The days go on, and there are a couple more connections, mostly between Barnett and every other woman on the show.
One contestant (Jessica) is really torn between two guys, one of them being classic fuckboy Barnett.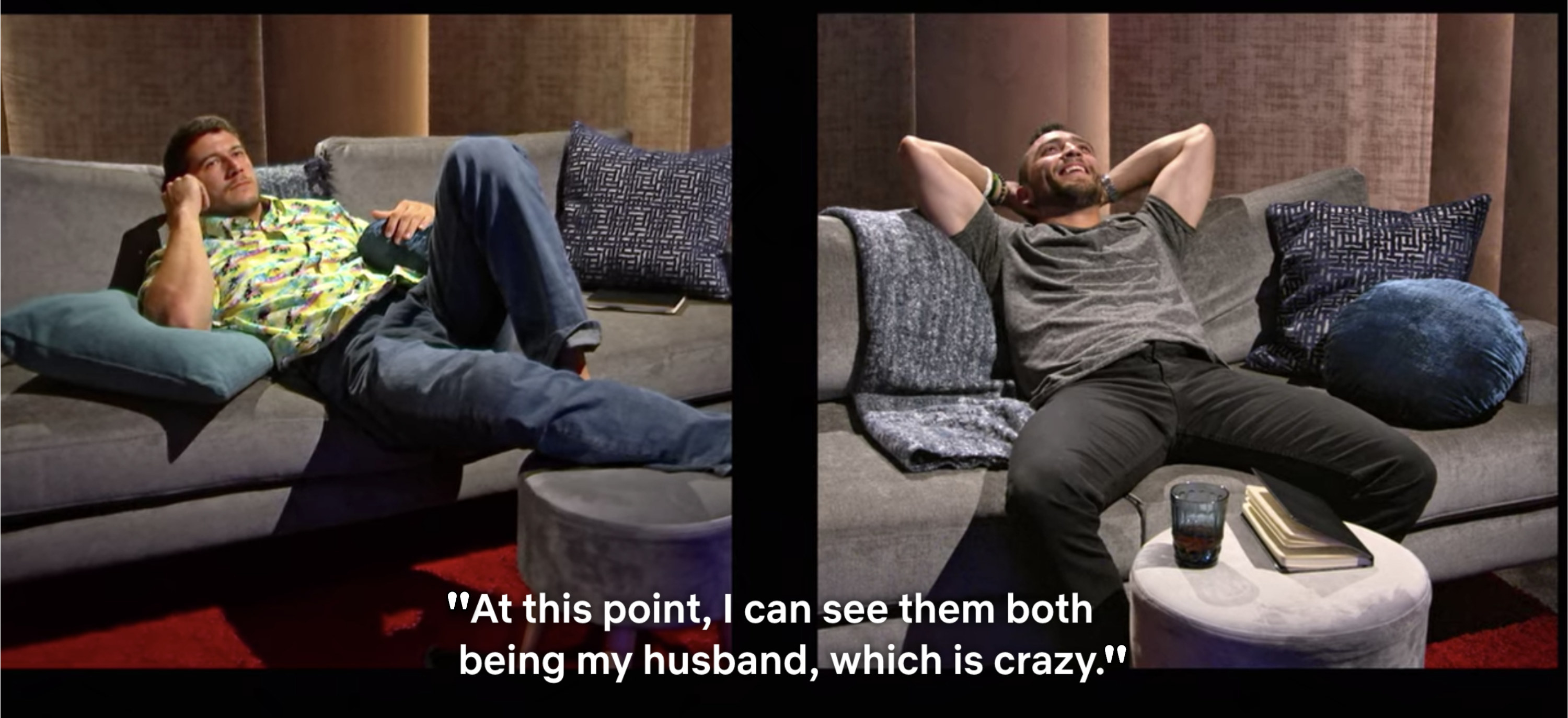 A contestant named Carlton is hitting it off with Diamond. However, he's worried about how she might react to him having dated men before.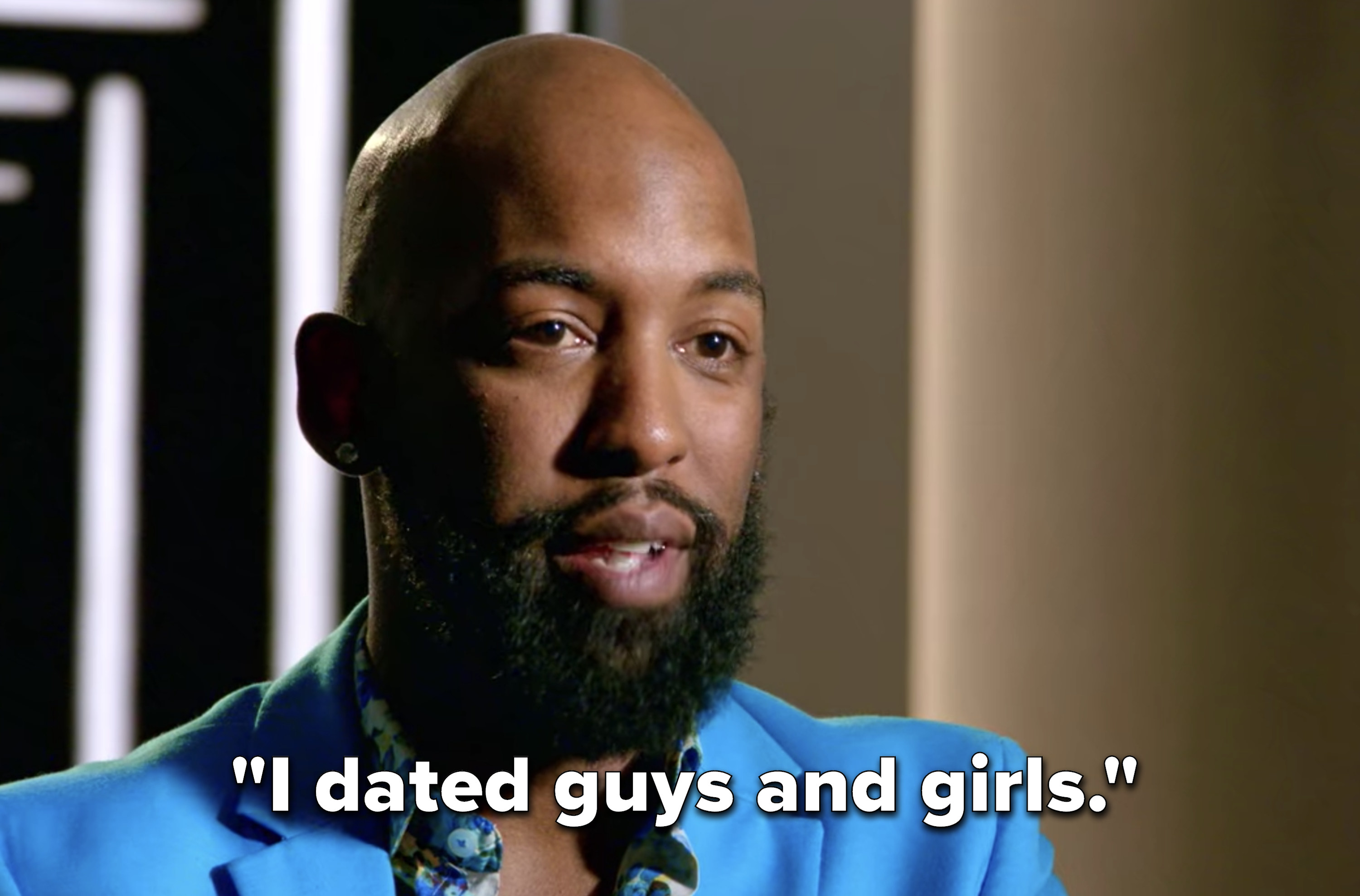 My tears are stemmed when we flashback to Fuckboy Barnett, who has (I guess?) decided he wants to be with Indecisive Jessica.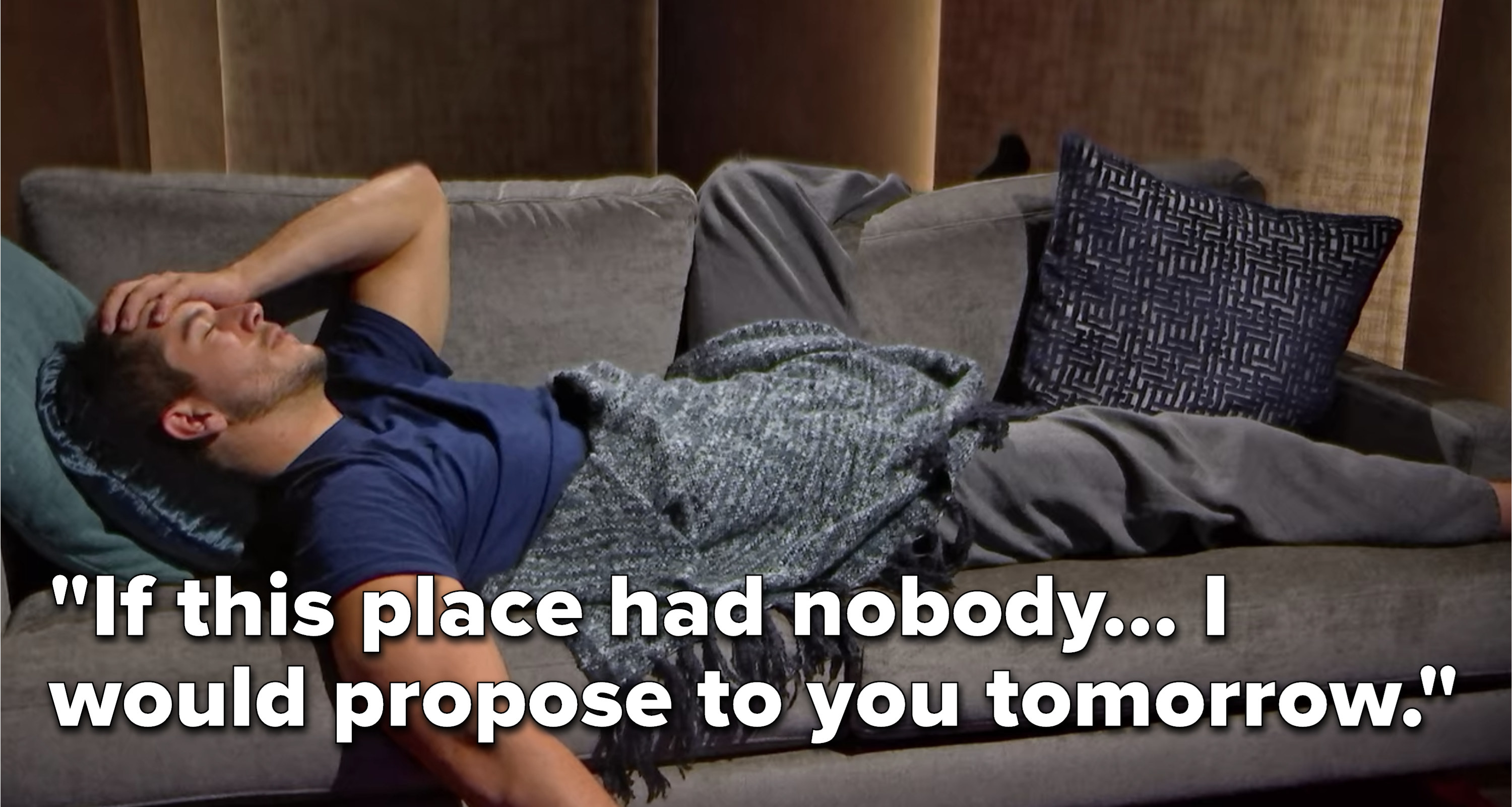 The episode ends with engaged couple Cameron and Lauren get ready to meet face-to-face....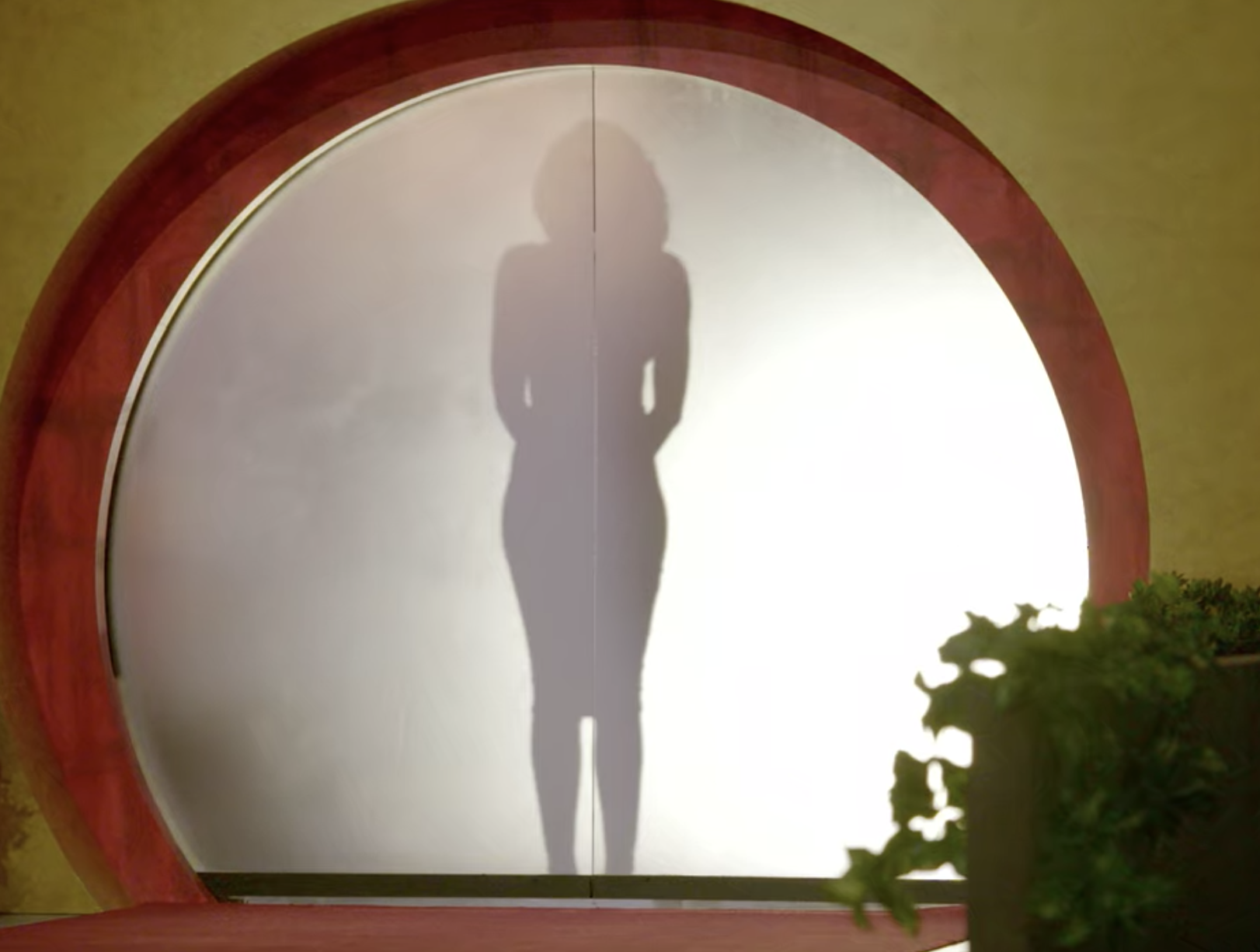 Wow. That was A LOT.