Tie-Dyeing Has Become A Viral Activity During Quarantine, So I Tried It Out
Spoiler alert: It took a few tries.
Hi! I'm Hannah, and I am not an influencer!
HOWEVER, I do follow some ~influencers~, and I've noticed a LOT of them have really cute tie-dye sweatsuits.
Since I am not rich, I decided to try and make my own! Here's what I started with: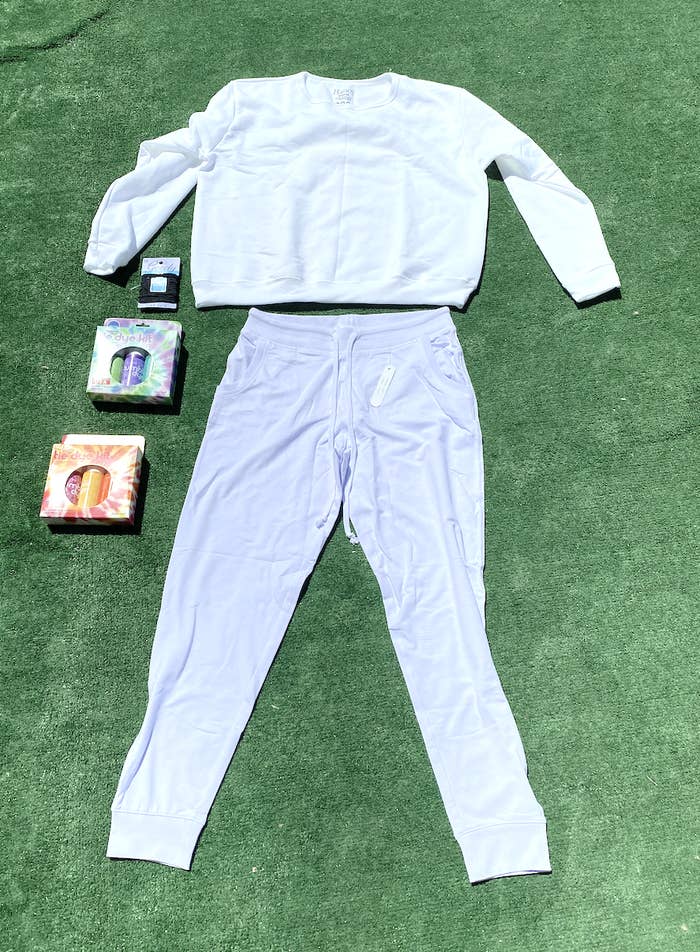 Most videos had you then secure the pattern with rubber bands, but I actually found that a lot of the crinkles came out when I did this. It was also difficult with the sleeves to incorporate it all into one ball.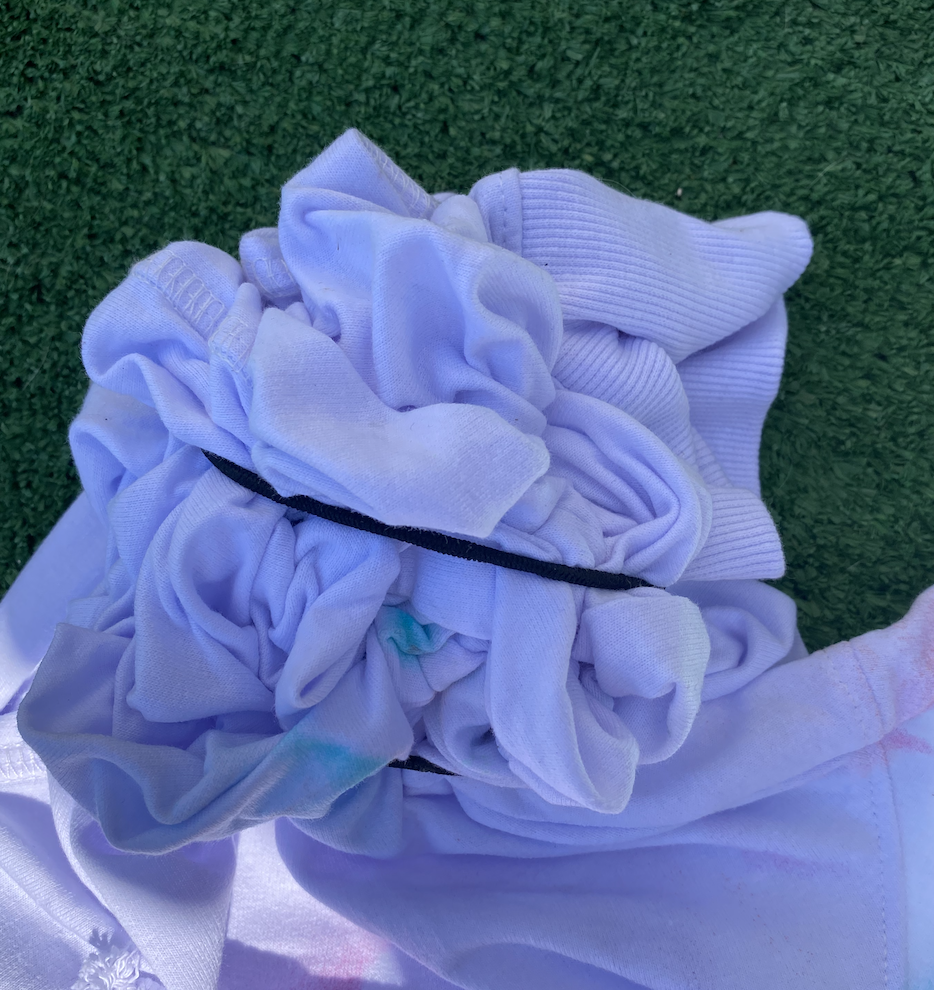 I also left some sections unbunched so I could just bunch it with my hands and spray the dye on, thus giving me more control. Then I got started!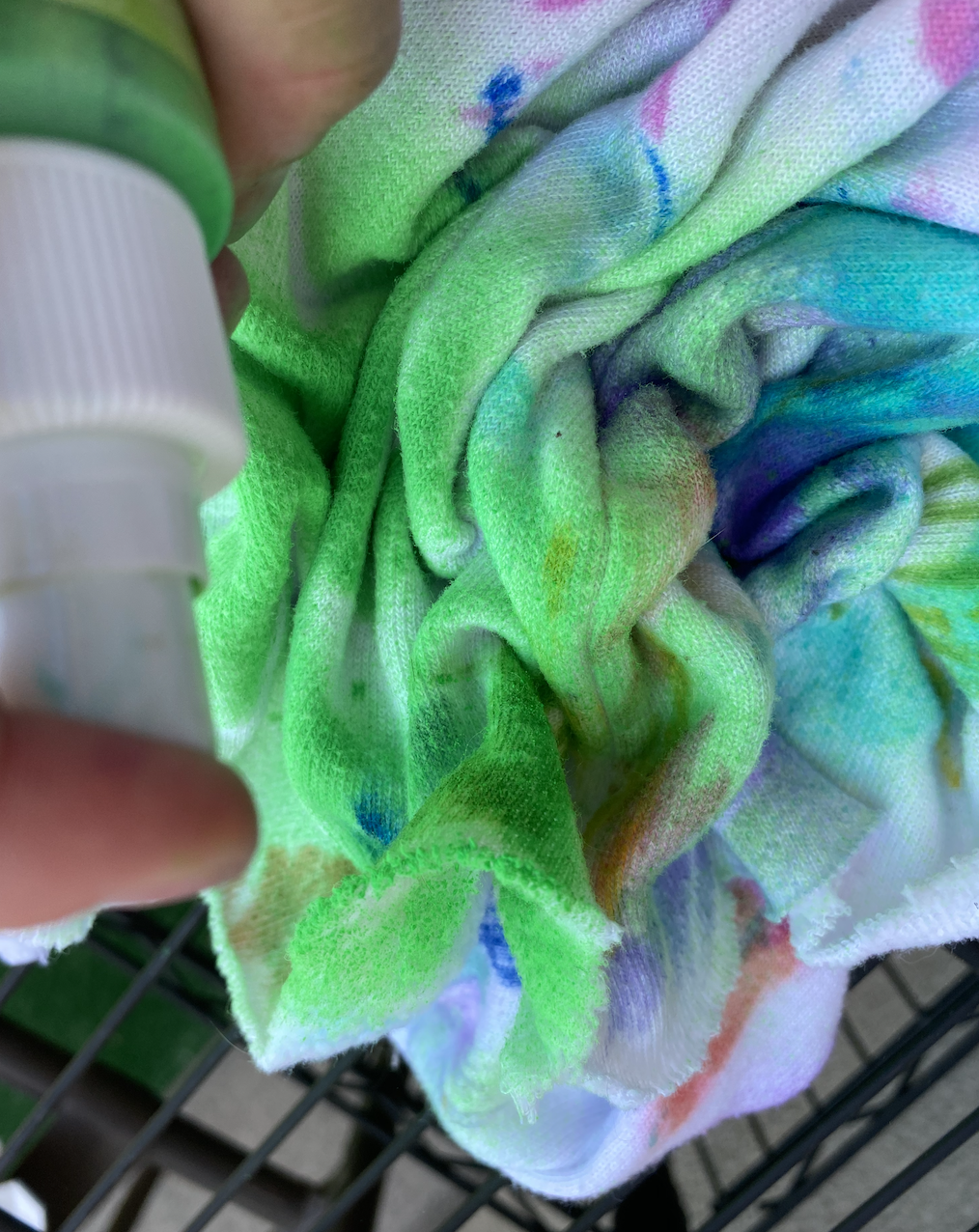 Afterward, I undid the elastics and looked at the pattern, then rebunched and continued to dye until almost all of it was covered.
I left it to dry in the sun, then washed it and...voila!! It came out horrible!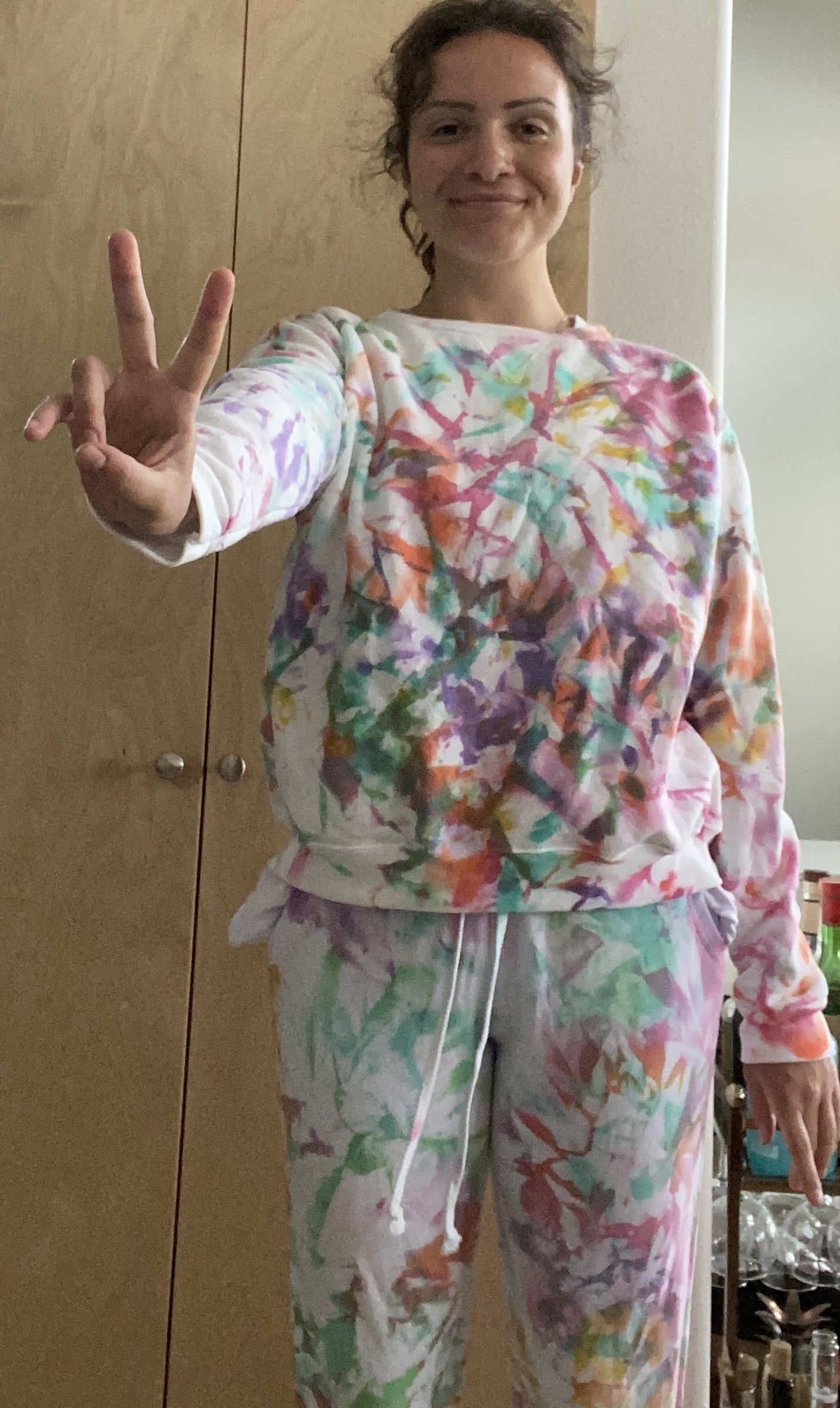 I was pretty discouraged, but I still had a bunch of extra dye, so I decided to try again! I ordered another sweatshirt and some shorts and got to work, keeping what I'd learned in mind!
Using my failed garments as a mat, I scrunched up my sweatshirt and shorts the best I could and secured them.
I waited about eight hours, then threw them in the wash. Here's how they came out after they dried!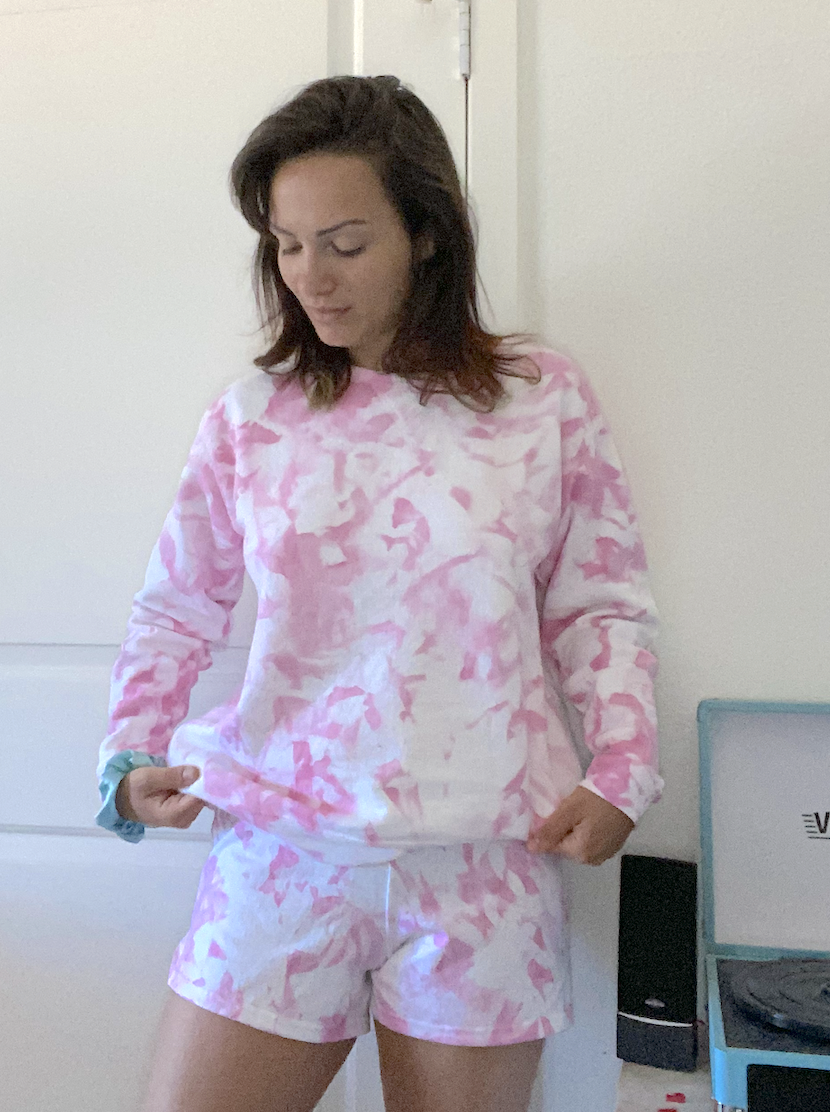 Final thoughts:
Want to try it for yourself? Show me in the comments how it went!