20 TV Pairings So Horrible, People Literally Stopped Watching The Show
Blaine and Karofsky literally made me shut off my TV.
Recently, we asked the BuzzFeed Community to tell us about TV plotlines so ridiculous or bad that they stopped watching the show. A lot of people submitted examples of ridiculous relationships that ruined the show — and I've certainly got opinions of my own on the subject. Here are 20 of the worst couples that literally ruined their TV shows.
1.
In Teen Wolf, when Malia and Scott got together:
2.
In Warehouse 13, when Pete fell for Myka:
3.
In Gossip Girl, when Dan and Blair began dating:
5.
In Sex Education, when Eric and Adam began secretly dating:
6.
In Glee, when Blaine and Karofsky dated:
7.
In The Vampire Diaries, when Bonnie and Enzo got together:
8.
In Friends, when Joey and Rachel began dating:
9.
In Legends of Tomorrow, when Sara Lance and John Constantine hooked up in a laundry room of an asylum while Leo Snart got drugged and nearly lobotomized: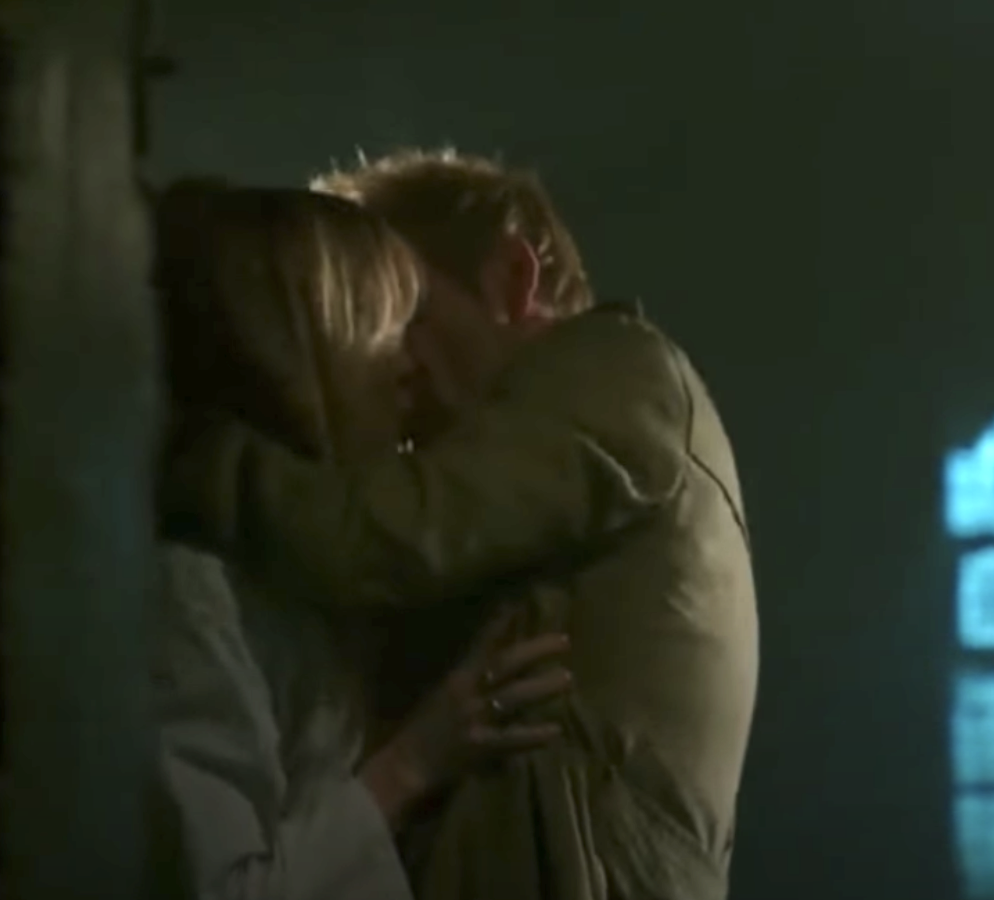 10.
In The Umbrella Academy, when Luther and Allison danced and kissed:
11.
In Hell on Wheels, when Cullen slept with Mei:
12.
In 13 Reasons Why, when Clay and Ani got together:
13.
In Cursed, when Nimue and Arthur bathed together in the hot spring: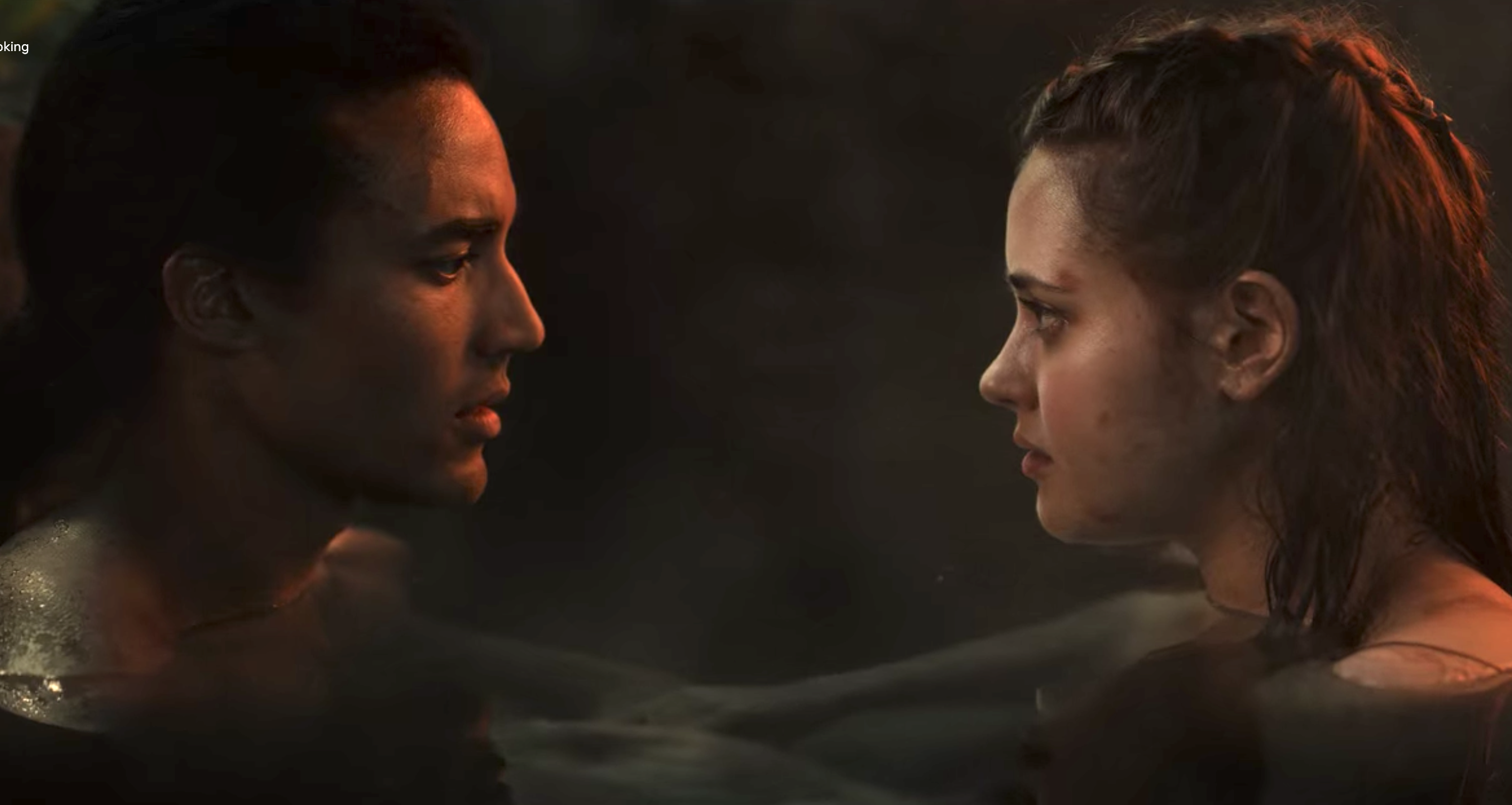 14.
In Parks and Recreation, when Ann and Tom briefly dated then moved in together:
15.
In The Mentalist, when Patrick and Lisbon became a romantic pairing:
16.
In Dexter, when Deb became attracted to her brother:
17.
When Emily and Paige got together on Pretty Little Liars:
18.
In Daria, when Jane started to date Tom:
19.
In Angel, when Cordelia went evil and slept with Connor:
20.
And finally, in Grey's Anatomy, when George and Izzie slept together:
Note: Submissions were edited for length and clarity.