Welcome! Here is your hair care license.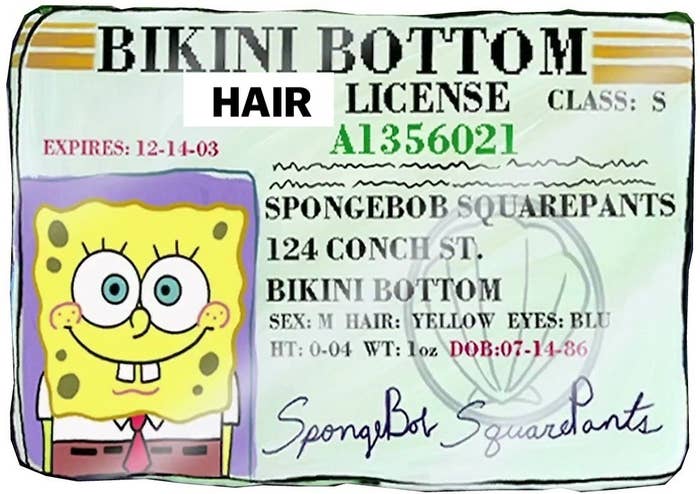 You've gotten a job at a very fancy hair salon, and your first client of the day comes in — here's a picture of how her hair looks now.
She asks for blonde balayage highlights! Can you give her great hair, or will you send her away in tears? Take this quiz to find out!