"The Great Gatsby" Is Now In The Public Domain So Here Are 11 Adaptations We Need Immediately
We just spent an hour photoshopping a Gatsby Muppets poster, and it was entirely worth it.
by
,
This week, The Great Gatsby came into the public domain, which means that people are free to adapt and write their own versions of the story!
Now, there's no doubt The Great Gatsby is a literary classic. But could we create versions that are just as good, if not better?? Absolutely! Here are just some of the new versions we'd like to see.
1.
First, let's give the people what they want: a Muppets version!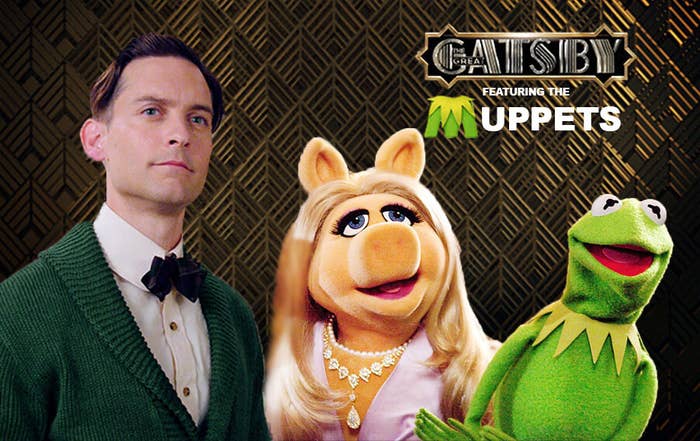 2.
A jazz and hip-hop musical starring Jamie Foxx.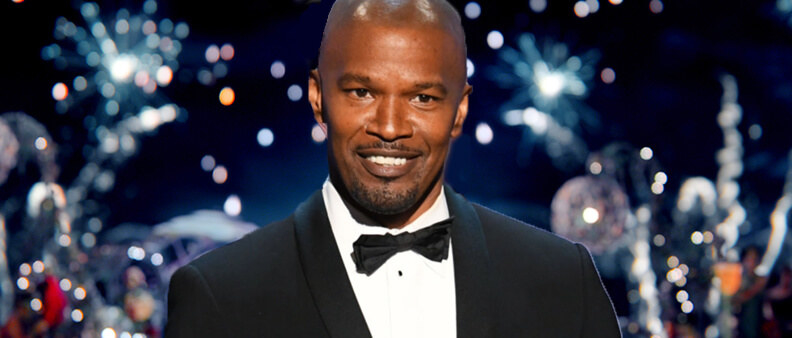 3.
The gender-swapped novel.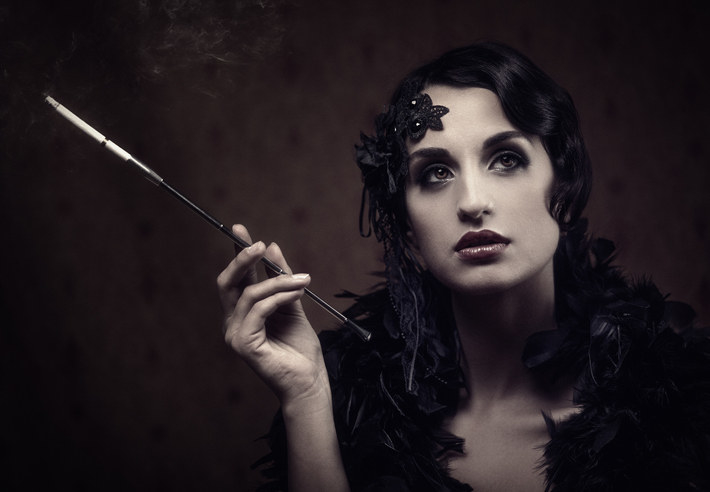 4.
A version set 300 years in the future.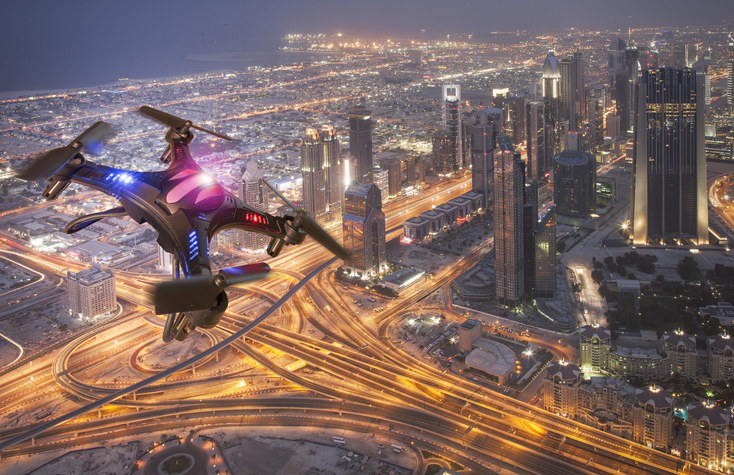 5.
A more Prohibition-related mobster story.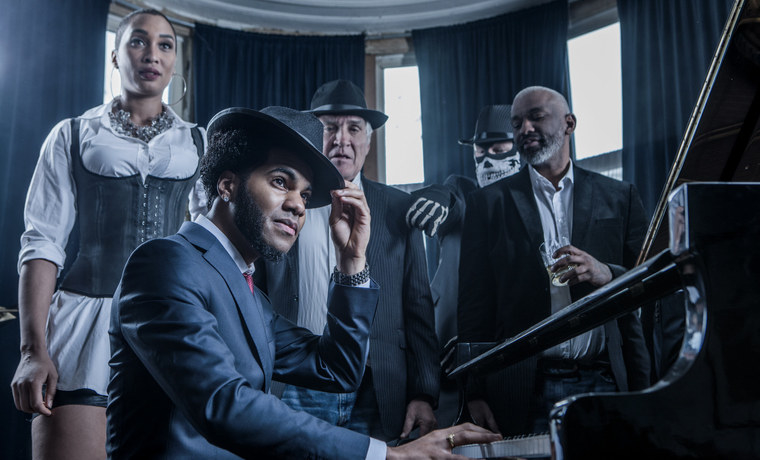 6.
The Great Gatsby, but make it fantasy.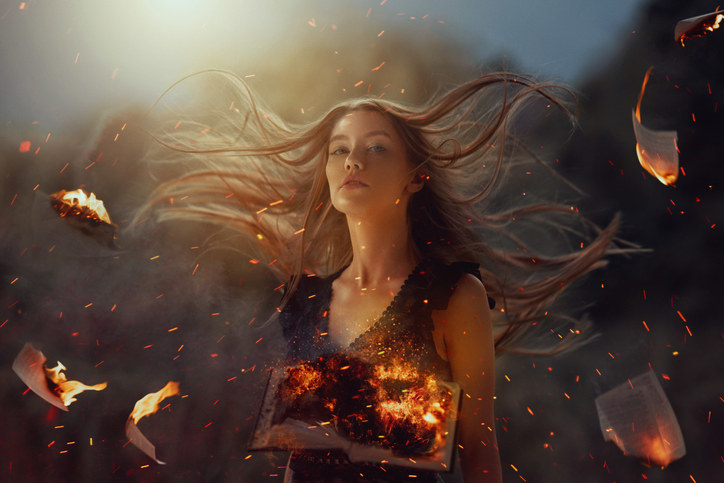 7.
The Regency romance novel.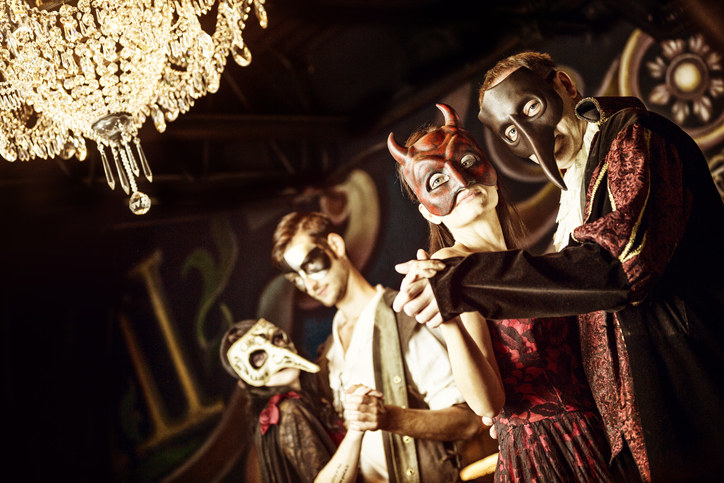 8.
The modern teen drama show.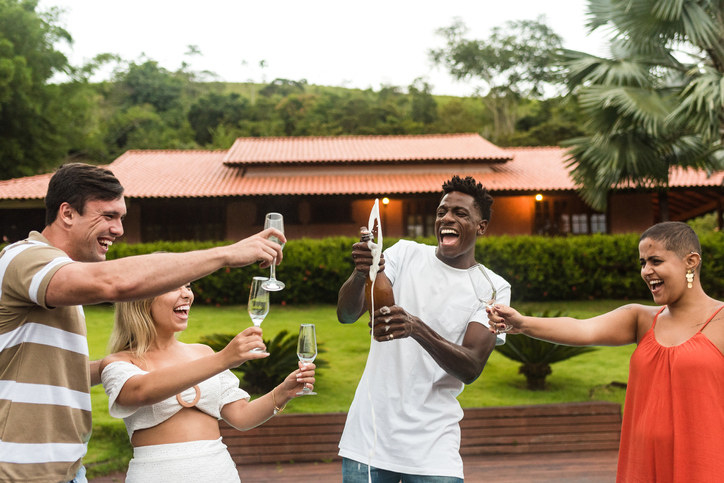 9.
A follow-up about the life of Pamela Buchanan.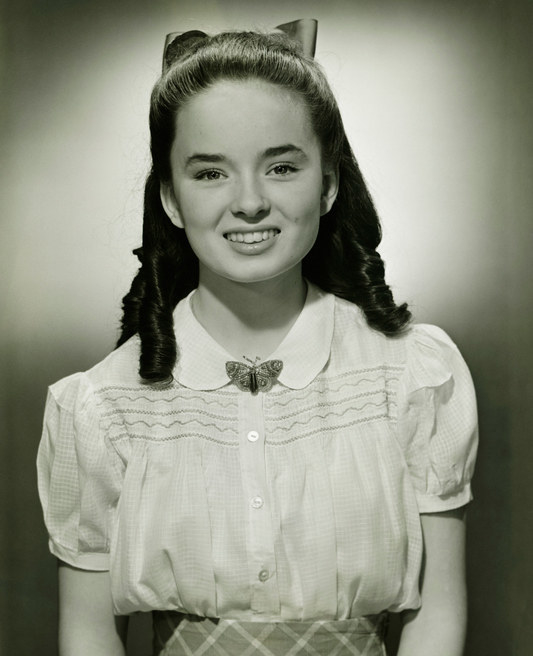 10.
A Disney-fied version with animated animals.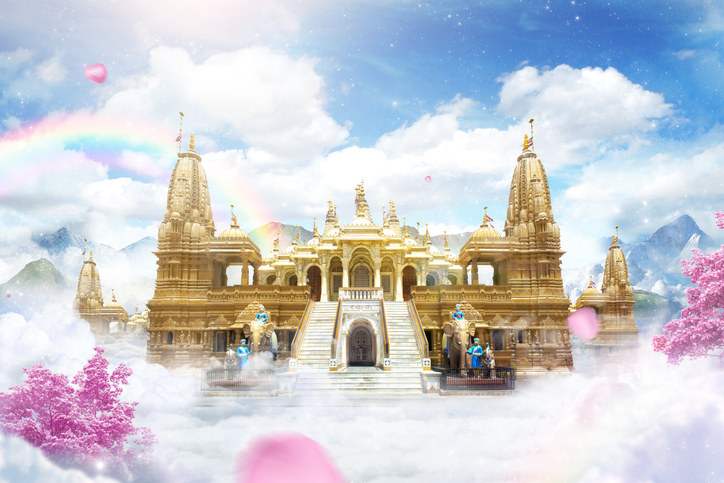 11.
And finally, a book from Myrtle's point of view.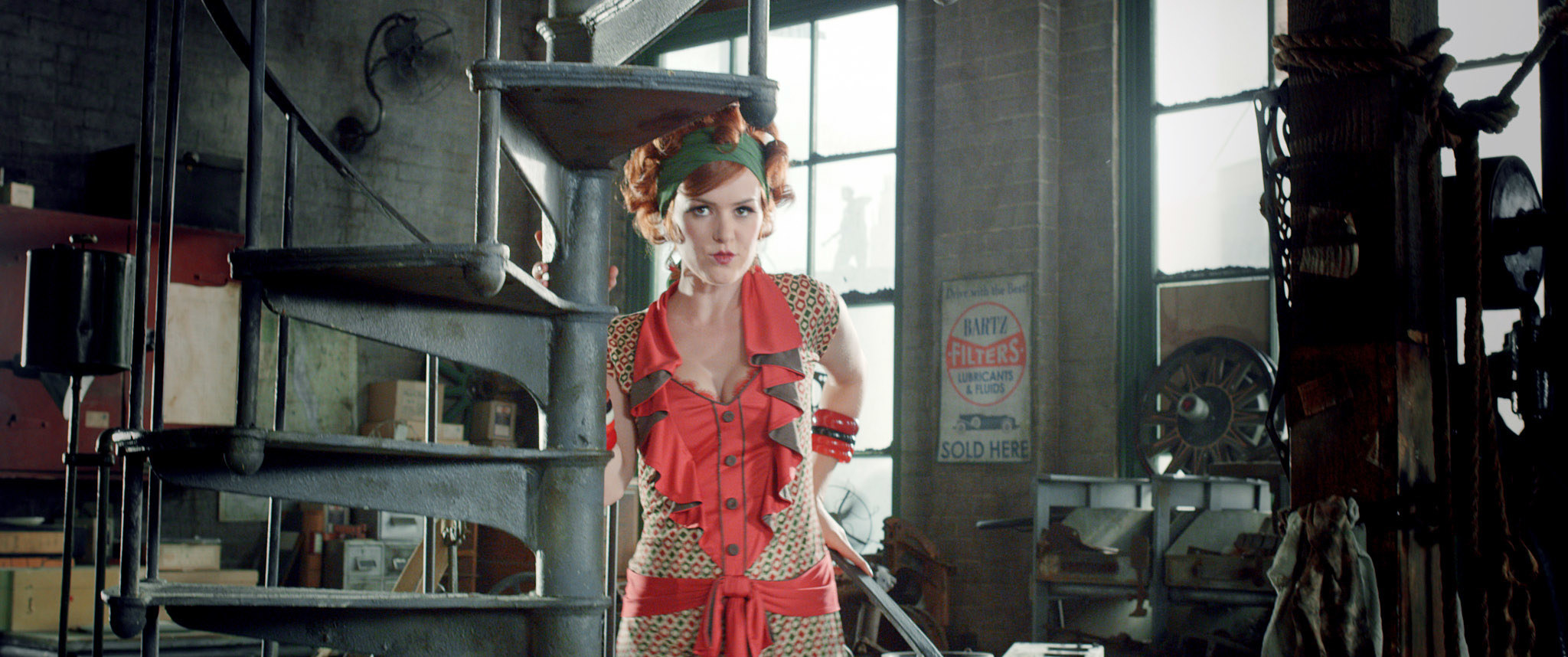 What kind of adaptations do you want to see? Let us know in the comments!