One of my favorite things is to make fun of TV shows and characters.
But I find it even funnier when the characters are roasted by the OTHER characters on the show — especially when they imitate them.
Here are my absolute favorite imitations from TV!
1.
Jim imitating Dwight in The Office: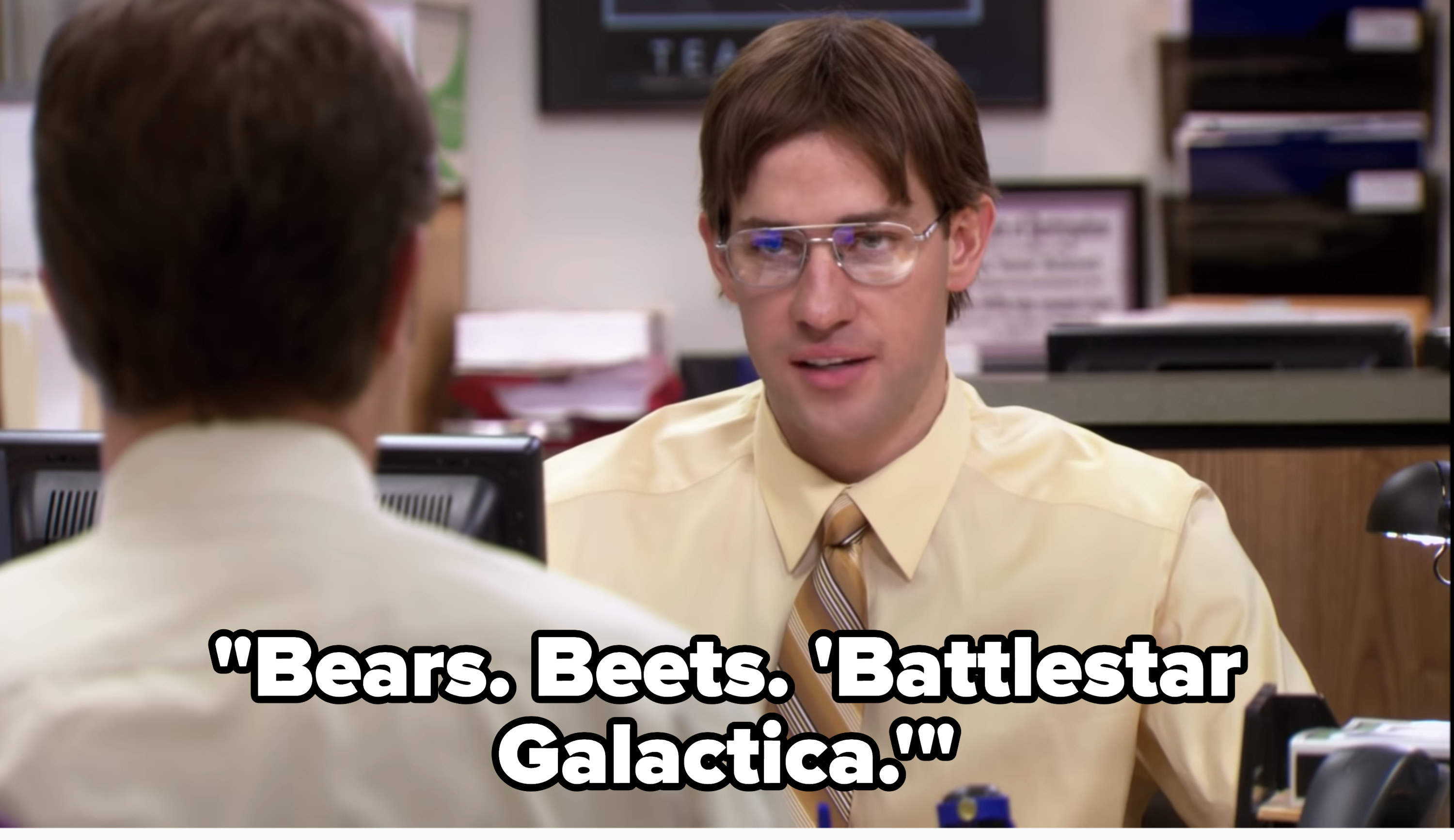 2.
...And Dwight imitating Jim: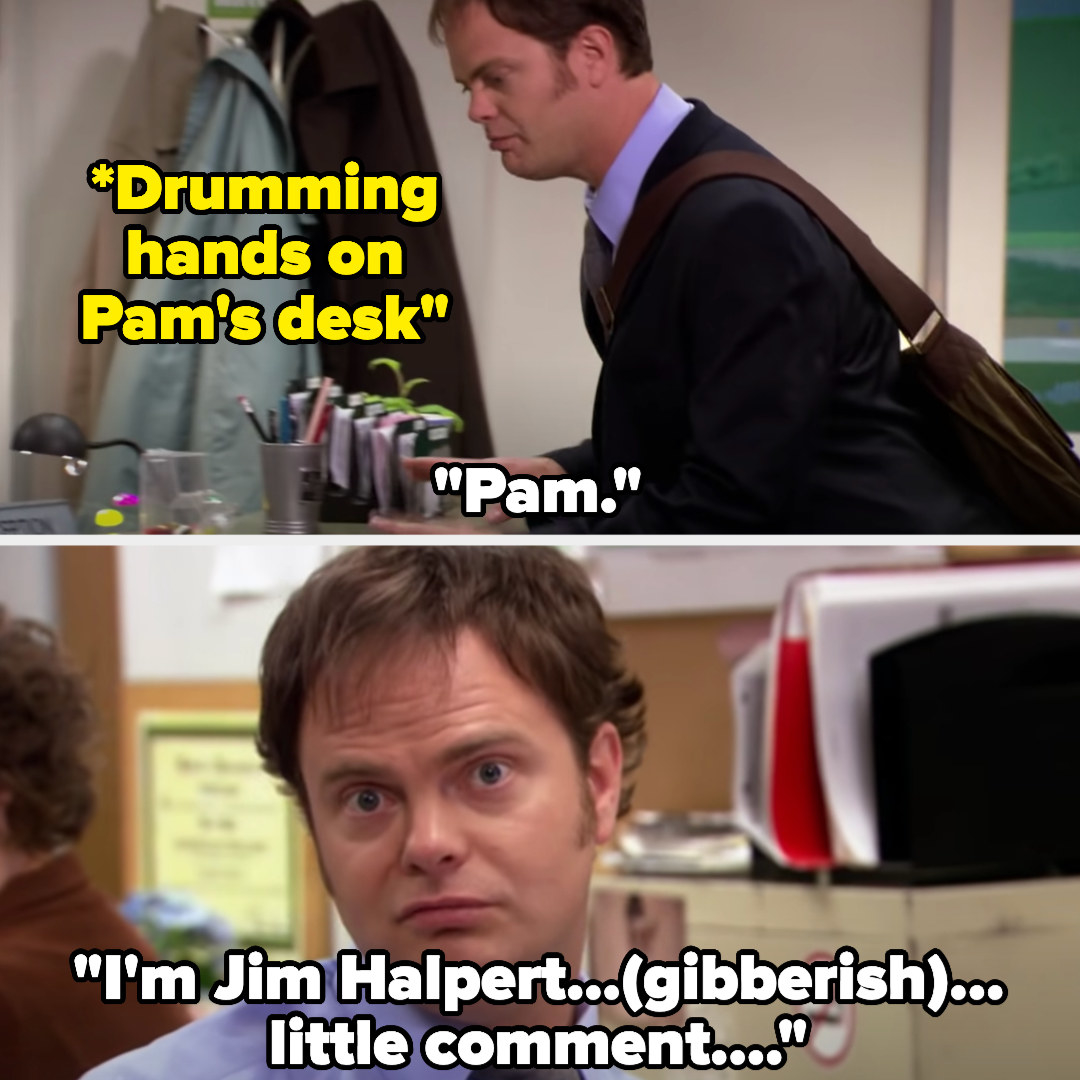 3.
Joey imitating Chandler on Friends:
4.
Cordelia imitating Angel on Angel: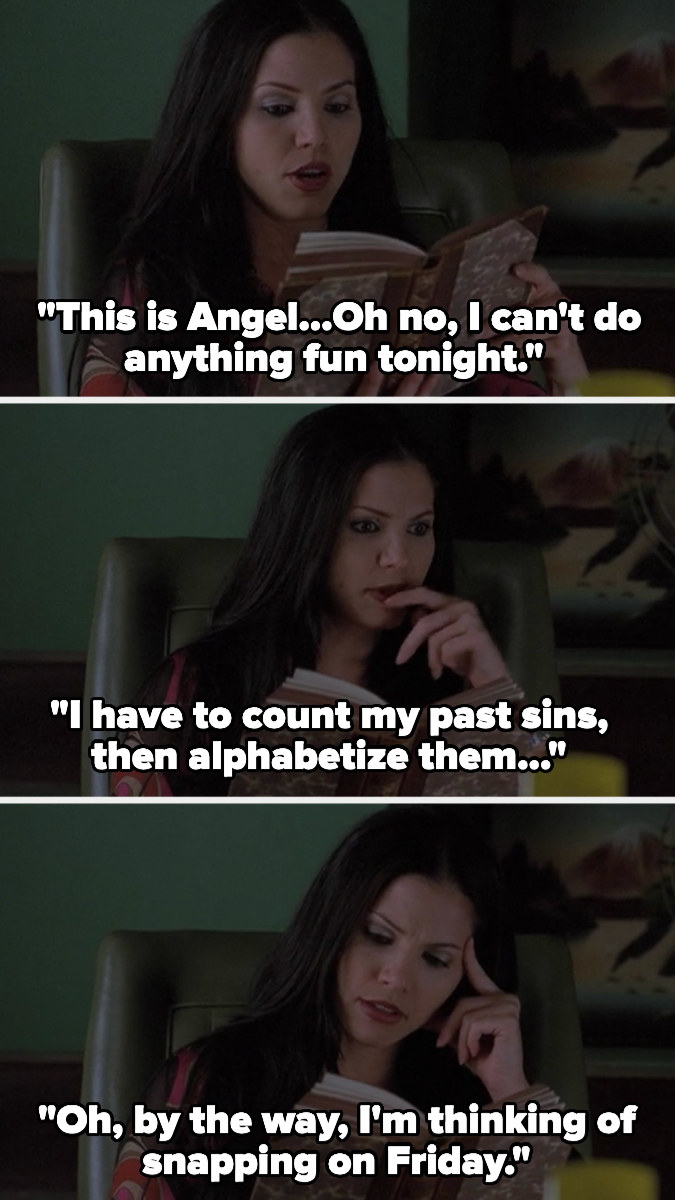 5.
Damon imitating Stefan writing in his diary on The Vampire Diaries: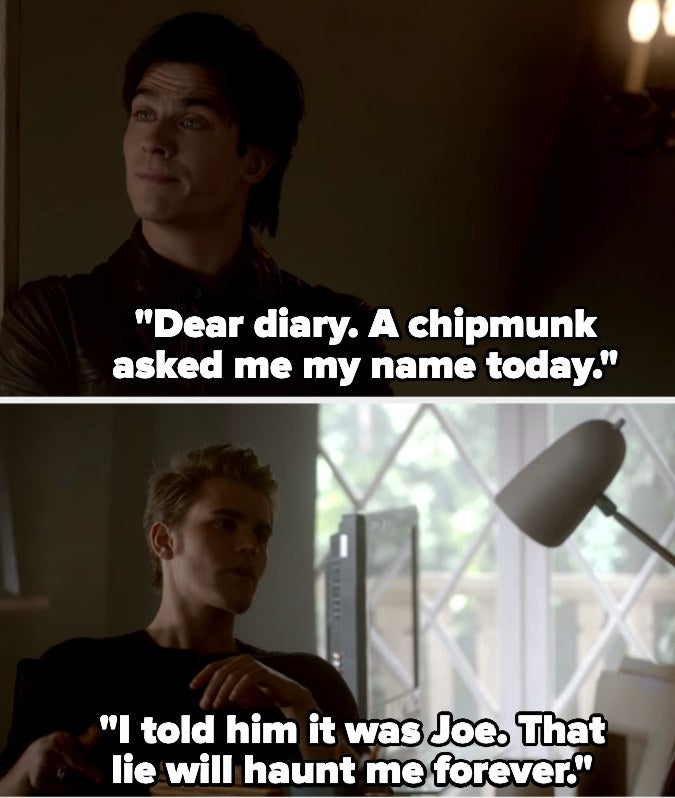 6.
Haley imitating Lucas on One Tree Hill: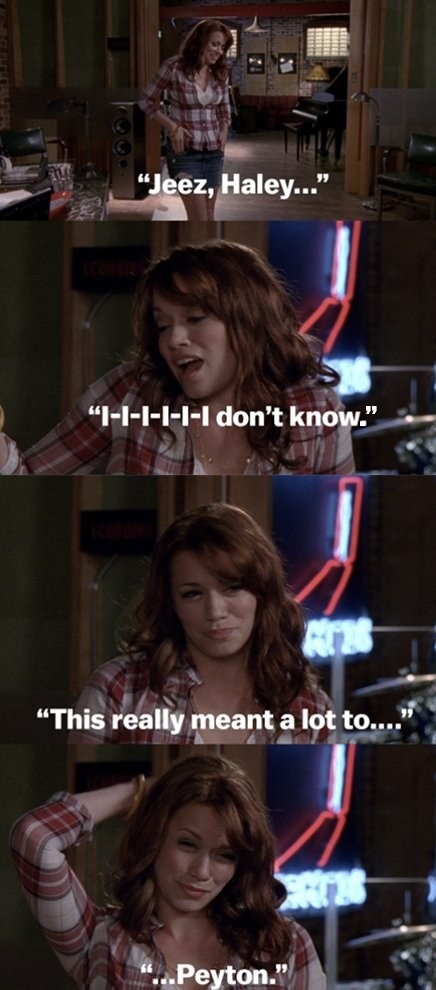 7.
...And Peyton: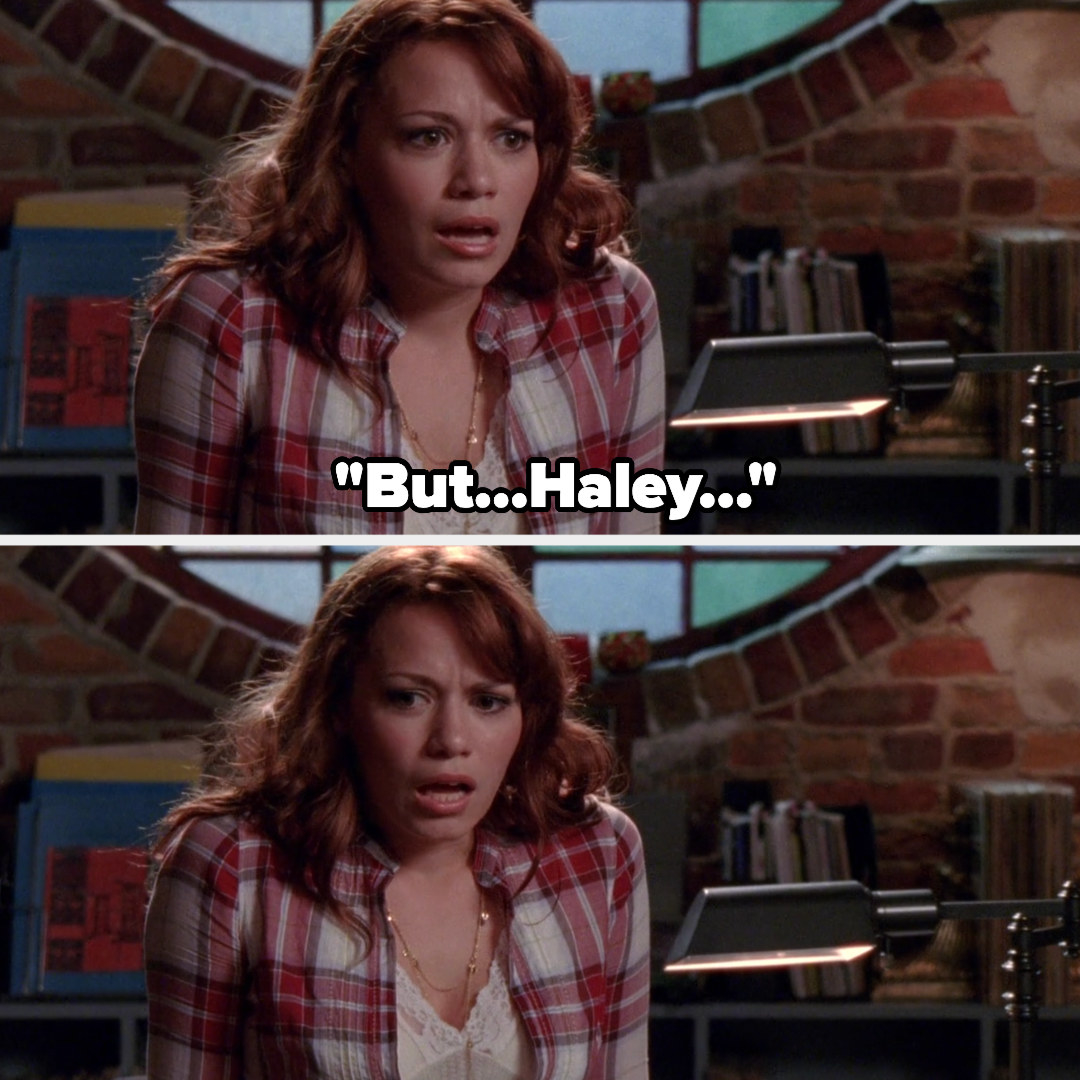 8.
Willow imitating Anya on Buffy the Vampire Slayer: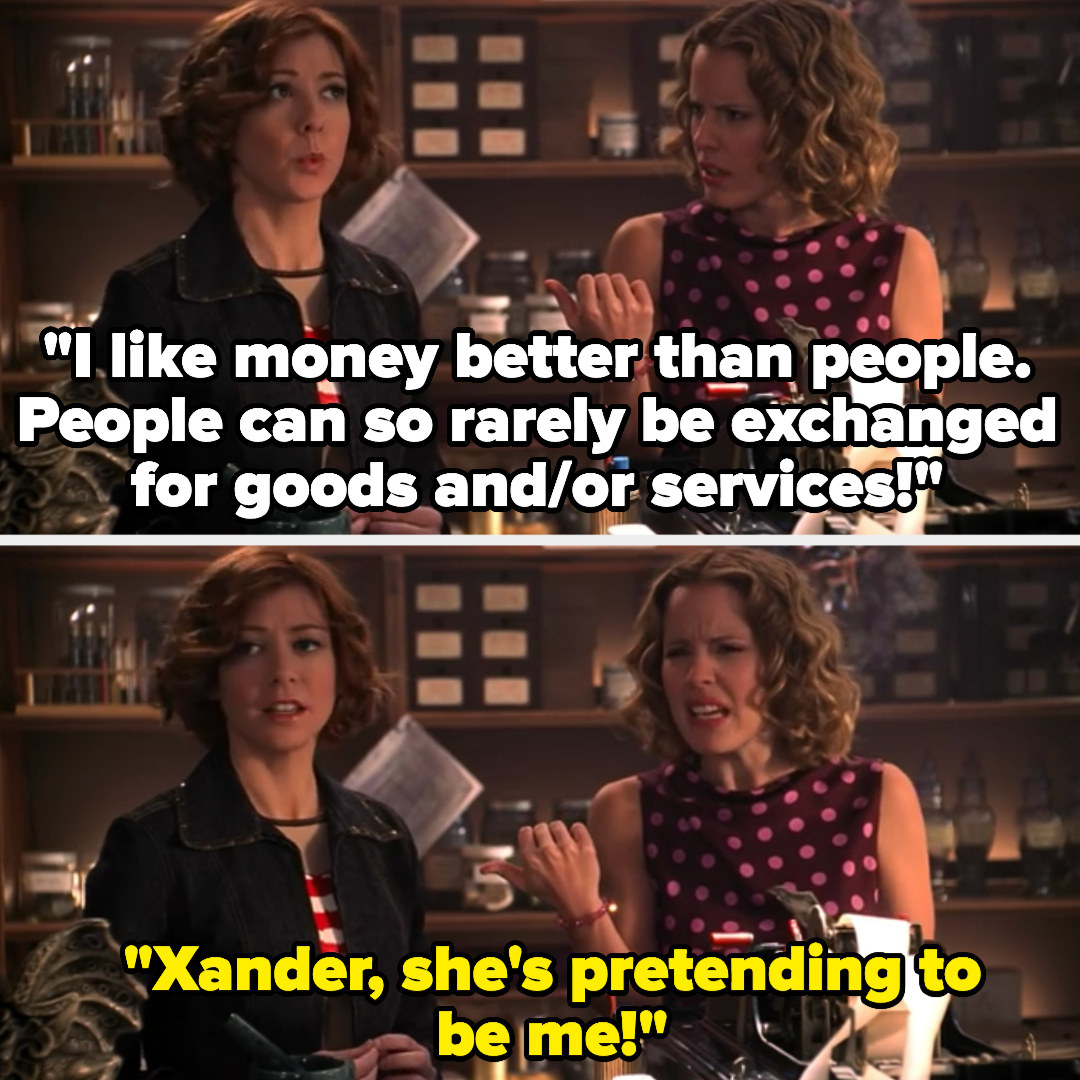 9.
Rufus pretending to be Lily to help Serena on Gossip Girl:
10.
Jess doing this terrible imitation of Nick on New Girl: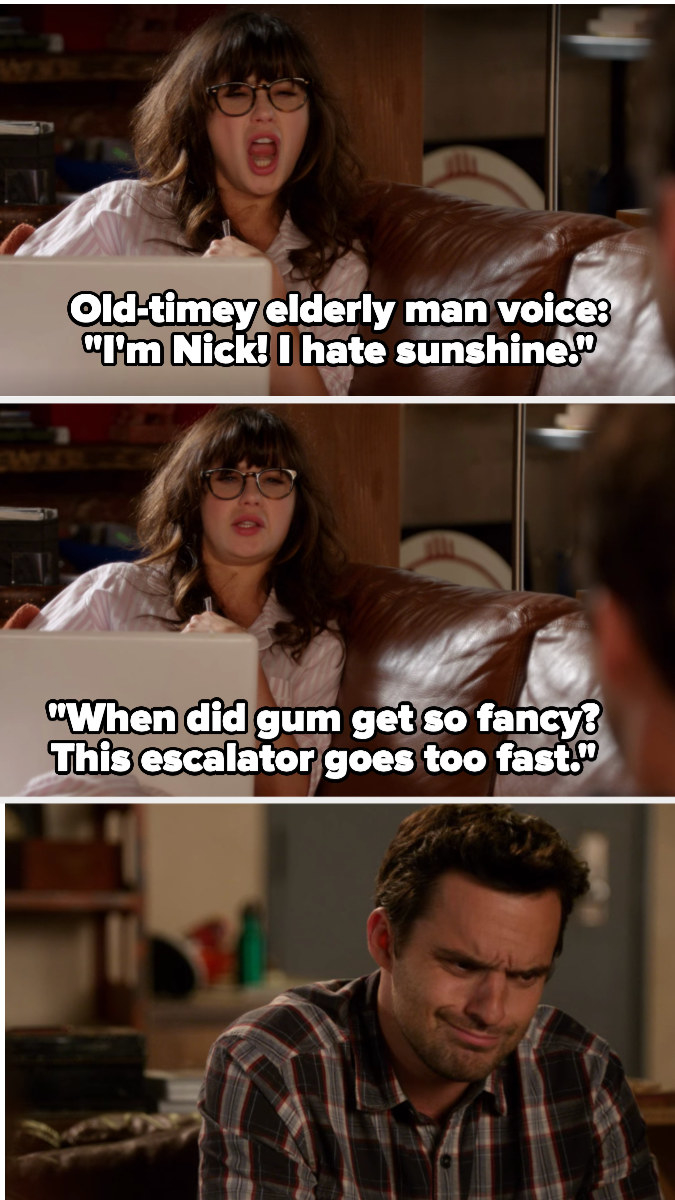 12.
Zuko imitating Uncle Iroh and Azula on Avatar: The Last Airbender: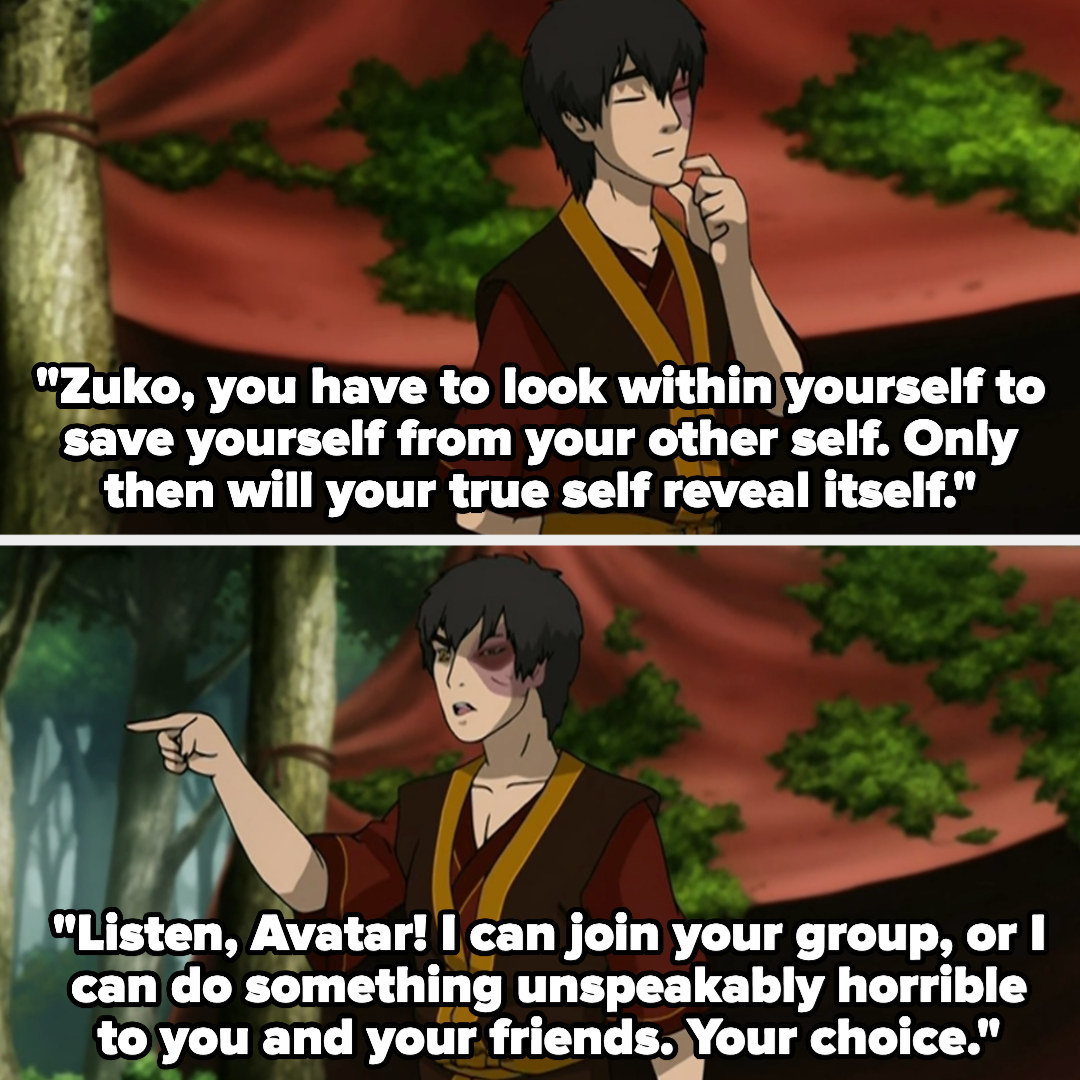 14.
And April channeling Leslie: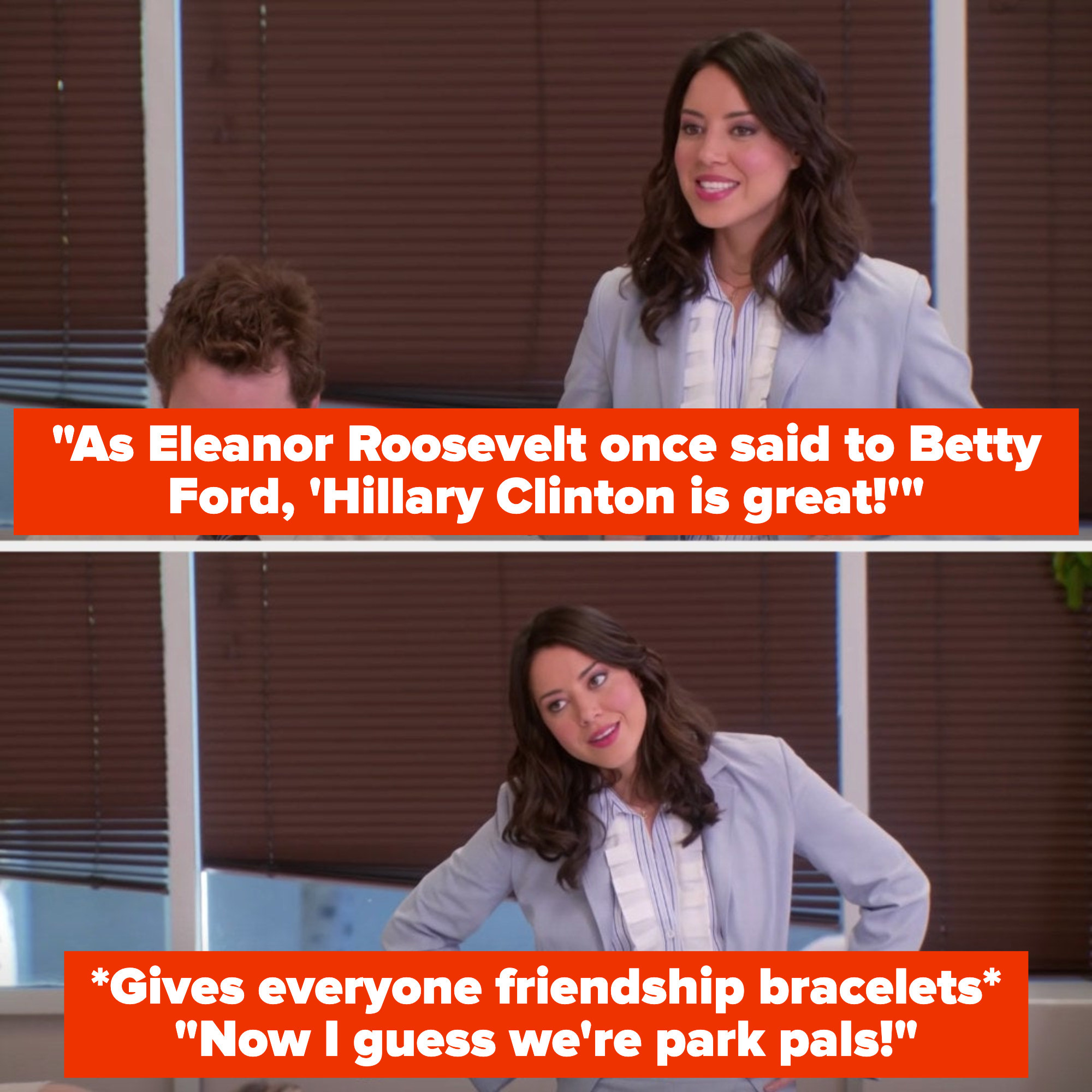 15.
Eleanor imitating Jason and then Jason trying to imitate Eleanor (while they're all Janets) in The Good Place: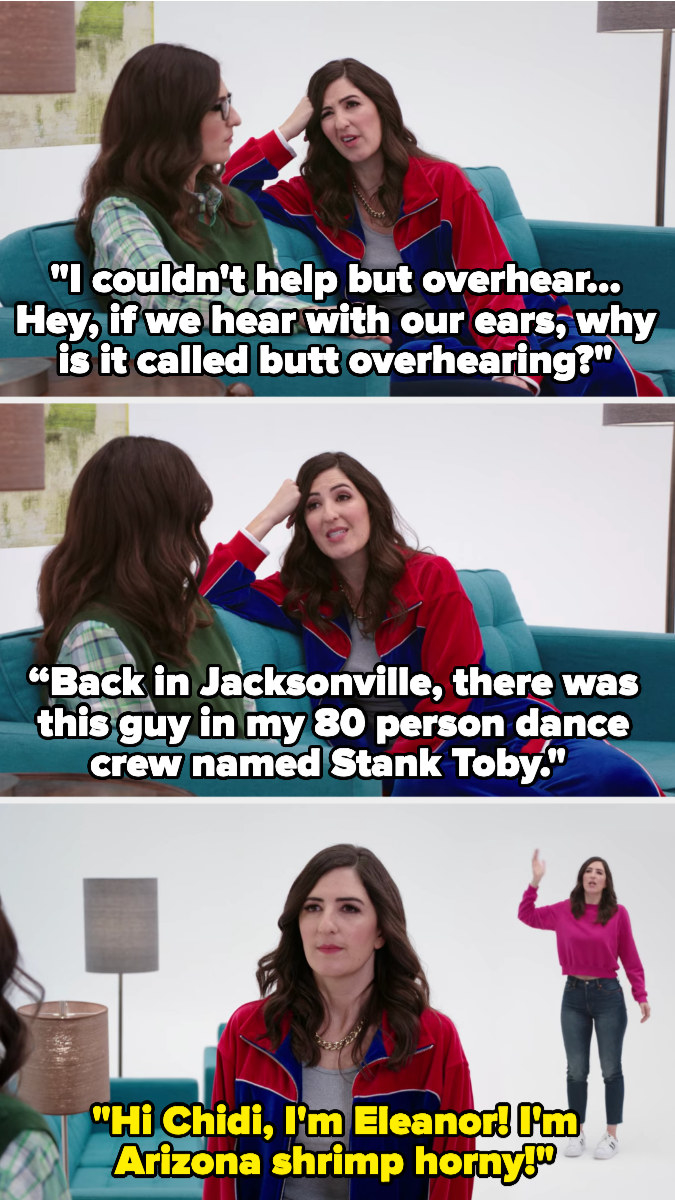 17.
Miley imitating Jackson on Hannah Montana: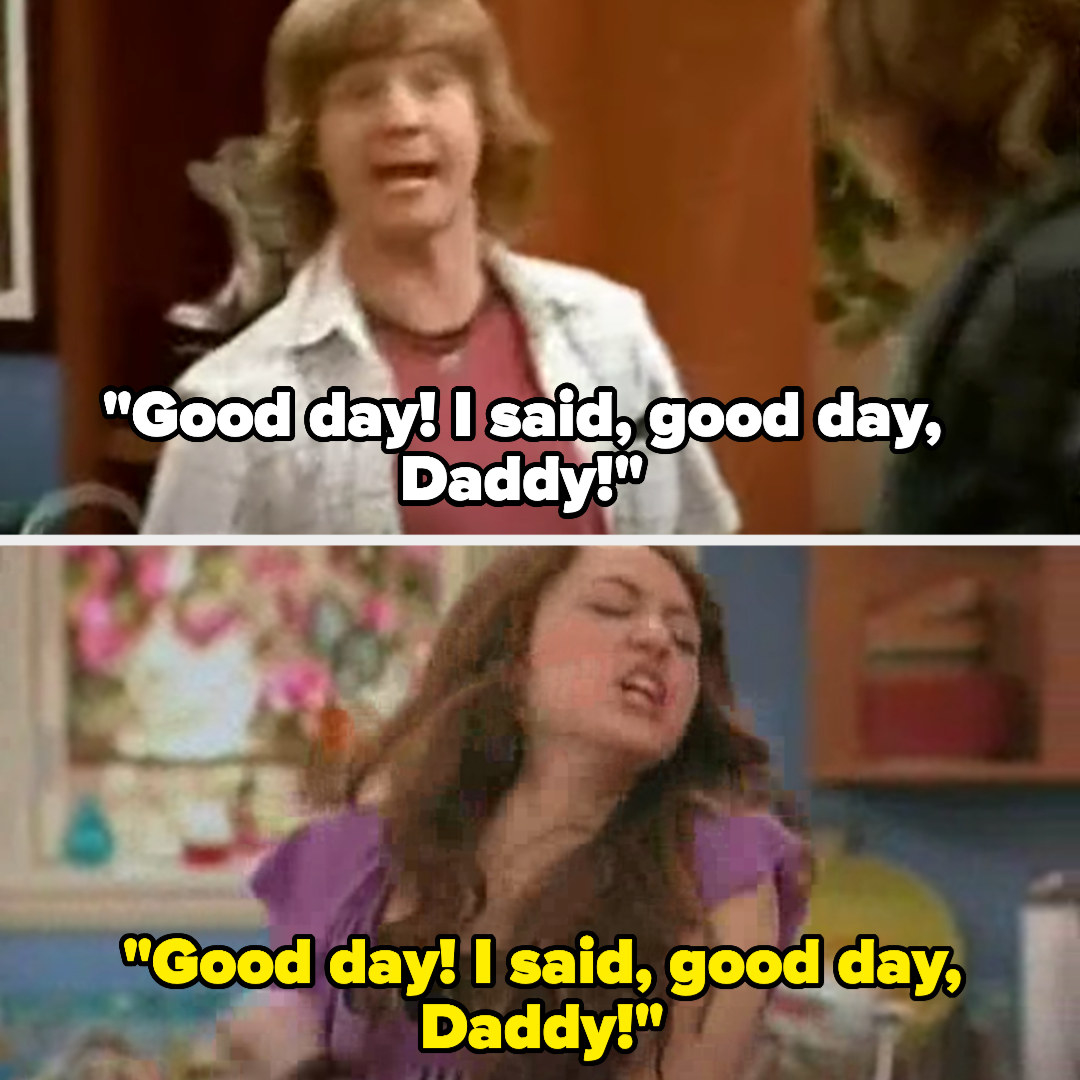 That's all from me! What's your favorite time a character impersonated or imitated another character? Let me know in the comments!