Picture this: You're famous. You have all the money in the world. AND you're engaged. Do you go big with your wedding, like Priyanka and Nick?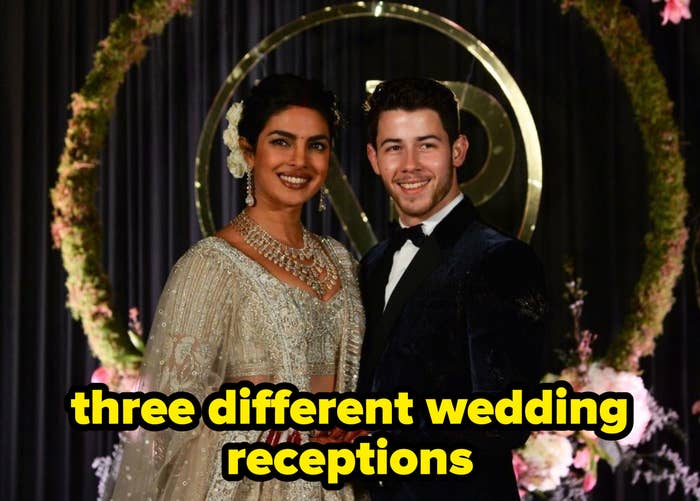 ...Or do you literally go home?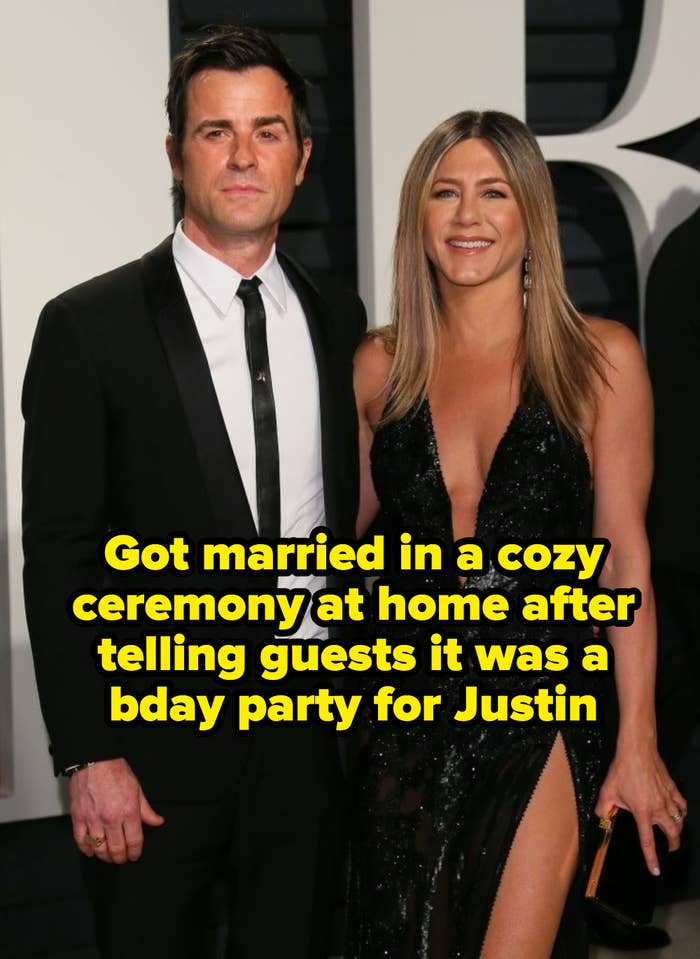 Different celebs choose VERY different options for their weddings. Some are lavish ceremonies befitting of their celeb status and some are backyard or courthouse weddings in their day clothes. Here are 10 of the most lavish vs. 11 of the most chill celeb weddings!
3.
Low-key: Ellen DeGeneres and Portia de Rossi
5.
Low-key: Raven-Symoné and Miranda Pearman-Maday
6.
Lavish: Khloé Kardashian and Lamar Odom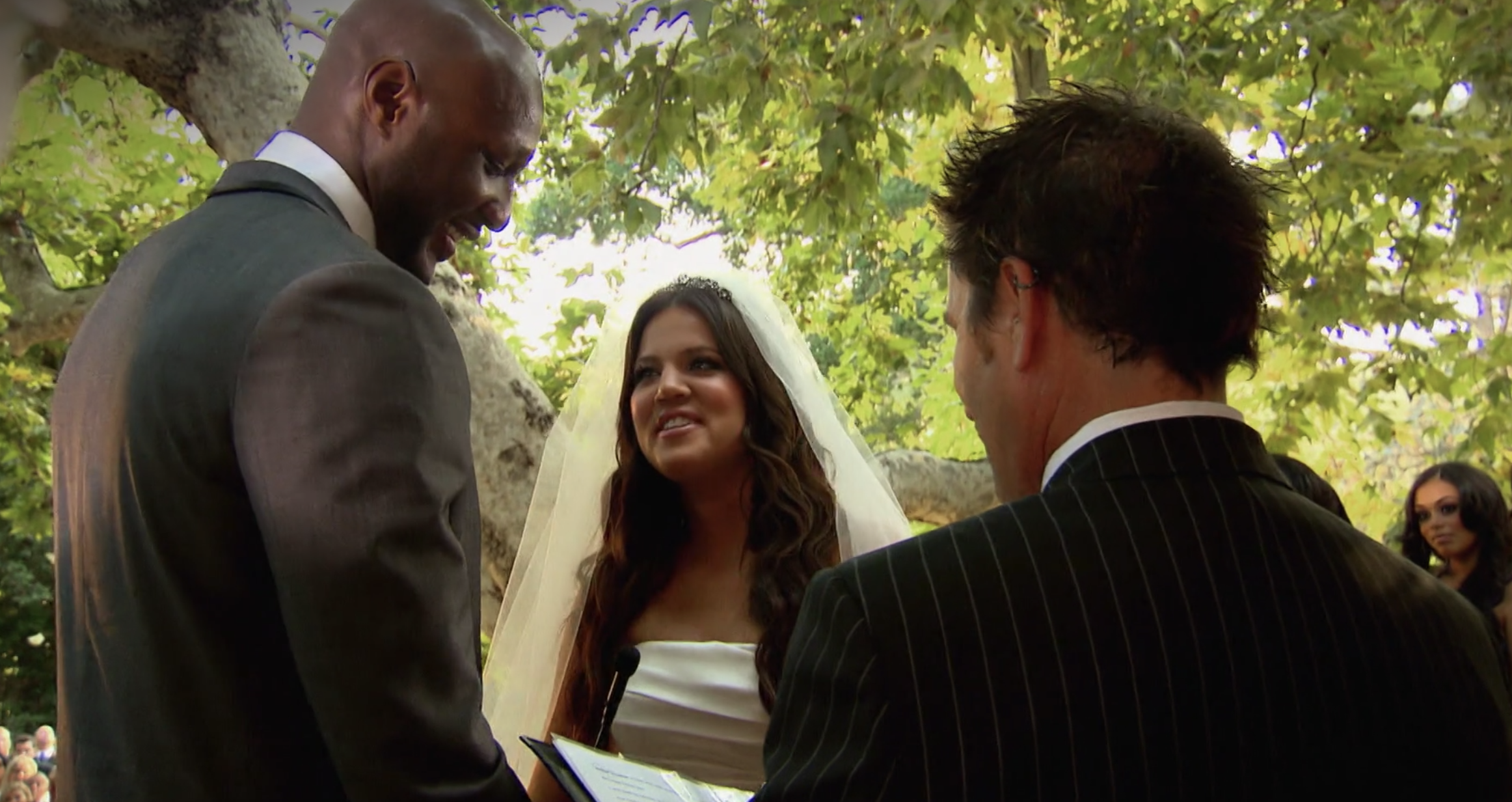 7.
Low-key: Lenny Kravitz and Lisa Bonet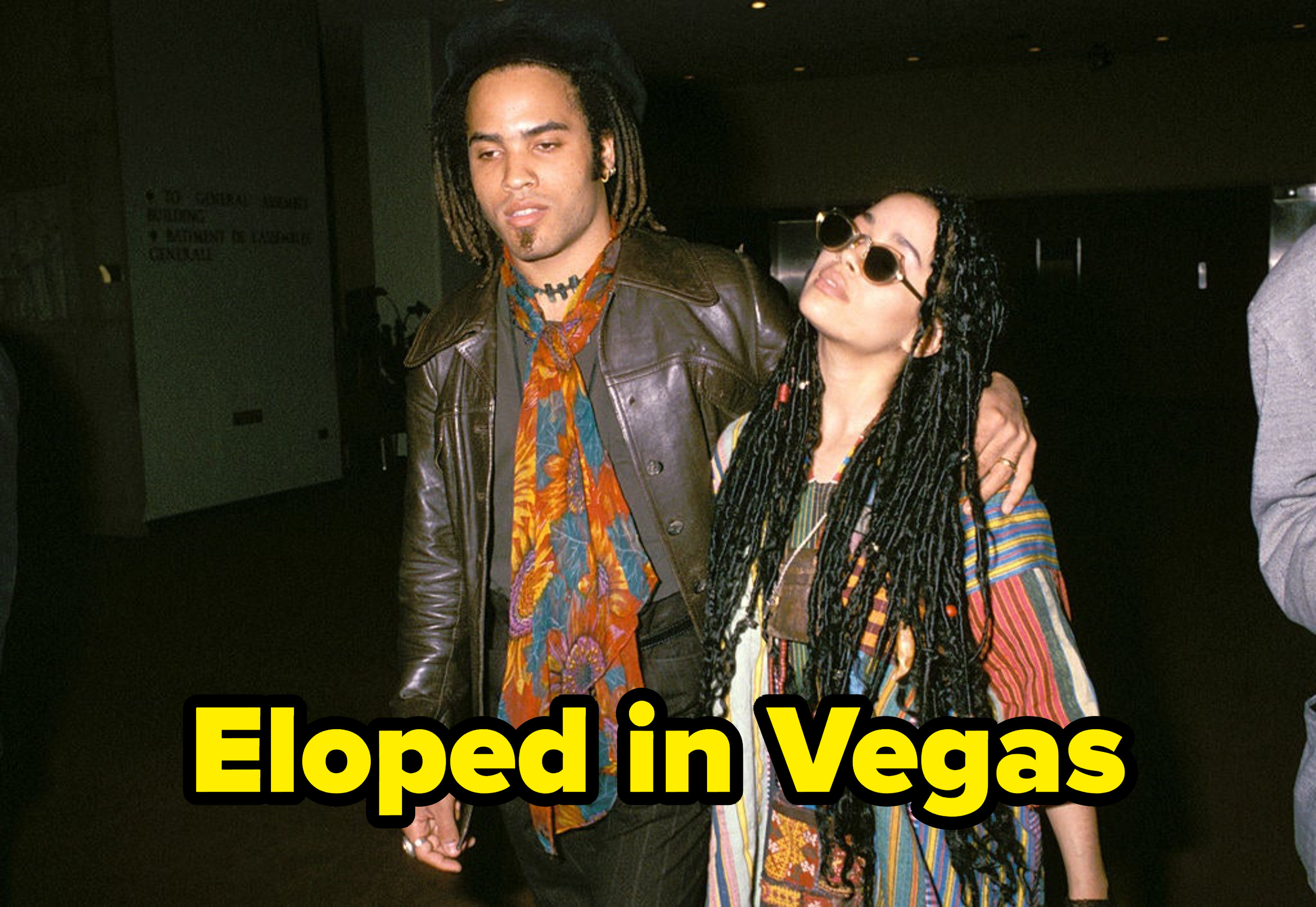 8.
Lavish: Meghan Markle and Prince Harry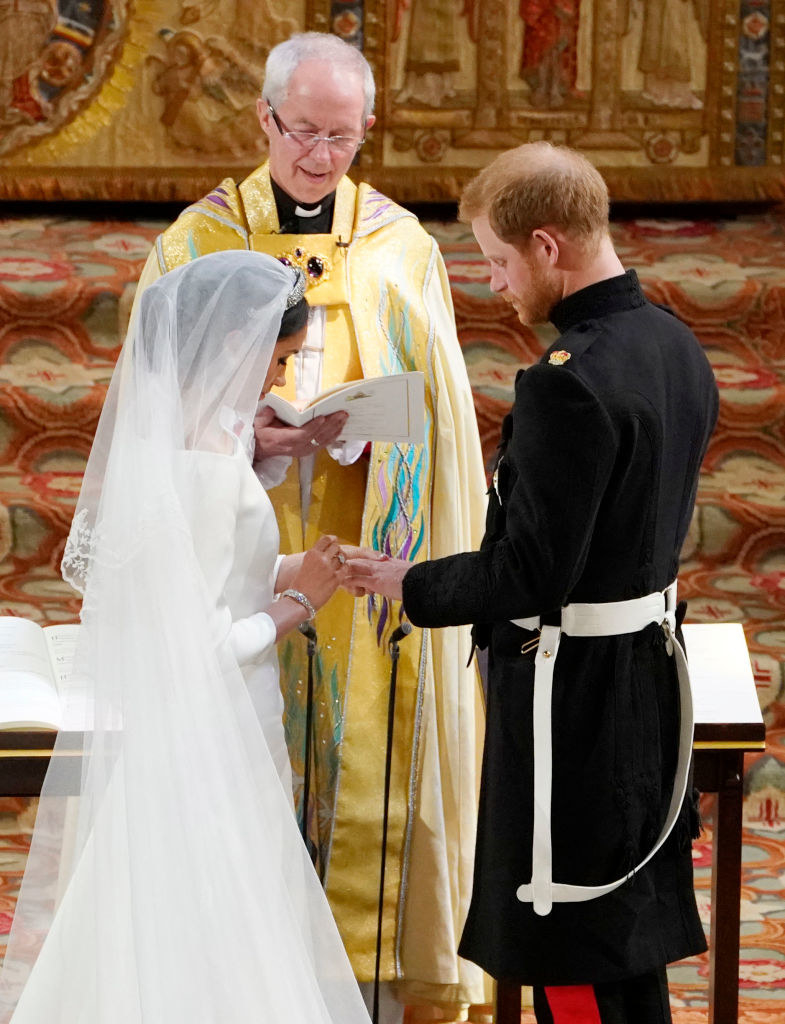 9.
Low-key: Hilary Duff and Matthew Koma
10.
Lavish: Katy Perry and Russell Brand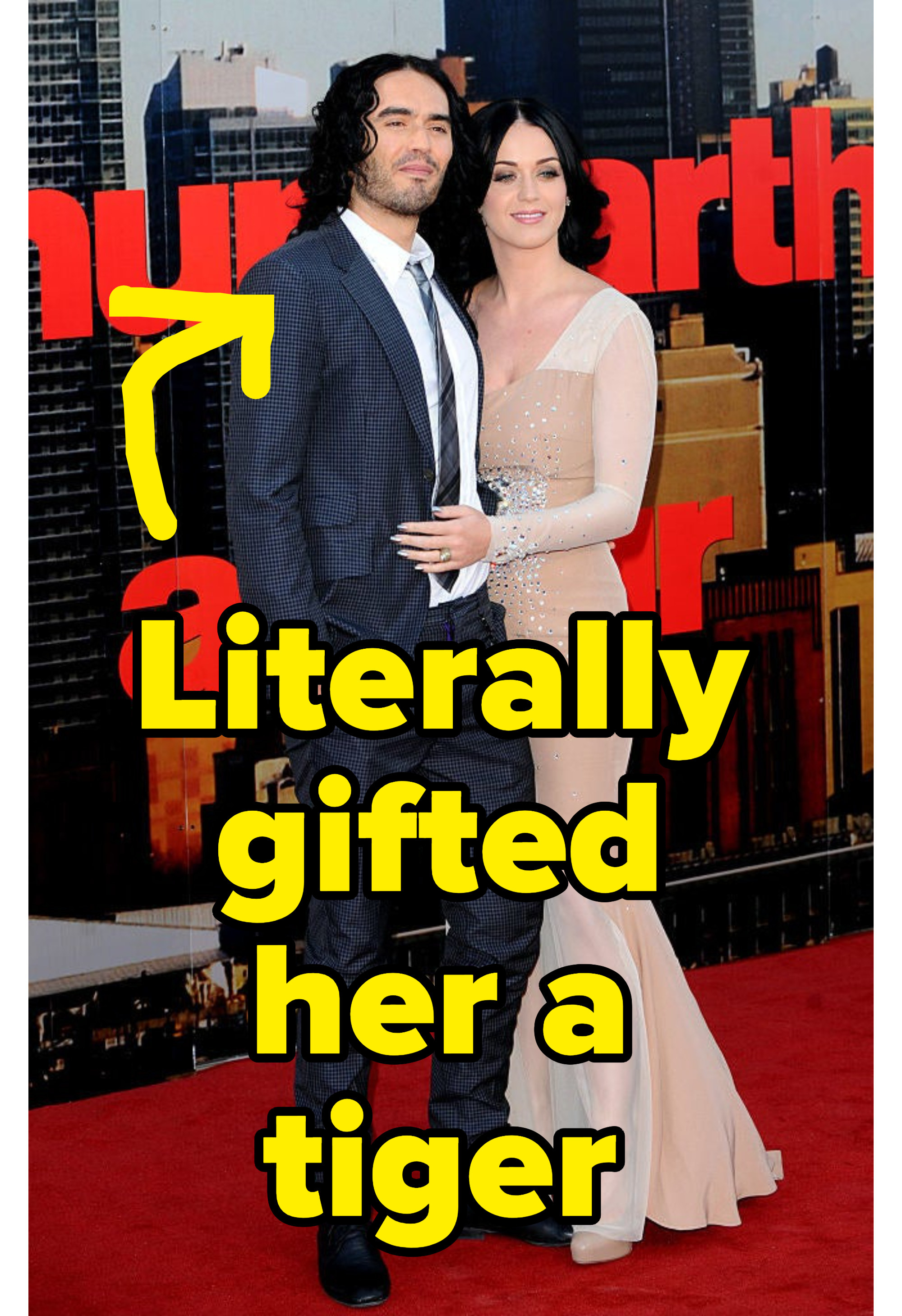 11.
Low-key: Mandy Moore and Taylor Goldsmith
12.
Lavish: Sofía Vergara and Joe Manganiello
13.
Low-key: Margot Robbie and Tom Ackerley
14.
Lavish: Christina Aguilera and Jordan Bratman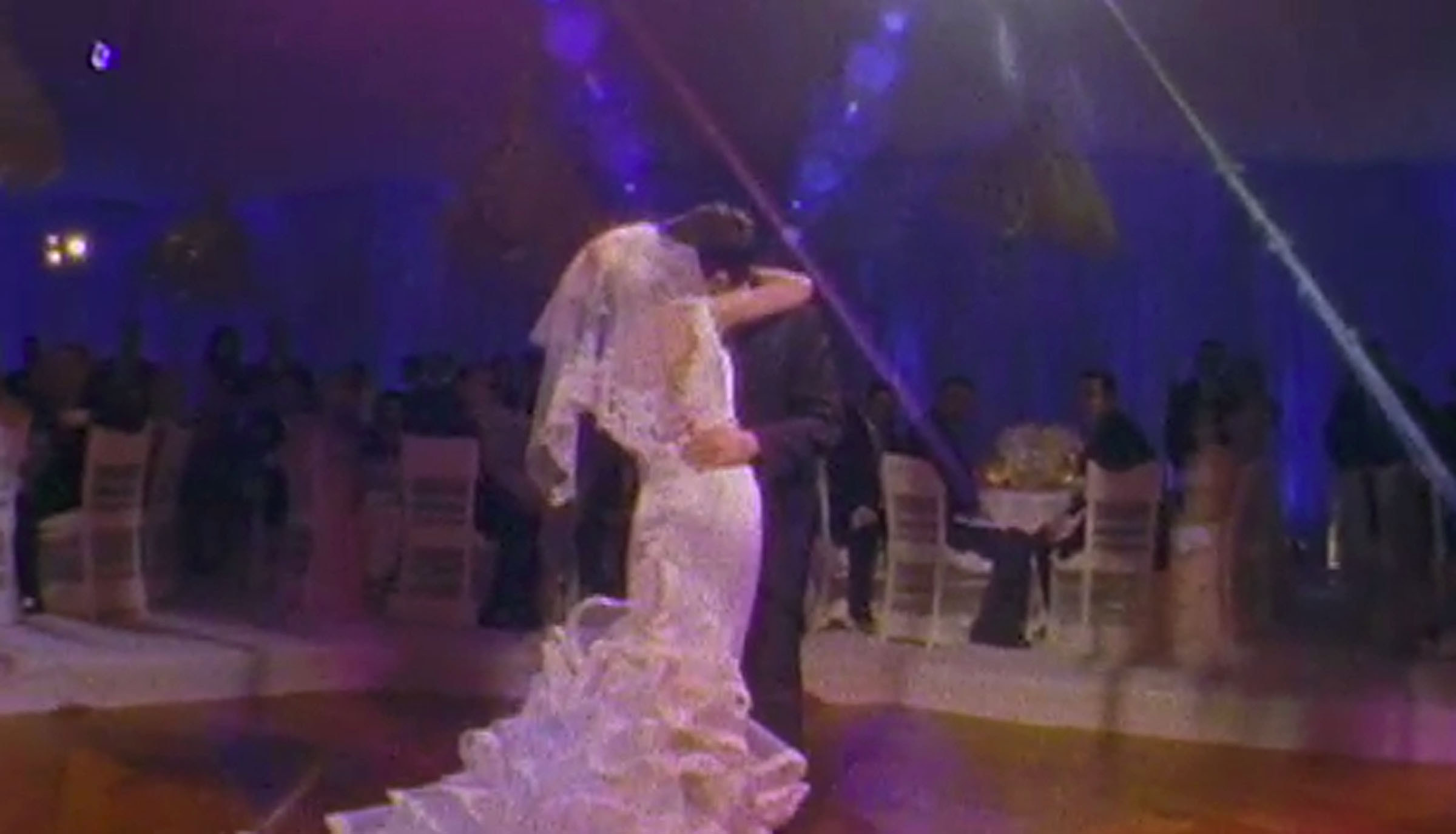 15.
Low-key: Amy Schumer and Chris Fischer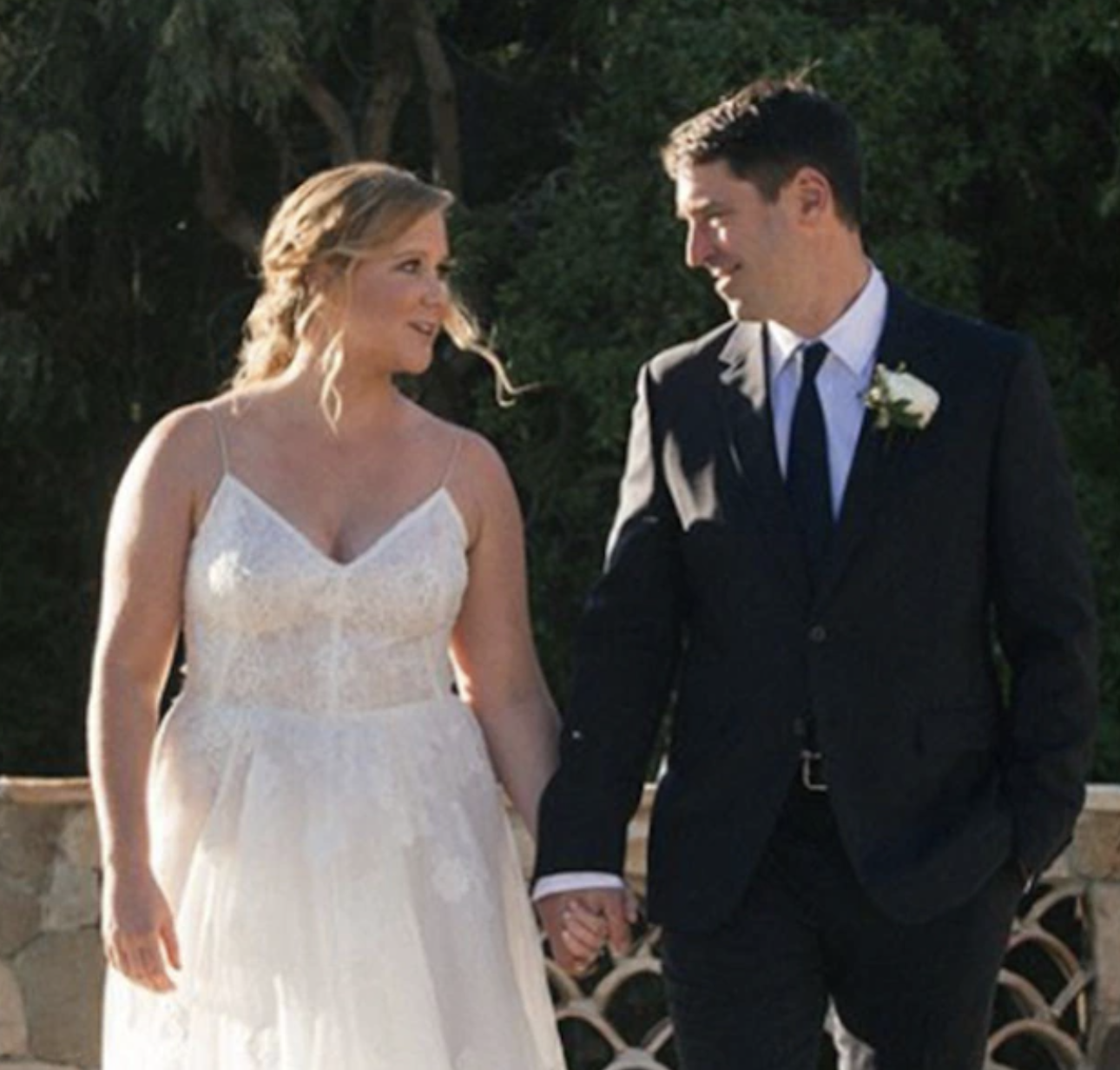 16.
Lavish: Nicole Richie and Joel Madden
17.
Low-key: Penn Badgley and Domino Kirke
18.
Lavish: Catherine Zeta-Jones and Michael Douglas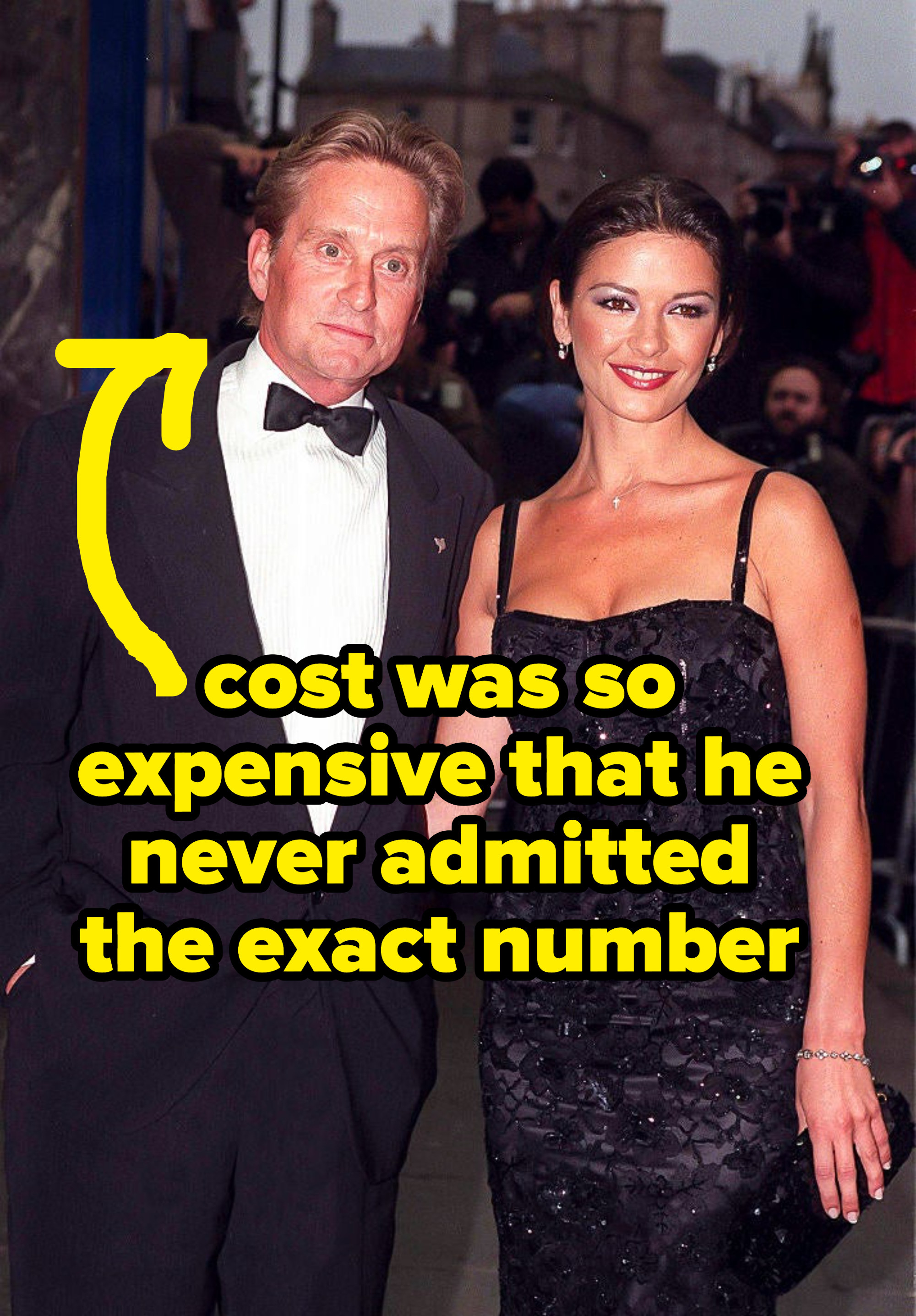 19.
Low-key: Cameron Diaz and Benji Madden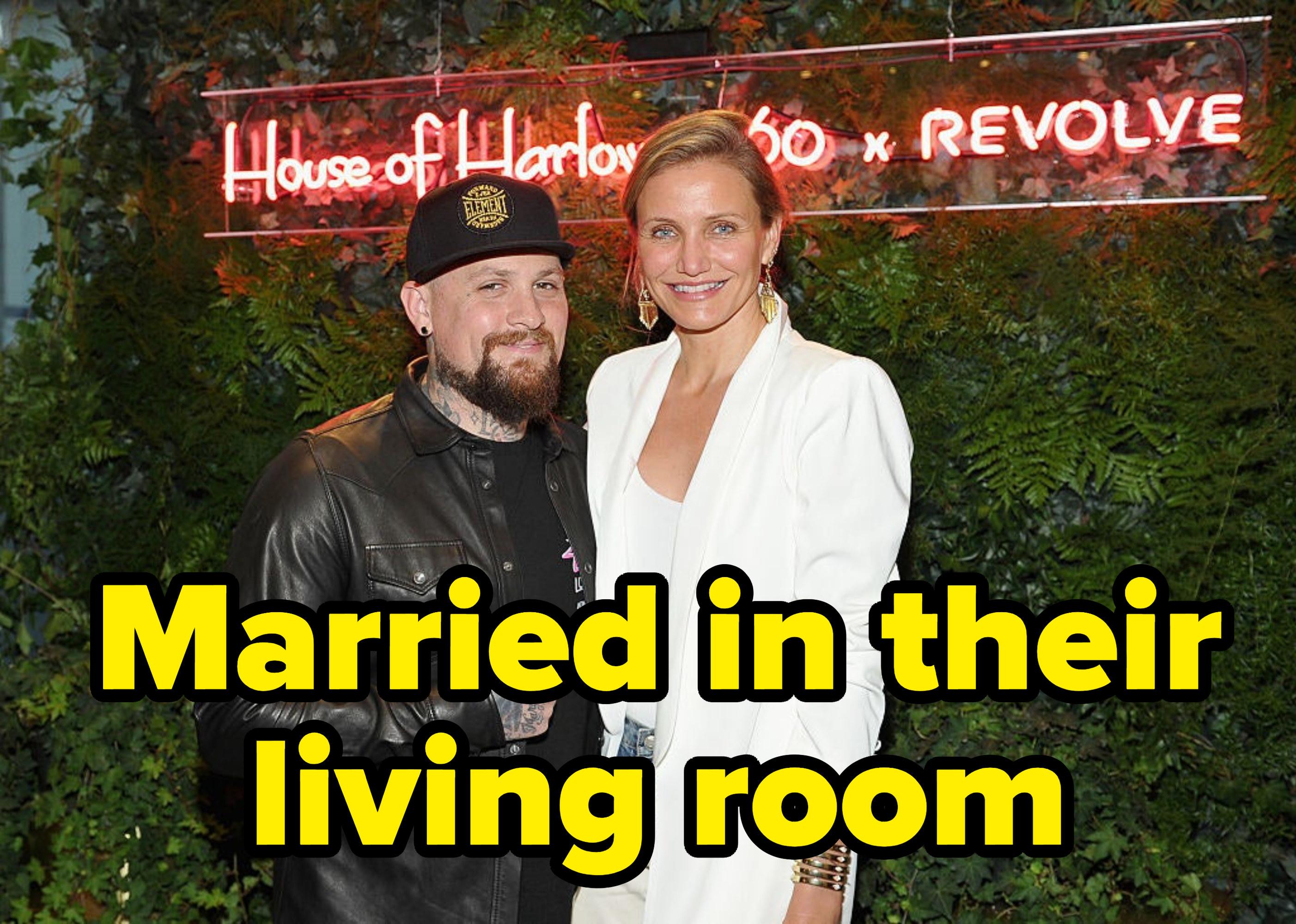 20.
Lavish: Tiger Woods and Elin Nordegren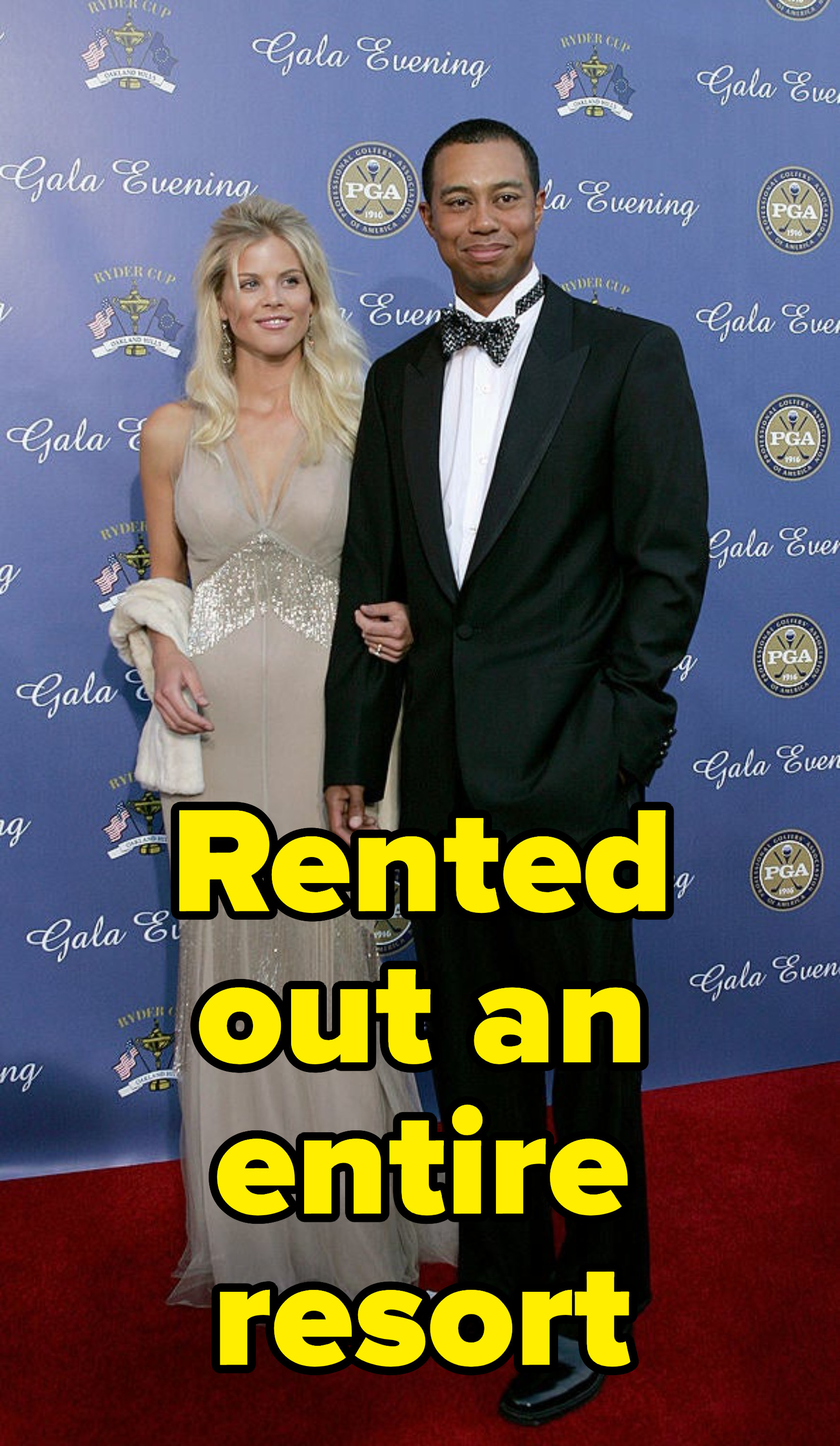 21.
And finally, low-key: Anne Hathaway and Adam Shulman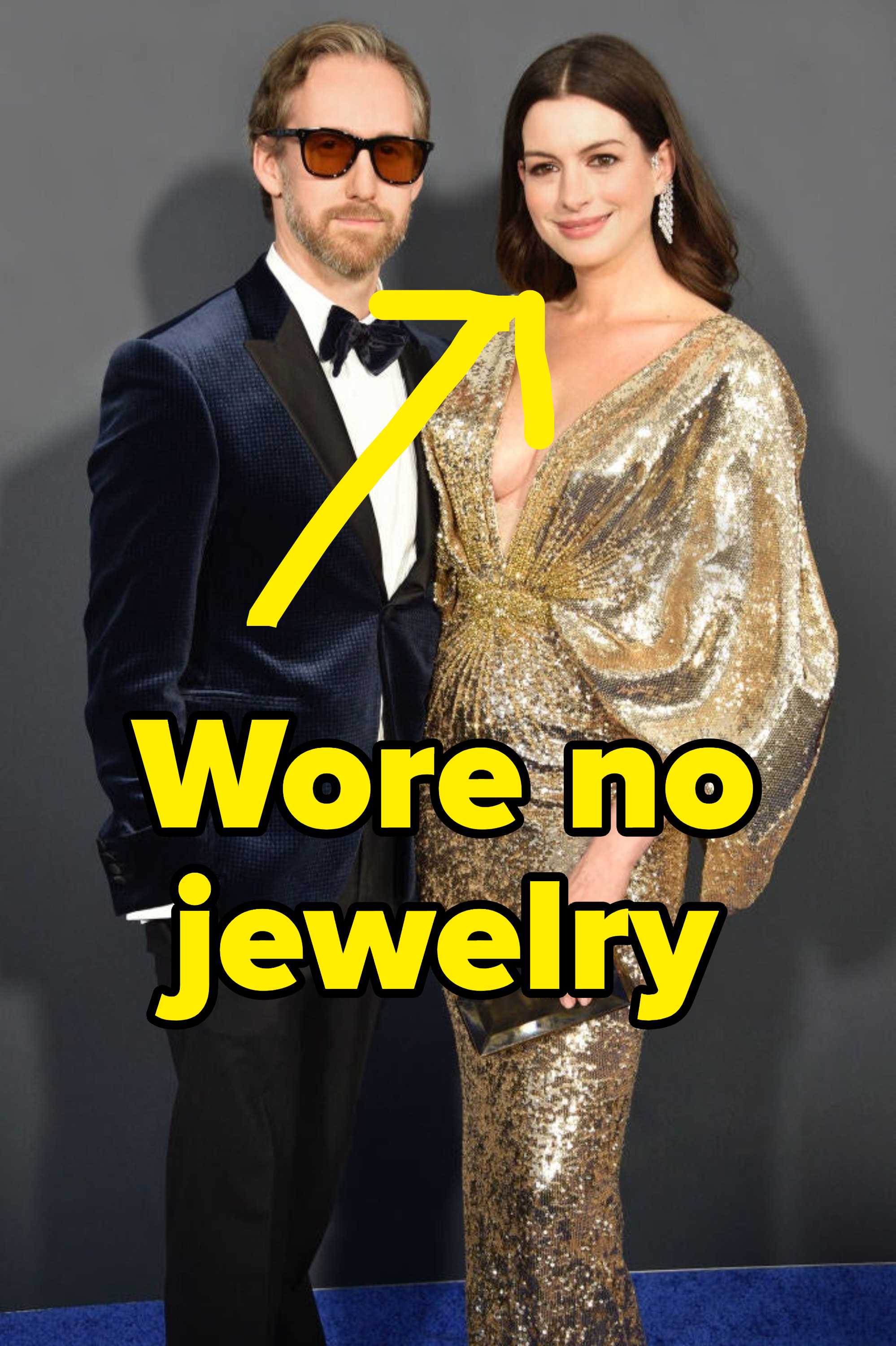 What historical and vintage celeb weddings can you think of that were surprisingly expensive or surprisingly chill? Let us know in the comments!