Like many of us, I was pretty obsessed with Disney Channel and Nickelodeon shows and movies growing up. And while they were mostly lighthearted and funny, I kind of lived for the dramatic moments.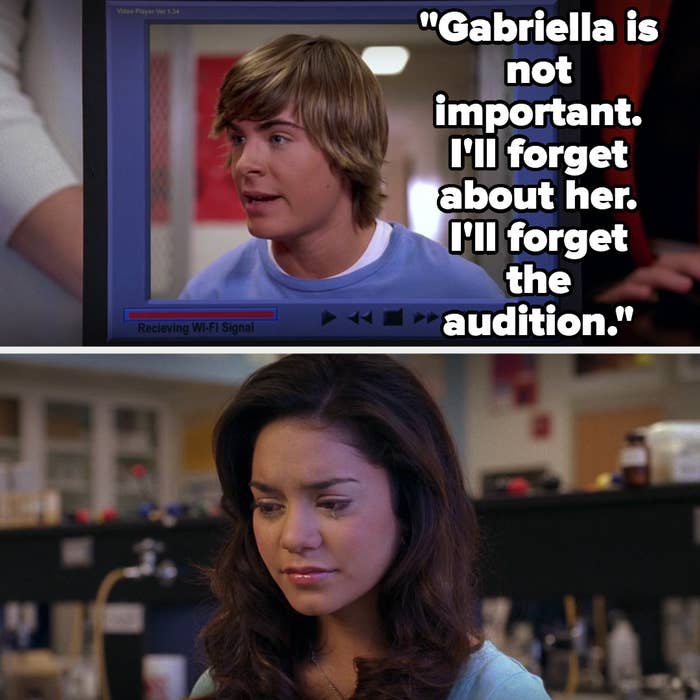 Here are 21 times Disney Channel and Nick literally made me gasp on the couch:
1.
When Miley told Jake she was Hannah on Hannah Montana:
2.
When Chase's "I love you" message for Zoey fell in the fountain and she never saw it on Zoey 101: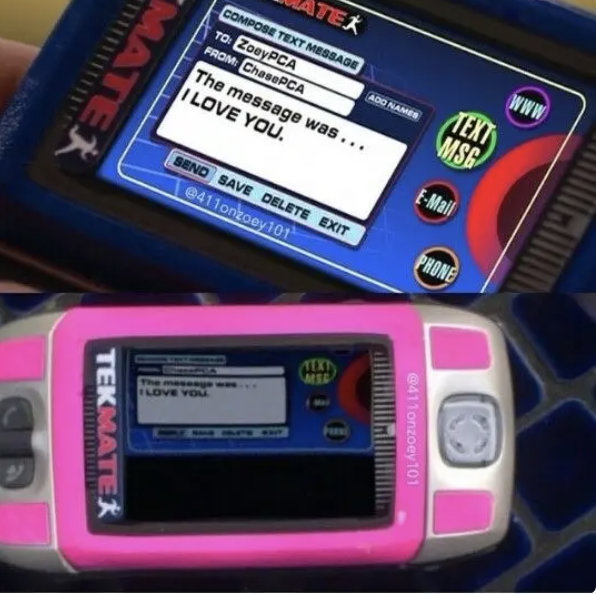 3.
When Isabella exposed Paolo's lying ass in front of the world in The Lizzie McGuire Movie:
4.
When Chase transferred to Zoey's school in England and Zoey transferred back to PCA, just when we thought they were going to be together on Zoey 101: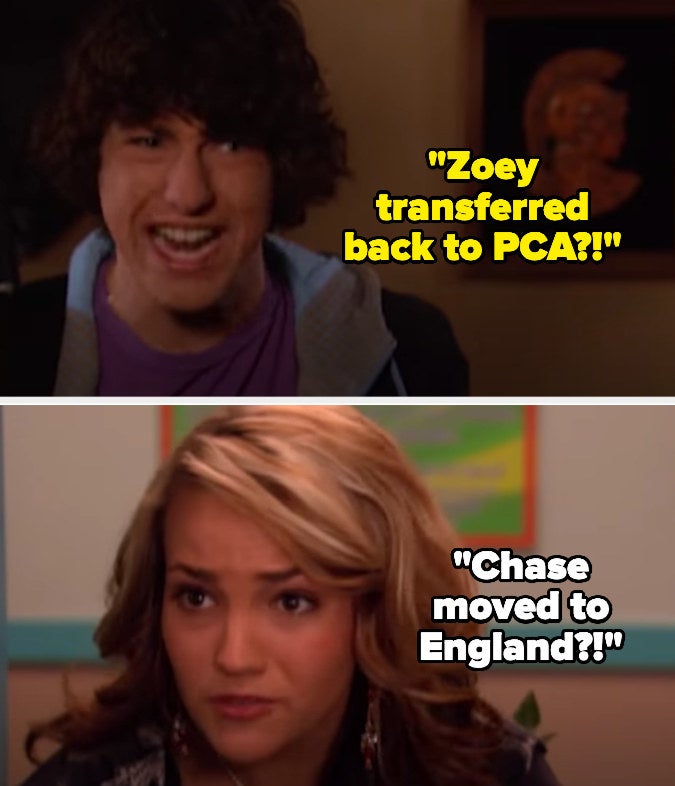 5.
When Mitchie's lie was exposed in Camp Rock: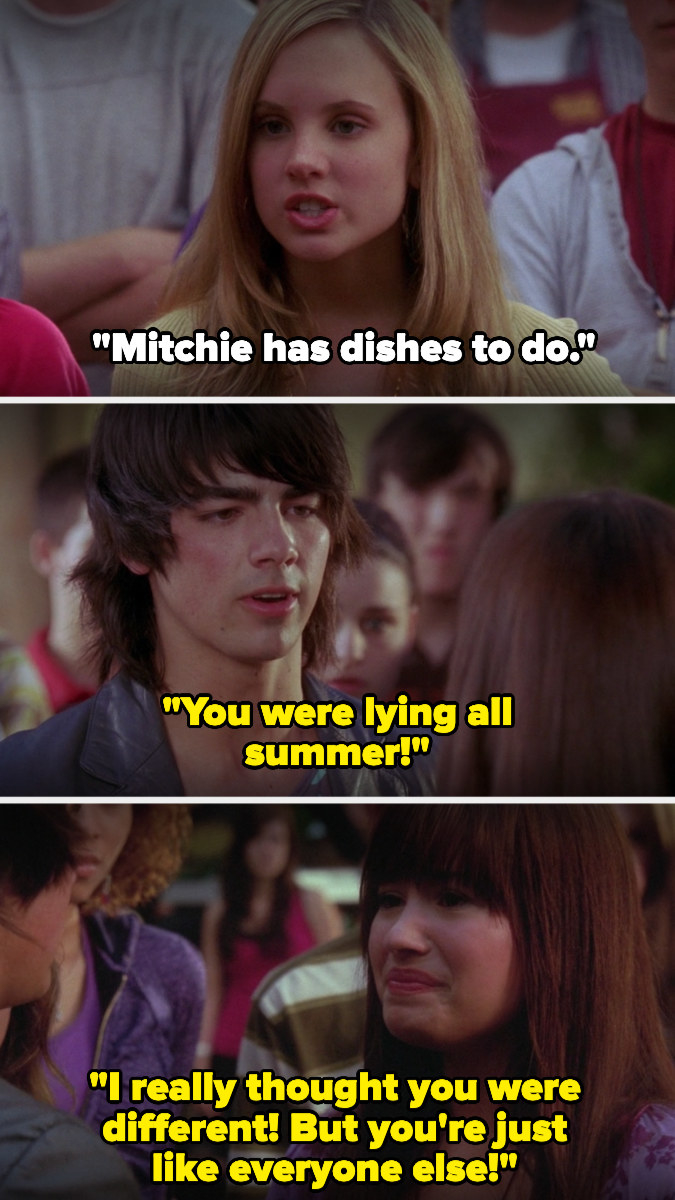 6.
When Troy and Gabriella dramatically broke up and Gabriella quit in High School Musical 2: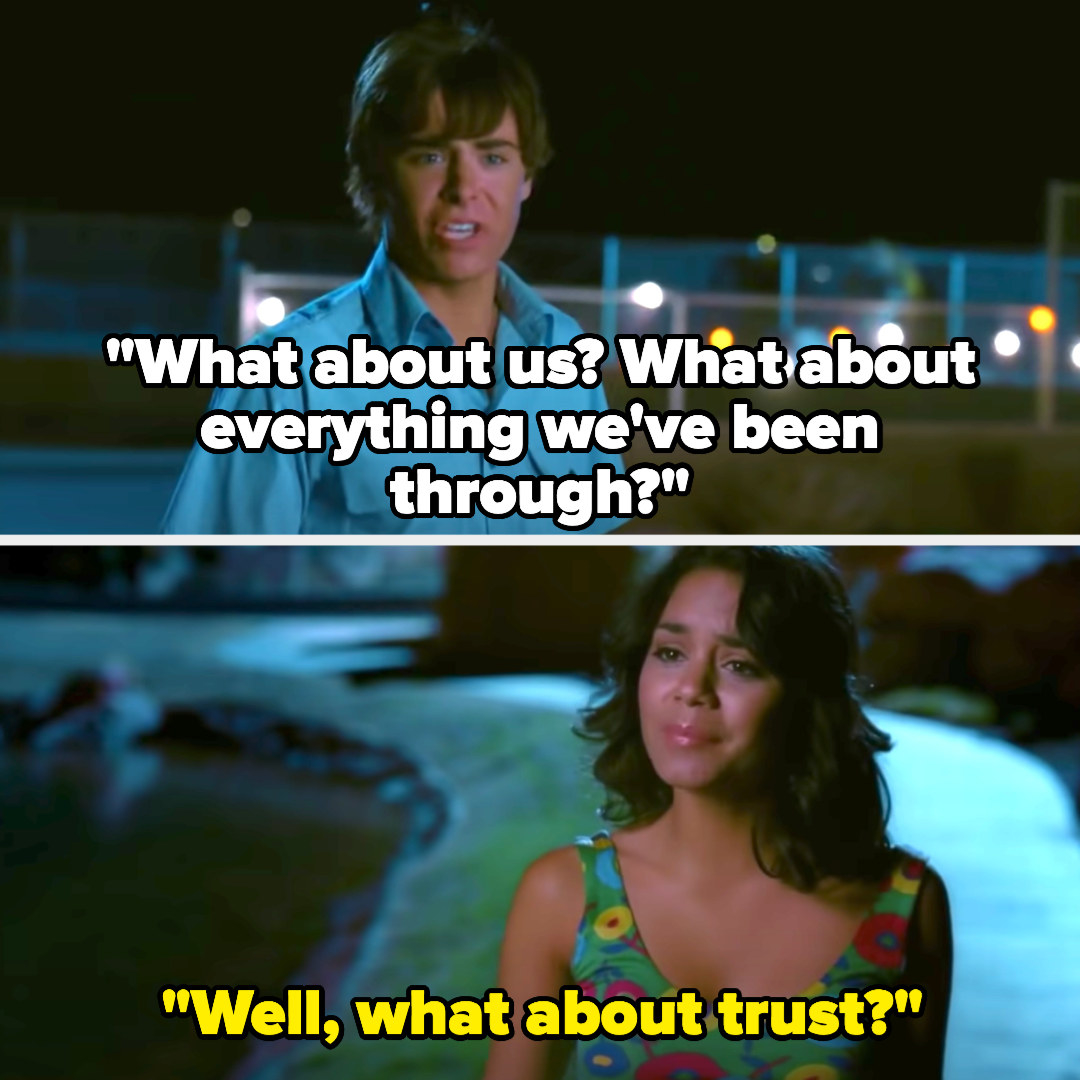 7.
When Chad asked Sonny out on Sonny With a Chance: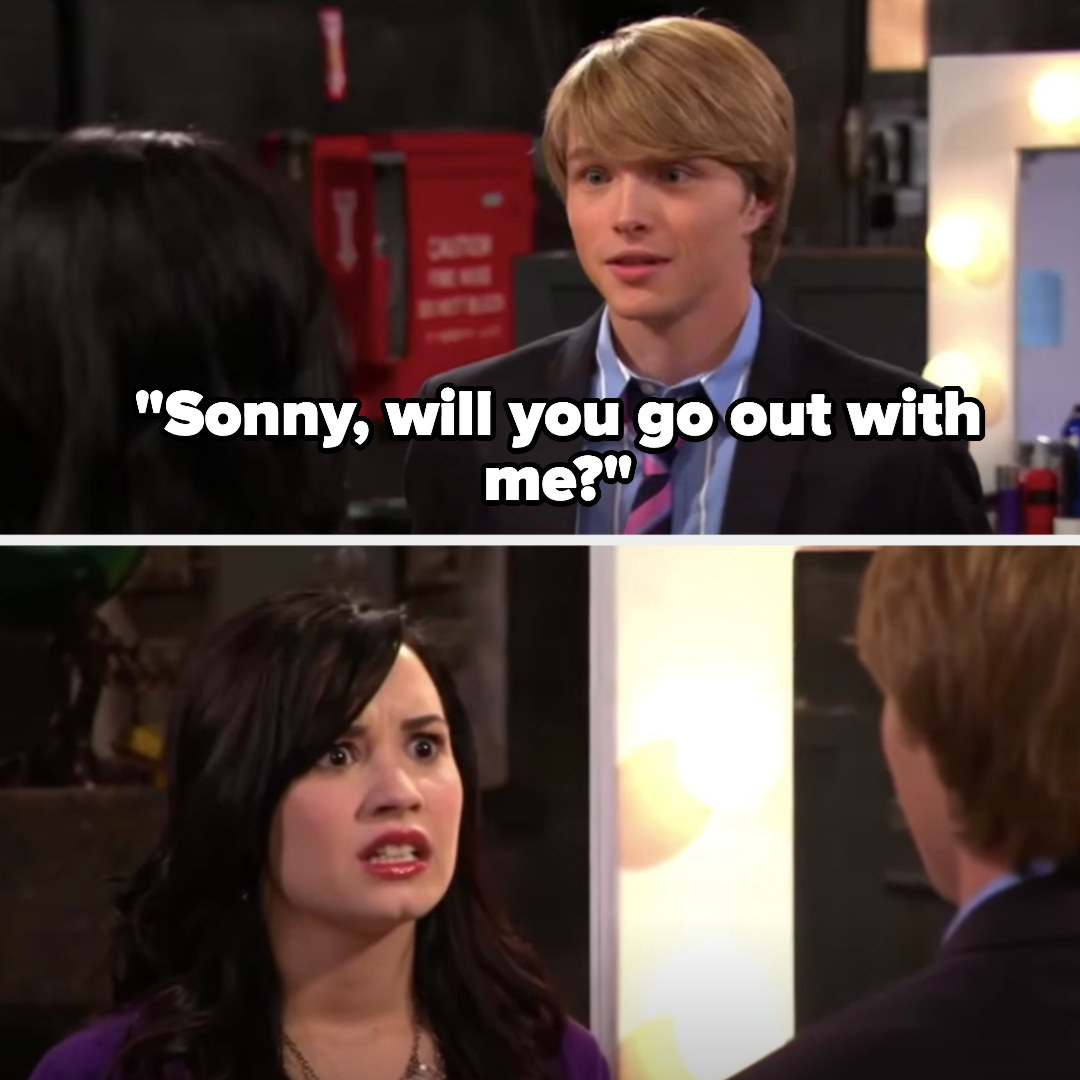 8.
When Justin forgot who Alex was and then disappeared in the Wizards of Waverly Place Movie:
9.
When it seemed like Ren had killed Louis in the Even Stevens Movie: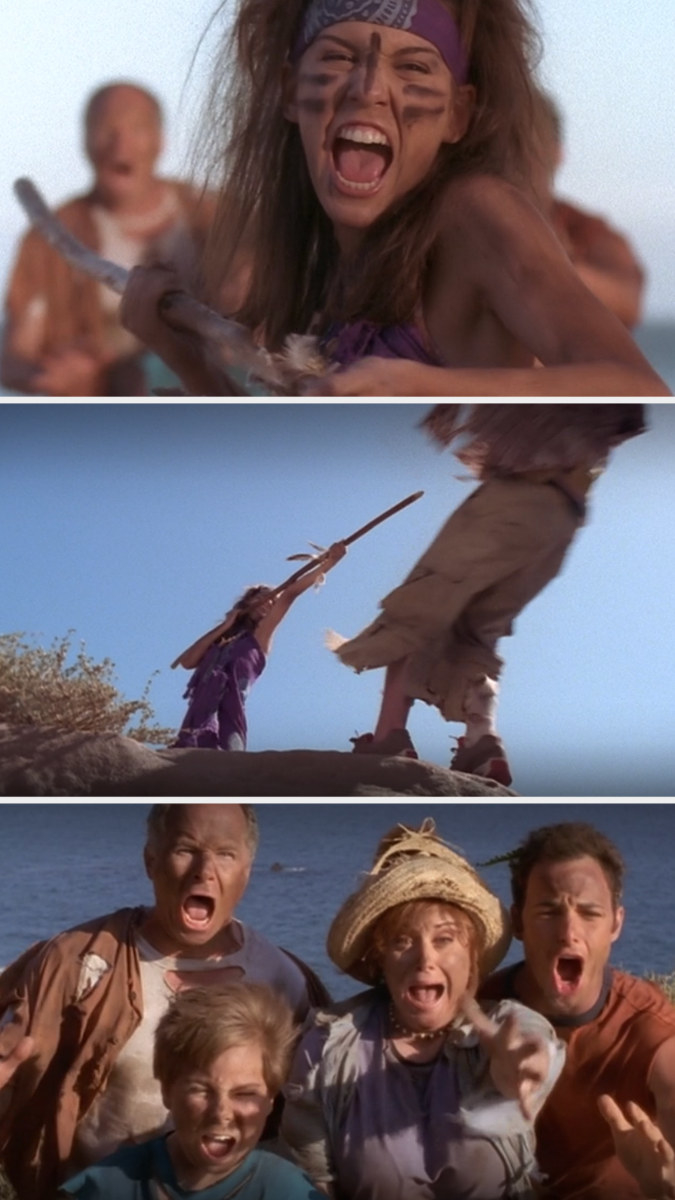 10.
When Freddie literally got hit by a bus on iCarly: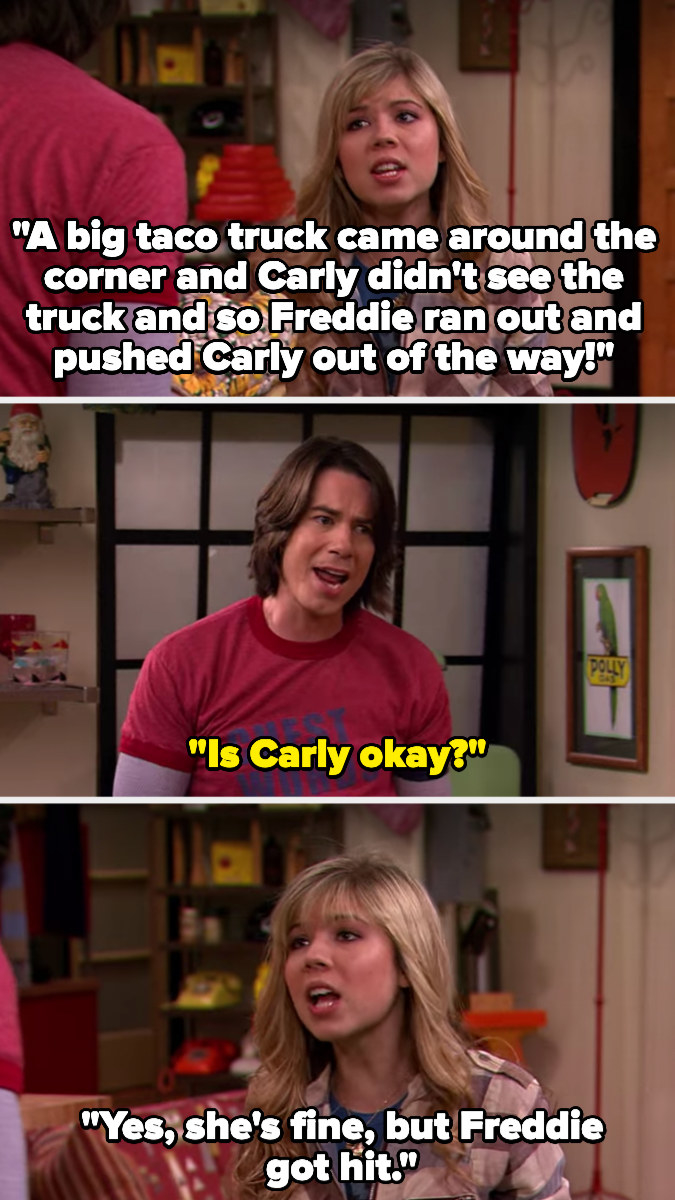 11.
When Chase's grandmother died and Zoey went to comfort him in the rain on Zoey 101: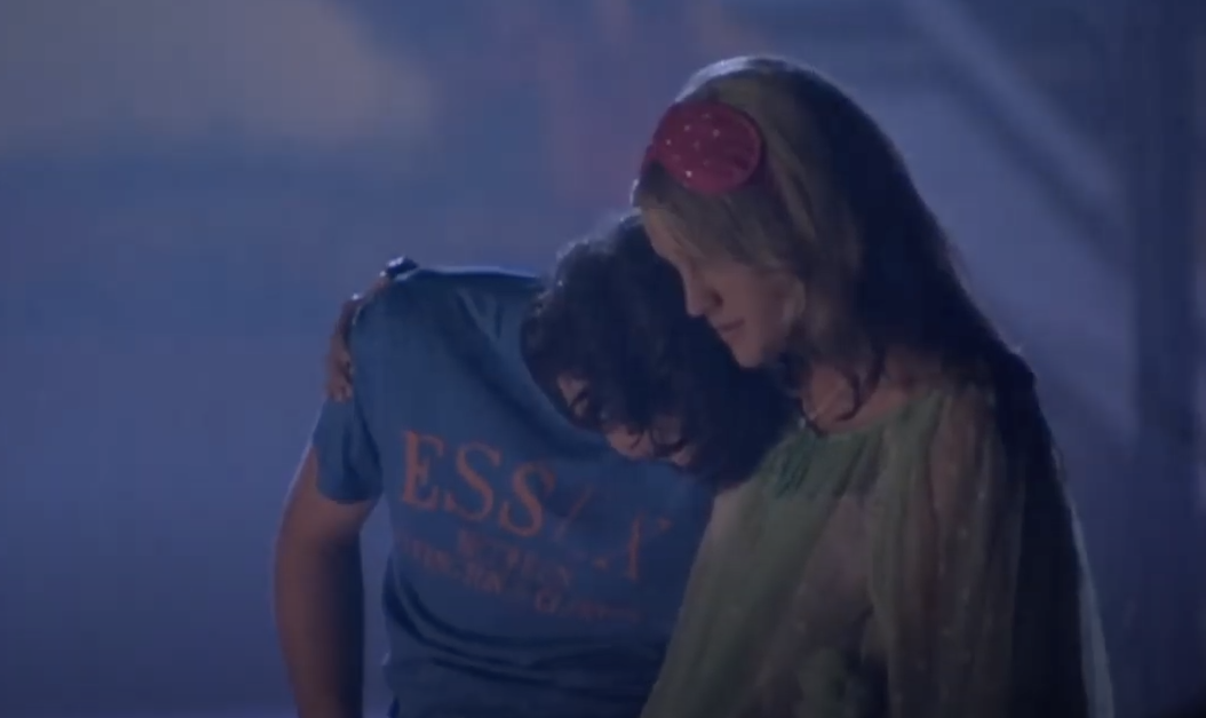 12.
When Zack thought the ghost had taken everyone and was coming for him next in The Suite Life of Zack and Cody: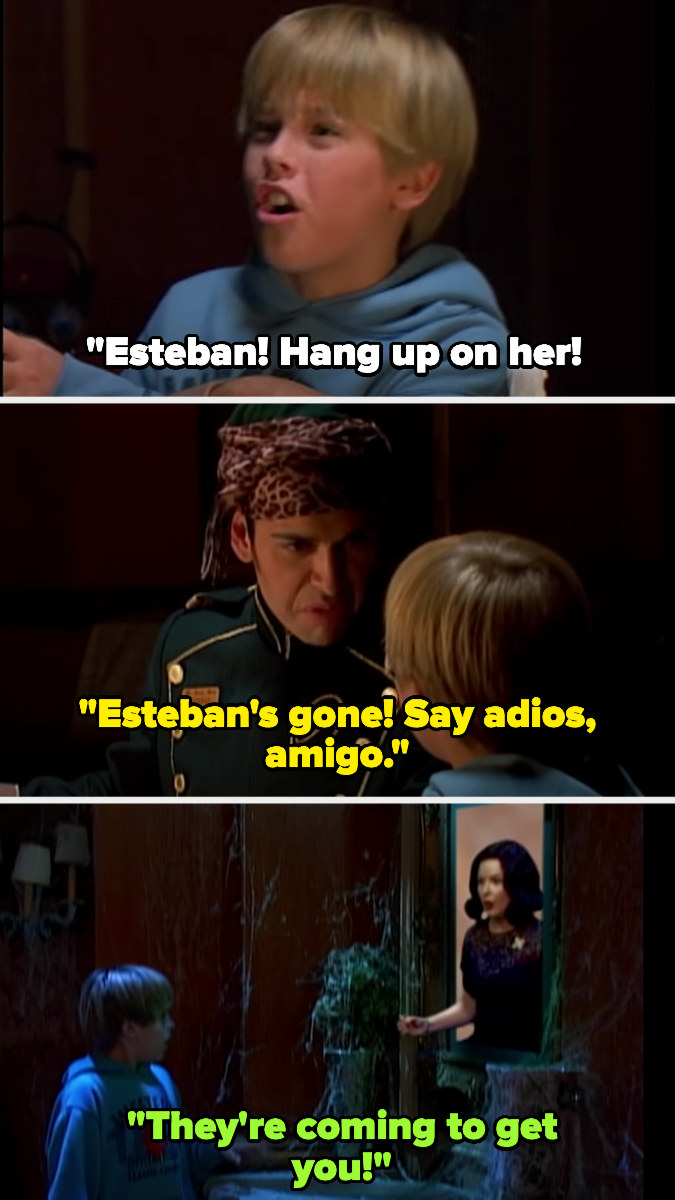 13.
When an obsessed fan kidnapped Carly, Freddie, and Sam and then basically tried to kill Gibby on iCarly: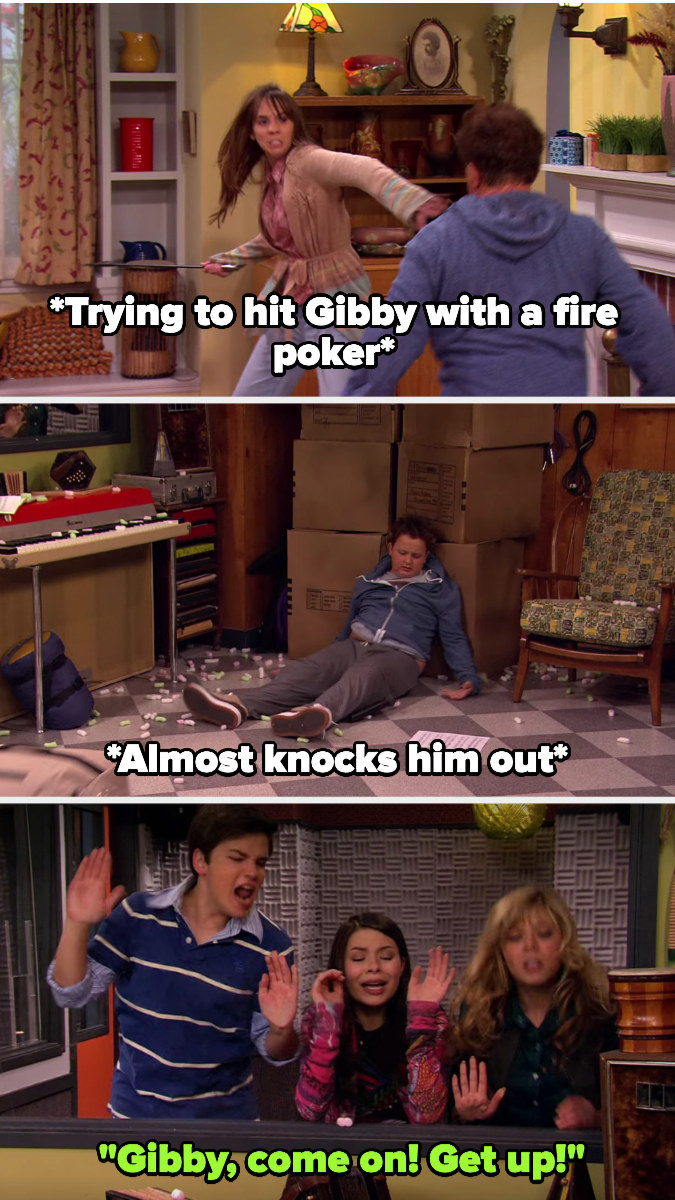 14.
When Sam literally checked herself into a psych ward because she liked Freddie on iCarly: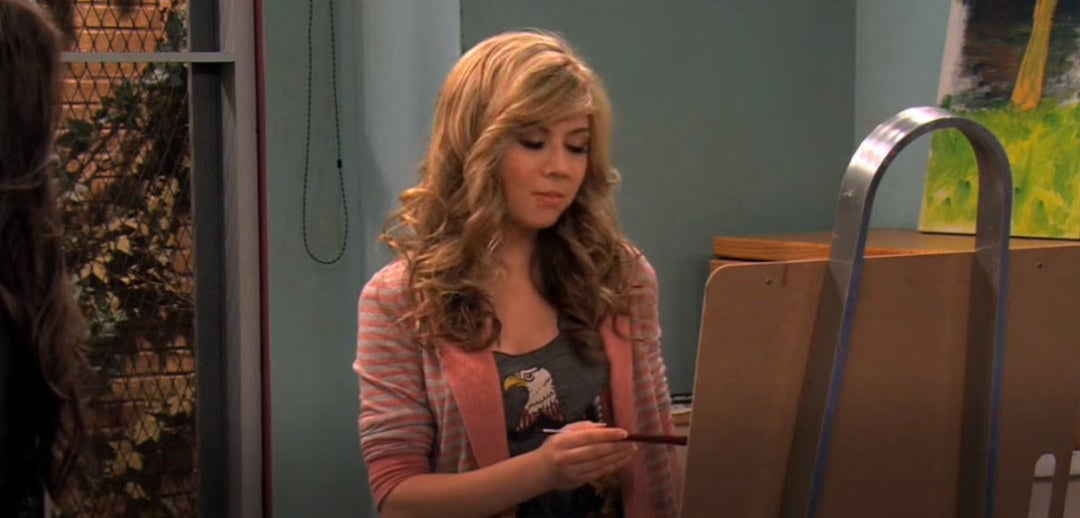 15.
And then they fought and Sam finally admitted her feelings for him AND THEY KISSED AGAIN:
16.
When Patrick and Spongebob were literally dying and experiencing their last moments together in The Spongebob Squarepants Movie:
17.
When Kim found out Eric was a Syntho-Drone and then he electrocuted her in Kim Possible Movie: So The Drama: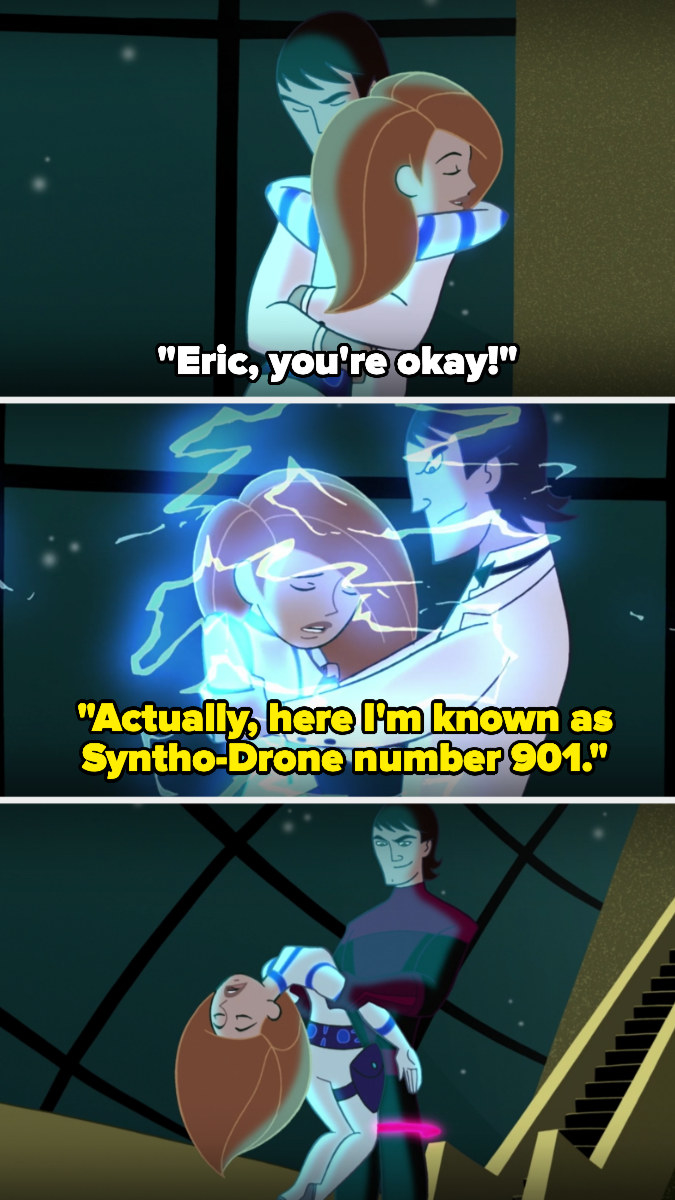 18.
When Chase dug up the time capsule to see what Zoey said about him on Zoey 101: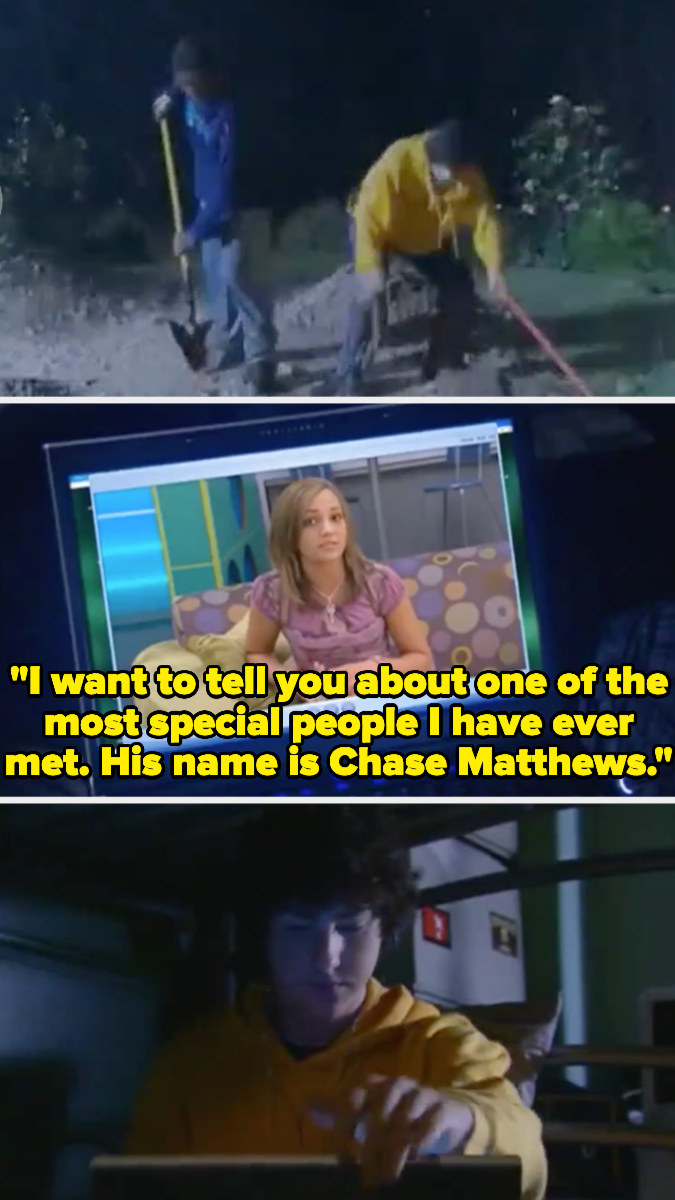 19.
When the blue spirit saved Aang and then was revealed to be Zuko on Avatar: The Last Airbender: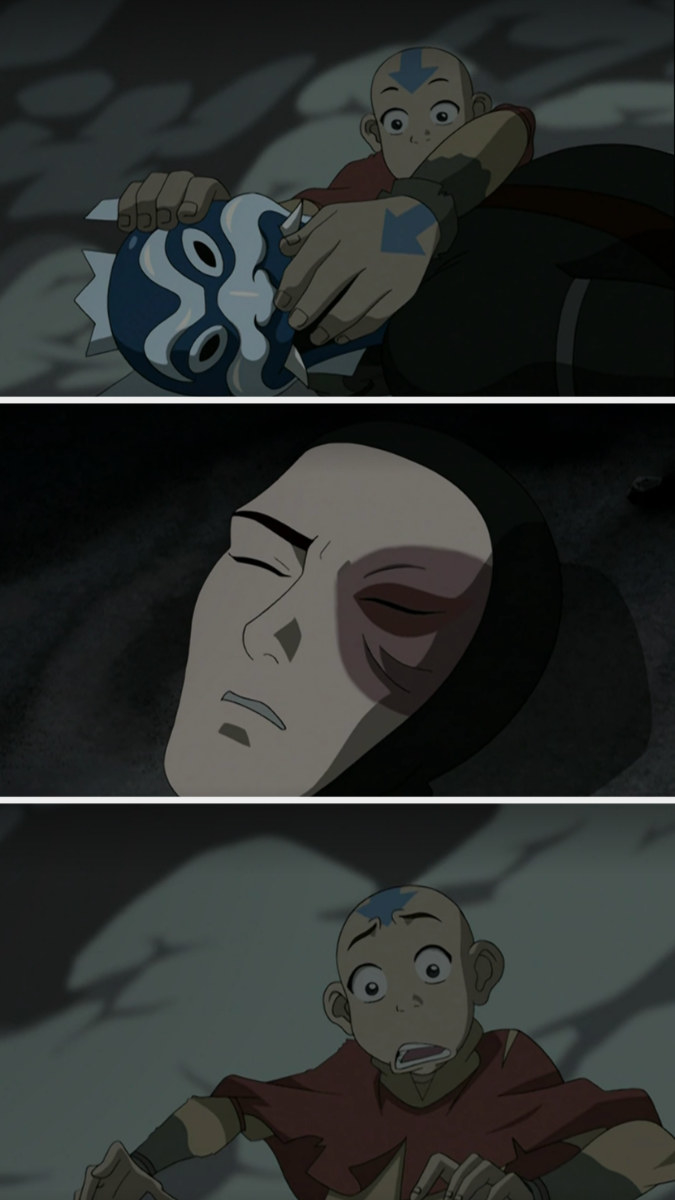 20.
When Miley revealed she was Hannah in Hannah Montana: The Movie: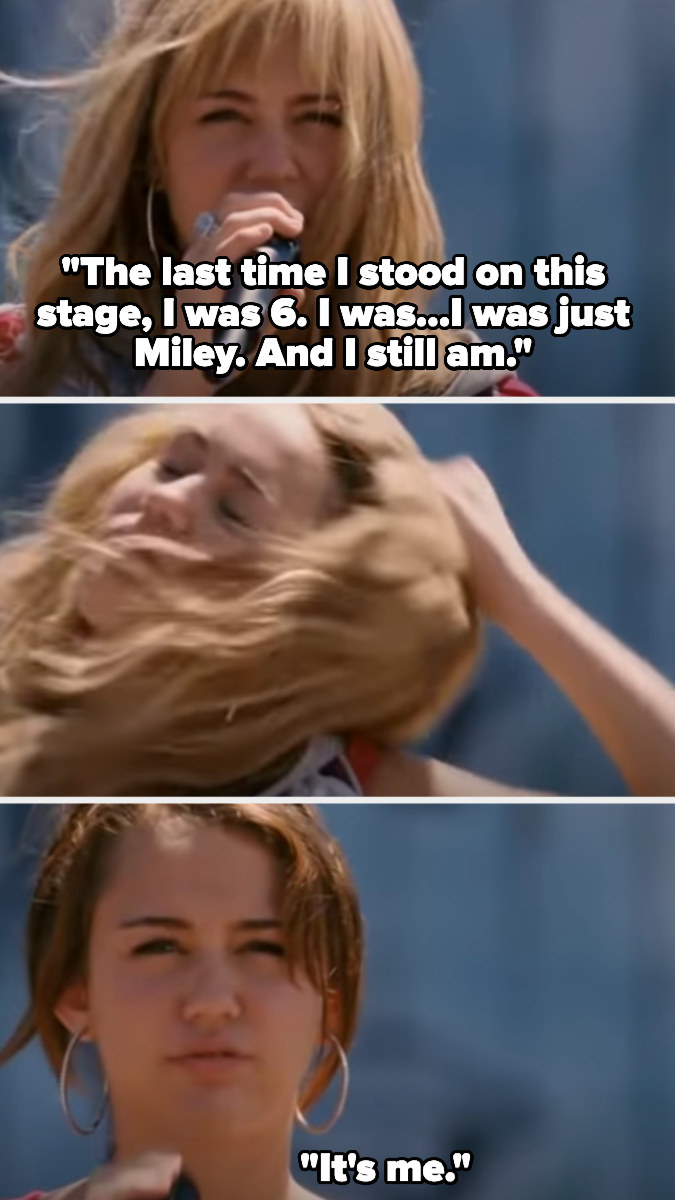 21.
And finally, when Kal revealed he'd tricked Marnie in Halloweentown II: Kalabar's Revenge: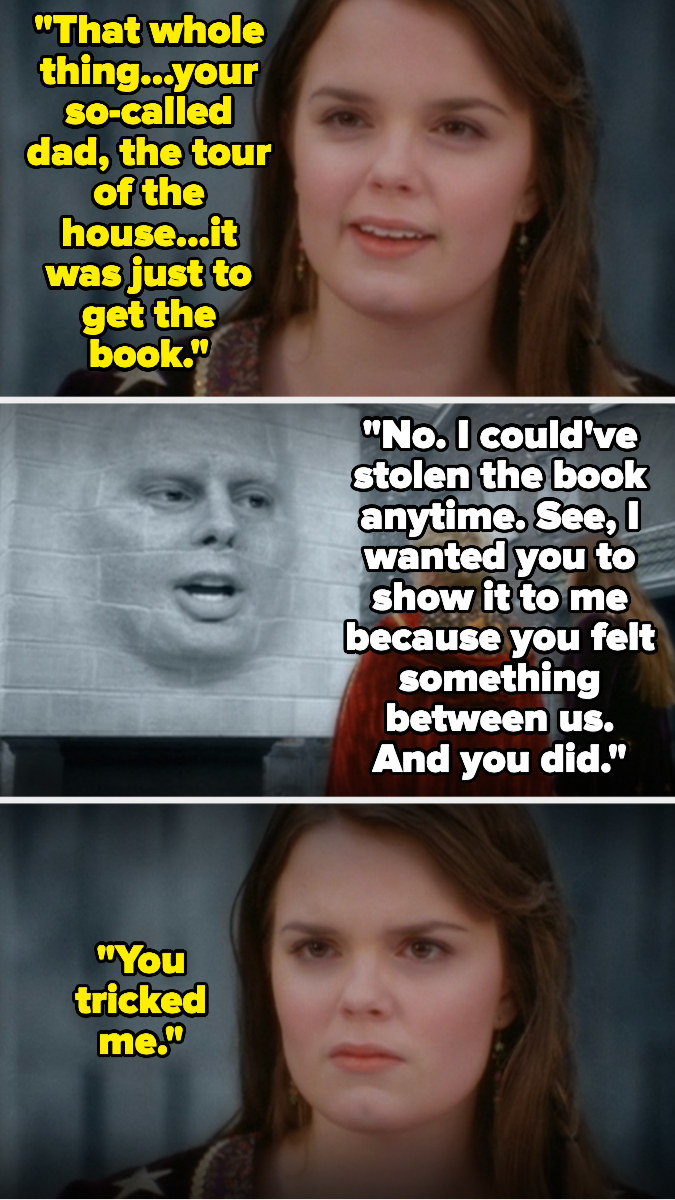 What super dramatic Disney/Nick moment shocked you as a kid? Let us know in the comments!