1.
Shaq as himself in Sonny With A Chance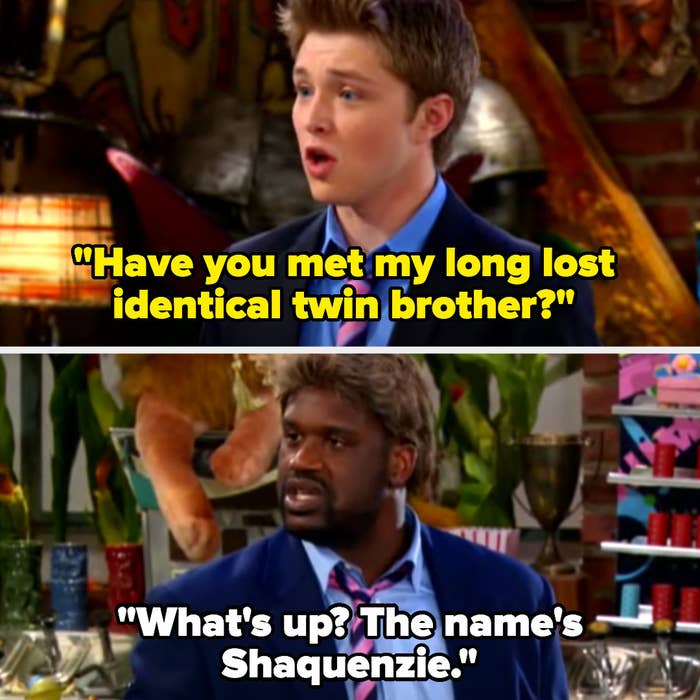 2.
Shakira as herself on Wizards Of Wavily Place
3.
The Rock as himself on Wizards Of Waverly Place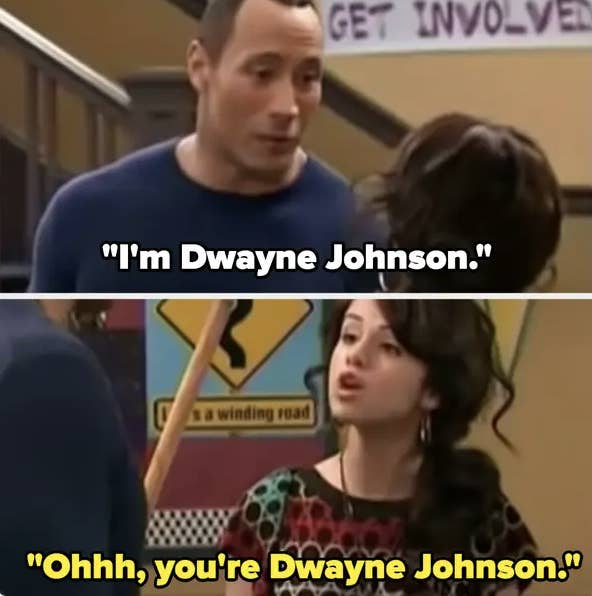 8.
Cyndi Lauper as Ms. Petuto on That's So Raven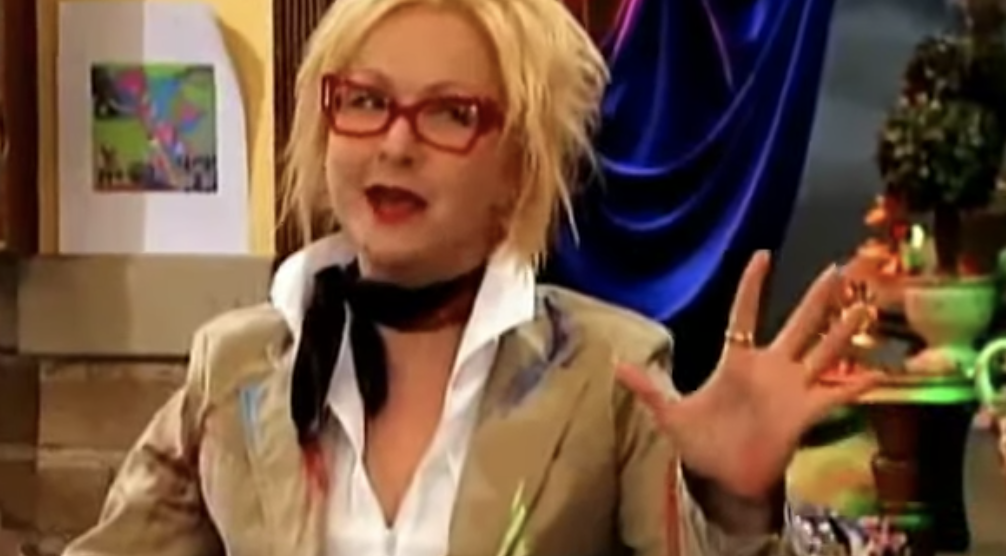 9.
Tyra Banks as Ms. Burke in Shake It Up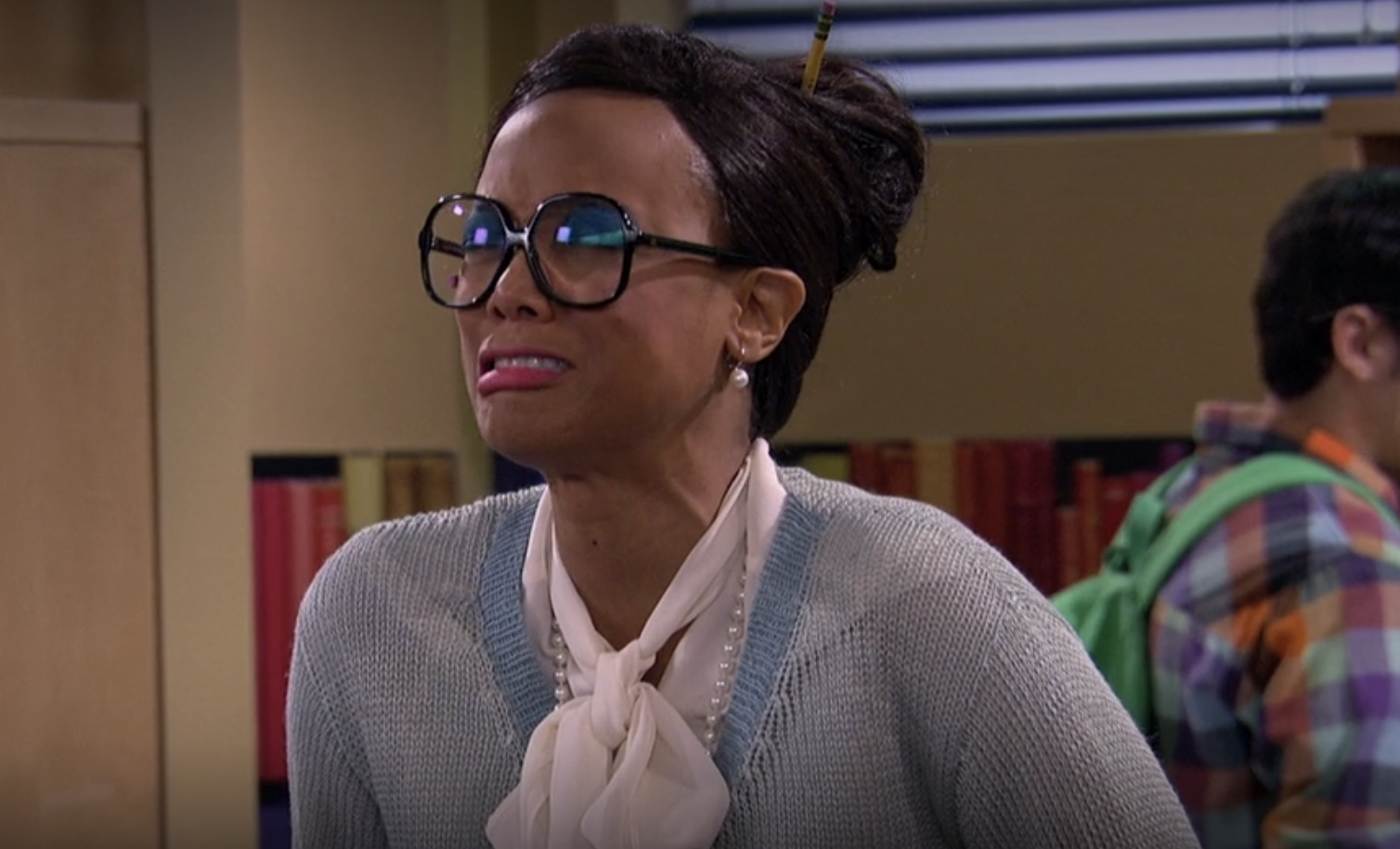 10.
George Takei as Master Sensei in Kim Possible
11.
Larry David as himself in Hannah Montana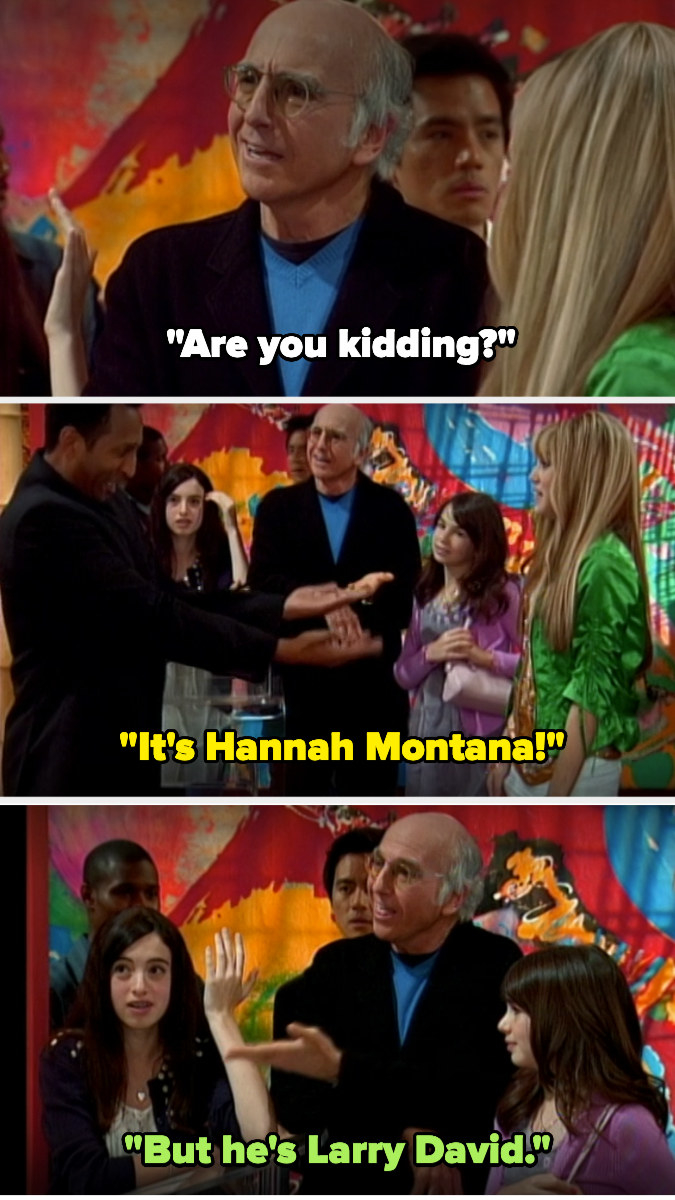 12.
Samuel L. Jackson as Joseph in The Proud Family
13.
Lance Bass and Joey Fatone as boy band members in Kim Possible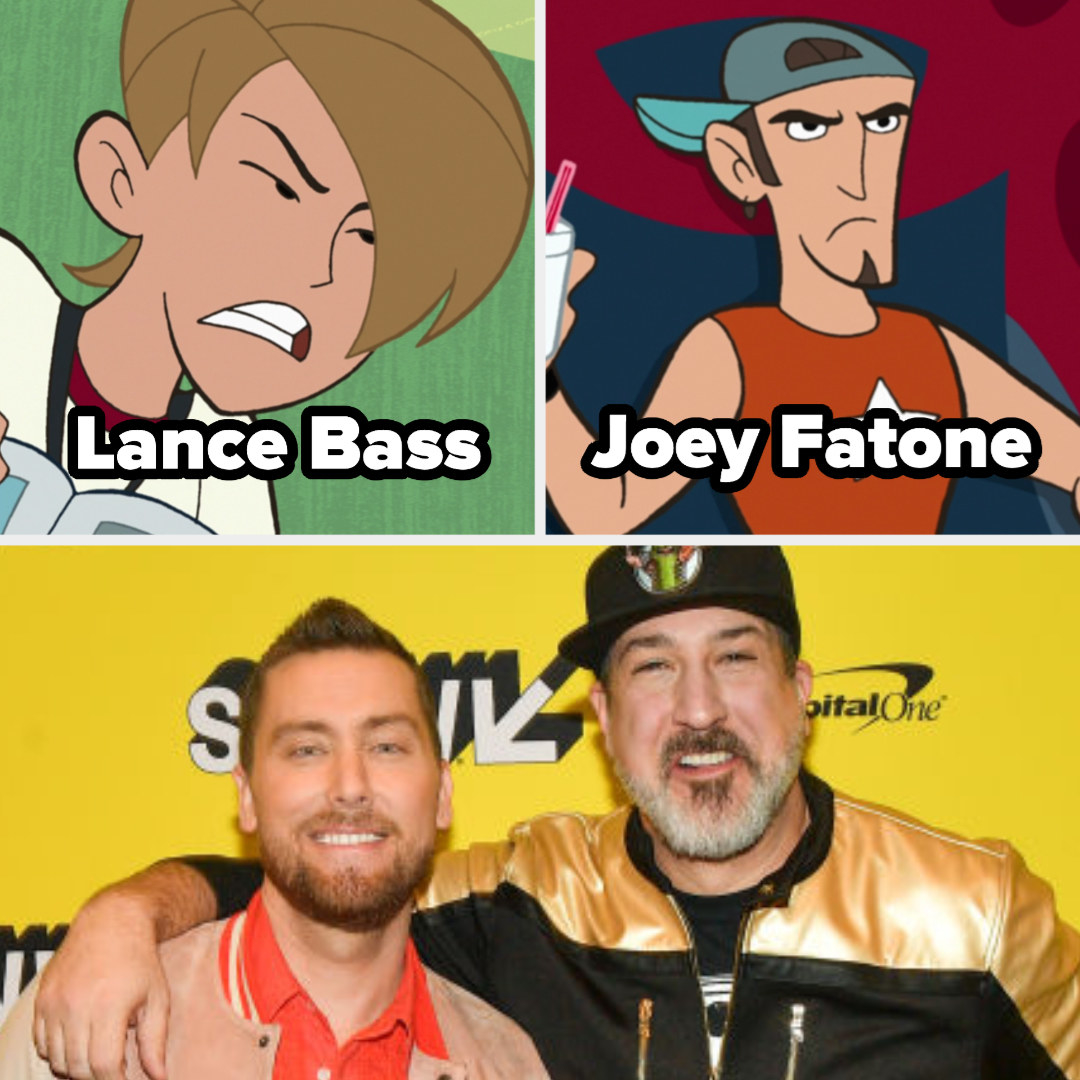 14.
Debbie Reynolds as Nana Possible on Kim Possible
15.
Sandra Oh as Dr. Doofenshmirtz's girlfriend in Phineas and Ferb
16.
Chloe and Halle Bailey as themselves on Austin and Ally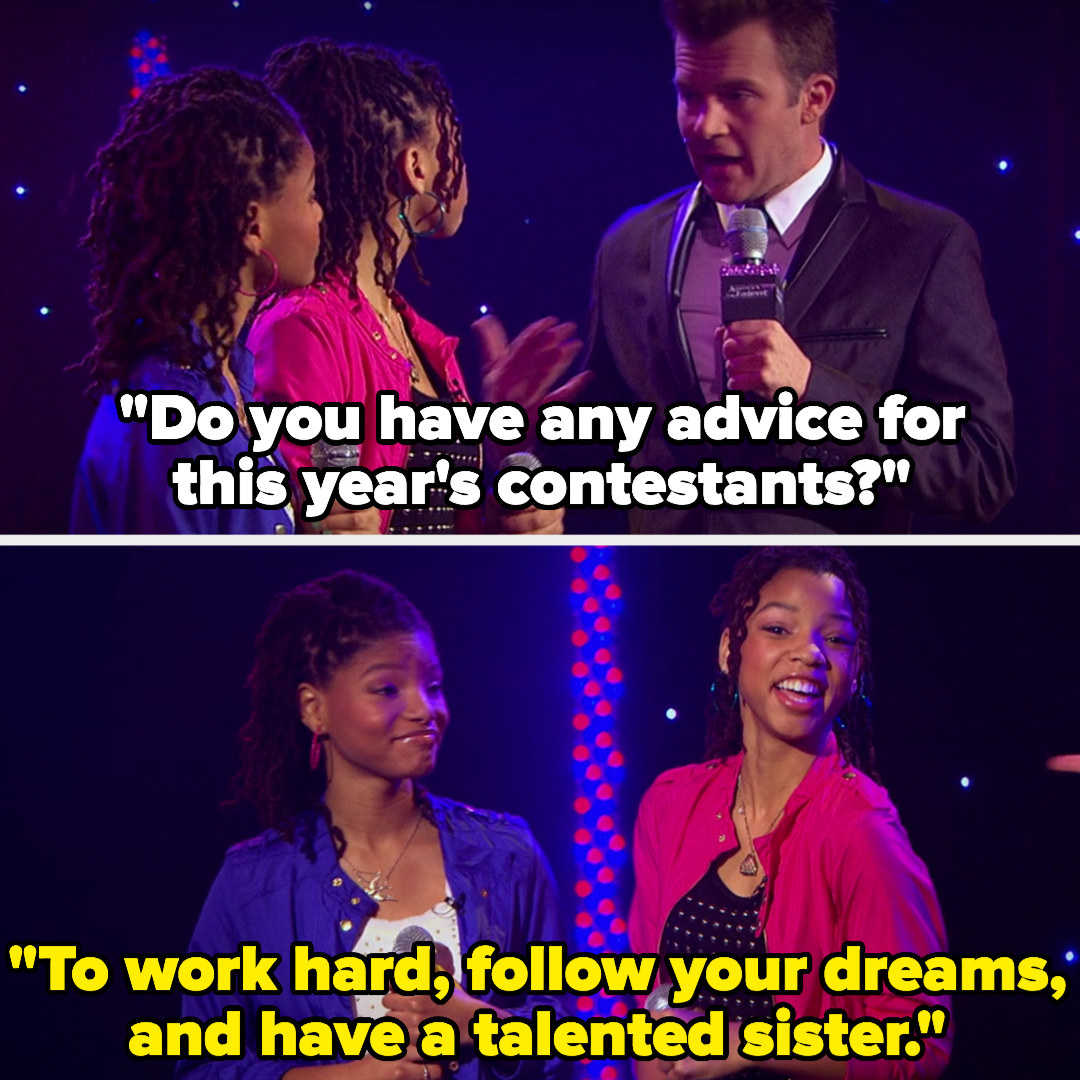 17.
Solange Knowles as Penny's cousin Chanel on The Proud Family
18.
Jon Stewart as Judge Kitty Kitty Meow Meow Face-Shwartstein on Gravity Falls.
19.
Ashanti as Randi on The Proud Family
20.
Danny Trejo as Wreck Marauder in Rapunzel: Tangled Ever After
21.
Octavia Spencer as Dr. Mary Beth Evilini on Wizards of Waverly Place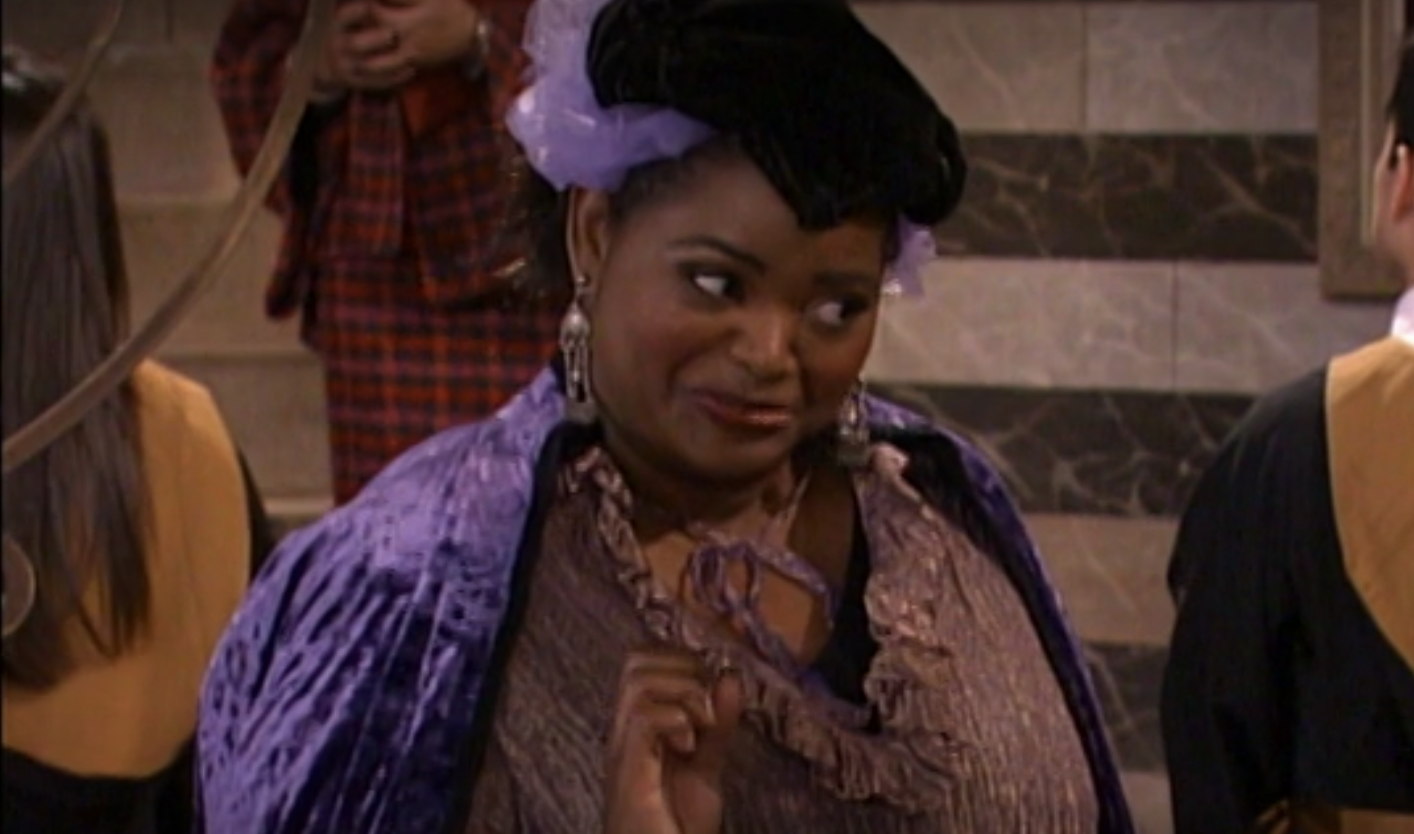 22.
John Cena as himself in Hannah Montana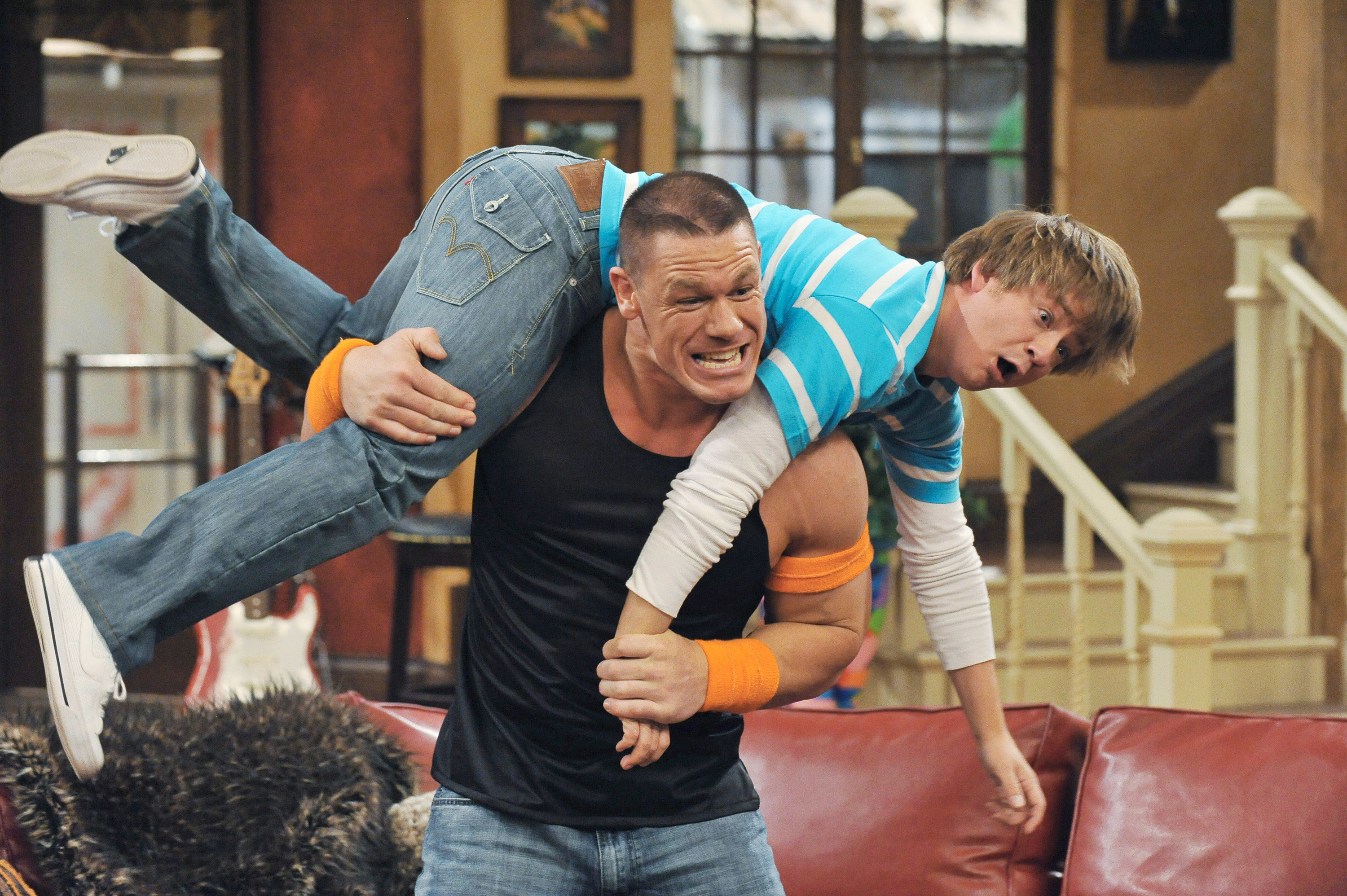 23.
Allison Janney as Charlene Doofenshmirtz in Phineas and Ferb
24.
And finally, Sheryl Crow as herself in Hannah Montana