I Still Don't Know How Disney Channel Got These 24 Mega Famous Celebs To Be On Their Shows
The Proud Family guest star cast was STACKED.
1.
Shaq as himself in Sonny With A Chance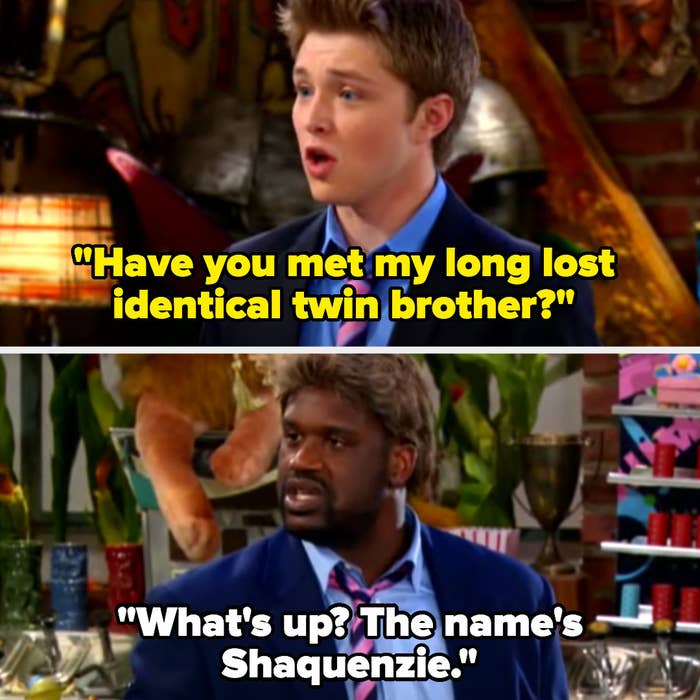 2.
Shakira as herself on Wizards Of Wavily Place
3.
The Rock as himself on Wizards Of Waverly Place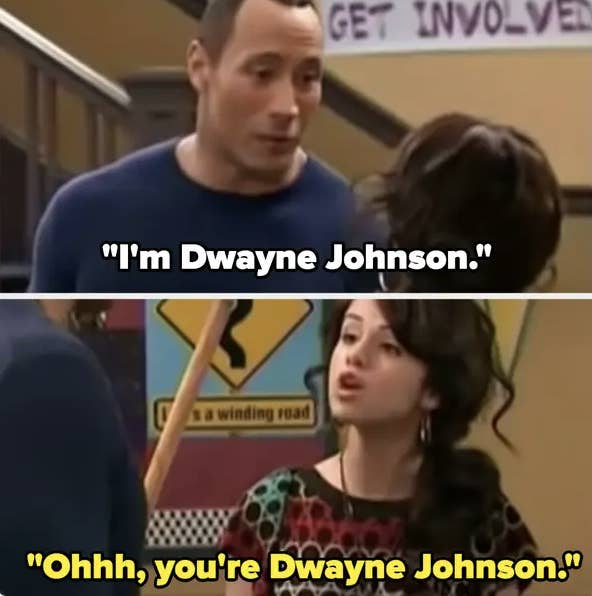 4.
Steven Tyler as Santa on Lizzie McGuire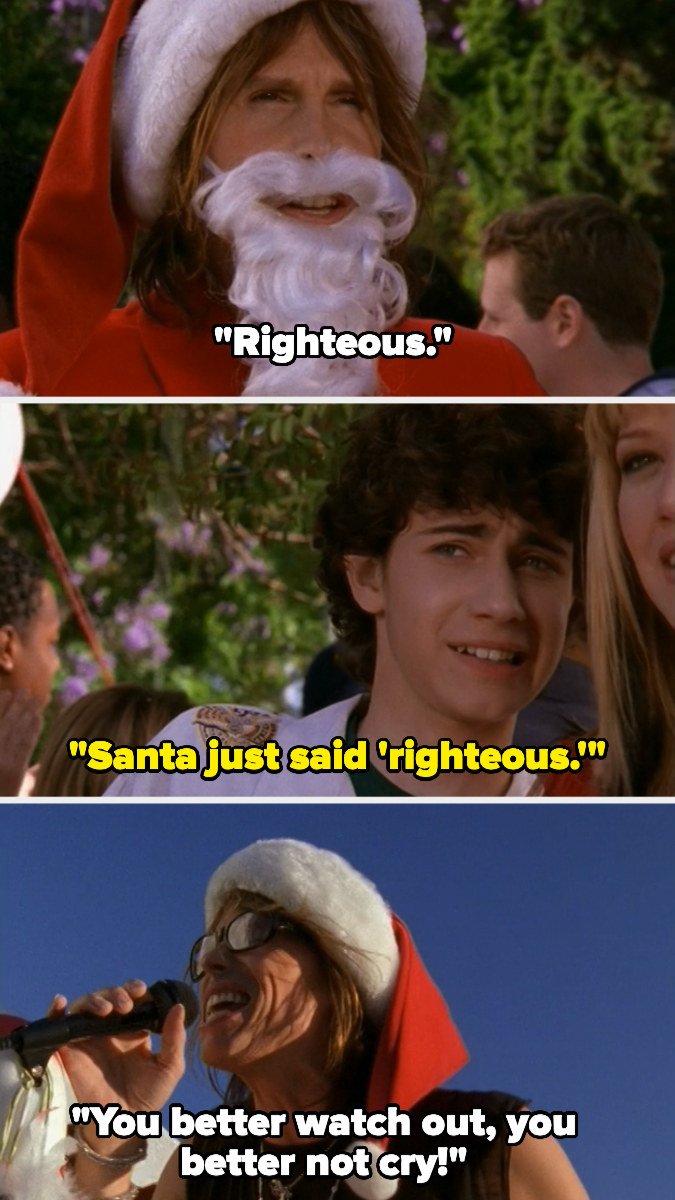 5.
Carly Rae Jepsen as herself in Shake It Up.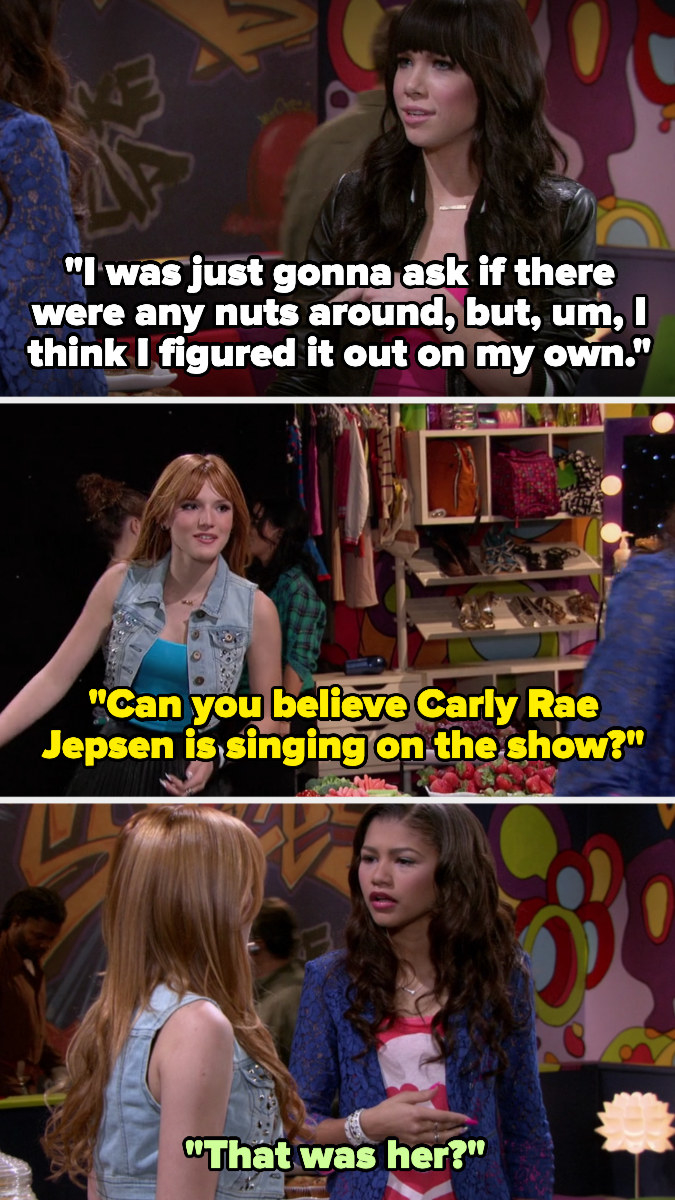 6.
Dolly Parton as herself on Hannah Montana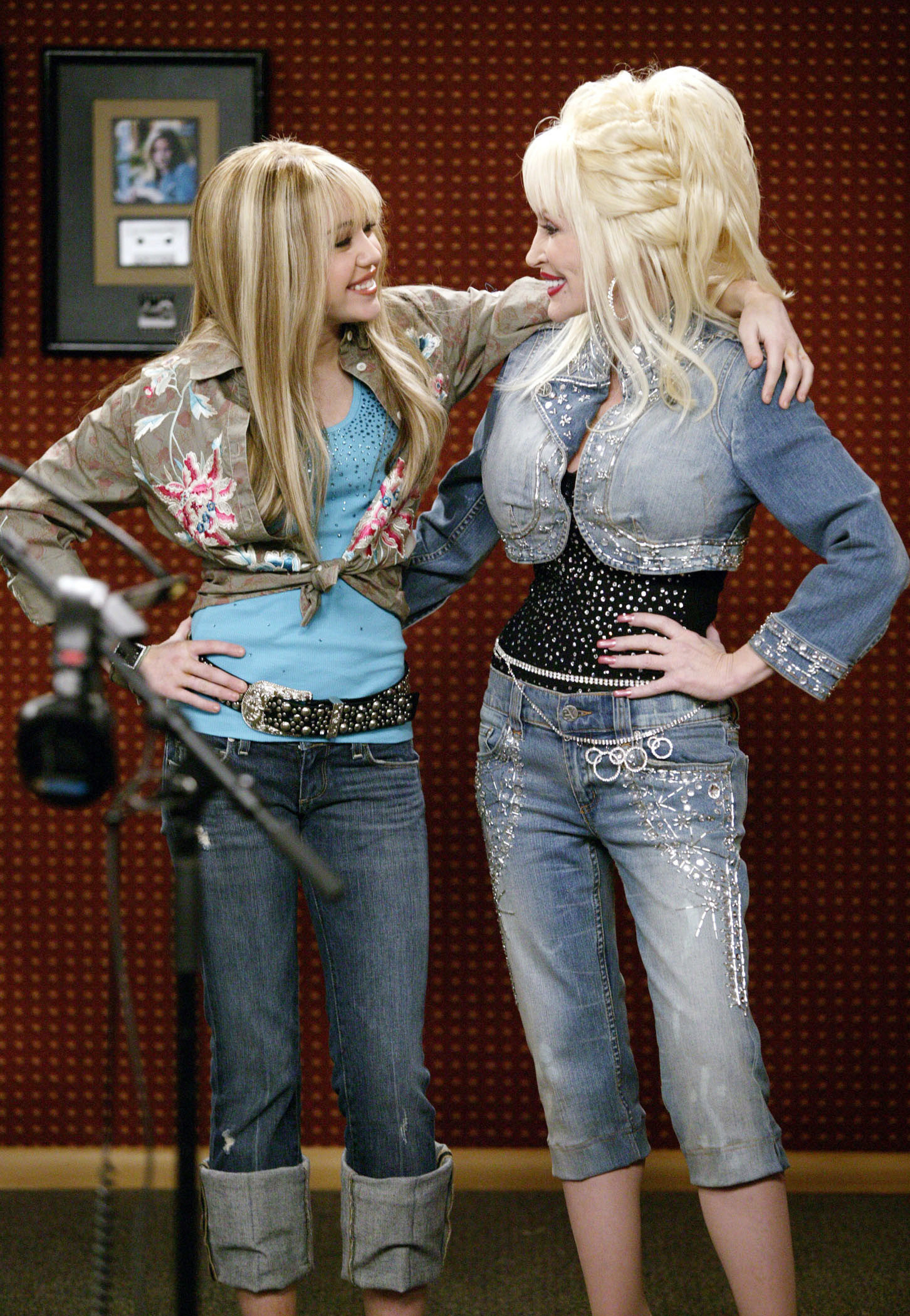 7.
Mark Cuban as himself on Girl Meets World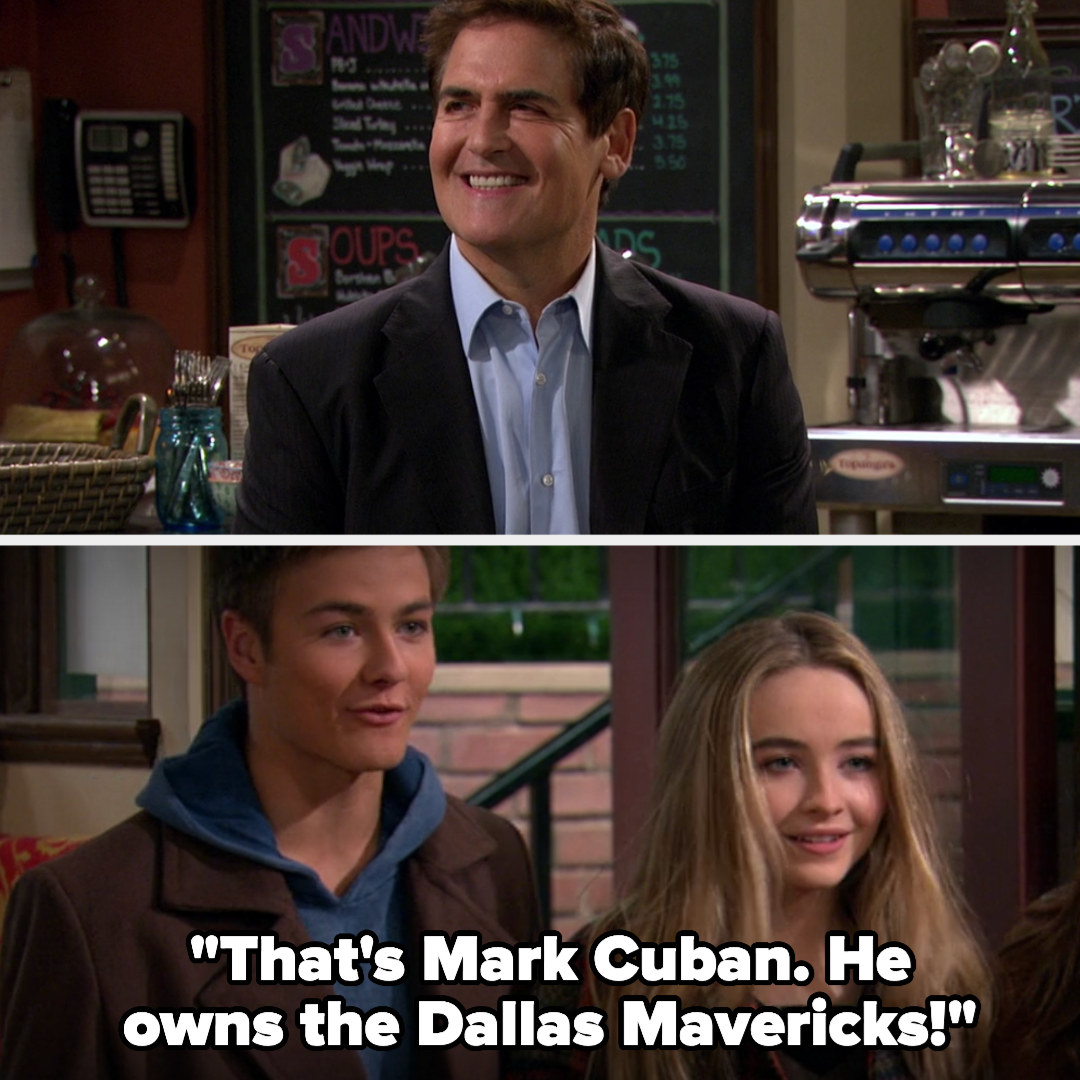 8.
Cyndi Lauper as Ms. Petuto on That's So Raven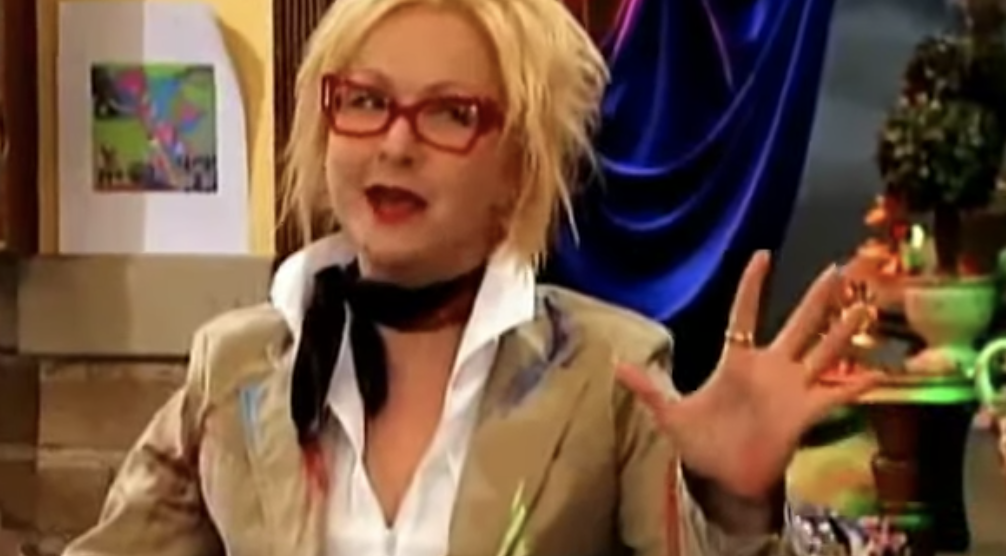 9.
Tyra Banks as Ms. Burke in Shake It Up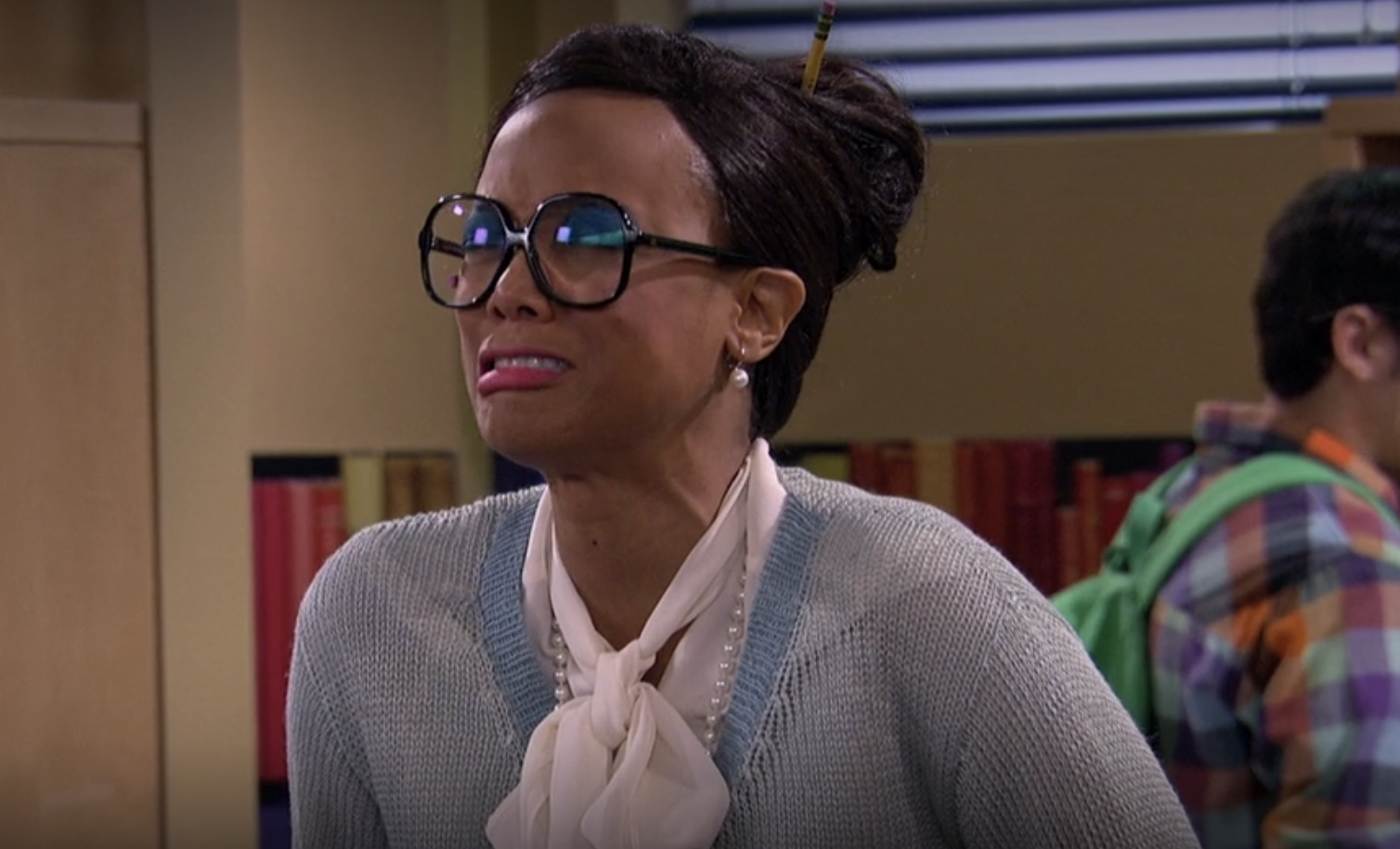 11.
Larry David as himself in Hannah Montana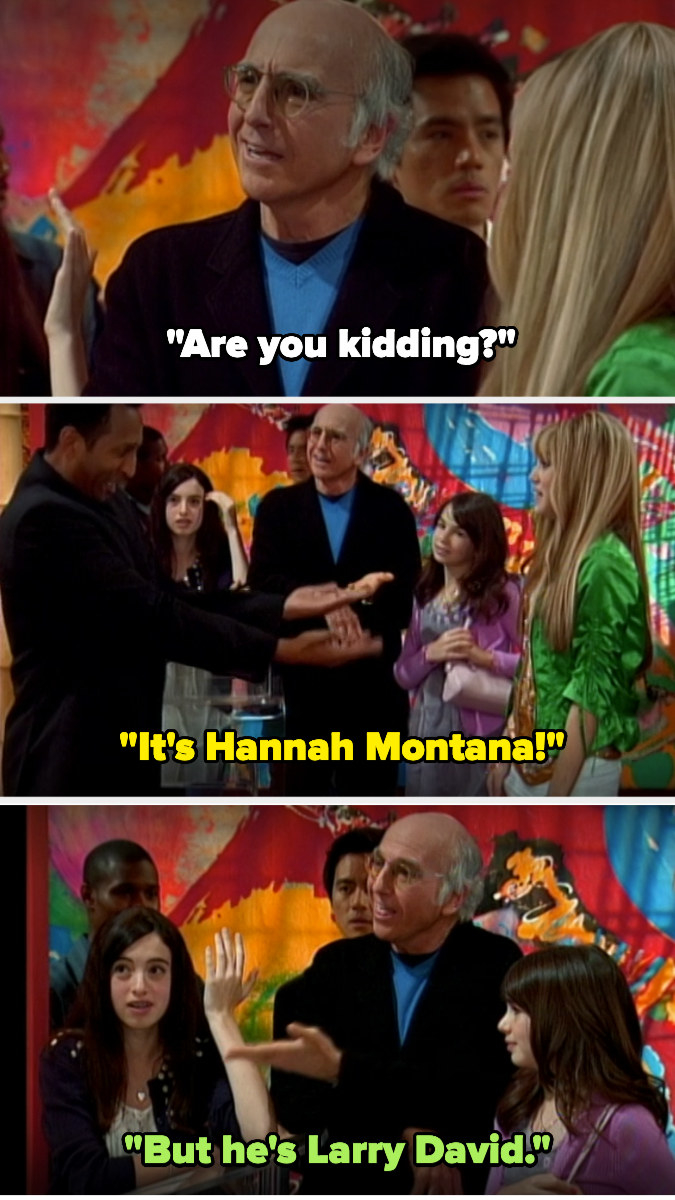 13.
Lance Bass and Joey Fatone as boy band members in Kim Possible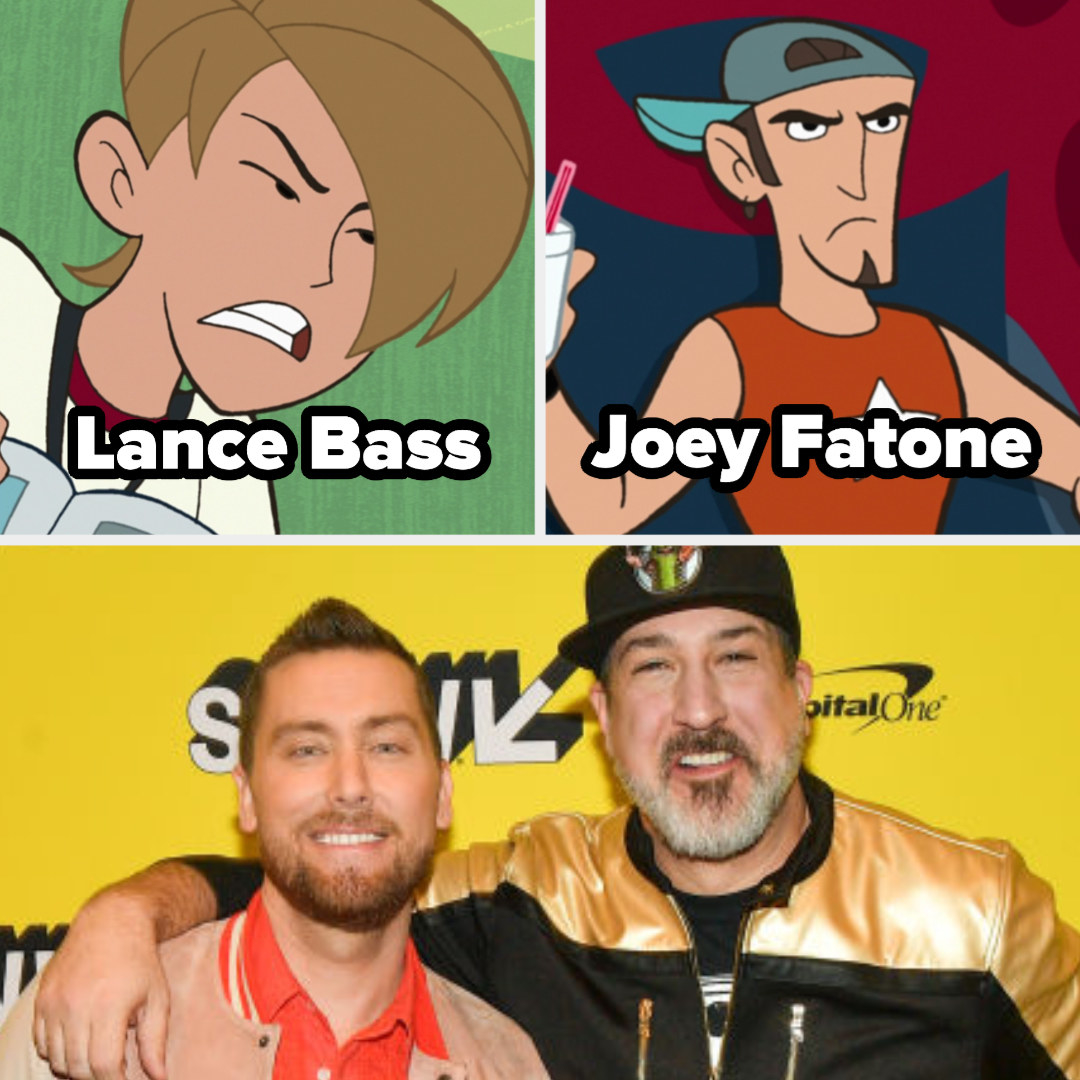 16.
Chloe and Halle Bailey as themselves on Austin and Ally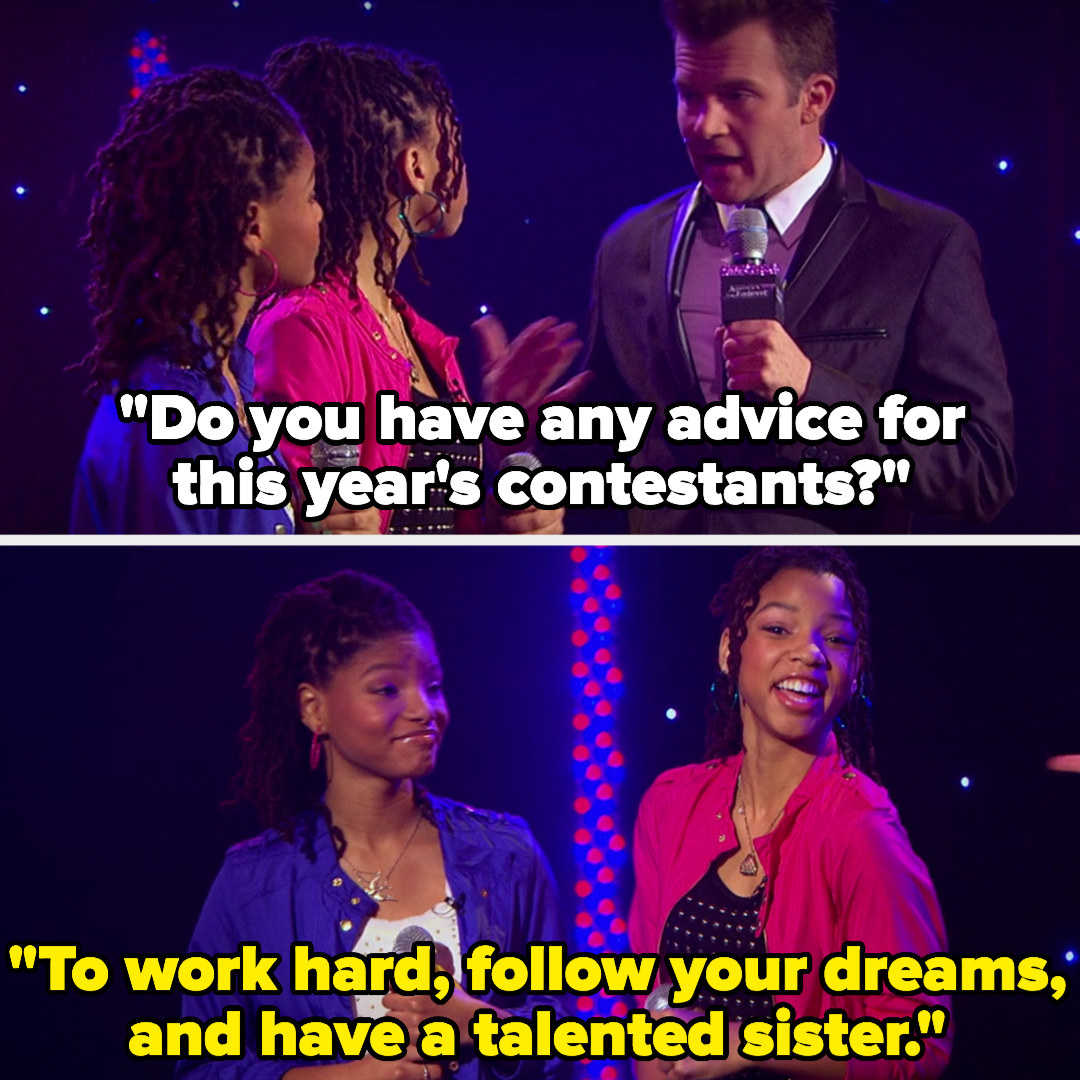 17.
Solange Knowles as Penny's cousin Chanel on The Proud Family
21.
Octavia Spencer as Dr. Mary Beth Evilini on Wizards of Waverly Place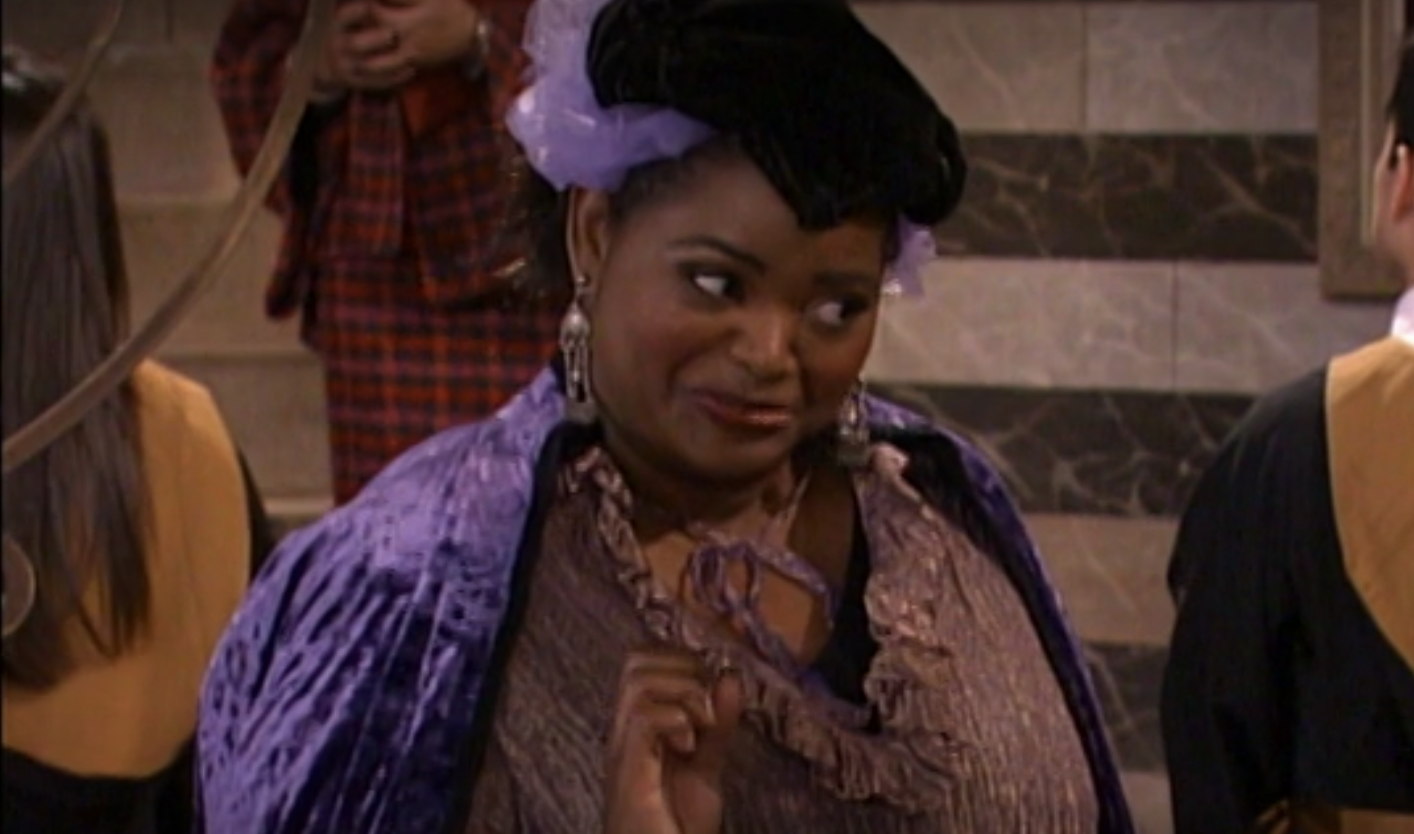 22.
John Cena as himself in Hannah Montana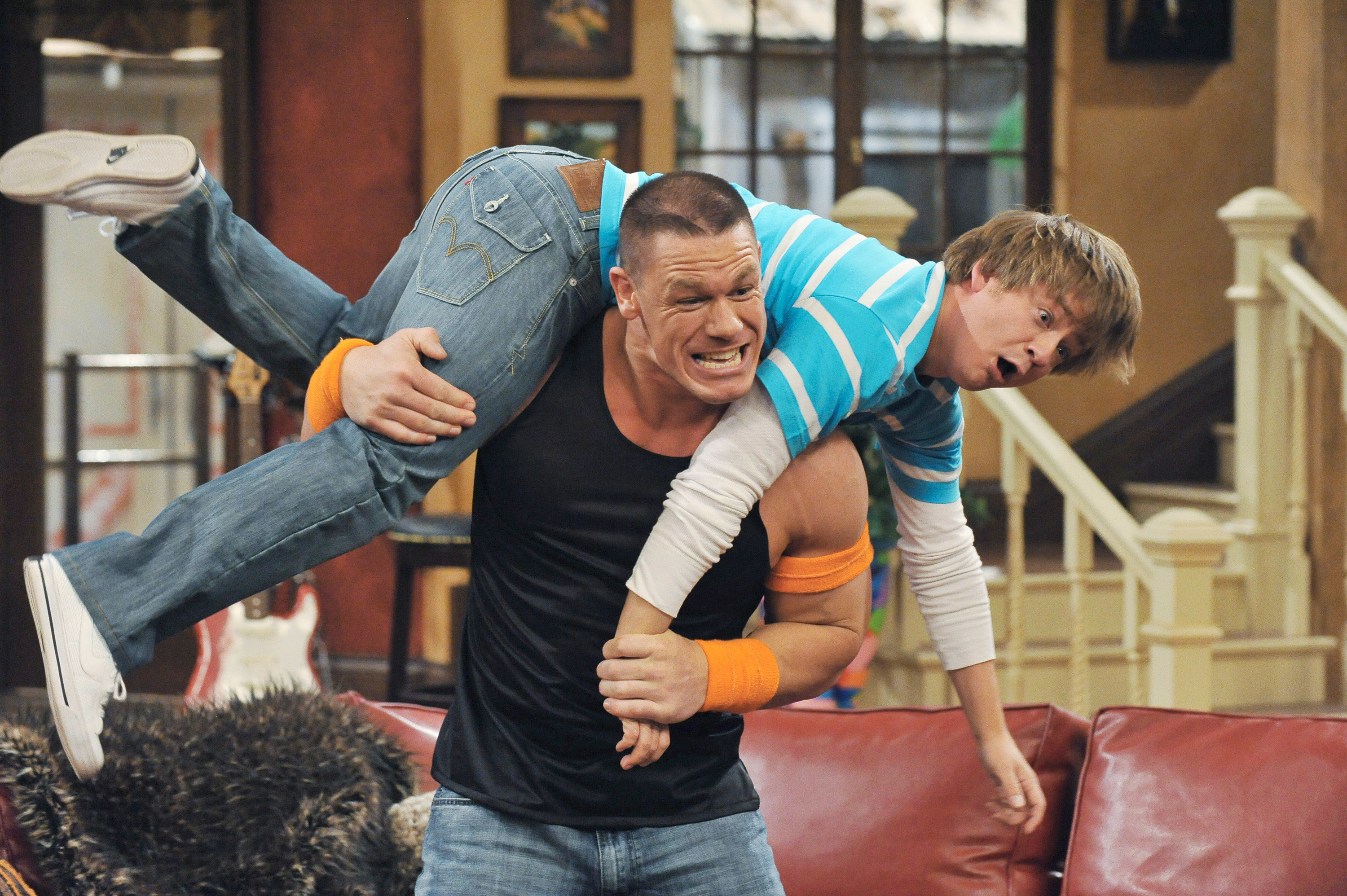 24.
And finally, Sheryl Crow as herself in Hannah Montana