Watching Disney Channel is an interesting experience because even the commercials are all about...Disney. And Disney Channel in the 2000s was just an iconic time all around.
So let's take a trip down memory lane and remember some of the best little Disney Channel things from the '00s:
1.
The old DCOM intro with the kids jumping over film reels...
2.
...and the later one that navigated through, like, film "sets" of various DCOMs:
3.
Express Yourself (where Disney Channel stars would talk about, like, their families or America):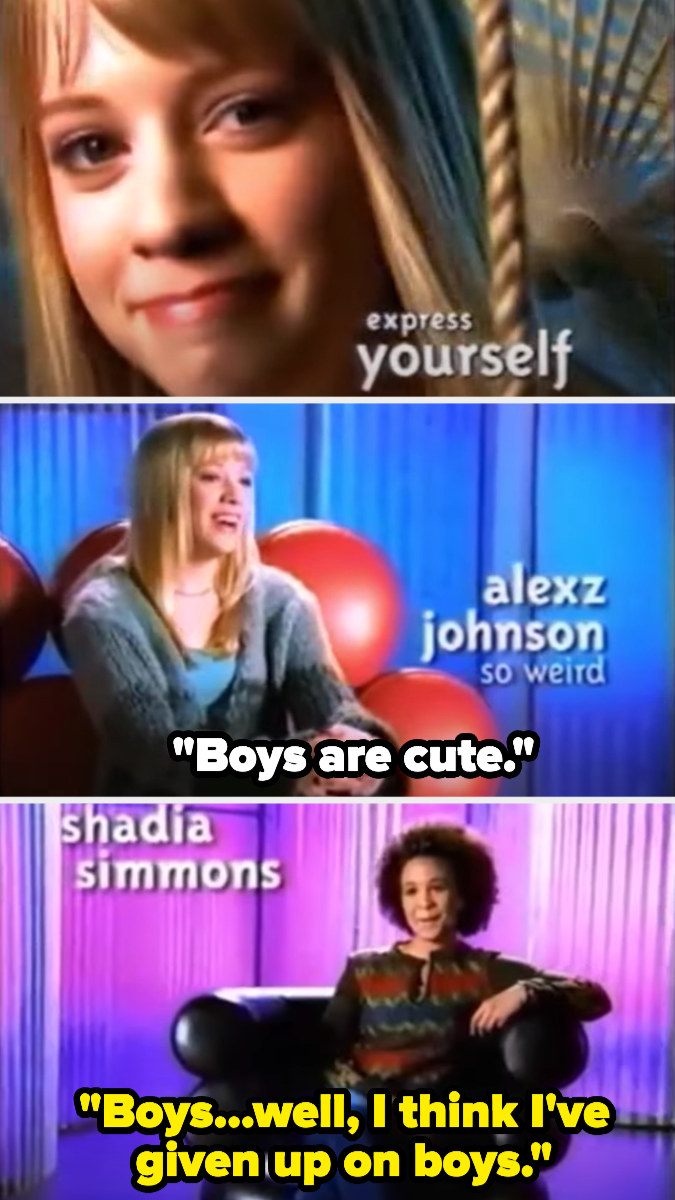 4.
Friends For Change (where Disney Channel stars gave PSAs about the environment)...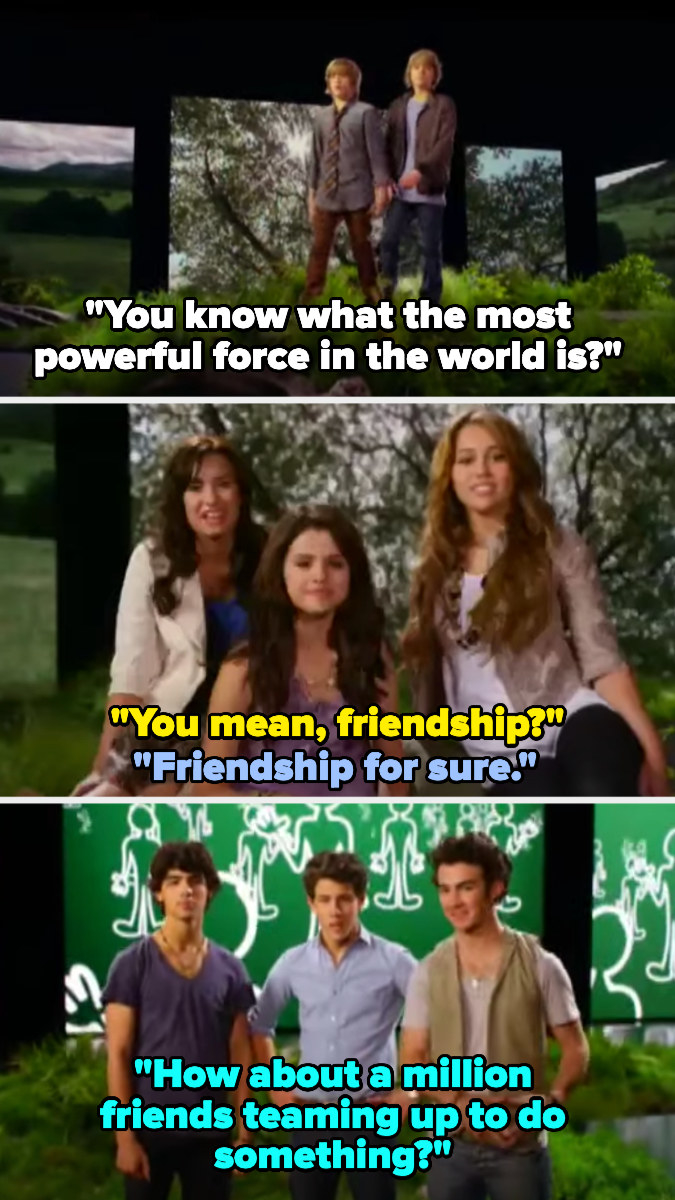 5.
...and the "Lights, Camera, Take Action" behind-the-scenes special they did: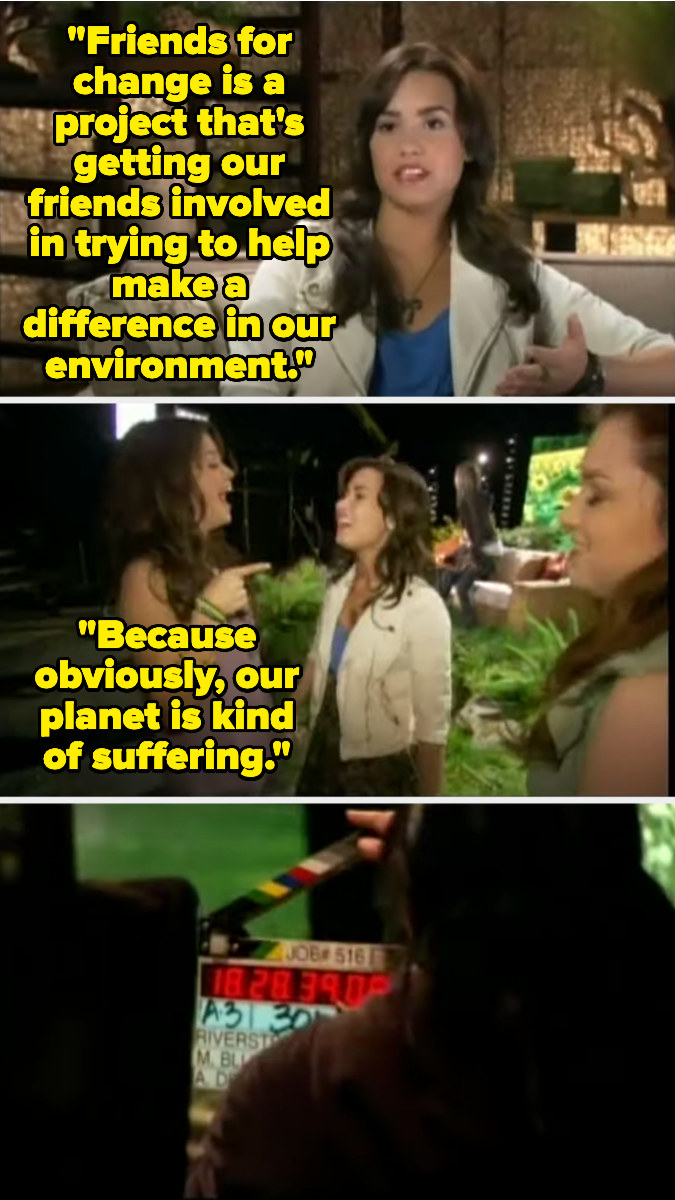 6.
BLAM! (where Mickey Mouse characters got serious injuries as some guy shouted "BLAM!"):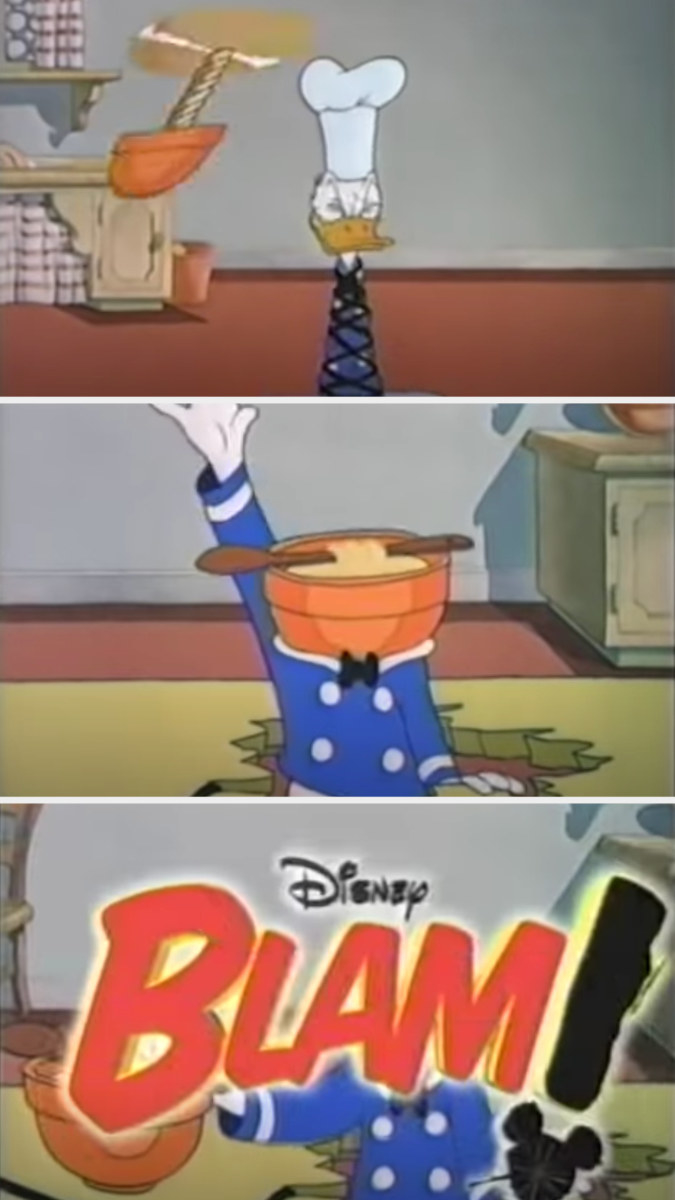 7.
Disney's 3-minute Game Show (where kids would be quizzed on recent DCOMS):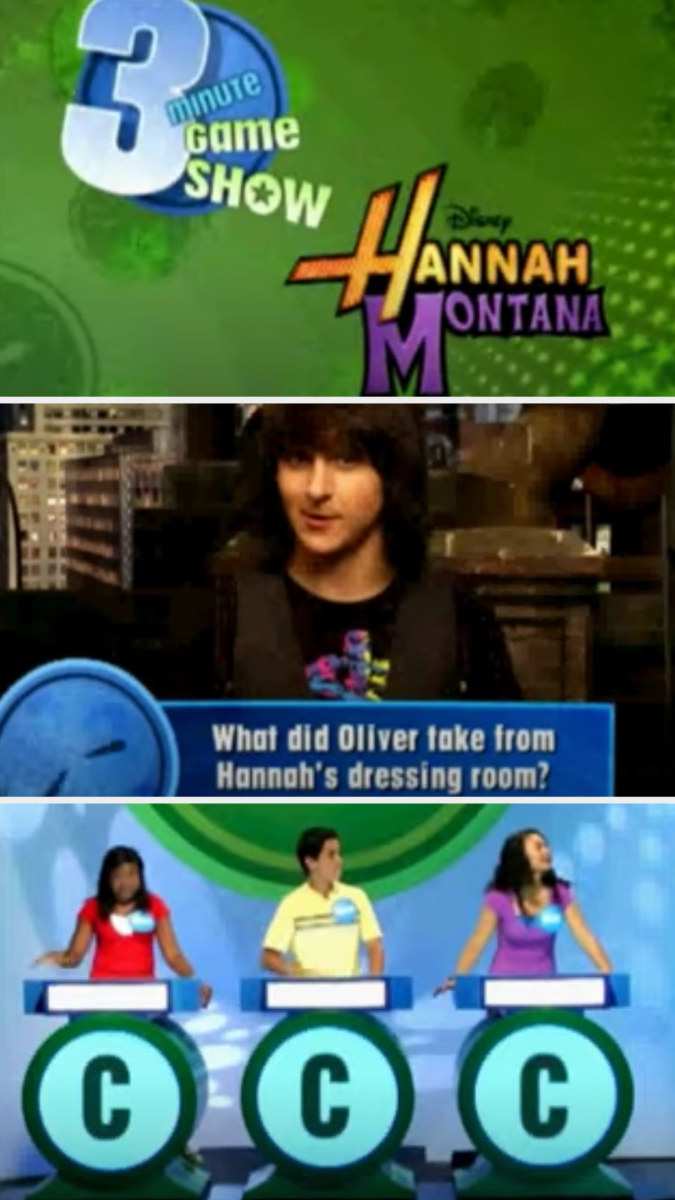 8.
Brian O'Brian (where some dude named Brian would get up to shenanigans):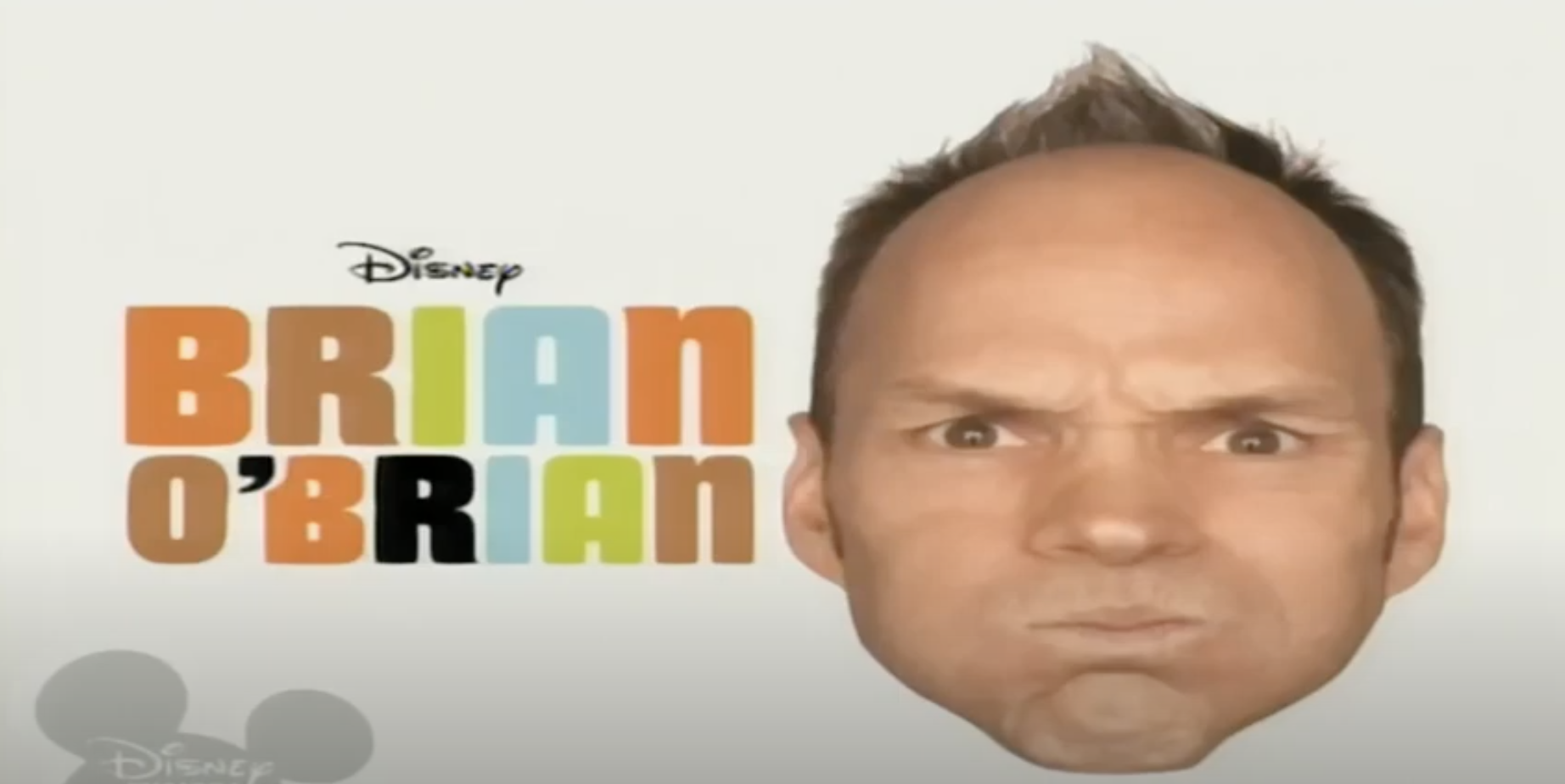 9.
The classic "You're watching Disney channel" with the Disney stars drawing ears:
10.
Music videos for Radio Disney: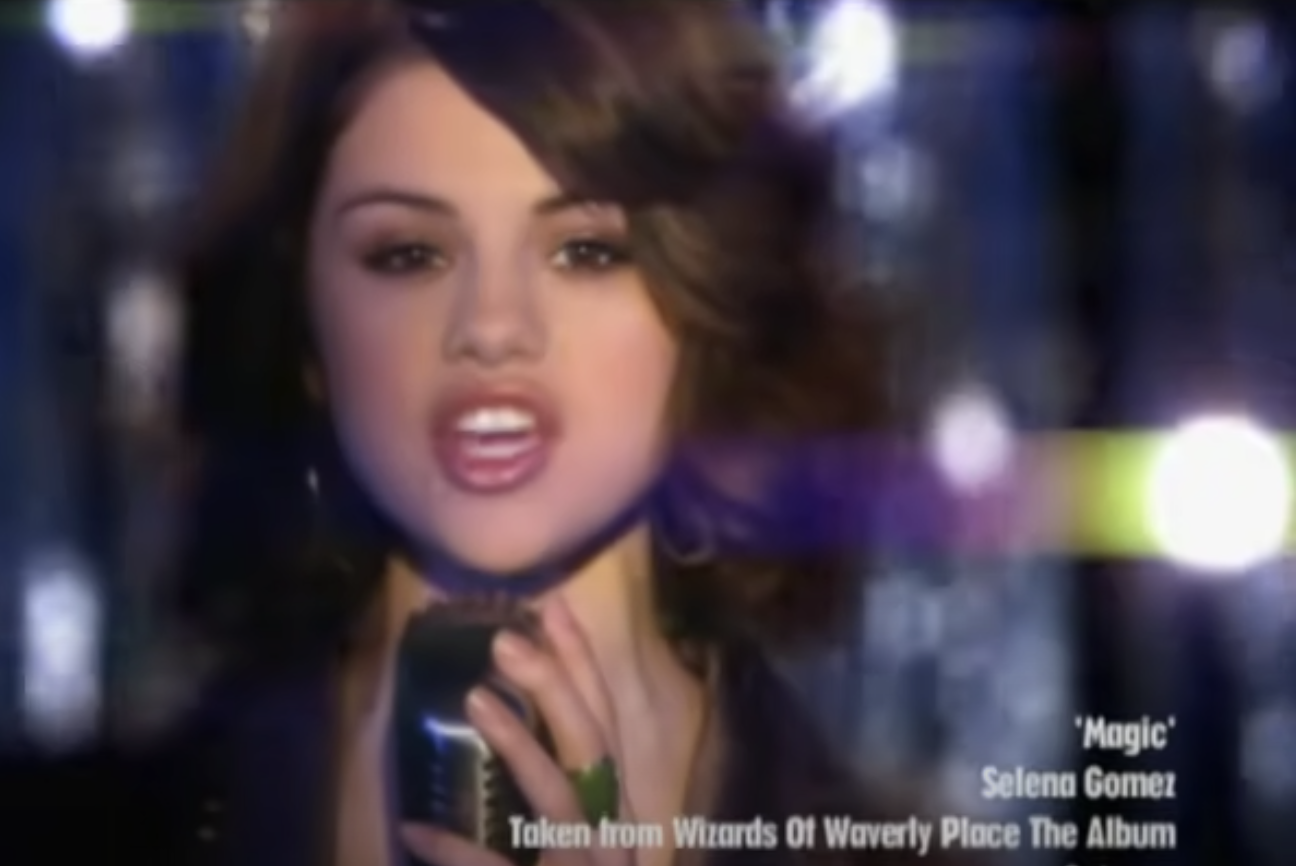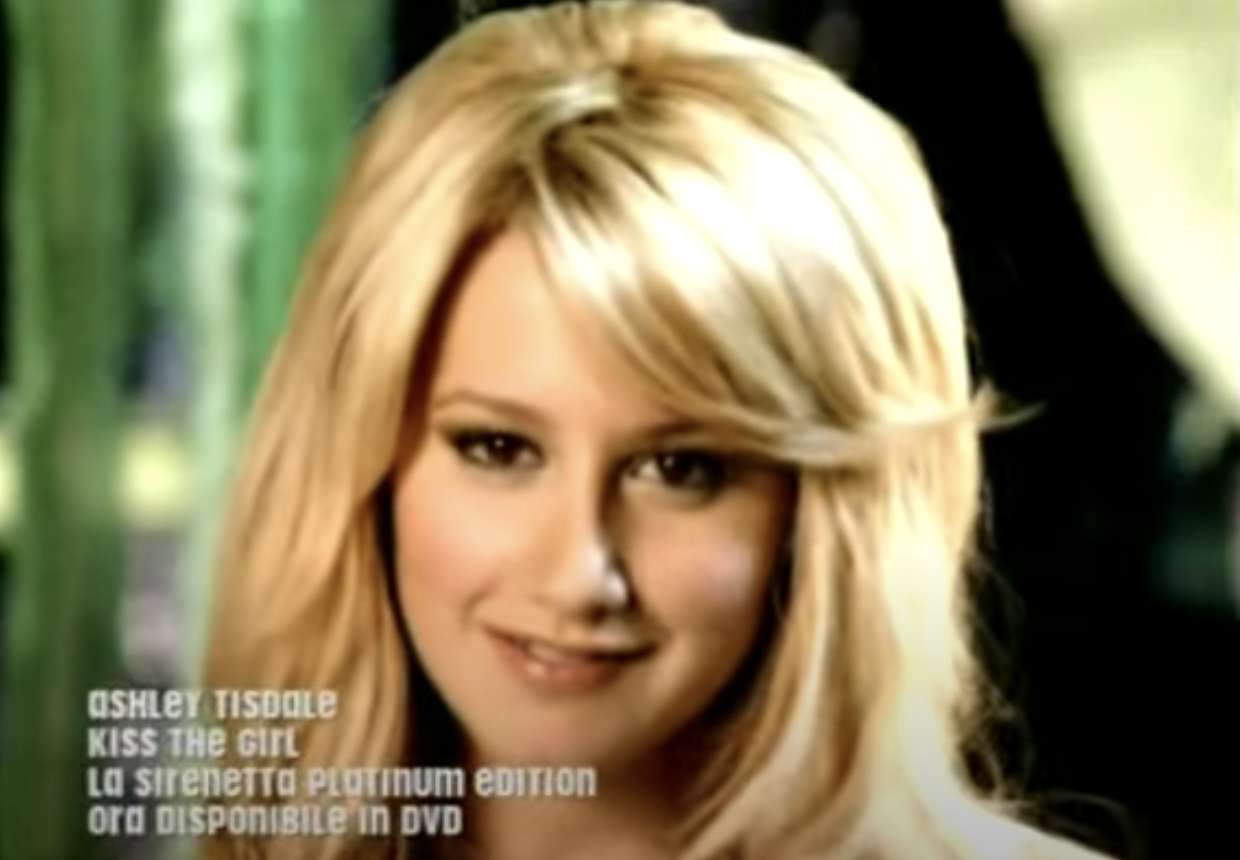 12.
Shorty McShorts' Shorts: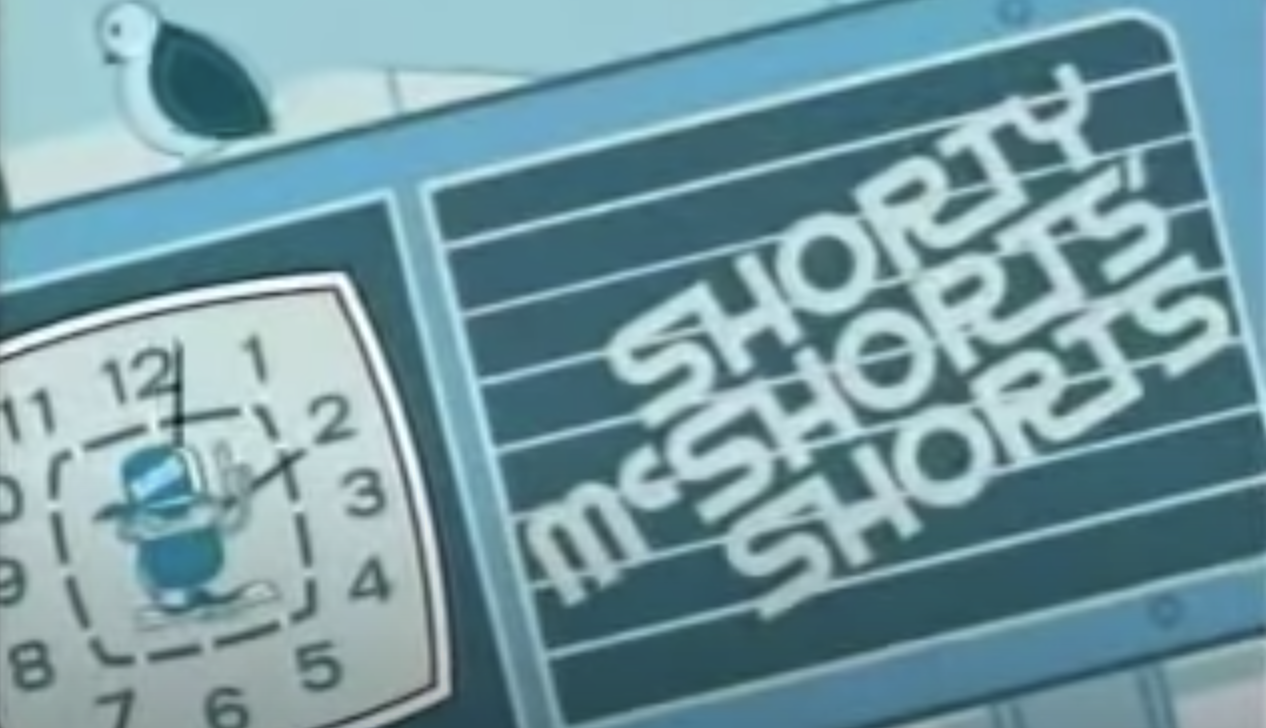 13.
Miniscule (where creepy-ass stop-motion bugs would do stuff):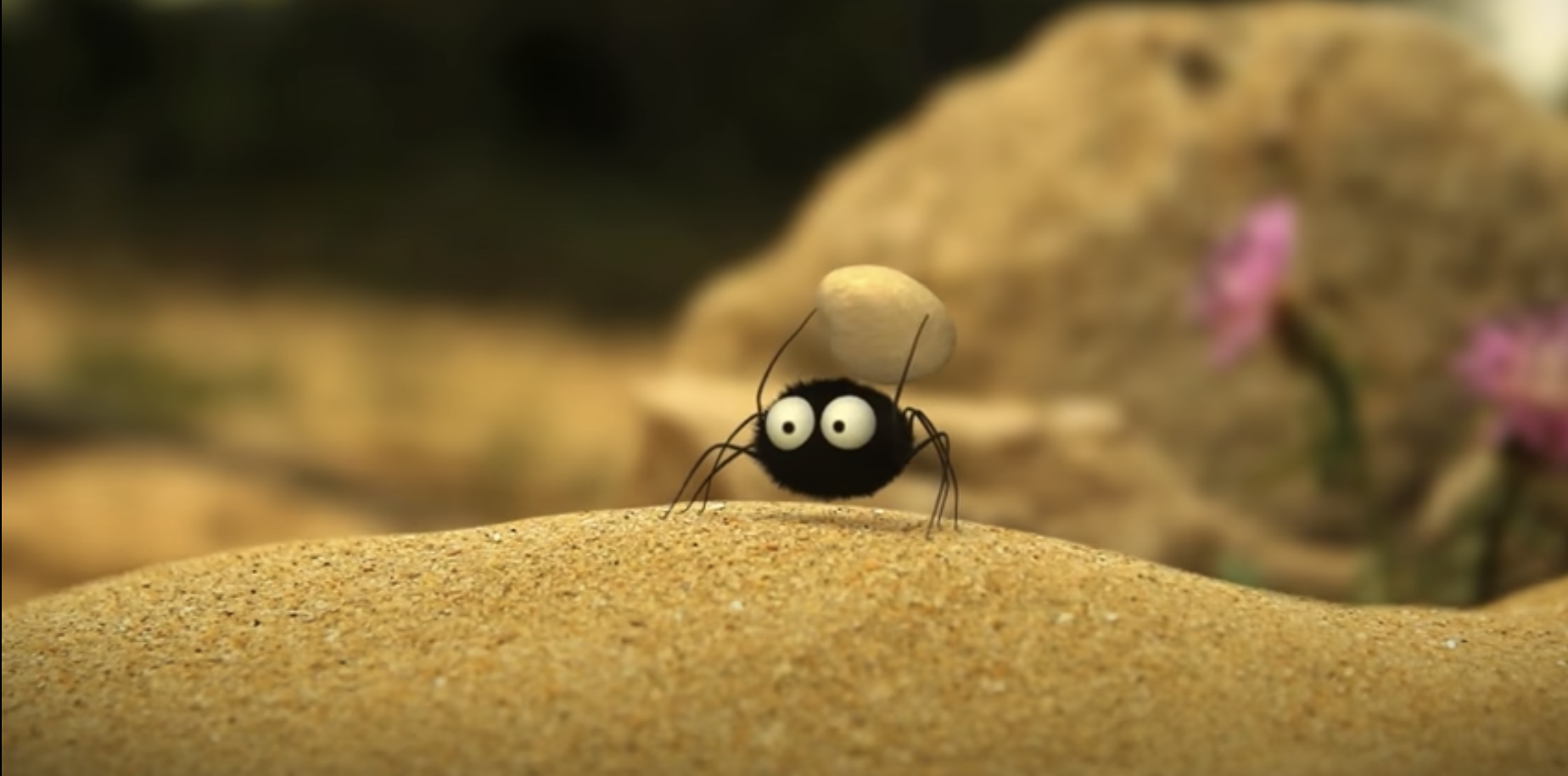 15.
...and the dance-along version...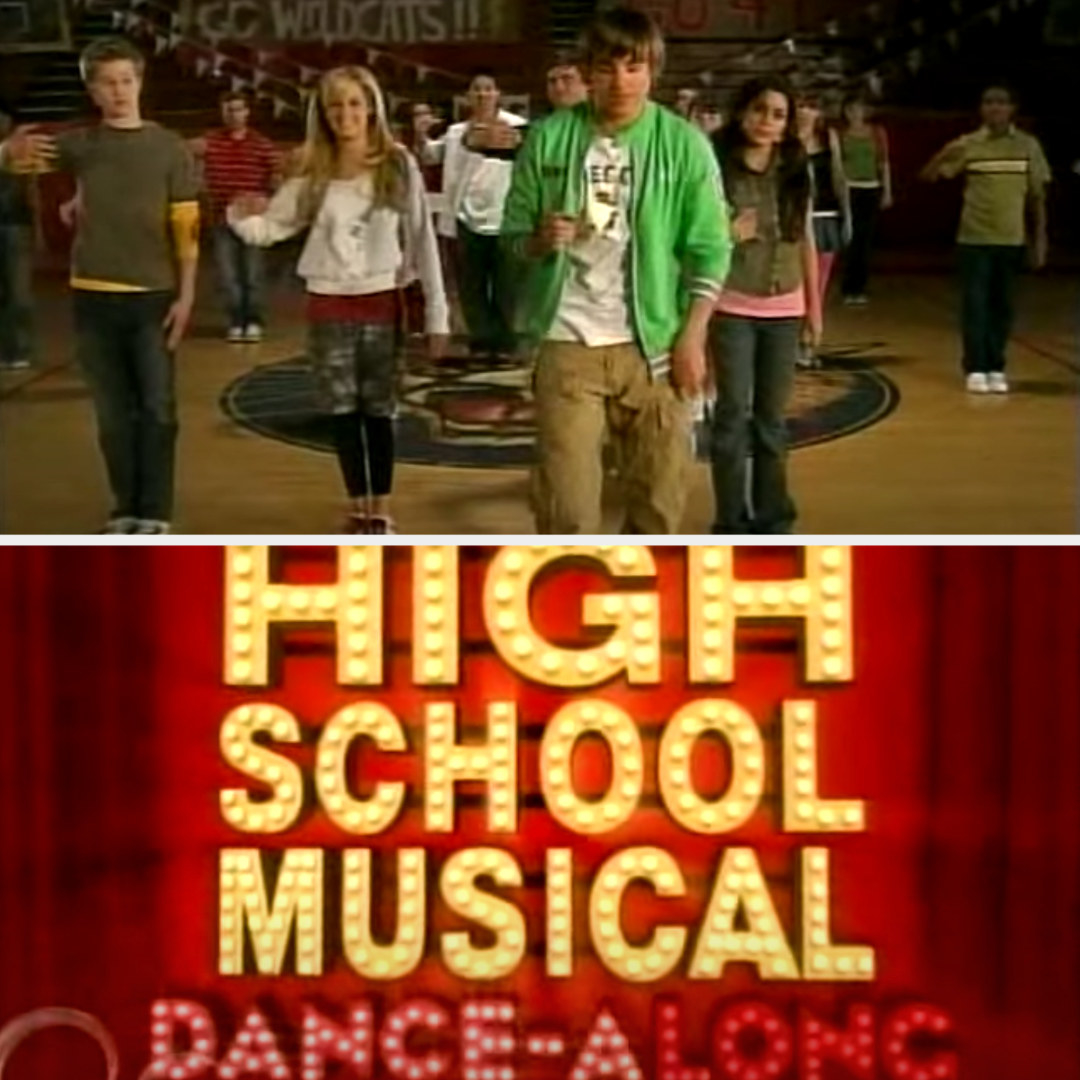 16.
...and the pop-up version: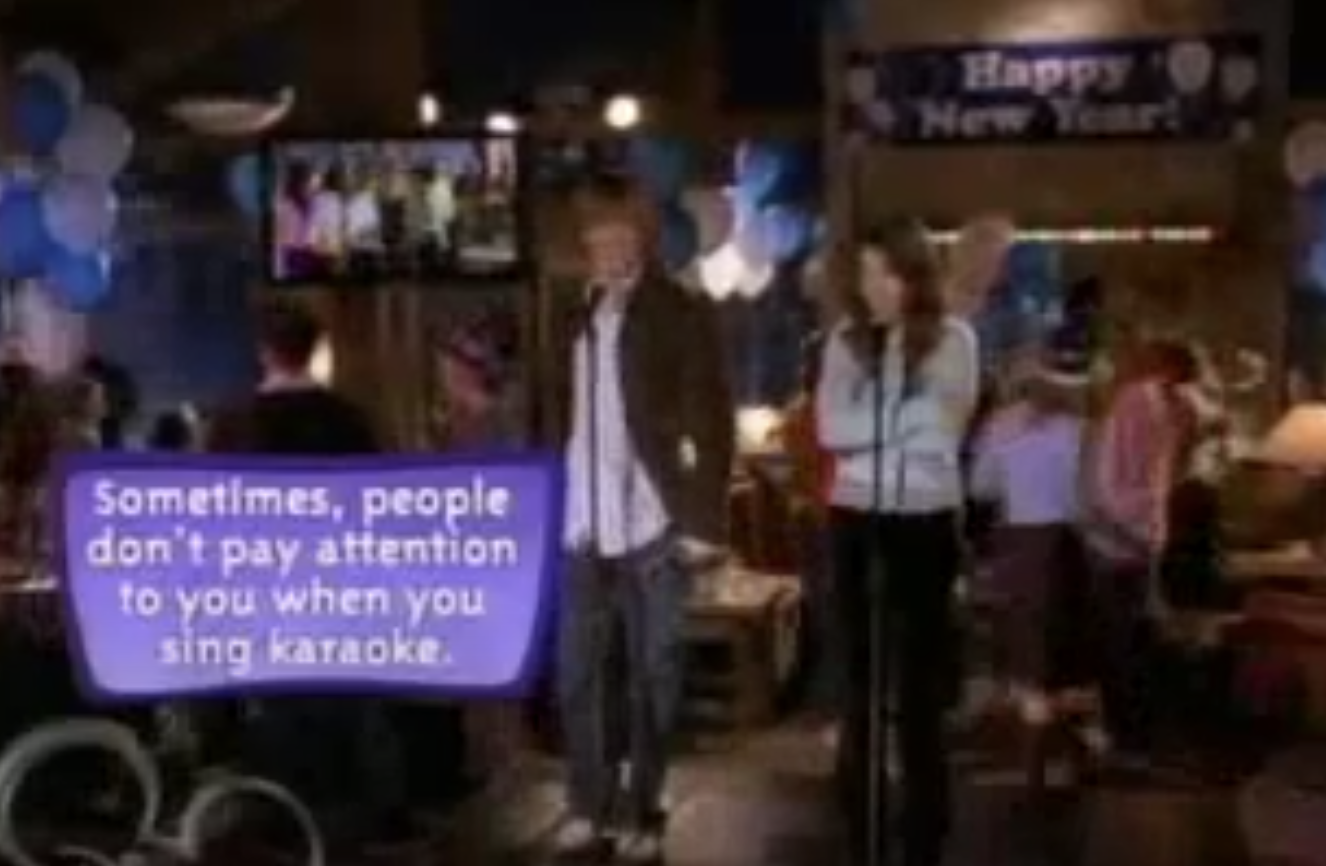 17.
Disney Channel Games: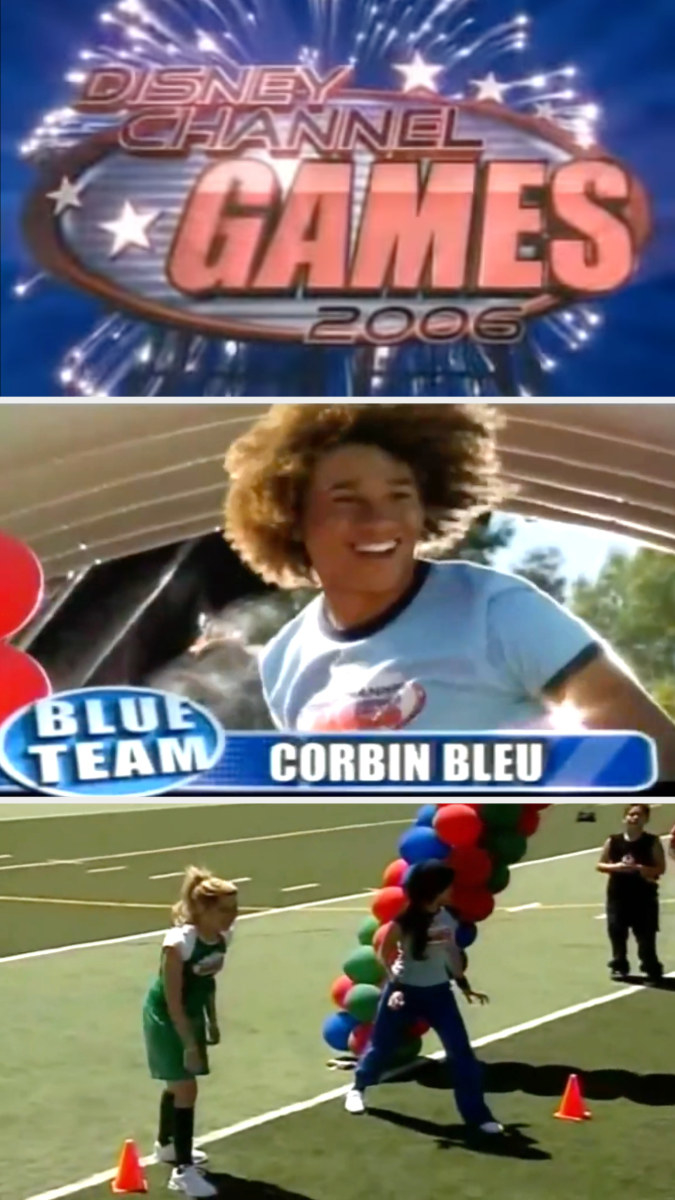 18.
Imagineer that with Tom Morrow 2.0 (where some robot would talk about Disney rides):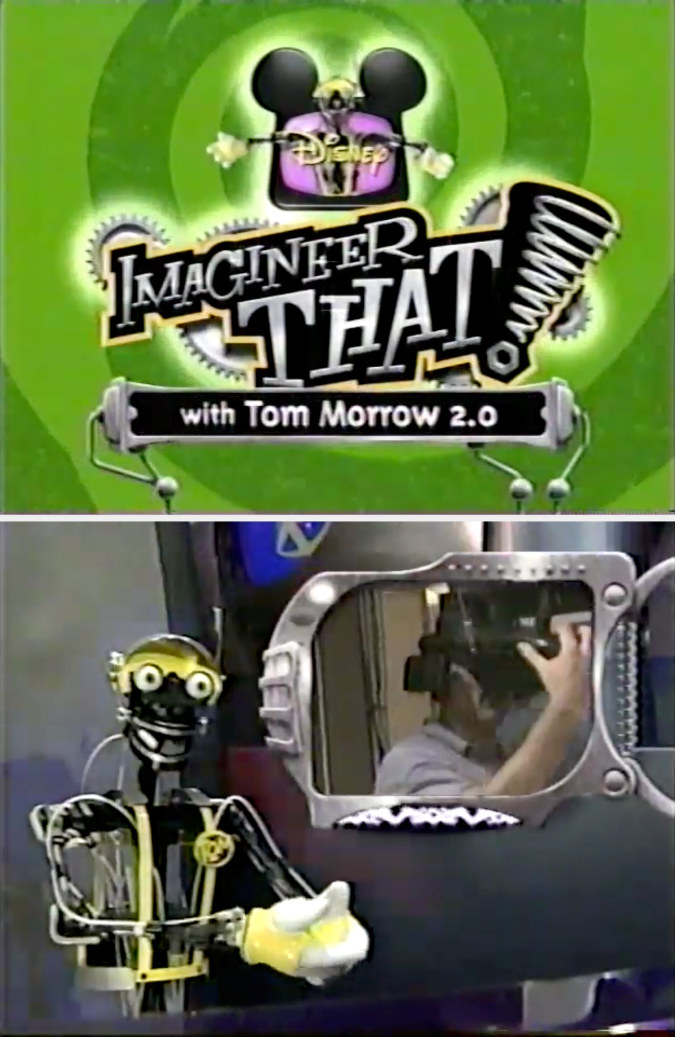 19.
Cool Pets (where kids would literally just talk about their bird or goldfish for a minute):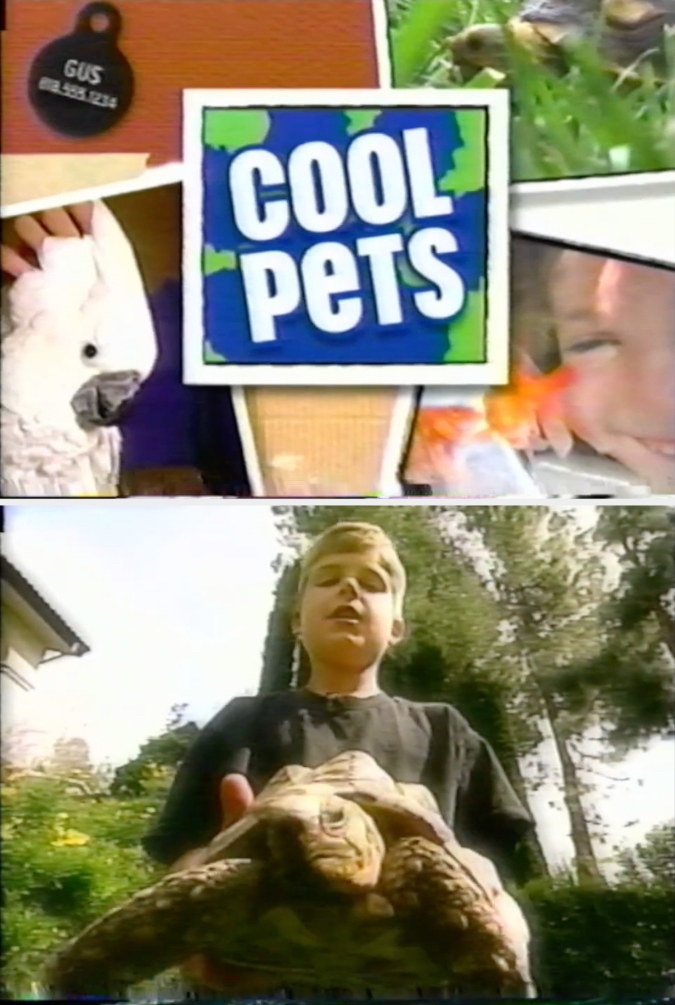 20.
Show Your Stuff (where kids would show off their collections, like Maddy and her iconic snow globes!):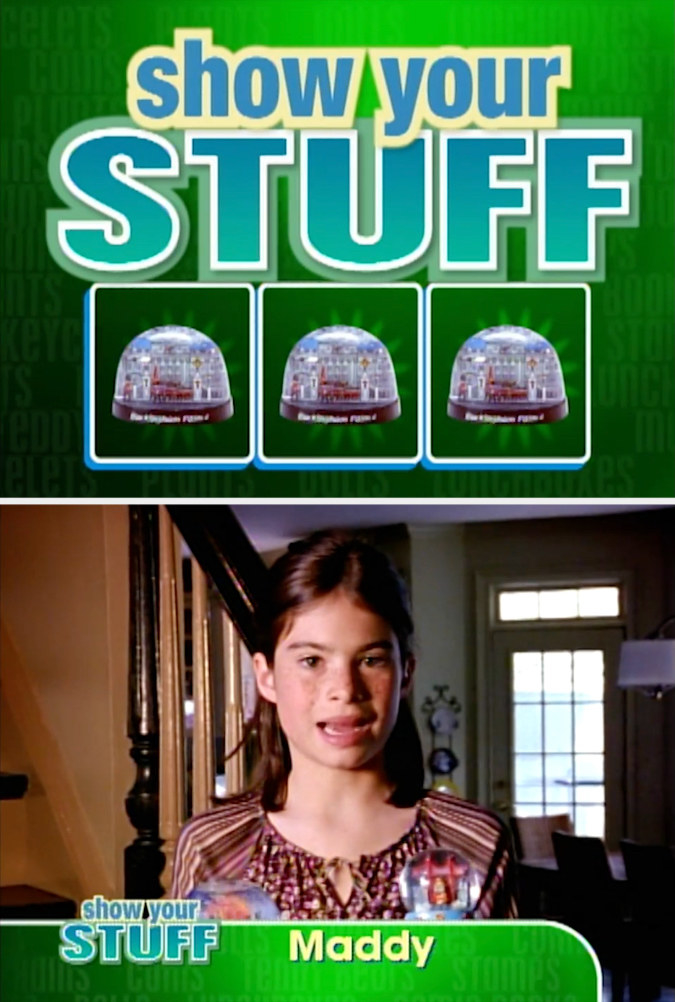 21.
Pass the Plate (where Brenda Song would talk about international food):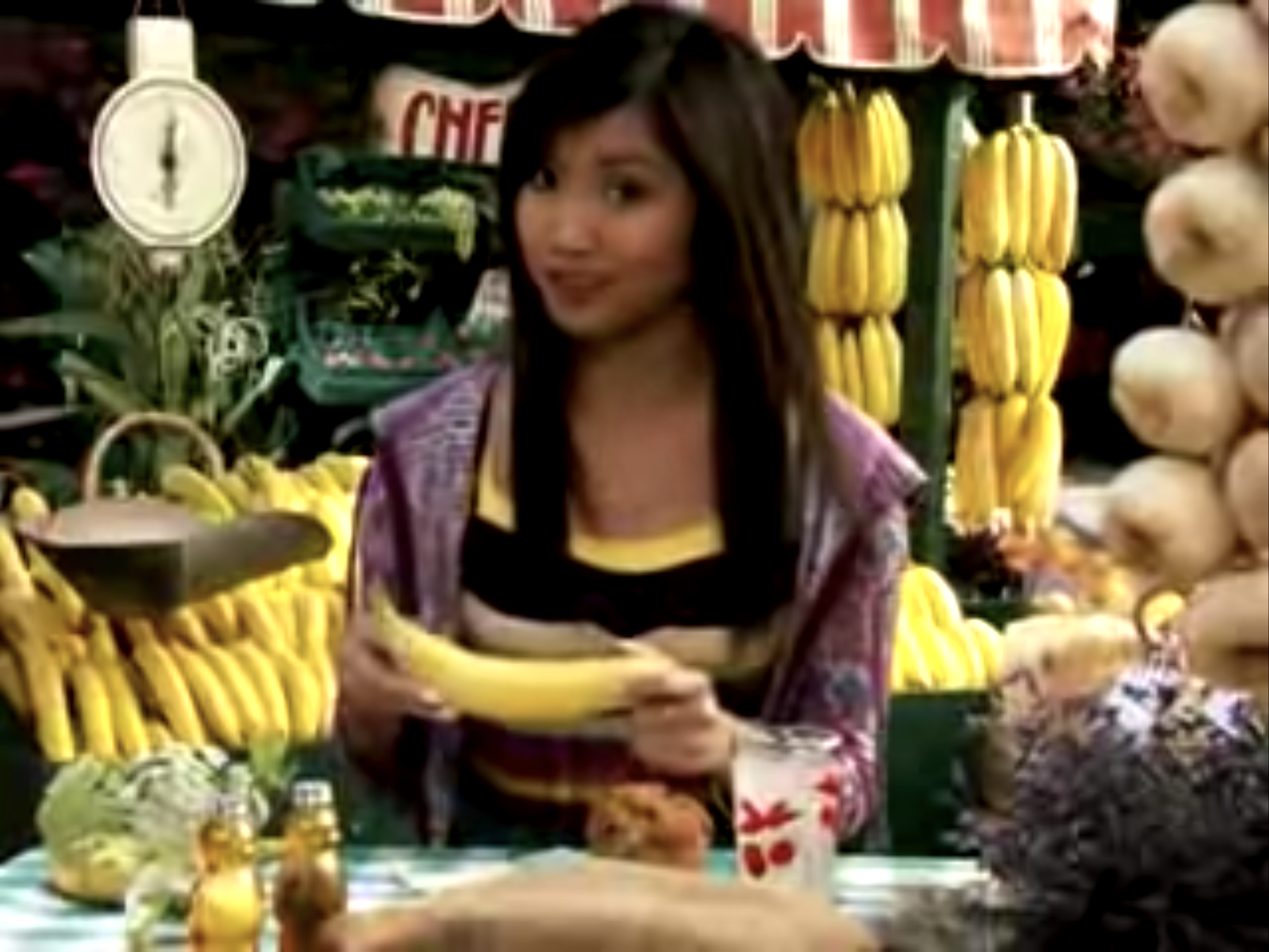 22.
Shaun the Sheep shorts: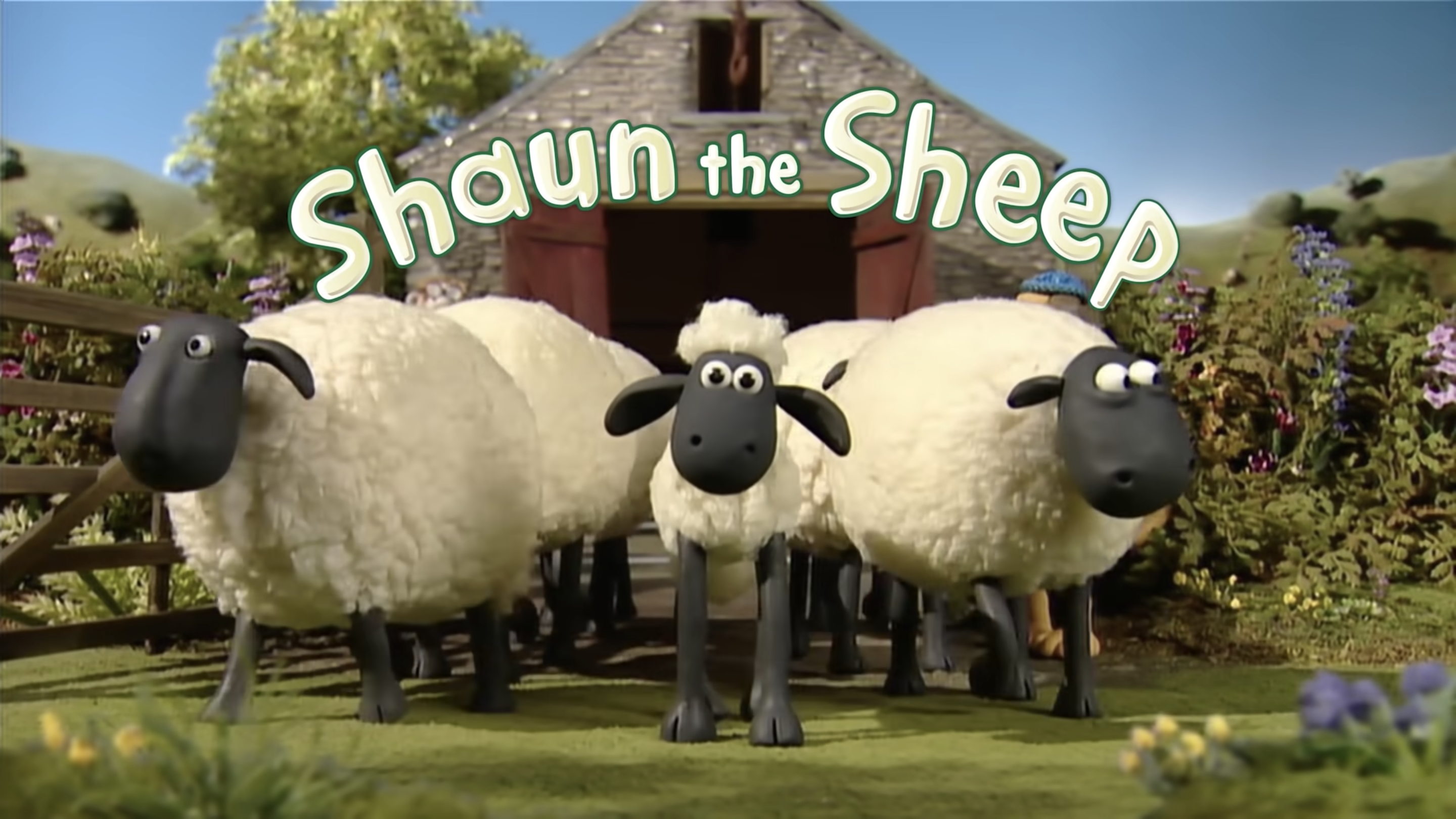 23.
Get Connected (where kids would introduce Disney video games):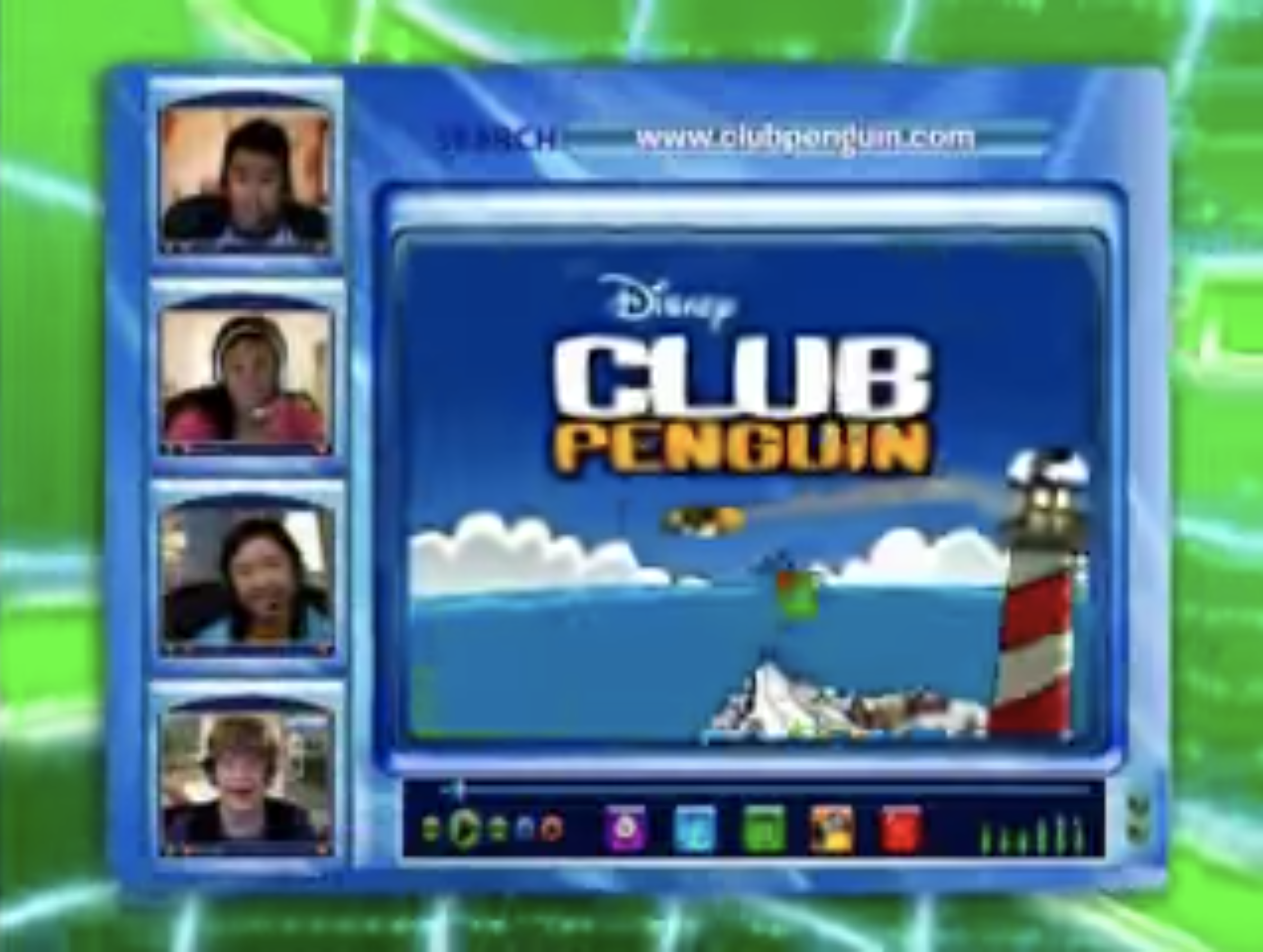 24.
Really Short Report (where kids would promote DVD releases):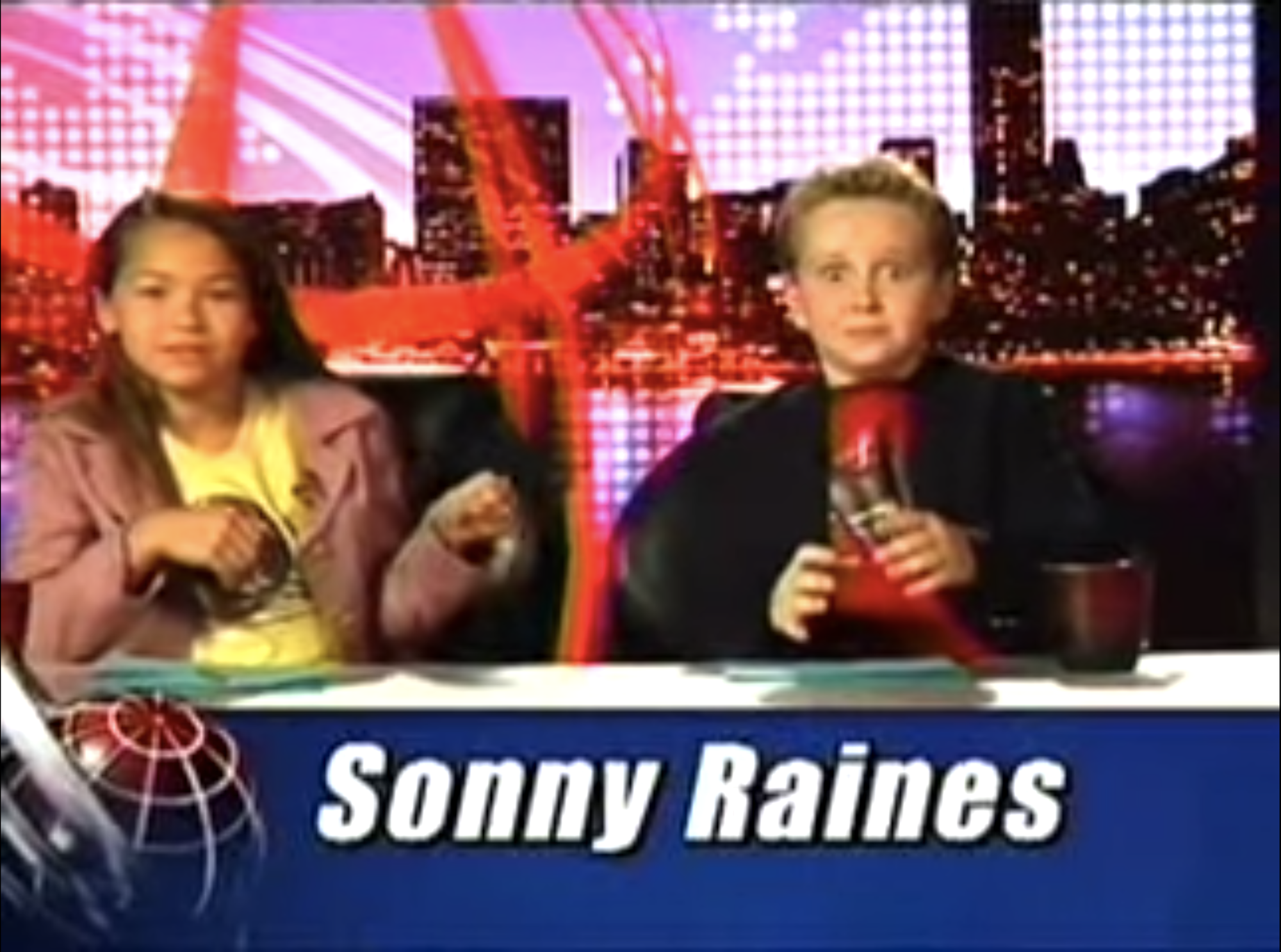 25.
Movie Surfers (where kids would give a behind-the-scenes look at Disney movies):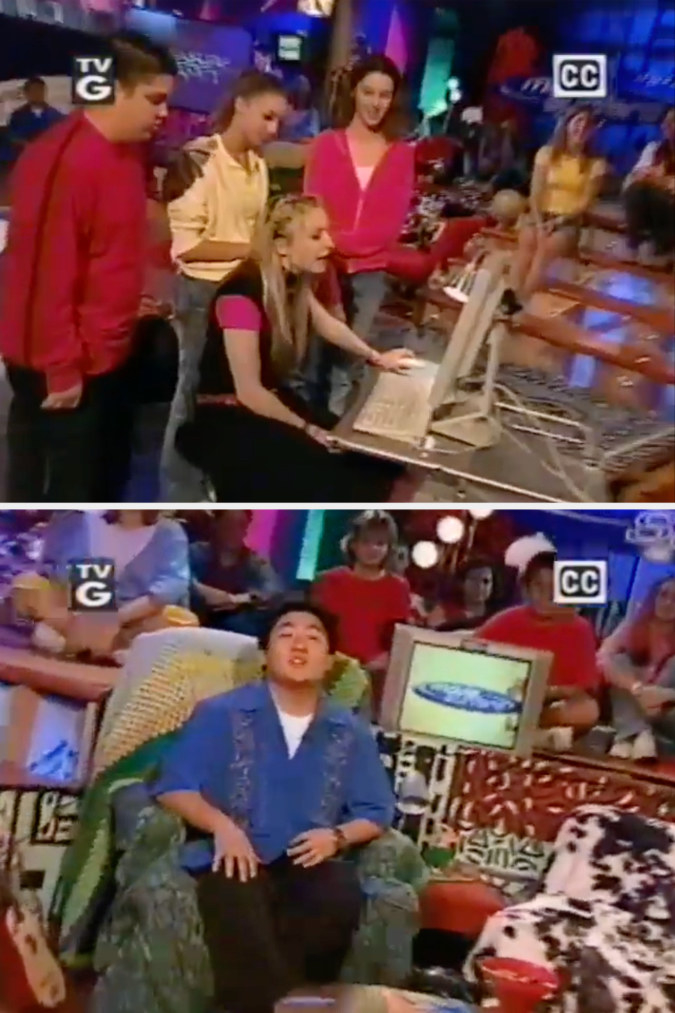 26.
As the Bell Rings (where Demi Lovato and friends would hang out between classes)...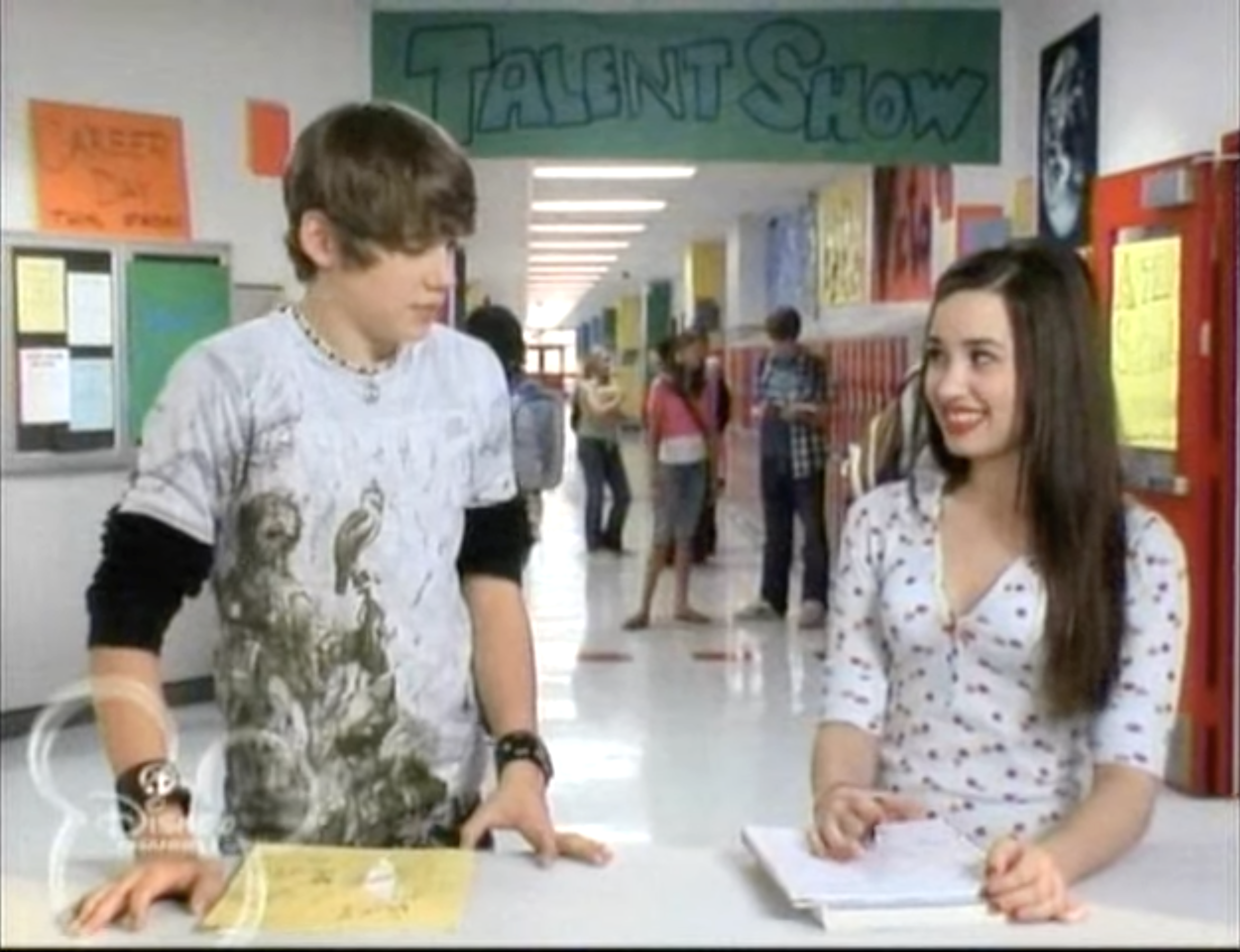 27.
...specifically the part when Tiffany sang the alphabet backwards:
28.
The annual New Year's Eve shows hosted by the casts of Disney Channel shows: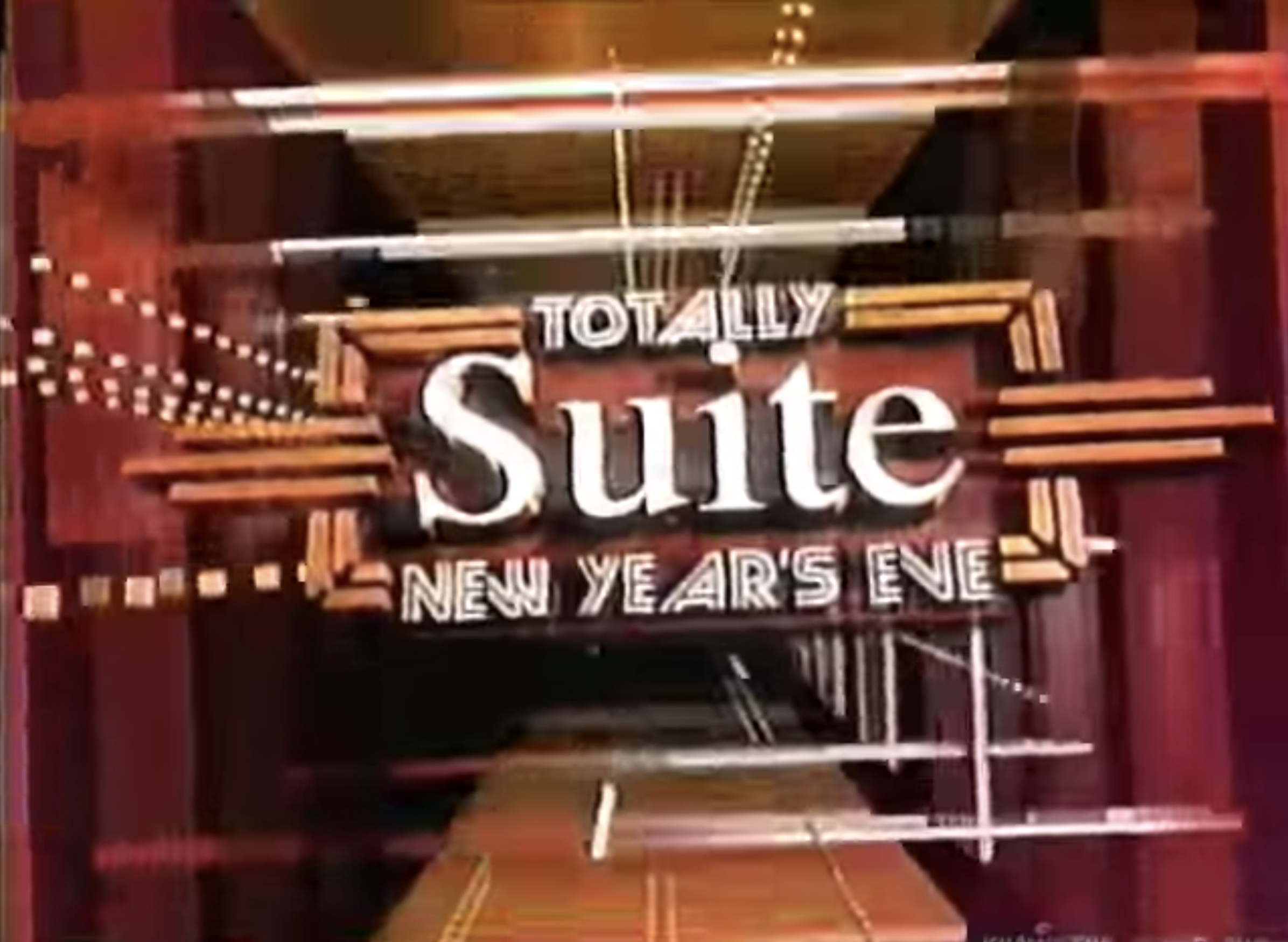 29.
That time we voted for which celeb would make a cameo at the end of High School Musical 2: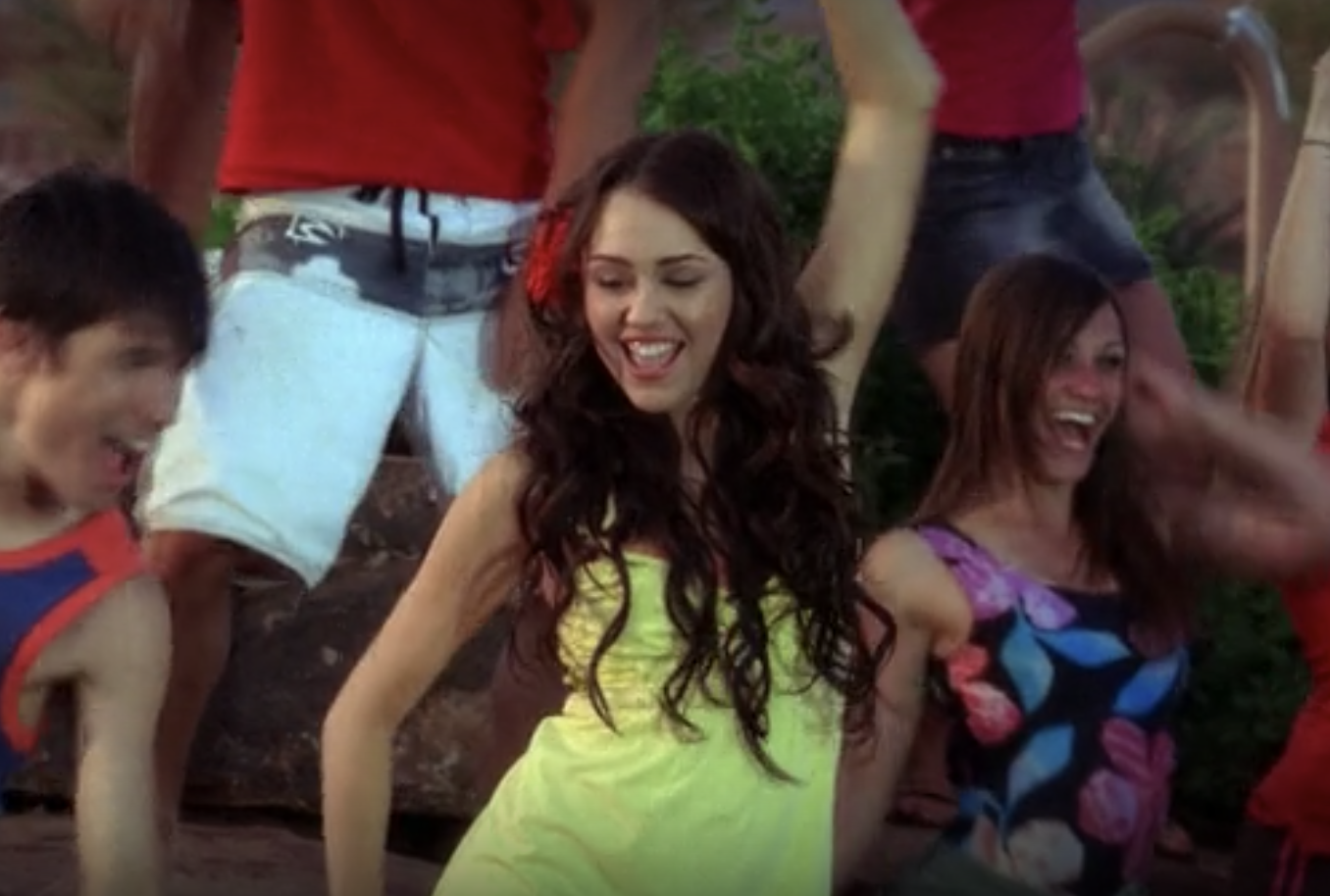 30.
That's So Suite Life of Hannah Montana: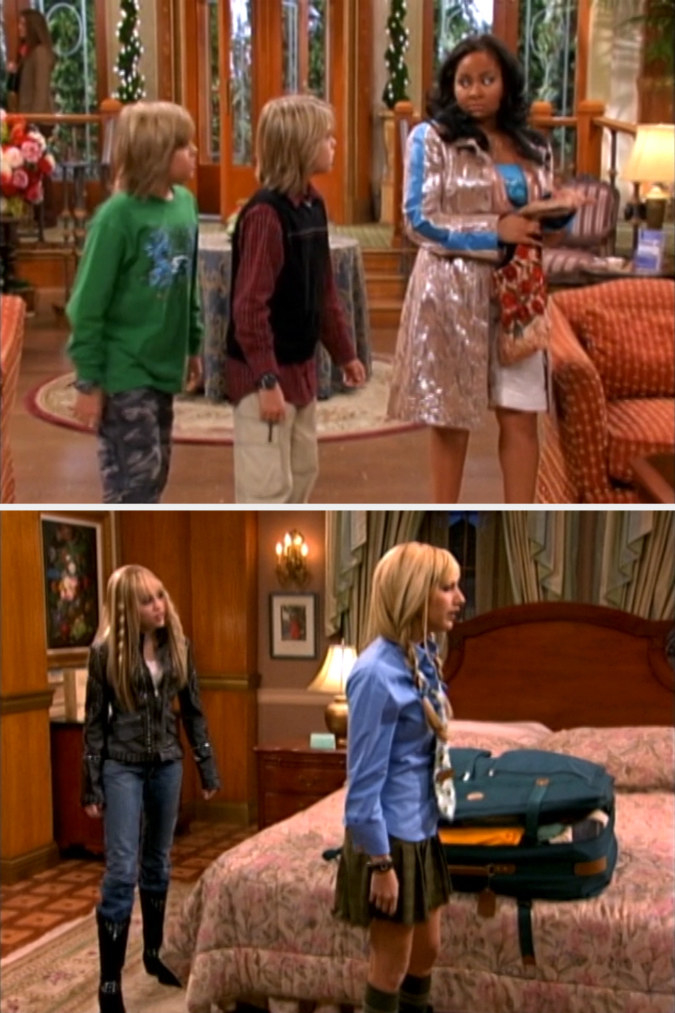 31.
Wizards on Deck with Hannah Montana: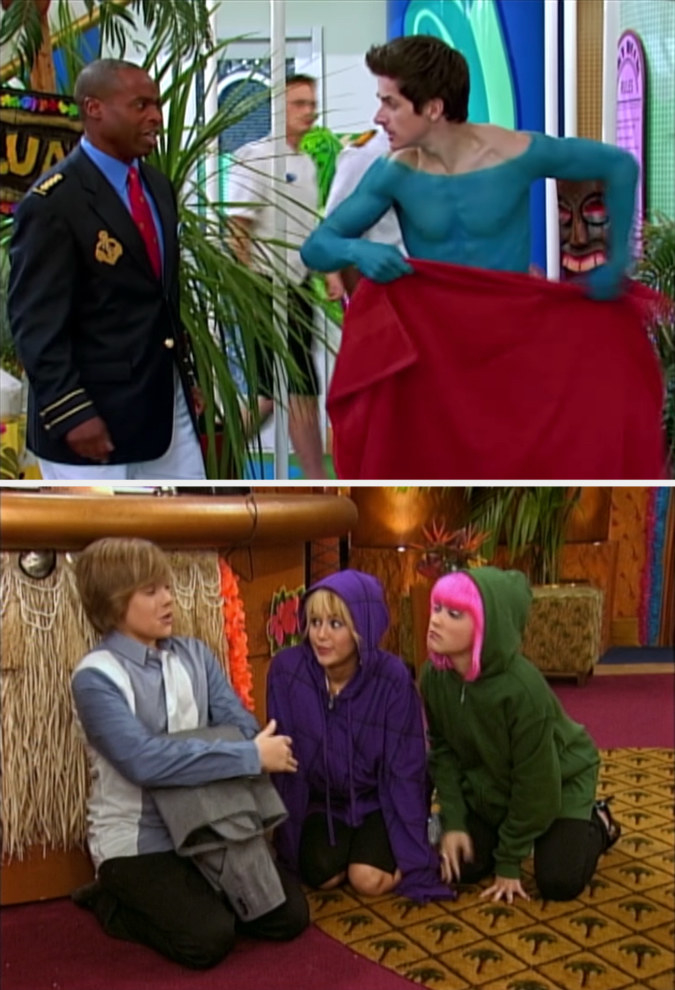 32.
That Suite Life episode when they put on High School Musical: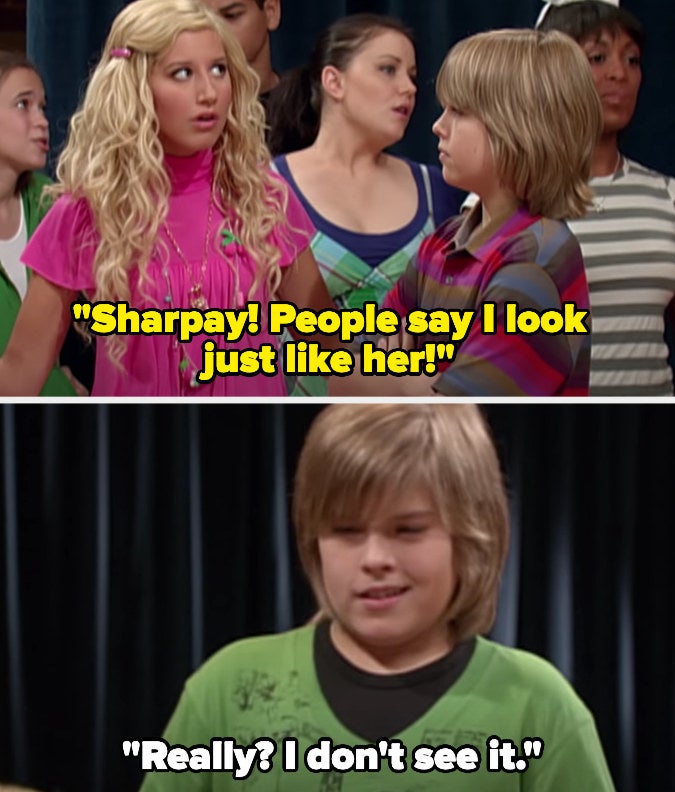 33.
That time Selena Gomez guest-starred on Hannah Montana:

34.
That time the Jonas Brothers came on Hannah Montana: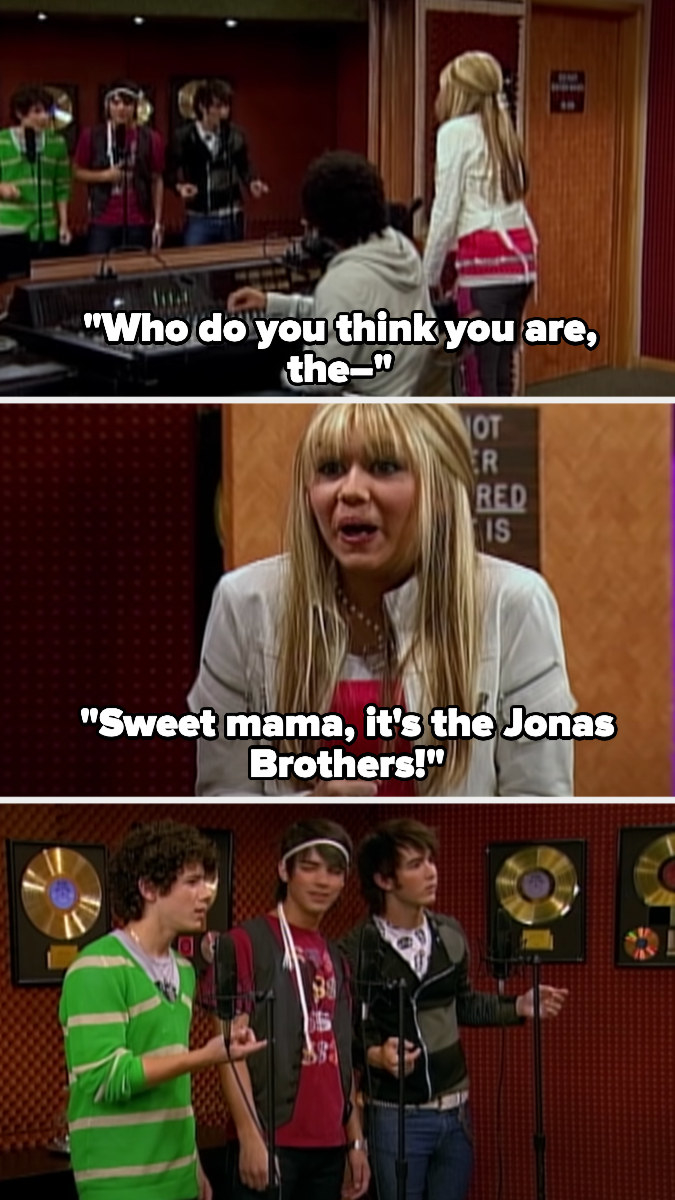 35.
Mike's Super Short Show (where two kids would talk about new Disney movies):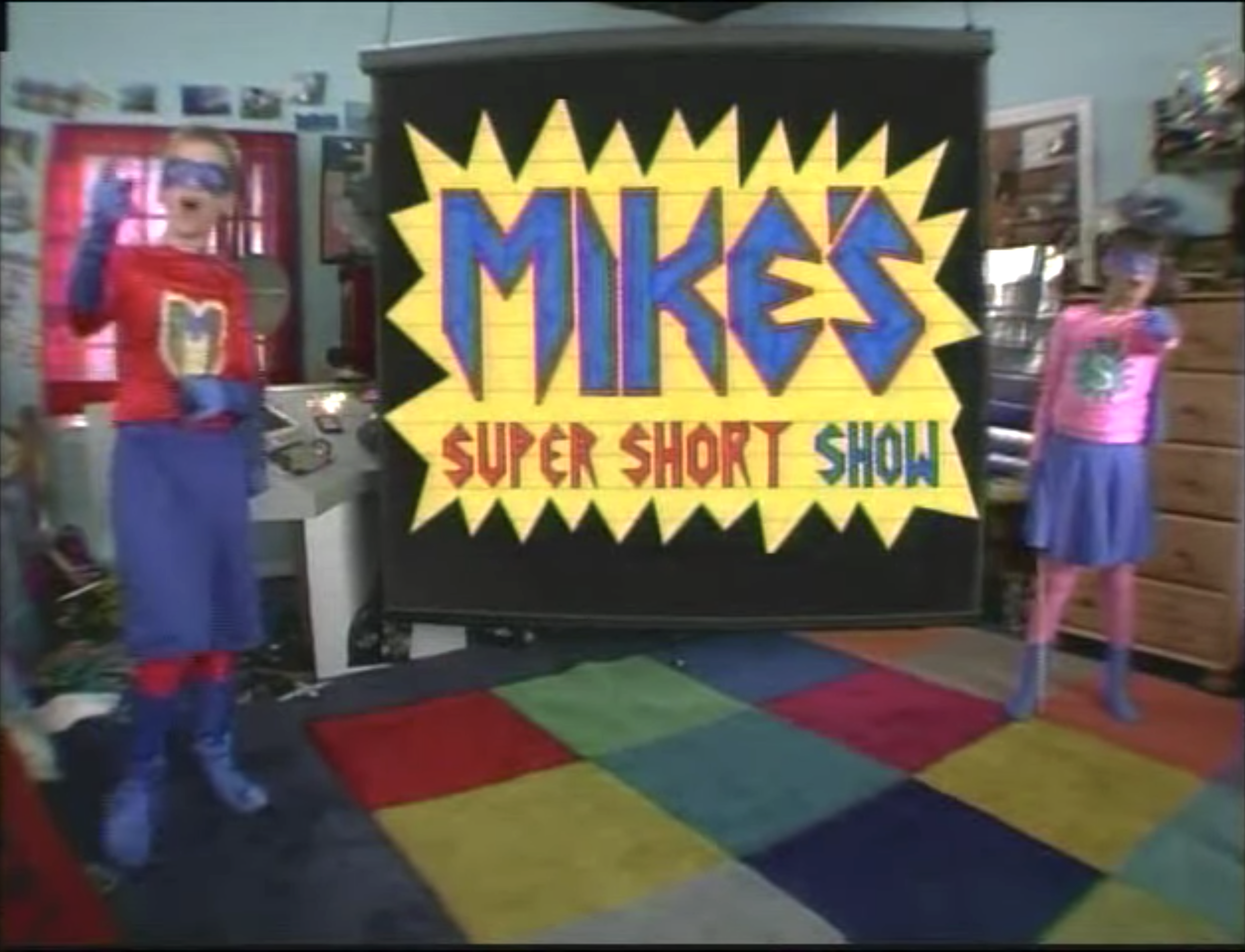 36.
Disney 411 (which gave the latest Disney news):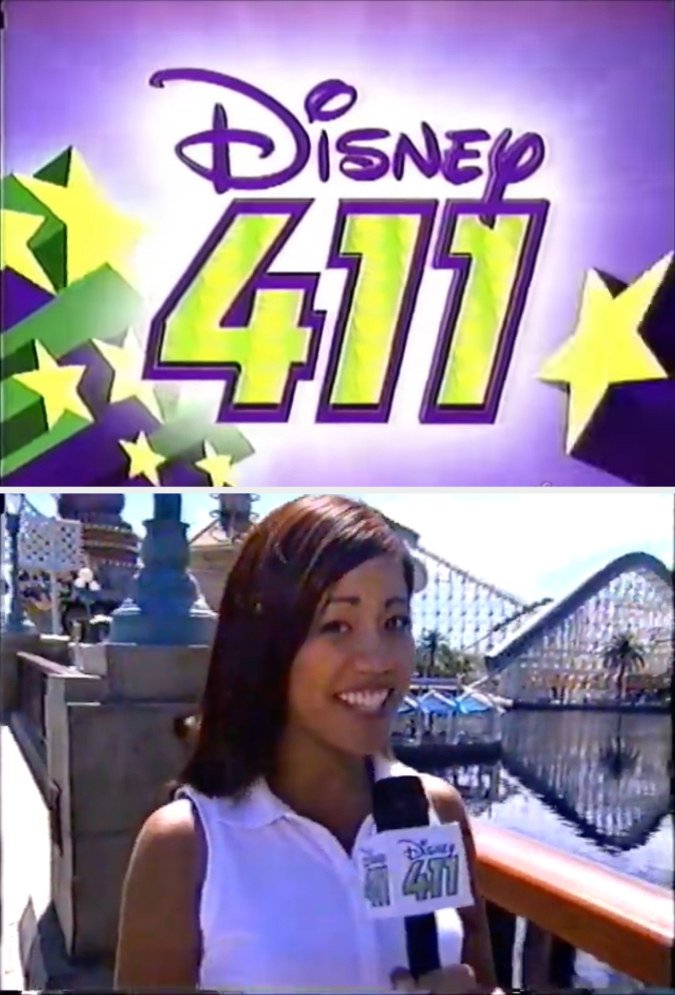 37.
Disney 365 (ditto):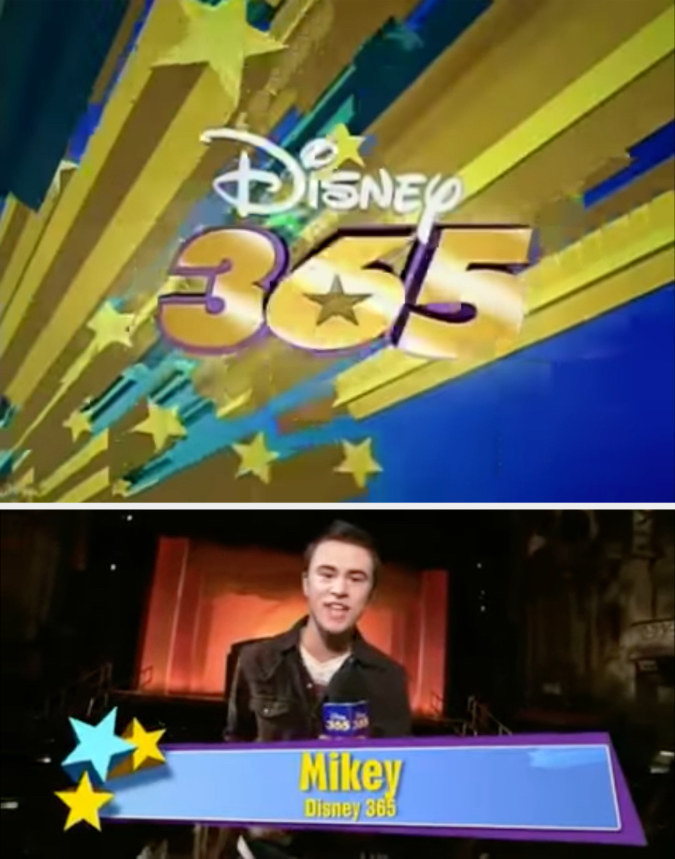 38.
Cars Toons/Mater's Tall Tales: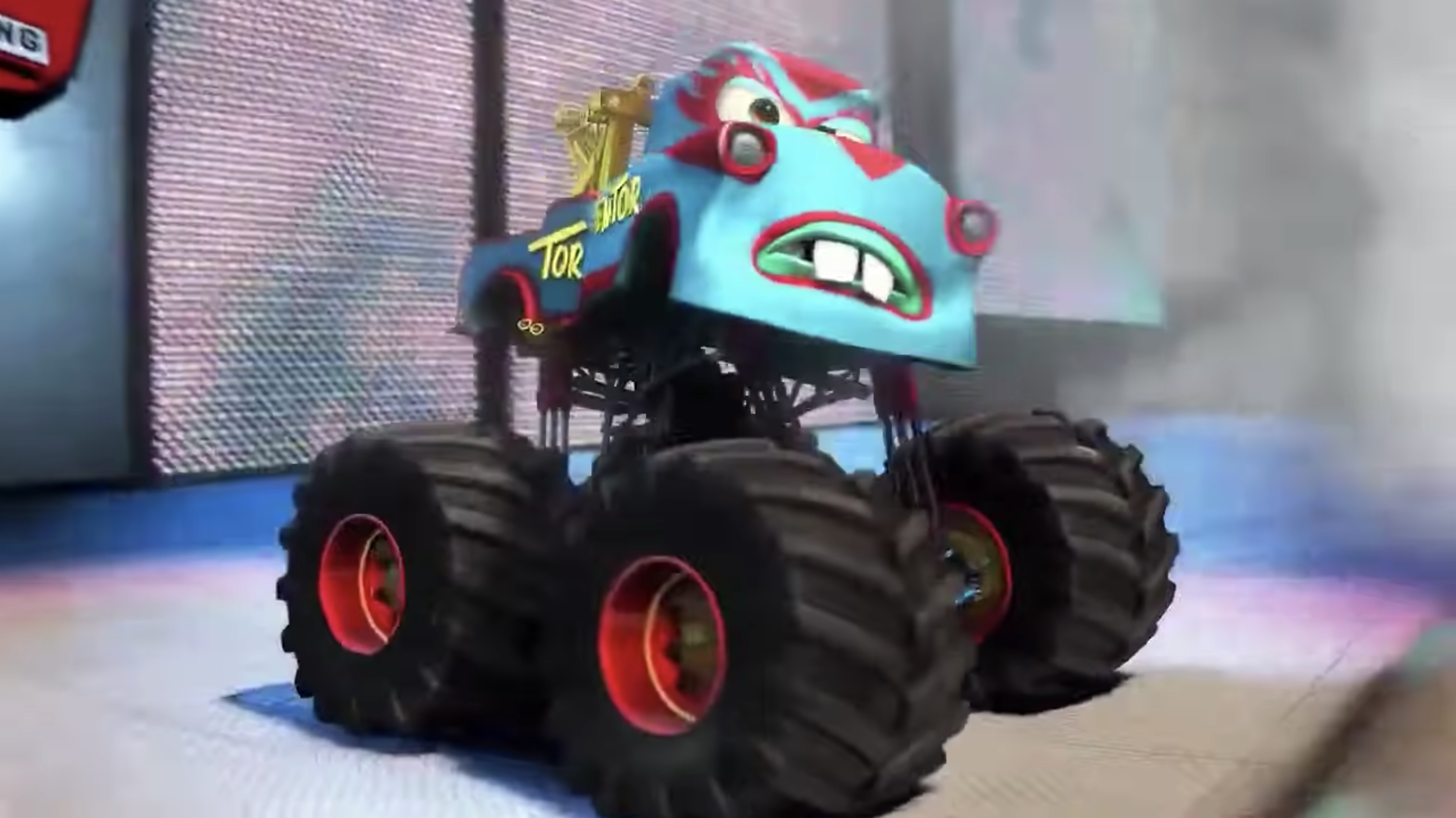 39.
What A Life! (with kids talking about their parents' jobs):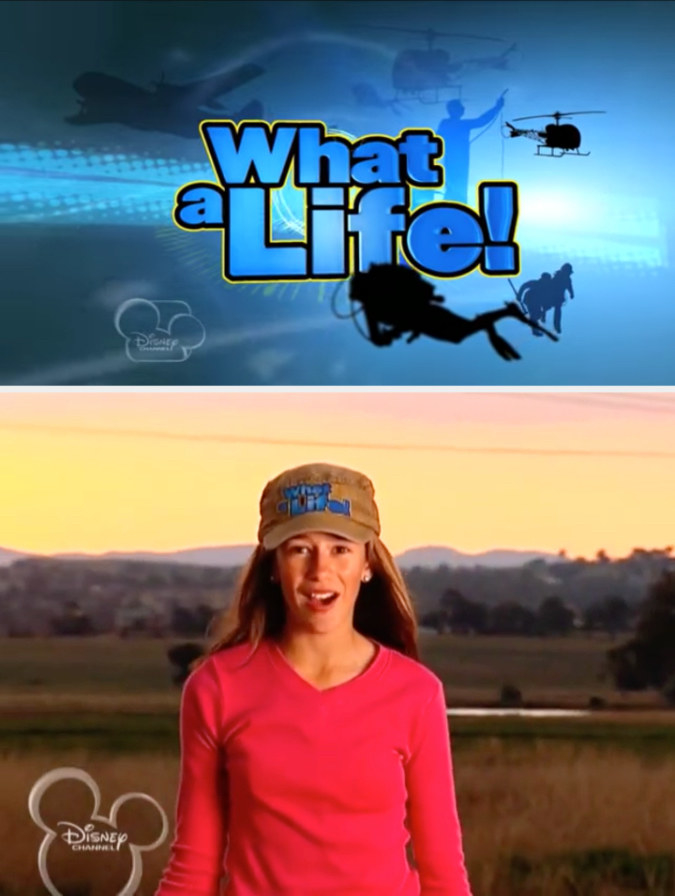 40.
Disney Channel Circle of Stars (where a shit ton of Disney stars would sing classic Disney songs as a group):
41.
Re-Micks (where modern music like "I Gotta Feeling" would play over old Mickey cartoons):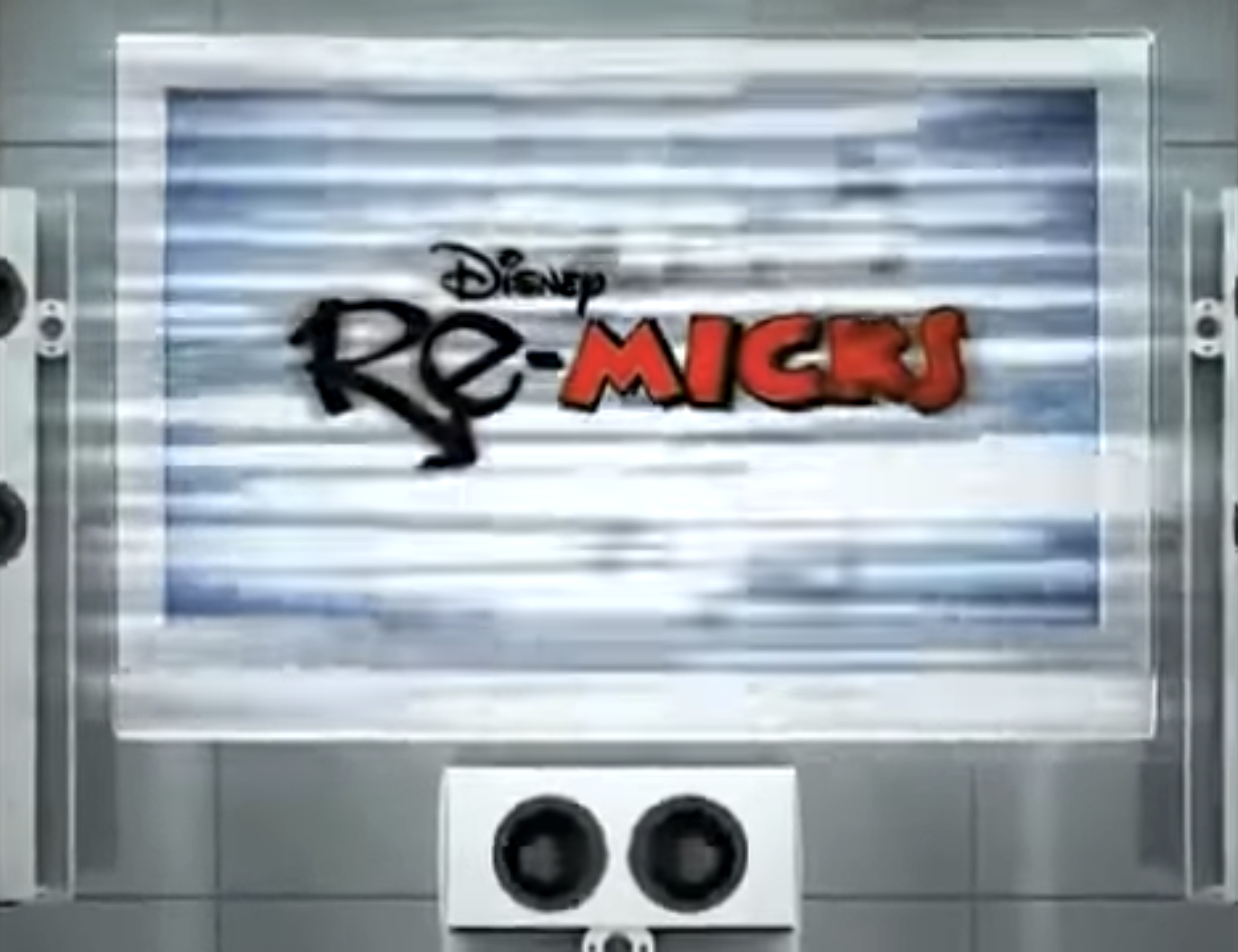 42.
Have a Laugh (where they would just play clips of old Mickey cartoons):
43.
Radio Disney Top 10 in 60 seconds:
44.
And finally, this wasn't on Disney Channel, but those old online games like "Tipton Trouble" and "Bueno Rufus":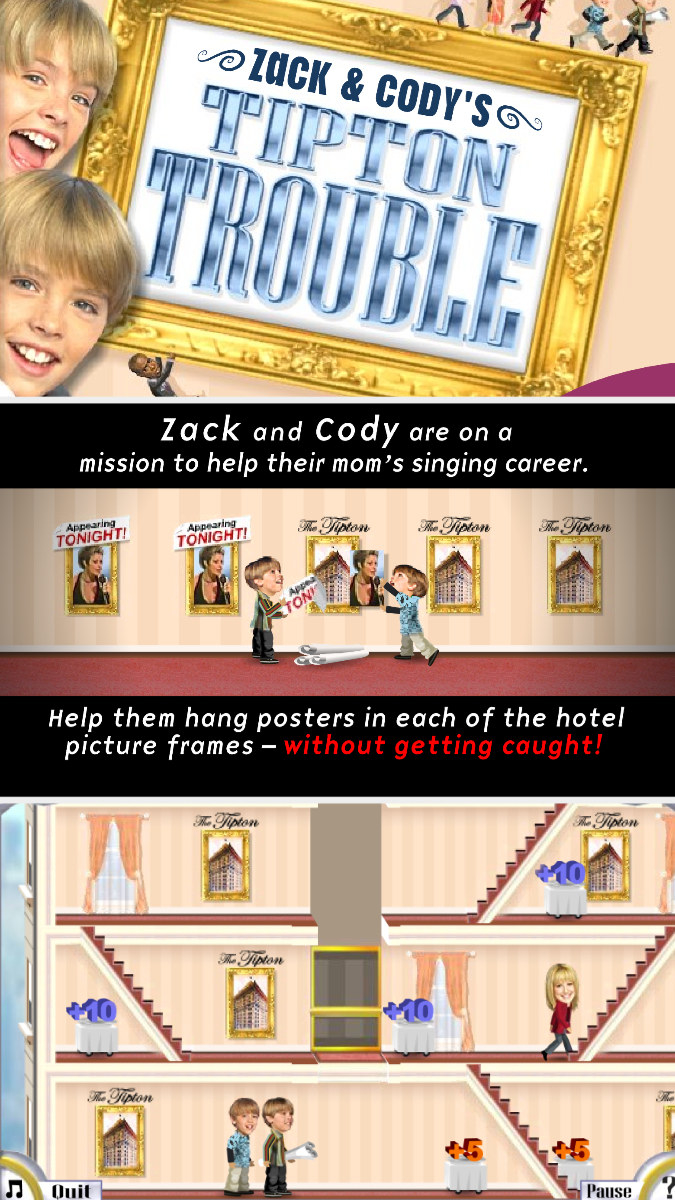 Did we miss your favorite part of old school Disney Channel? Comment below!