21 Cats Being Demon Spawn Because It's What They Do Best
All hail cats.
To anyone who opened this article to see cat hate: oh no no no no no no no no. You have missed the point.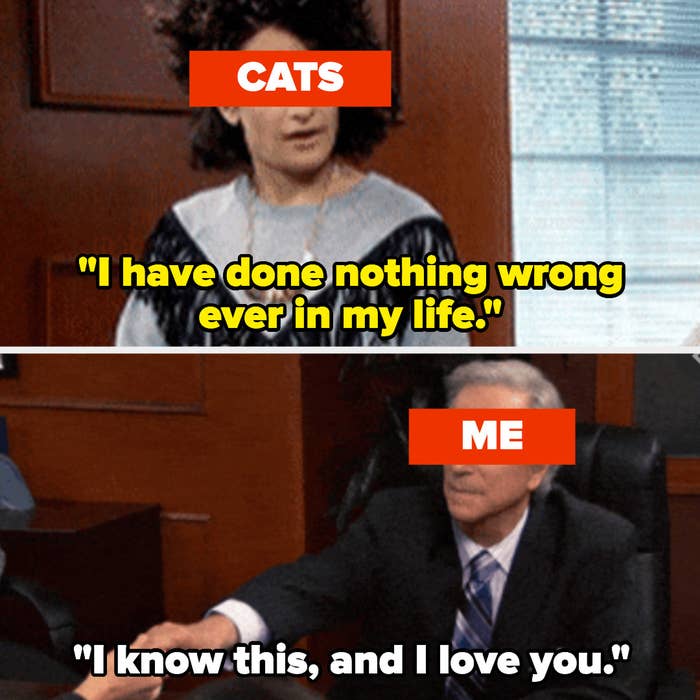 Cats are mythical assholes who deserve to be worshipped and that is the only appropriate reaction to these photos, which show their otherworldly and evil powers.
In honor of that, here are 21 cats who are almost certainly demonic.
Oh, cats. You delightful, otherworldly, terrifying assholes. Never change.