I remember Facebook's start like it was yesterday...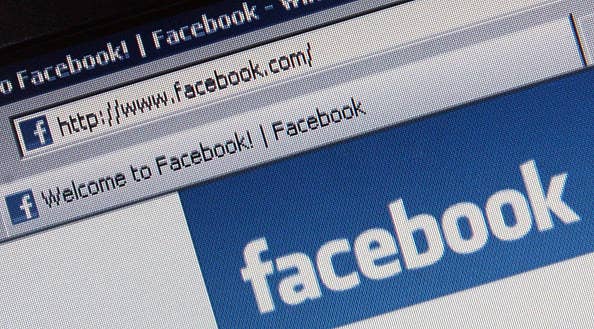 Sometimes in the night, I wake up in a cold sweat remembering all the stuff I did on Facebook. No...the stuff WE did. If you'd like to take a walk down cringe lane, allow me to take you back...
1.
Remember those photos where you would tag your friends as different characters?
2.
Although my worst nightmare was to be tagged in one of these:
3.
Or, god forbid, a NOTE: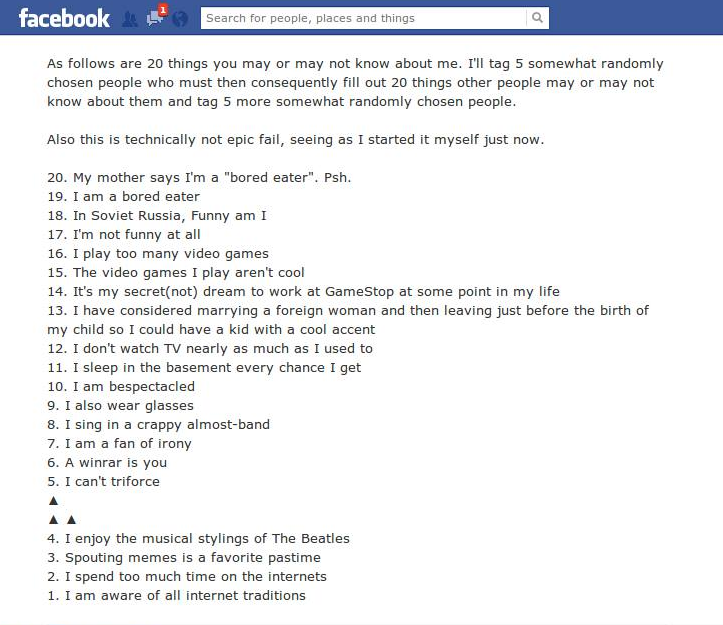 4.
Especially if it was a poem: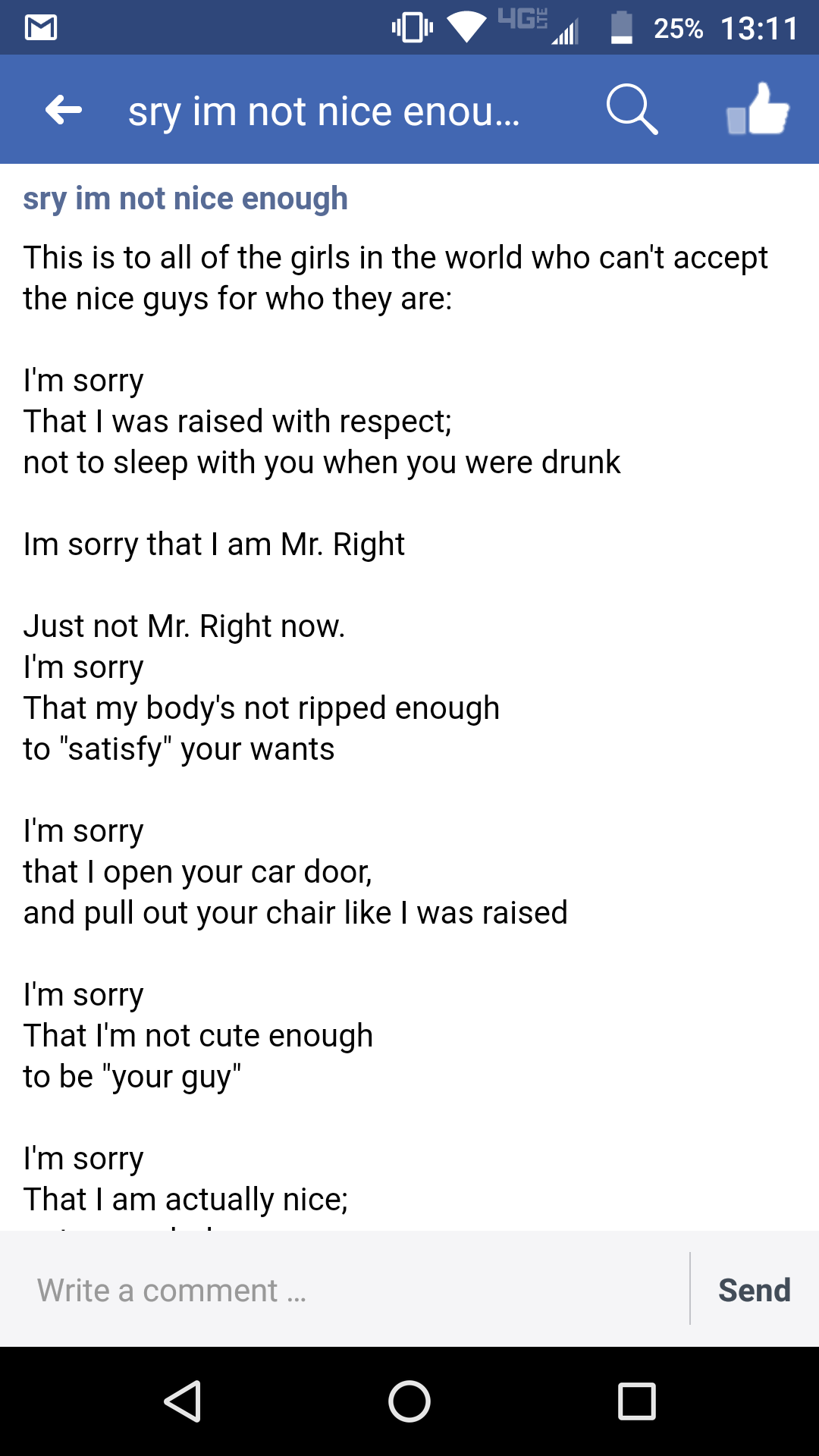 5.
I guess it was kind of nice to be tagged in stuff like this: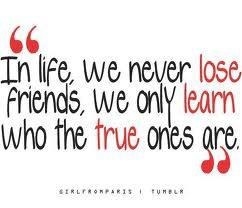 6.
Or this, even though it's definitely cringey, looking back: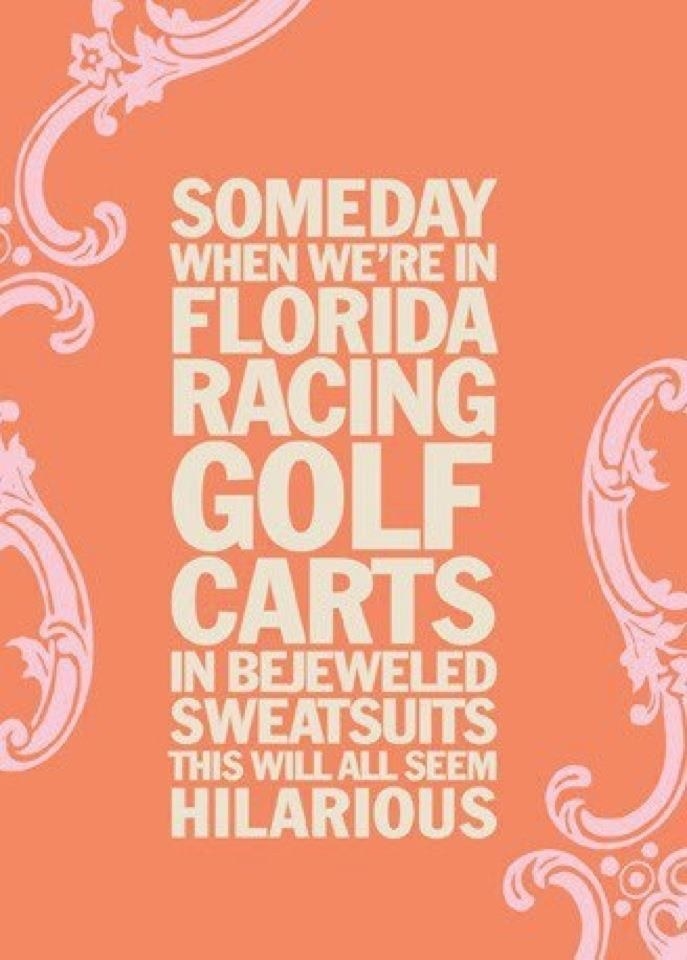 7.
Remember the people who would post "LMS" statuses?

8.
And how we used to end every status with "textit<3" or "cellme"?

9.
Or just post a vague song lyric:

10.
Or, even worse...post a picture of ourselves with a dramatic song lyric that did not apply to the photo: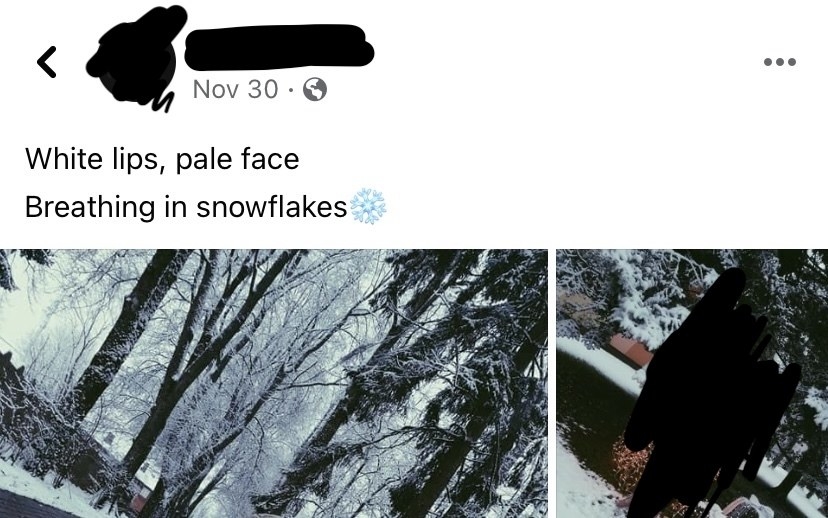 11.
Remember mirror selfies with the flash on?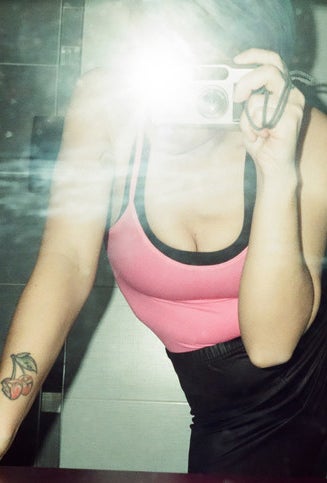 12.
Or the classic duck face and peace sign?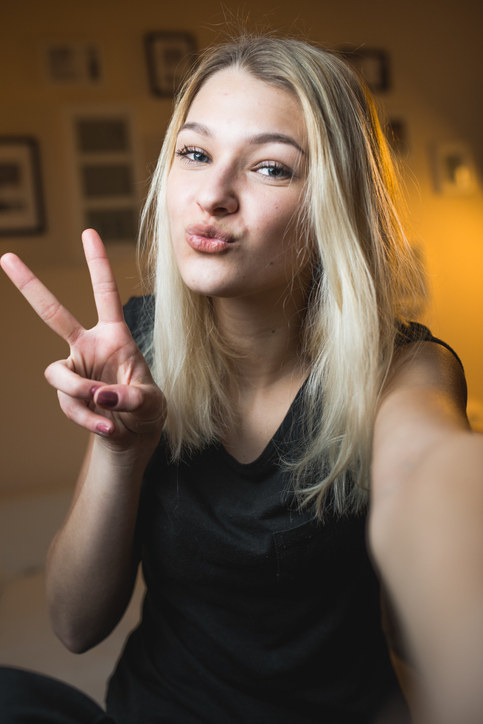 13.
We got minion memes a bit later on: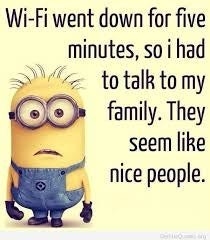 14.
But nothing compares with early Facebook memes:
15.
Why did we feel the need to post quotes like this and tag our friends??
16.
Or post pictures of words written in the sand?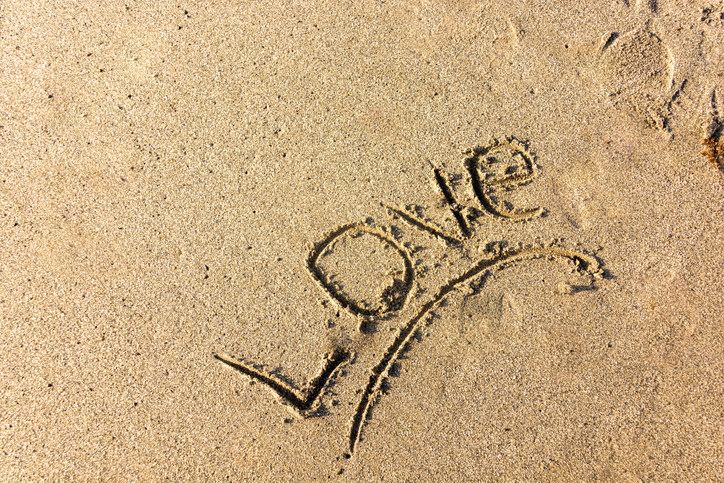 17.
Or spell out words with our hands?

18.
Or make hearts with our hands?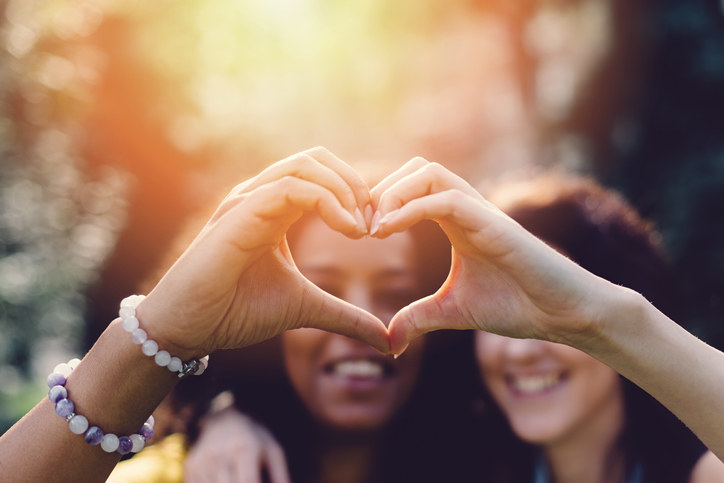 19.
Remember how we always logged on to our Facebook accounts at the Apple Store?
20.
Why did we like SO MANY random pages??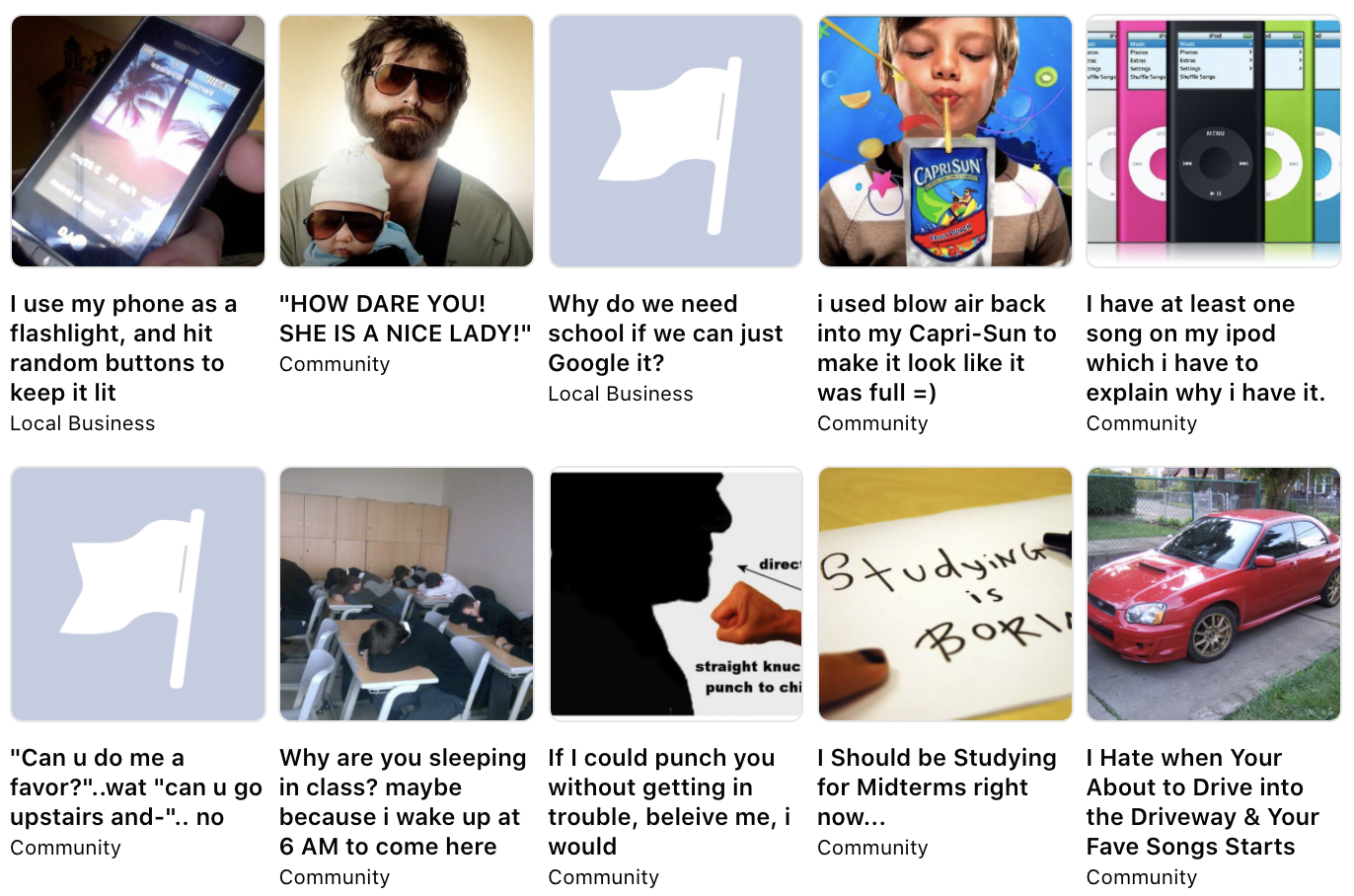 21.
Nothing makes me cringe now like a Picnik-edited photo: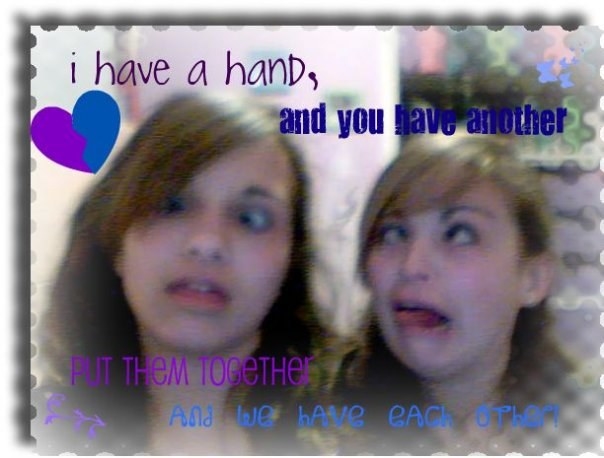 22.
Except maybe photos from Photo Booth with filters so strong, you could barely see them: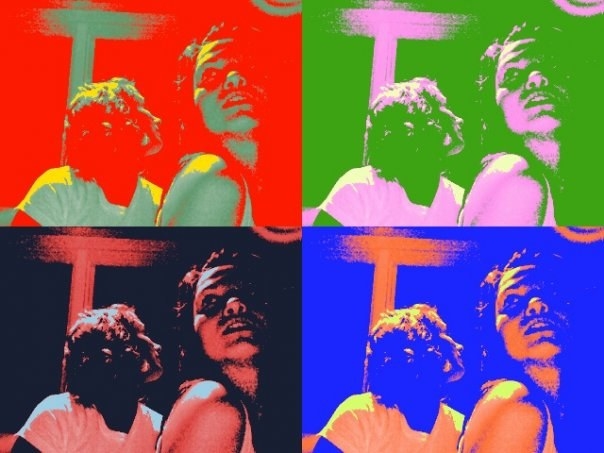 23.
Or the ones that distorted your face:
24.
Did anyone else make endless FaceInHole pics, or was that just me??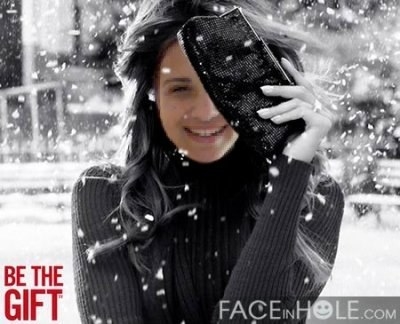 25.
Among my fondest Facebook memories are when people I didn't like got hacked, although the notifications with them selling shoes at discount prices were annoying: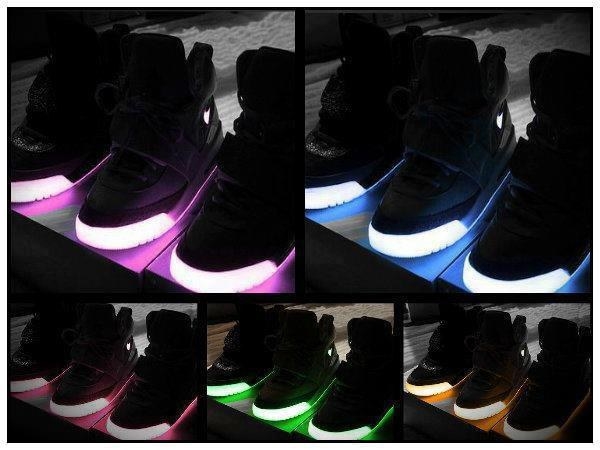 26.
Why did we think people wanted to see our feet?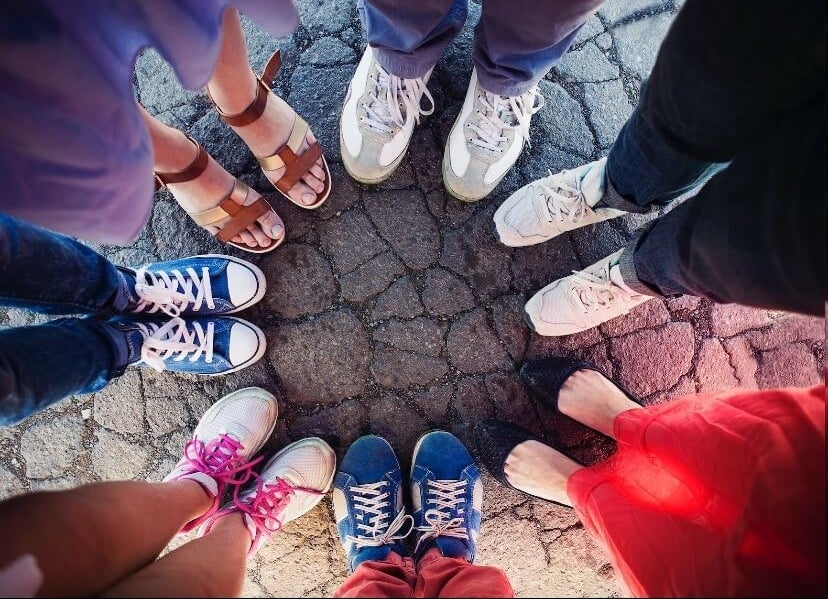 27.
Or our faces staring down at them in a circle?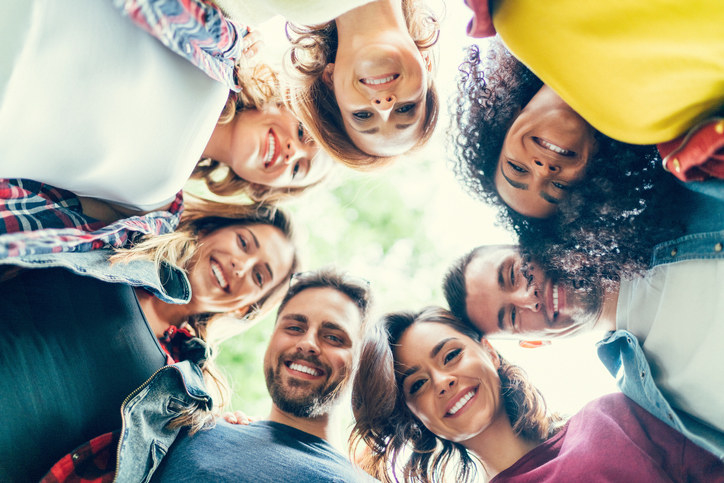 28.
Or us lying on the grass with friends?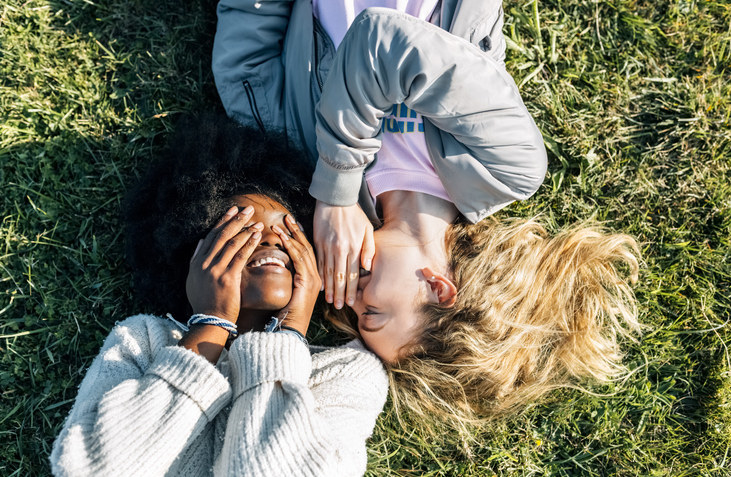 29.
And did we really think that these pages asking to bring back the old versions of Facebook would work?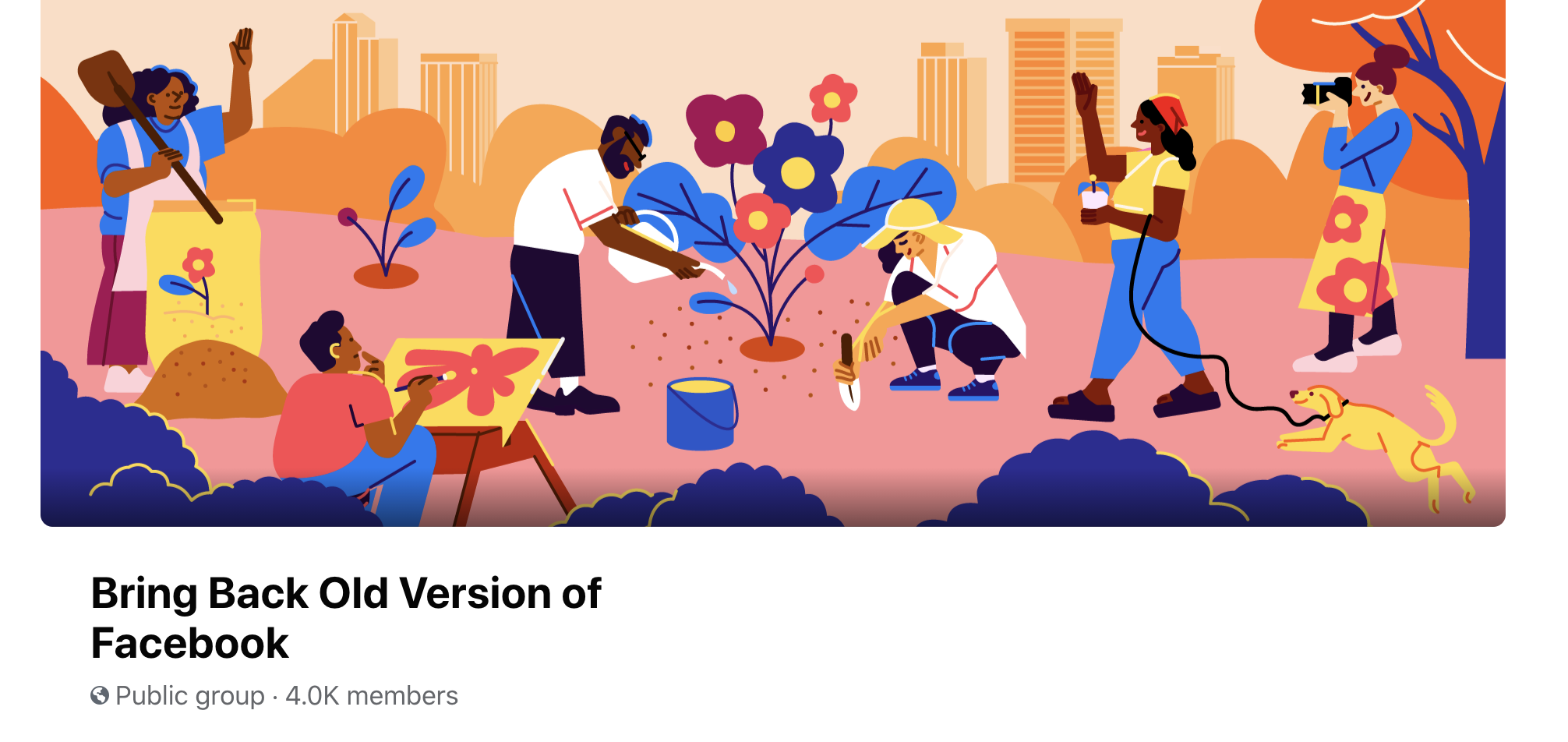 30.
I shudder to remember the time we all posted Disney characters as our profile pictures: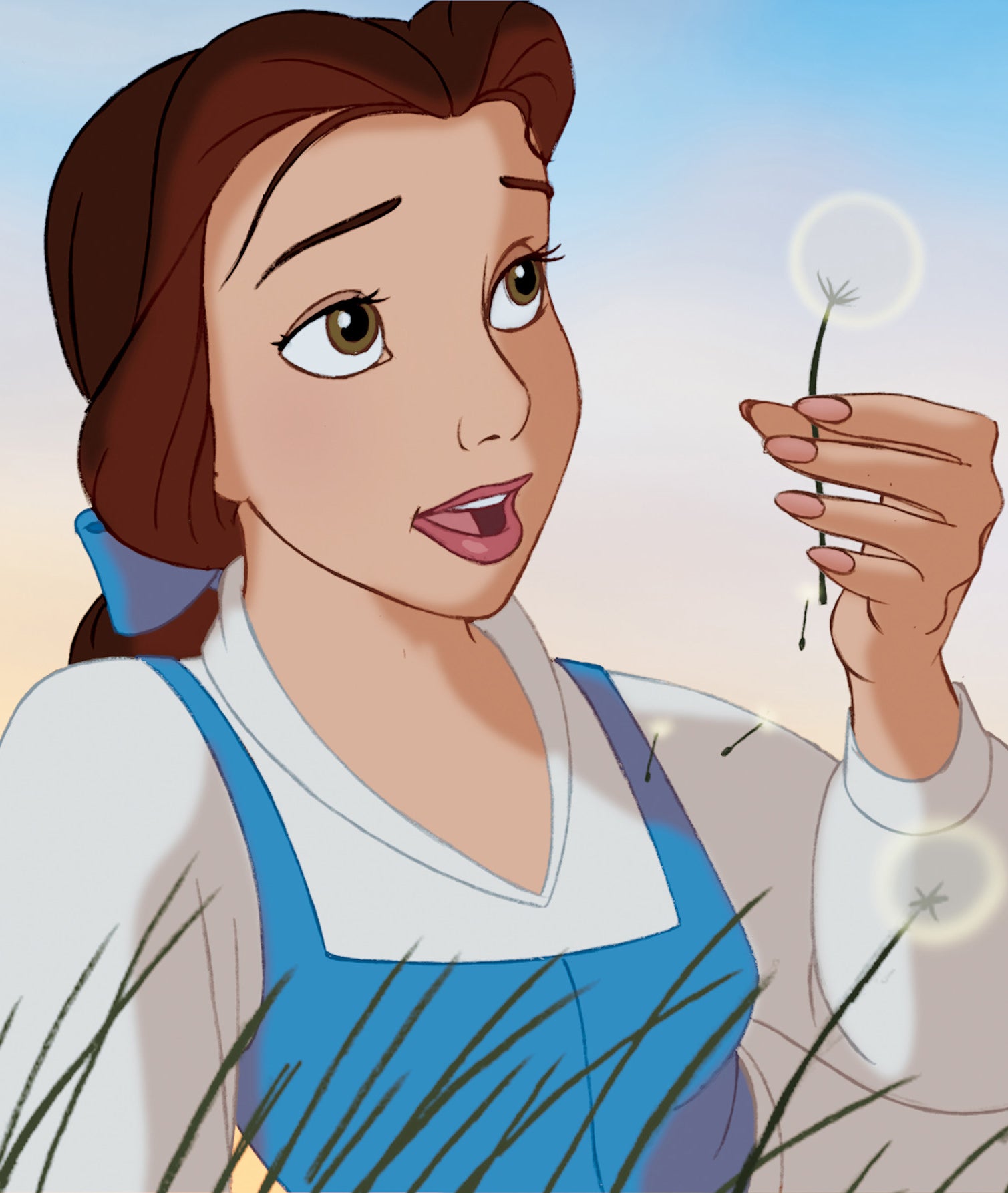 31.
Remember getting into epic poke wars?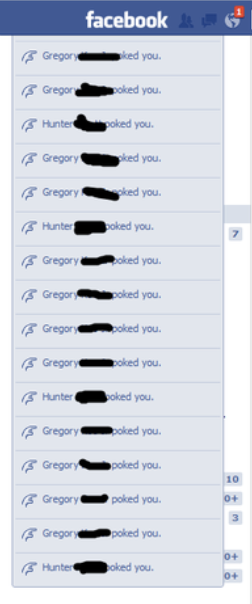 32.
And all the memes about poke wars?
33.
And uploading 80,000 blurry pictures after going to a concert?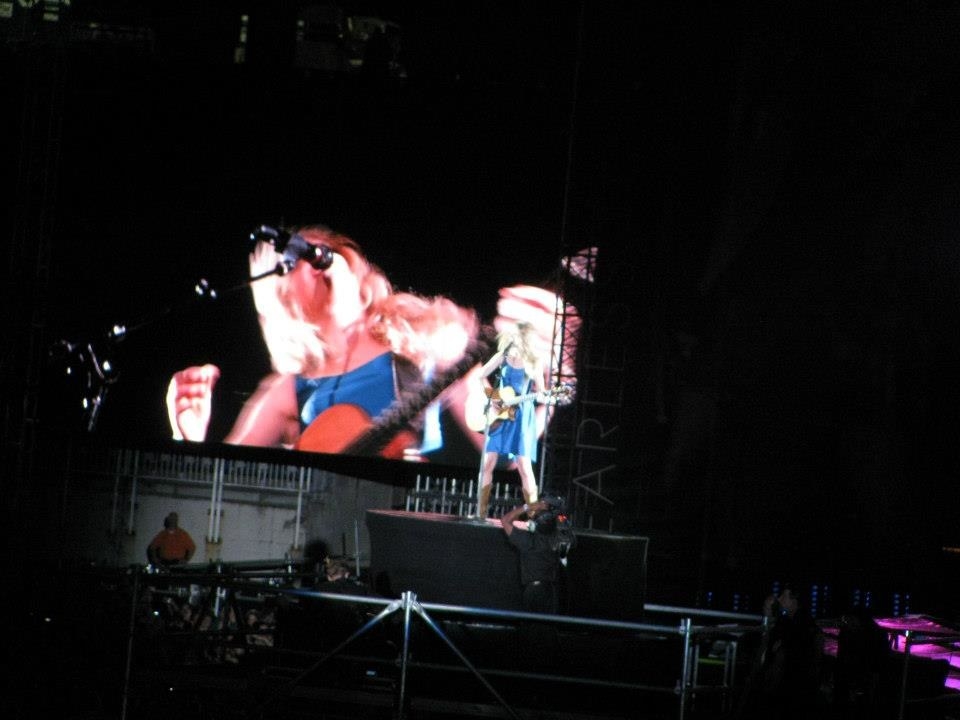 34.
I am saddened to see that the "most people will scroll past this" posts are still a staple among the older crowd on Facebook:
35.
I really don't think anyone wanted to see the screenshots of the Skype sessions we were always posting: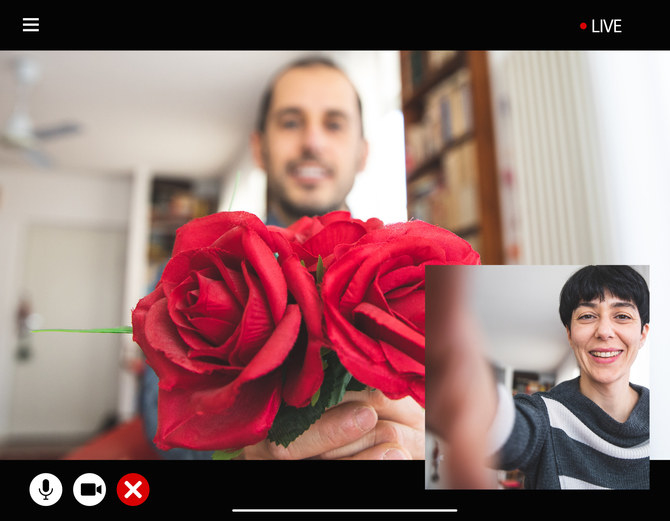 36.
Or of our high scores in Flappy Bird: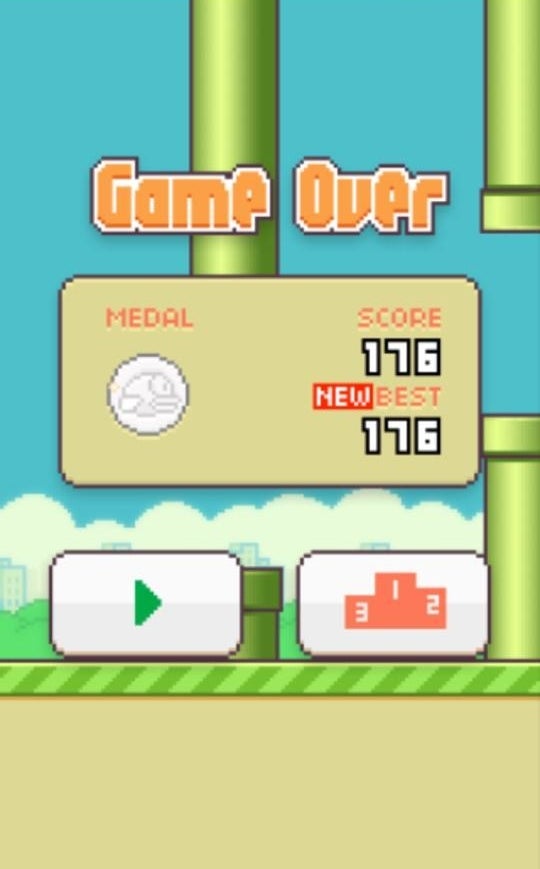 37.
And finally, chain statuses we would post so that Facebook "couldn't use our pictures":
Whew, what a time. What cringey things do you remember from early Facebook? Let me know in the comments below!