Hello everyone! Halloween is coming up, which means it's time to start deciding your costumes! If you've got a significant other, you *may* be tempted to do a couple's costume.
However, I'm just here to say...please, please don't do the ones below. Here are 27 awful and overdone couple's costumes ranked from "not my fave" to "BURN IT NOW."
27.
Starting with "not my fave"...Fred and Daphne from Scooby-Doo:
26.
Next we have Cruella de Vil and a dalmation: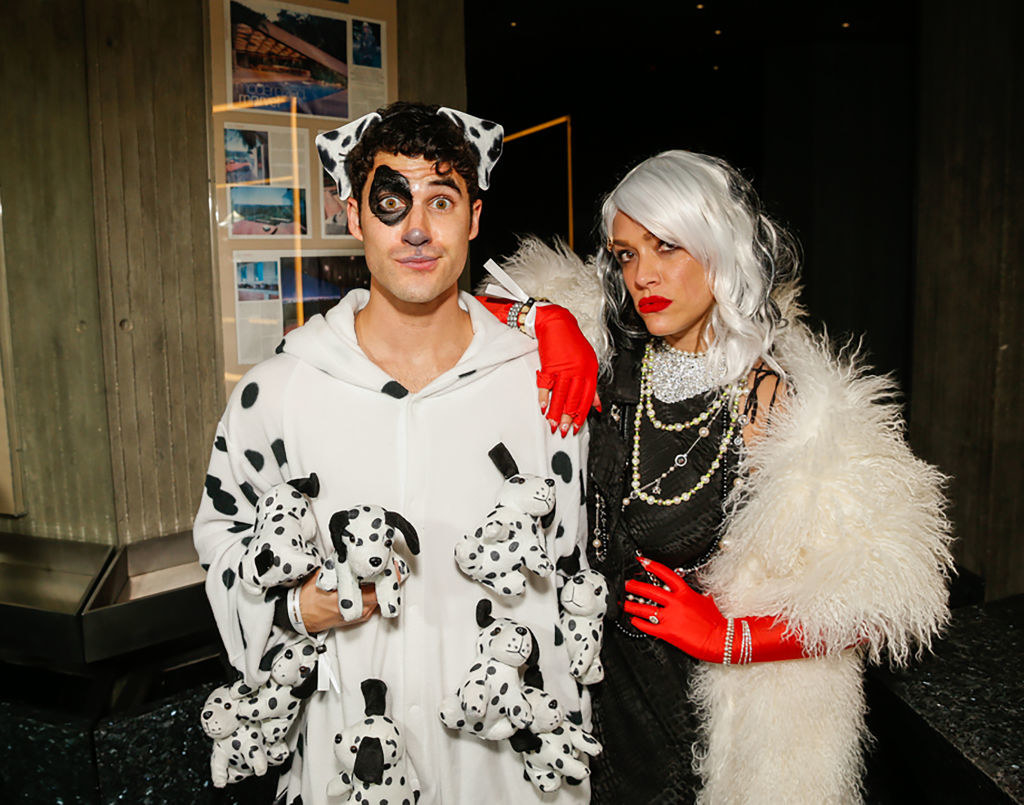 25.
And then...Bonnie and Clyde:
24.
The yummy (but not in costume form) duo of cookies and cream/milk:
23.
Frankenstein and the Bride of Frankenstein:
22.
Jack Skellington and Sally from The Nightmare Before Christmas: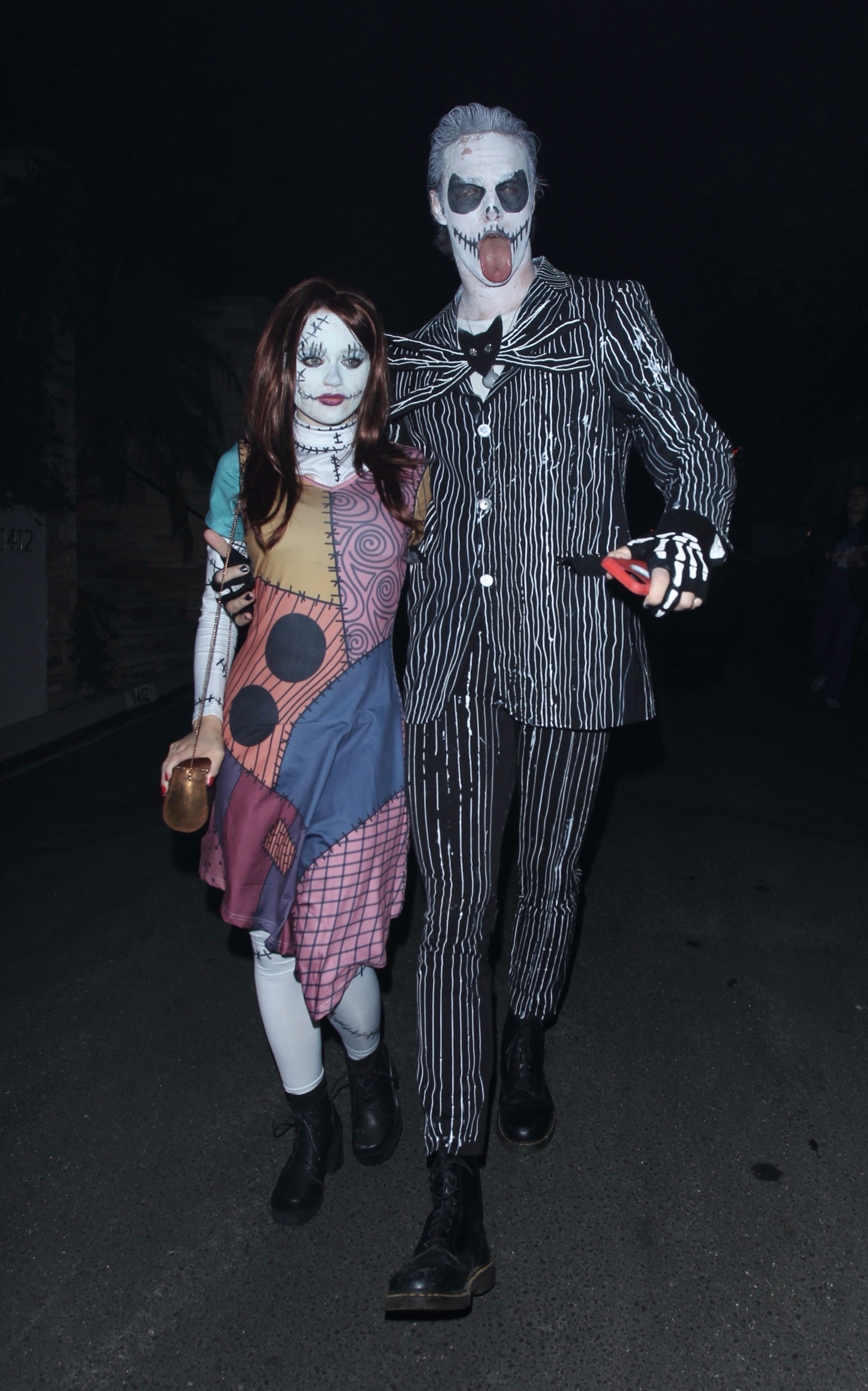 20.
Two more iconic characters you should avoid...Shrek and Fiona:
19.
And also Fred and Wilma from The Flinstones:
18.
As well as Mr. and Mrs. Incredible: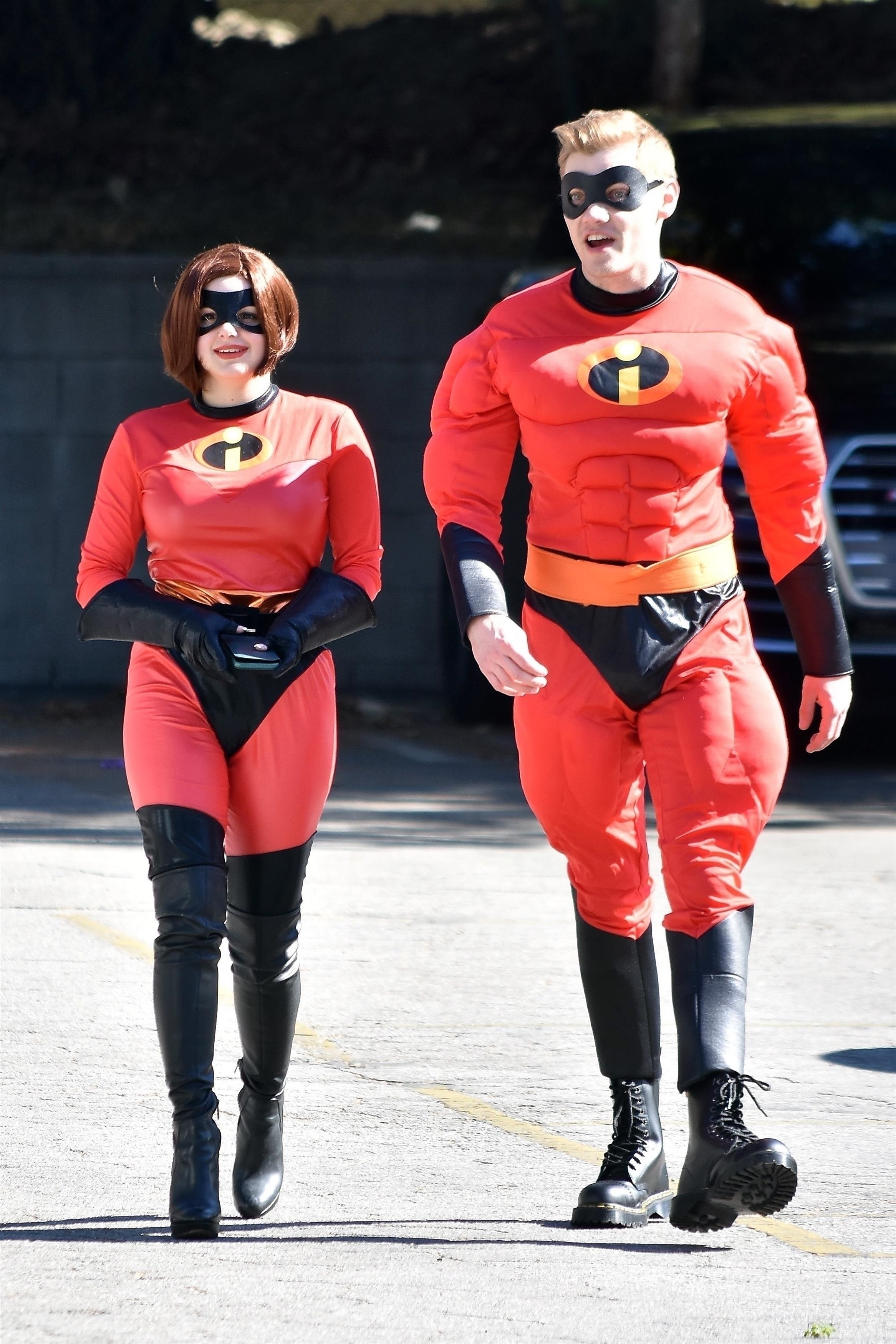 17.
And Woody and Jesse: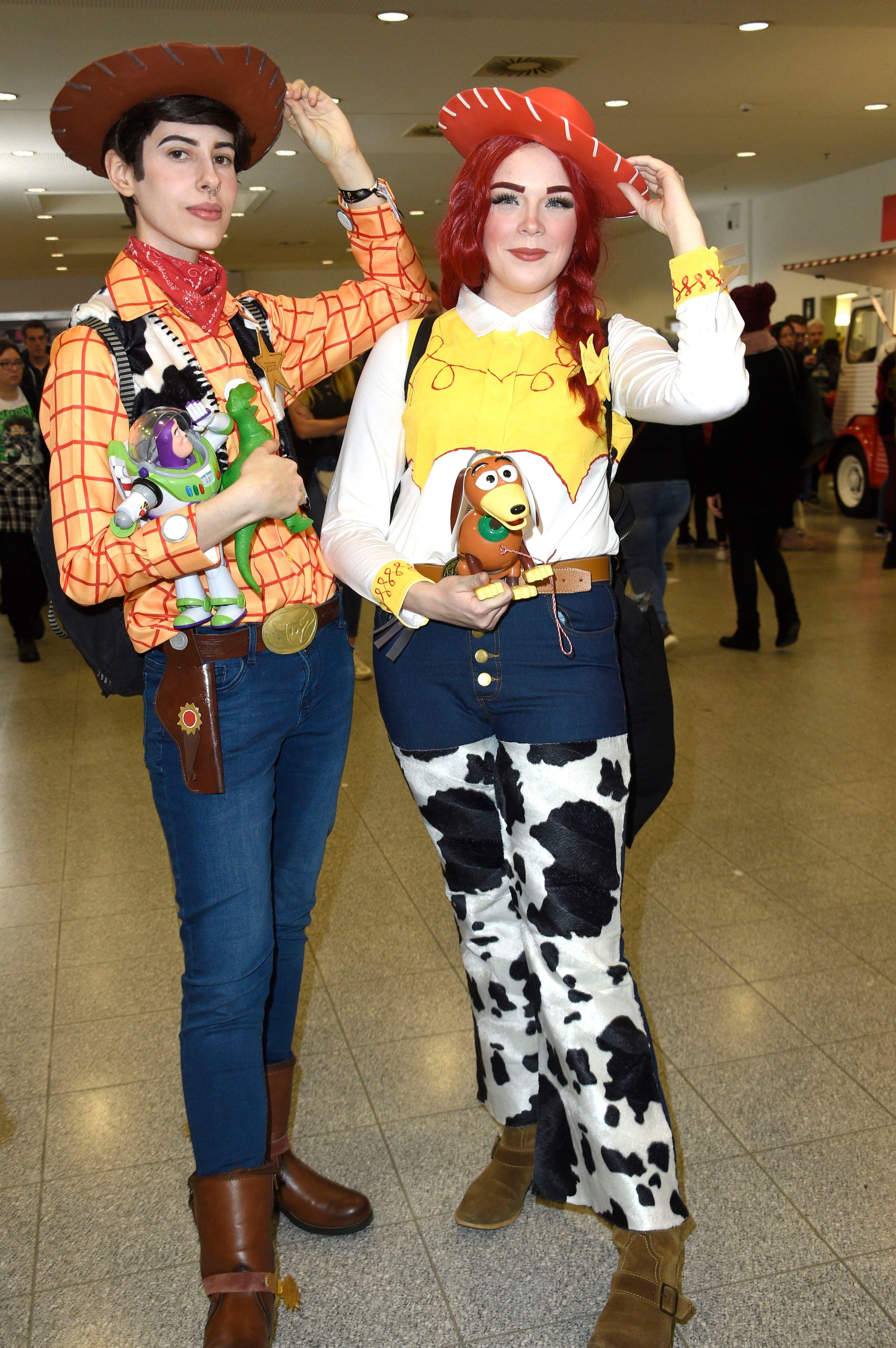 16.
Honestly, any Disney couple:
15.
I'm just really not into the whole angel and devil thing:
14.
Or Mario and Luigi (or Peach, for that matter):
13.
Getting into more cringeworthy territory, we have bacon and eggs:
12.
Justin Timberlake and Britney Spears in their iconic denim outfits:
11.
Hugh Hefner and a Playboy bunny:
10.
Breaking the top 10, we've got "Netflix and chill":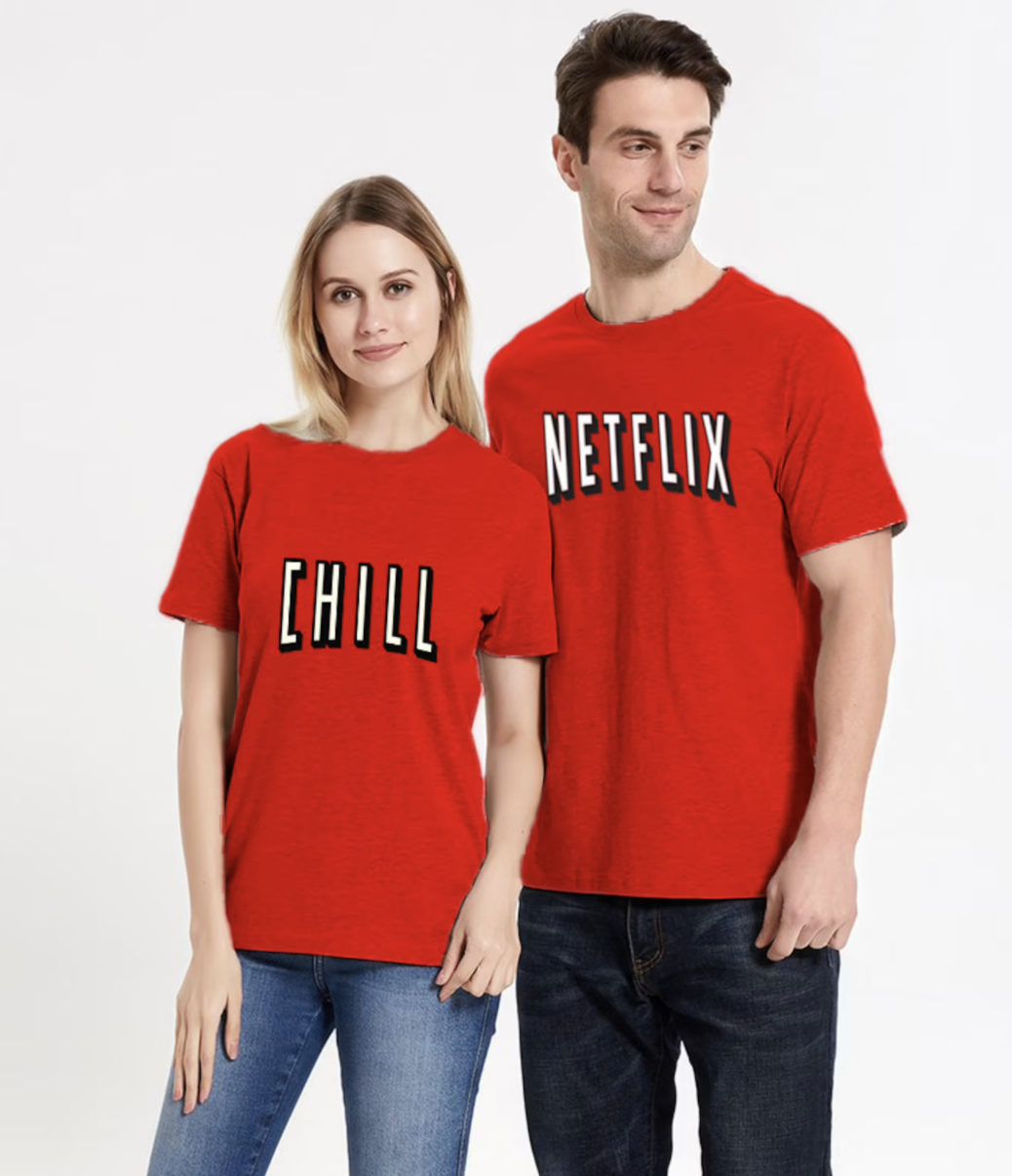 9.
The super-suggestive lock and key:
7.
...or honestly any alcohol costume: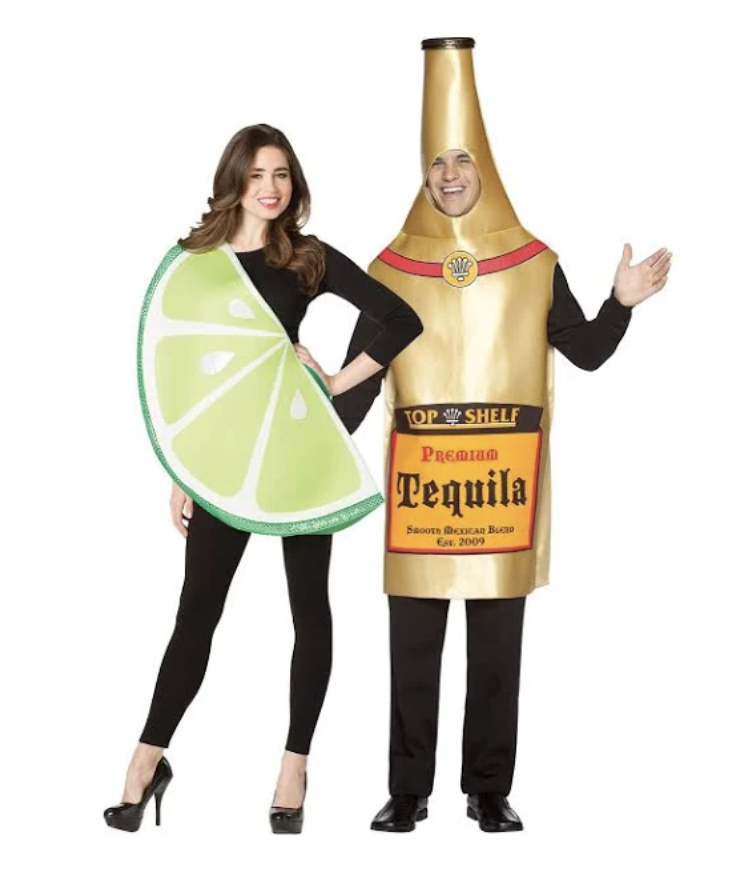 6.
The most boring costume of all, salt and pepper:
5.
Rounding out the top five, we have any two-person costume, but especially a horse or camel:
4.
This vomit-inducing hot dog and bun duo:
3.
The most basic costume you could possibly think of, Harley Quinn and the Joker:
2.
Coming in second place...Adam and Eve: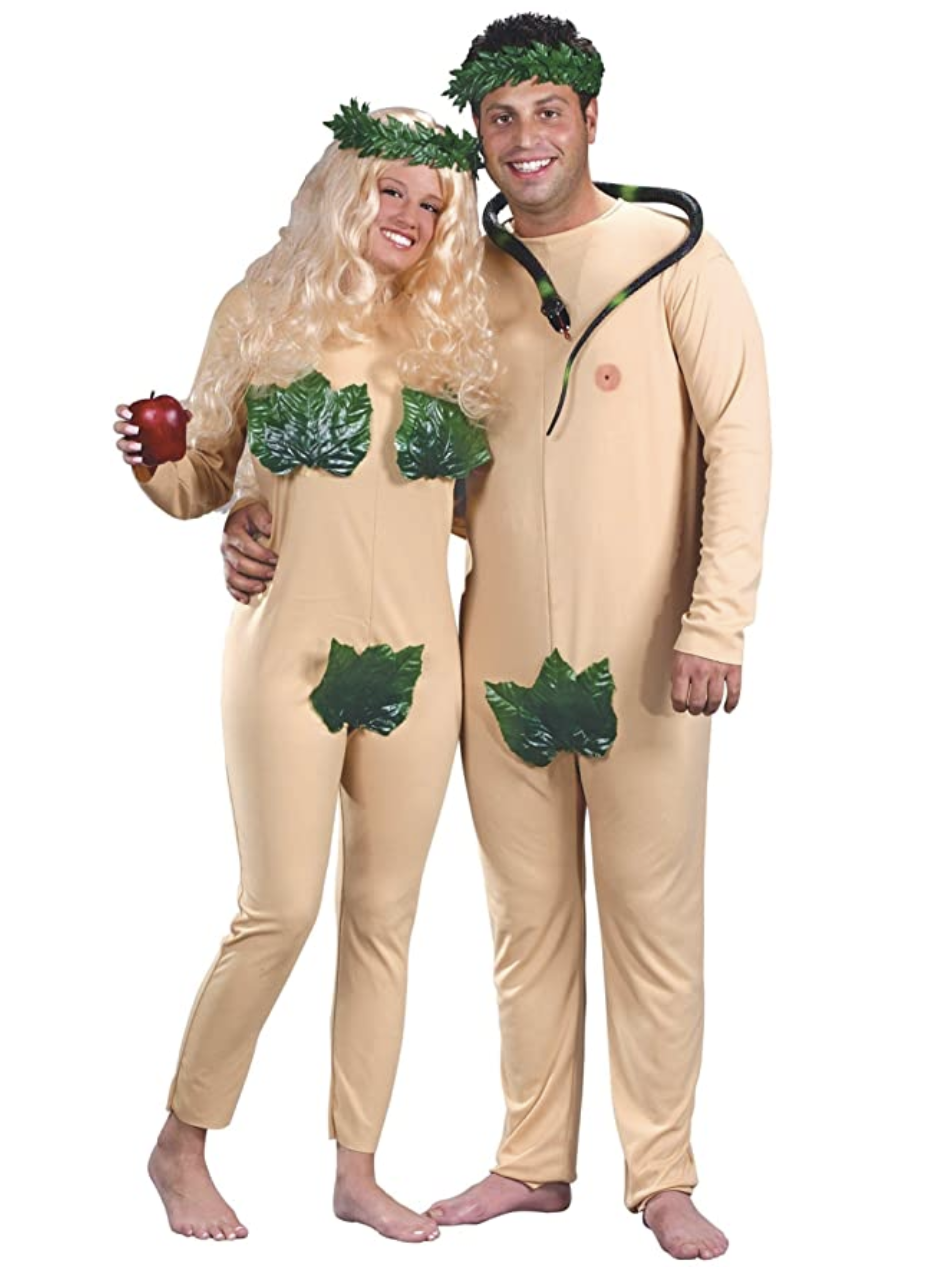 1.
And finally, an outlet and a plug: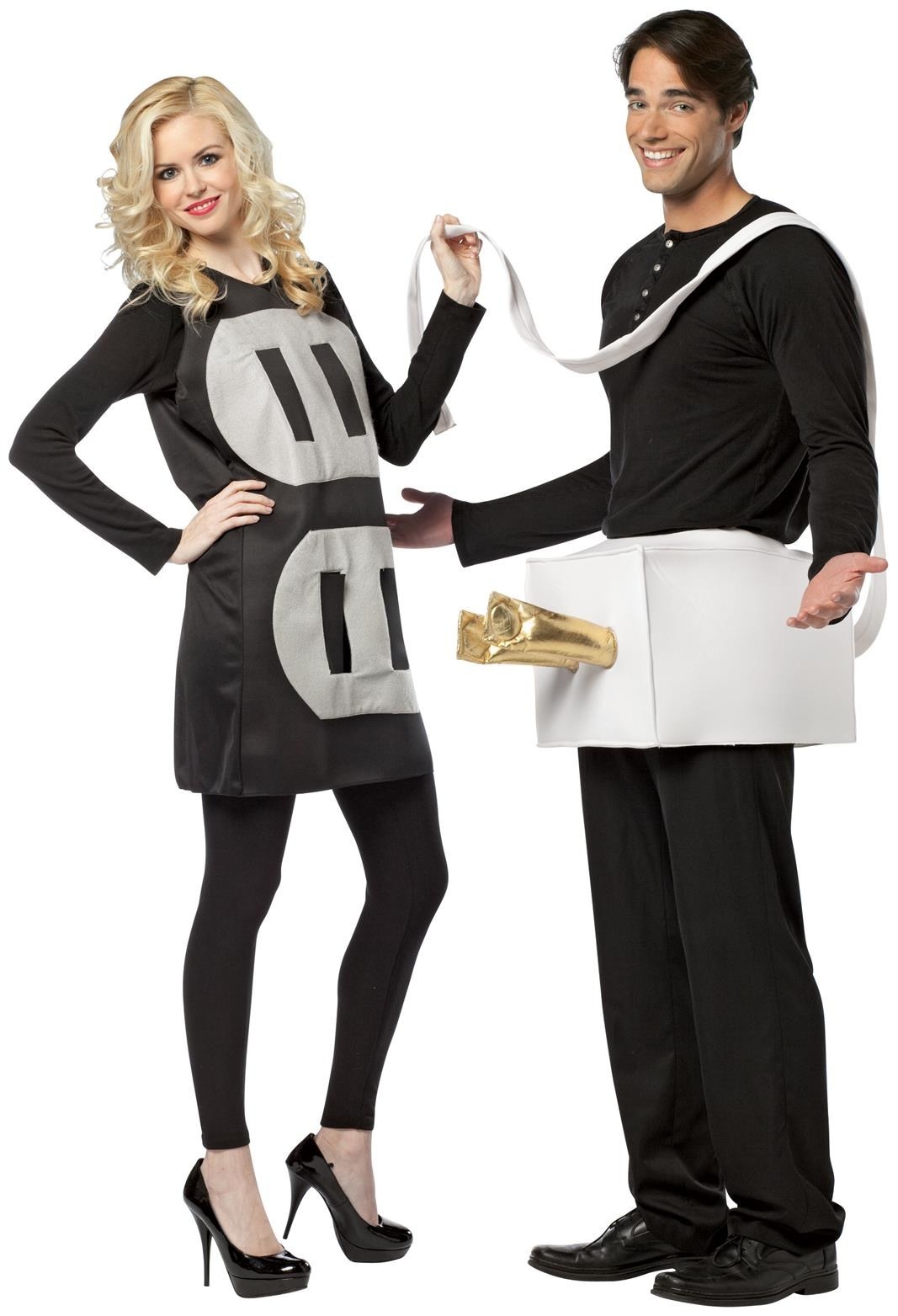 Psst! Did you hear that Tasty has its very own Halloween TV special? Snoop & Martha's Very Tasty Halloween premieres Thursday, October 21, only on Peacock. Check it out!