This morning, former Bachelor lead Colton Underwood came out as gay on Good Morning America.
The response has been largely positive — but many are bringing up the fact that his ex, Cassie Randolph (from Colton's season of The Bachelor), issued a restraining order against him due to his alleged stalking and harassment.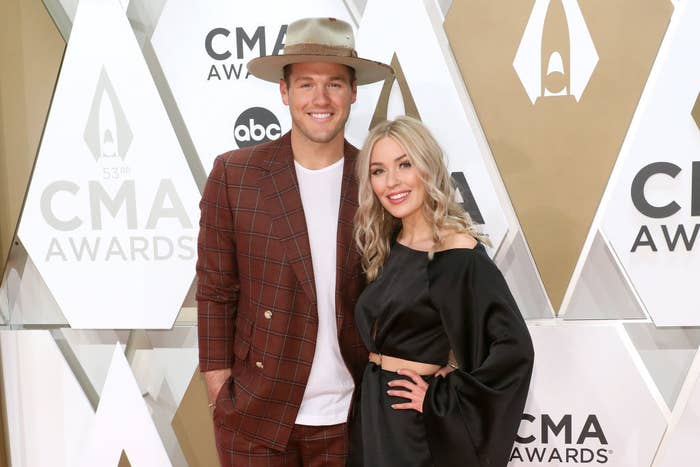 Colton did address his behavior toward Cassie in the GMA interview, apologizing for "any pain and emotional stress I caused," saying he wishes he'd been "courageous enough to fix myself before I broke anybody else." But he didn't seem to address the specific allegations.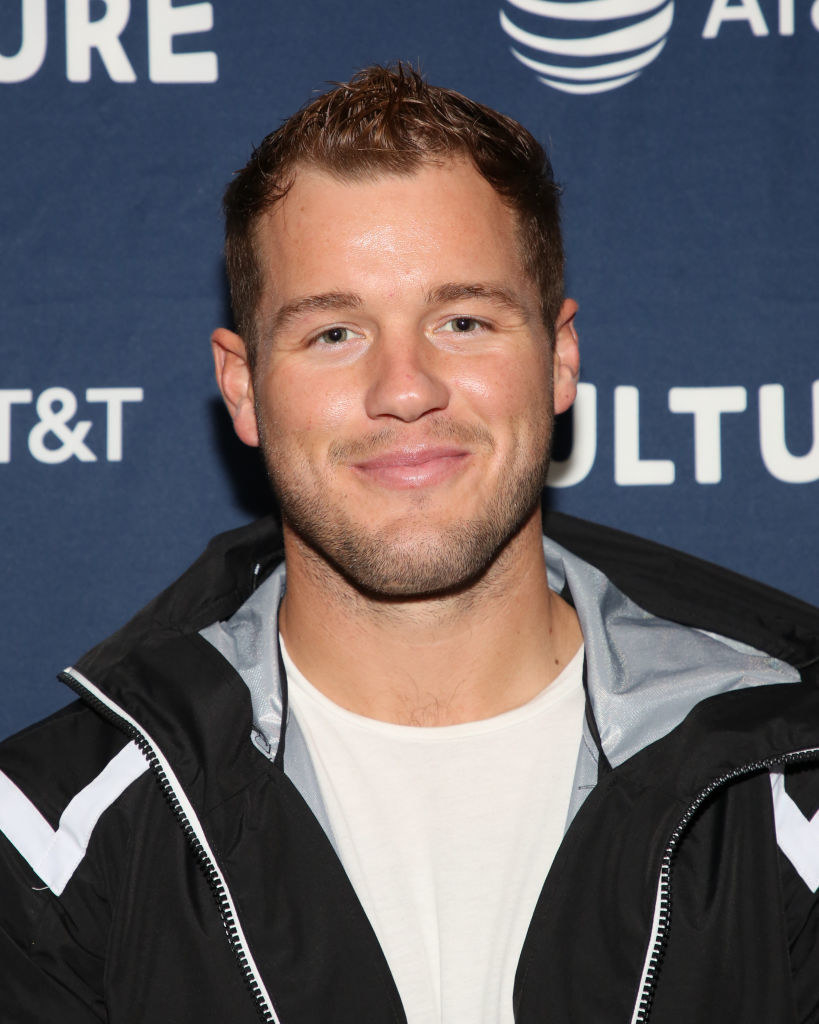 Many were understandably frustrated that so little of the interview and response has focused on these allegations.
Others say that we can hold Colton accountable while still being happy for him and holding empathy for both Colton and Cassie.
People were also frustrated at those suggesting Colton be the first gay lead of a new season of The Bachelor, suggesting he's hardly a representative of the community.
Well, it looks like Colton isn't doing another season of The Bachelor anytime soon — however, according to Variety, he is getting his own reality show at Netflix.
The show will feature Colton navigating life as a newly out gay man, led by Olympian Gus Kenworthy as a sort of "gay guide."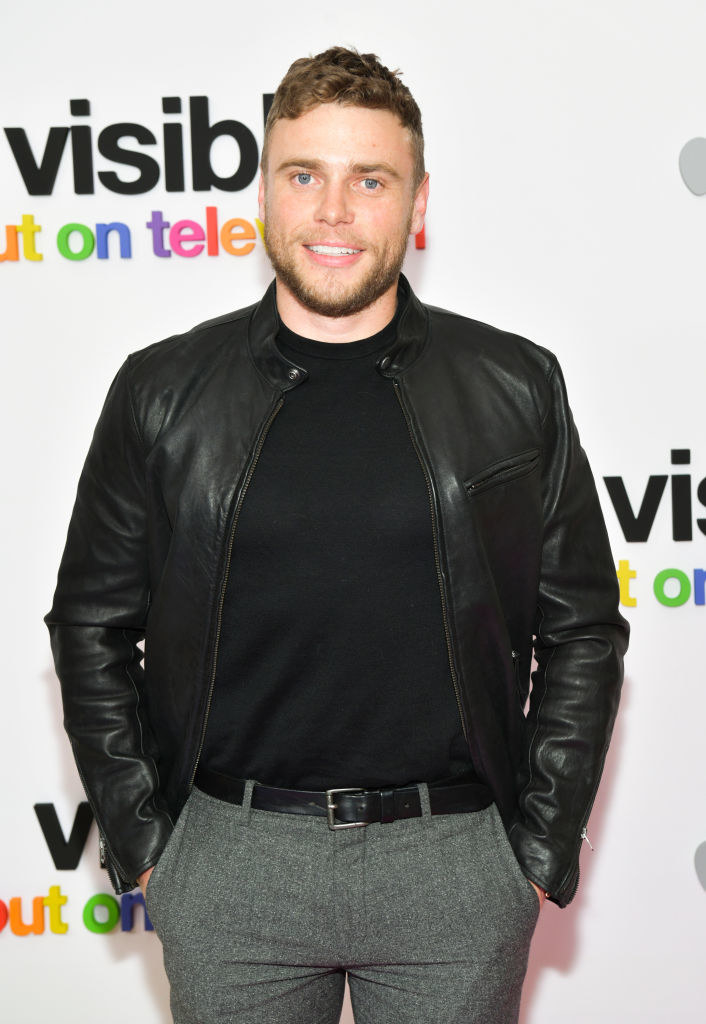 Some people were NOT happy, suggesting Colton doesn't deserve the platform.
Others were a little bummed to see that the show would be led by two cis white men rather than having more diversity.
Well, I guess we'll have to hold out judgment until we see the show. In the meantime, Colton, Billy Eichner is happy for you!