2020 has been A YEAR. I think it's safe to say that most of us are glad to see it go.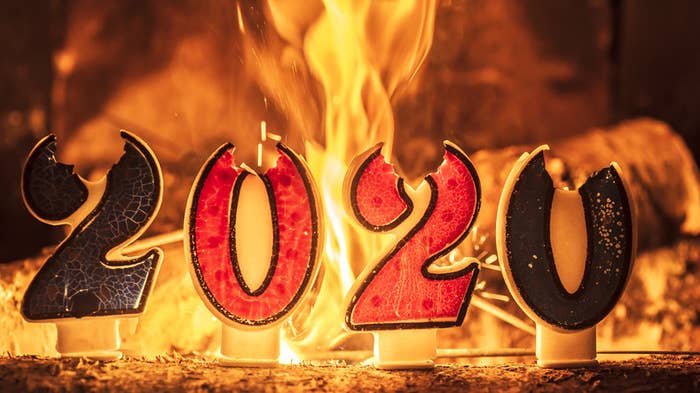 This holiday season especially certainly isn't normal, which is something you might have seen reflected in your holiday cards this year. Here are some of the best Christmas cards of 2020!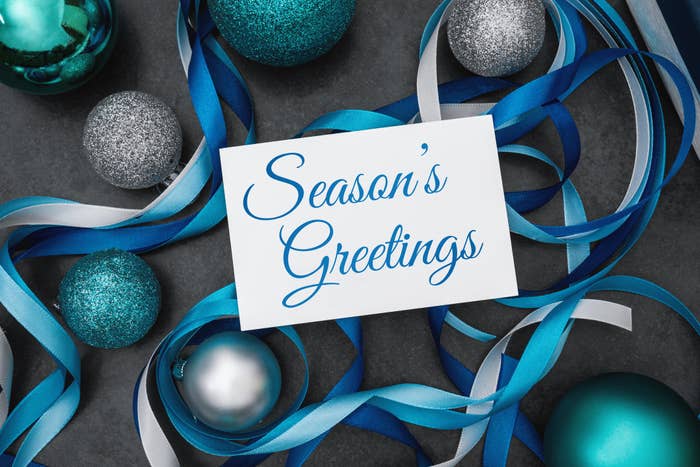 1.
This spot-on Peanuts-themed card that depicted 2020 as the dumpster fire it's been.
4.
This hilarious Zoom call–themed card, complete with dressed-up pets and Granny having trouble with technology.
7.
This wonderful company holiday card, which poked fun at working from home.
10.
This card, which paid homage to Zoom calls and had an amazing photo shoot that captured our mood this year.
11.
This blank holiday card that was somehow perfect for this year.
20.
This short text-based Christmas card that was a bit depressing.
2020 is finally (almost) over, and we're looking back on the year. Check out even more from the year here!