Chris Evans Denied Reports That He's Returning To The MCU
"News to me."
UPDATE
An earlier version of this post cited a Deadline report claiming that Chris Evans was returning to the MCU. This article has been updated since Chris debunked that report.
We all know Chris Evans. Actor, attractive human, and of course, Captain America.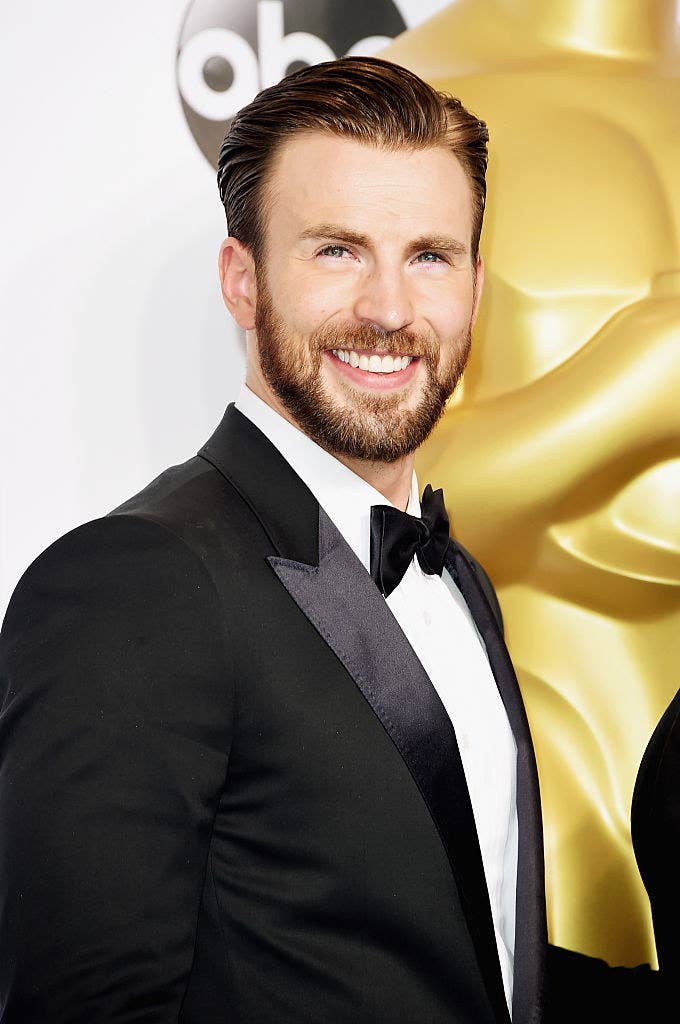 Now, Chris has previously said he was done playing the iconic Marvel character — in fact, Avengers: Endgame saw him handing the title over to Sam Wilson, and Spider-Man: Far From Home seemed to confirm he had died.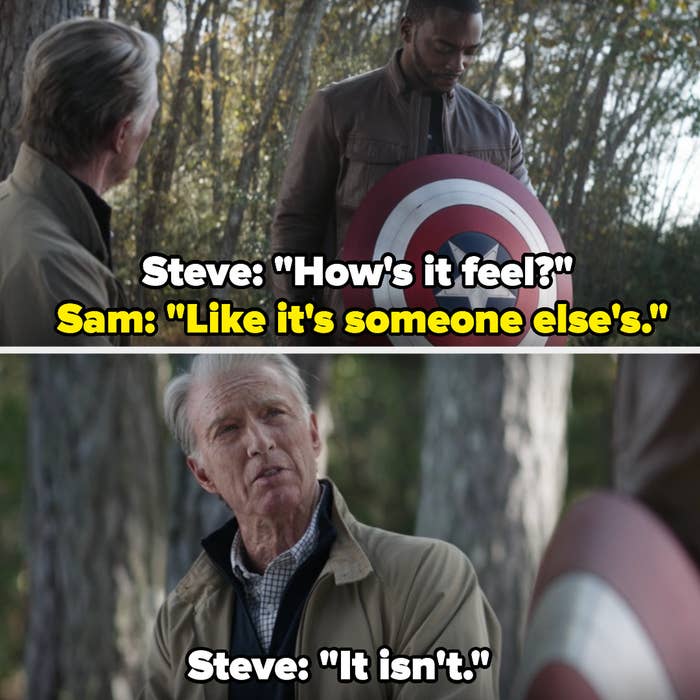 It seemed unlikely we'd be seeing Evans in a Marvel film again — until today, when Deadline reported that Chris is nearing a deal to reprise the character in a Marvel property.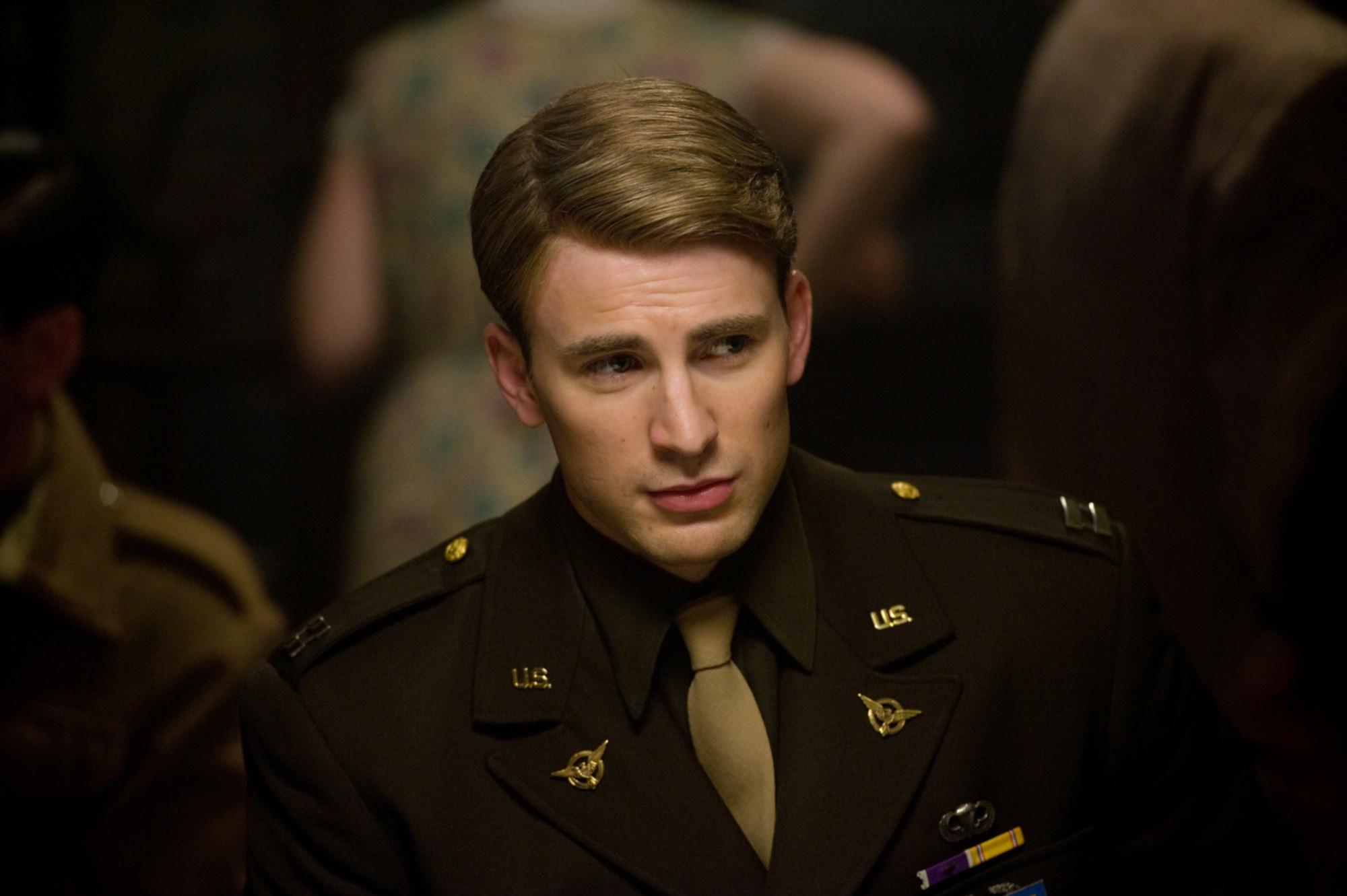 That Deadline article didn't definitively state what this new project would be, but fans had their theories. Probably not a new Captain America film, but maybe an ensemble cast film? Maybe a Disney+ series like The Falcon and the Winter Soldier, which is set to air its first season in March?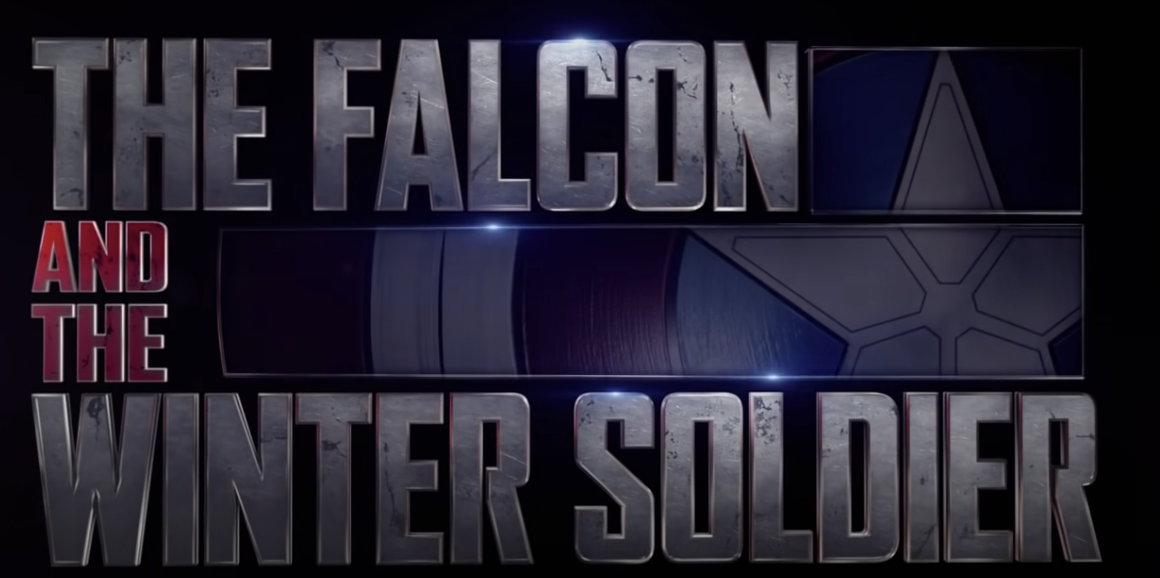 But sadly, it looks the the rumors aren't true. Chris just tweeted this, seemingly in response to all the reports flying around:
Although he did seem to have a sense of humor about the whole thing:
Well, it was a fun few hours when we could all believe it was true.