A while back, I rounded up some of the best and worst character departures. Now, I'm back with some new ones nominated by y'all (and a few more from me)! Here are 17 character departures that actually helped the show.
WARNING: Spoilers ahead!
4.
Duncan on Veronica Mars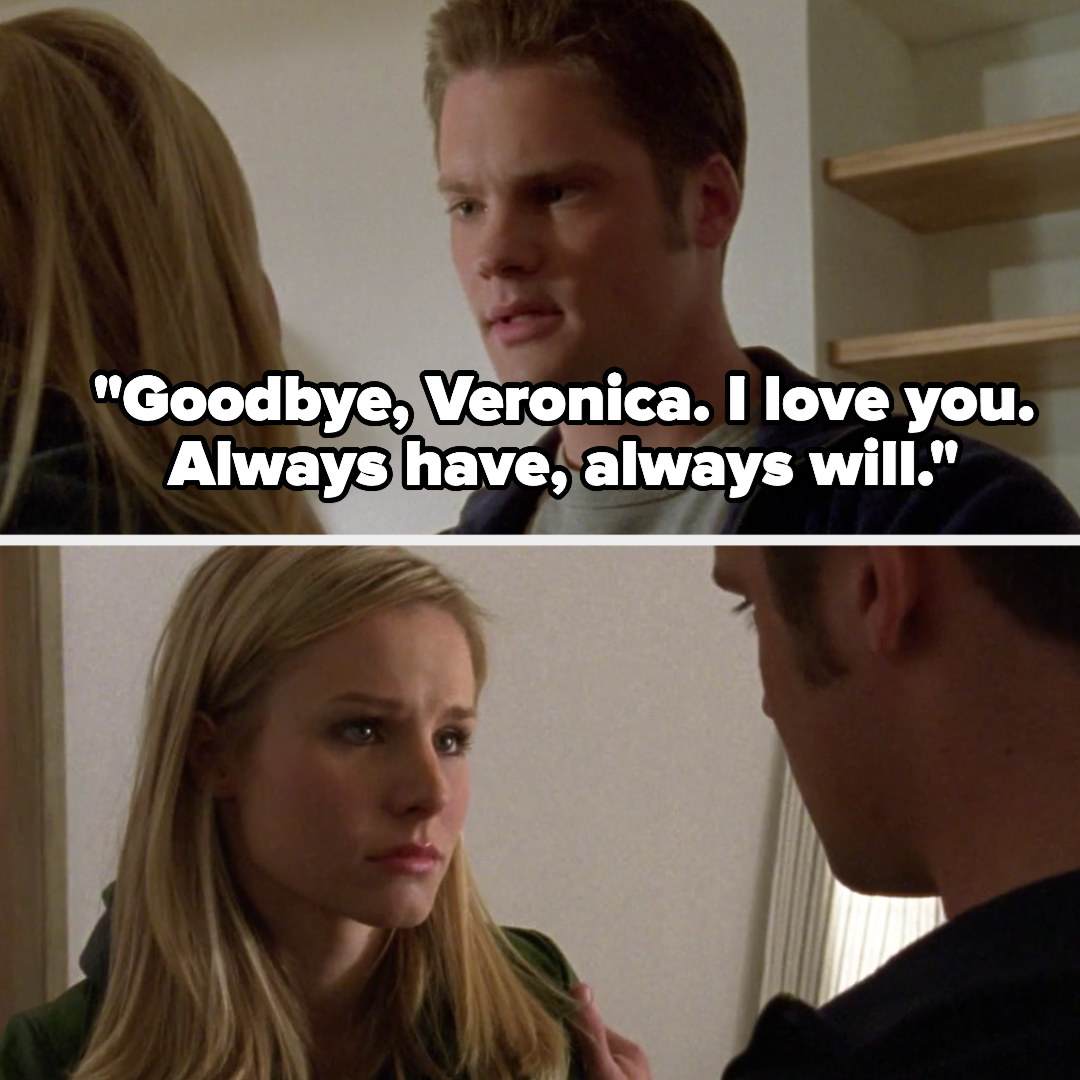 7.
Mutt on Schitt's Creek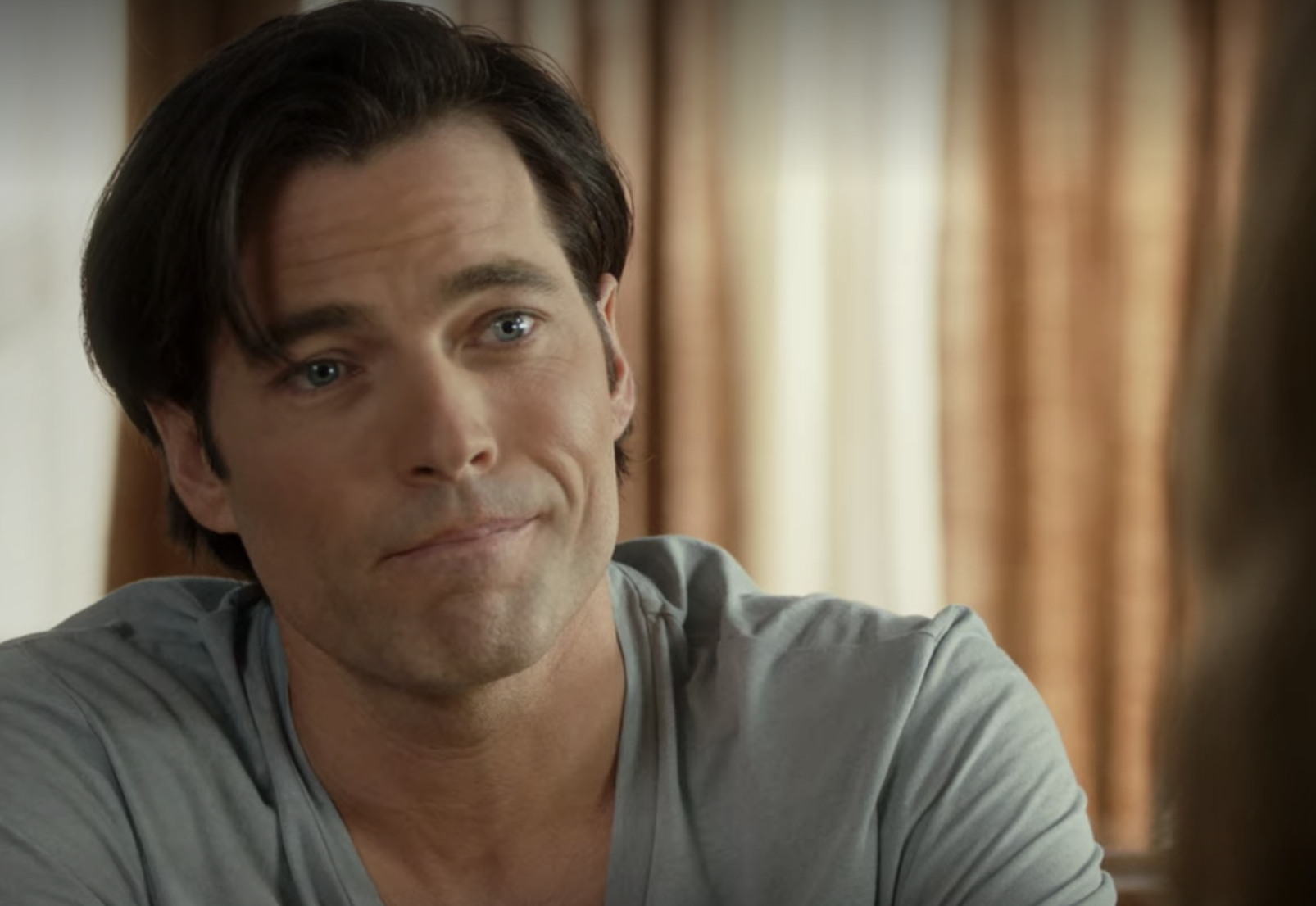 8.
Laurie and Eric on That '70s Show
9.
Jenny on Gossip Girl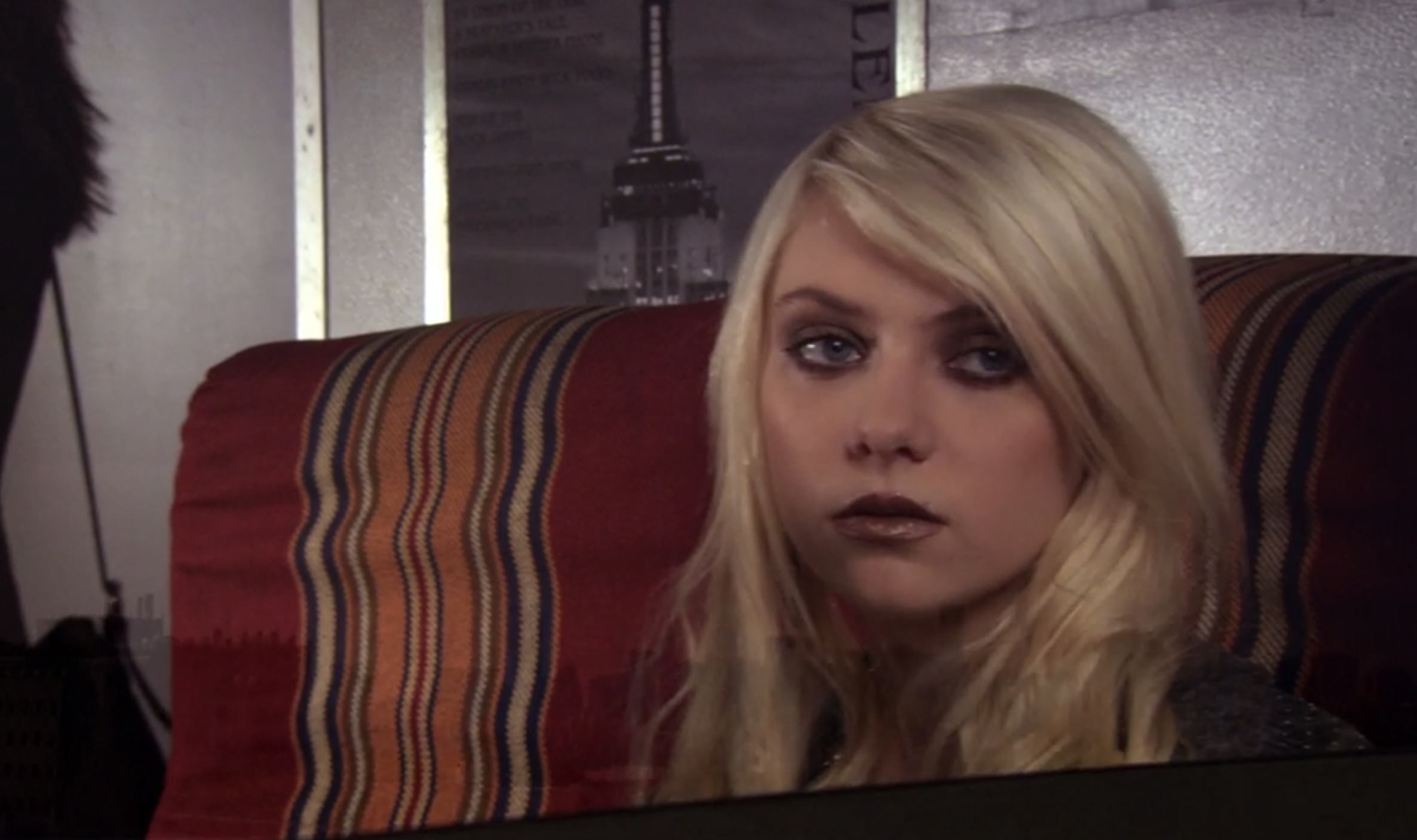 10.
Coach on New Girl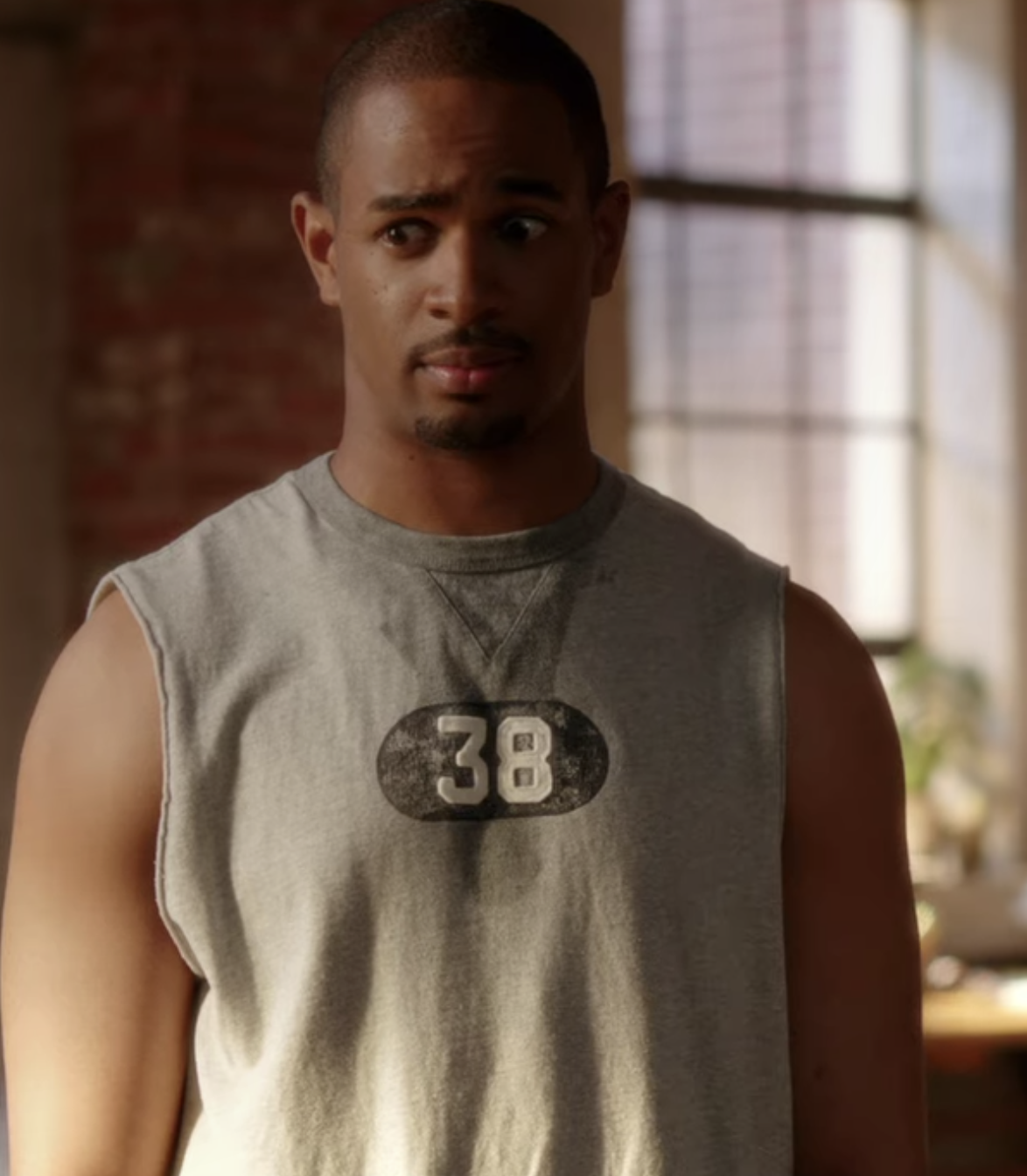 11.
Diane on Cheers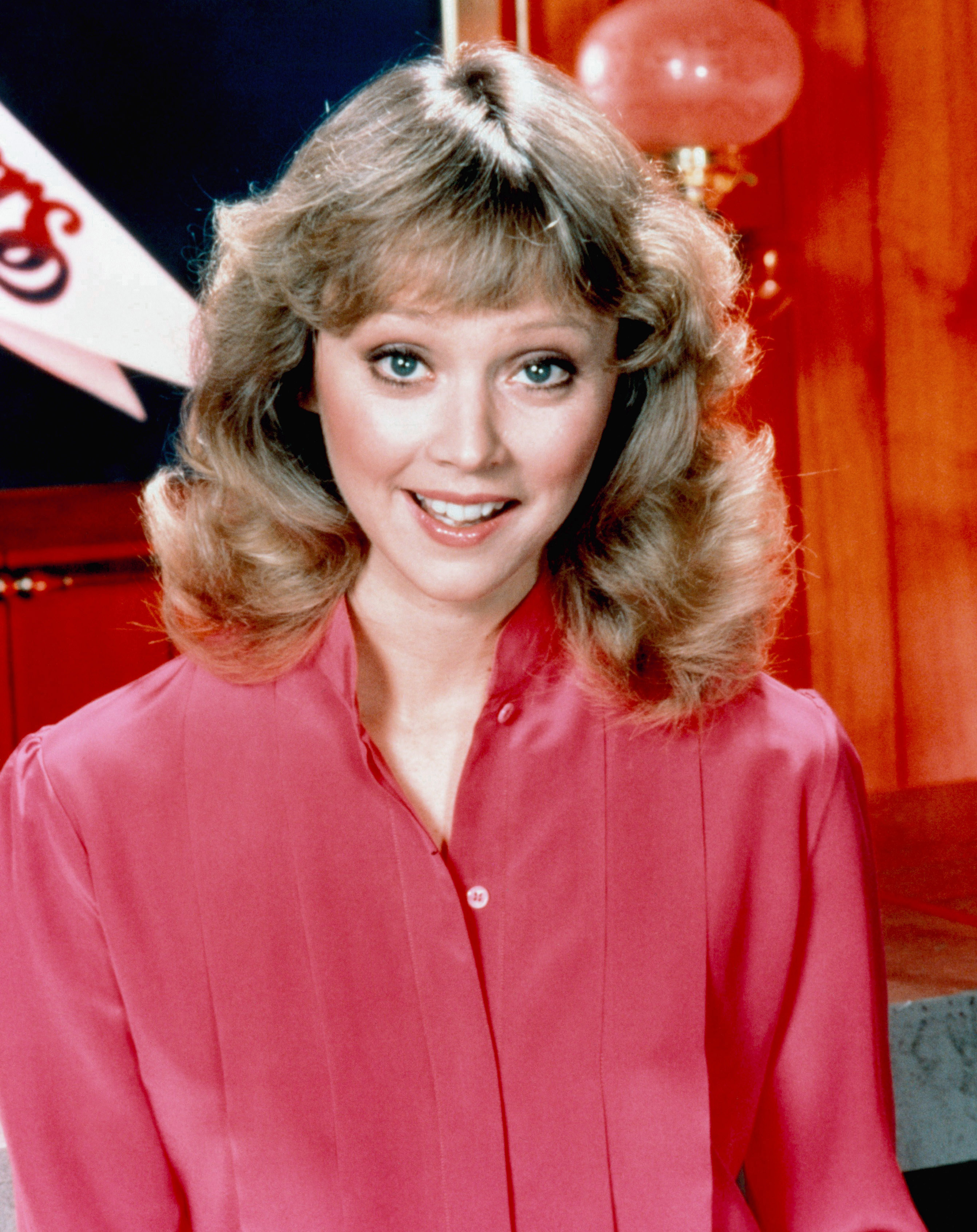 12.
Ziva on NCIS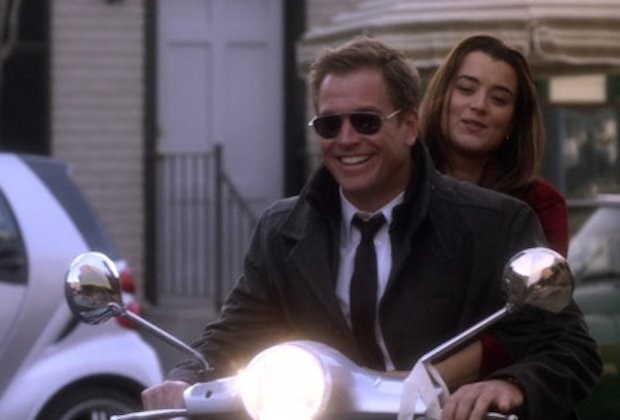 13.
Basically all the old characters on Once Upon a Time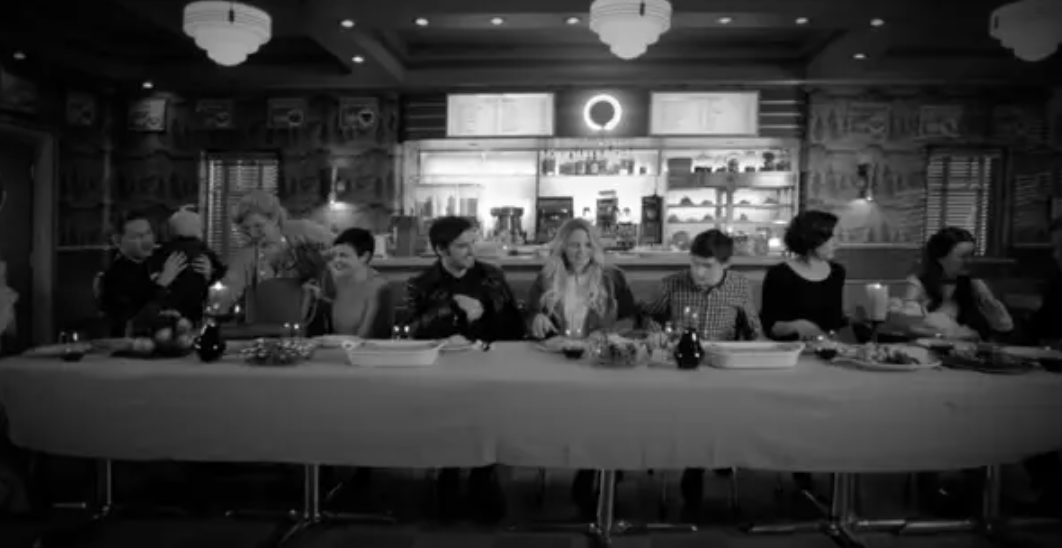 14.
Sybil on Downton Abbey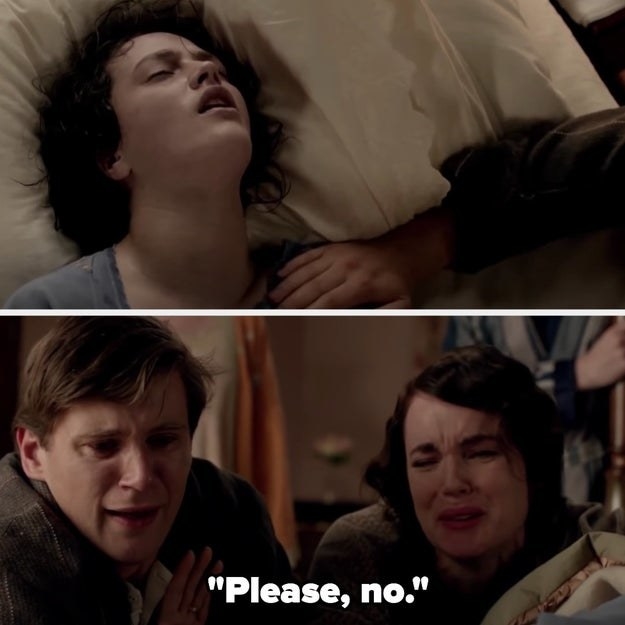 15.
Elliot on Law & Order: SVU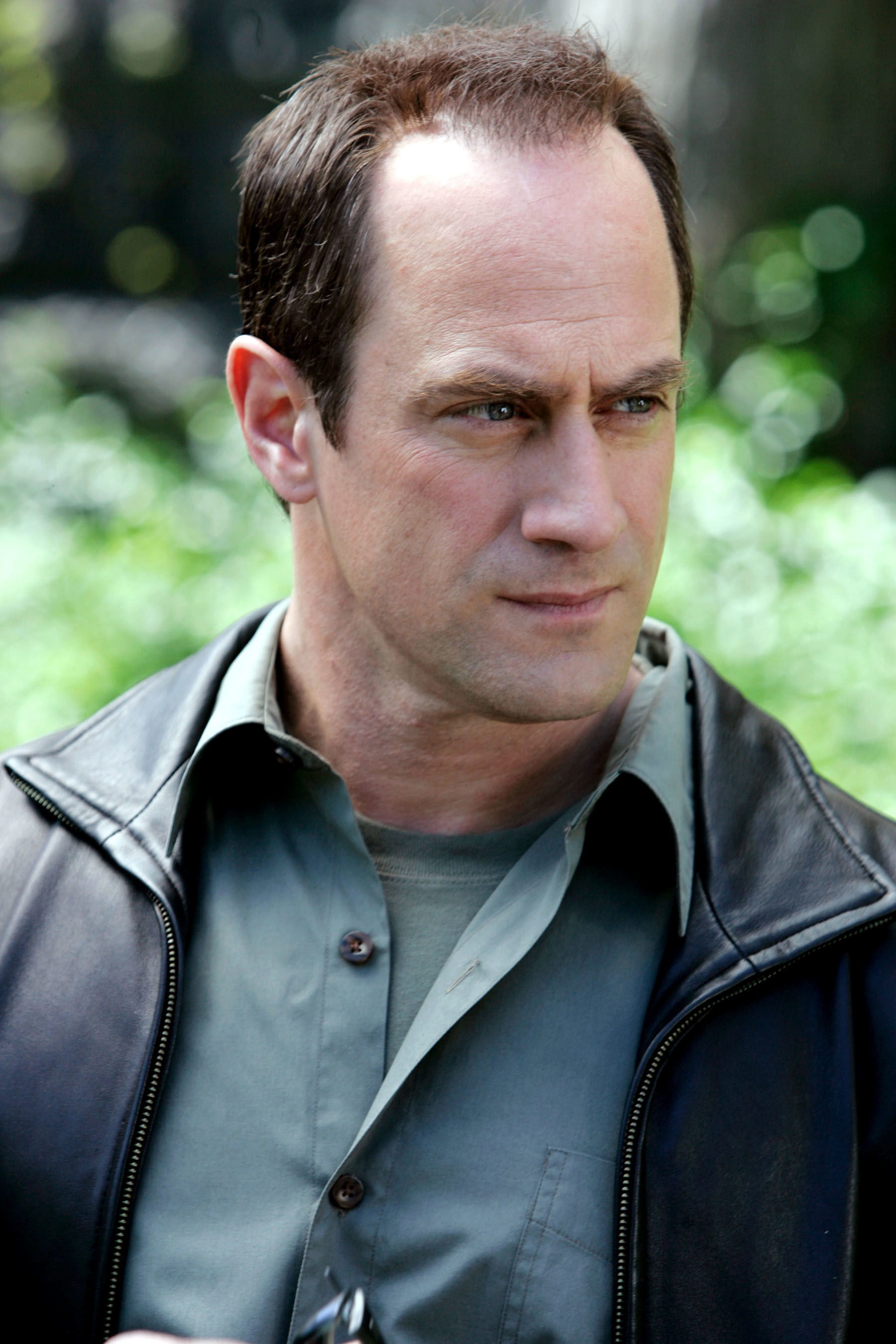 16.
Mandy on The West Wing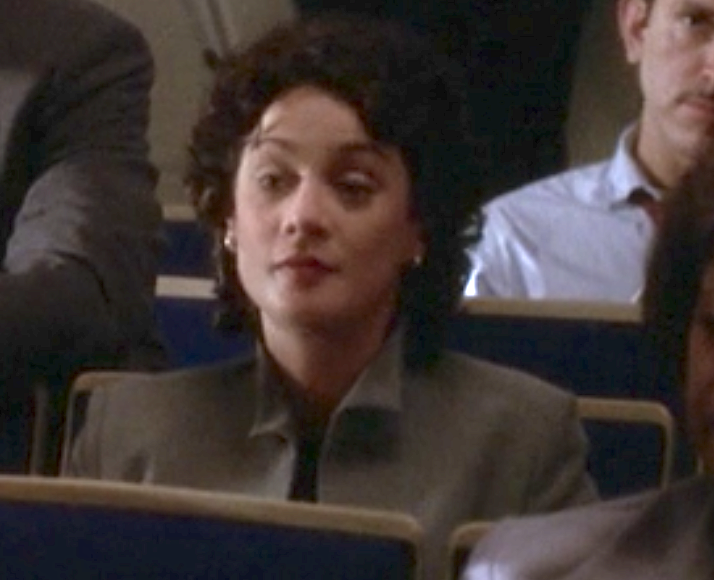 17.
And finally, Angel on Buffy the Vampire Slayer
What other characters made the show way better by leaving? Let us know in the comments!
Submissions have been edited for length/clarity.