Let me take you back. The year was 2011. COVID was but a distant dream. Times were simpler. Lady Gaga was showing up to the Grammys in an egg.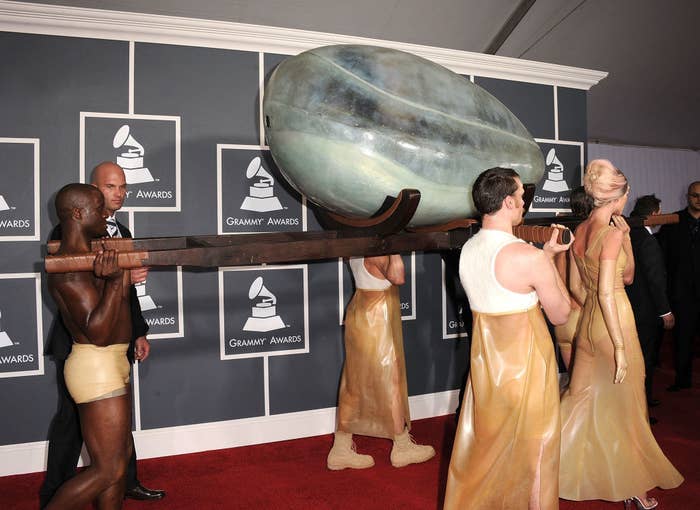 It was the end of Harry Potter and Twilight and the start of The Hunger Games; the end of Hannah Montana and the start of the MCU. In other words, it was the best of times, and it was the worst of times.
There were 21 celebrities that I have narrowed down as our absolute favorites in 2011 — here's what they looked like then, and a check-in on each today!
11.
Will and Kate, Duke and Duchess of Cambridge
21.
And finally...Jennifer Lopez