1.
This A+ modern reference: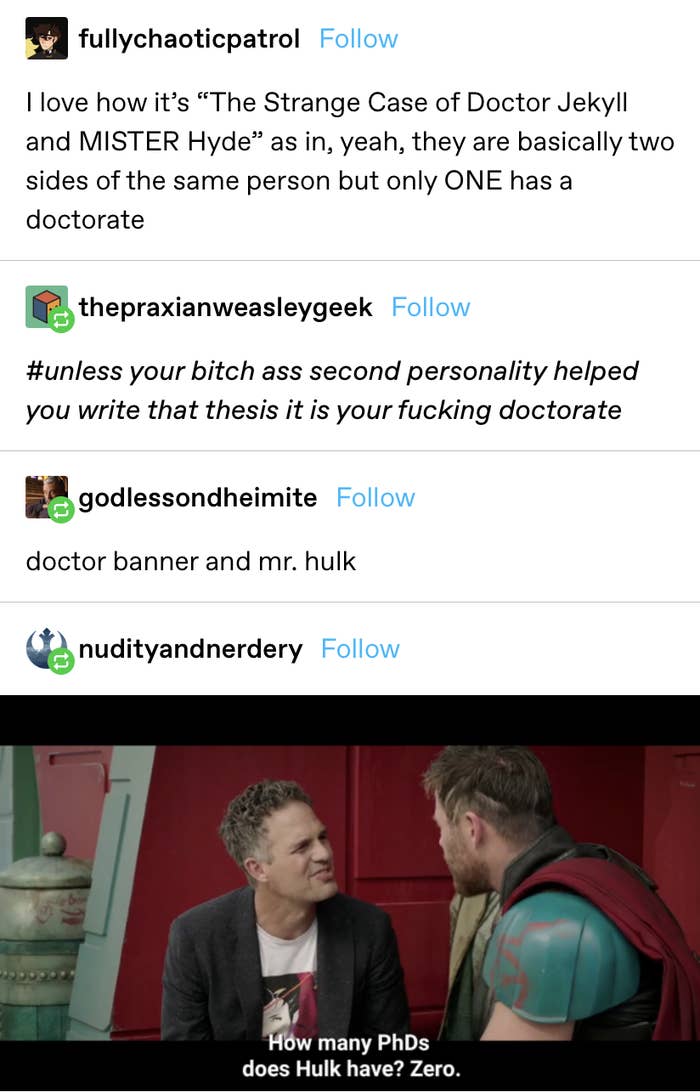 2.
The wonderful context:
3.
This self-roast: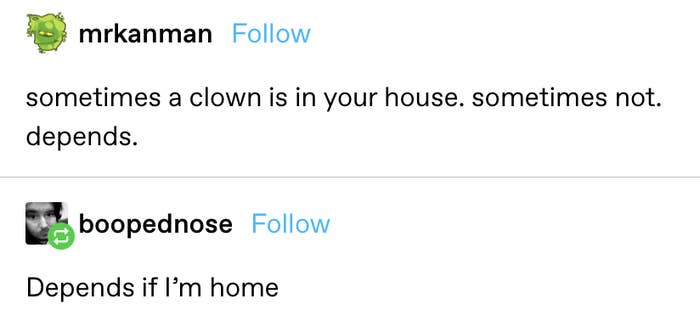 4.
This reply that literally made me laugh out loud: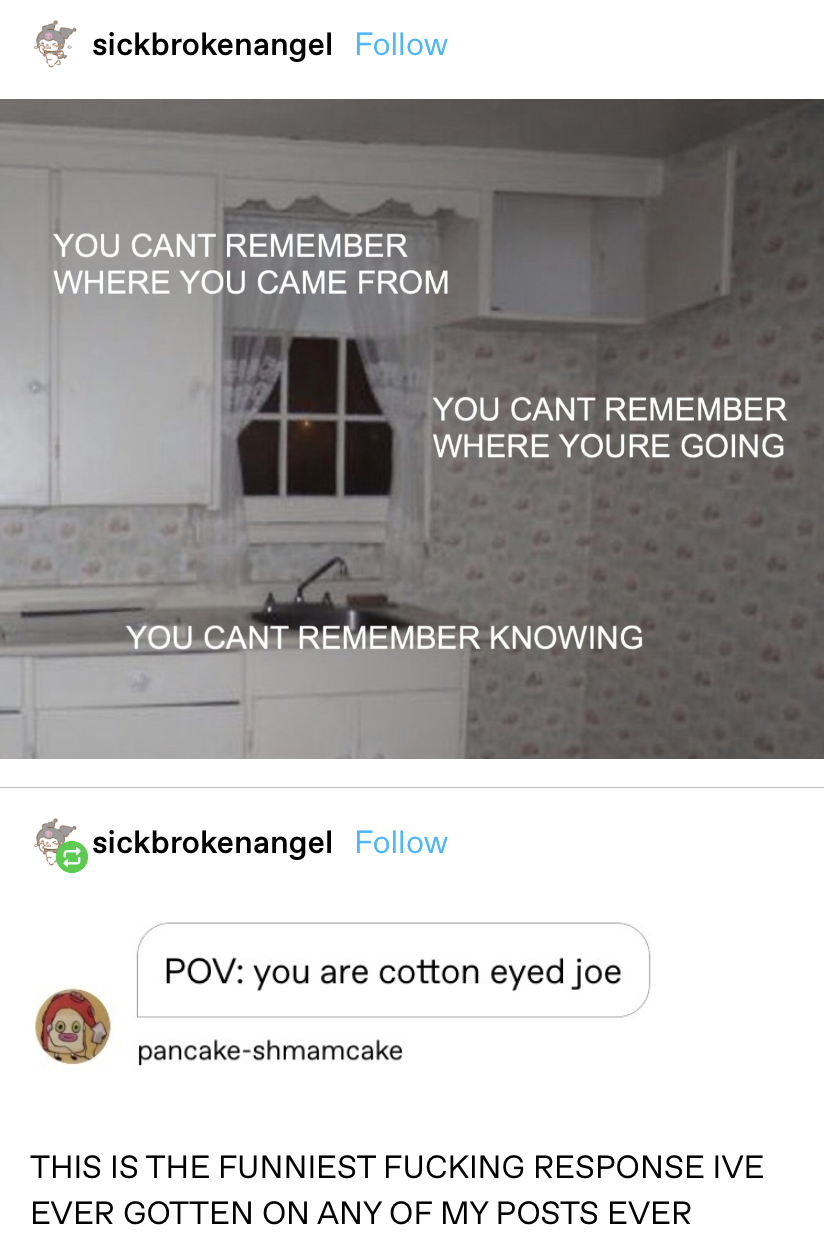 5.
This logline that fit perfectly: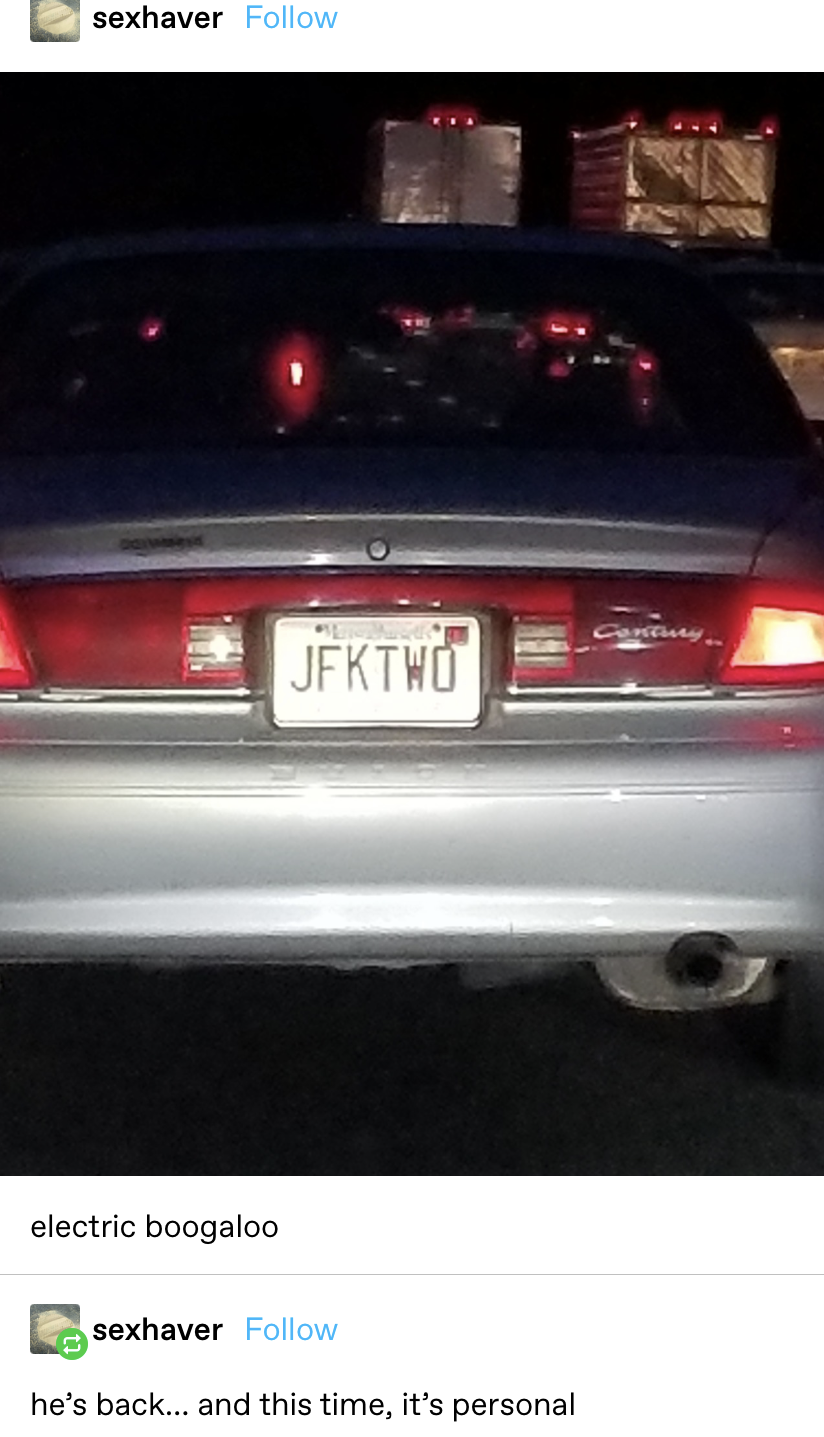 7.
This suggestion that made a valid post so much funnier: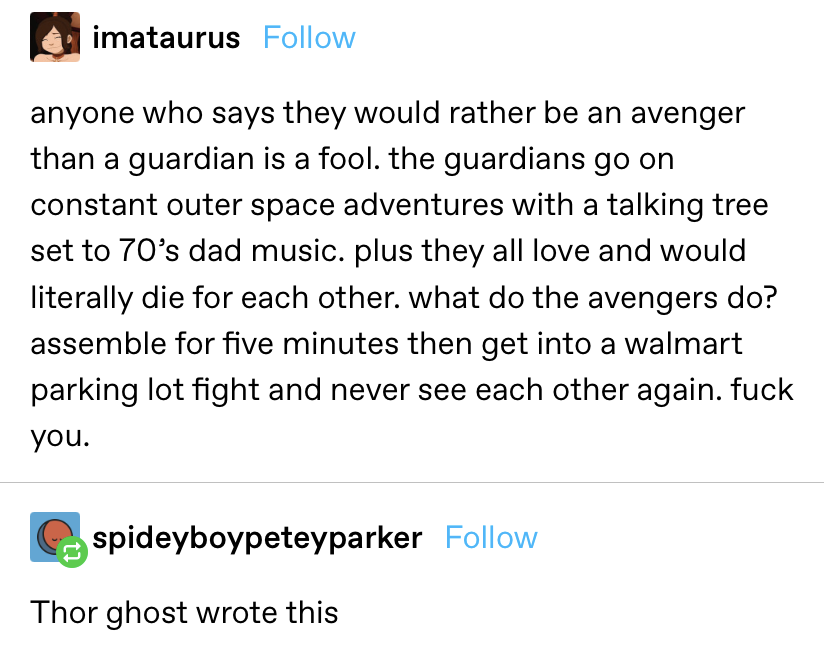 8.
This fair point: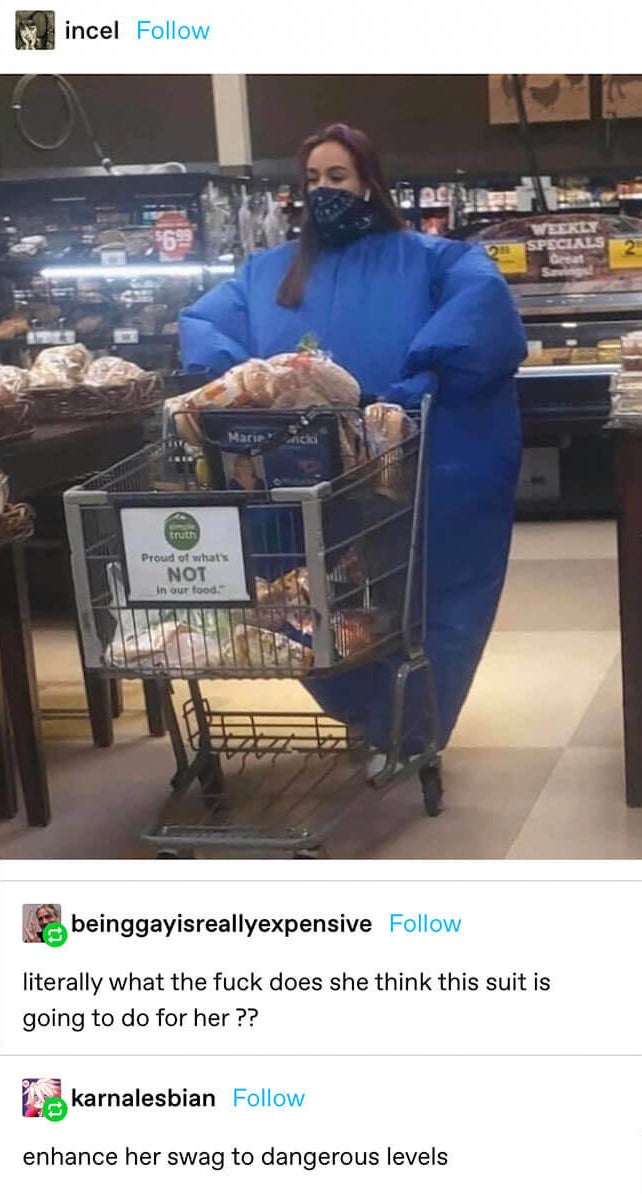 10.
This accurate comparison: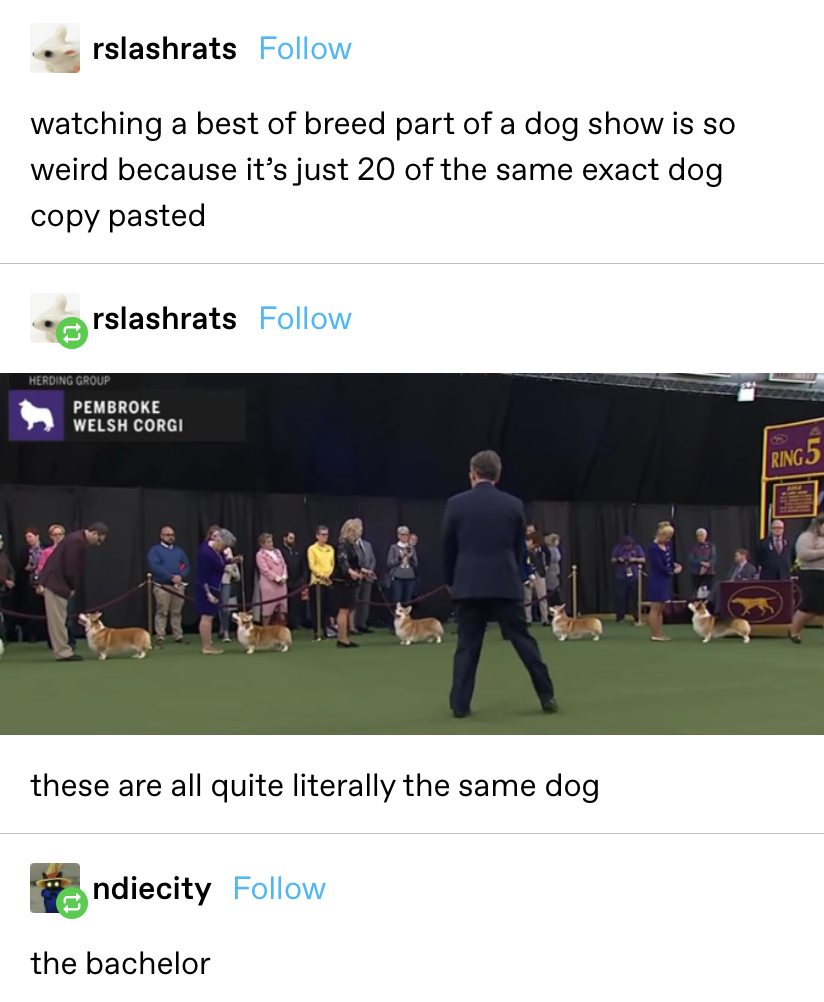 11.
This helpful tip: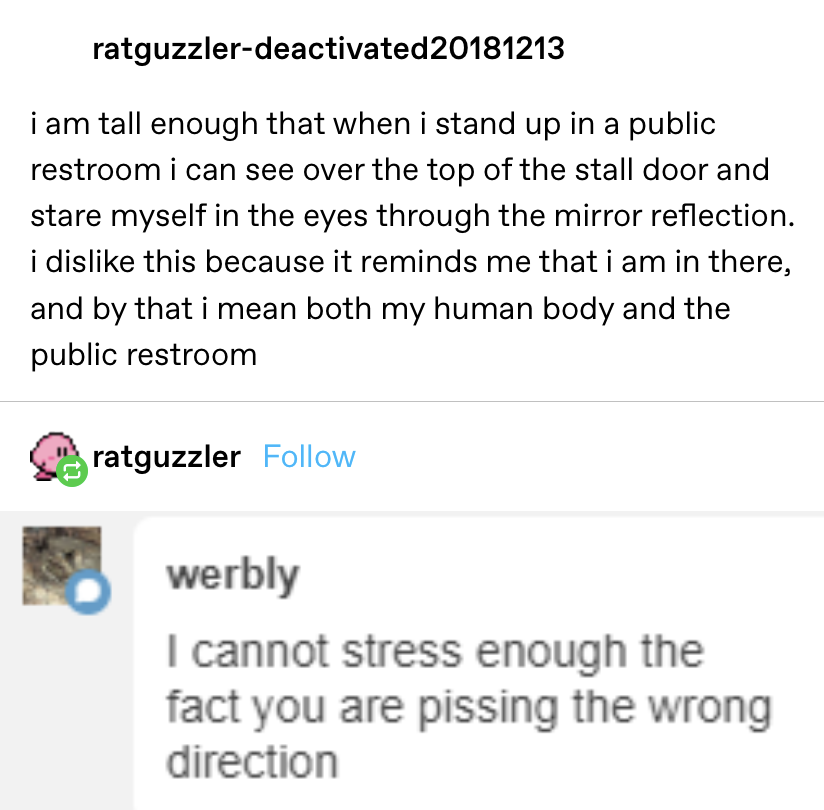 13.
This Reddit post that got even better: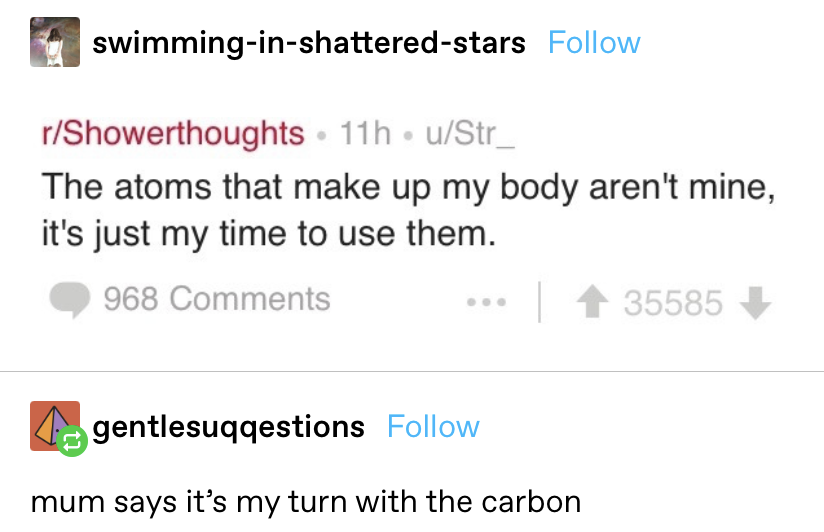 14.
This TikTok that is so impressive and cool but also, yes, would cause someone from another century to lose their mind:
15.
This absolute roast of Twitch streamers: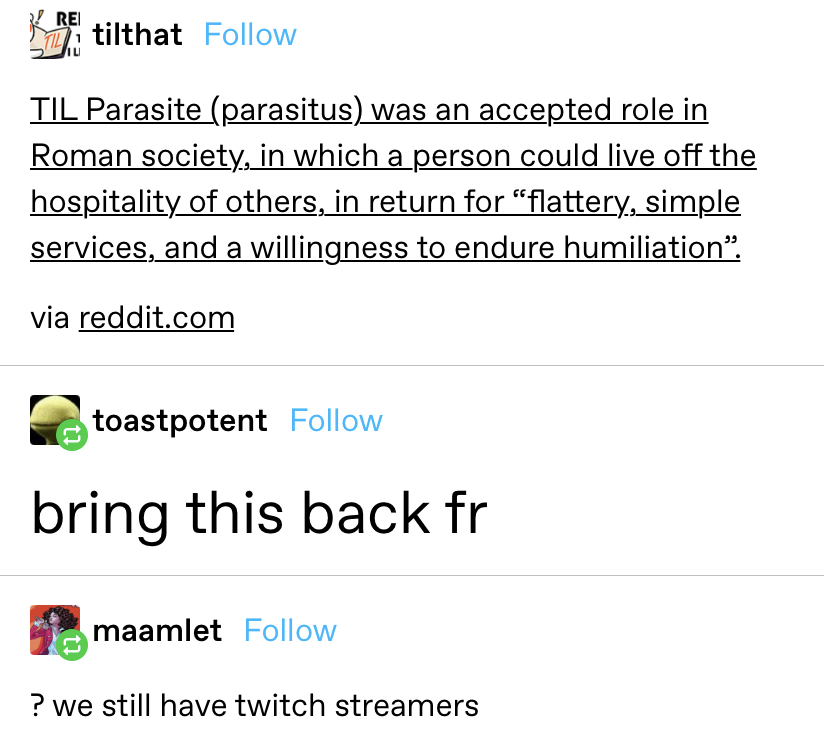 16.
This apt comparison: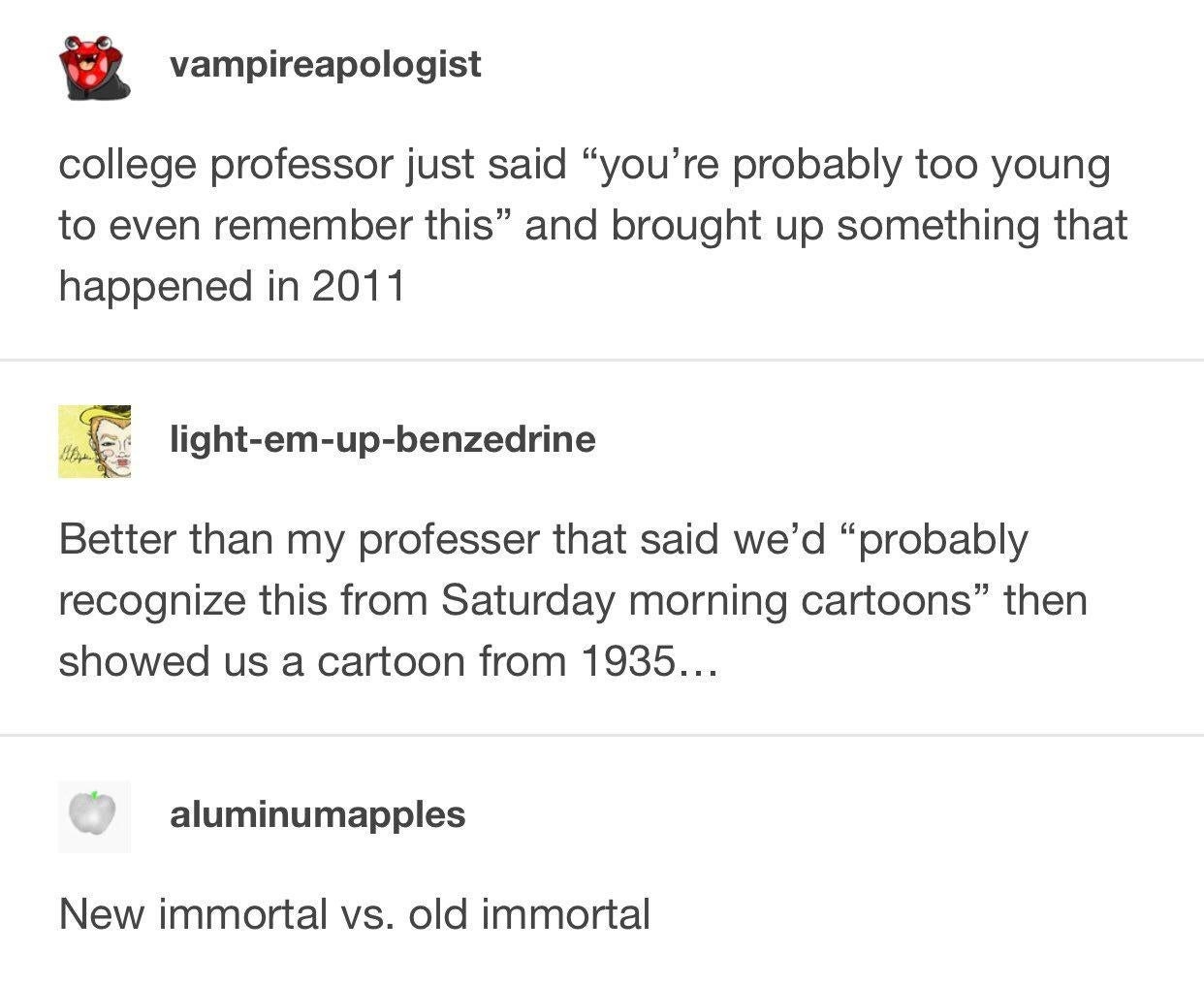 17.
This perfect example: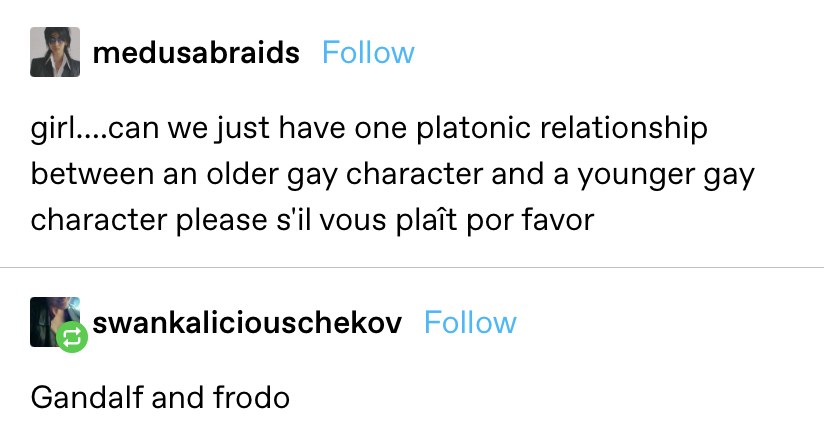 18.
This wonderful biblical reference: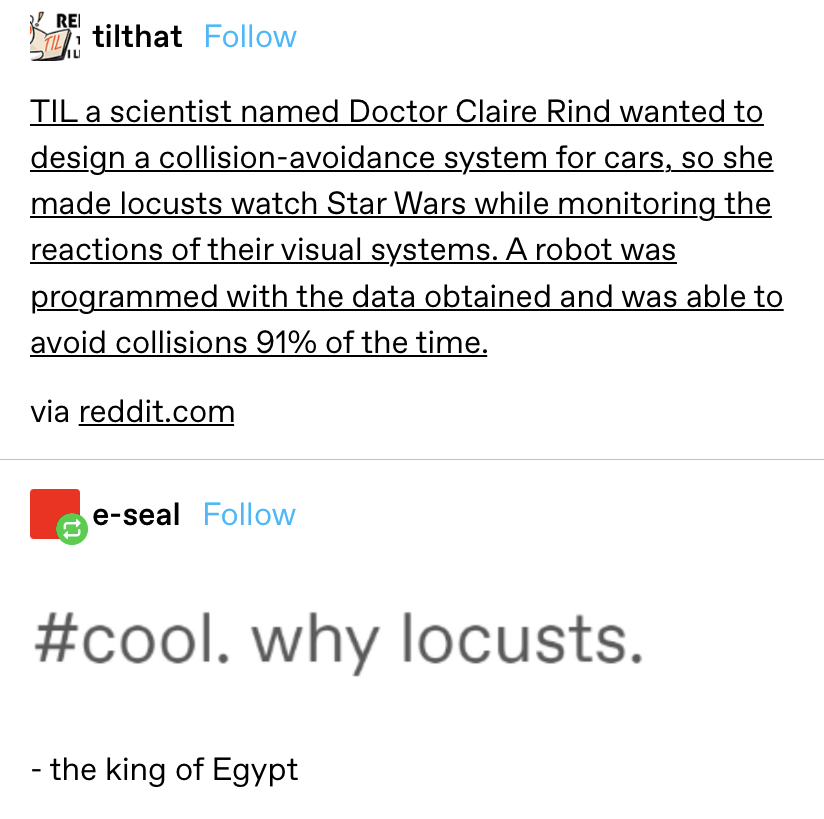 19.
And this song reference that was even better: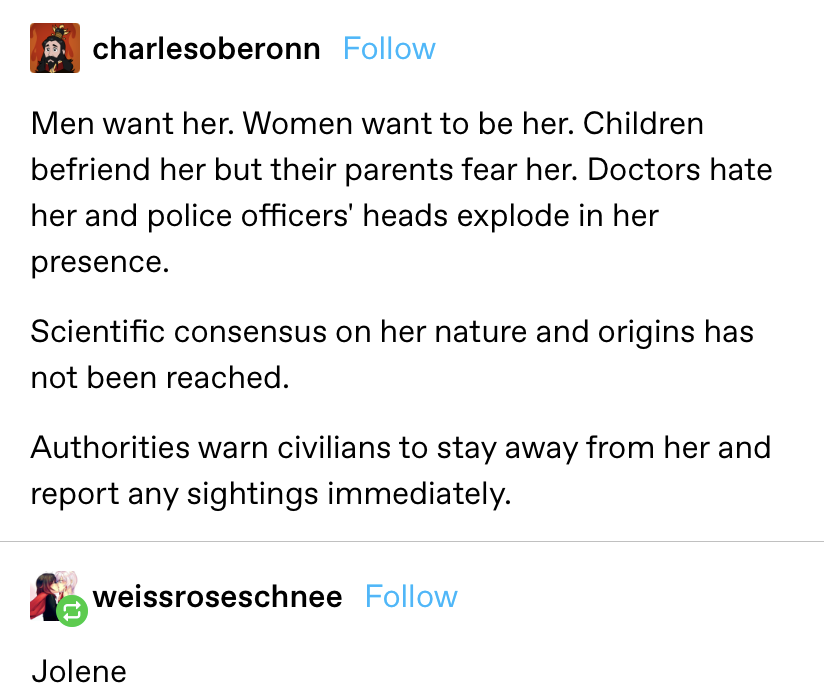 21.
This statement that made me shake my head and go, "too true":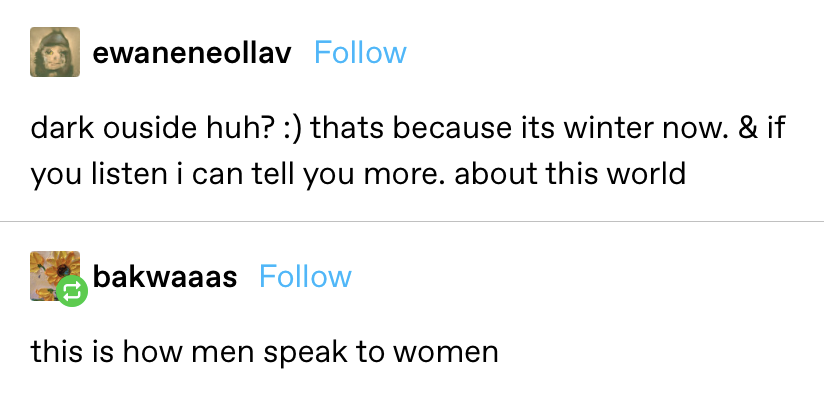 22.
This confusion over what a post was about: